R-Series Review | Matt H.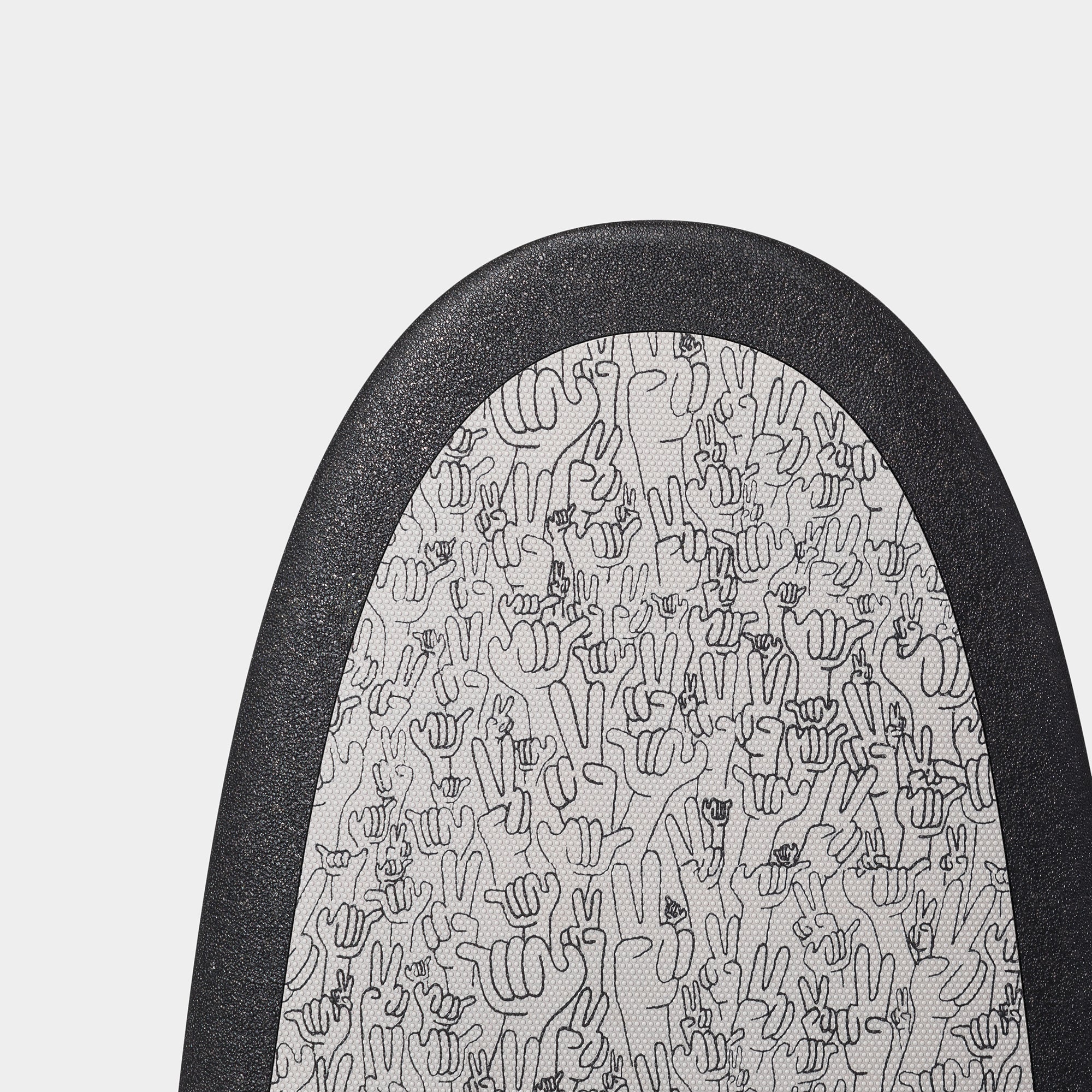 Getting feedback and product reviews on the R-Series has been incredibly exciting for all of us.  This one just came in from Matt in North Carolina:
⭐️⭐️⭐️⭐️⭐️
R(ad)-Series
I've taken this board out a few times now and I can honestly say I am so stoked on this thing!! Almond really thought through every aspect of this design and they nailed the construction. The future fin boxes feel very solid. The deck pad is nicer than I thought it would be, it's textured for grip and has a very slight cushion to it so your feet can really lock into it. The shape they've nailed down on the fiberglass Secret Menu for years and it seems to translate directly to the R-Series. The board is fast and it paddles a lot bigger than 5'4. It surfs really well, generates tons of speed and loves smooth drawn out lines. I never thought putting a foamie on rail would feel as responsive as this one does. I travel a lot so I'm so stoked to have this board and not have to worry about dinging it up in the back of my truck.