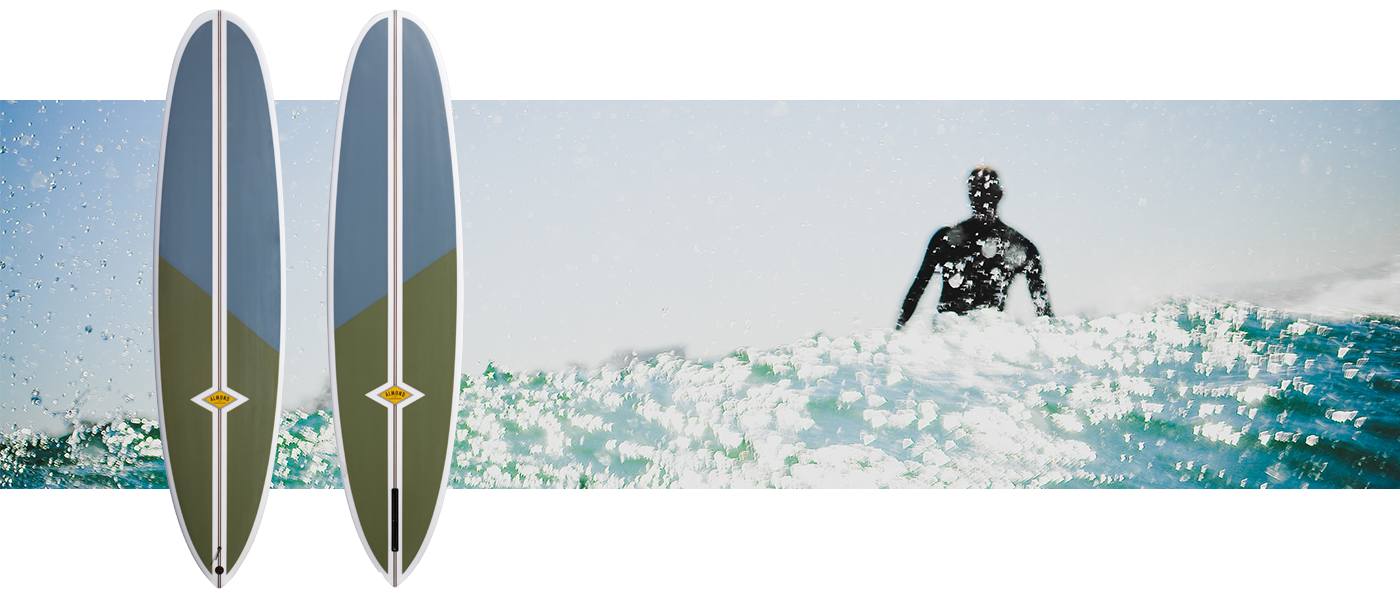 The Joy
In nearly all conditions, everyone loves:
Our most popular, and most versatile surfboard model (for good reason)
"The Best-Selling, highest-rated"
Introduce your brand, products and vision statement and welcome customers to your store.
Articles About the Joy: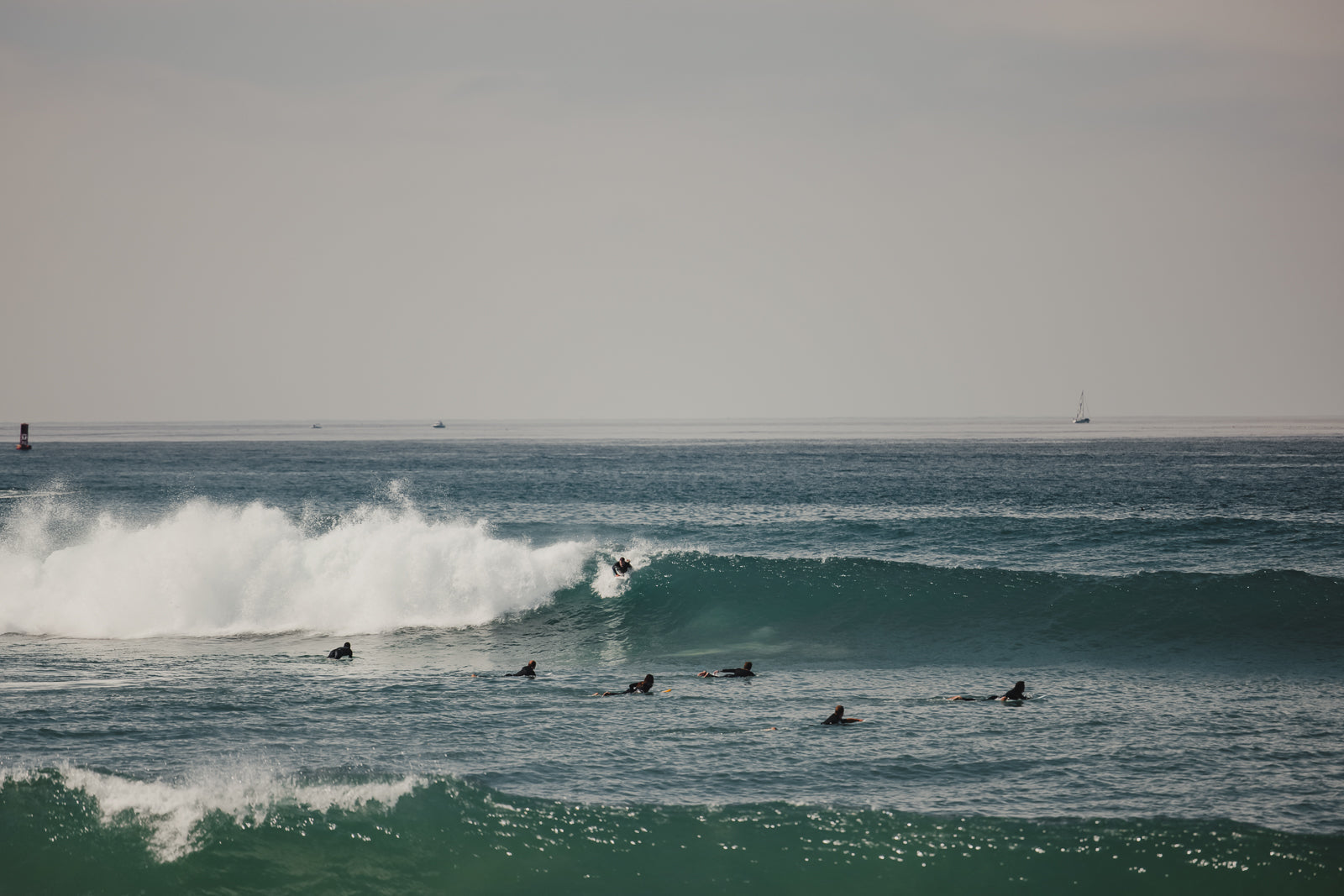 We get a lot of questions from customers about whether or not specific board models will duck div...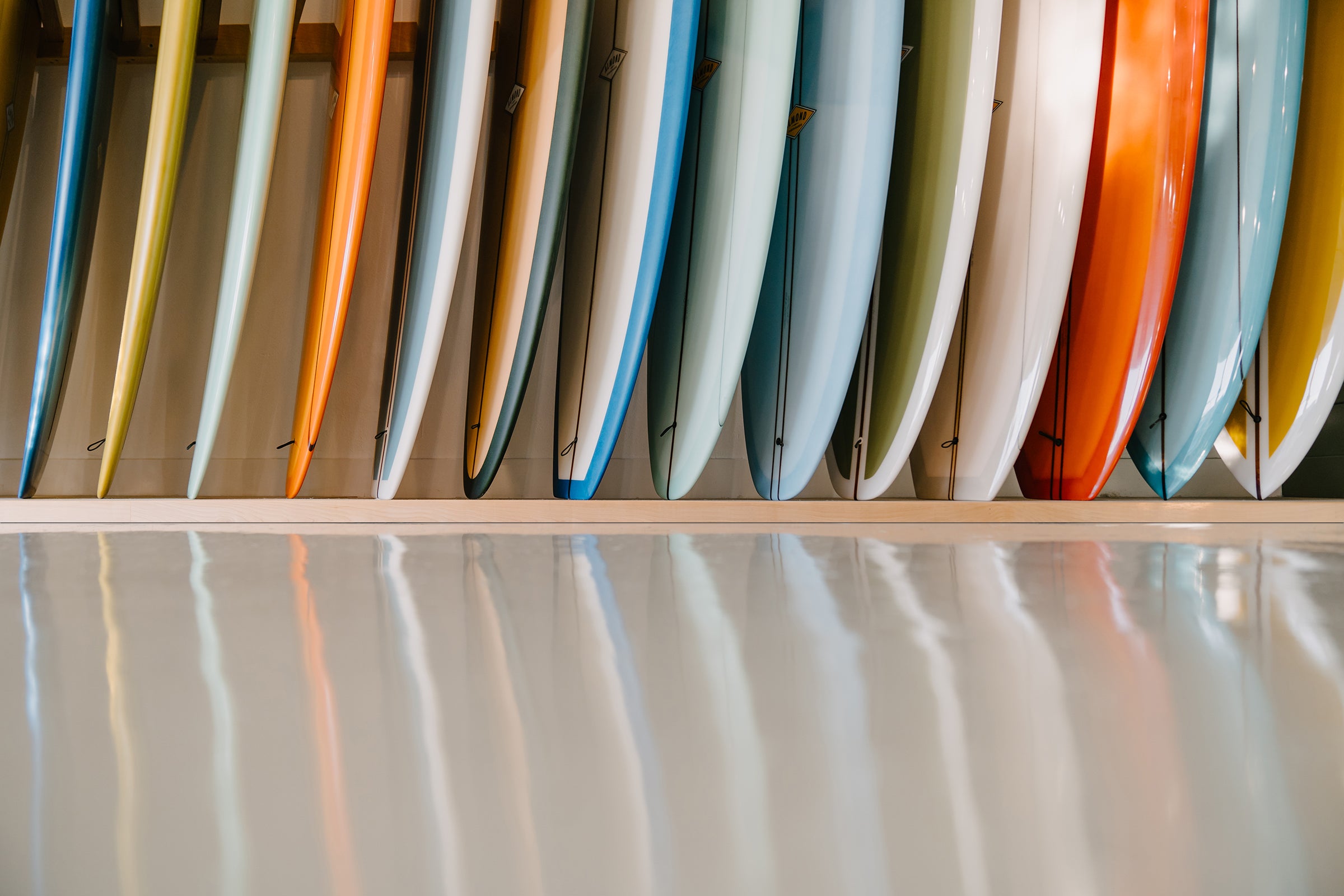 Are you thinking about giving someone a surfboard as a gift? Whether it's a Christmas present, a ...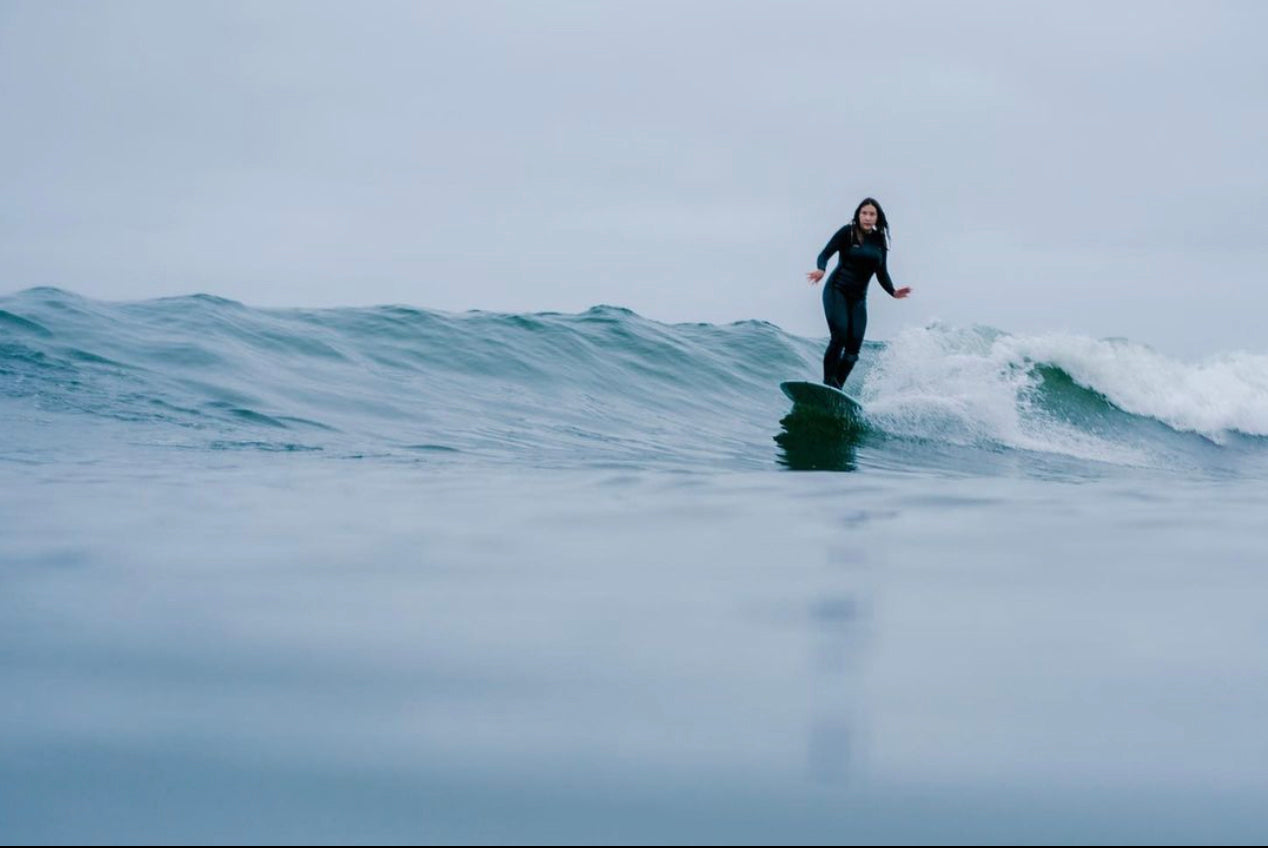 On Monday, our friend @saltynat announced that she was going to attempt to surf for 100 straight ...
Service list
21 3/8 wide x 2 13/16 thick | 48.1 L

21 1/2 wide x 2 13/16 thick | 49 L

21 5/8 wide x 2 13/16 thick | 51.06 L
21 3/4 wide x 2 7/8 thick |  53.6 L

21 13/16 wide x 2 7/8 thick | 55.1 L

22 1/4 wide and 2 15/16 thick | 60.5L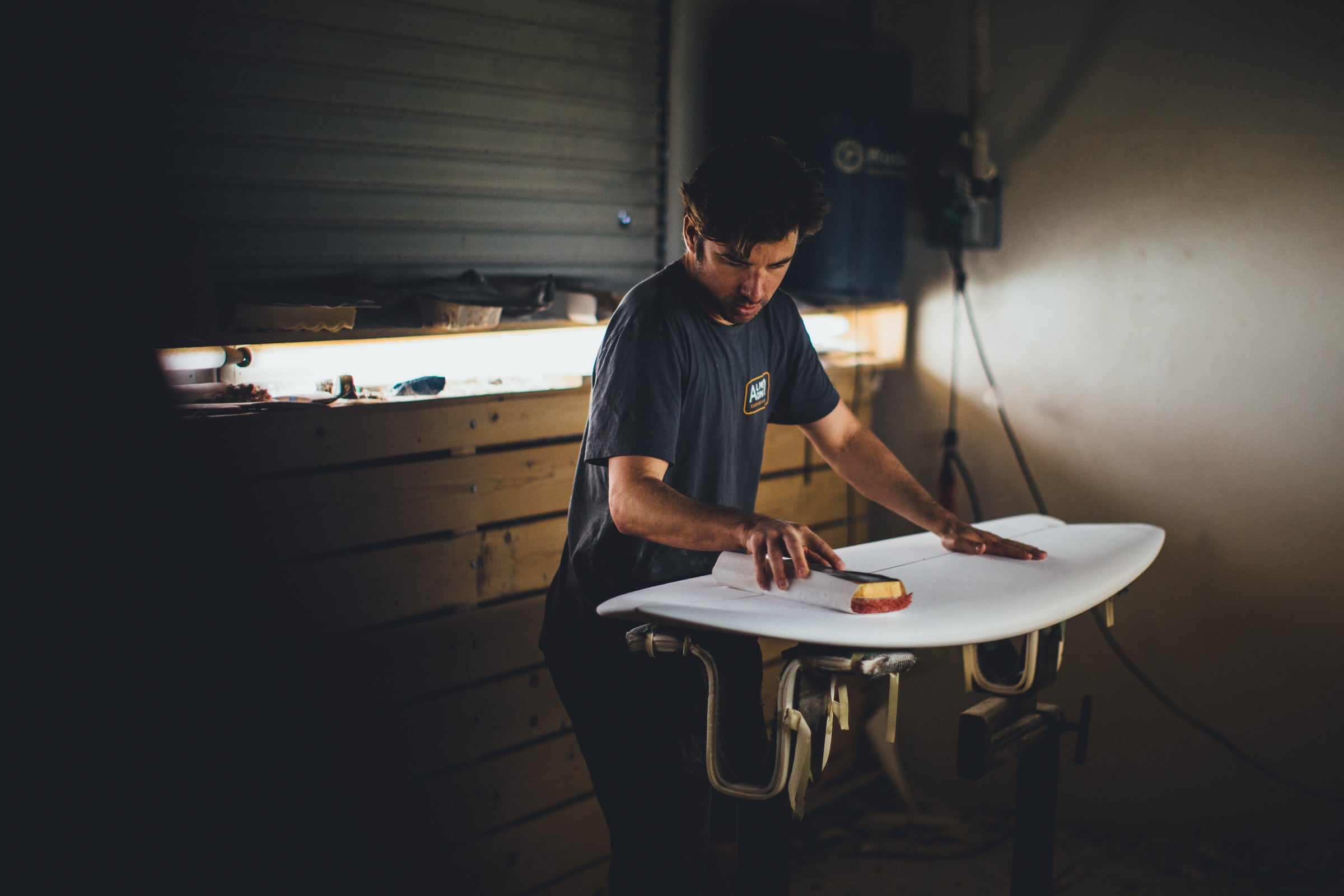 Order Custom
We will build you your dream board, we just need to know a few things about you, what you want your board to ride like, and what you want it to look like.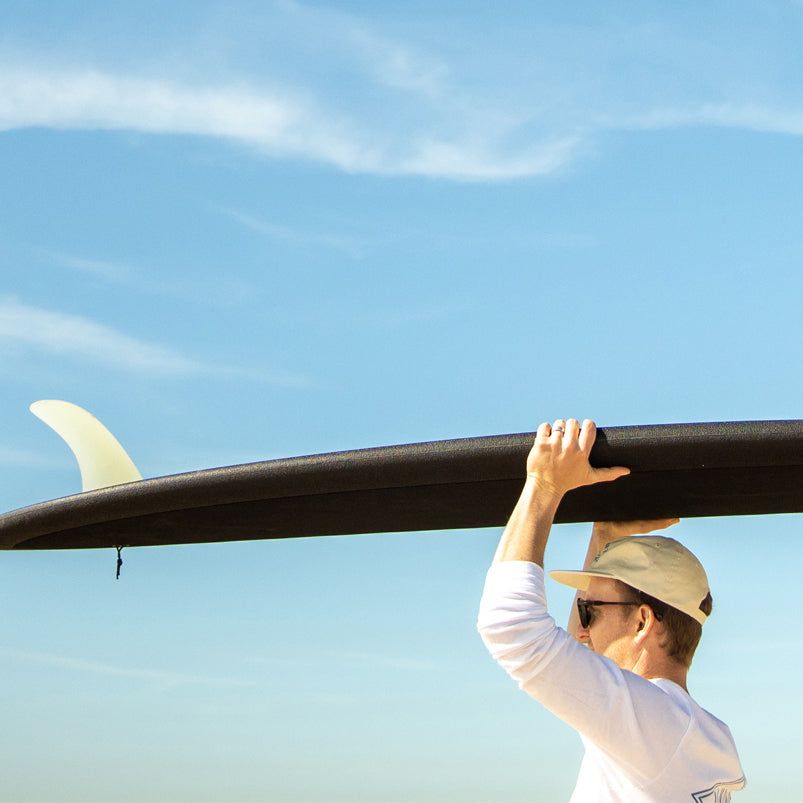 Looking for the R-Series?
The Joy is also available in our USA-made "foamie" construction, the R-Series