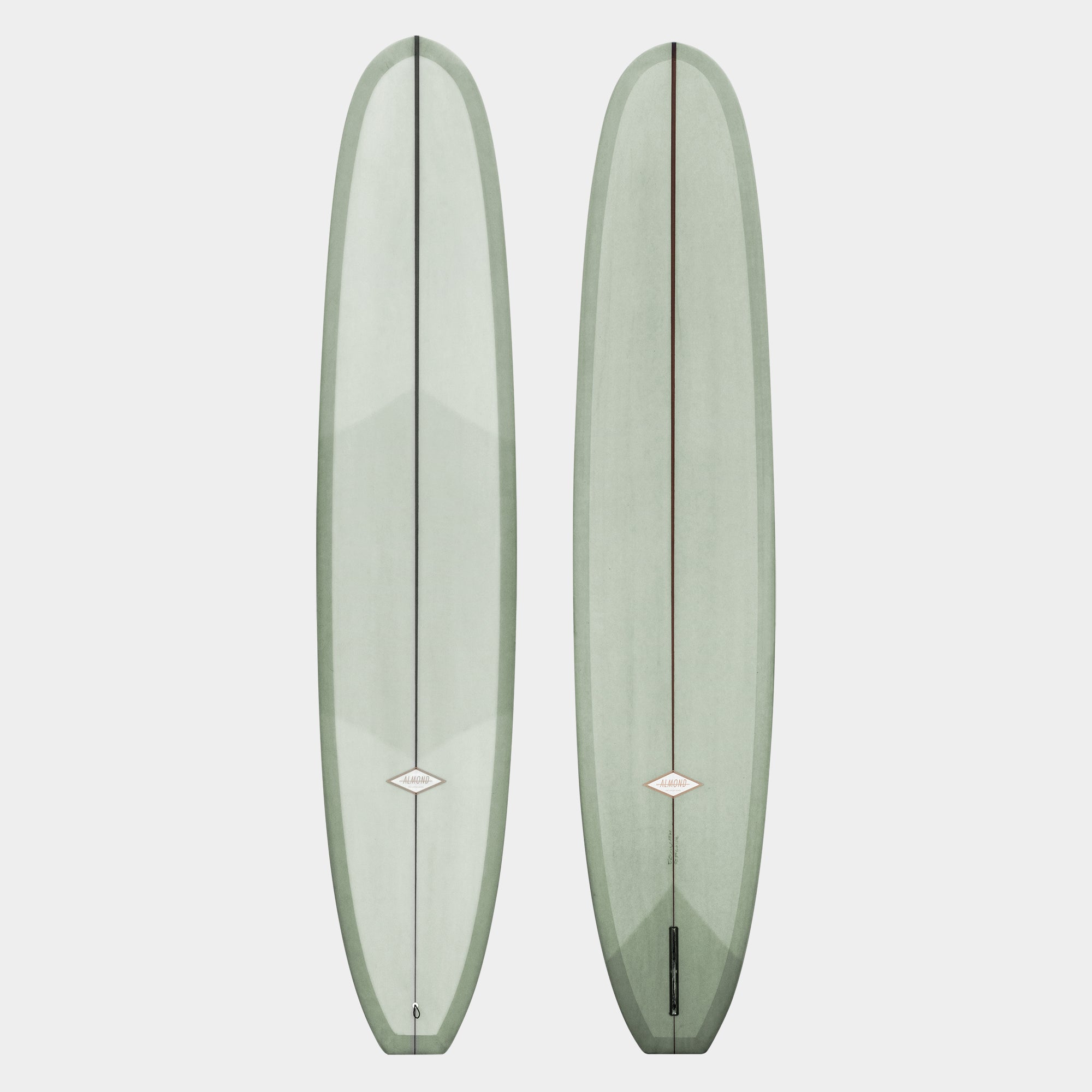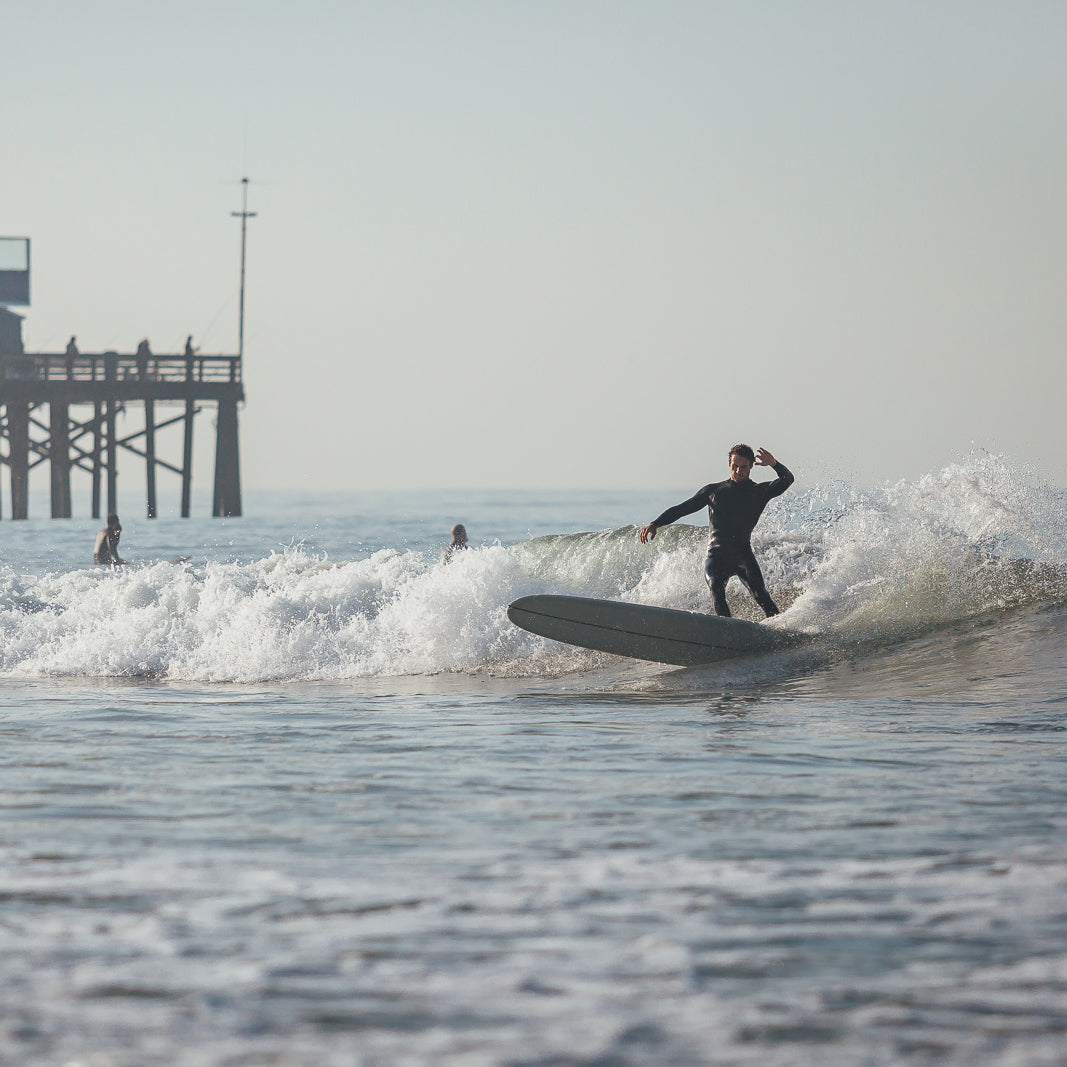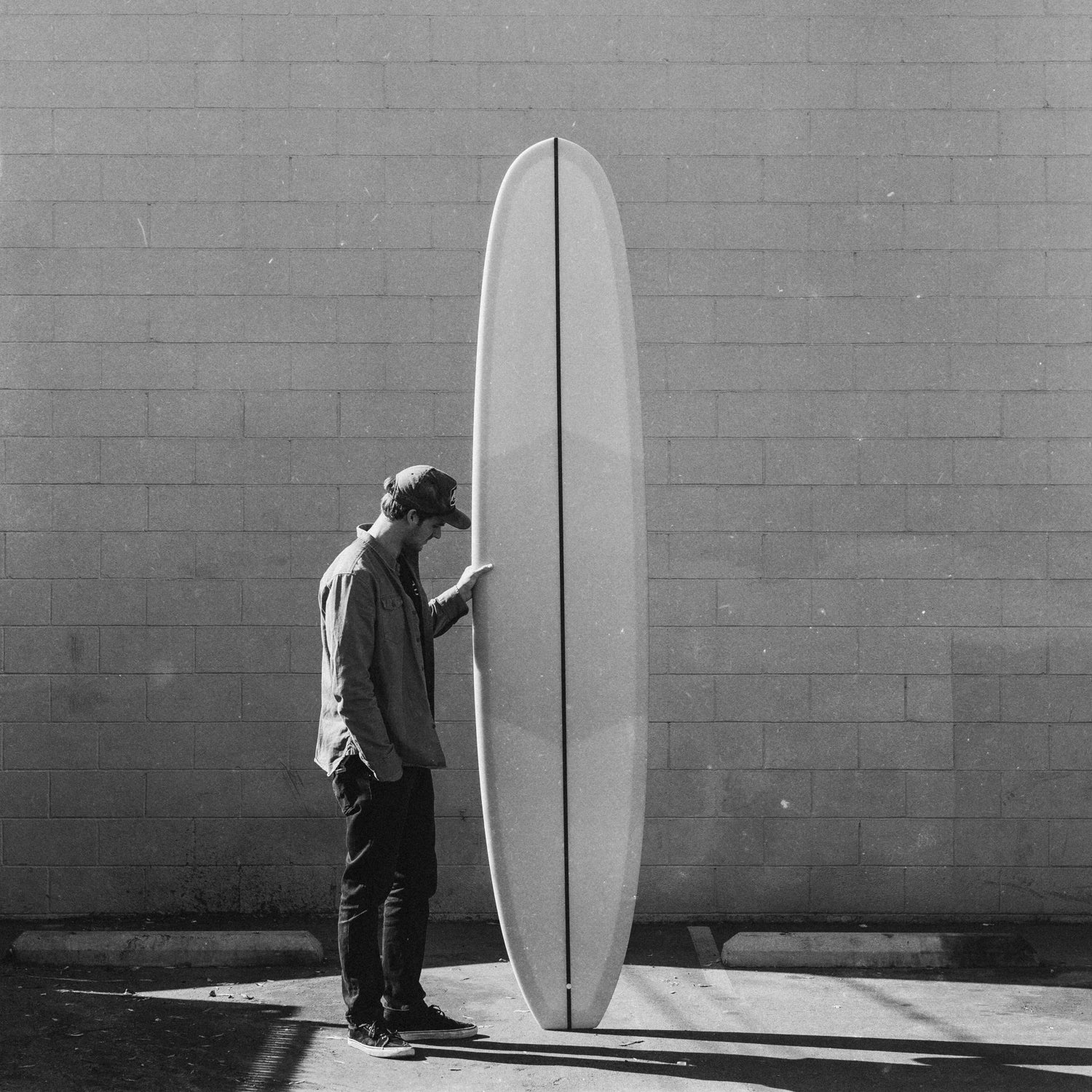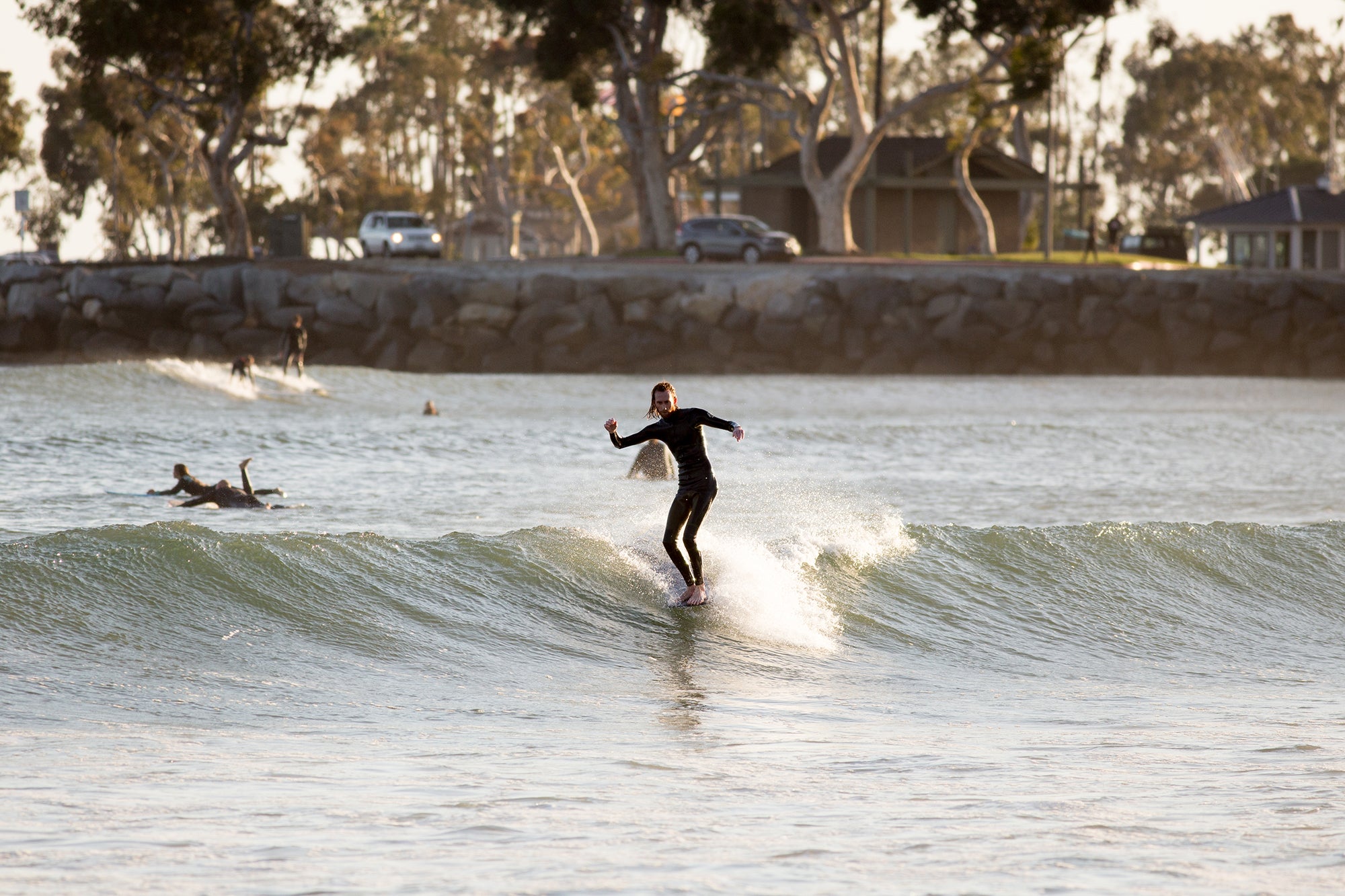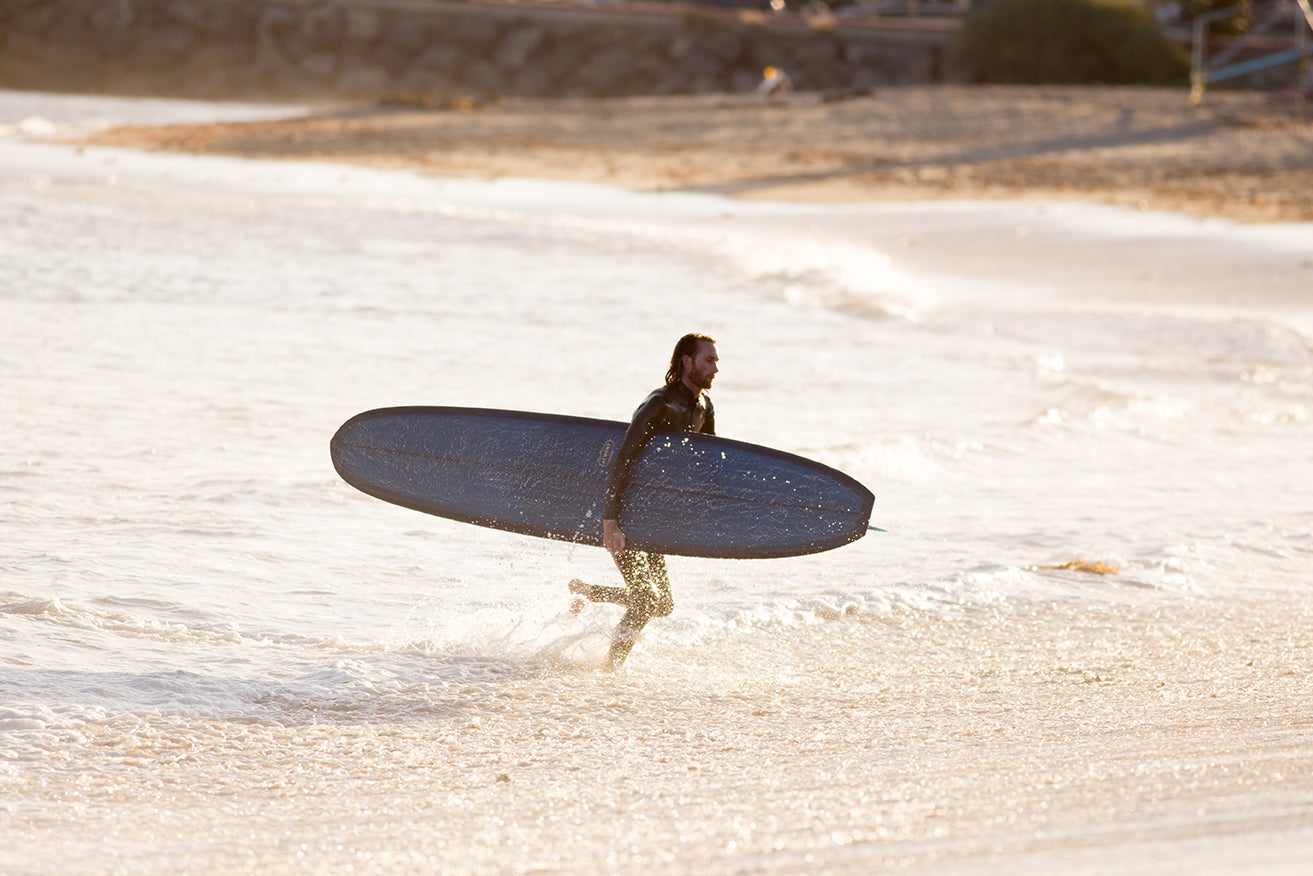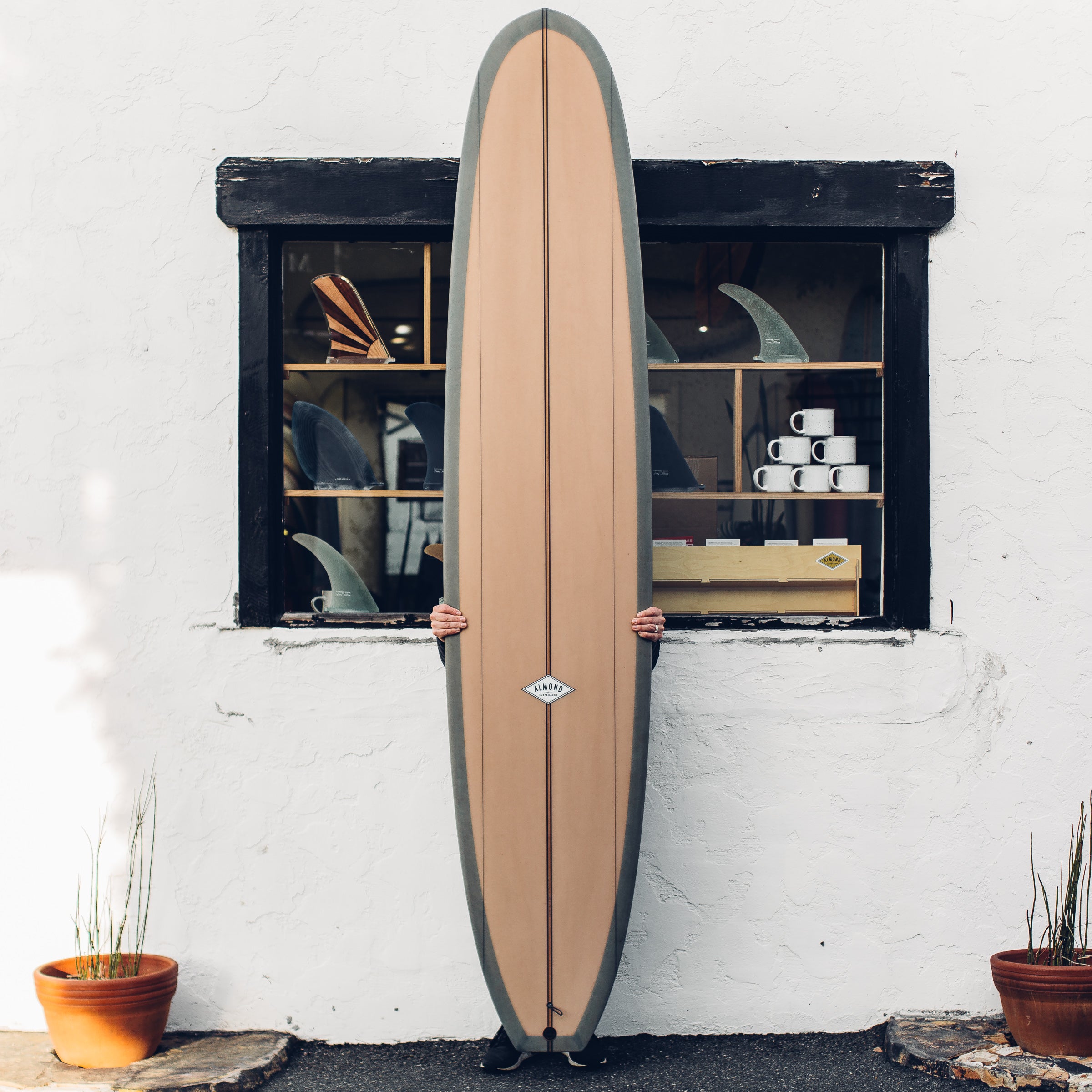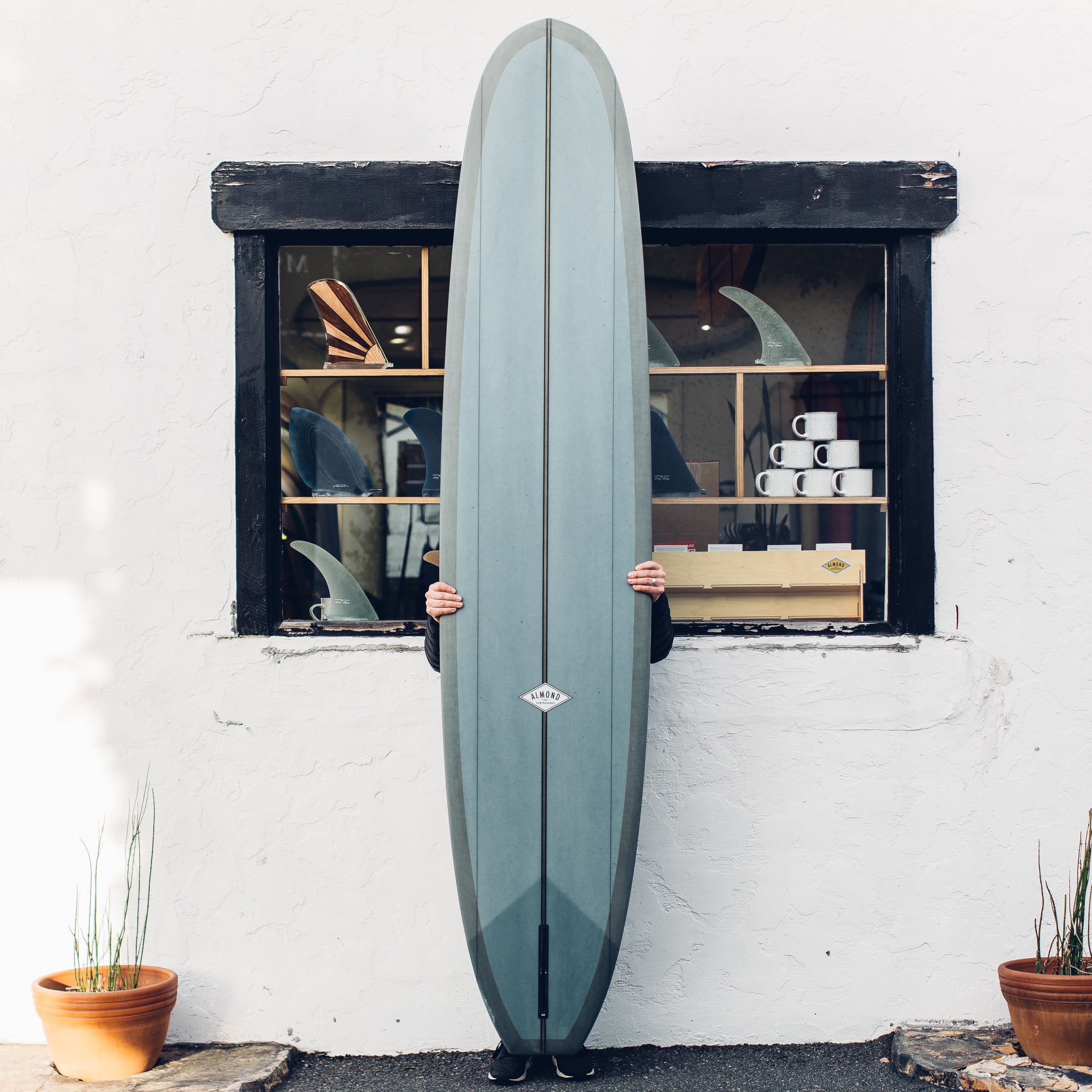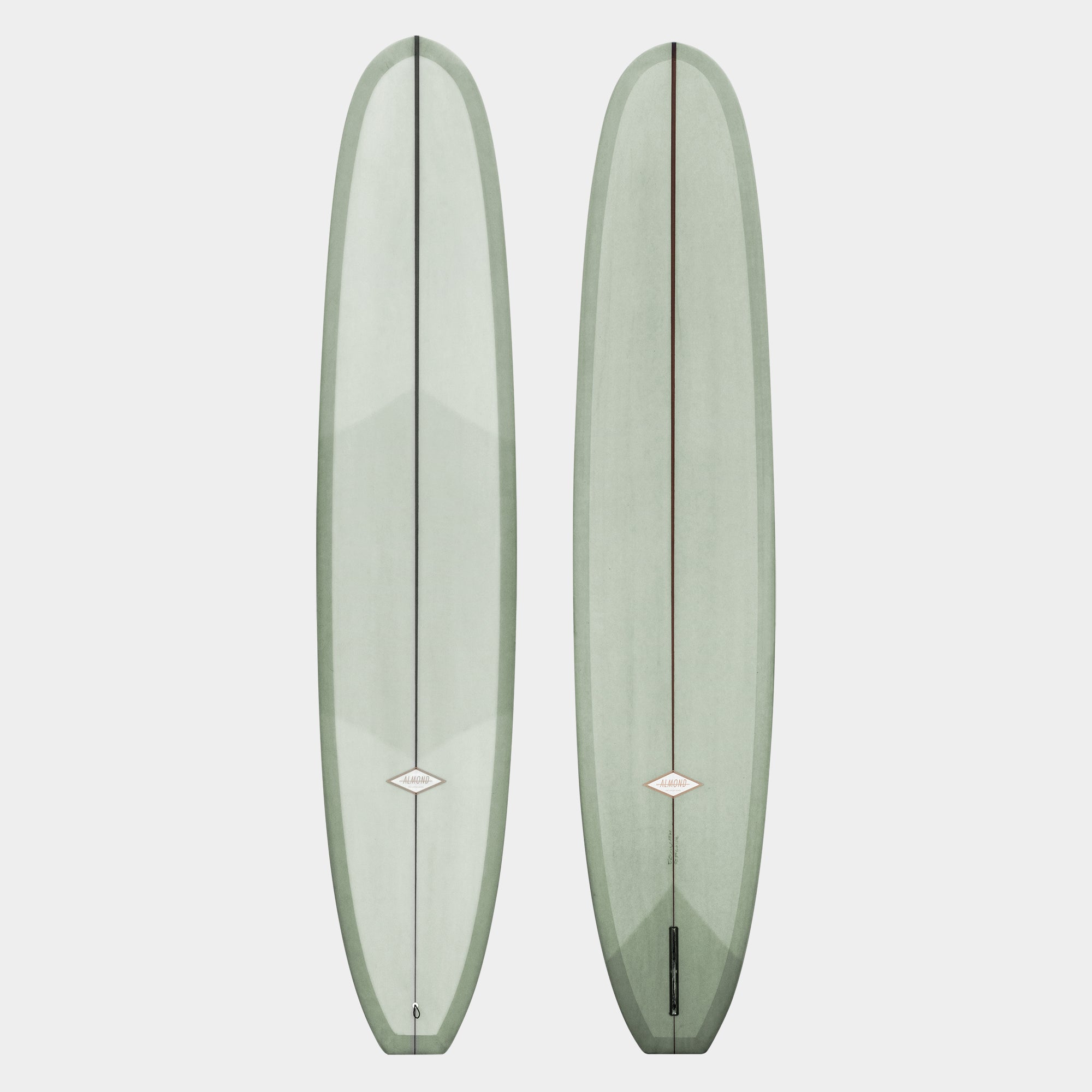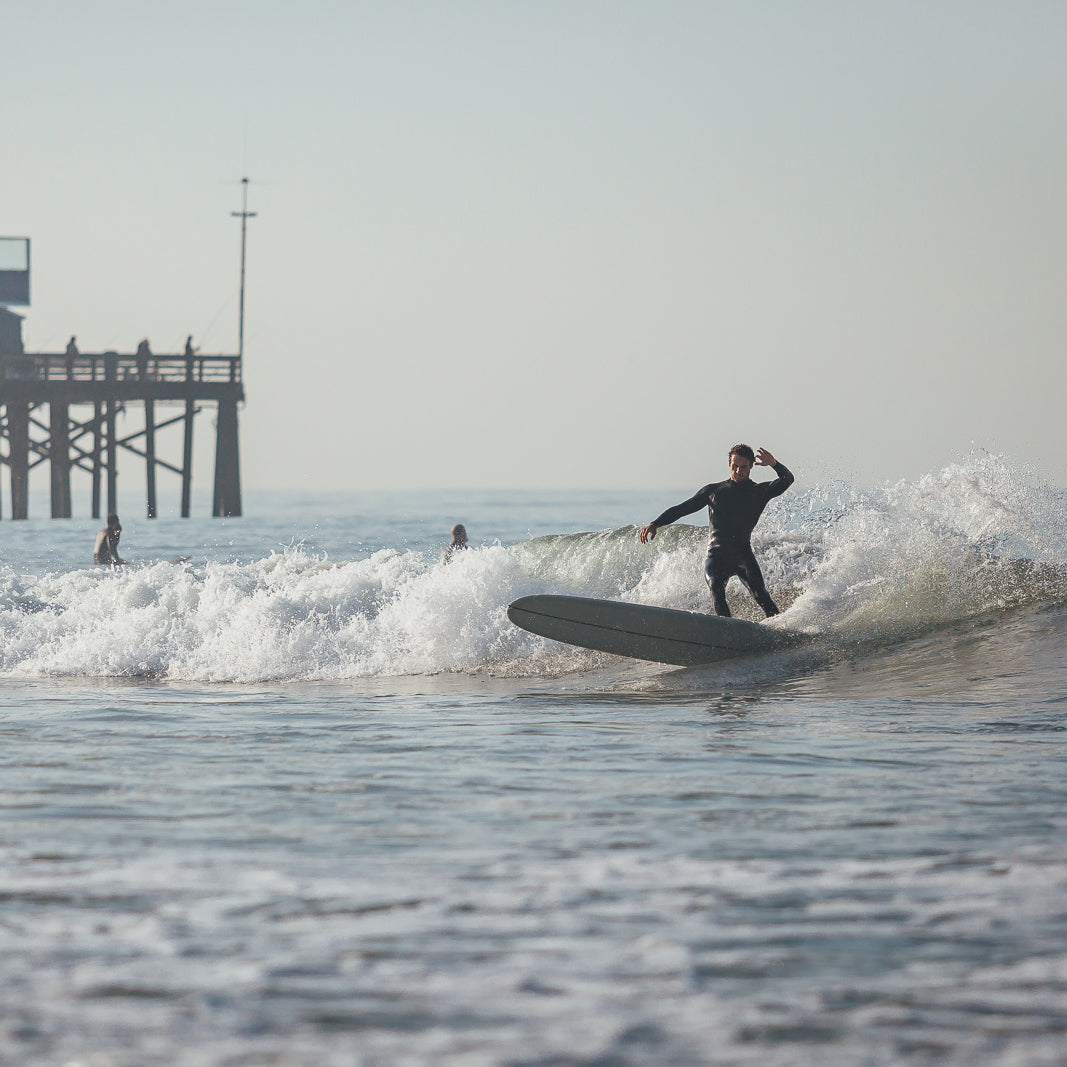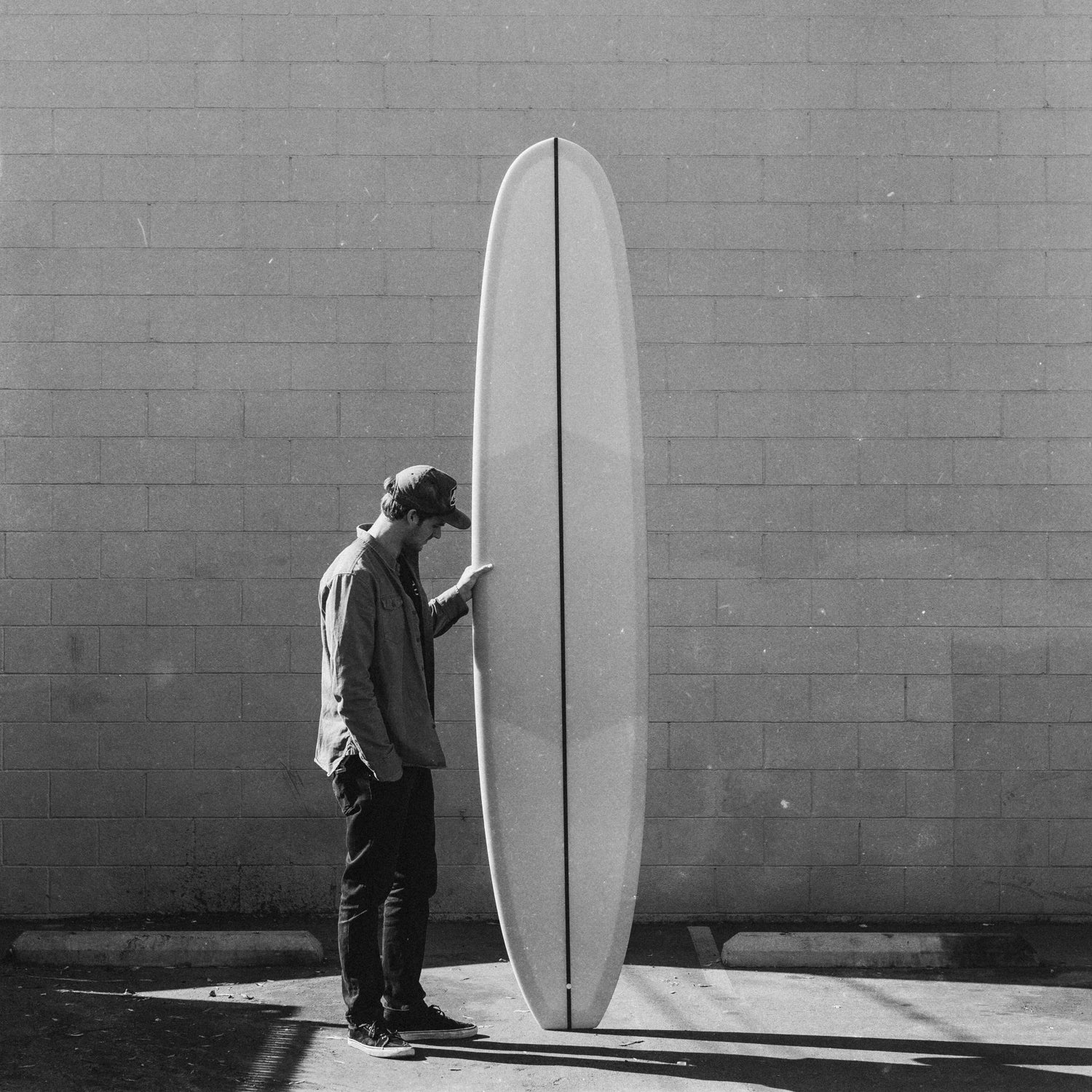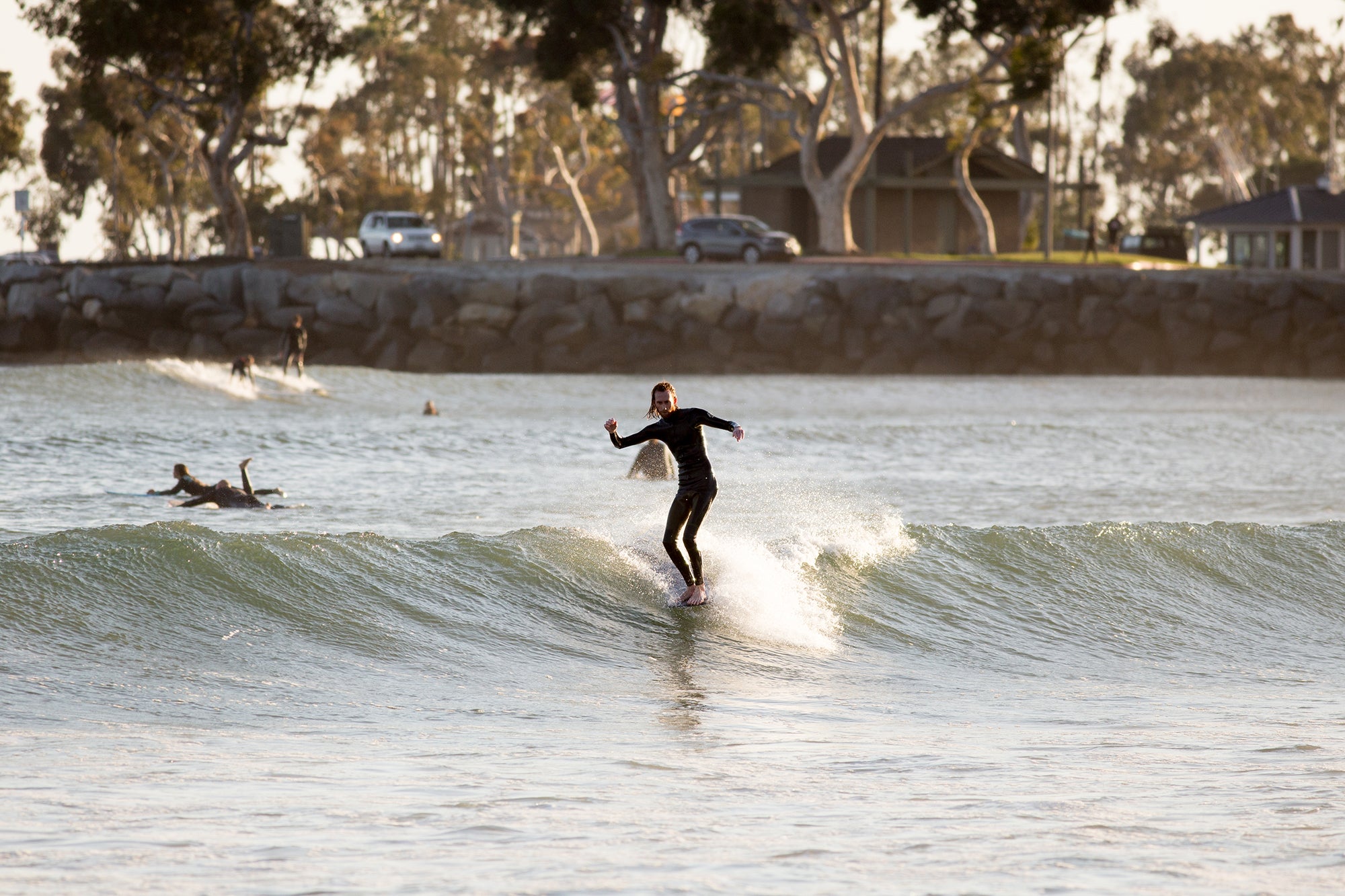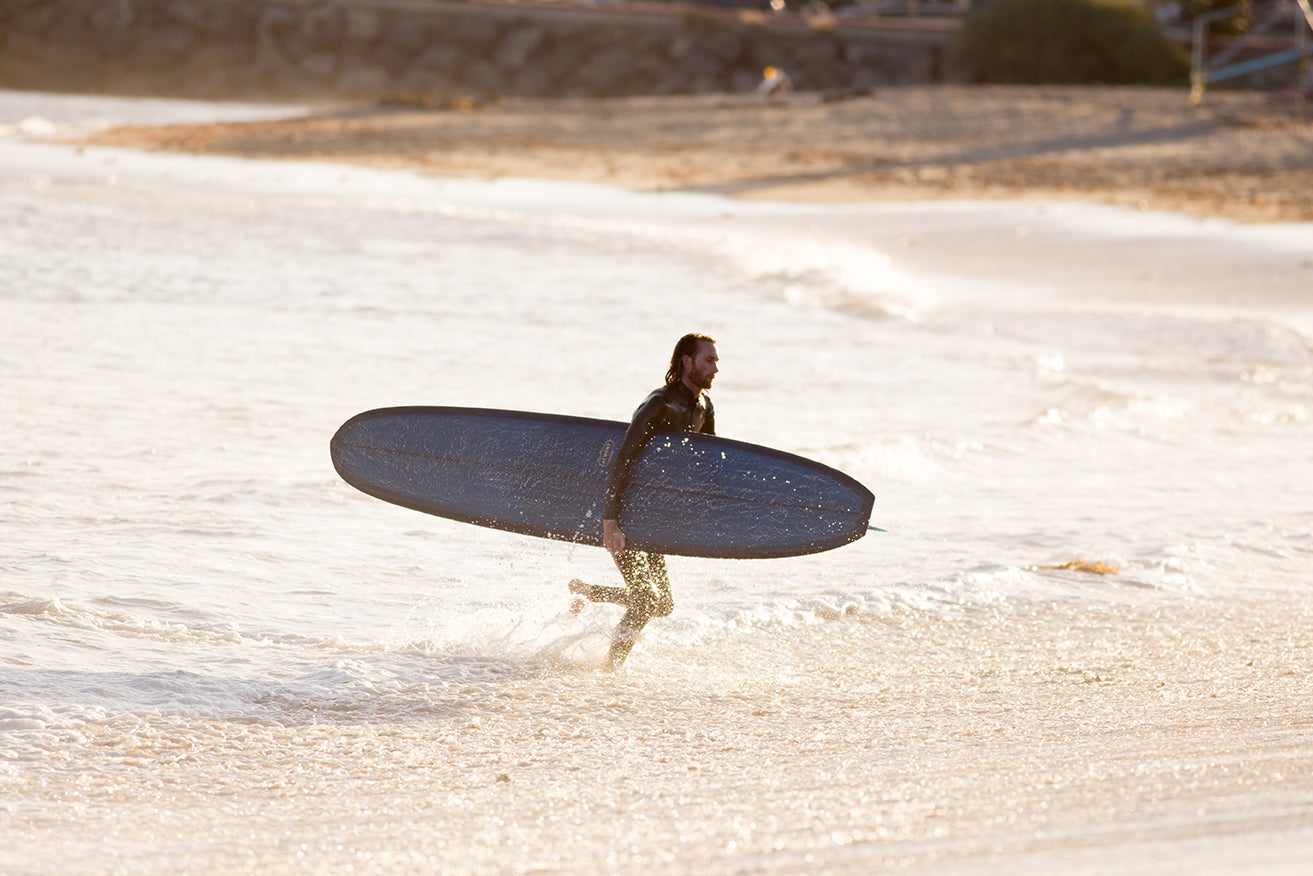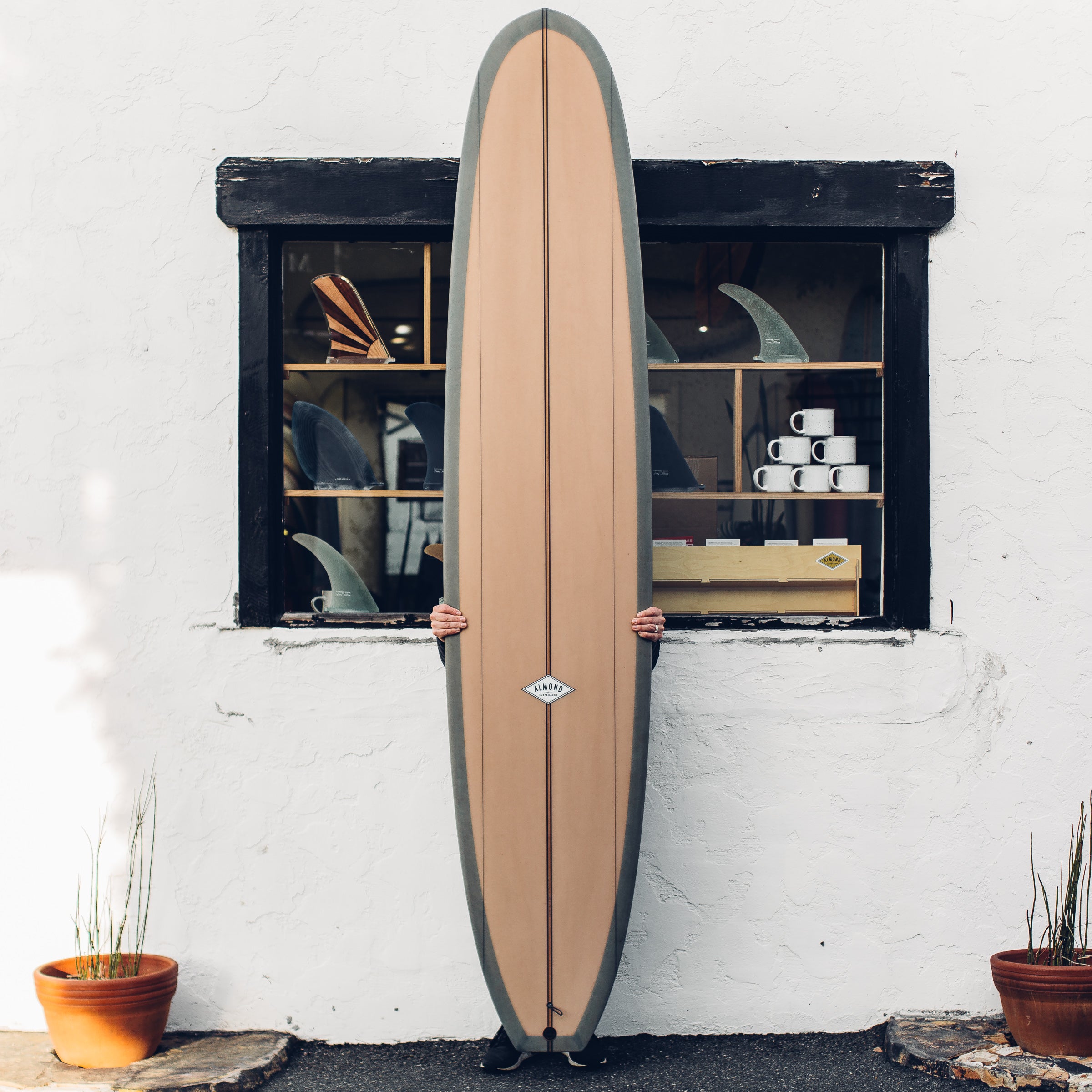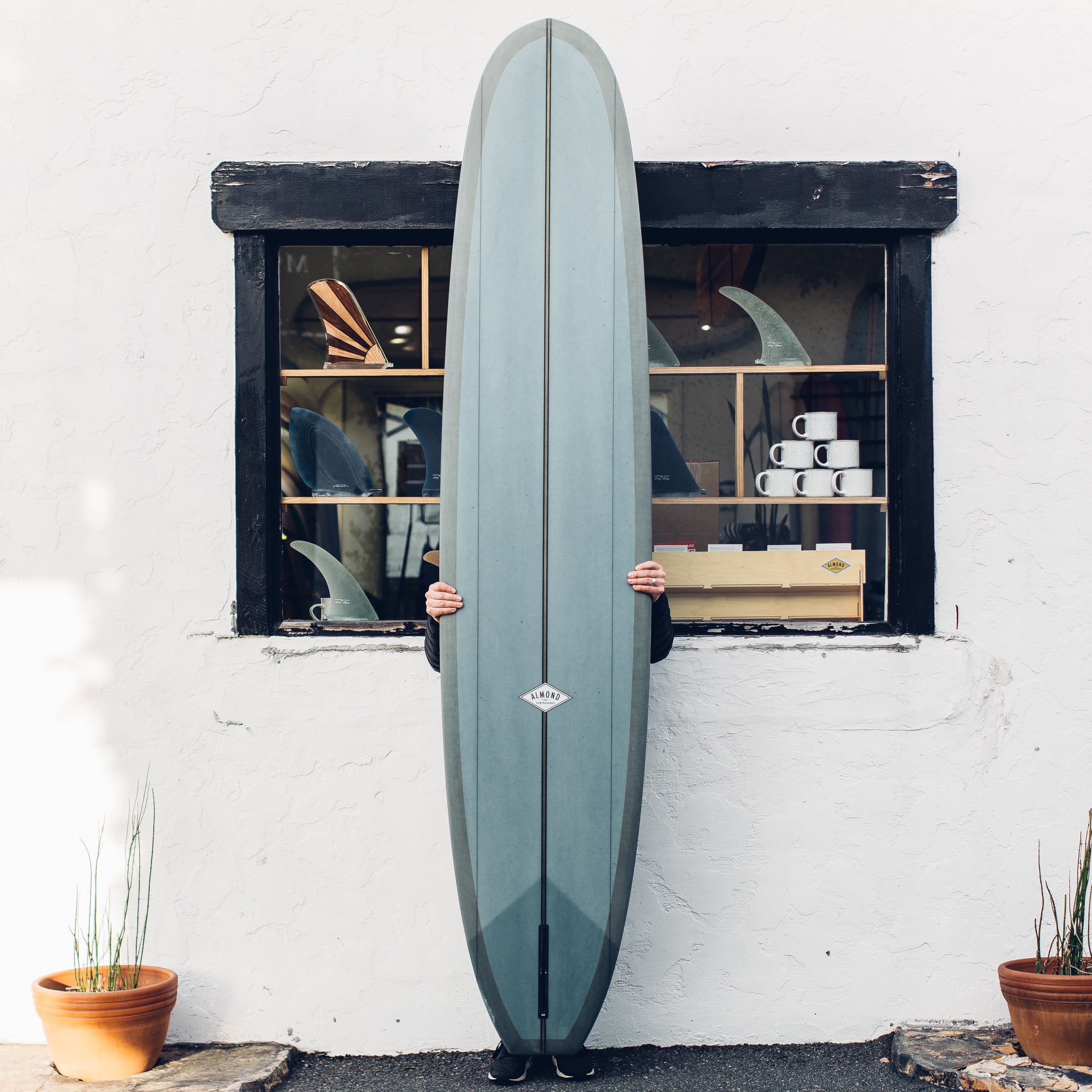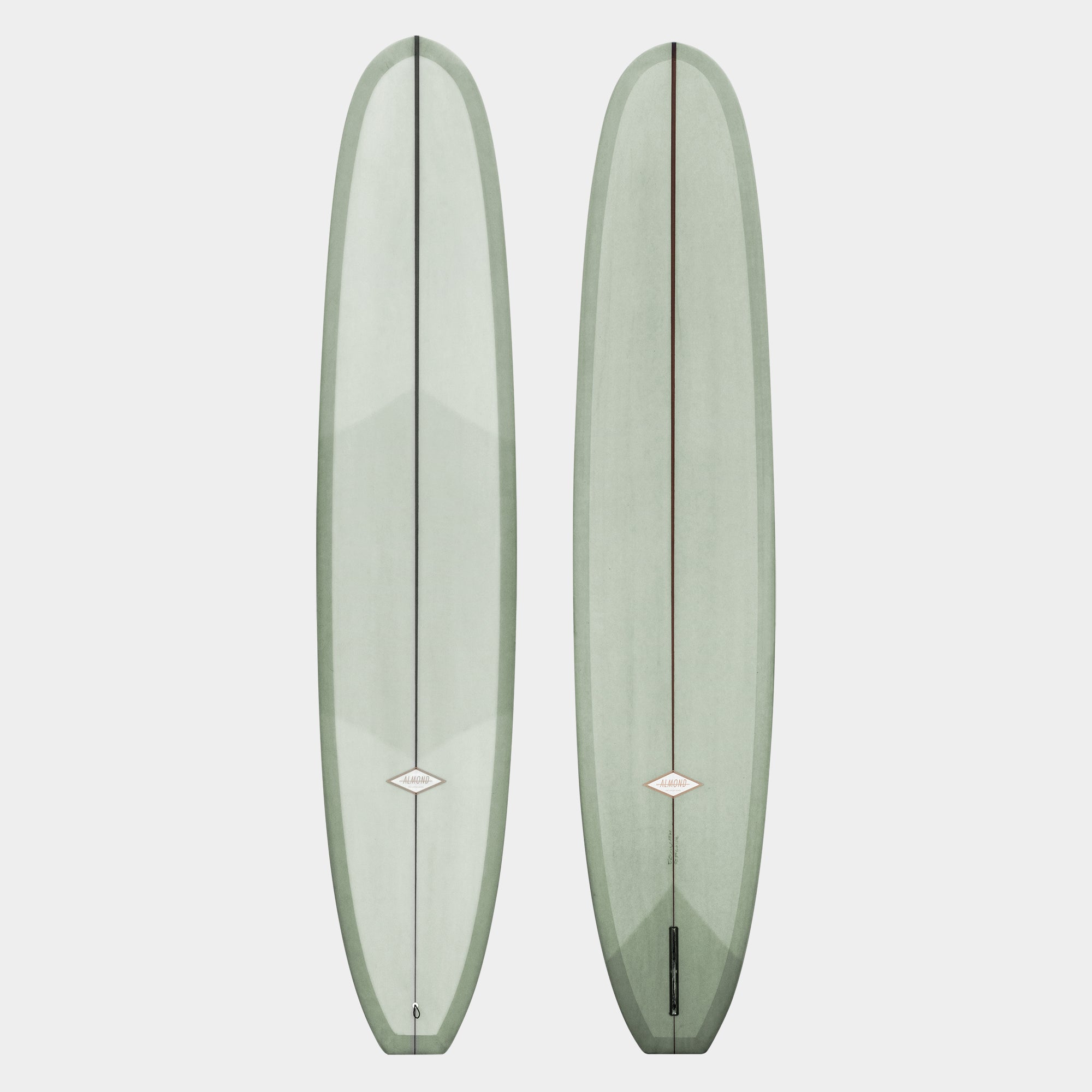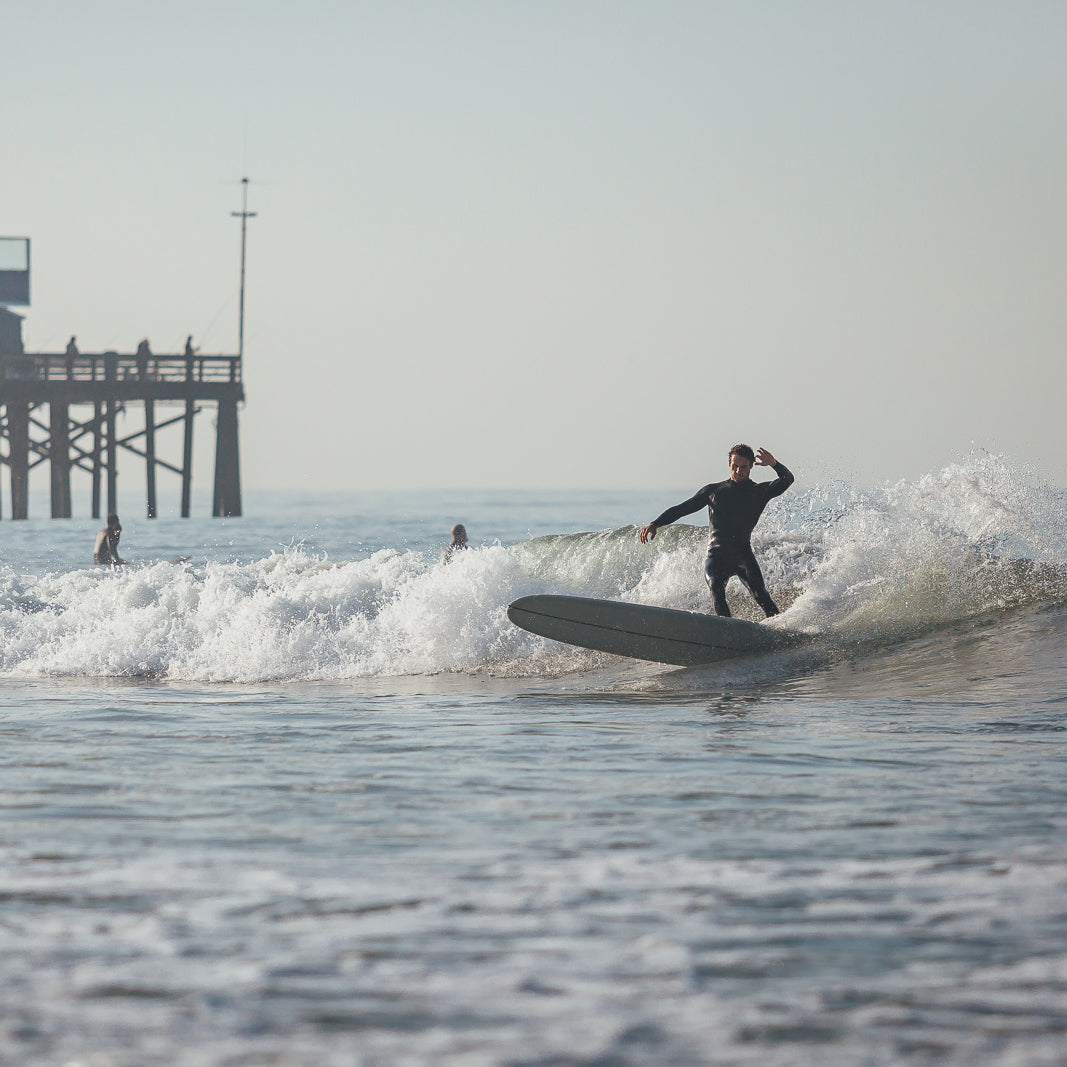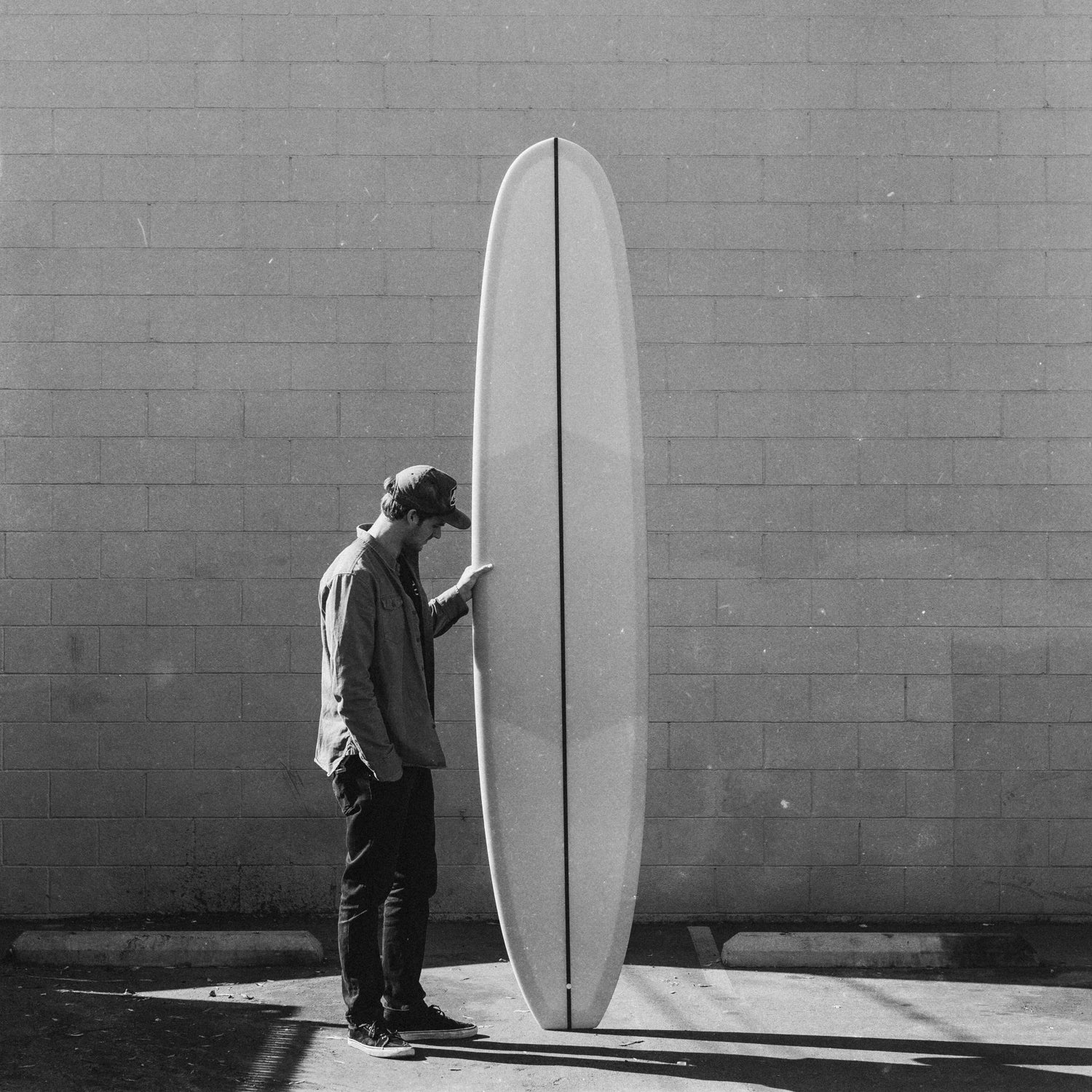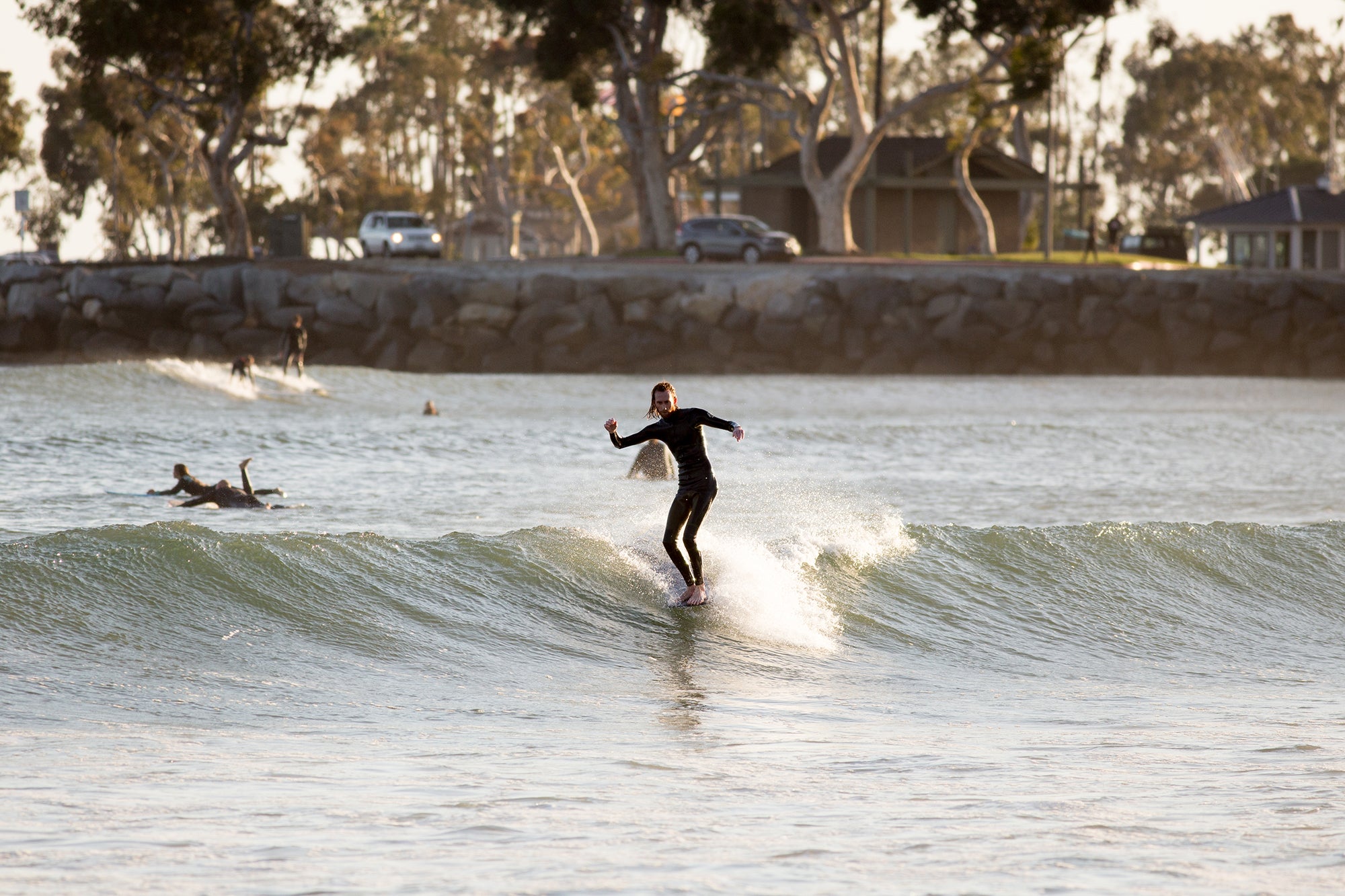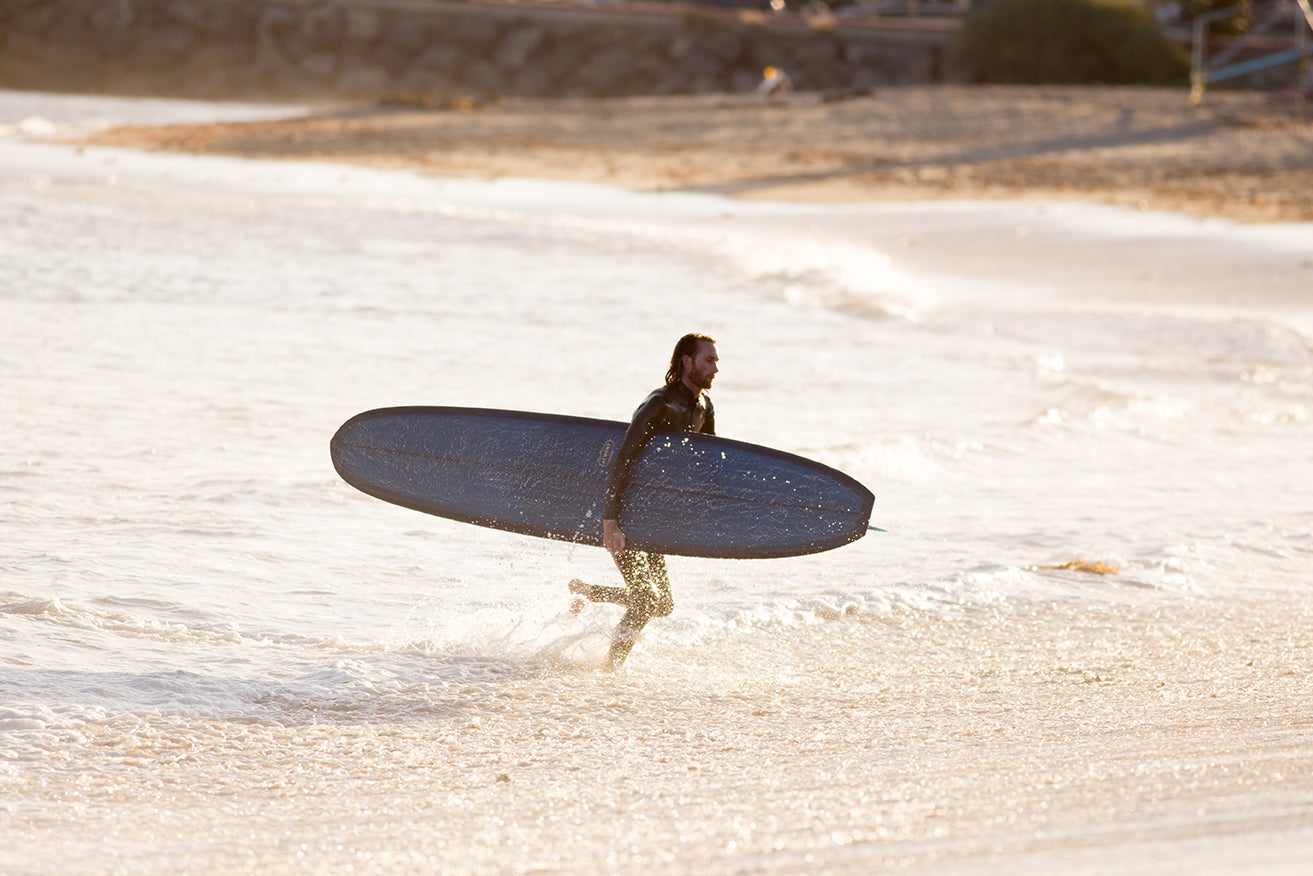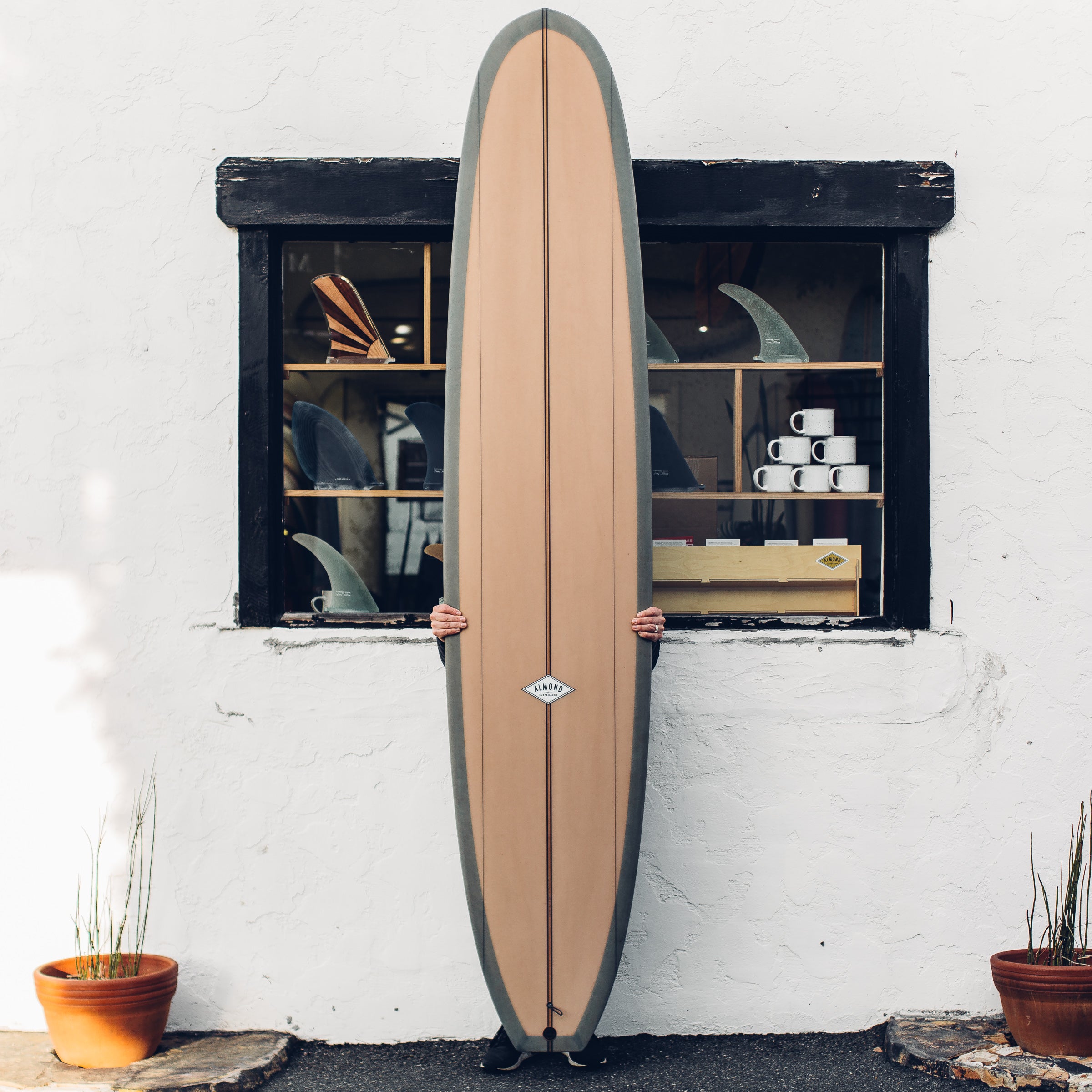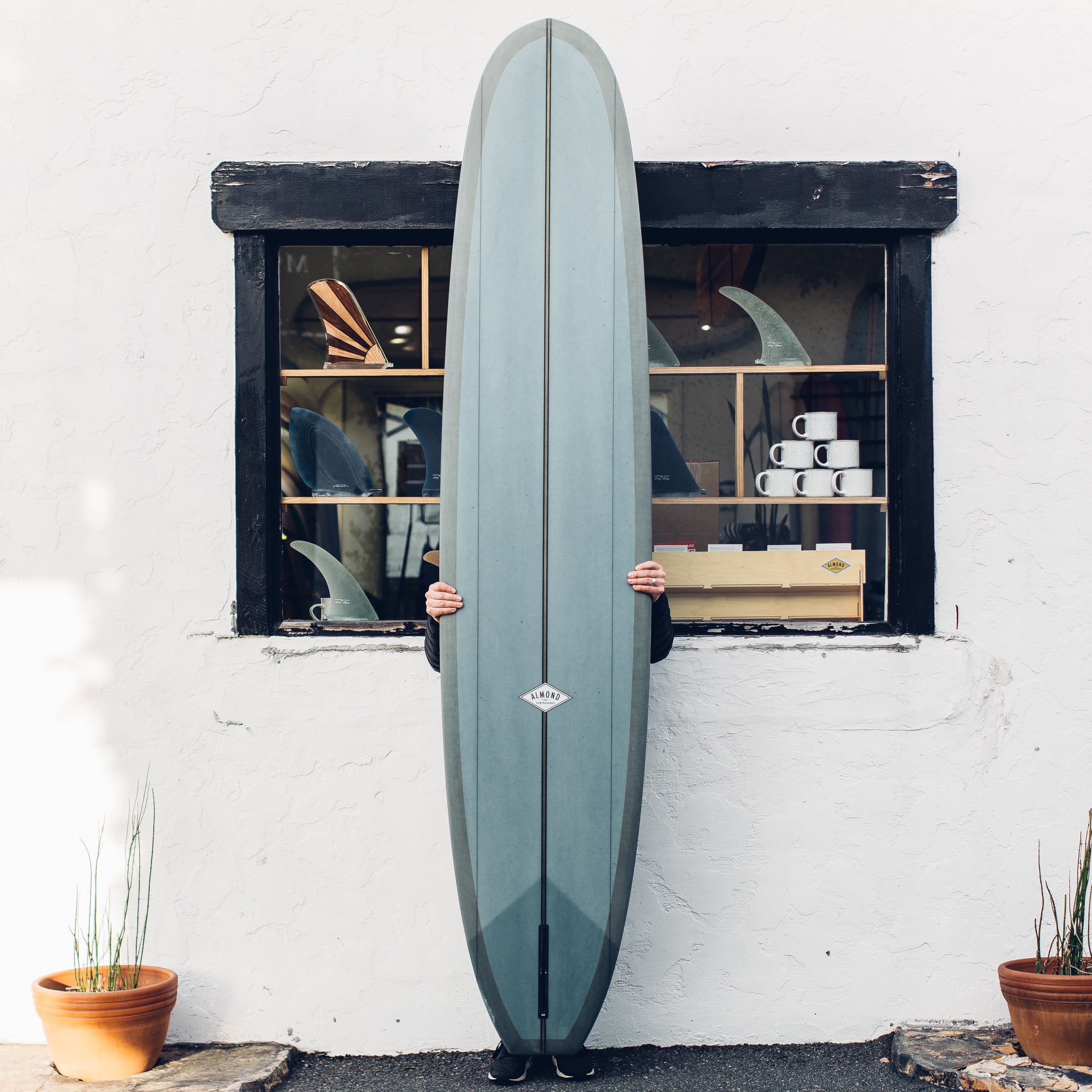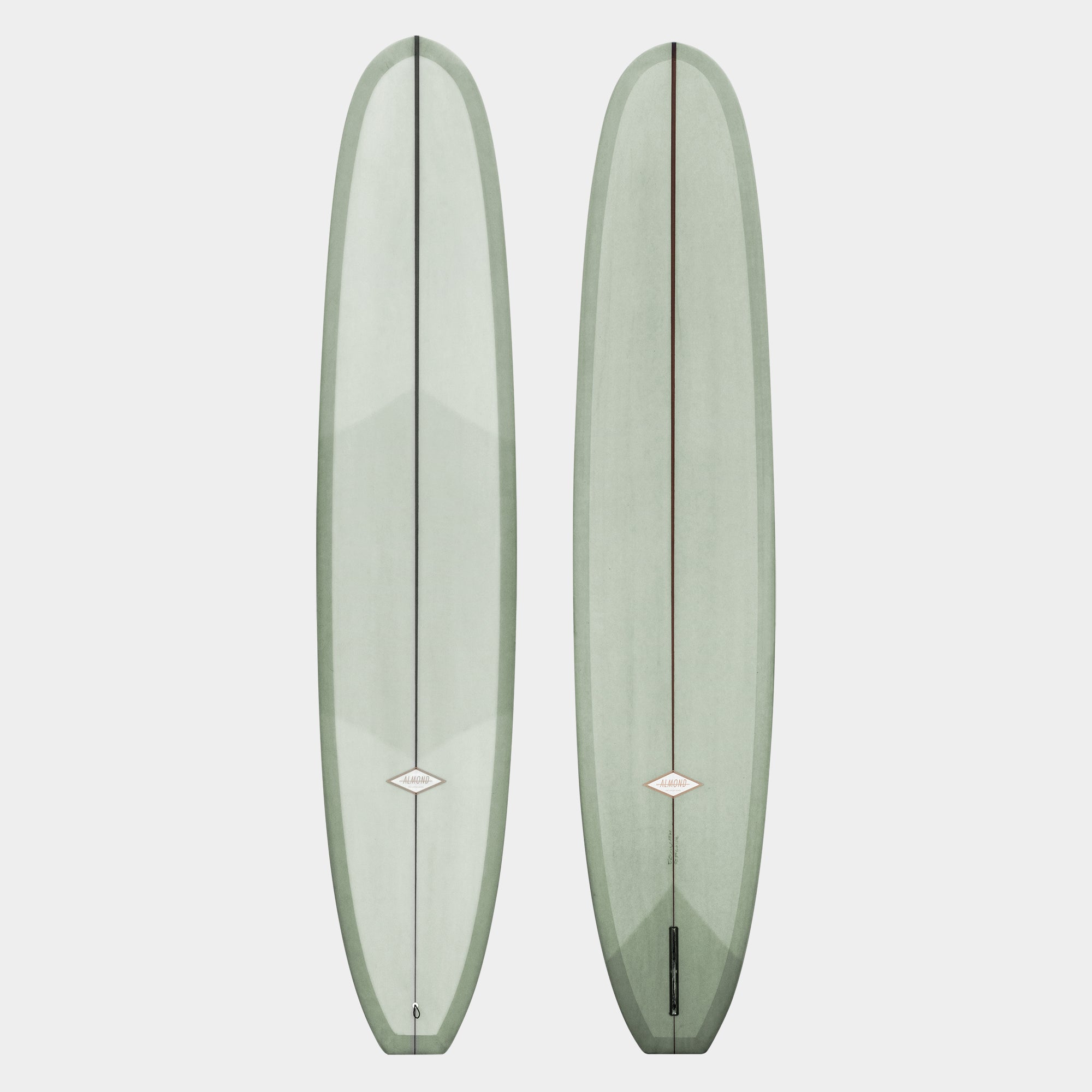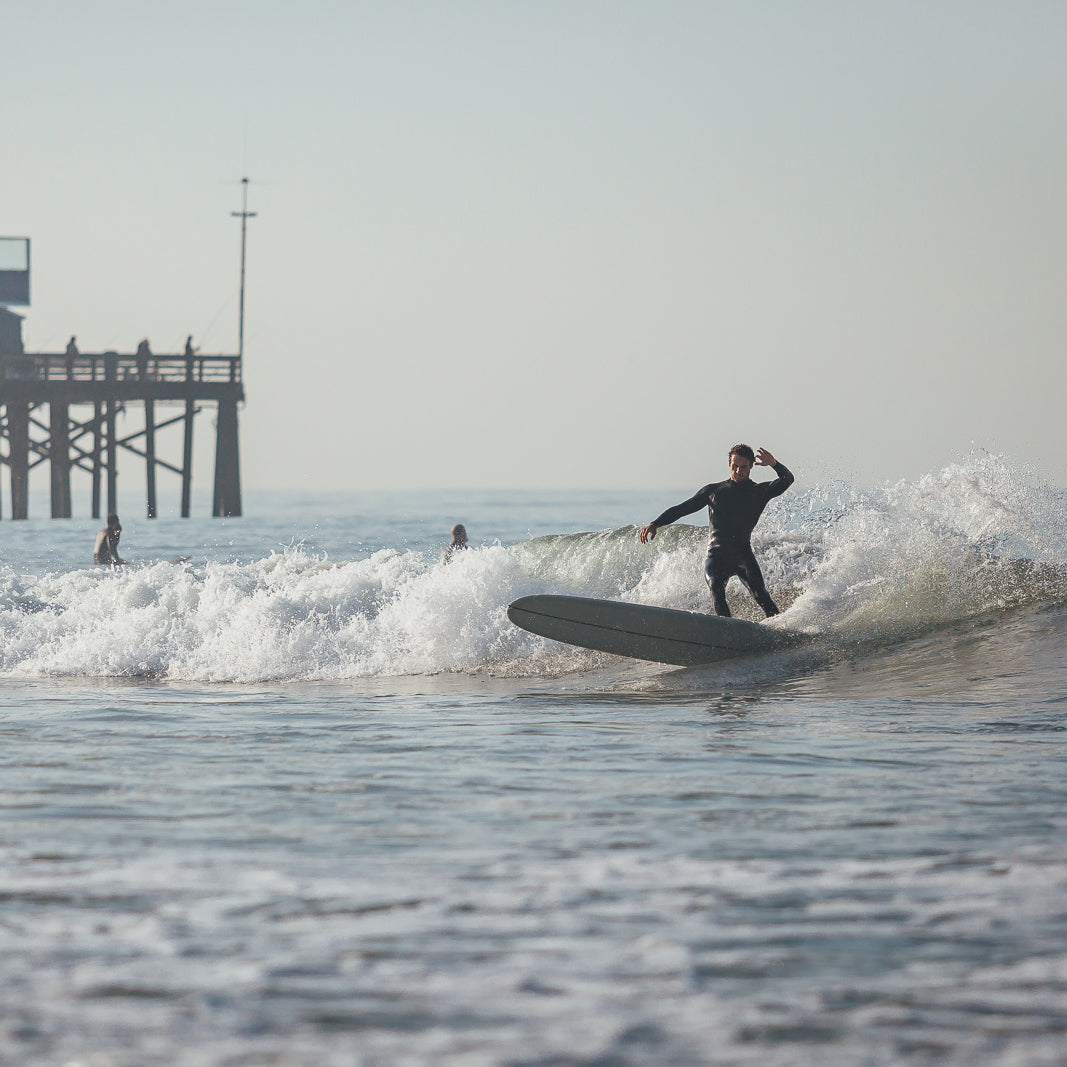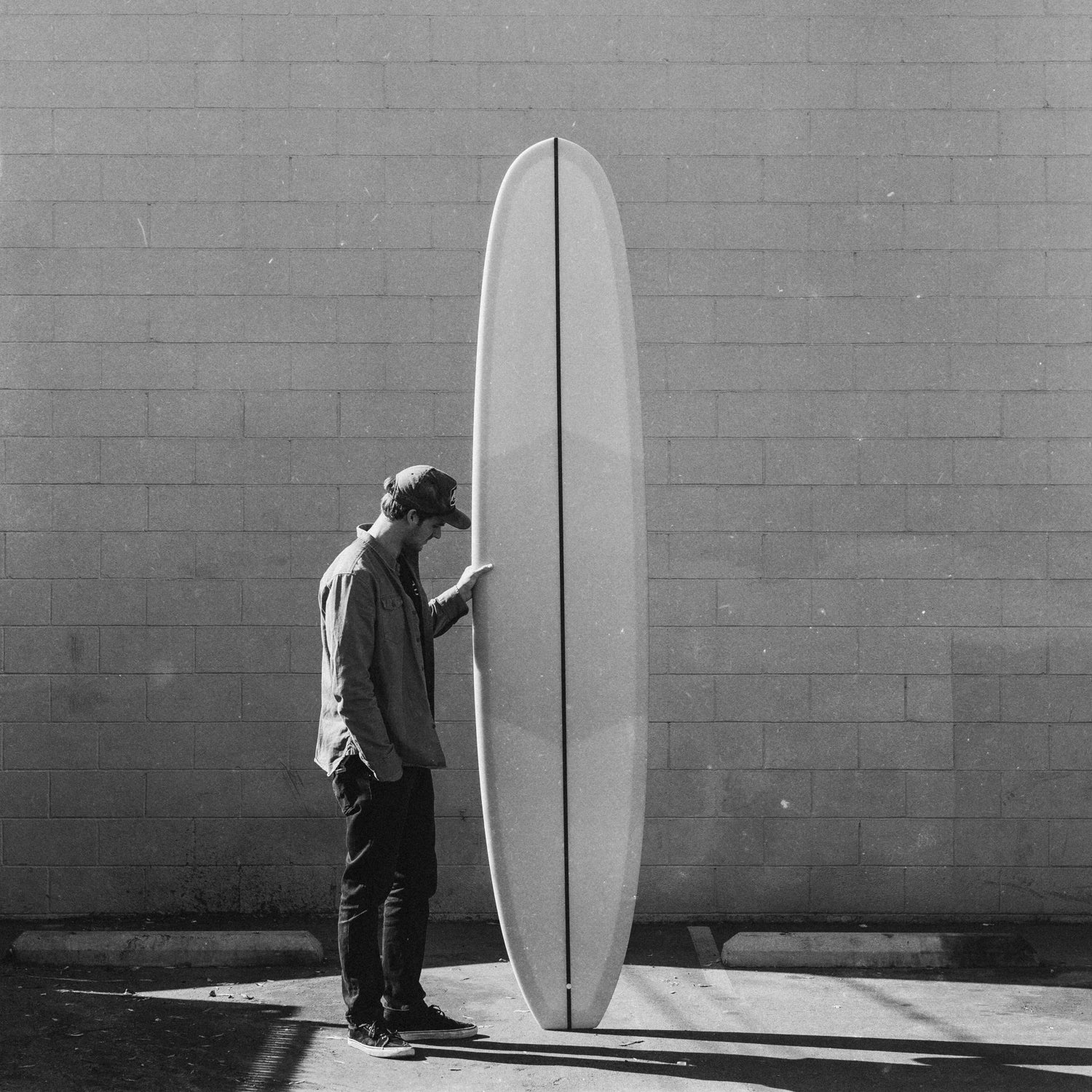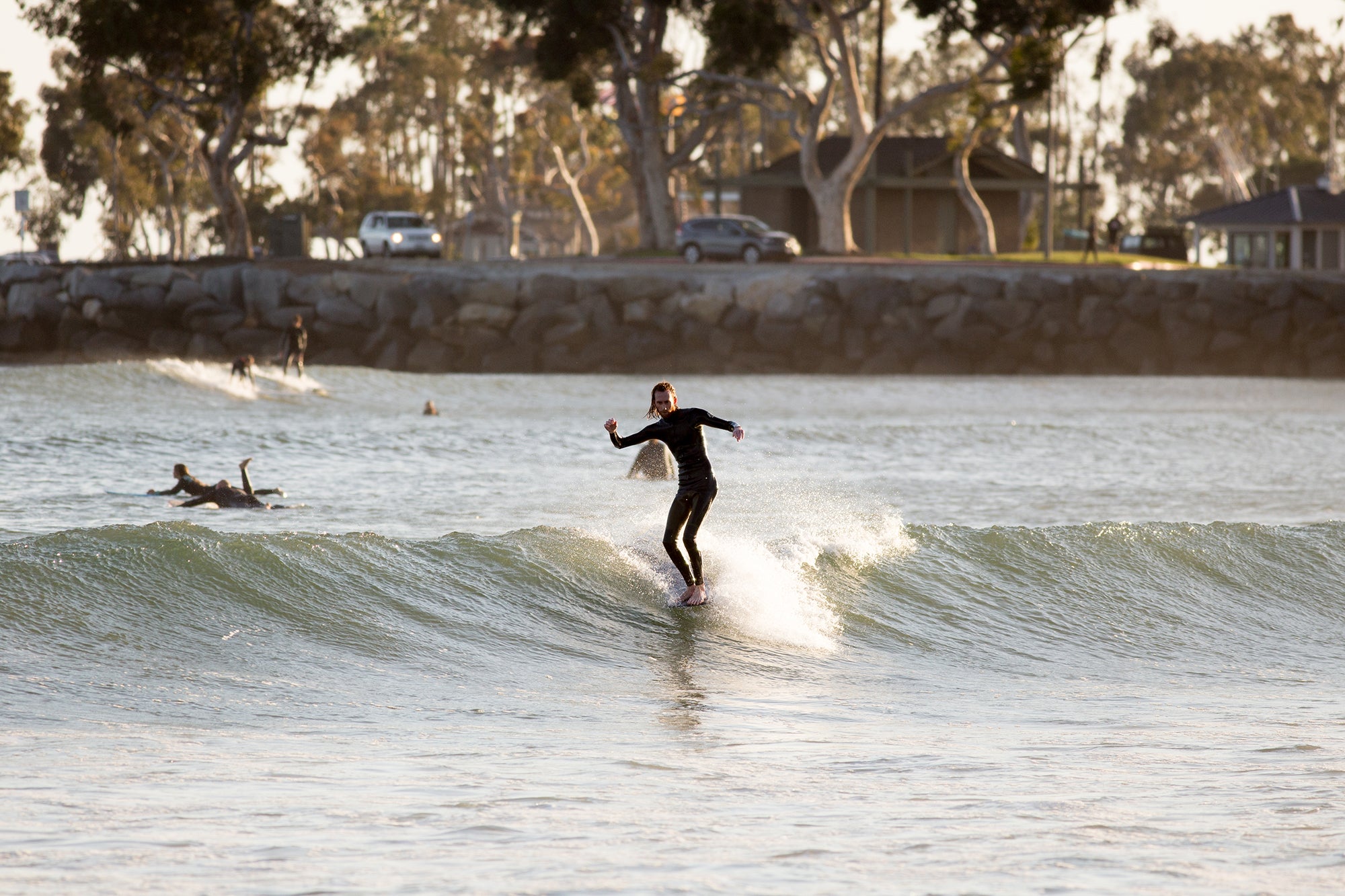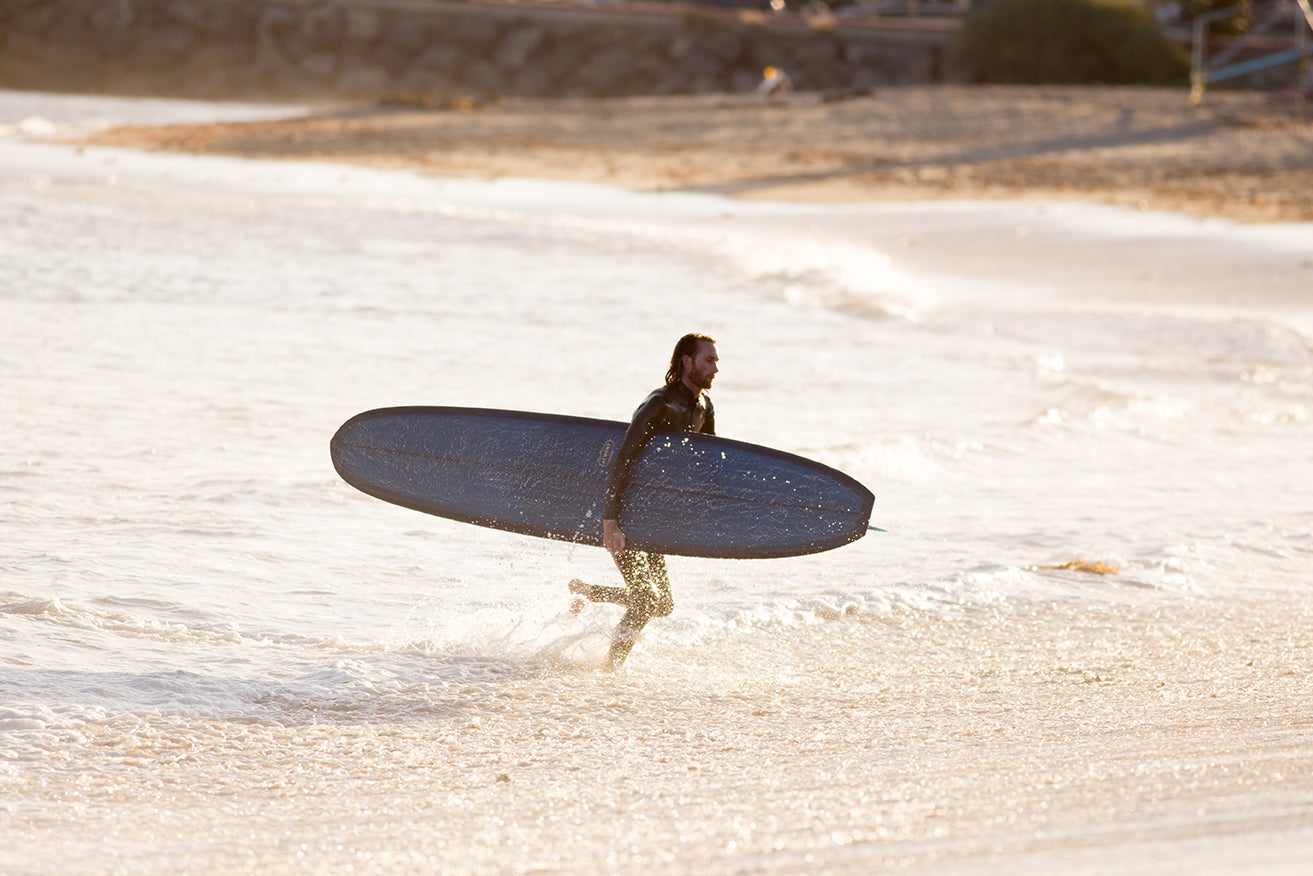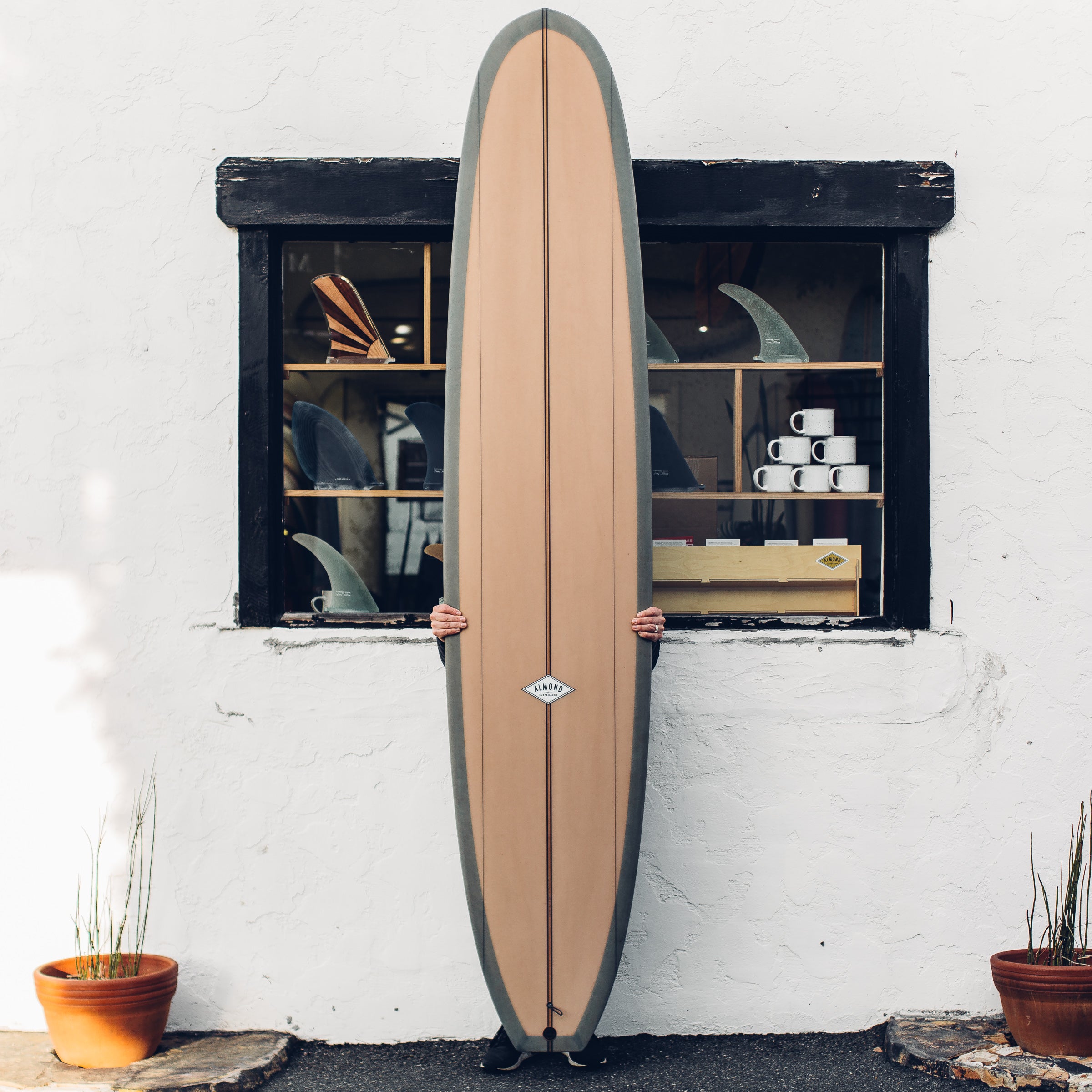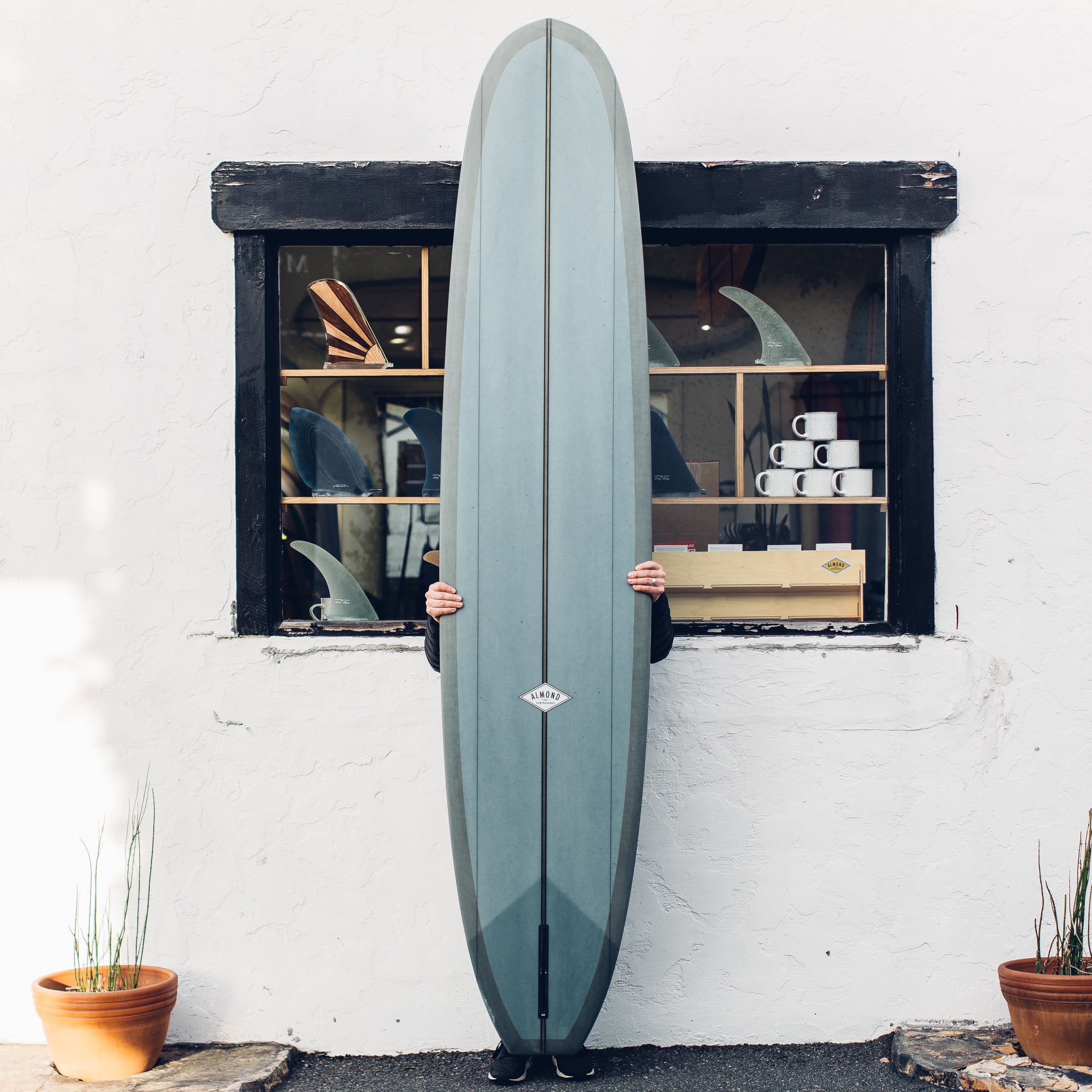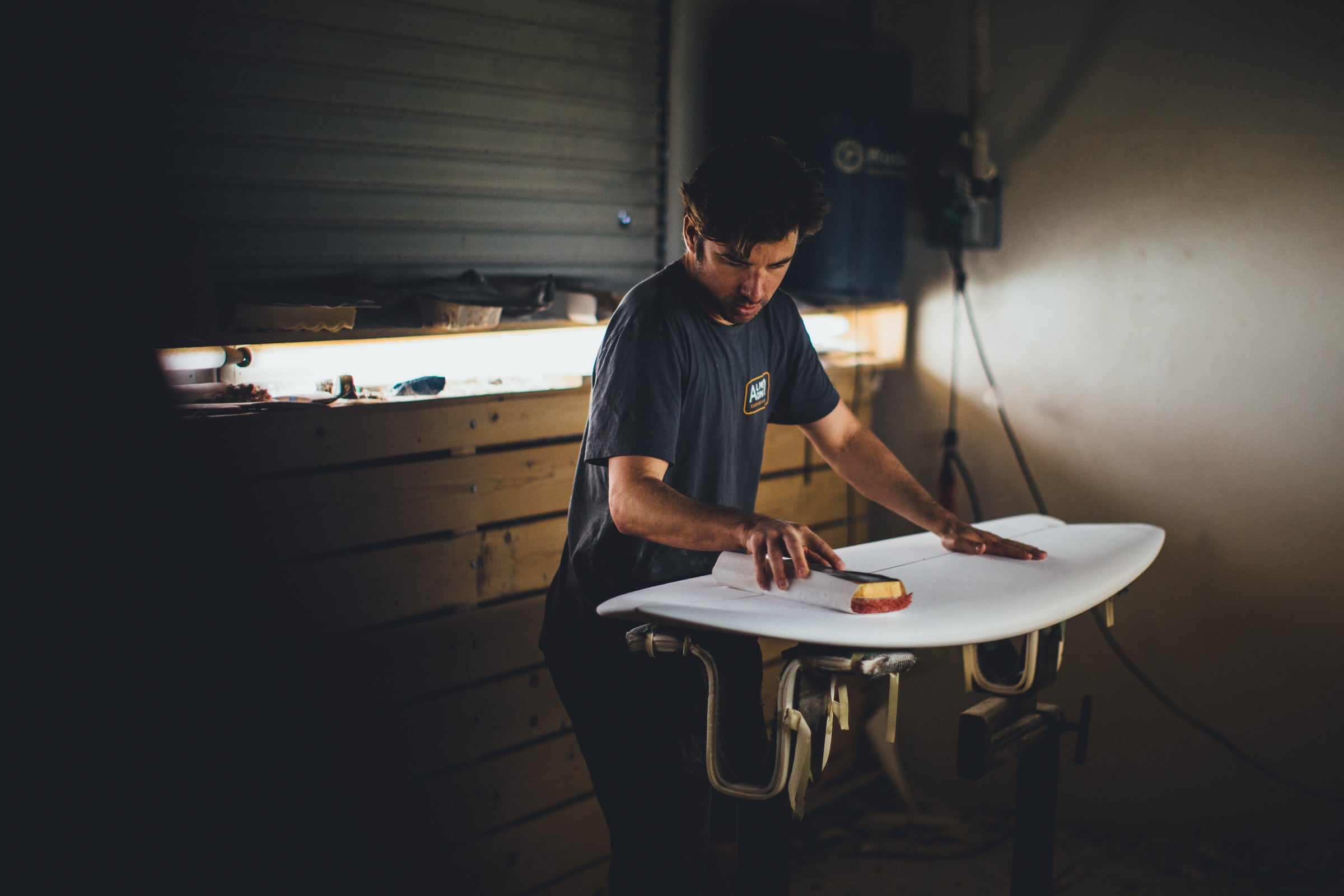 Order Custom
We will build you your dream board, we just need to know a few things about you, what you want your board to ride like, and what you want it to look like.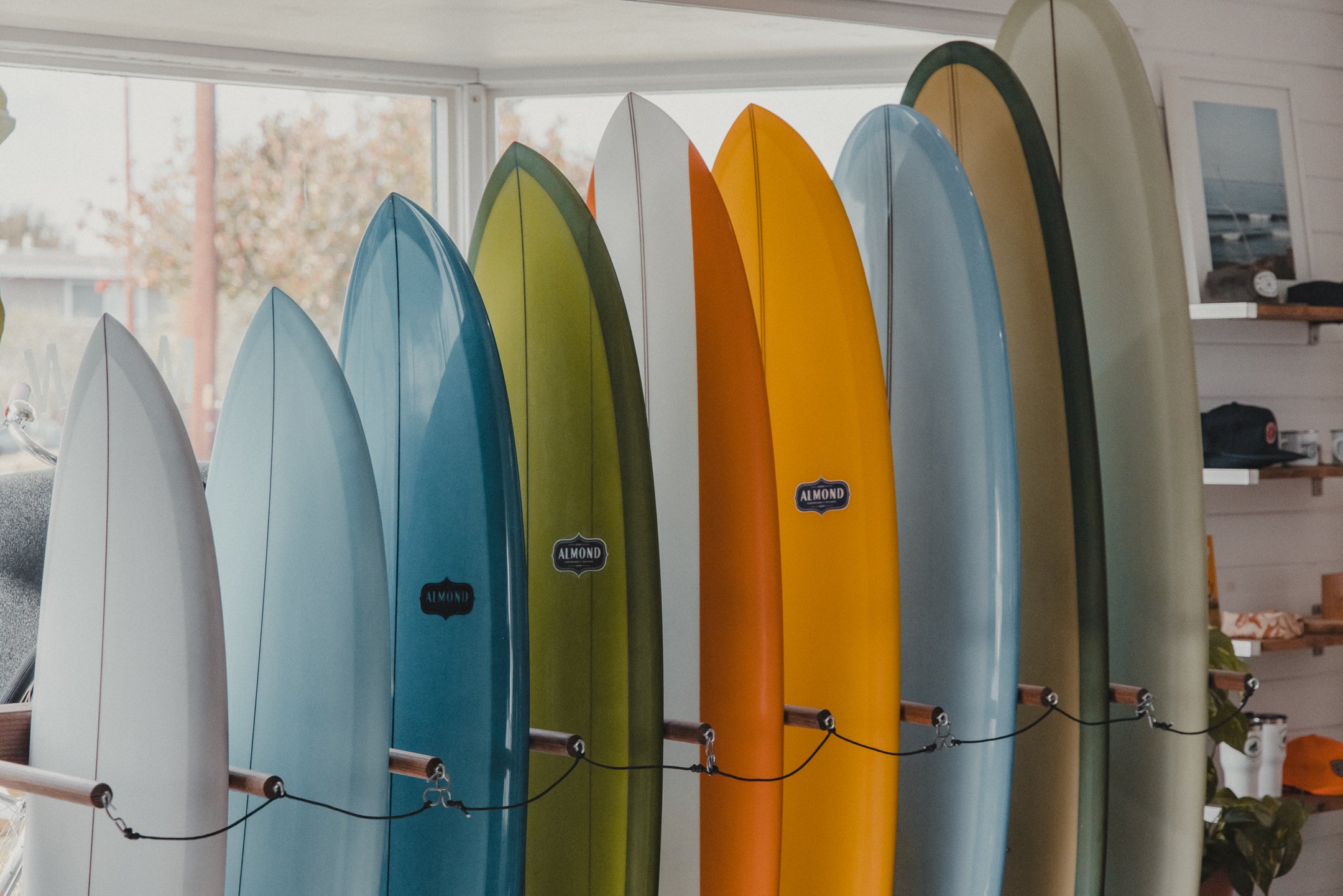 Browse Current Stock
Don't want to wait for a custom? You could be surfing tonight by selecting off of our stock board rack. The same high-quality you expect, available today from our surf shop.