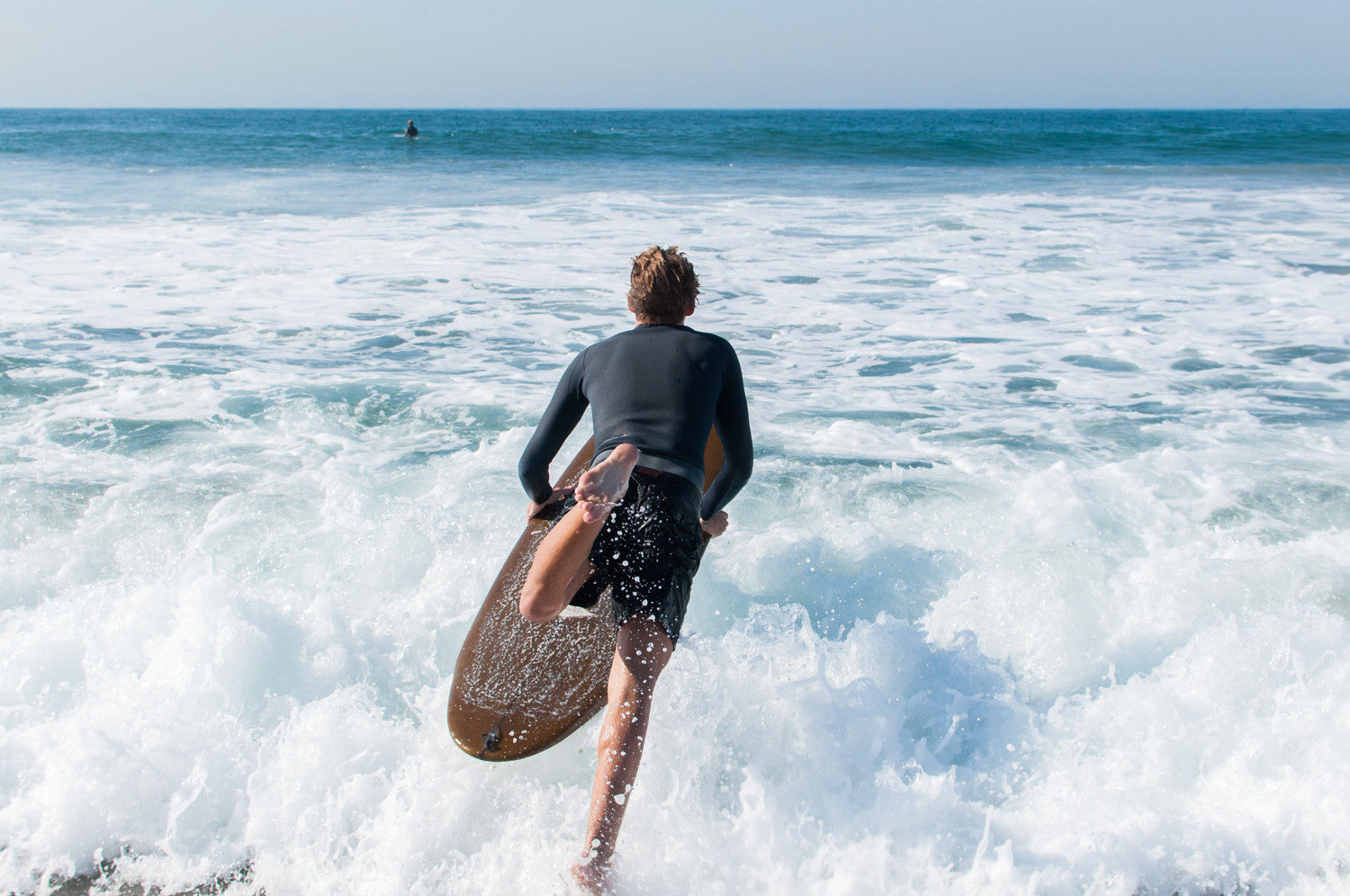 I am always fascinated and intrigued by people who are super specialized in their skills/work/talent/focus.  I suppose you could just as easily substitute the word focused for specialized.  I truly appreciate people who know what their "thing" is, and work to become the best at that "thing.  For example, my favorite basketball player is DeAndre Jordan (he has been for years)  The major criticism of DeAndre is the same reason that I appreciate his game so much.  A vast majority of his field goal attempts are dunks.  People complain that "all he does it dunk, he can't even shoot from outside 4 feet".  But I think it's great, he knows he's not a mid-range jumpshot shooter, so he gets really good at keeping defenses honest.  If you turn your back, he's probably getting a dunk, if you go to help stop Chris Paul, he's probably throwing it up to DeAndre for a dunk.  DeAndre catches and finishes, and plays within his strengths.  He is also leading the league in field goal % for the third season in a row.  
What on earth does this have to do with business or surfboards? Thank you for asking.  Being specialized is a luxury that small business owners rarely have.  The skill or finished product that you started pursuing in the first place is a mere tip of the iceberg, when it comes to the load of responsibilities associated with running a business.  From my personal experience, the workload is extremely varied.  Don't get me wrong, there is something energizing about the variety and the juggling that is required to run a small business.  
That said, my challenge to fellow small business owners is this: find ways to be more specialized in your work, and find more ways to be more varied in your personal interests.  What I mean by that is remember to remember (yes, I know what I said) what unique value you bring, and continue to press into that.  If you are all varied, all the time, you're basically an intern running around trying to complete useful tasks.  Don't lose sight of the thing that makes you an entrepreneur, instead of an intern.  The variety can be energizing and intoxicating, but it can also be a huge distraction.  Don't lose sight of your specialty at work.
The one place I am completely in favor of variety is in your personal interests.  Read a variety of different subjects, try your hand at new endeavors, be curious about things that are in no way related to the work you do, and then you'll naturally find ways to relate those things back to your work, with a fresh perspective.  Some of the most interesting people I have met read the wild assortment of books, and attempt all sorts of little projects (with varied success). 
So, all 6 people who made it this far in my morning rambling, this is my challenge to you: find ways to be more specialized at work, and find ways to me more varied in your personal interests.  I'll be doing the same.