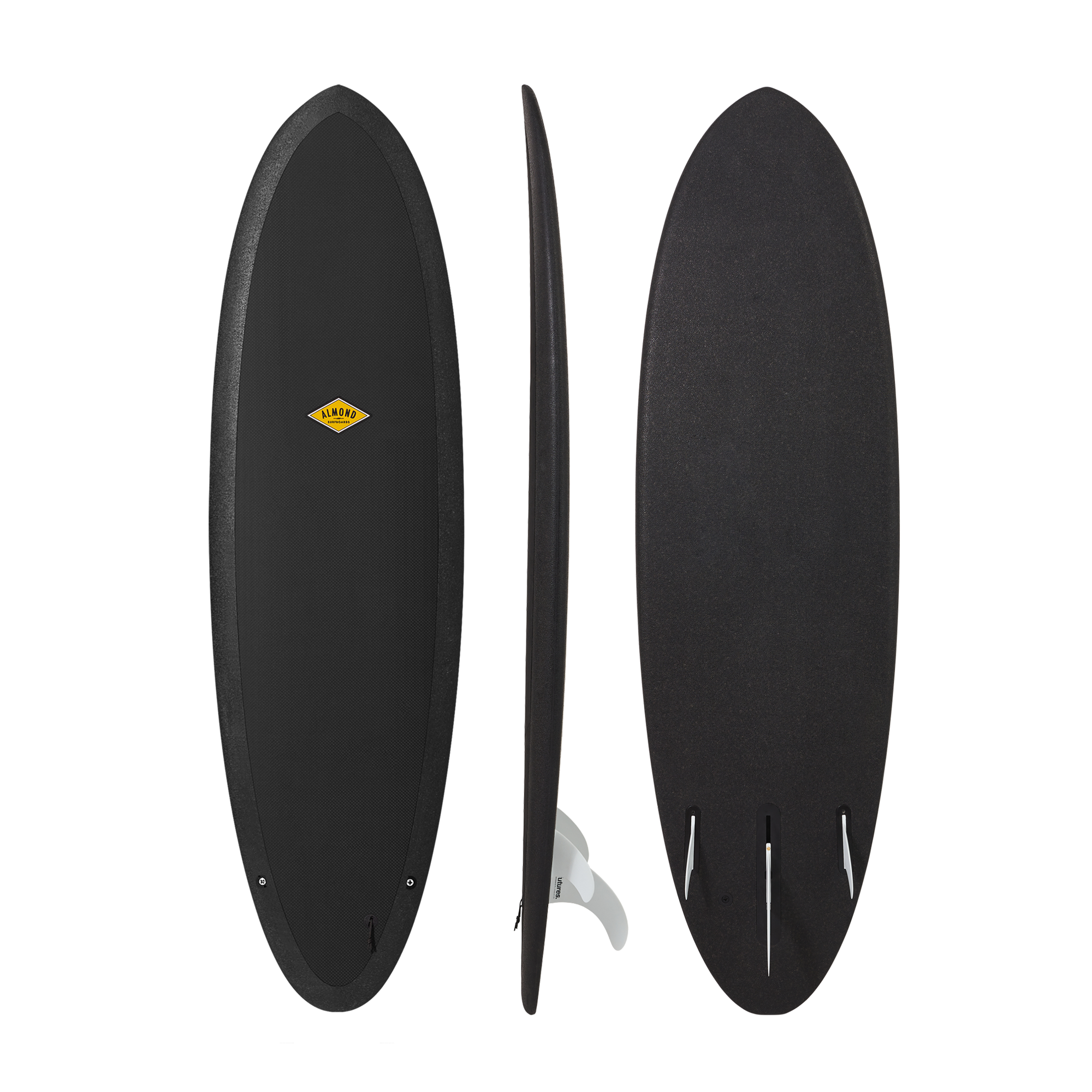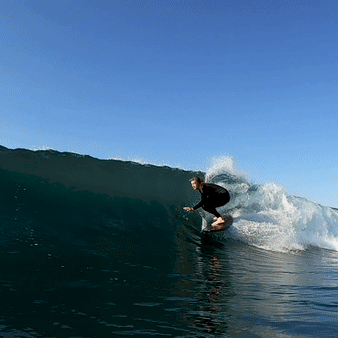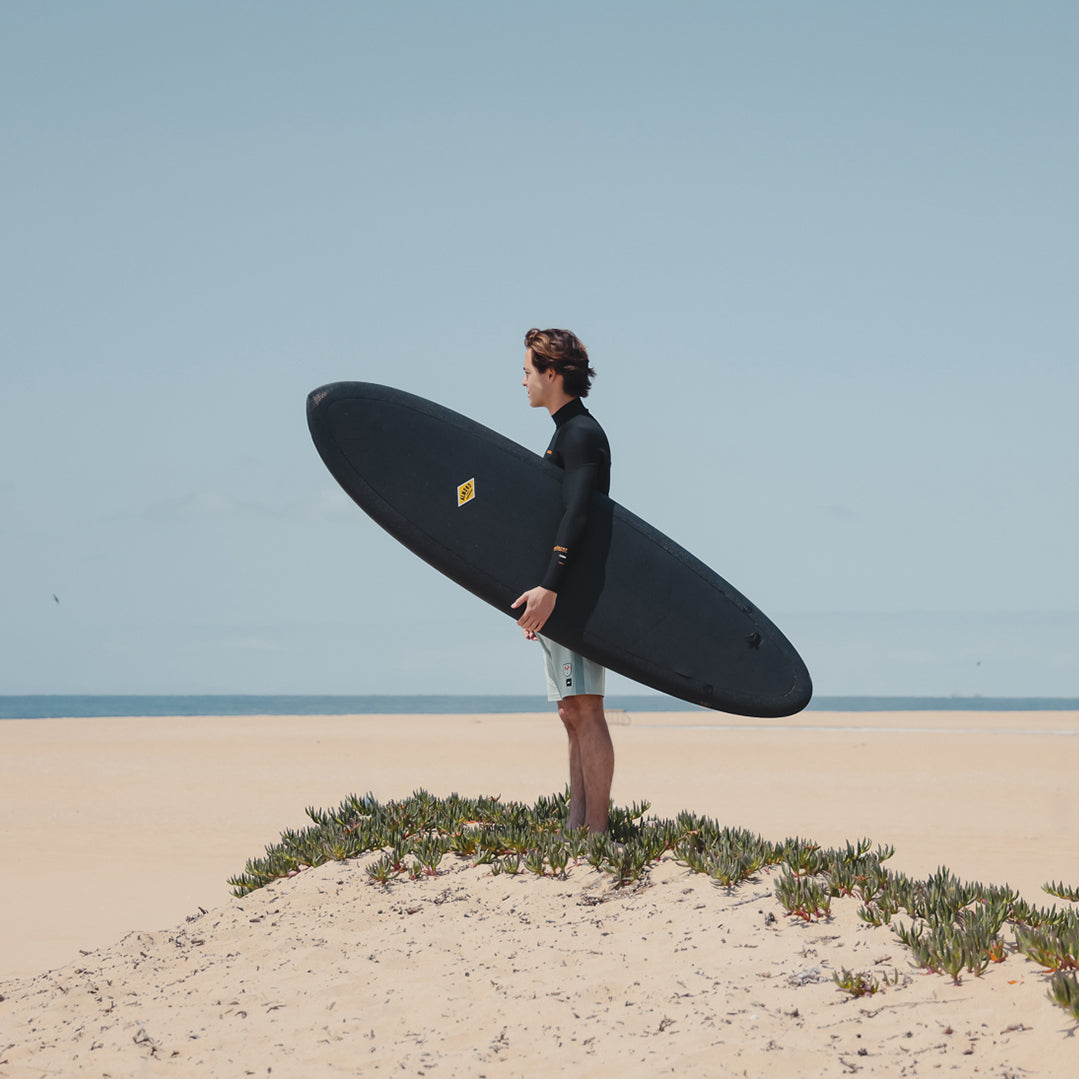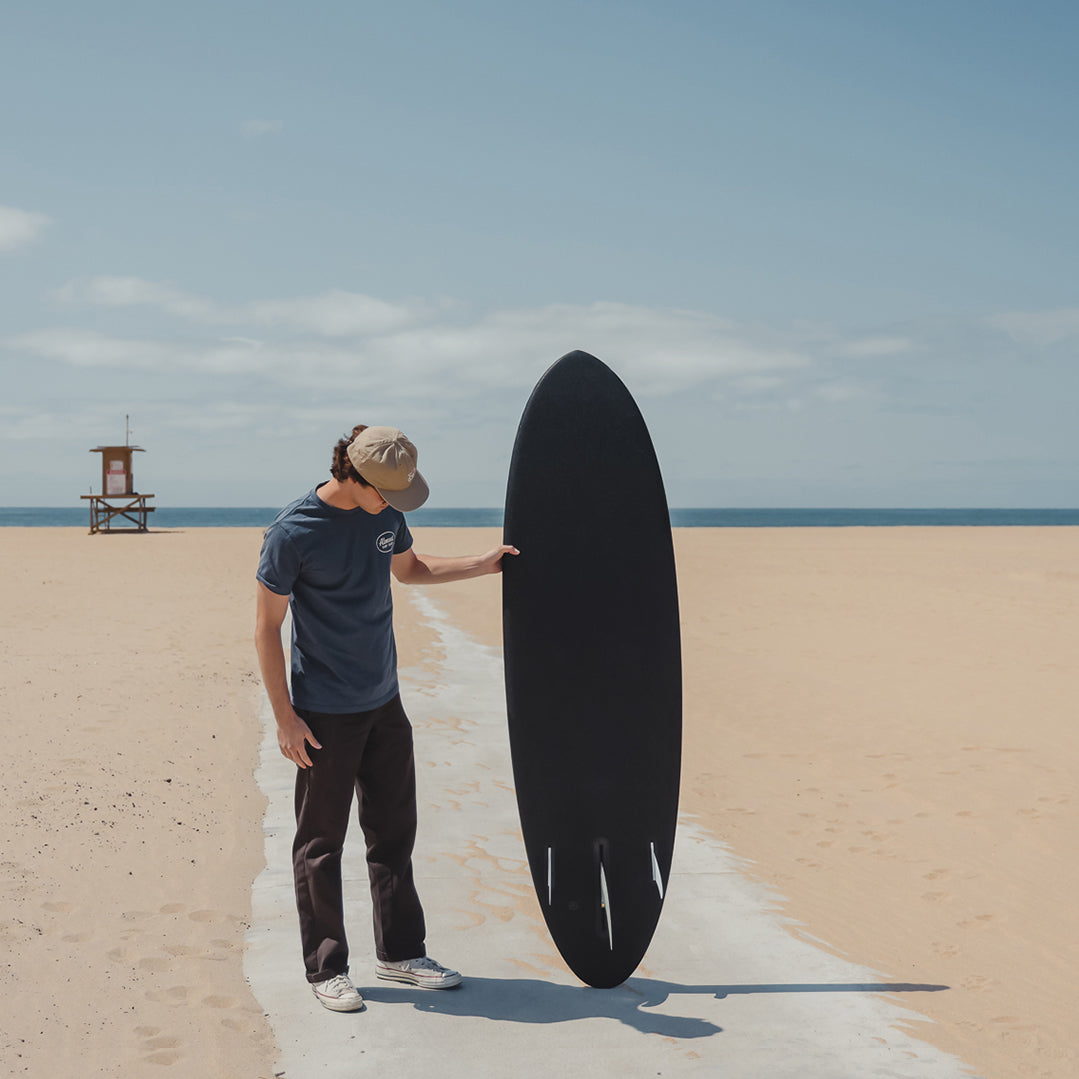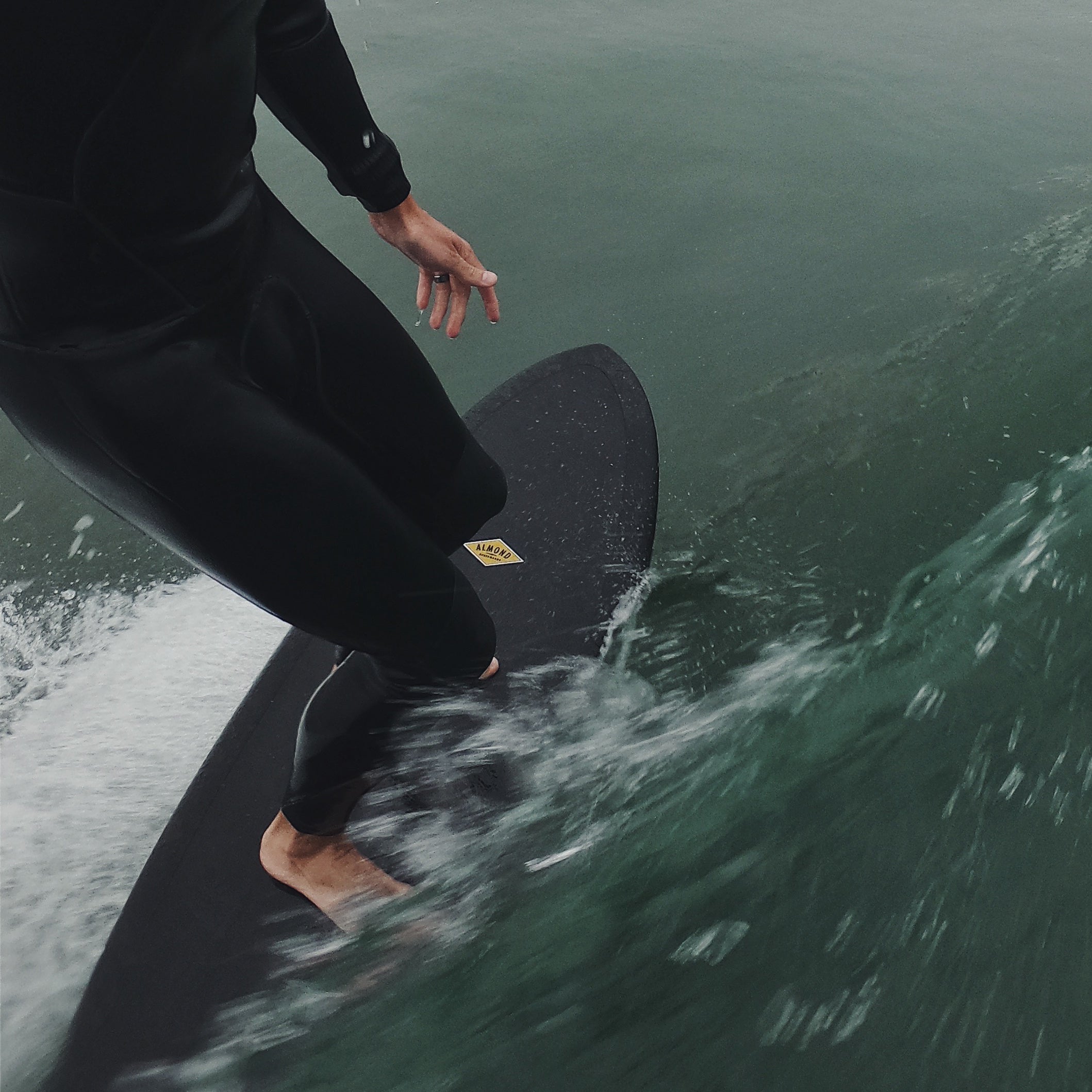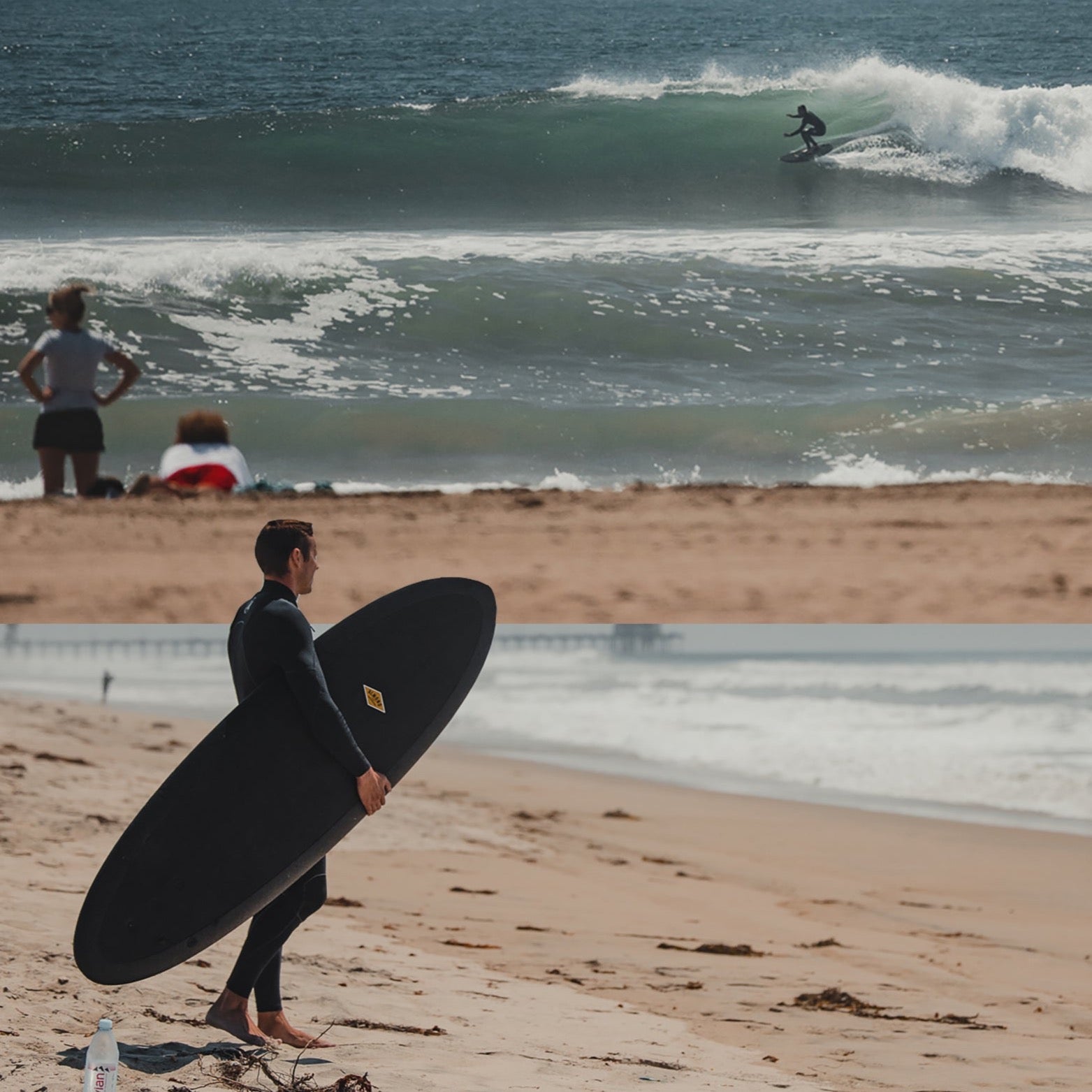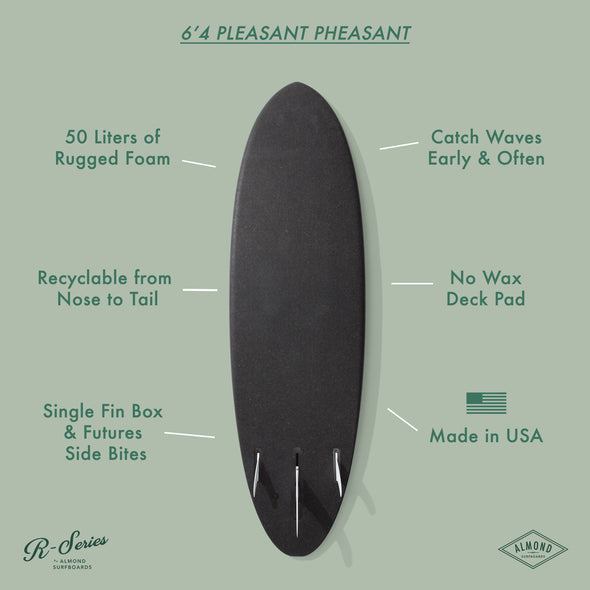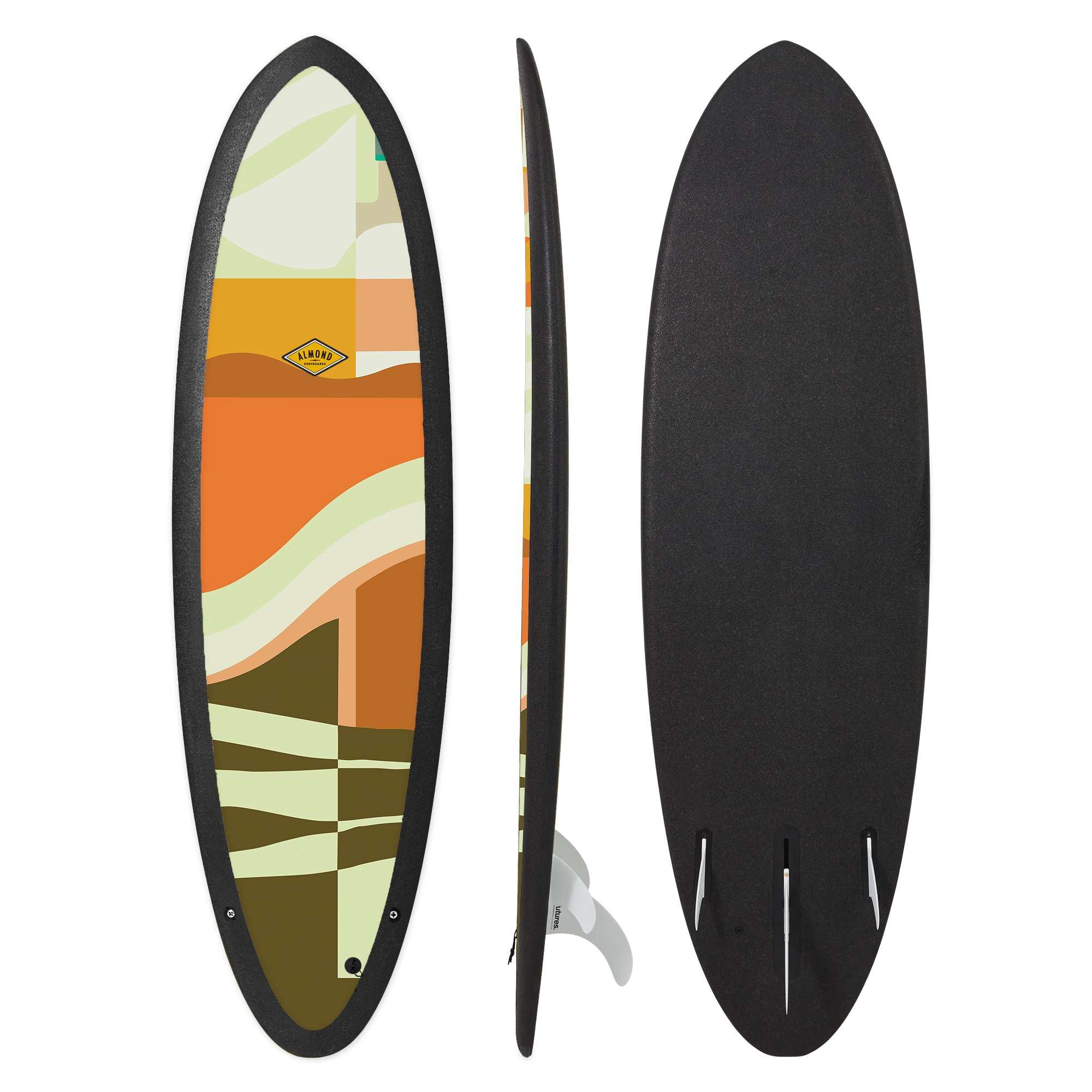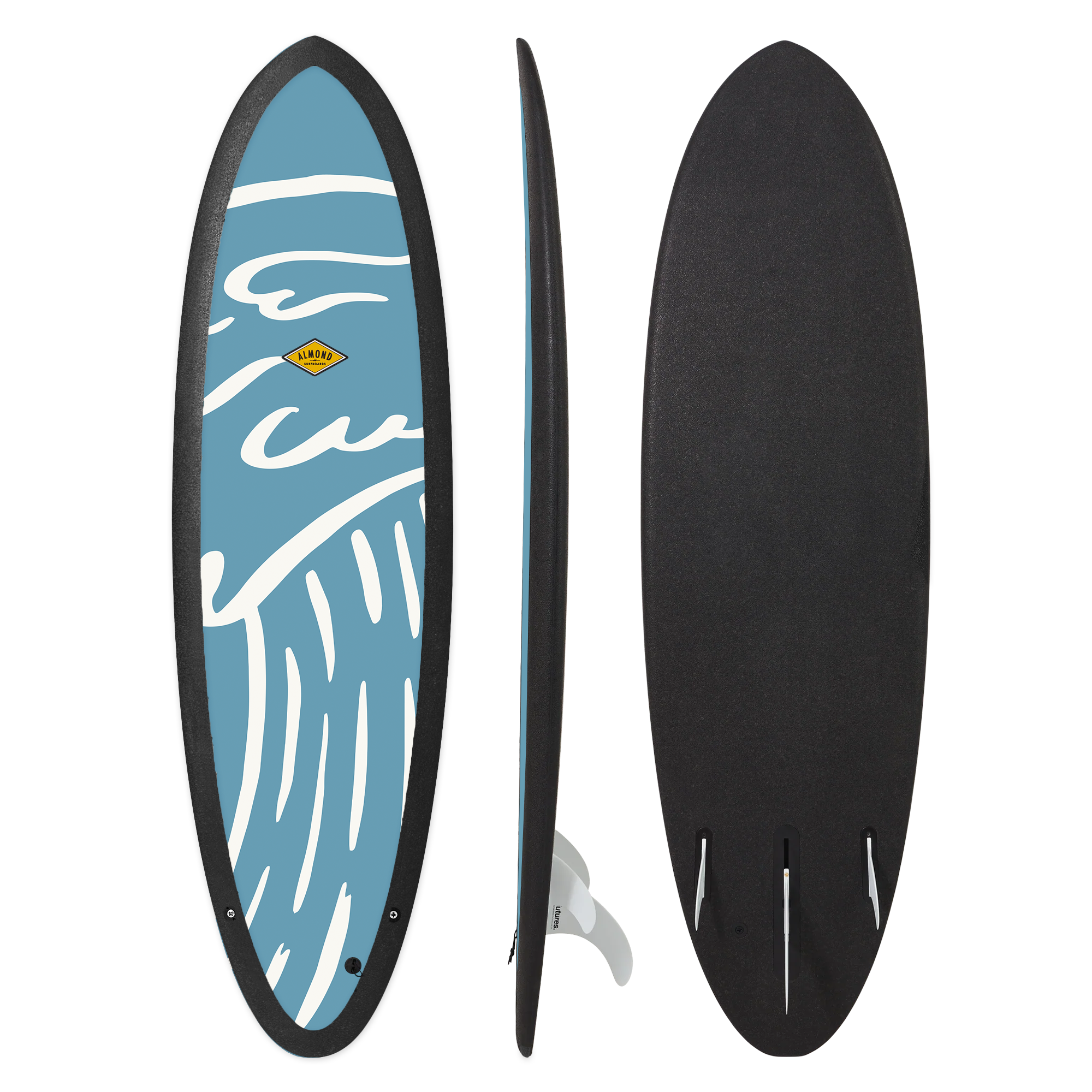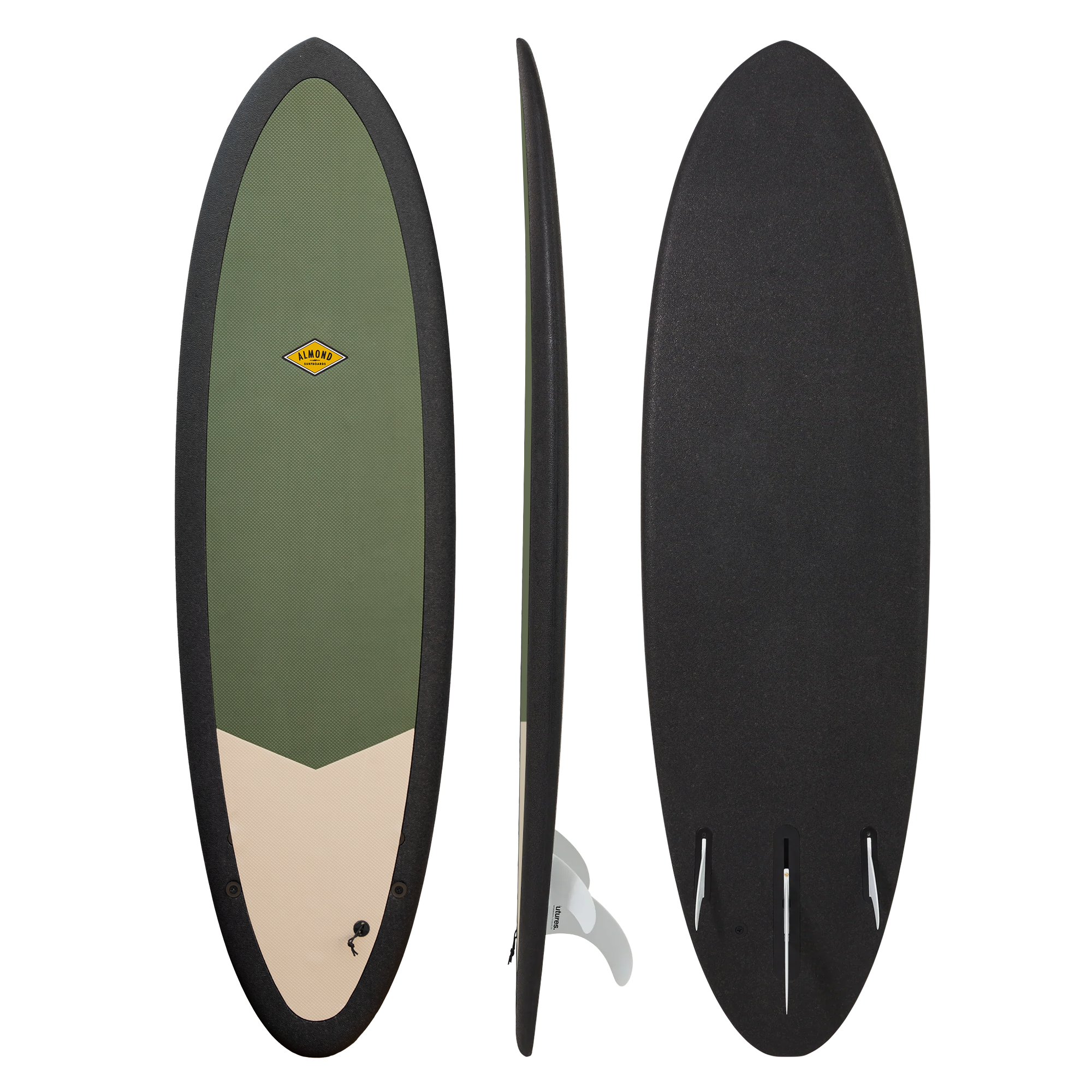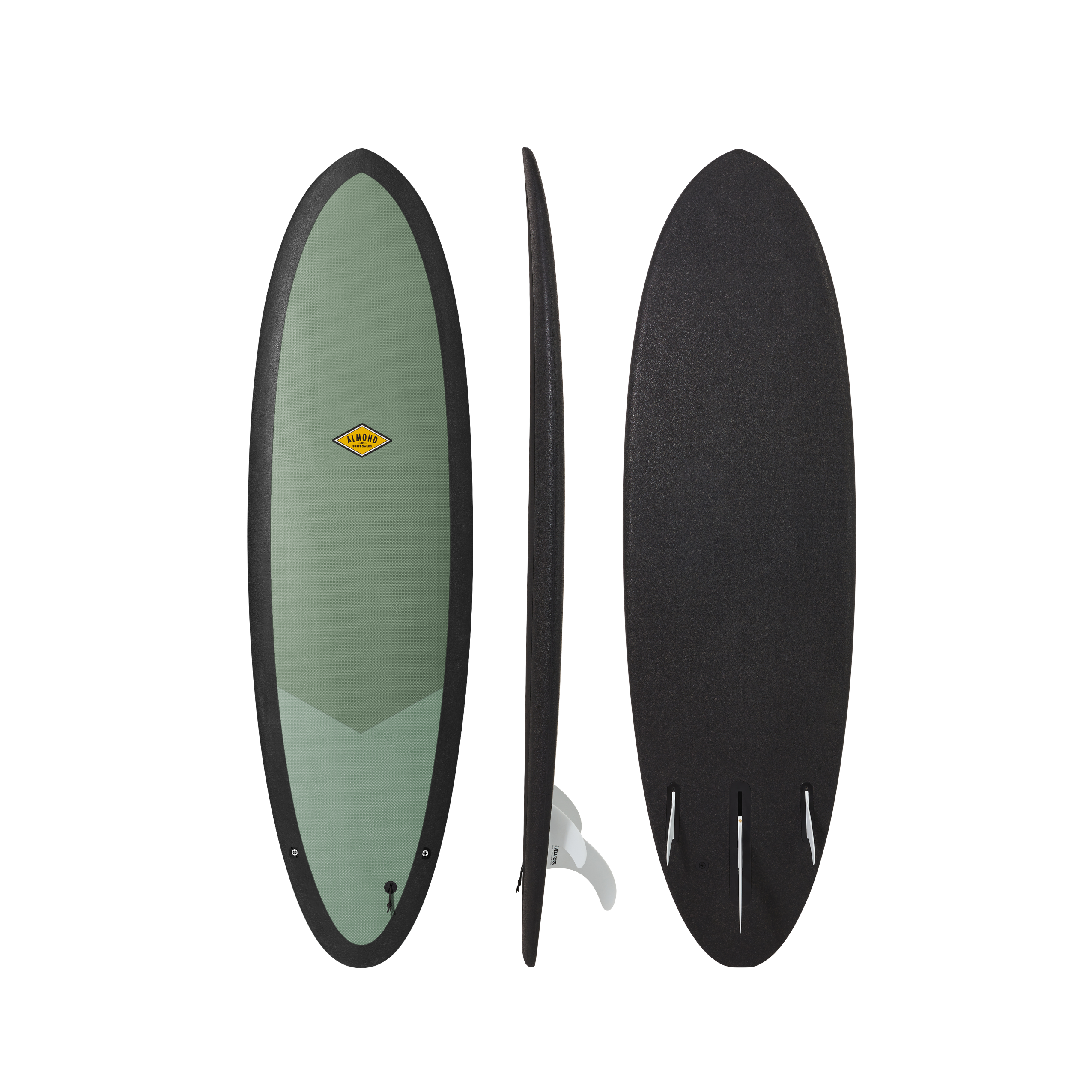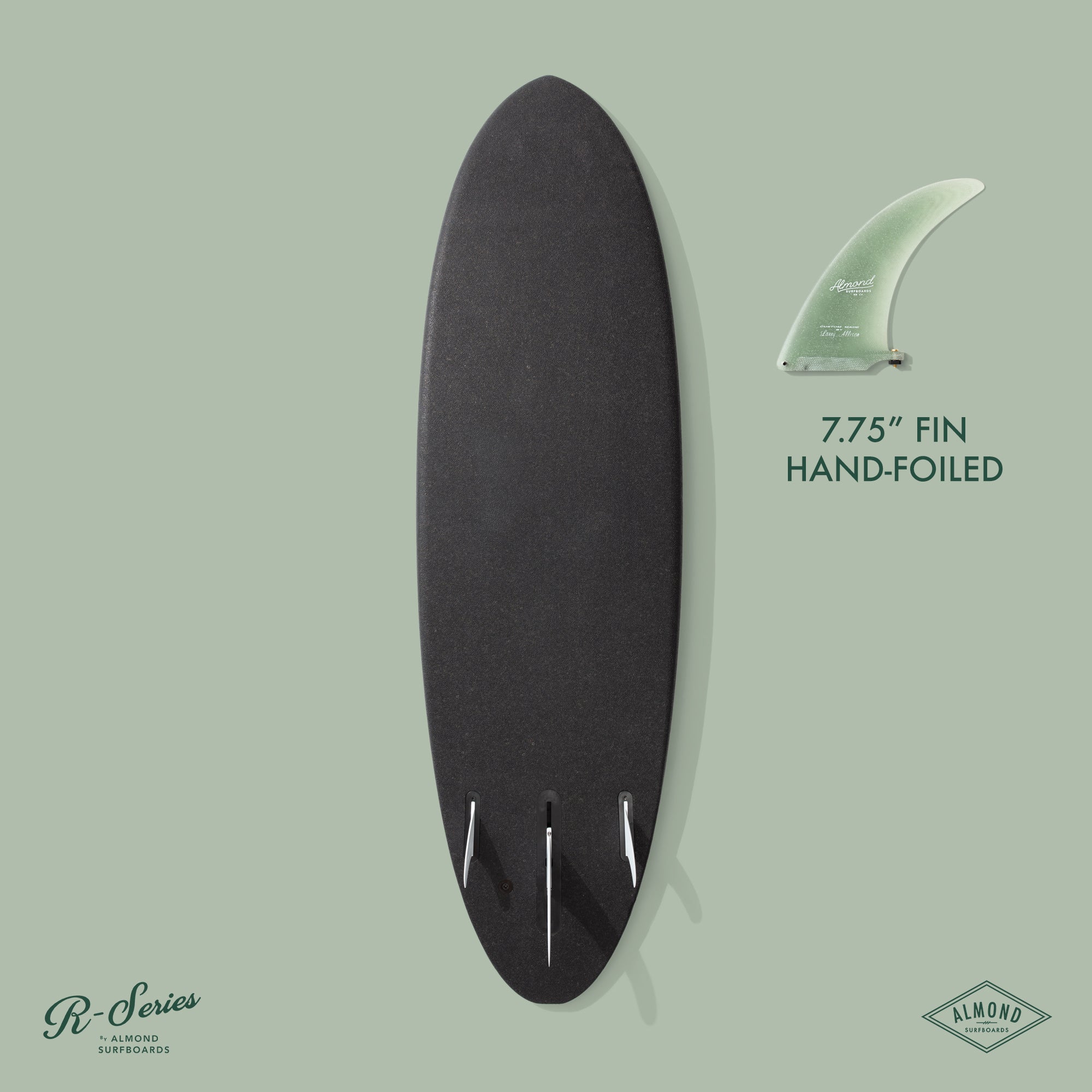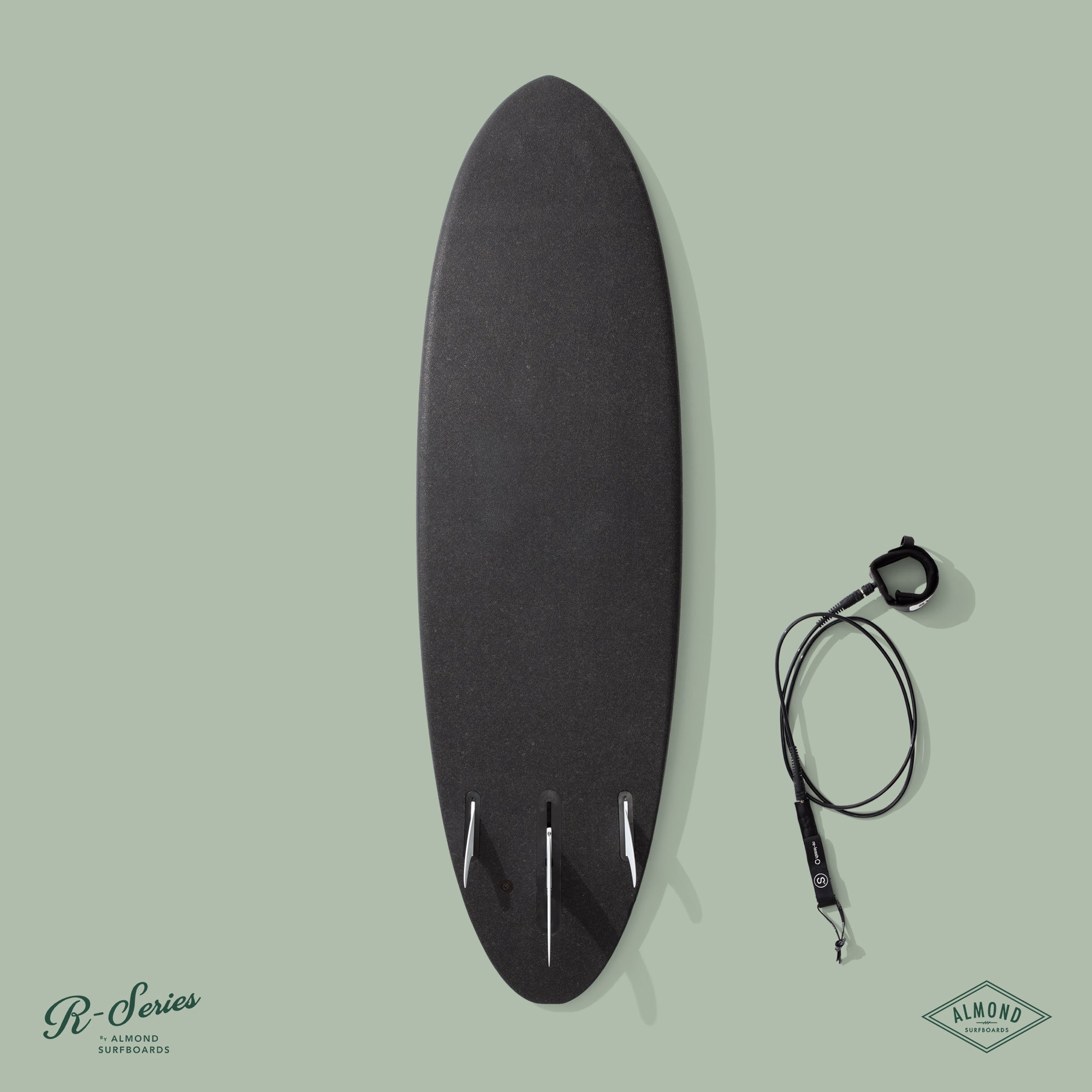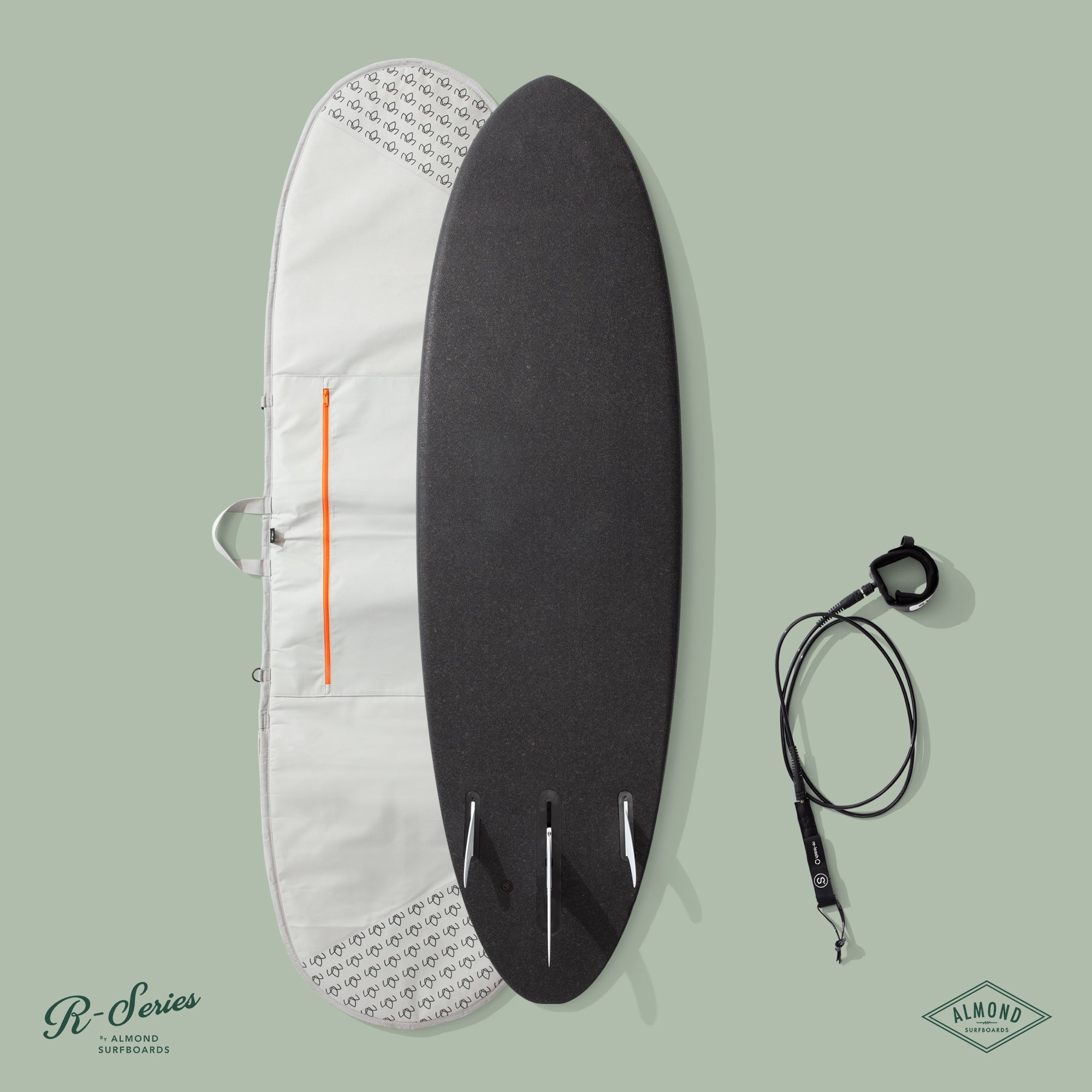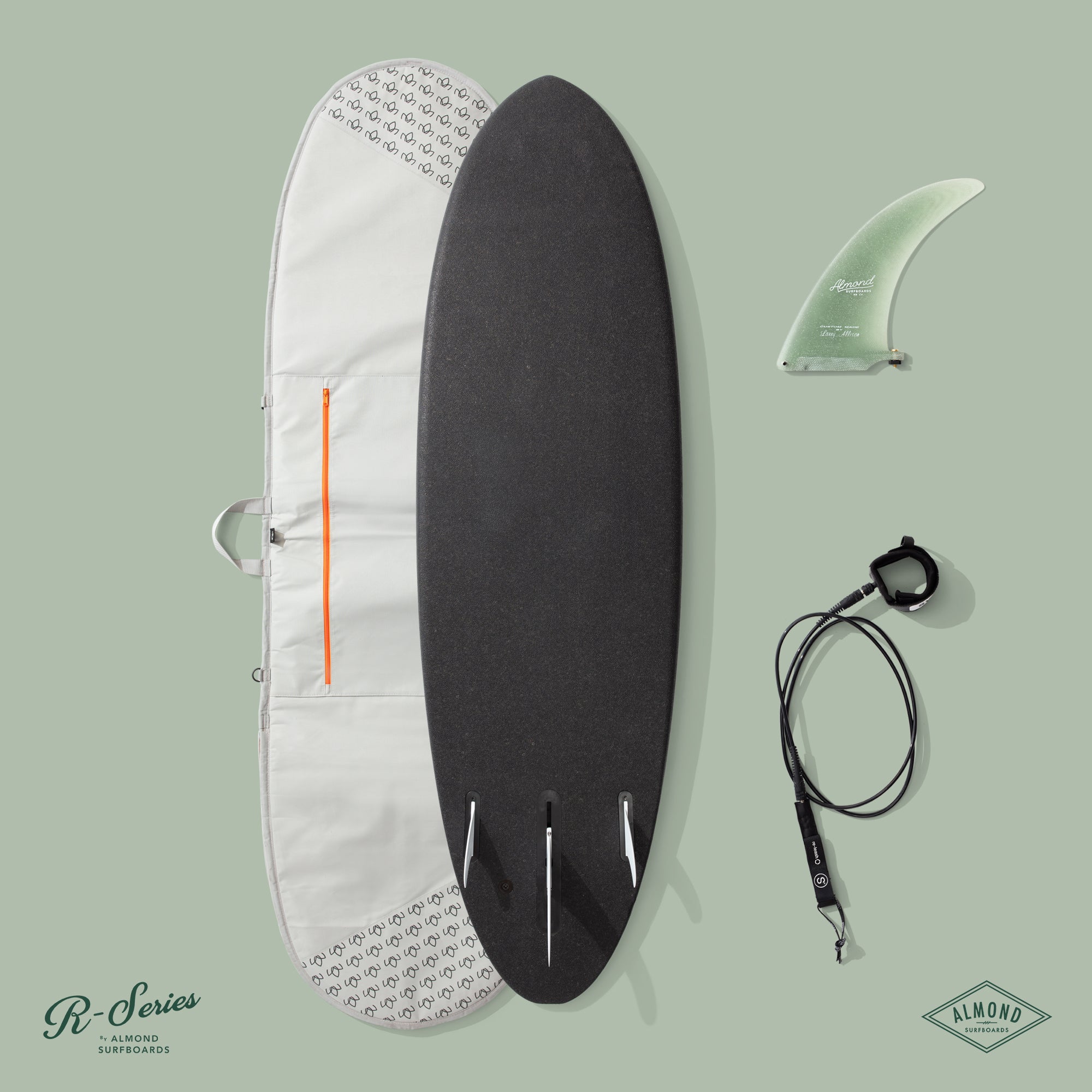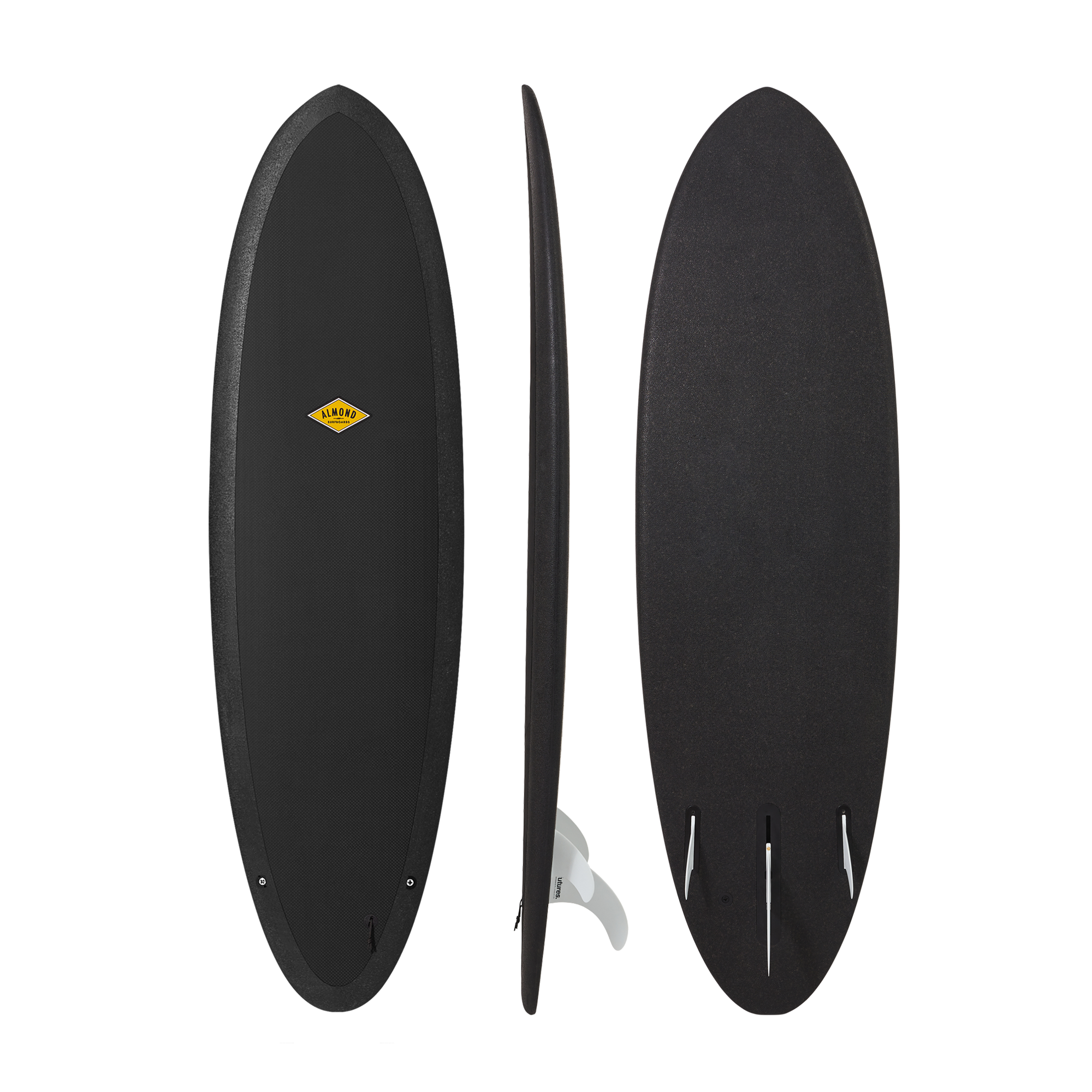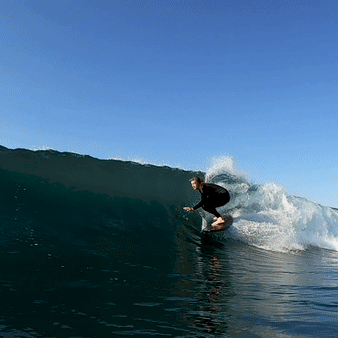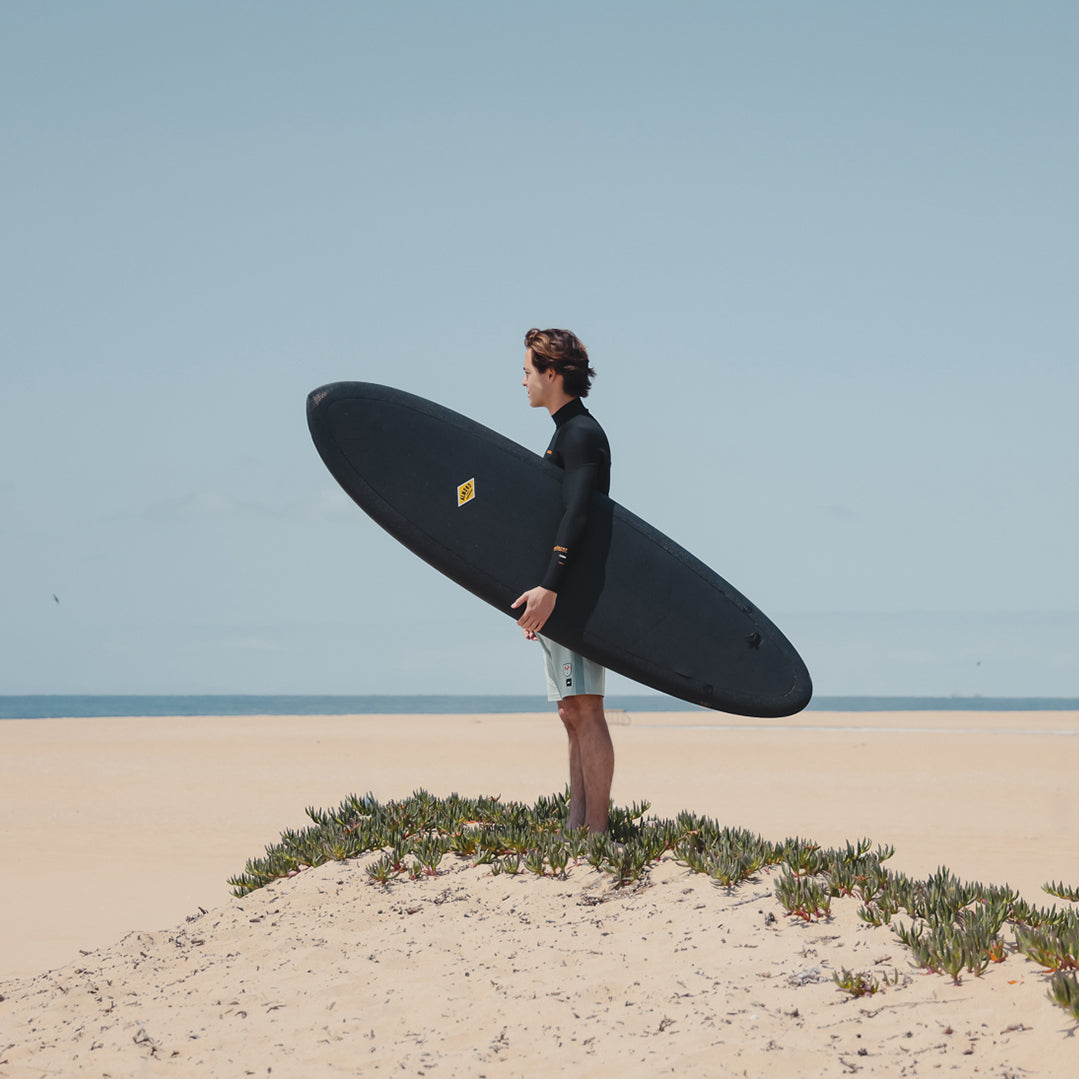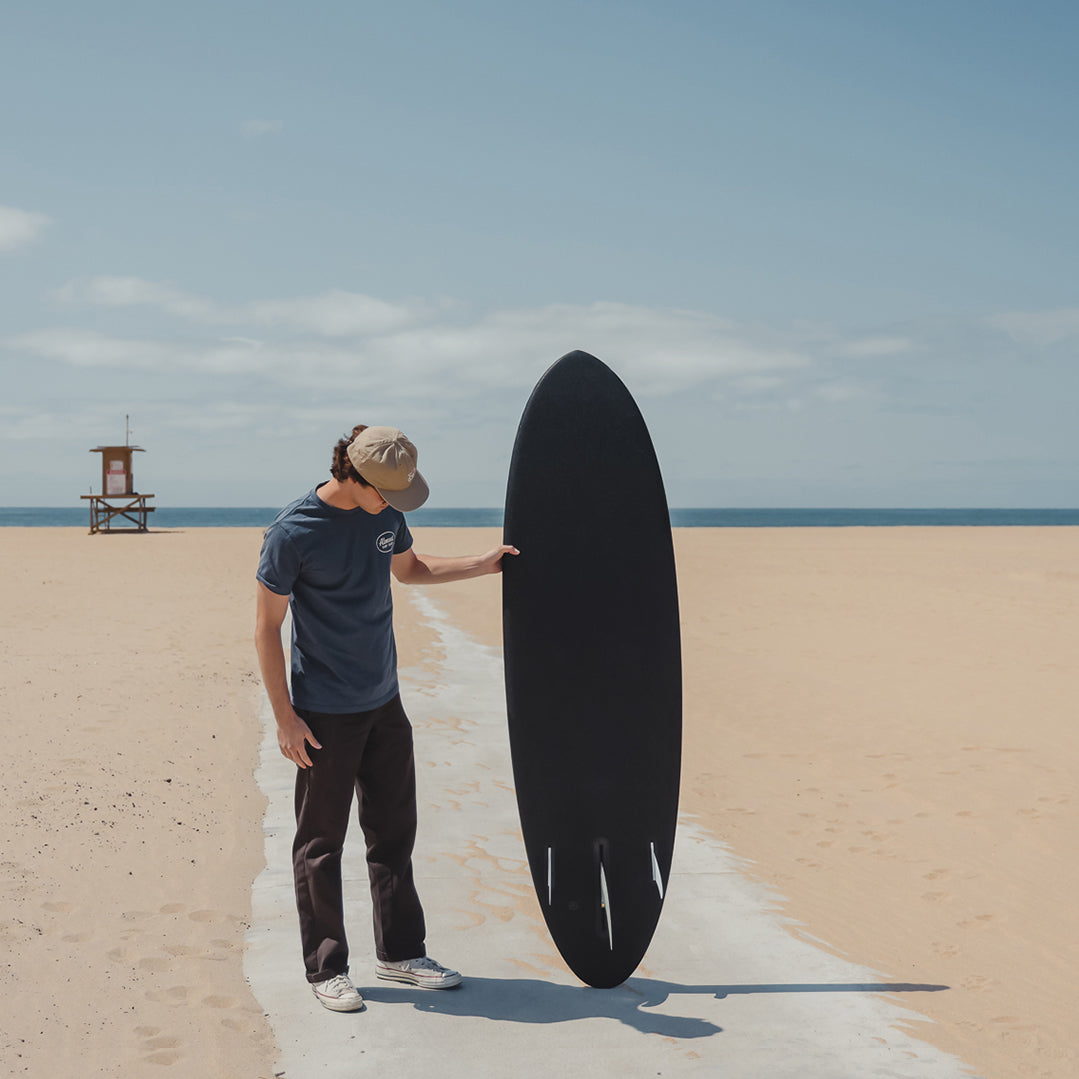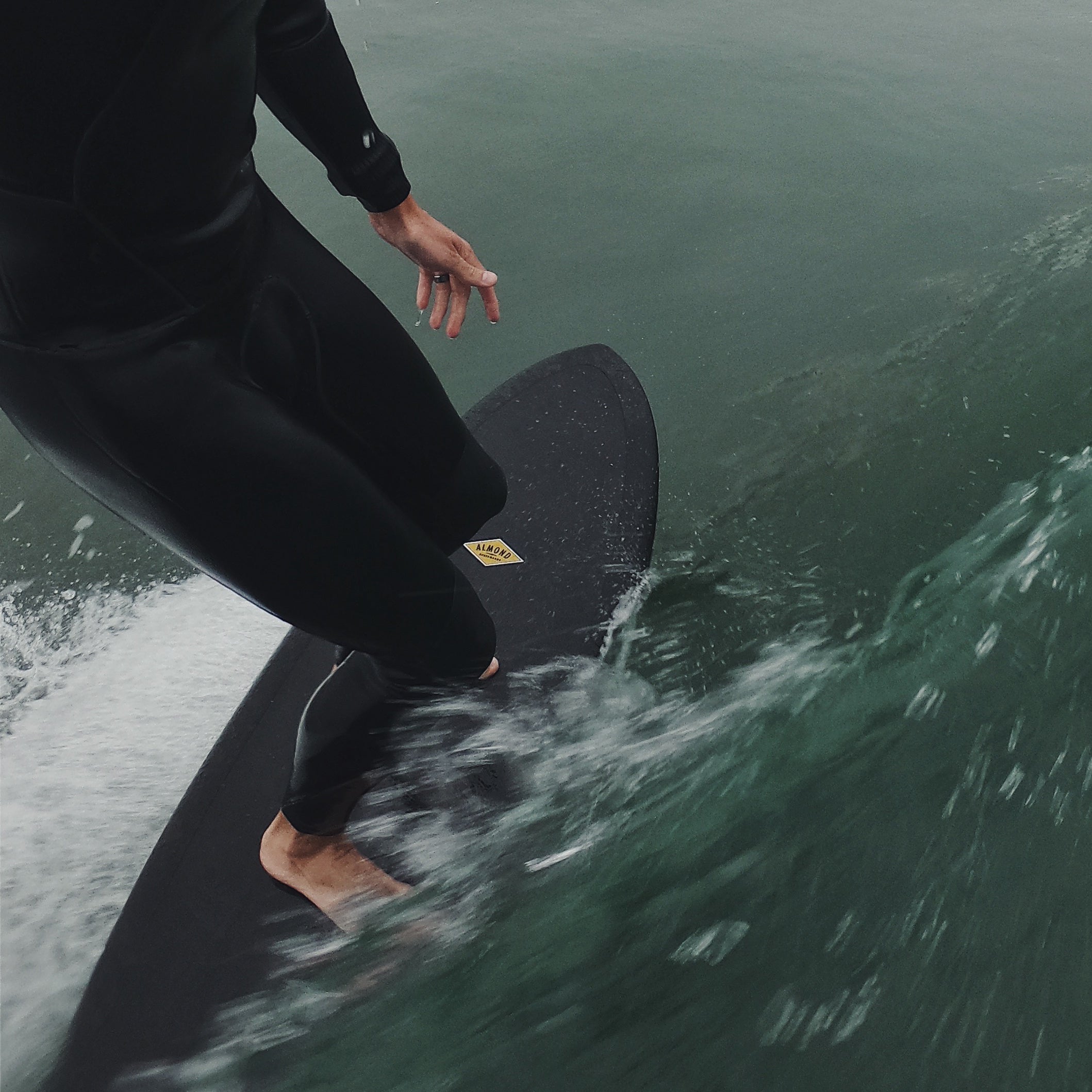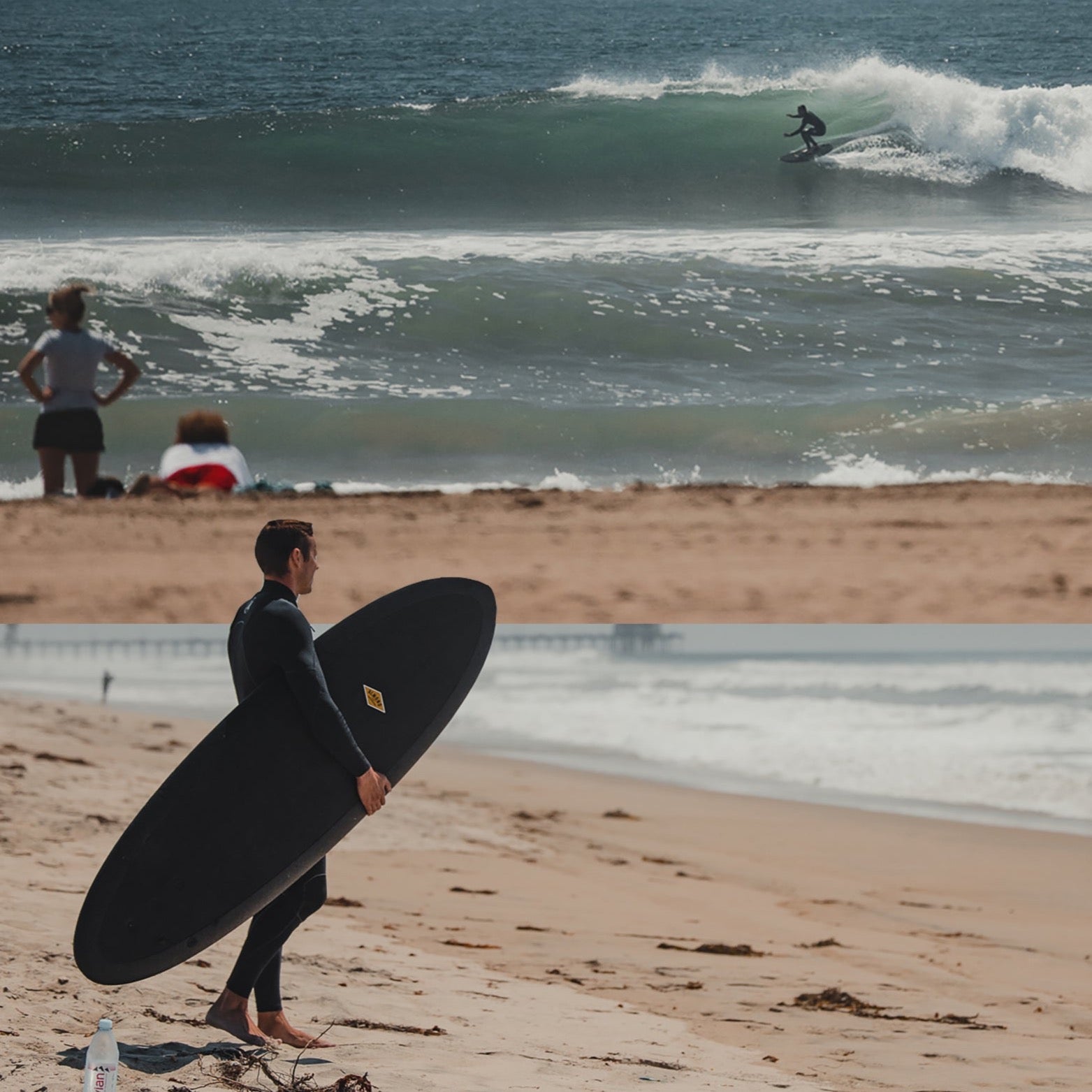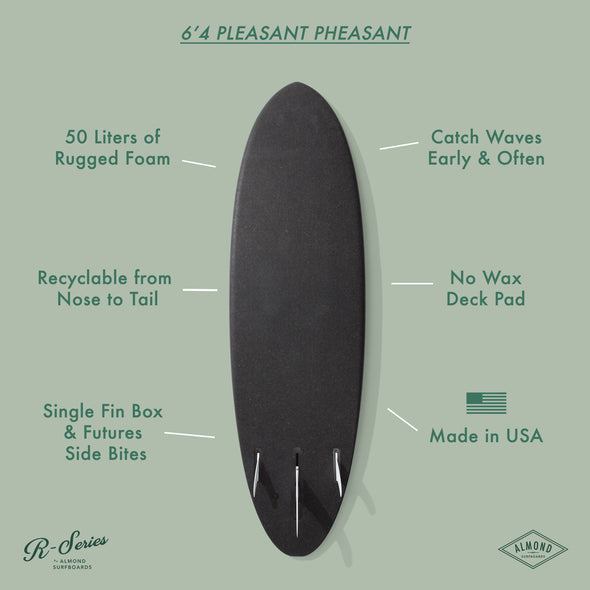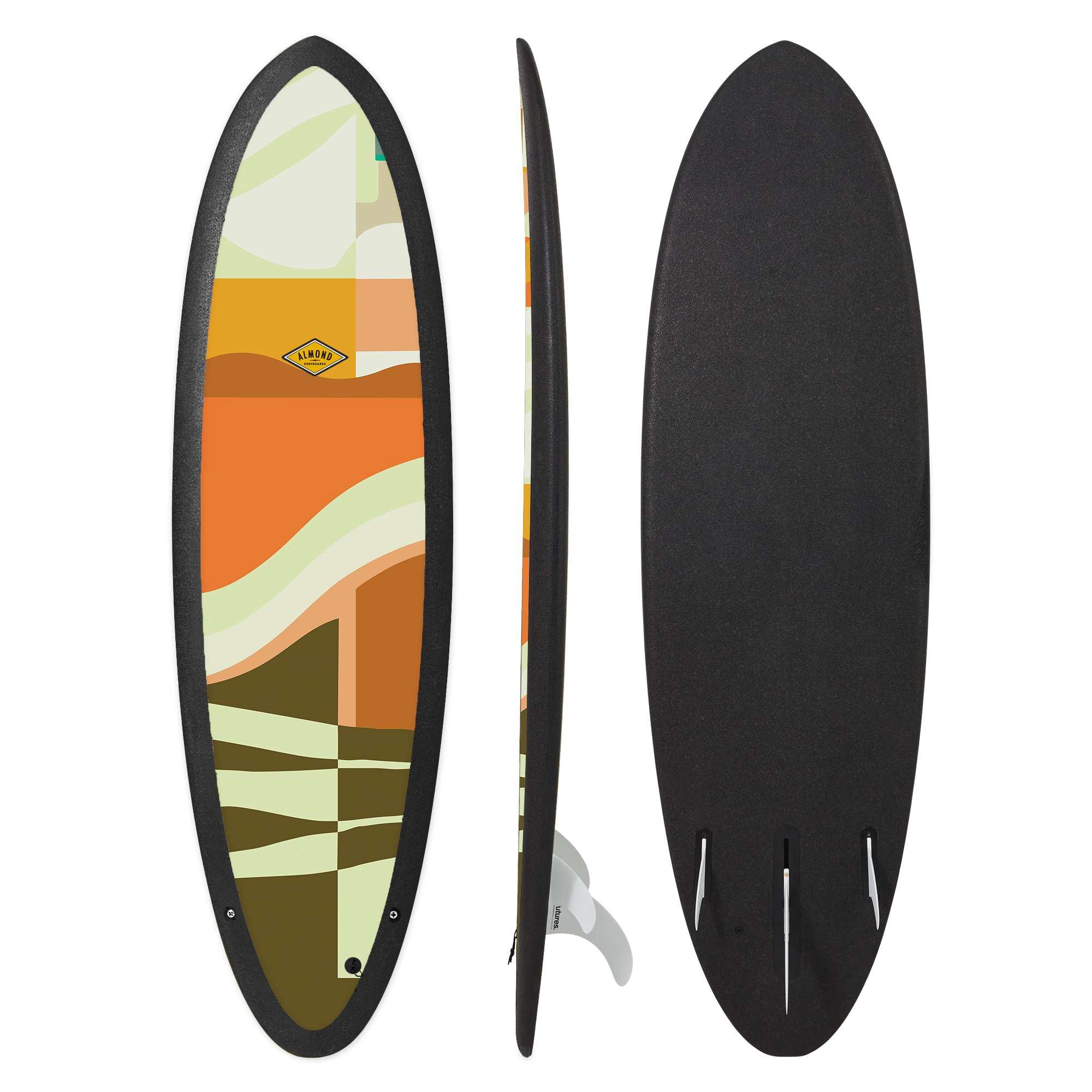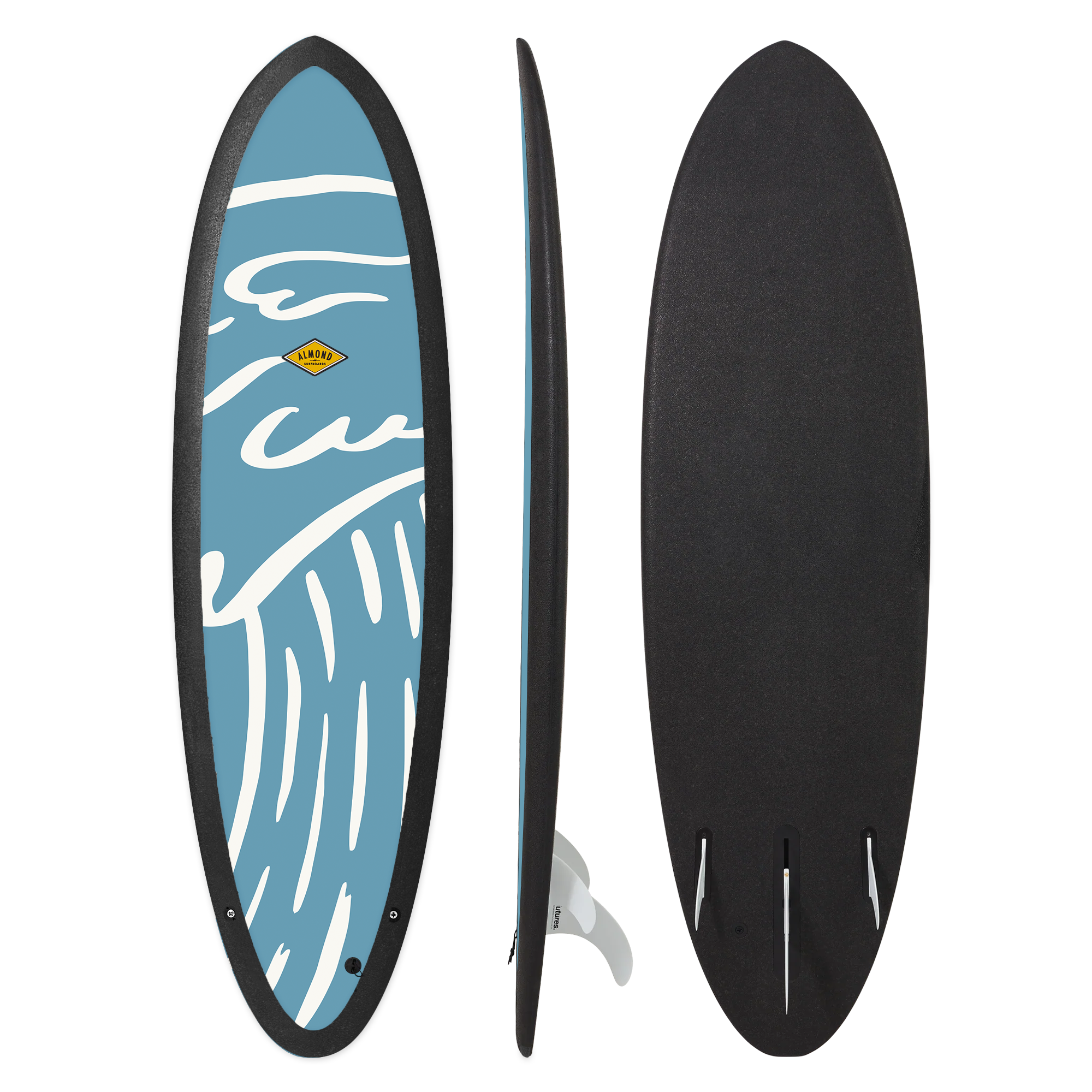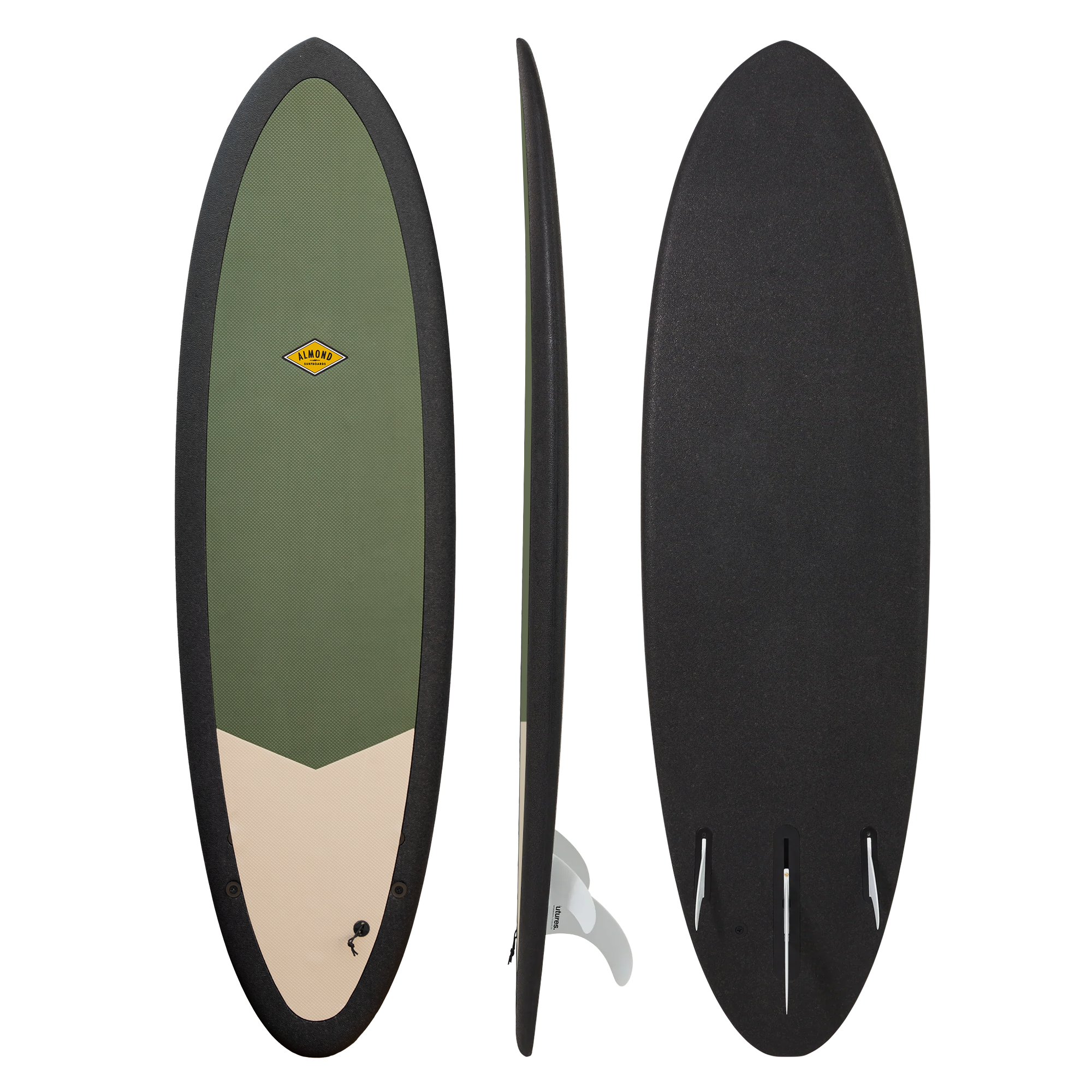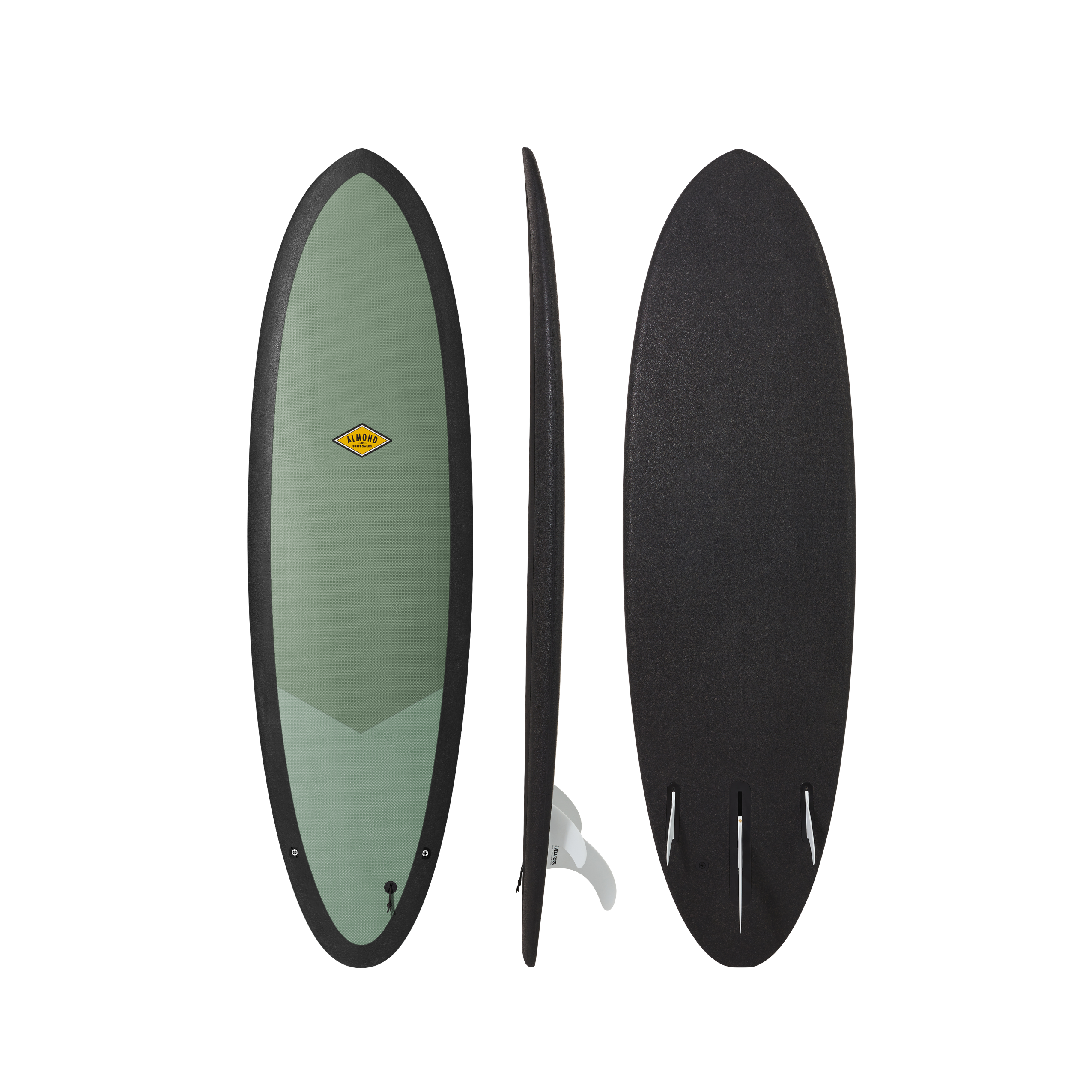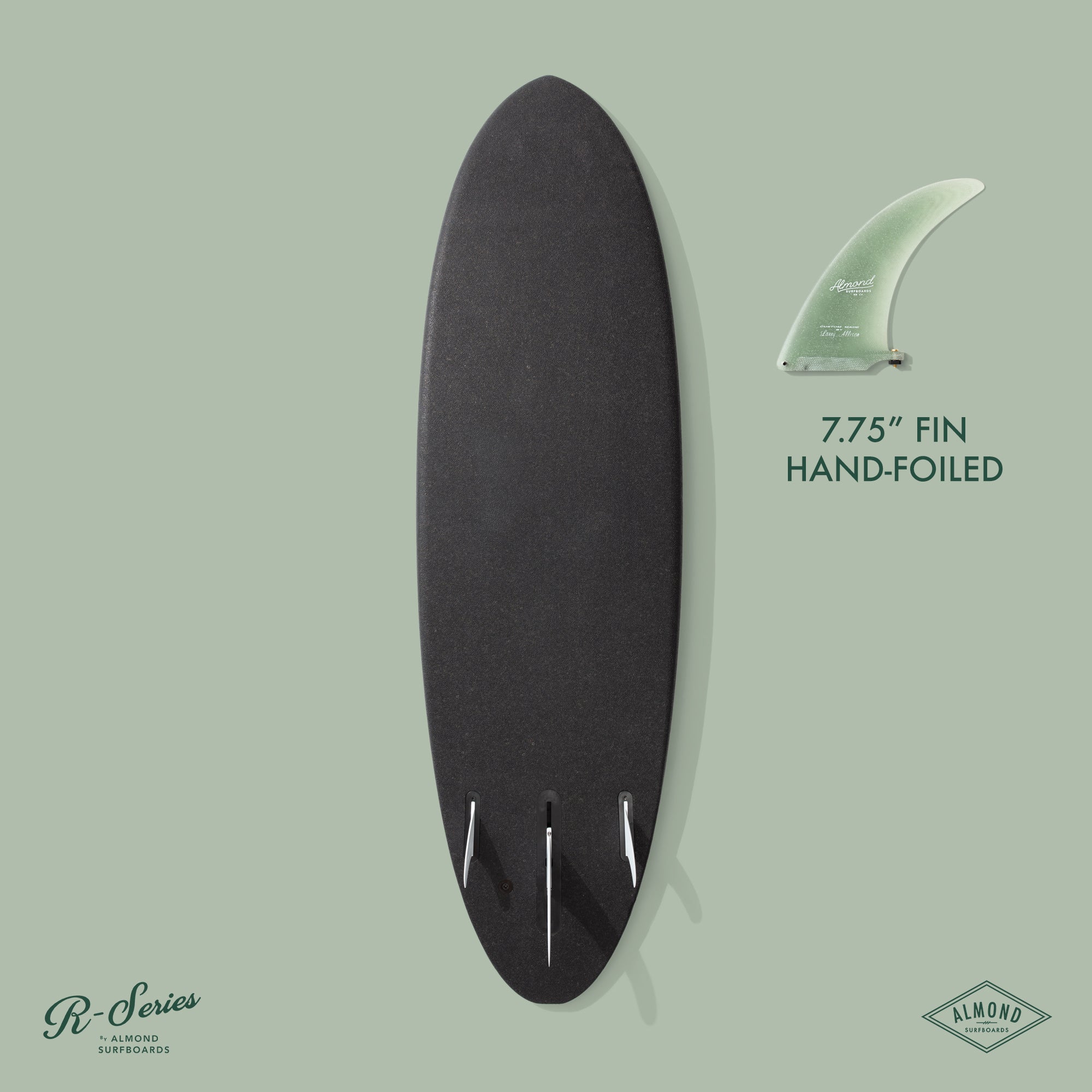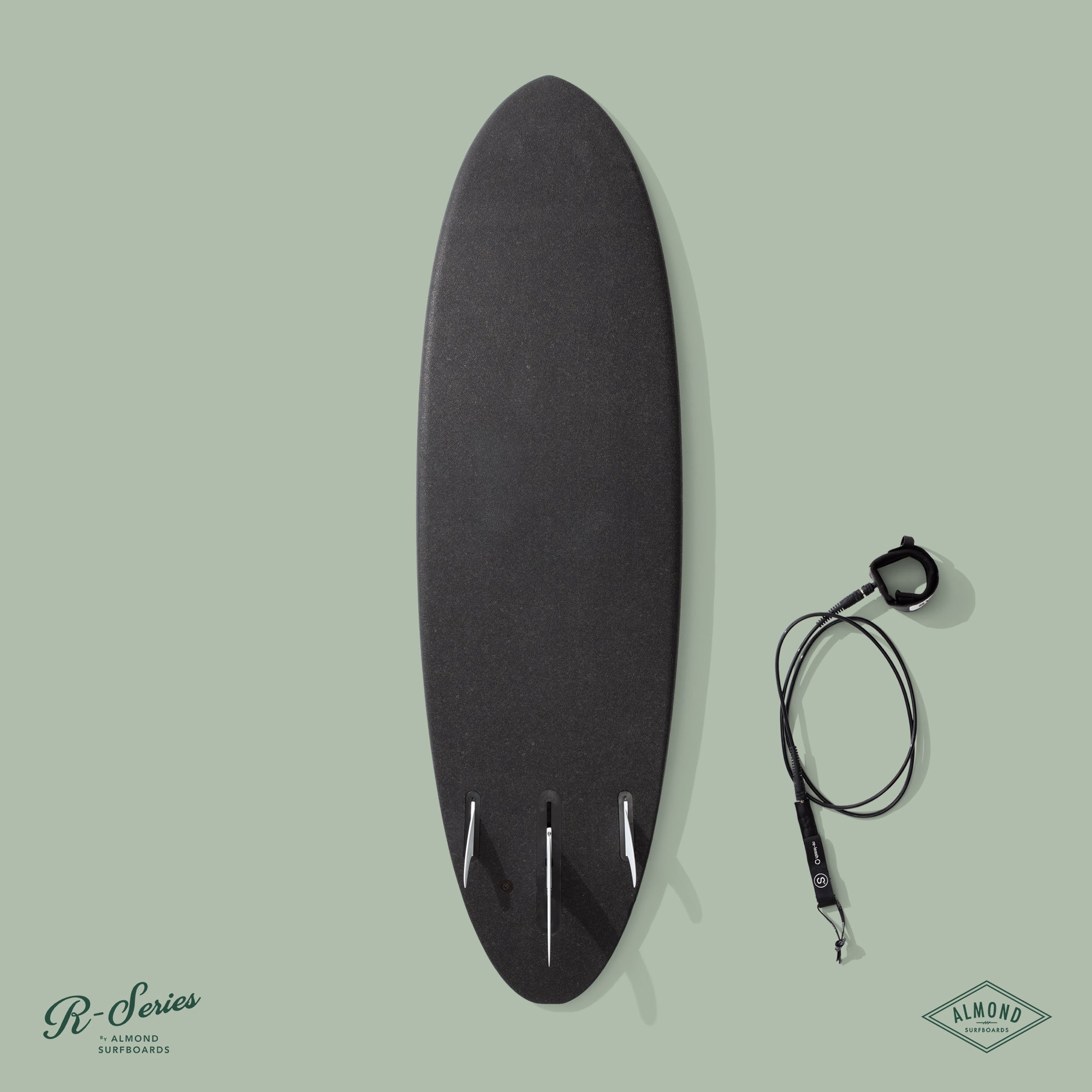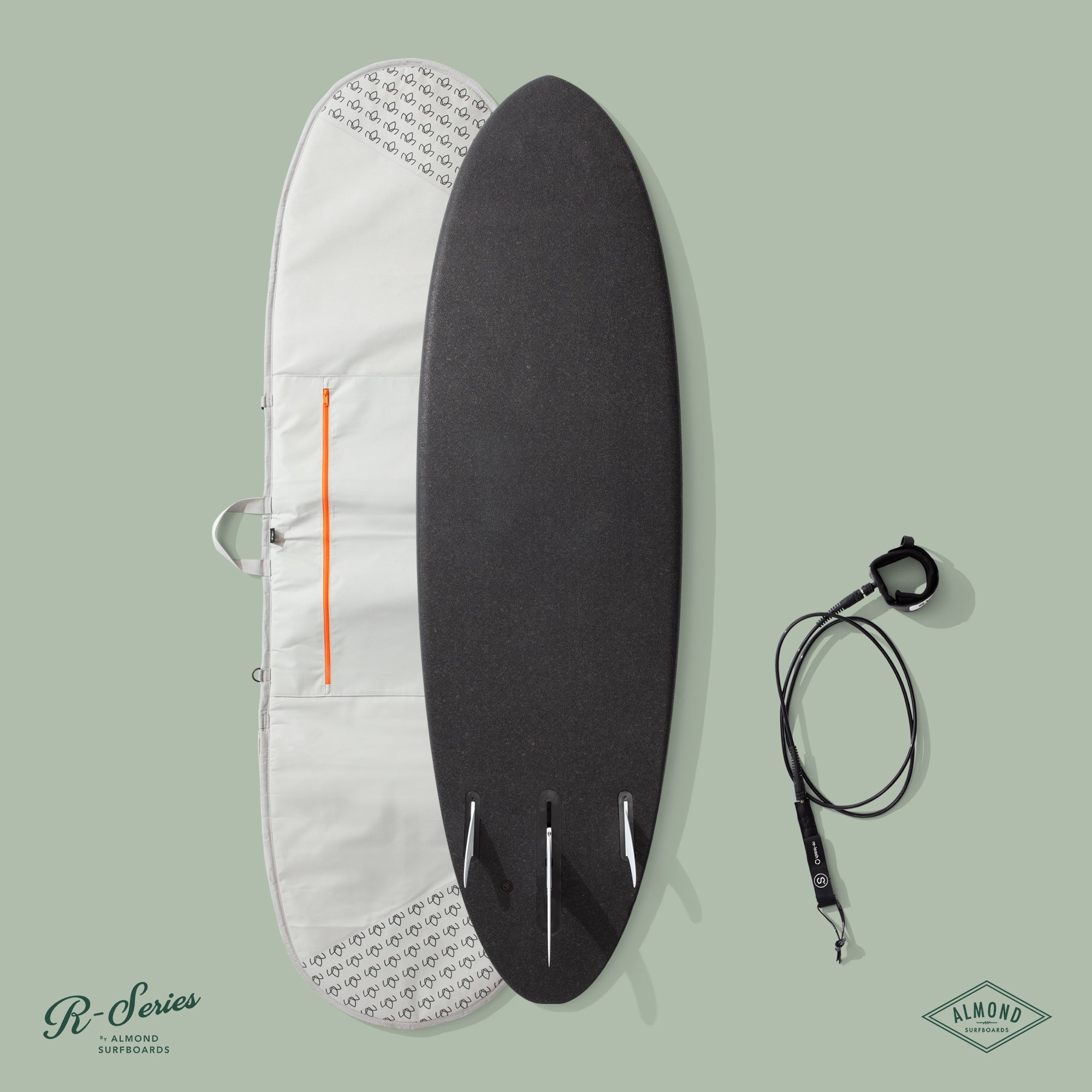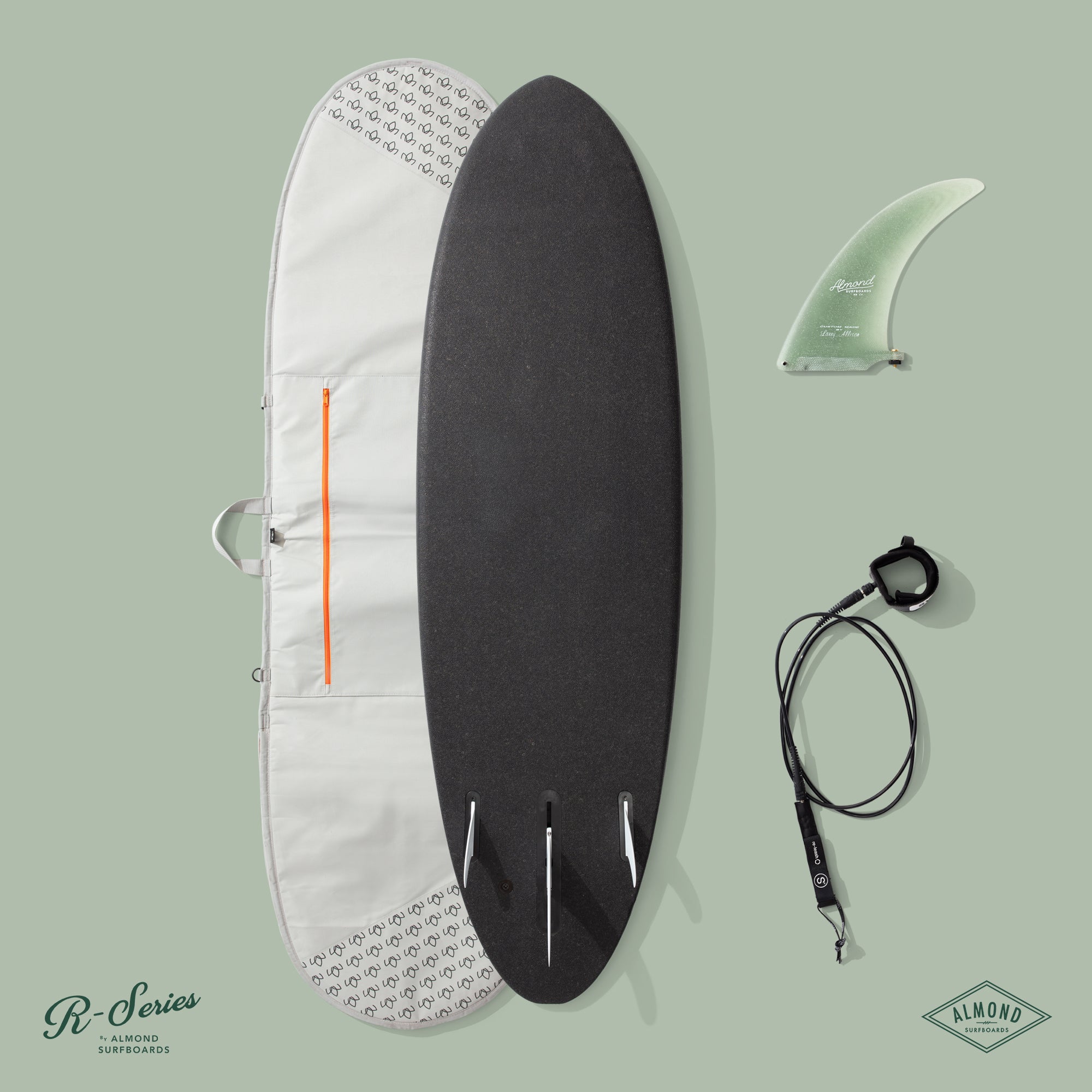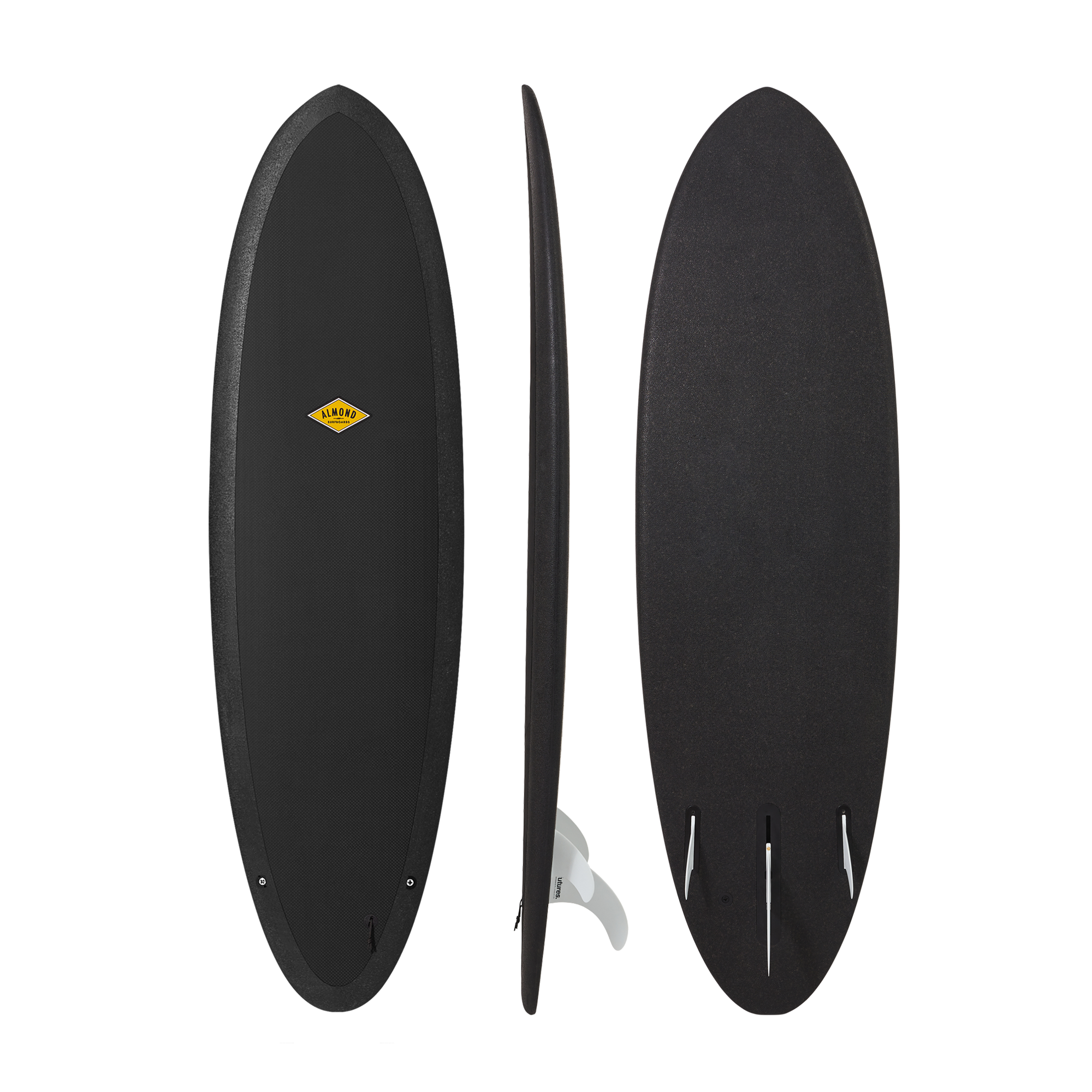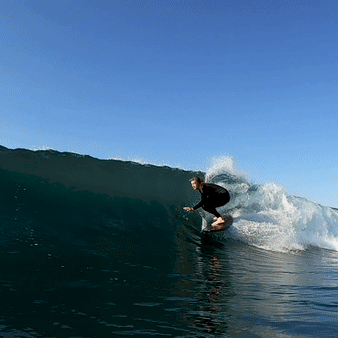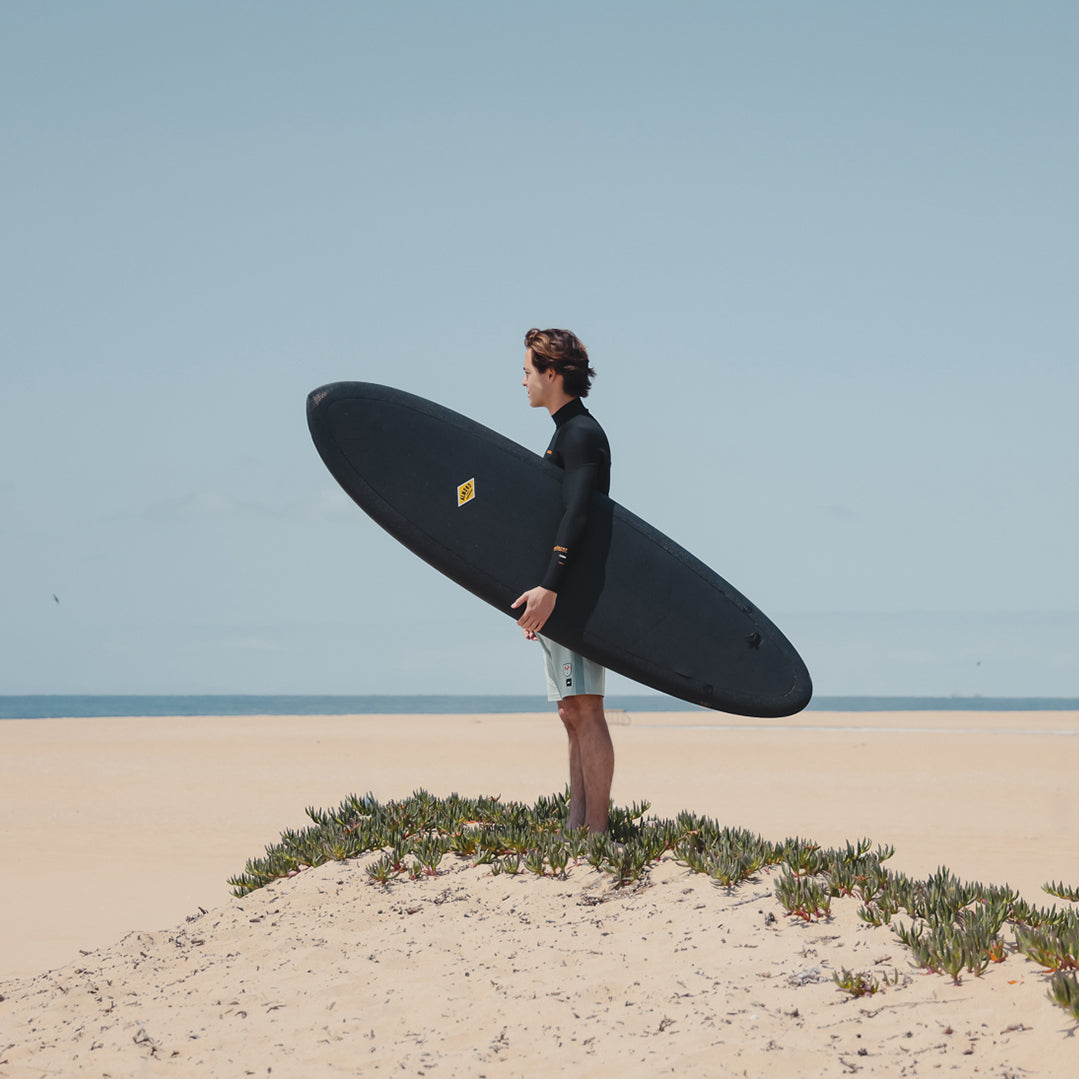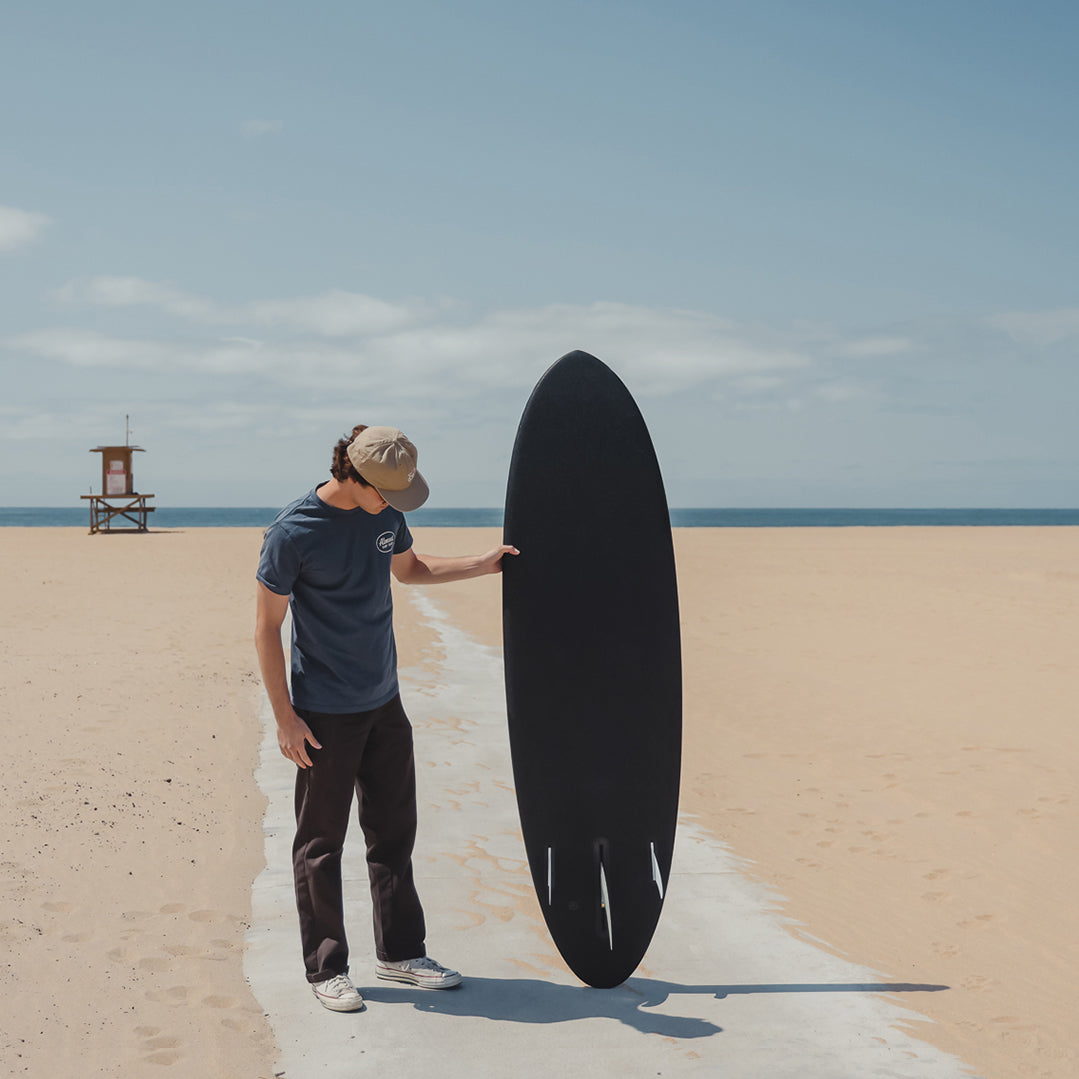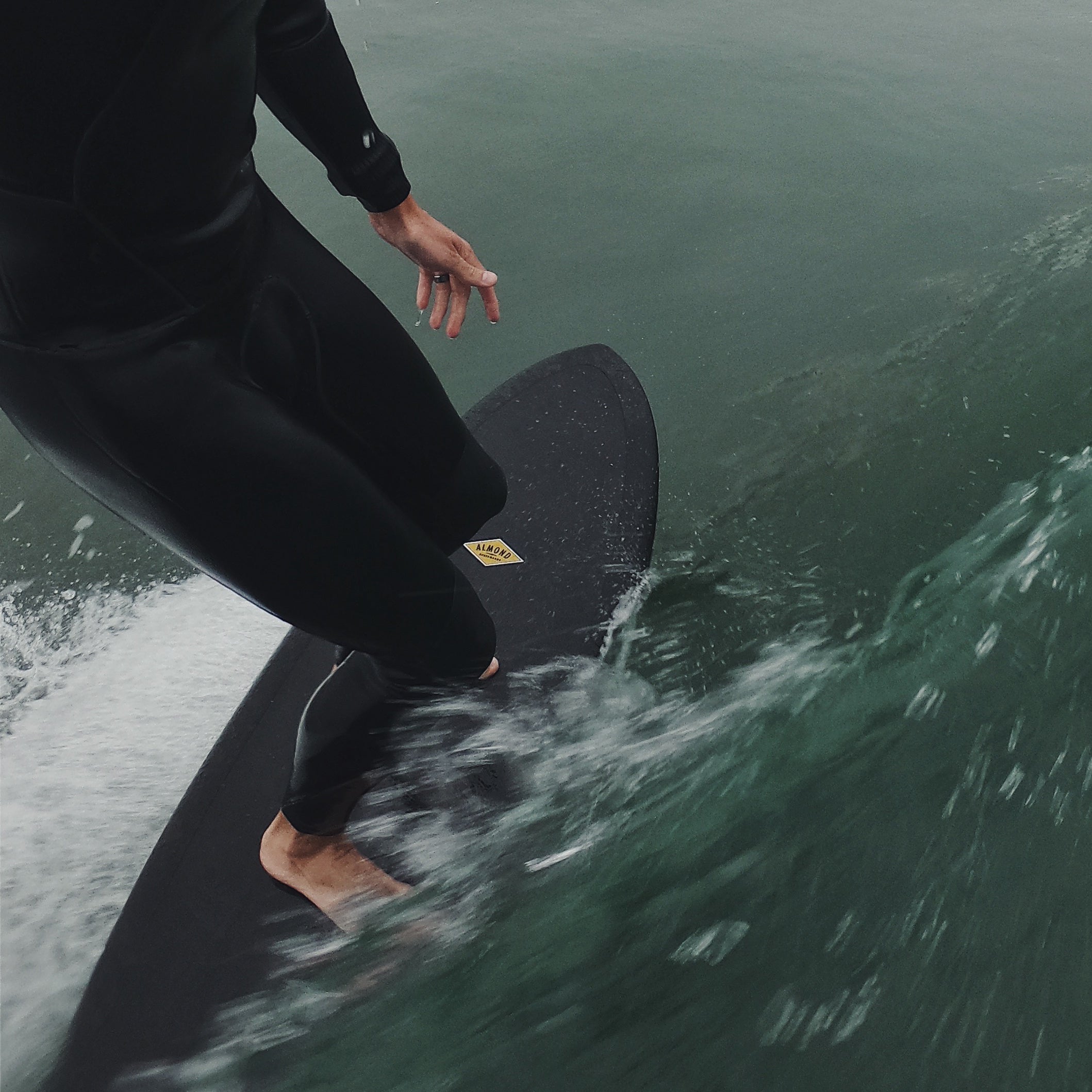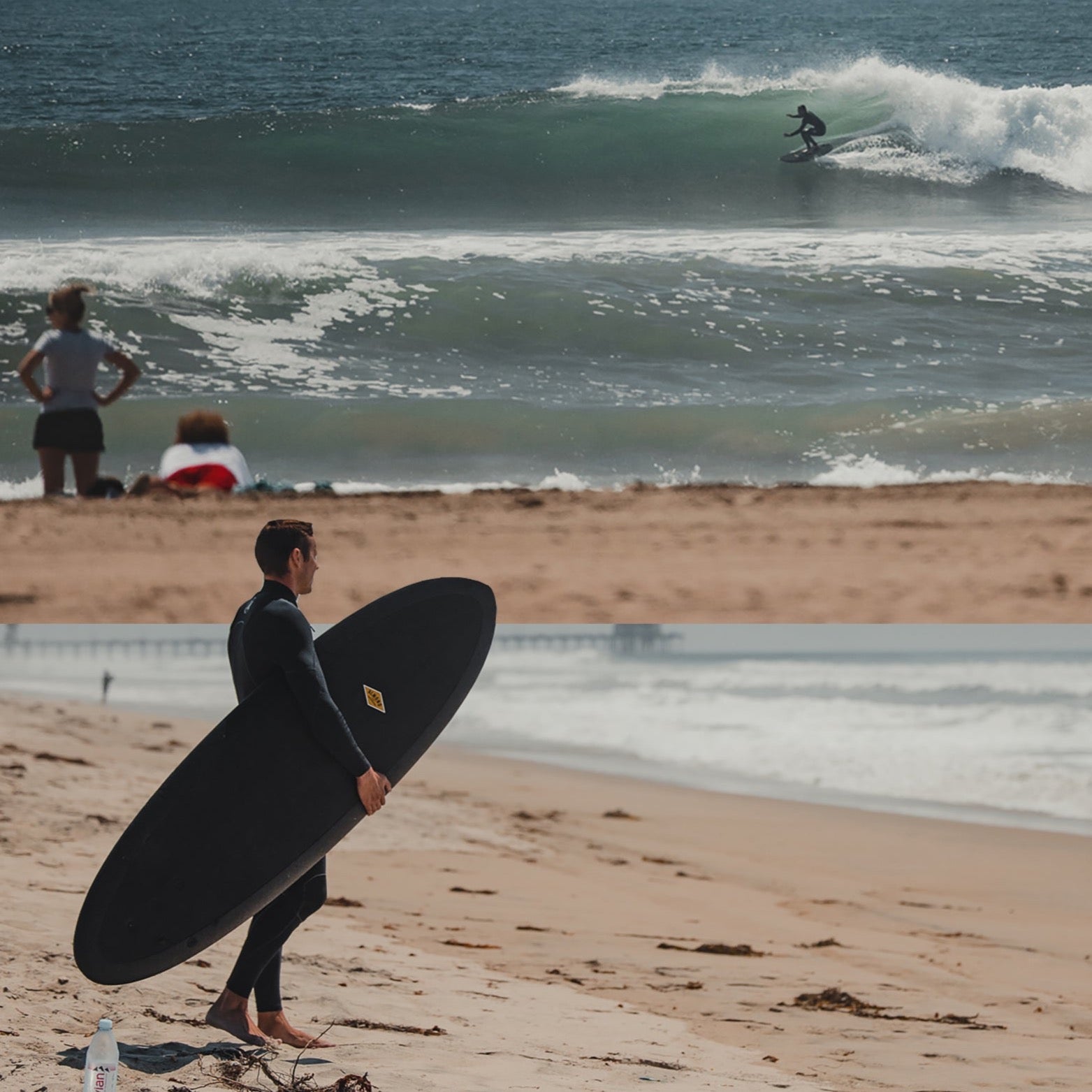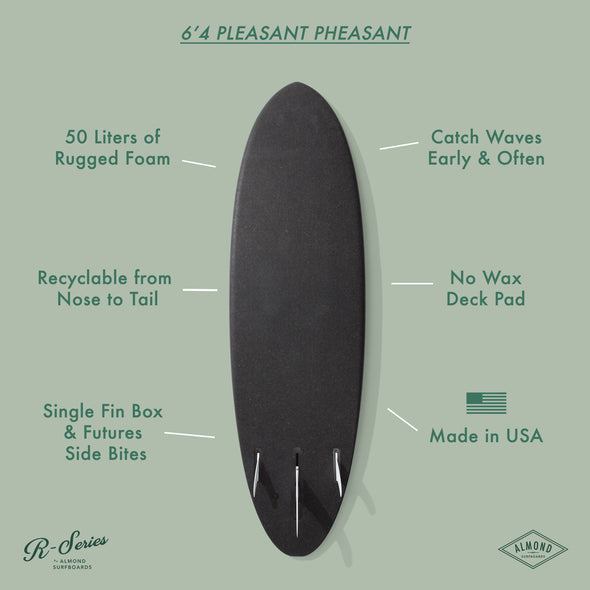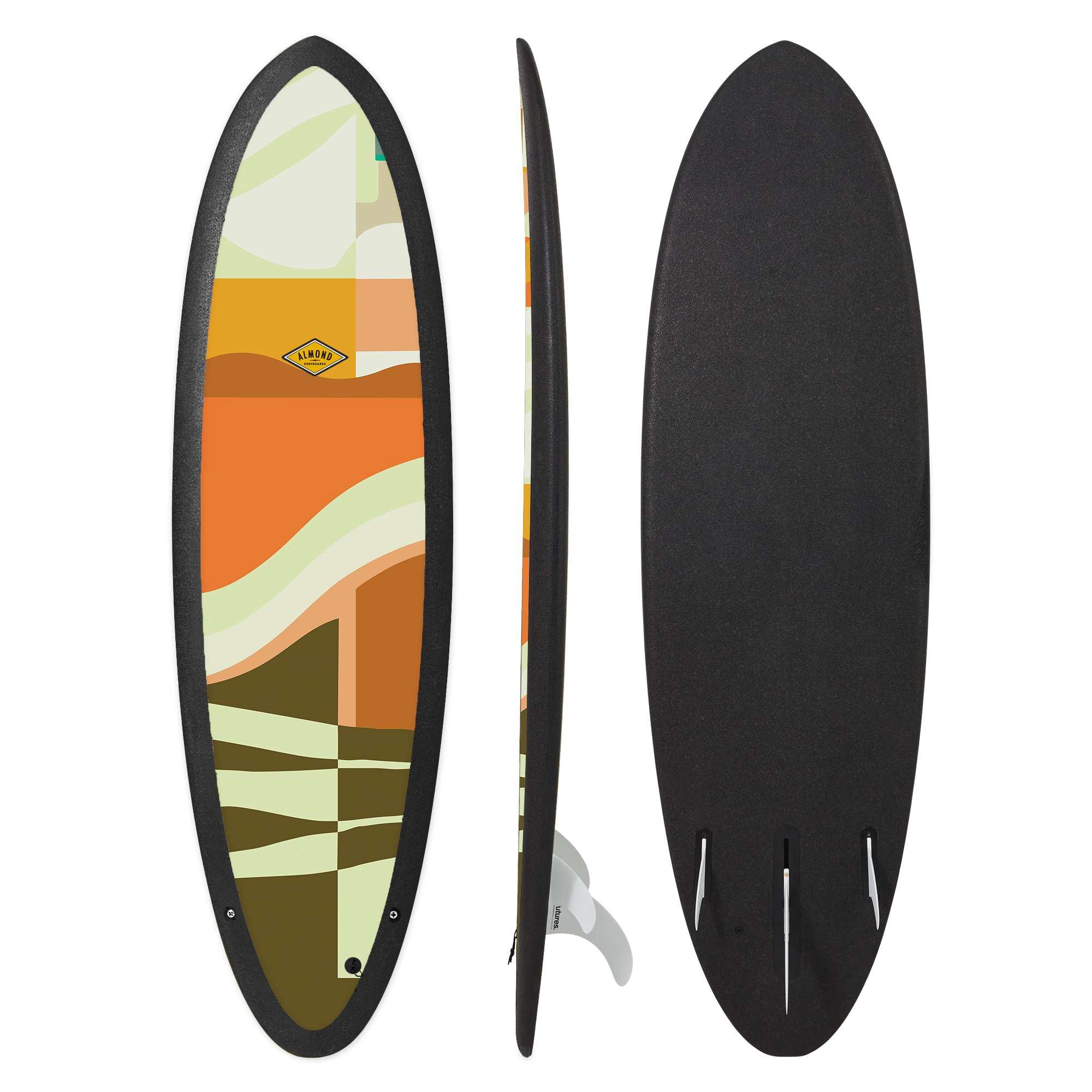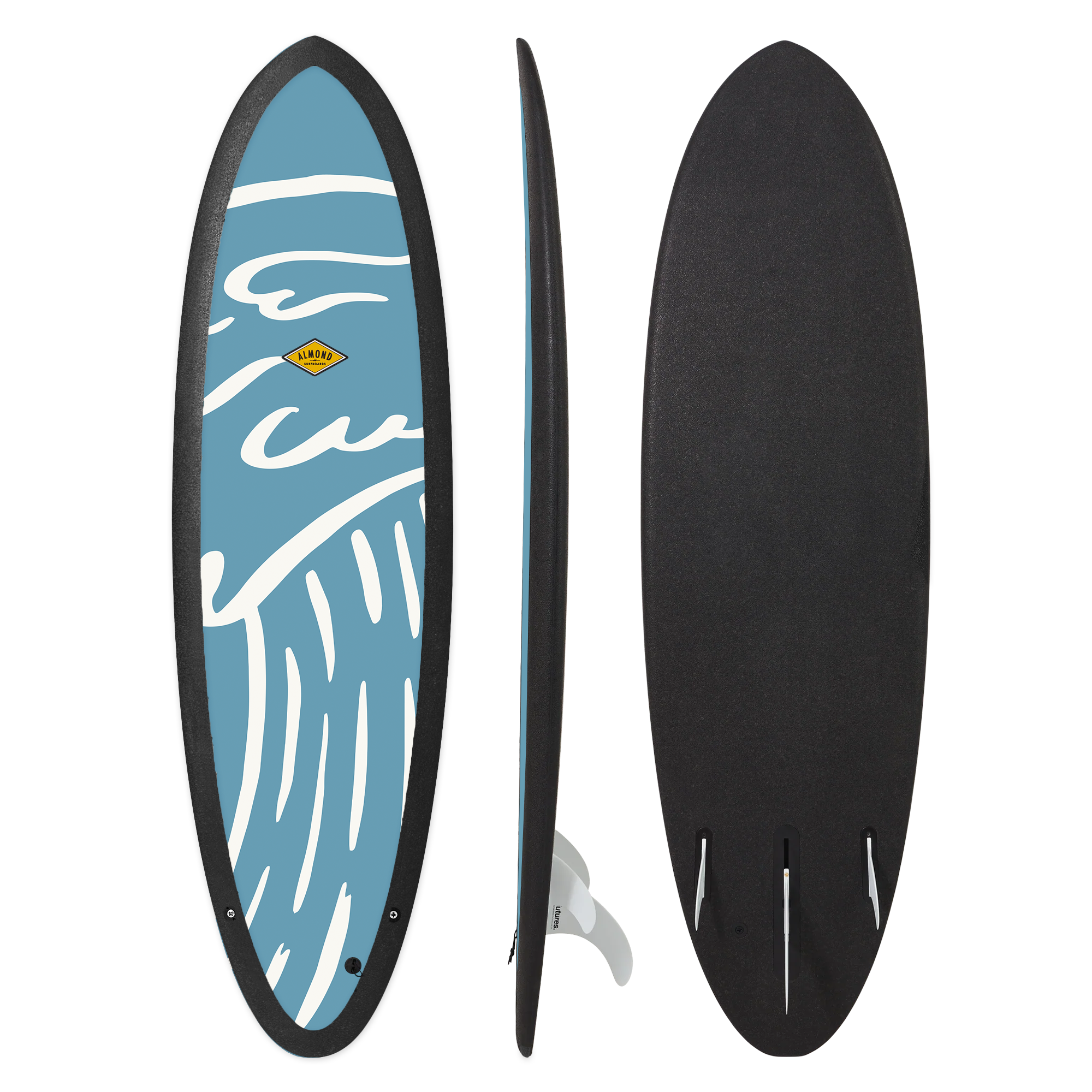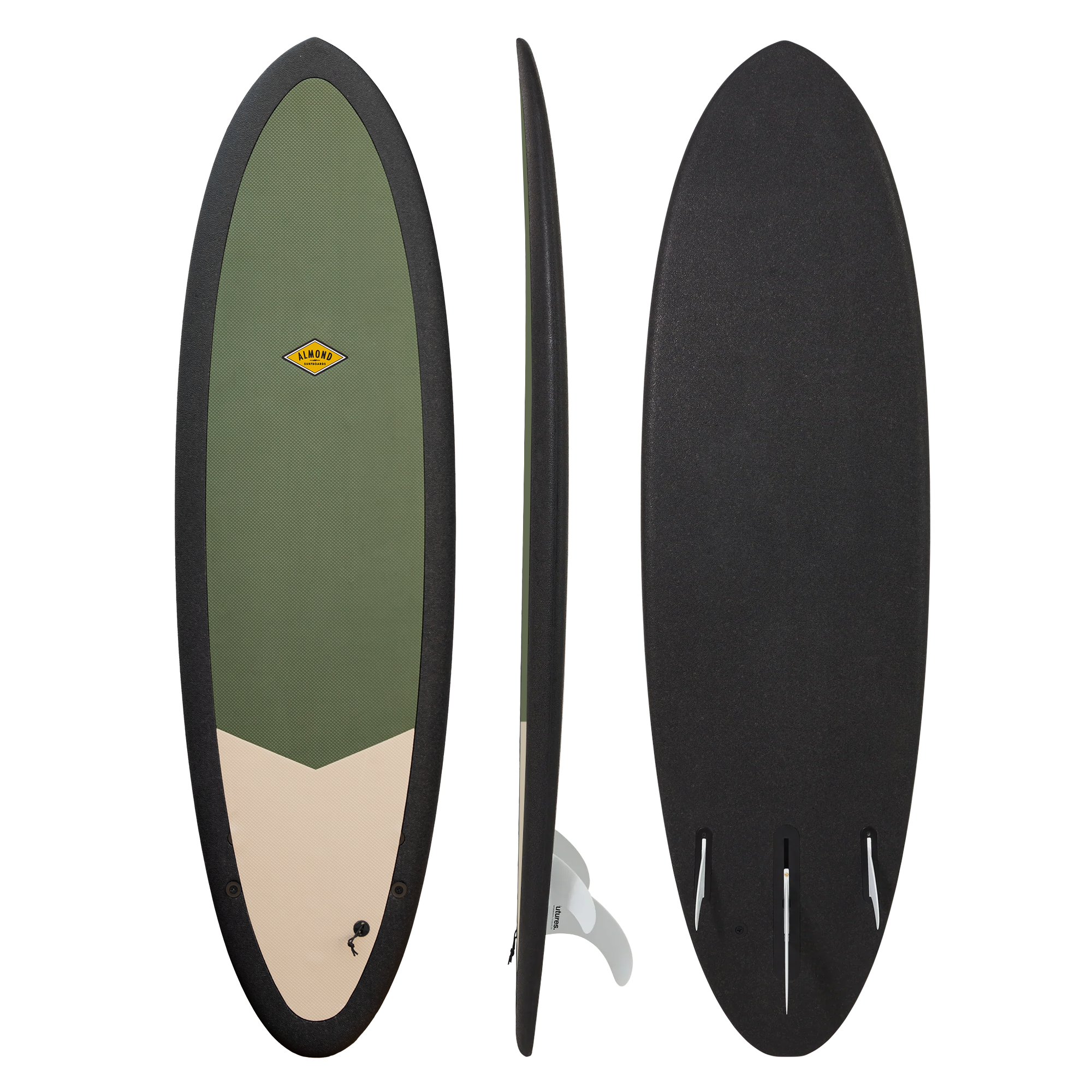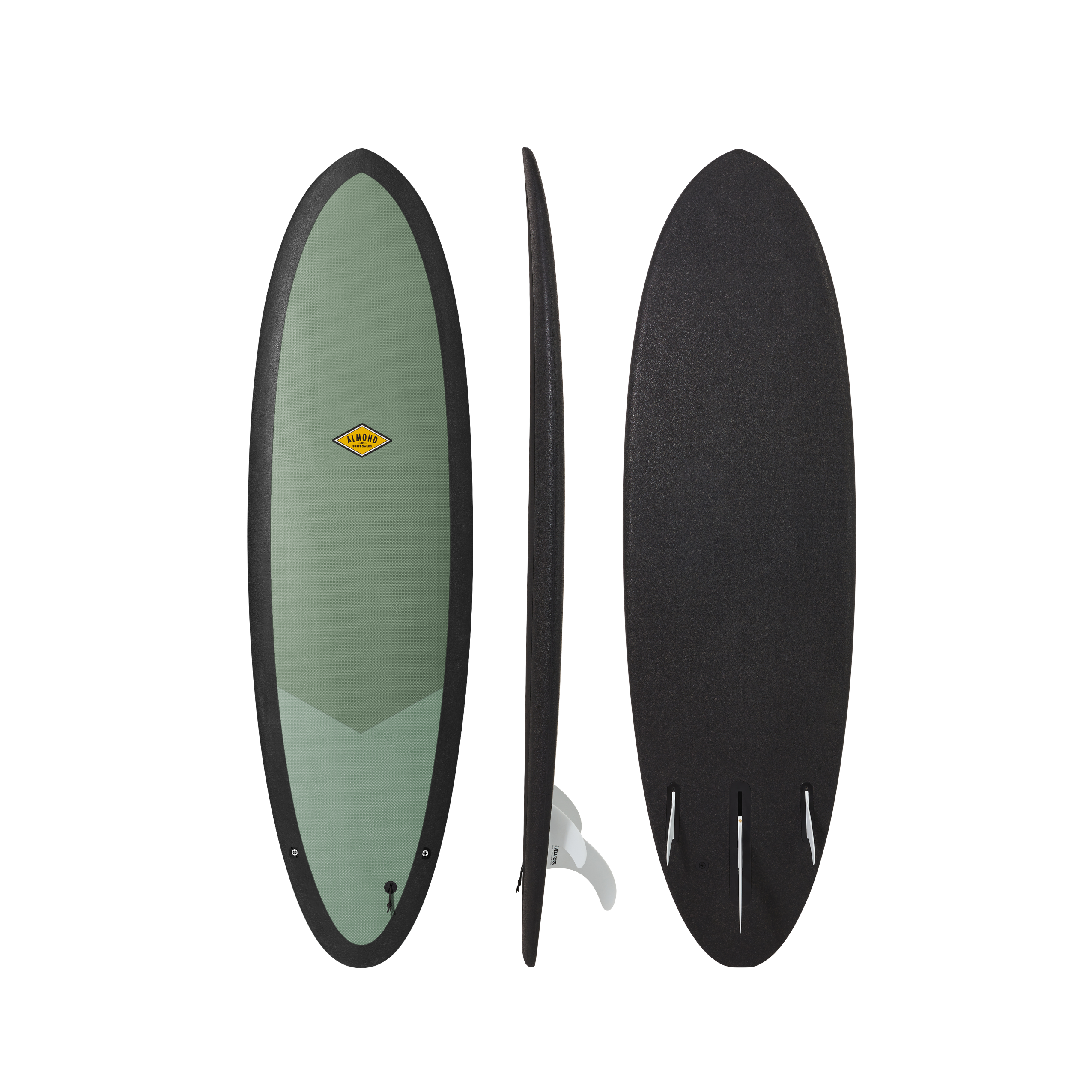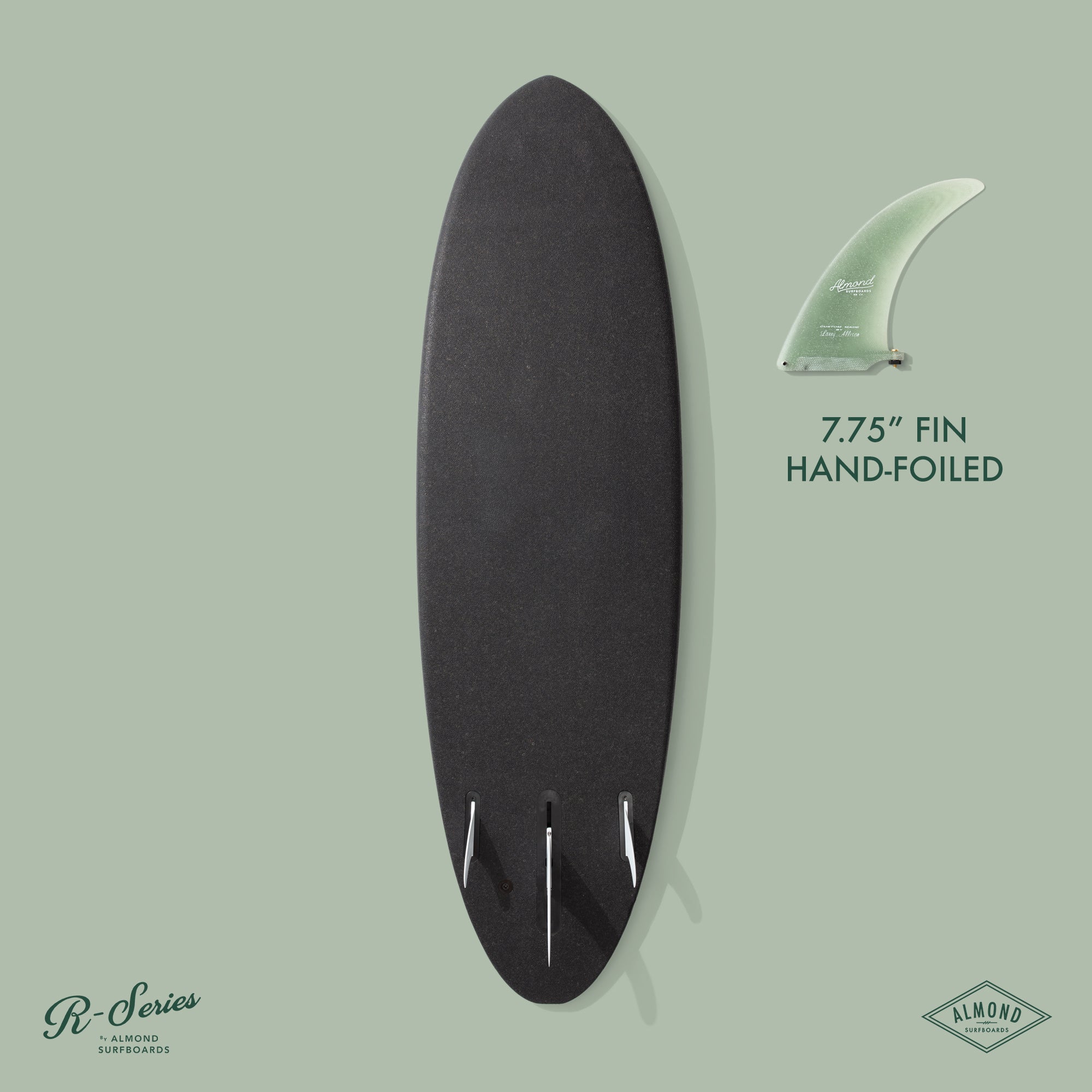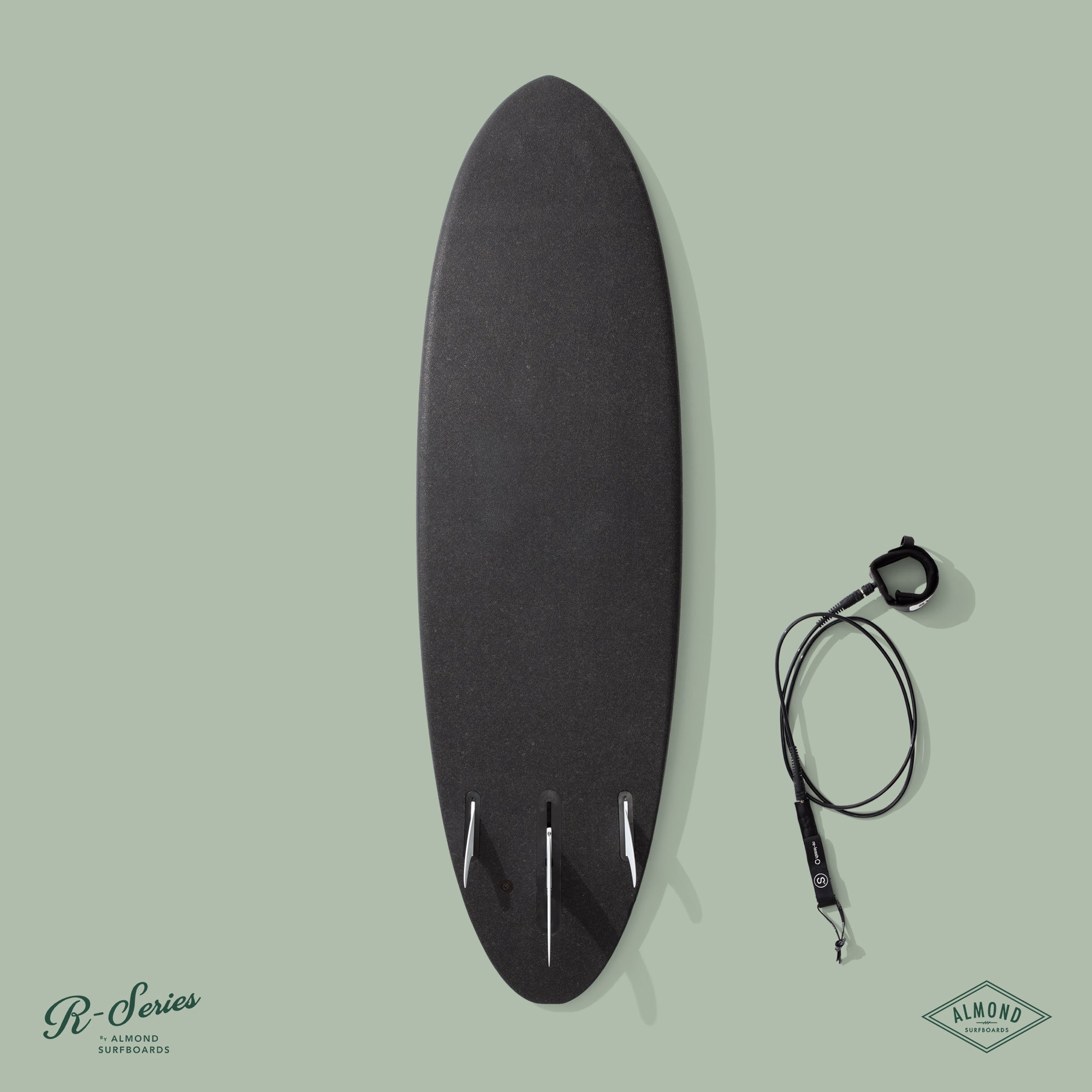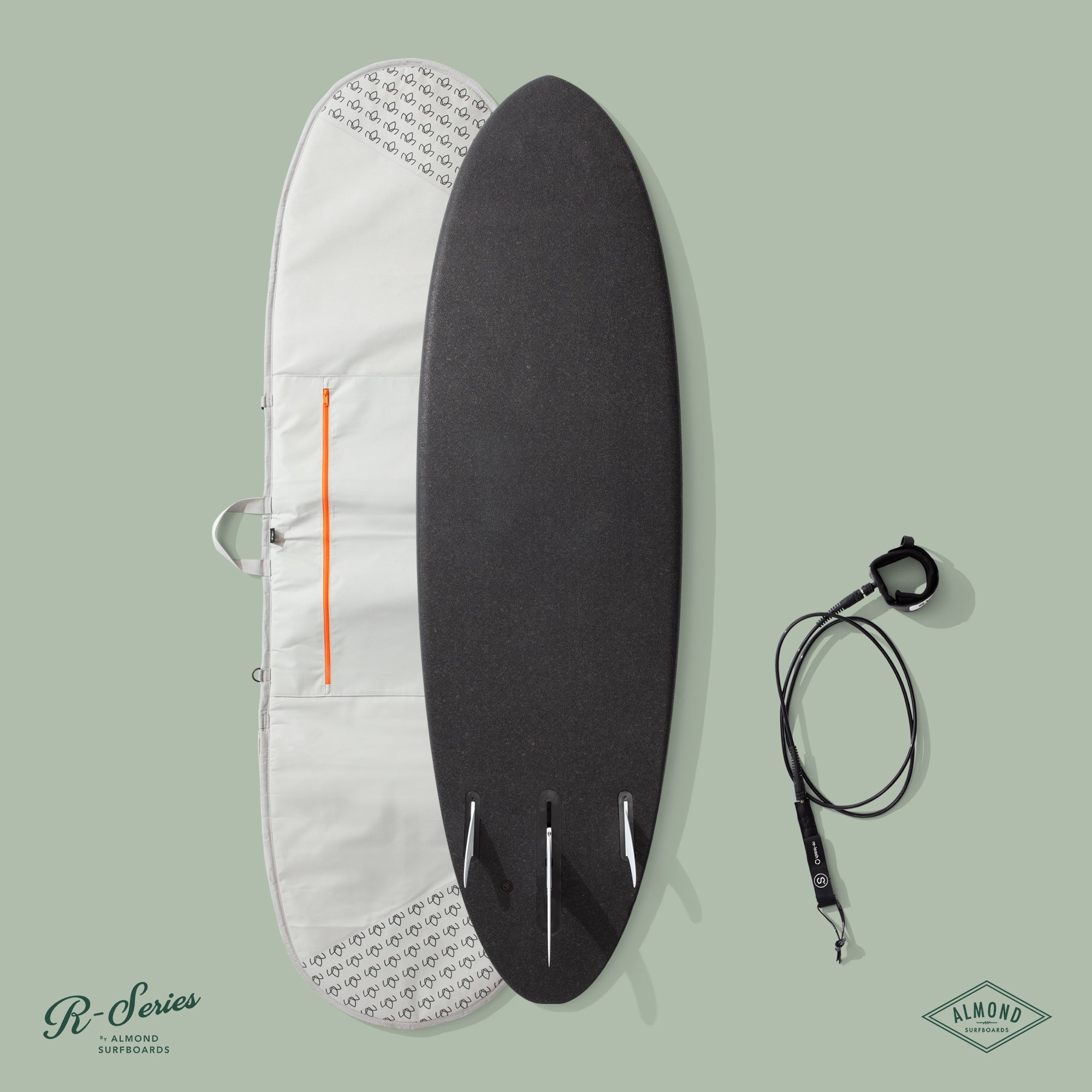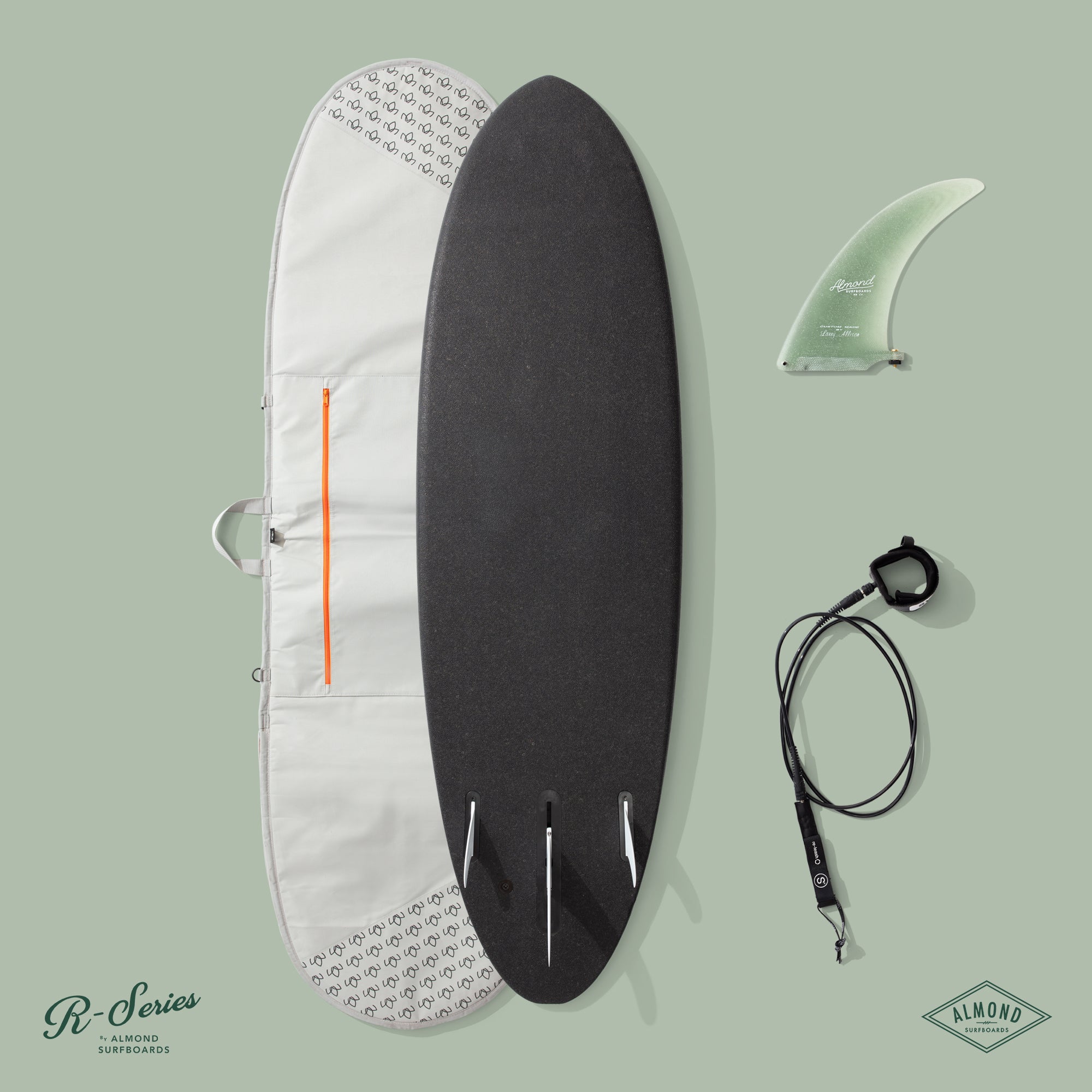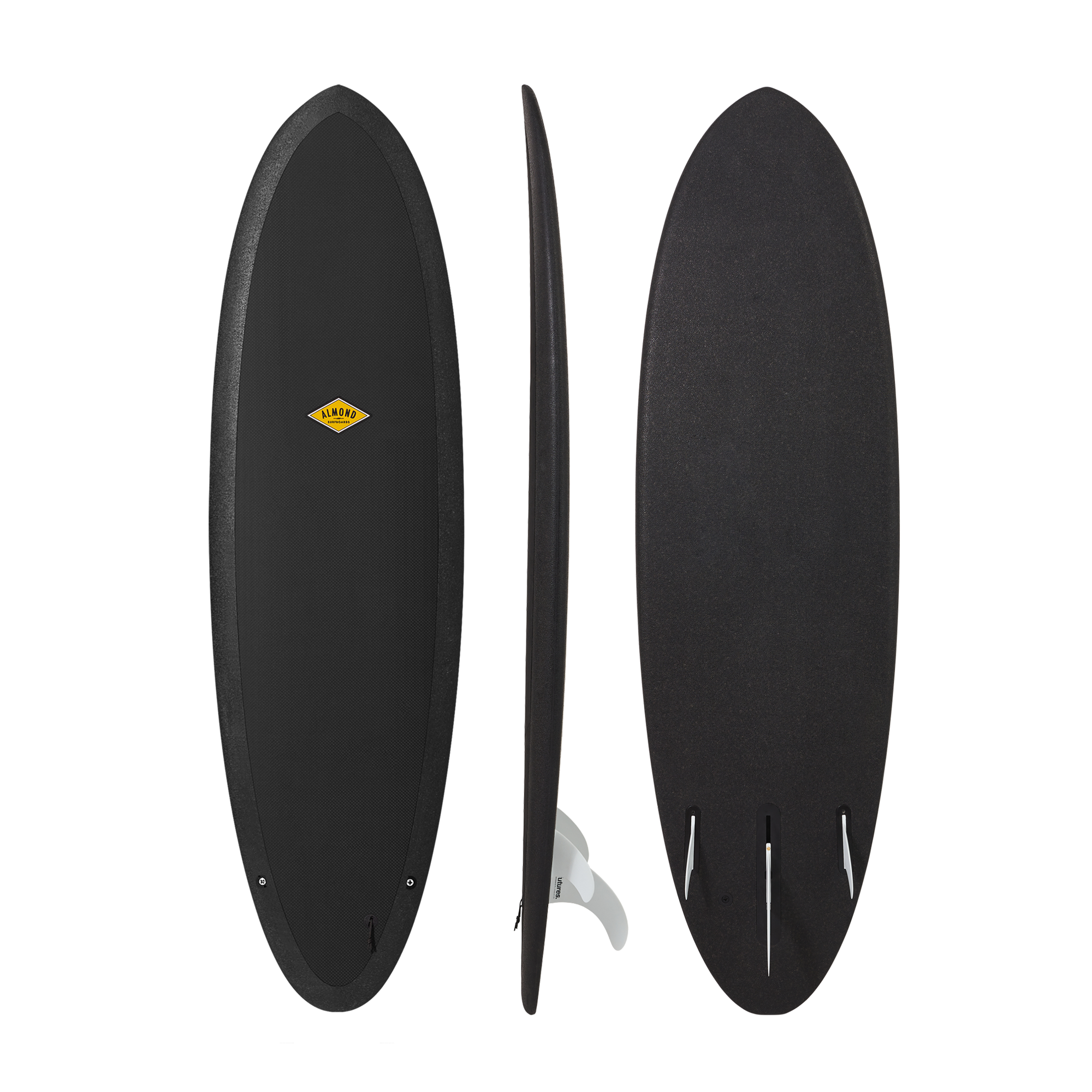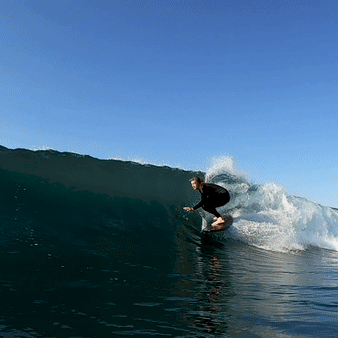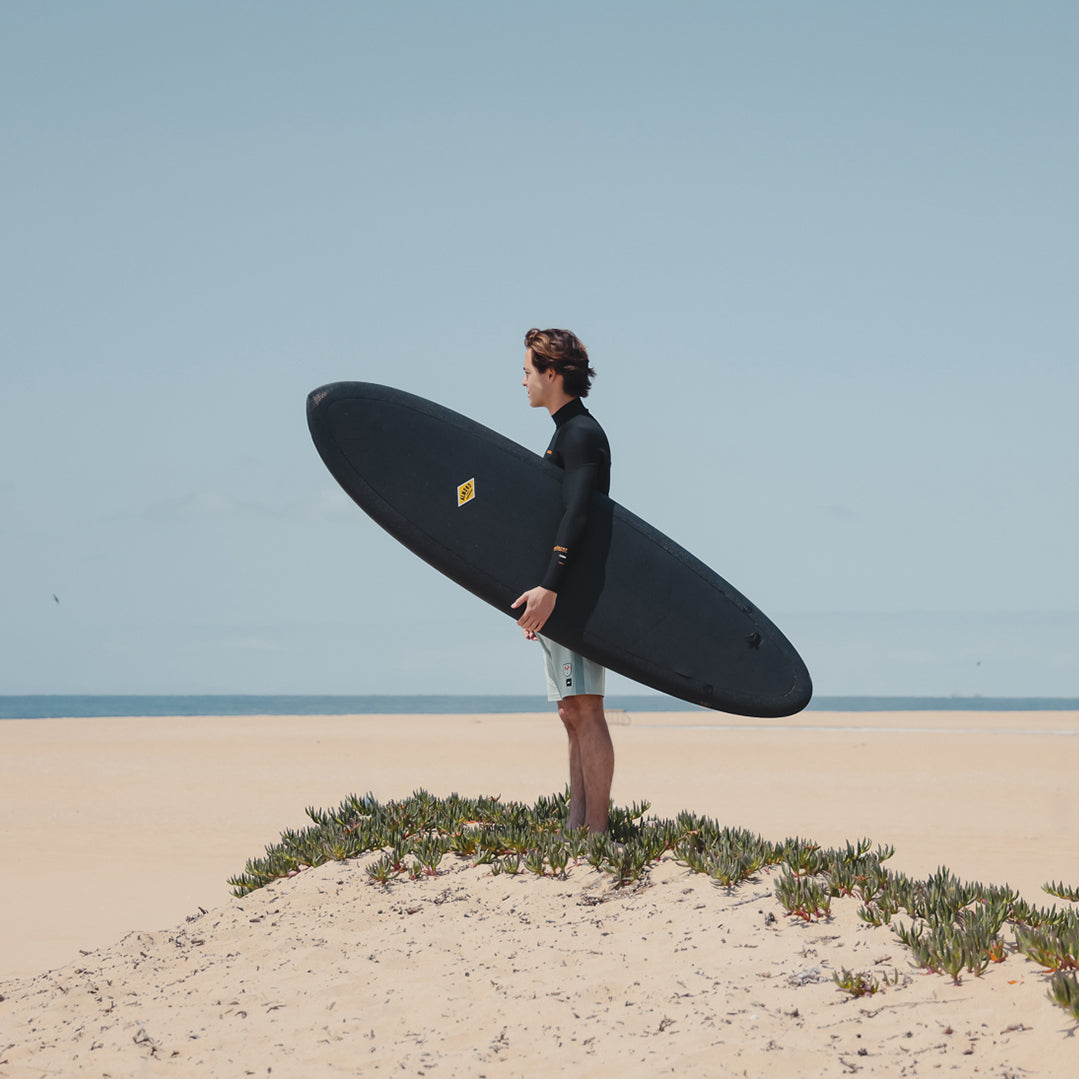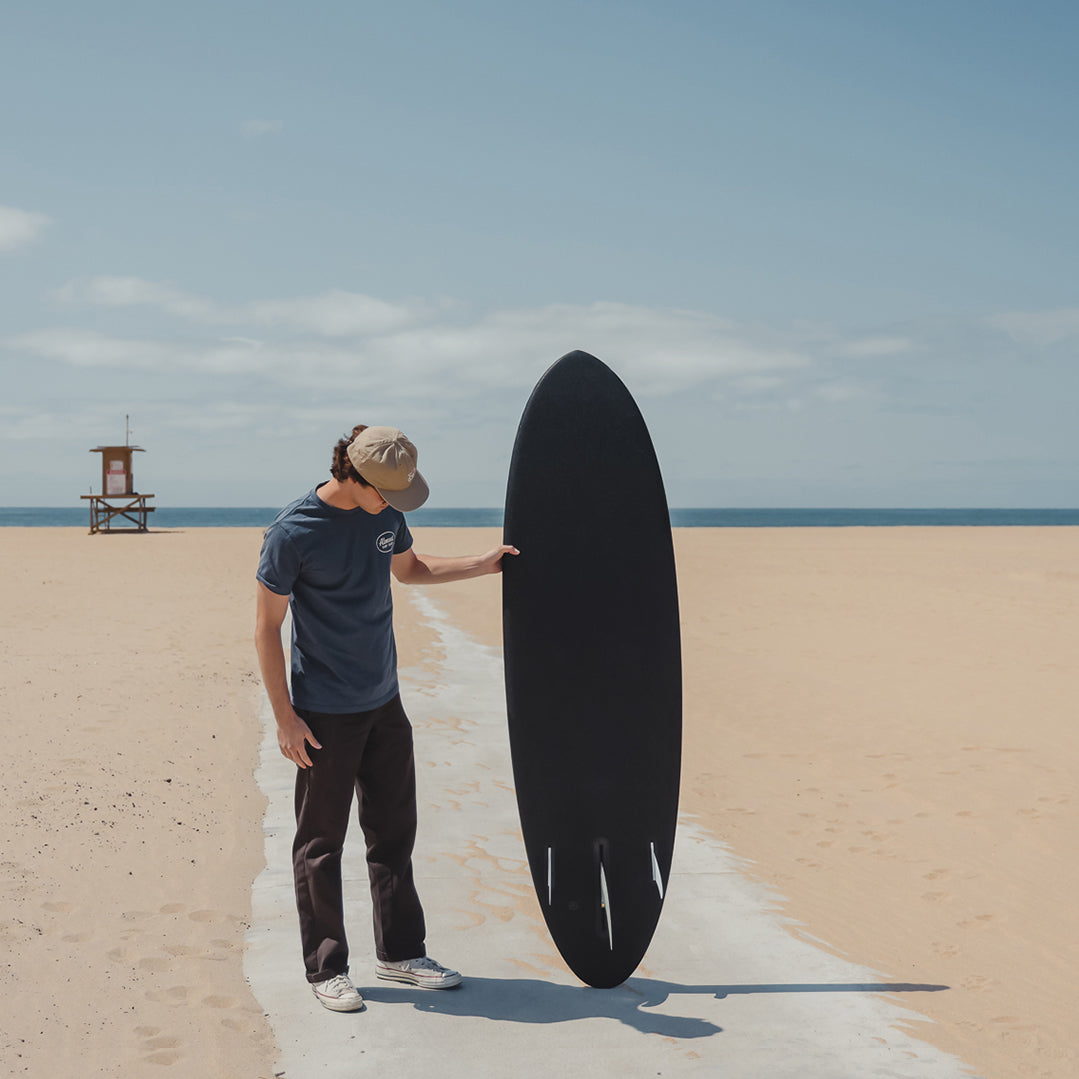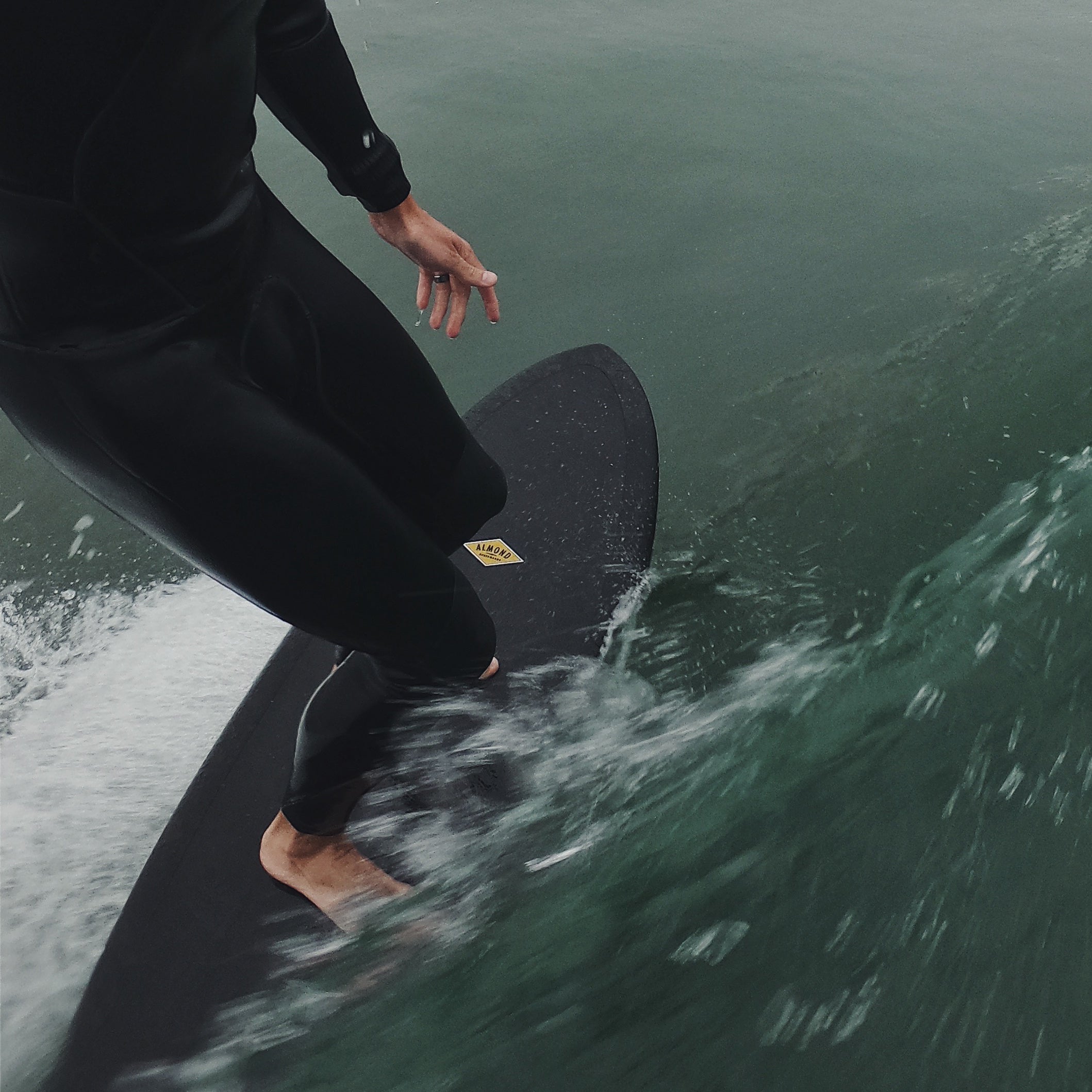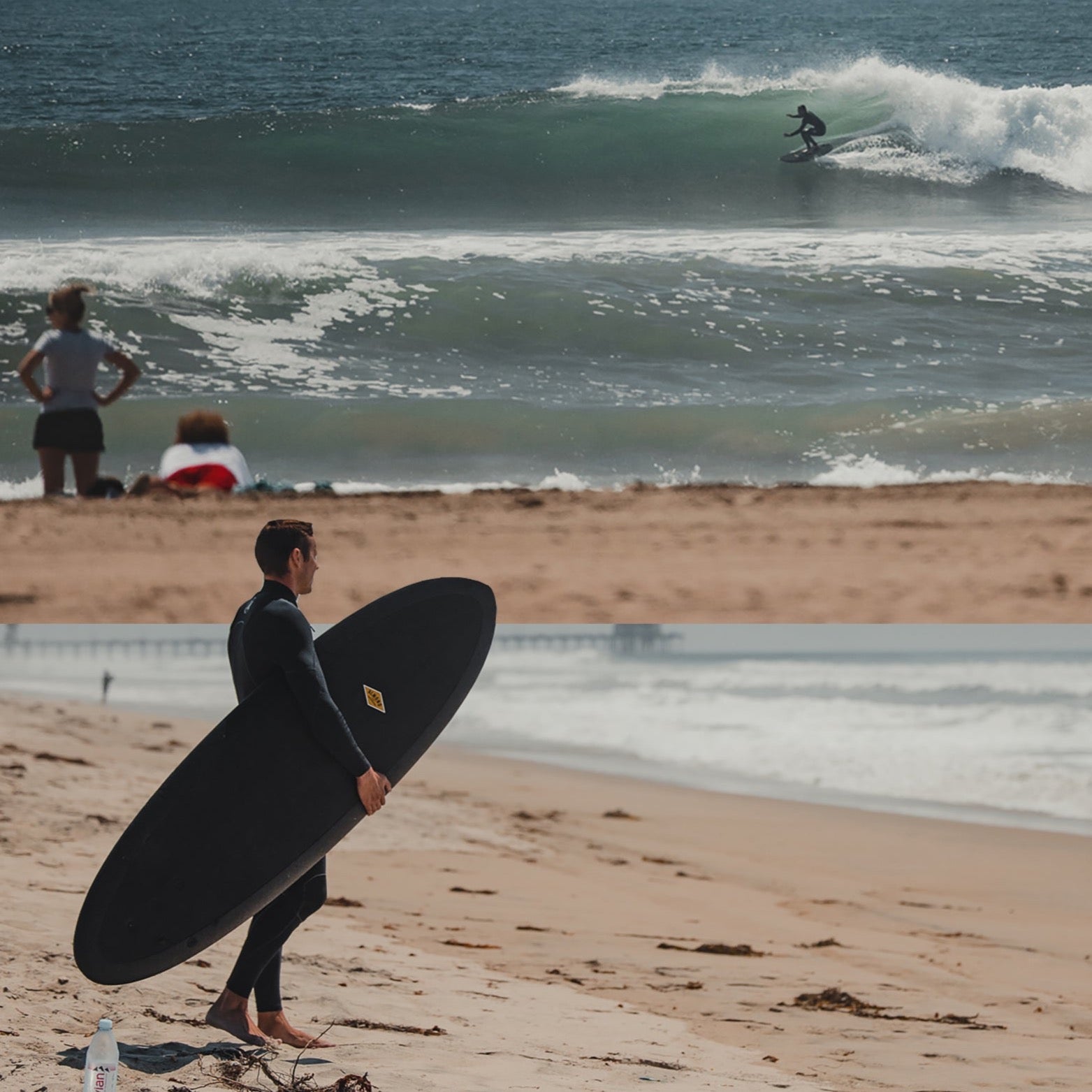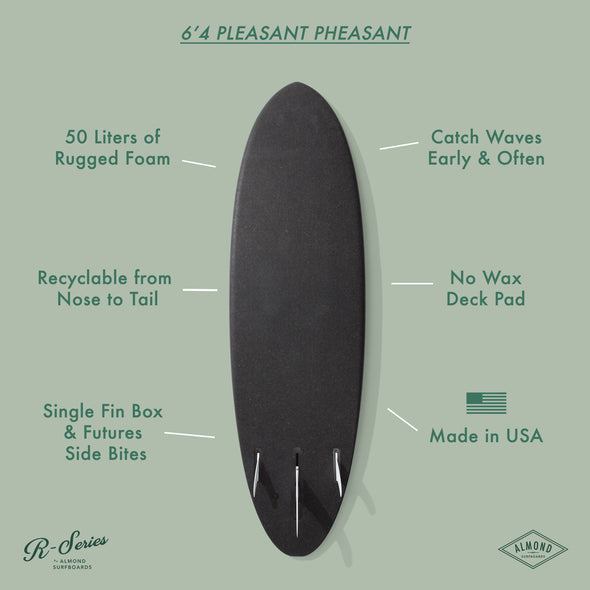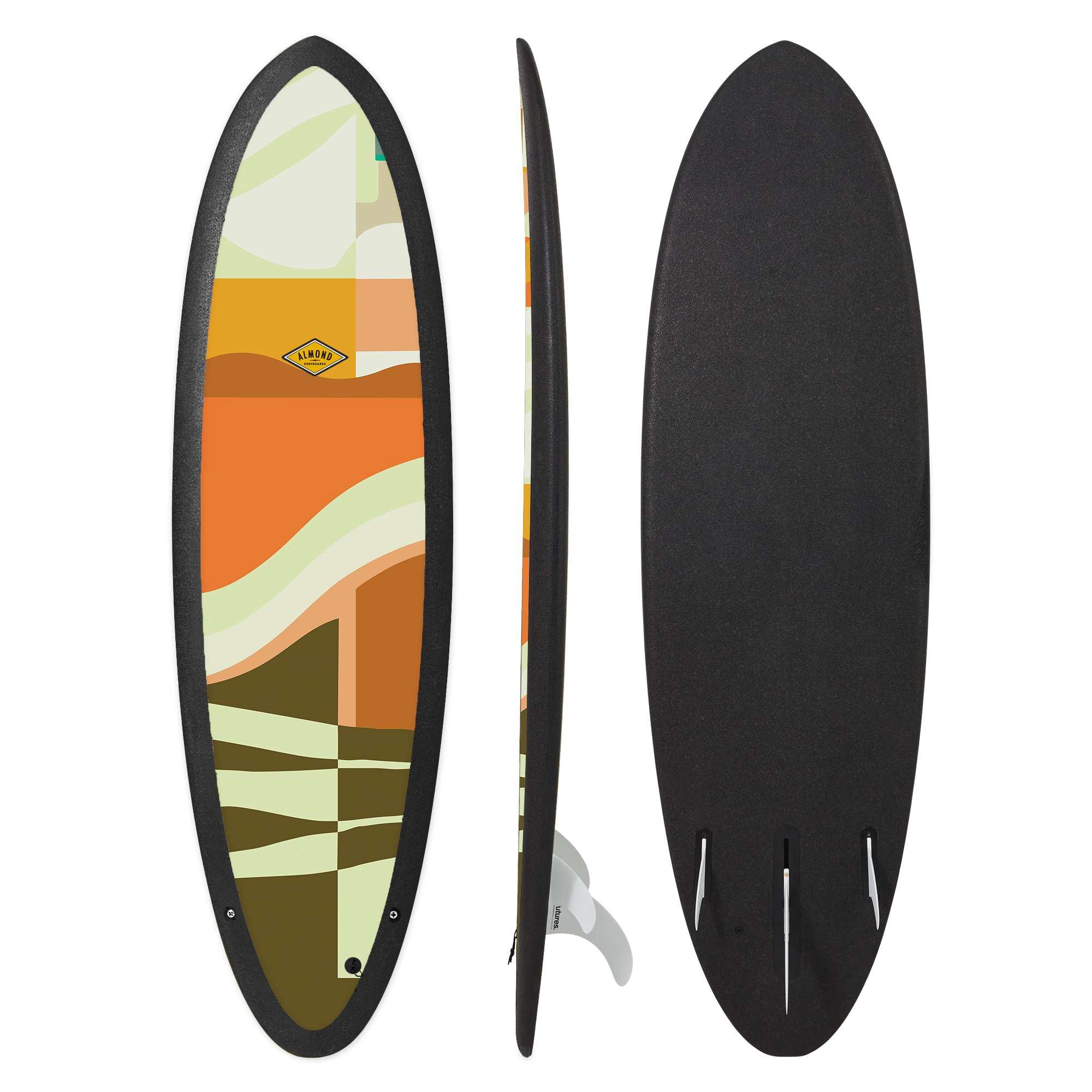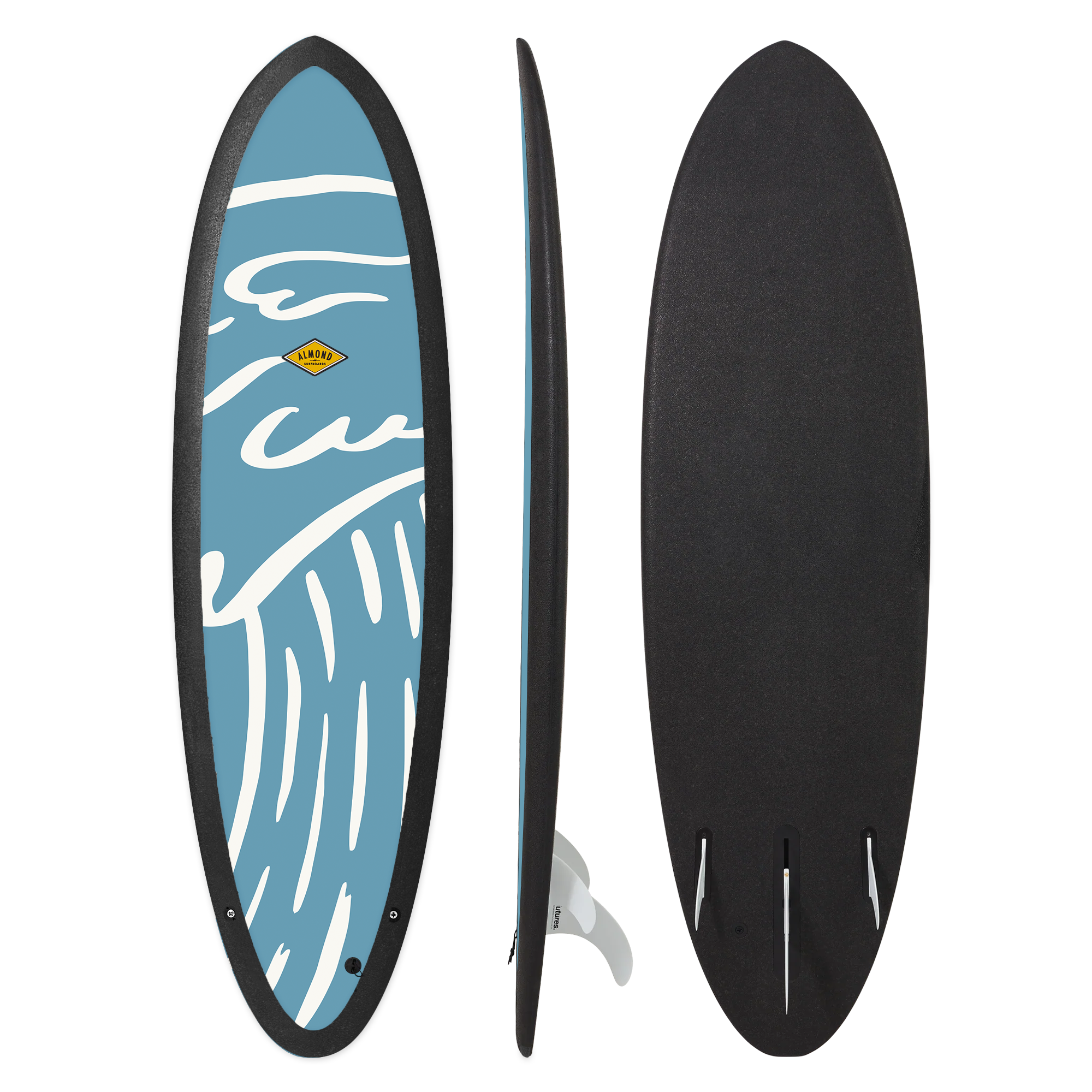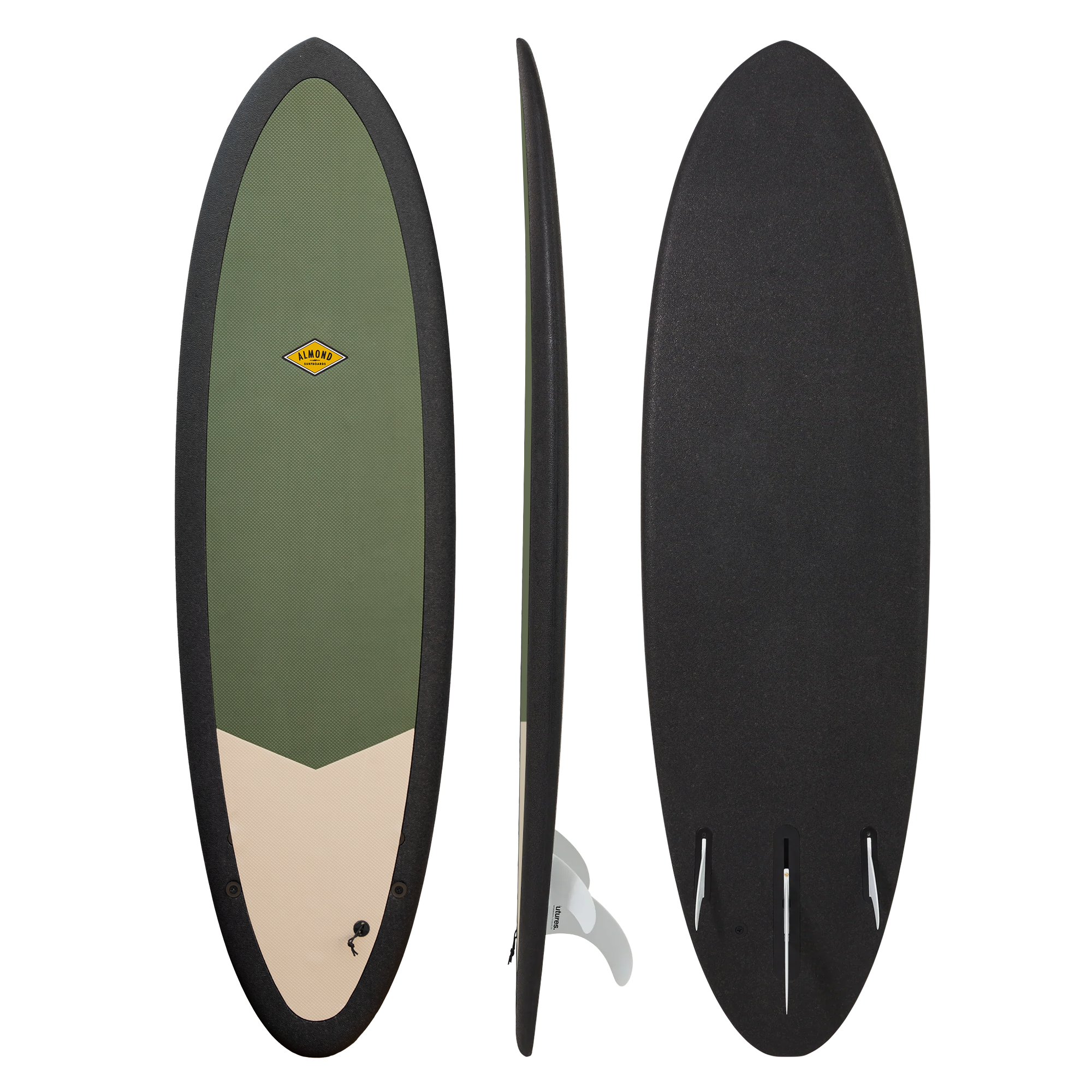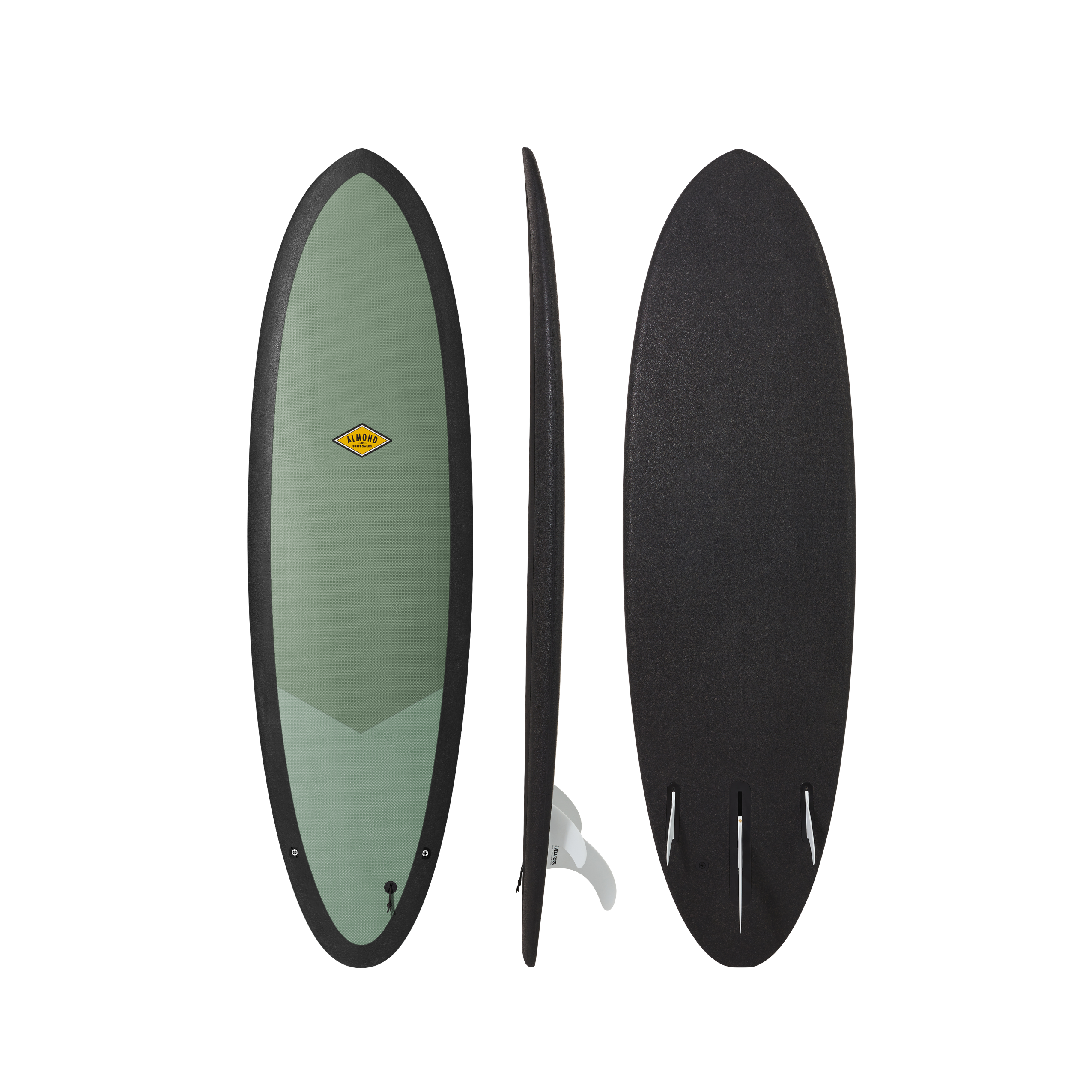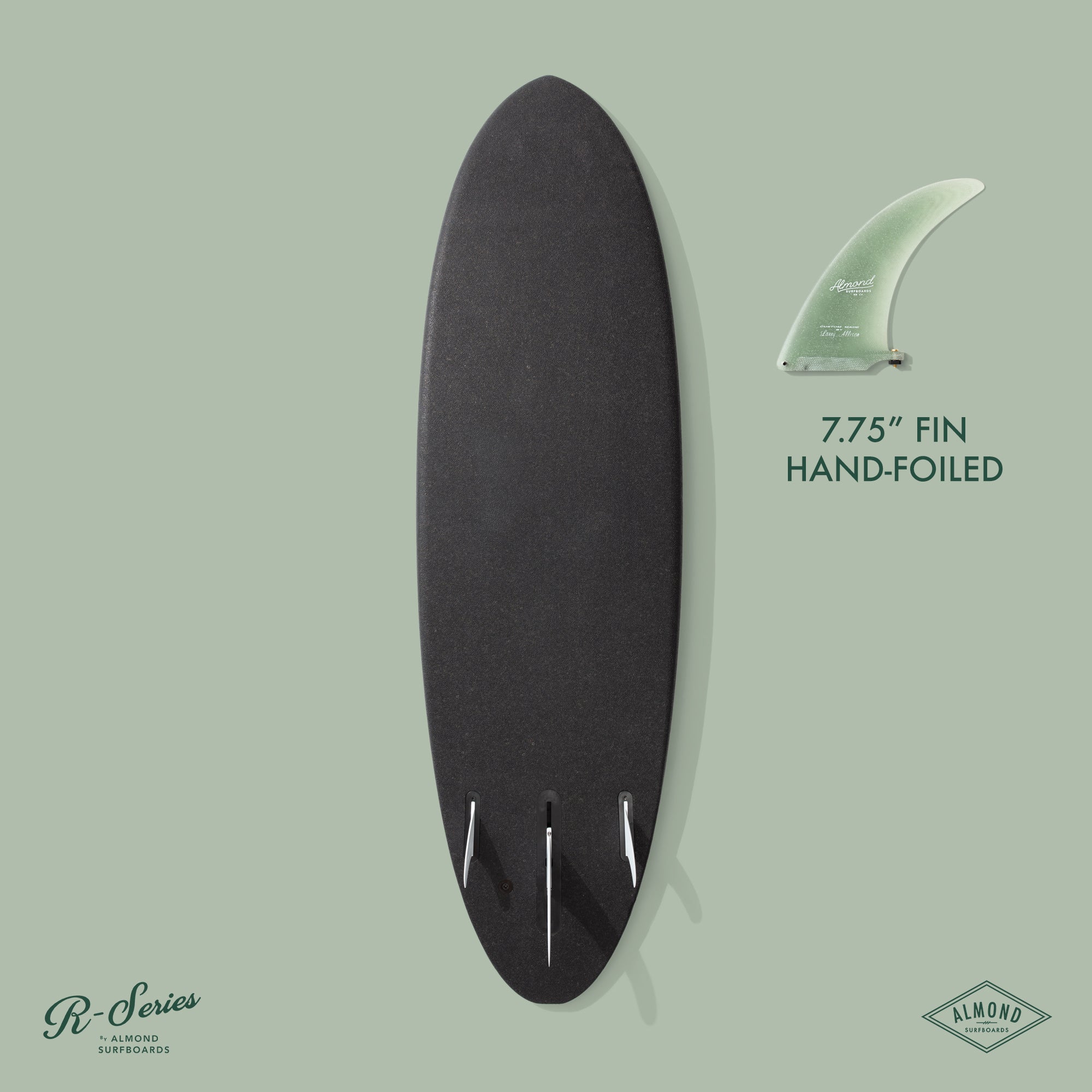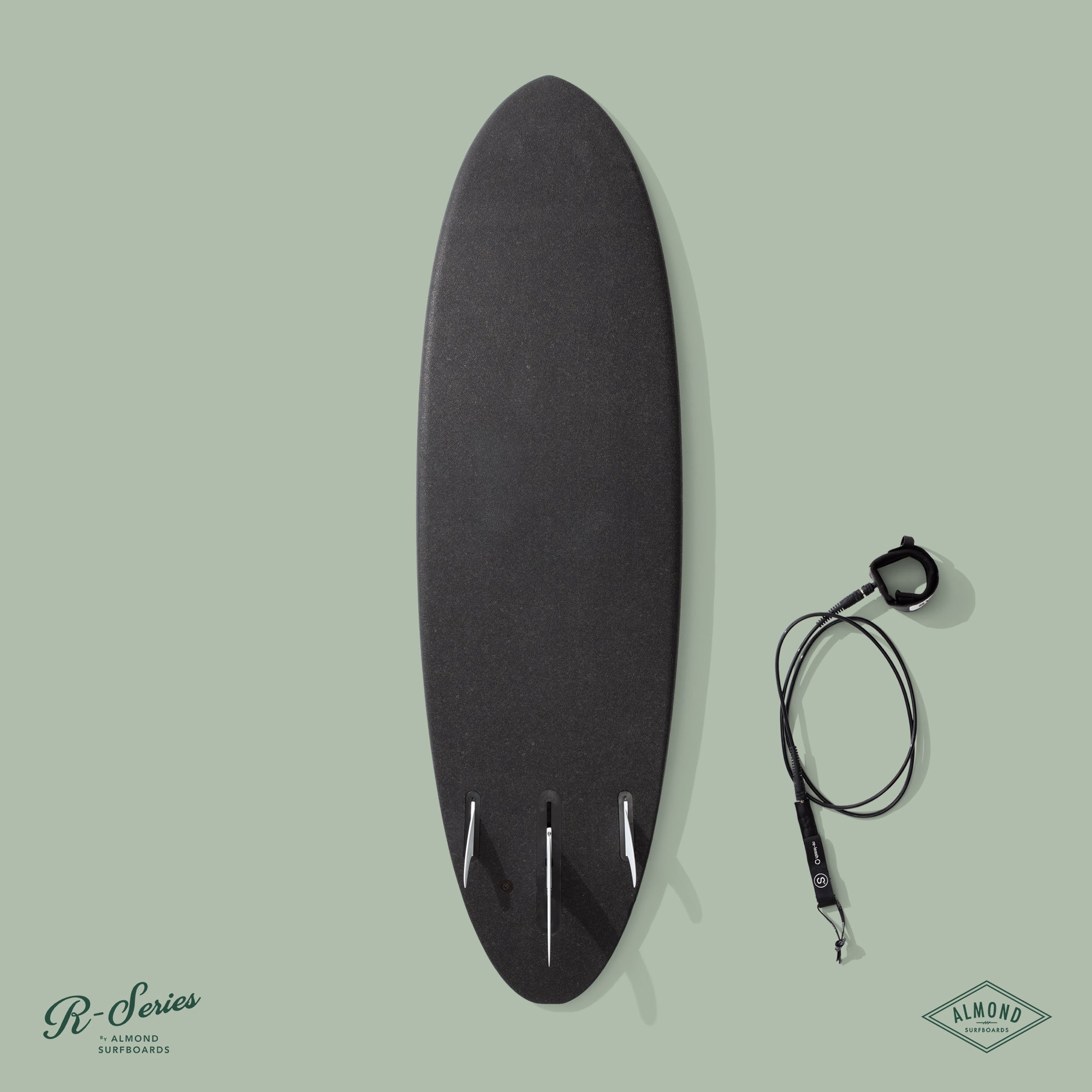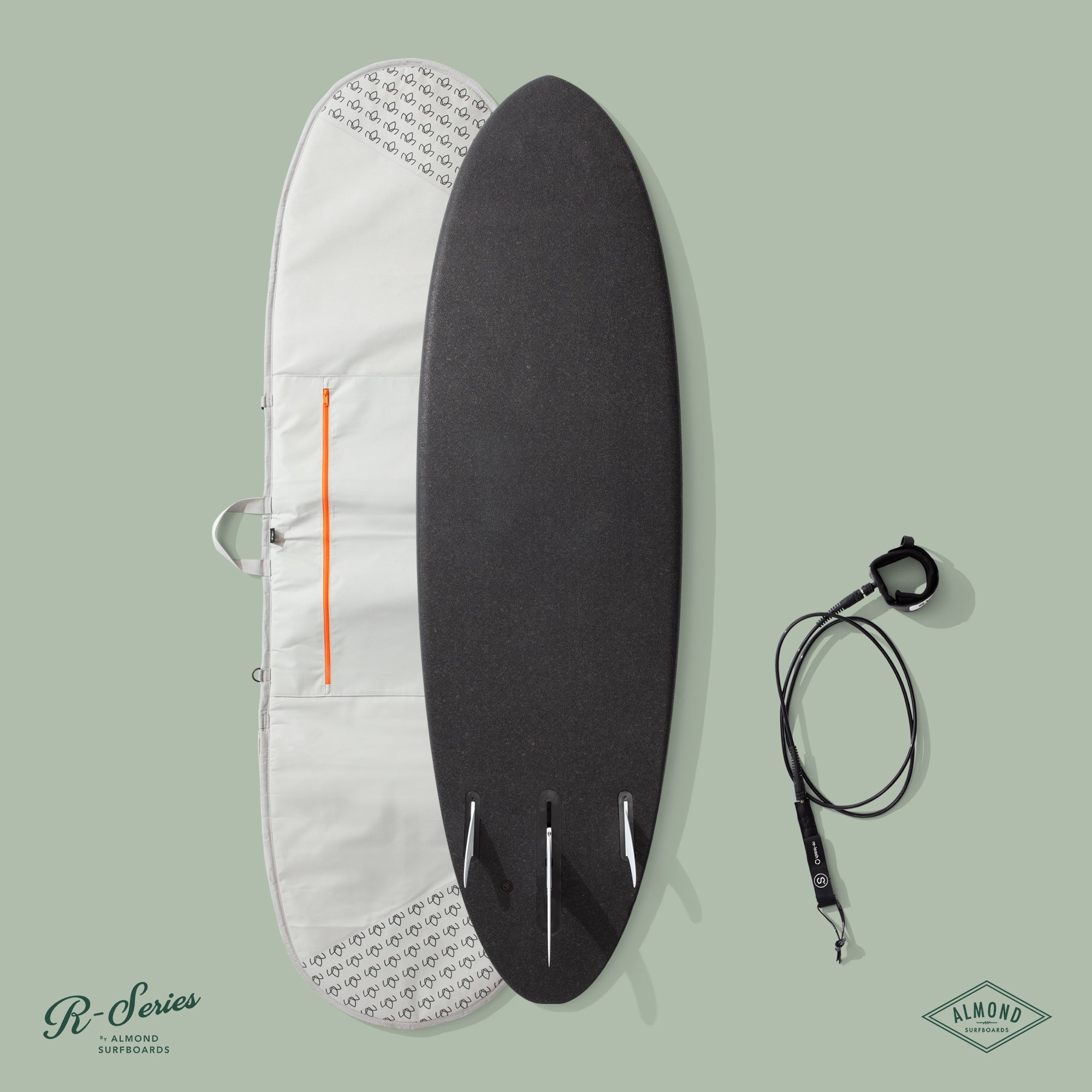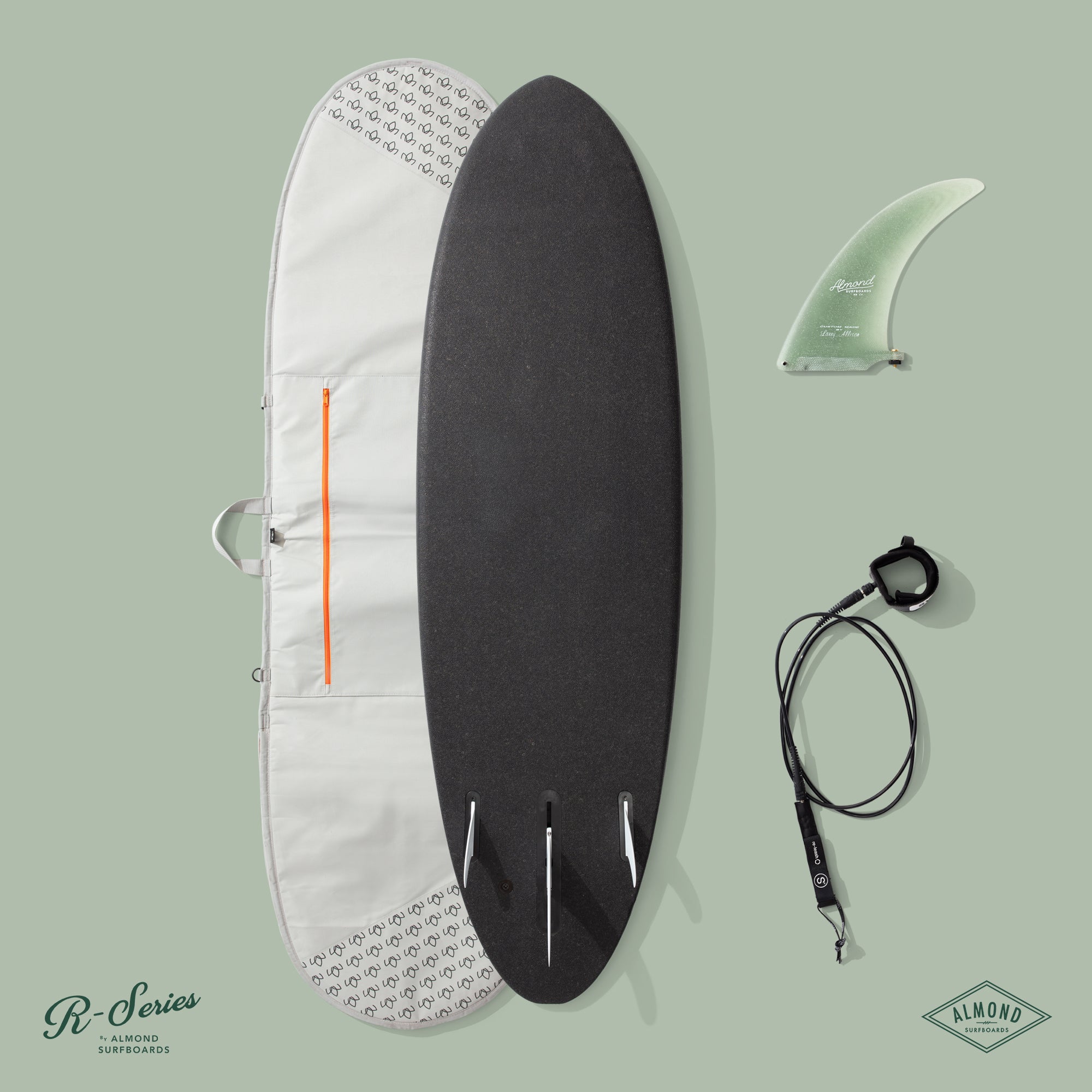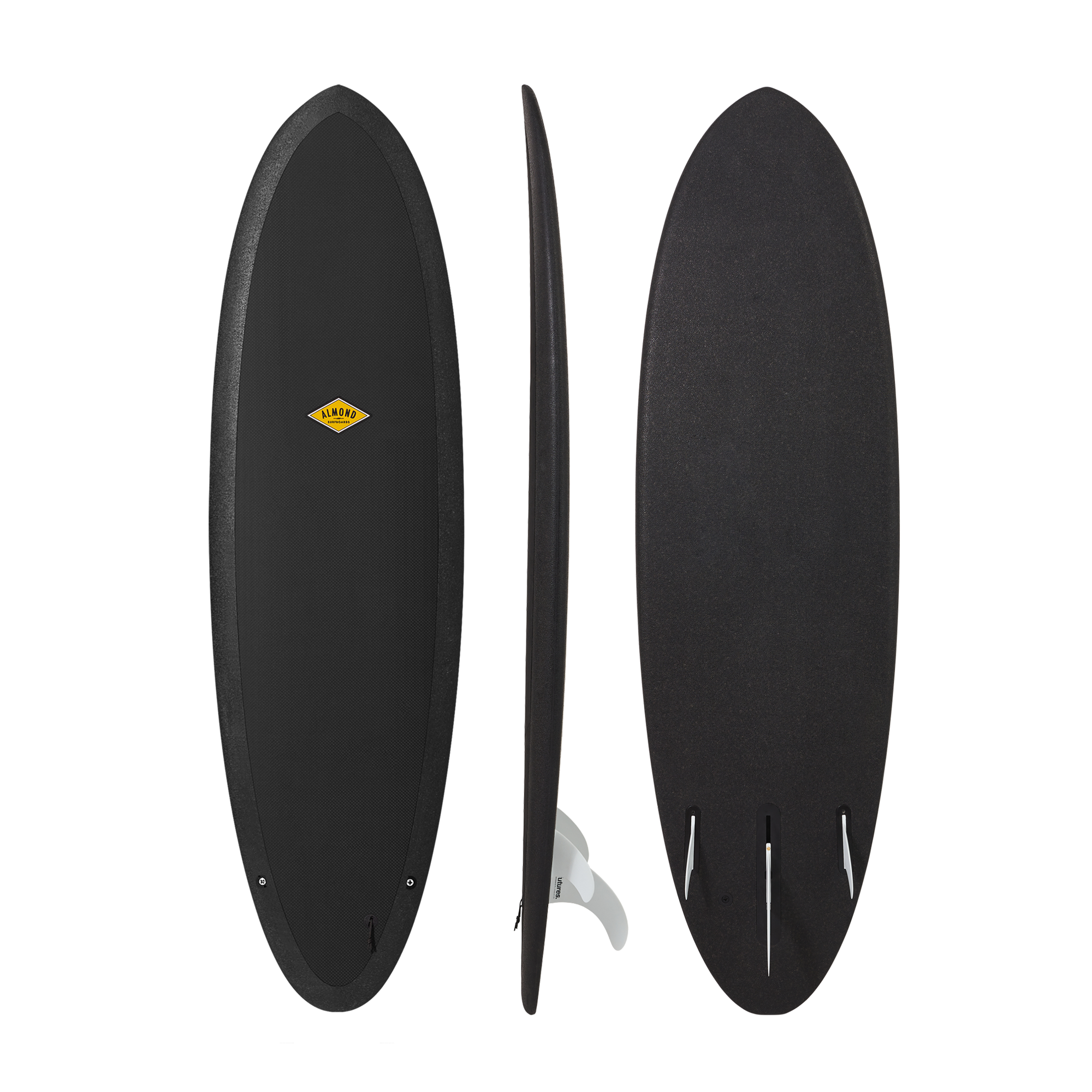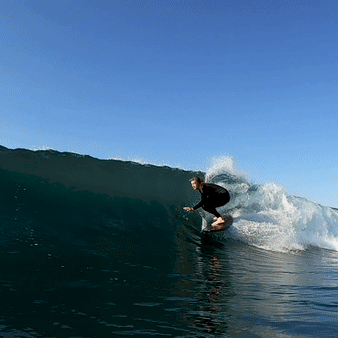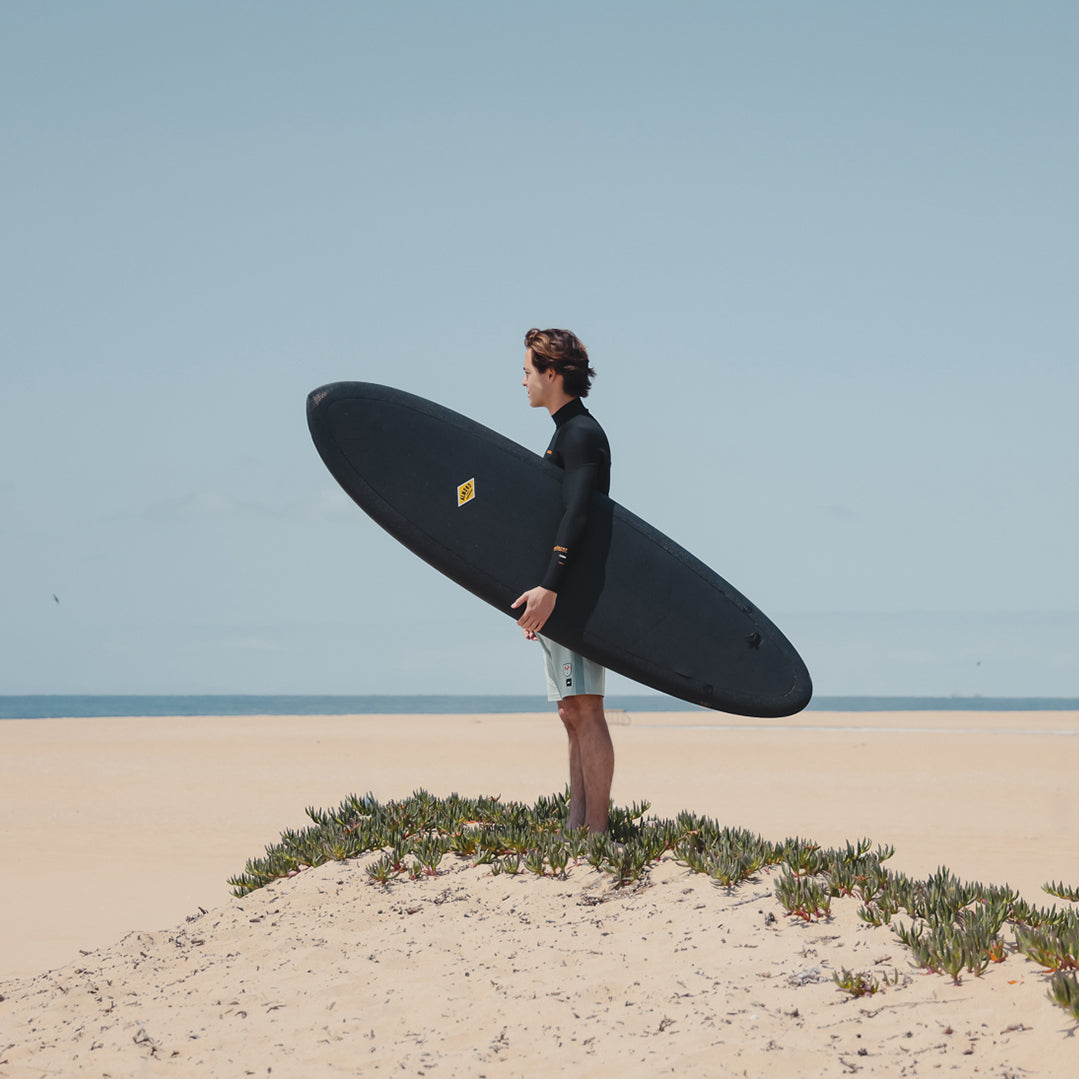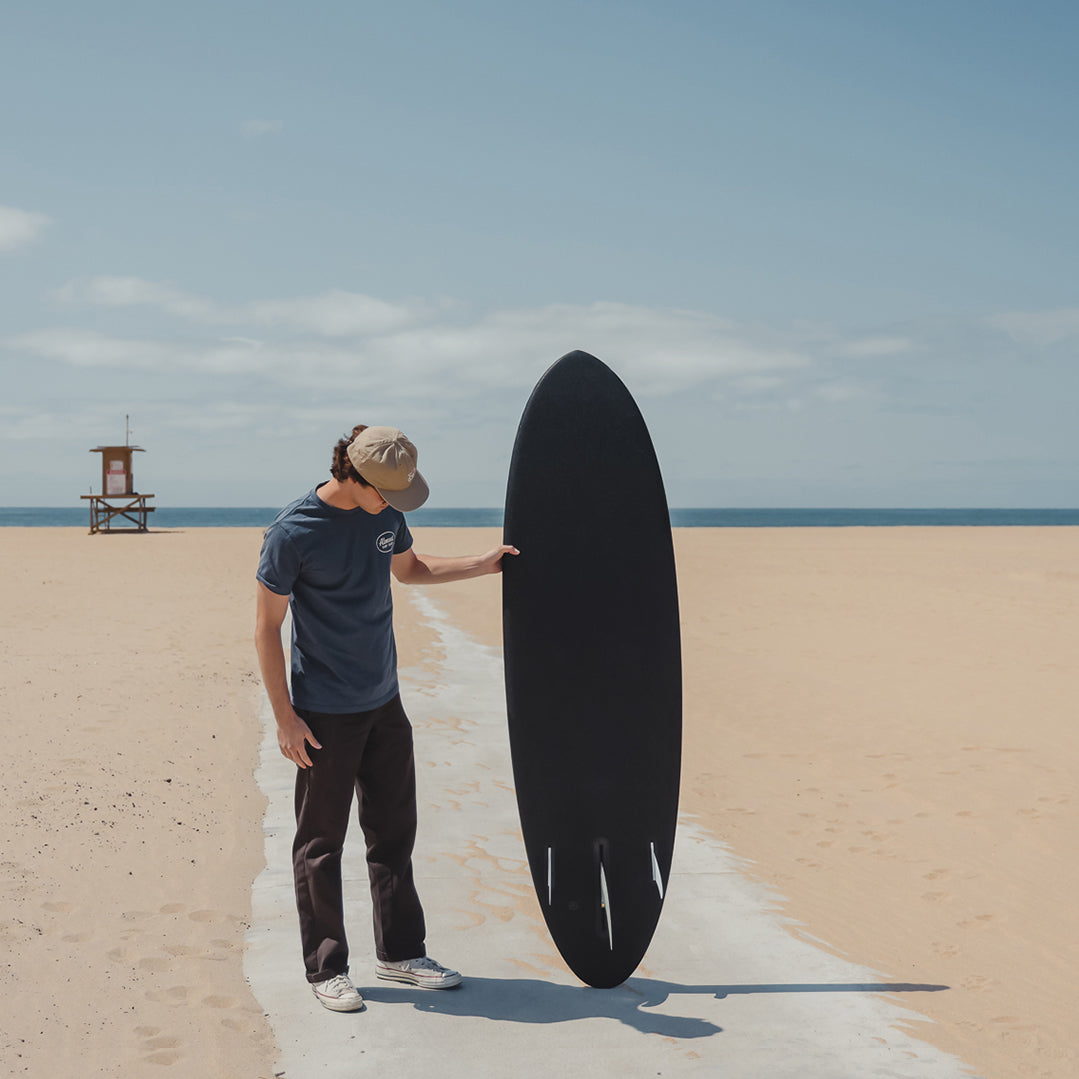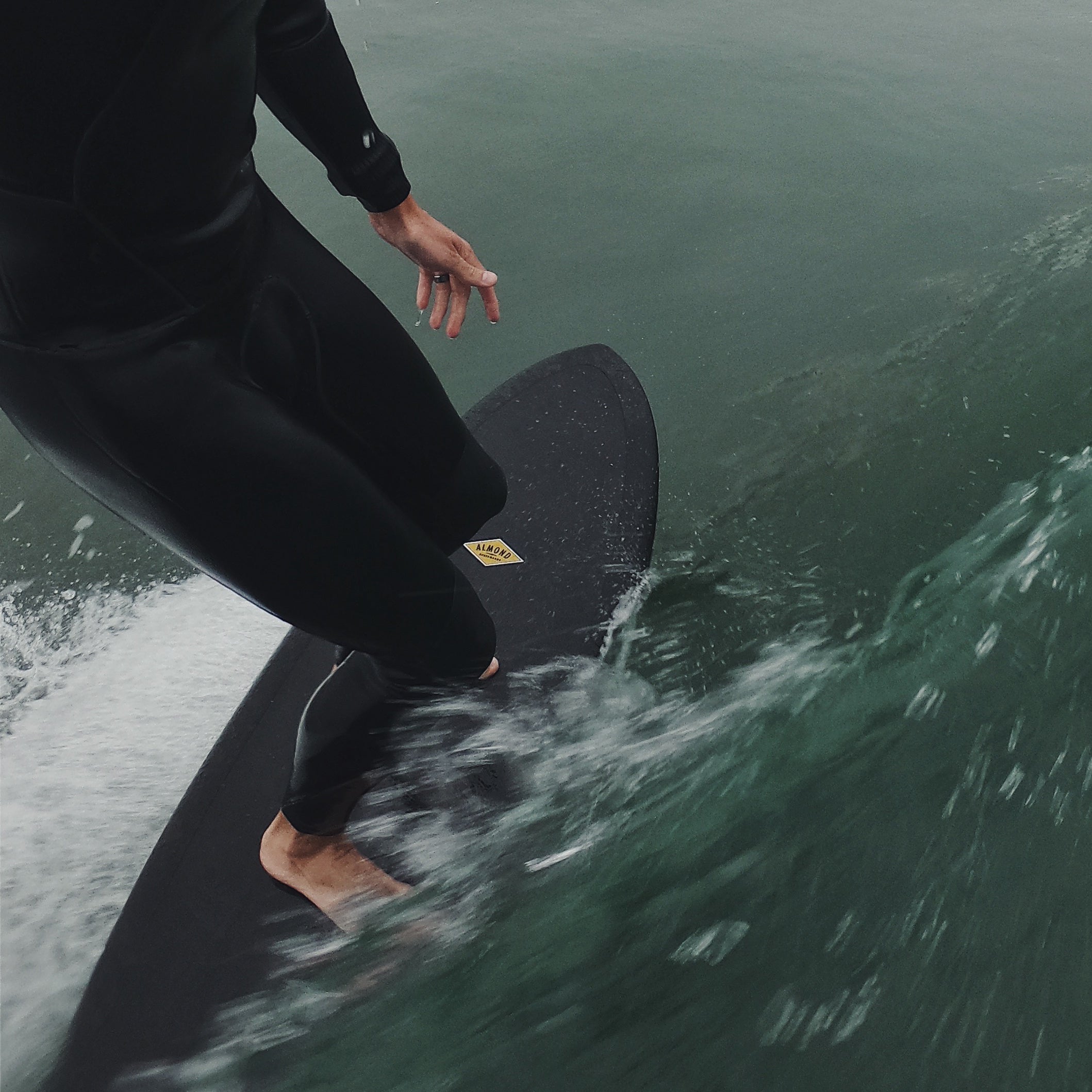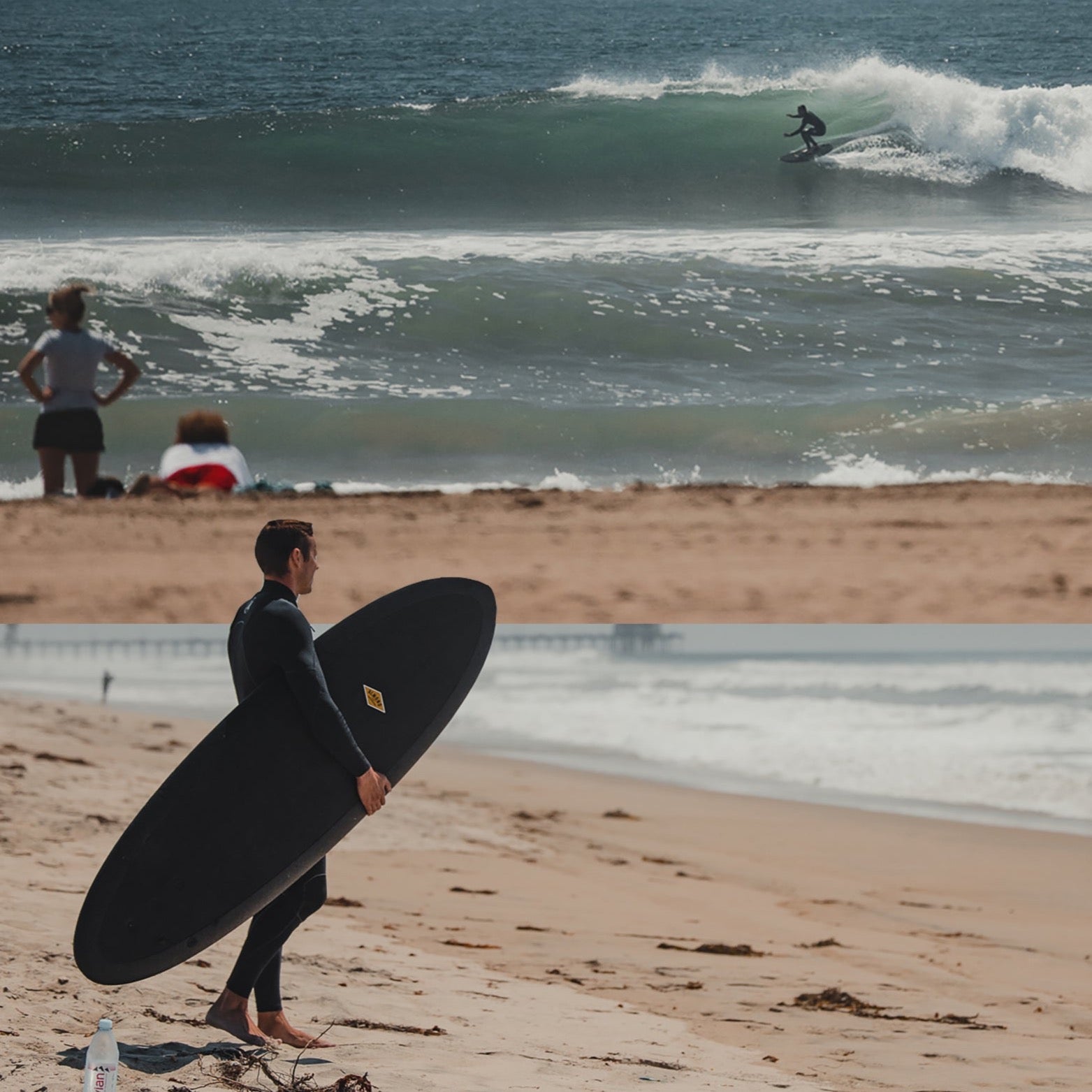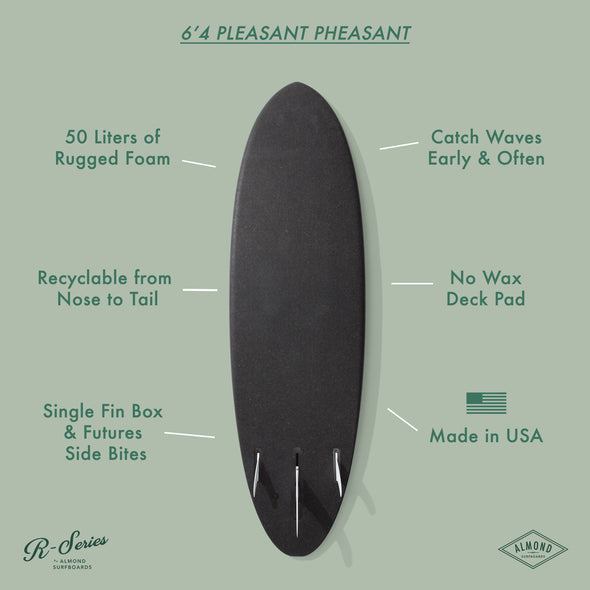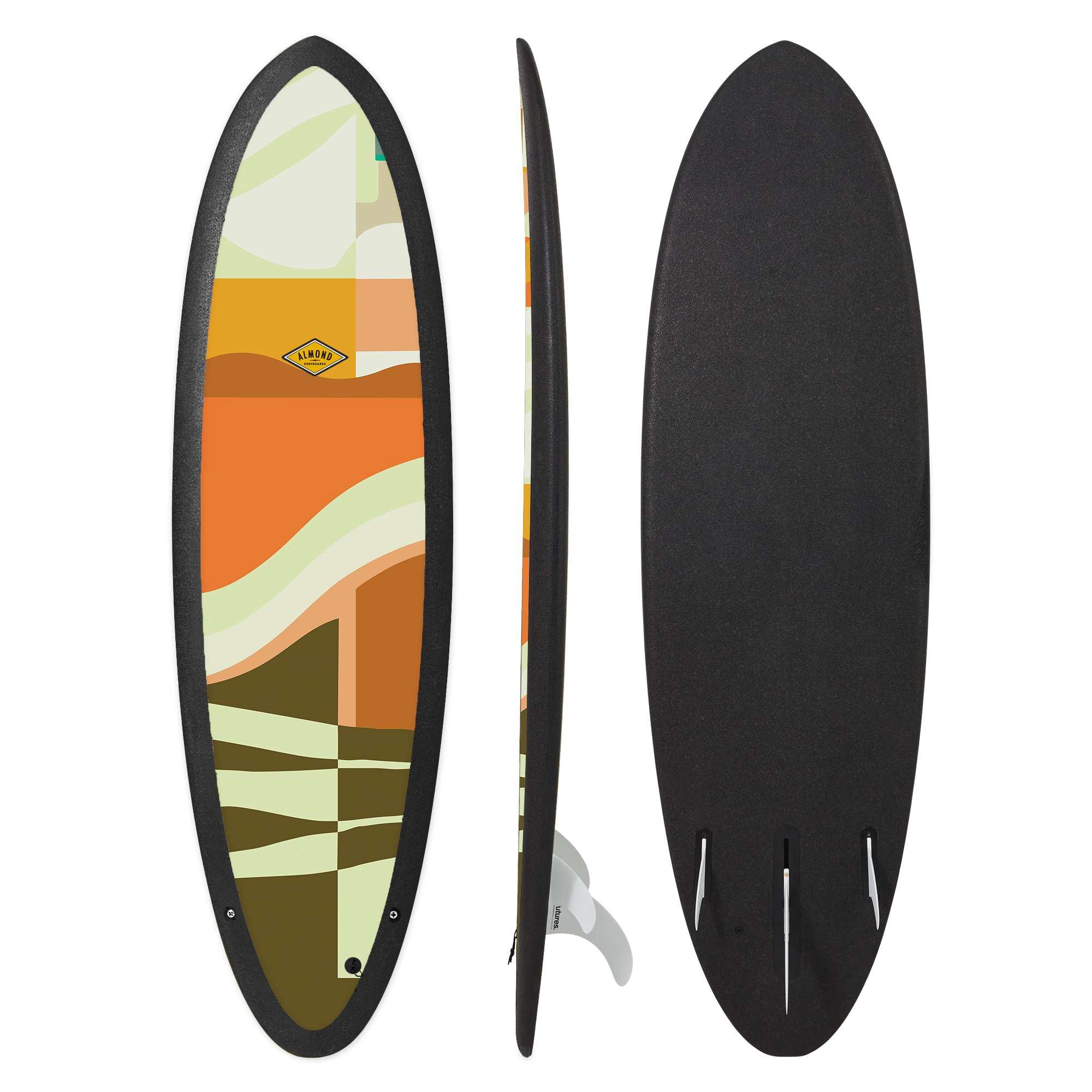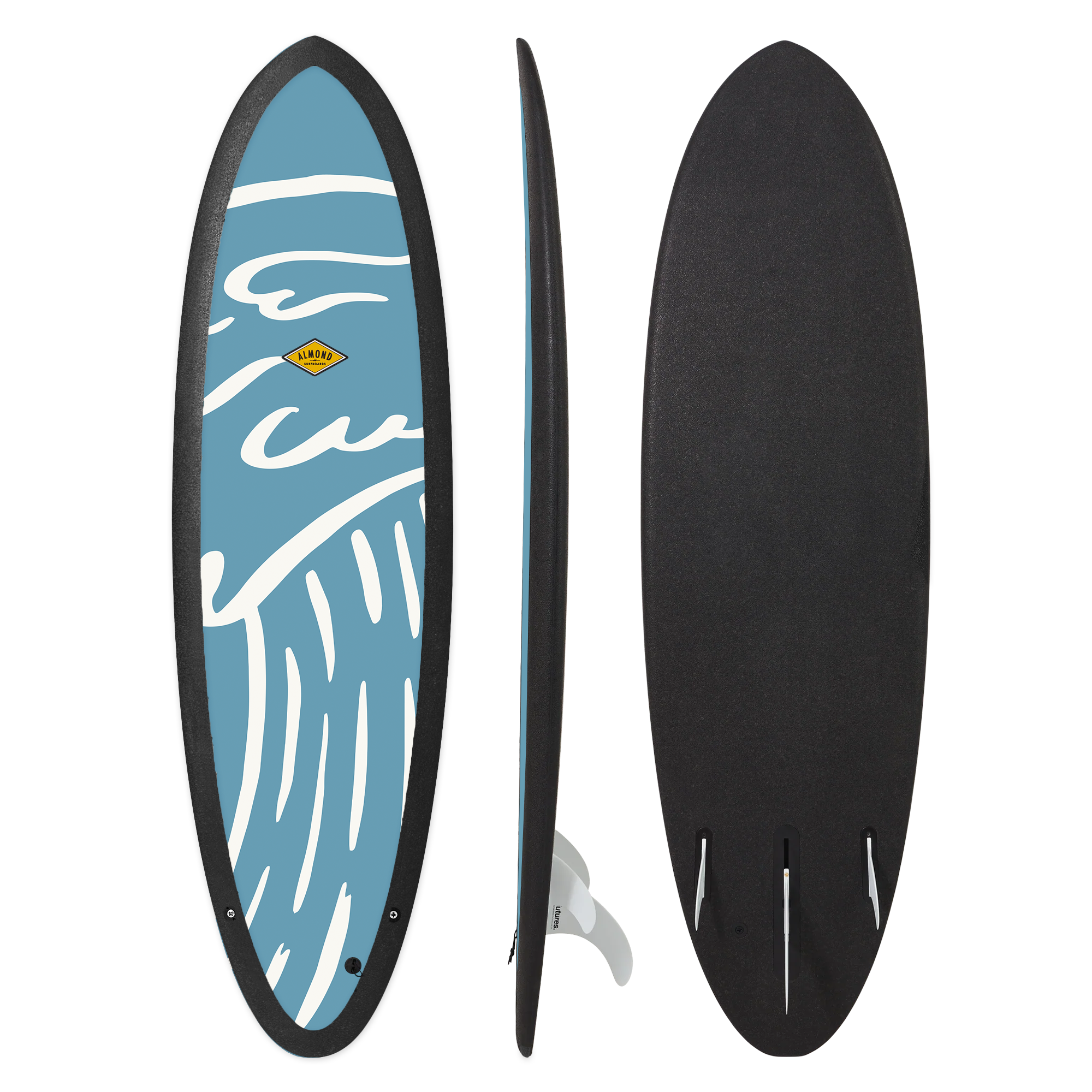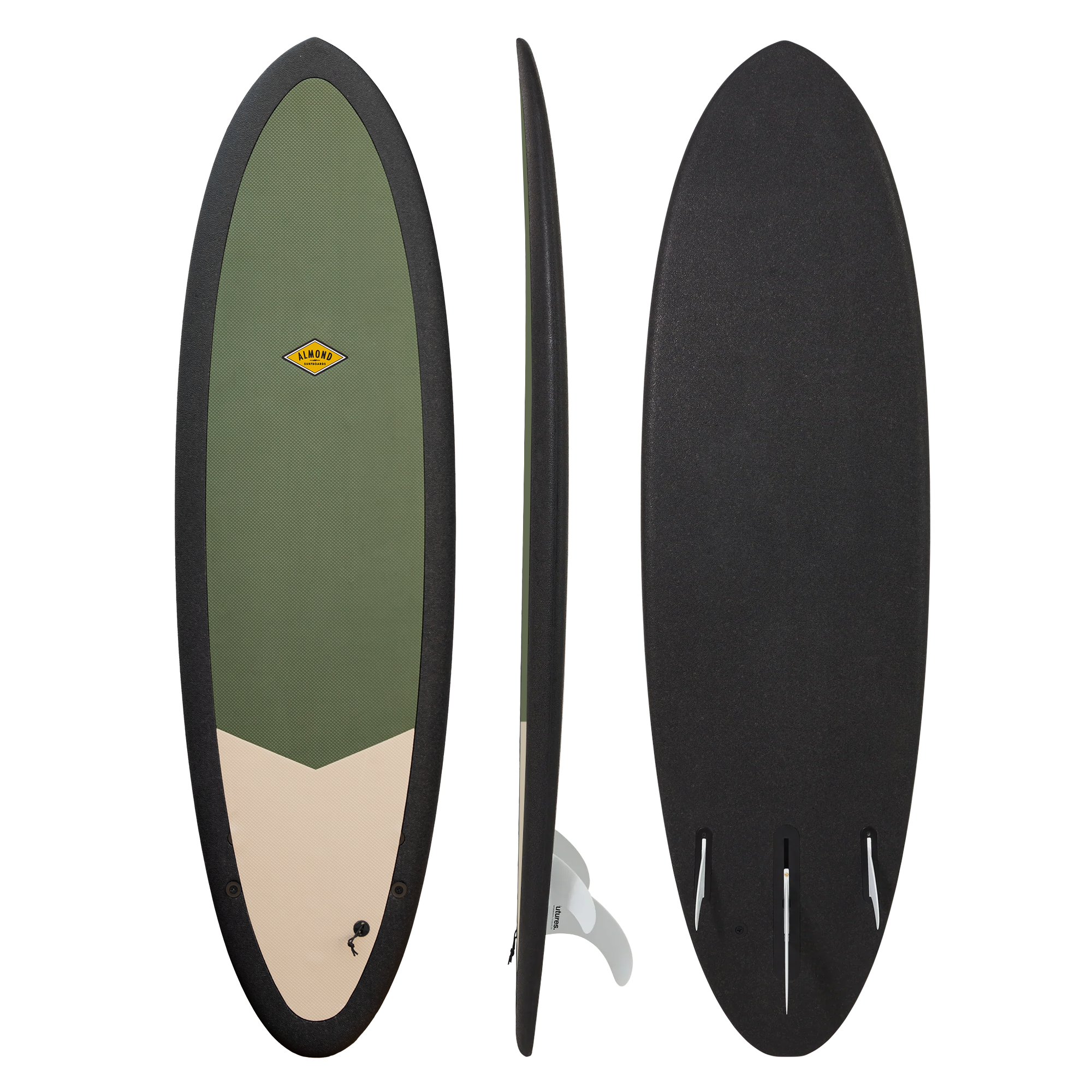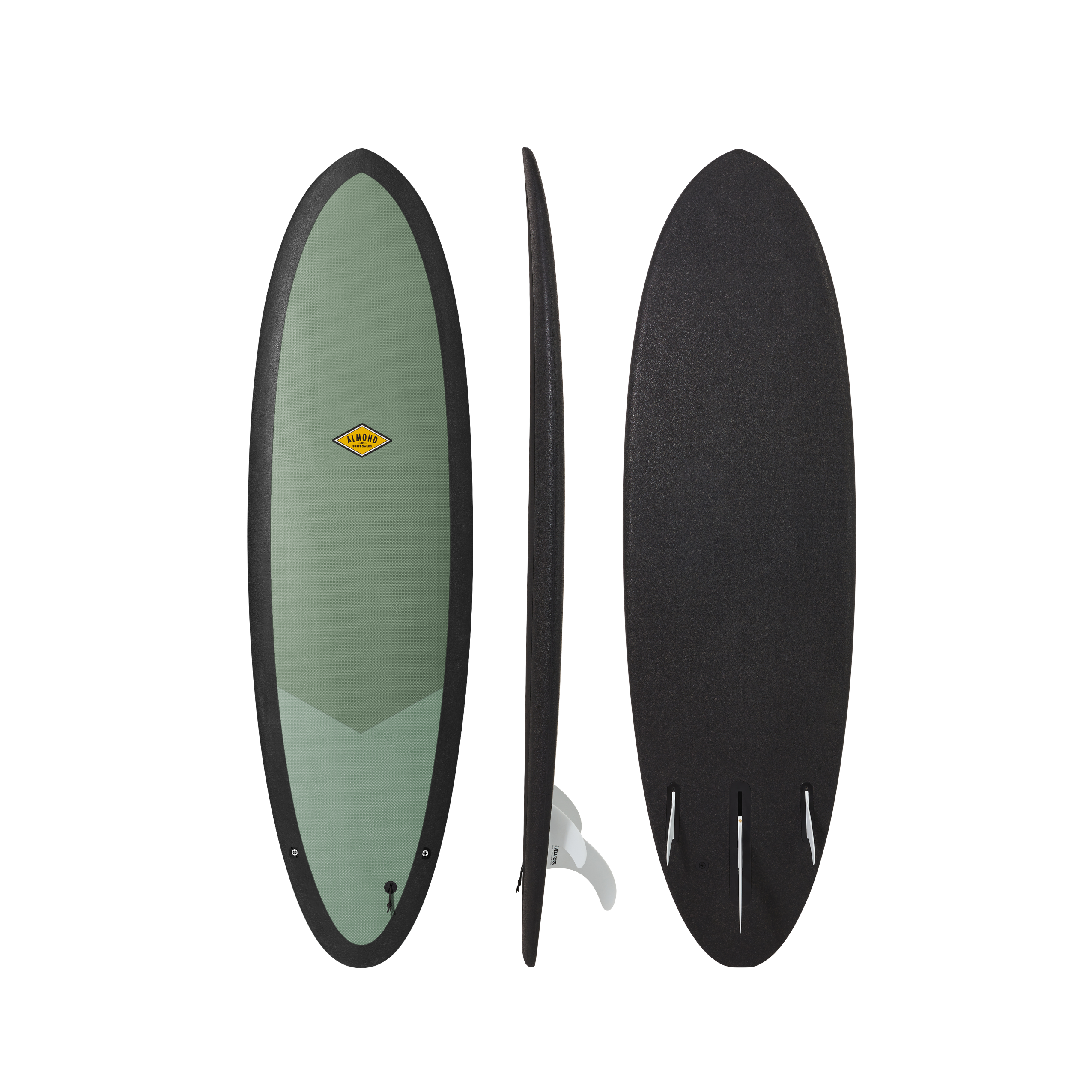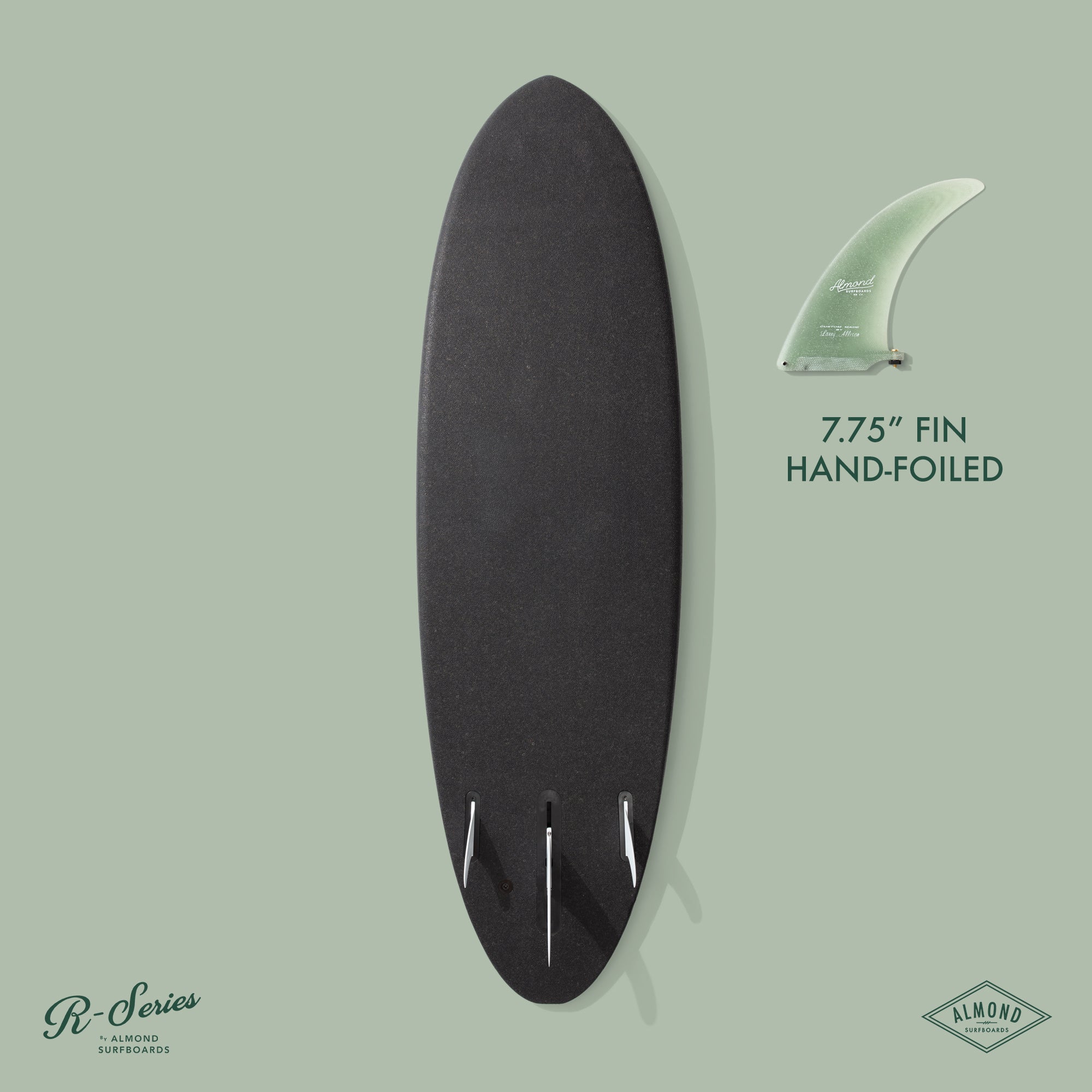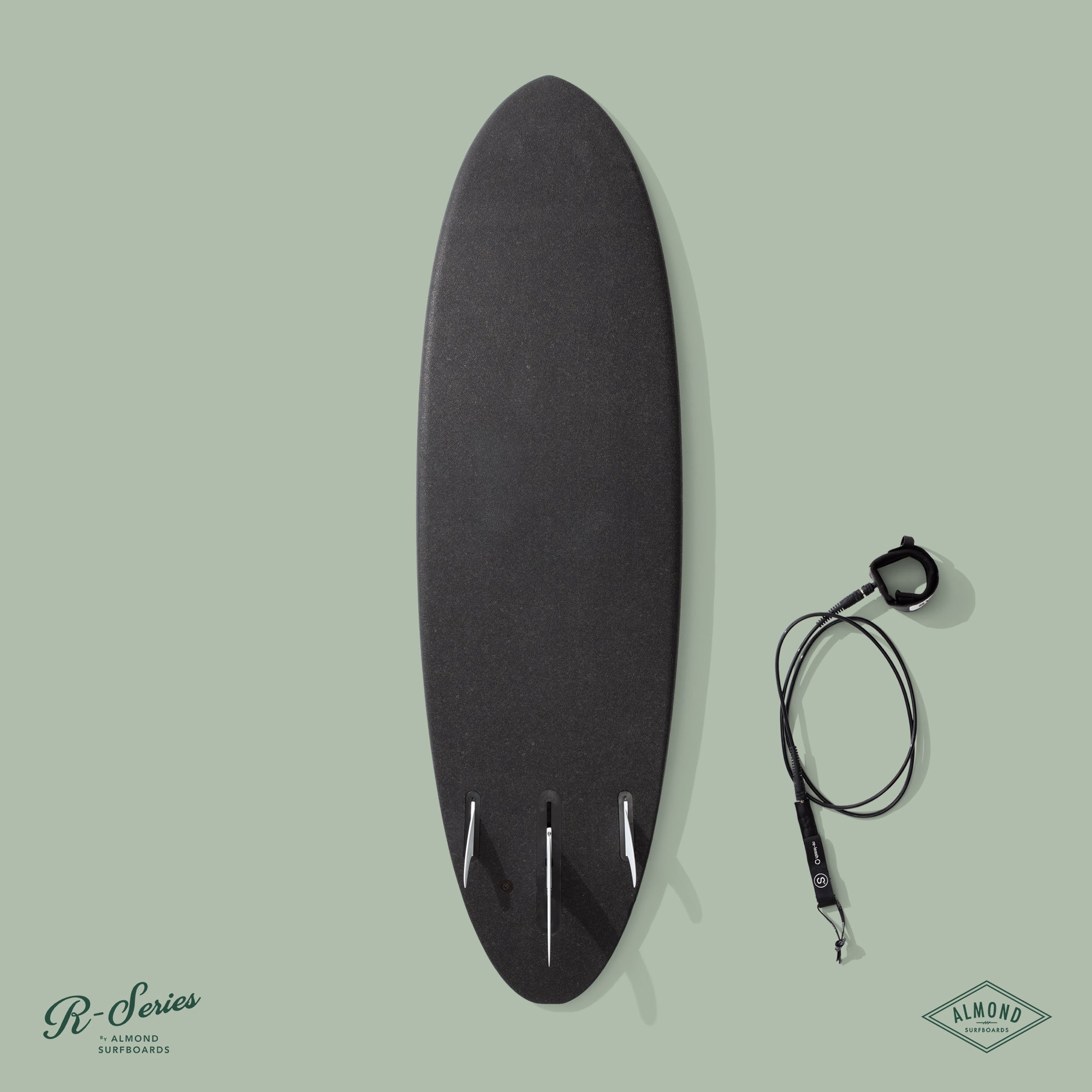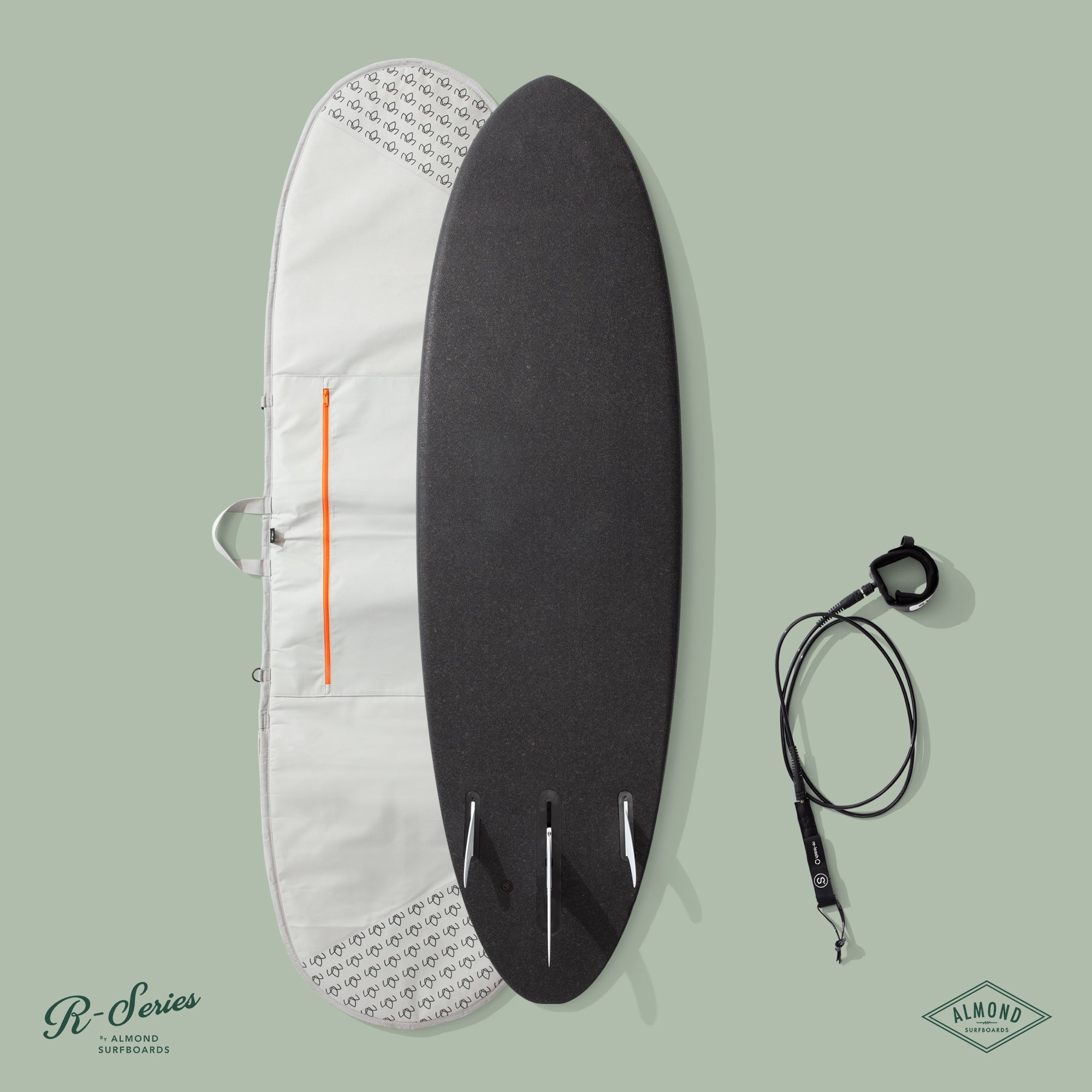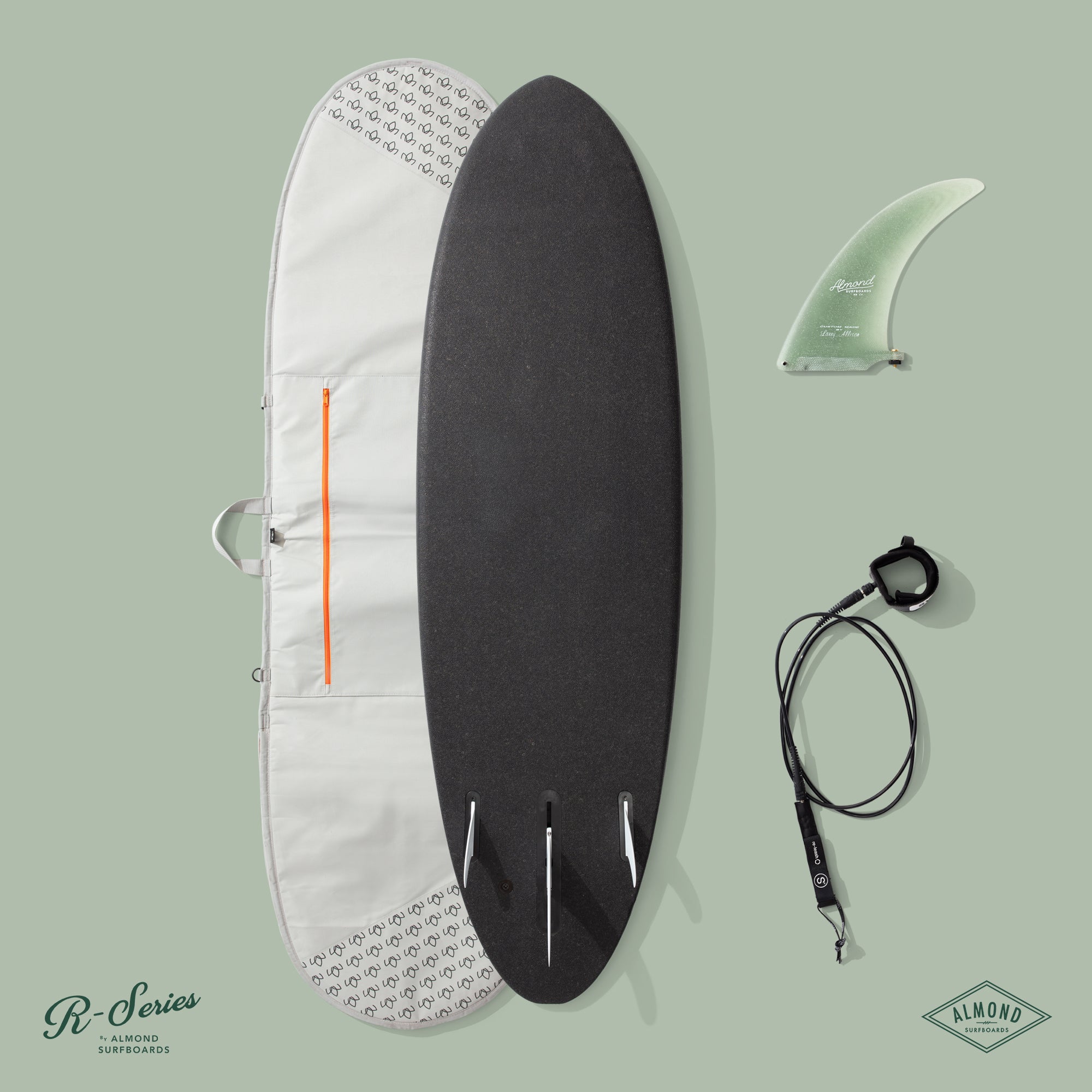 Pleasant Pheasant | 6'4
A versatile, ruggedly-built, all-arounder designed to handle a variety of waves with ease.
Specs
Best For
A variety of wave types
Overview
The 6'4 Pleasant Pheasant is ideally suited for surfers who want the added foam of a mid-length, but still want the ability to explore the face of the wave.
In terms of length and volume, the 6'4 Pleasant Pheasant (Plez Phez for short) splits the difference between the 5'4 MENU and the 8'0 JOY.
the pleasant pheasant in action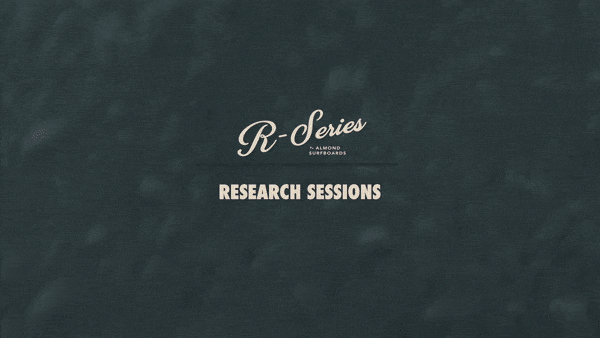 NOT SURE? CHECK OUT A DIFFERENT SIZE!