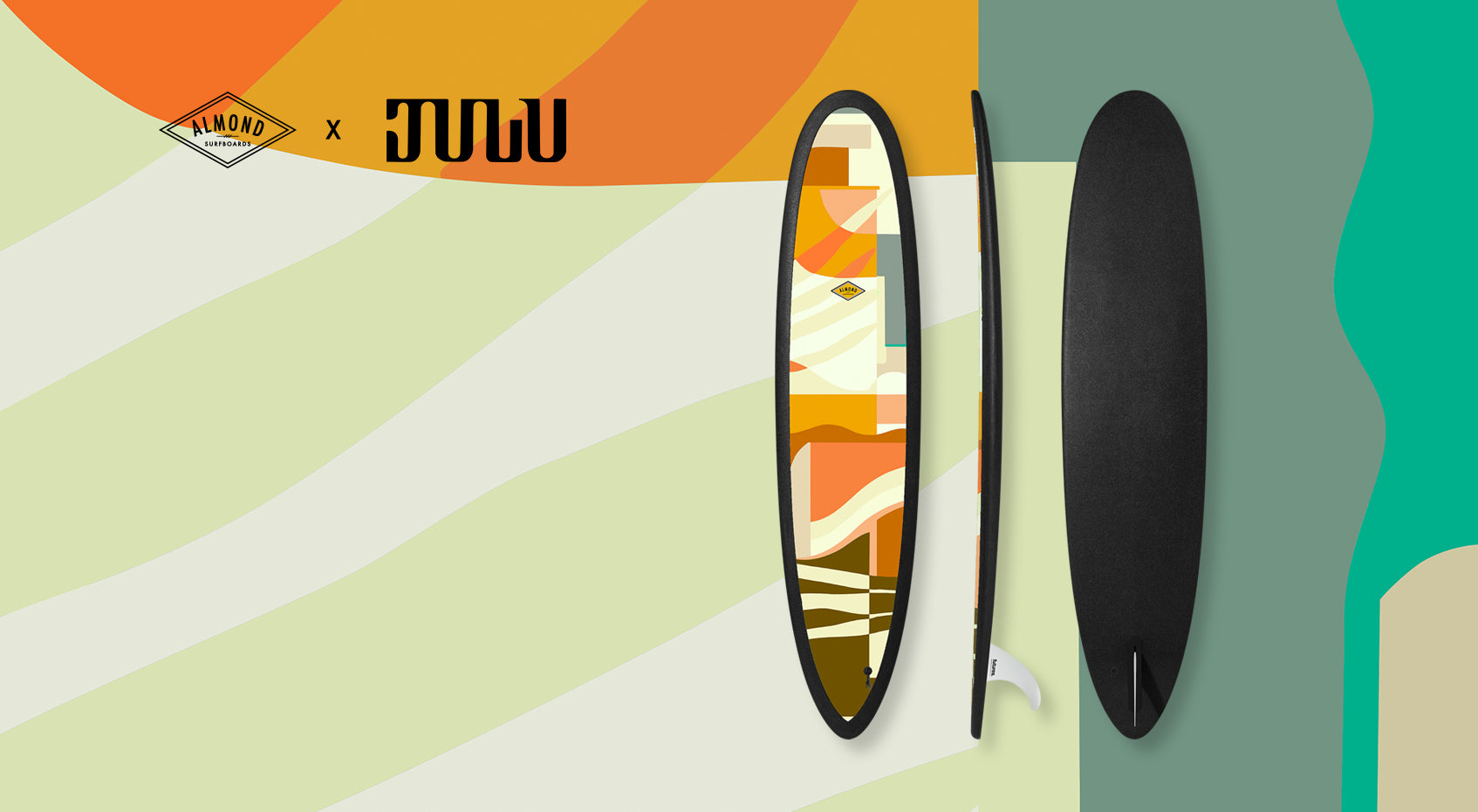 We're so stoked to collaborate with our friend from Savannah, Juliana Lupacchino, aka JuLu.
Juliana has a distinctive style—and seems to prefer extra large mural-sized installations for her work.
We were very, very stoked to collaborate with her on this limited-edition R-Series print that features her fun, geometric style.
Available in the 8'0 Joy, and coming soon in the 6'4 Pleasant Pheasant and 5'4 Secret Menu.
Available now for $599

What's Next?