Almond x Surfrider Foundation 2020/2021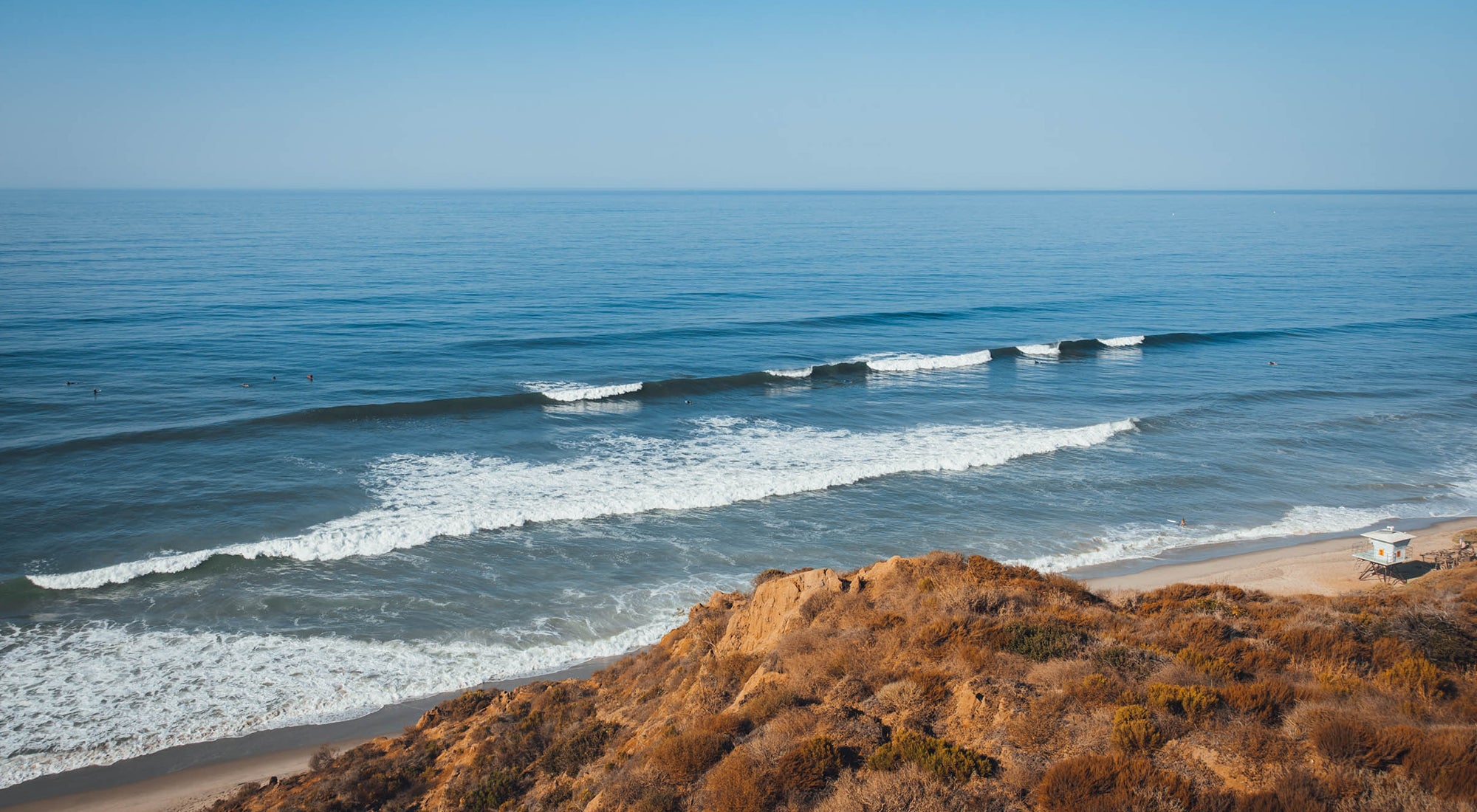 We are very pleased to be partnering with Surfrider Foundation to support their mission of ensuring healthy oceans, waves, and beaches for future generations.
This week, we launched a new collection of collaborative surfboards, clothing, and accessories in partnership with Surfrider.  We were fortunate to enlist the creative hand of Ty Williams to assist in the design of the line.
A portion of the sales of each product go directly to Surfrider's mission fund. 
SHOP THE ALMOND X SURFRIDER COLLECTION