Customer Highlight: Kathi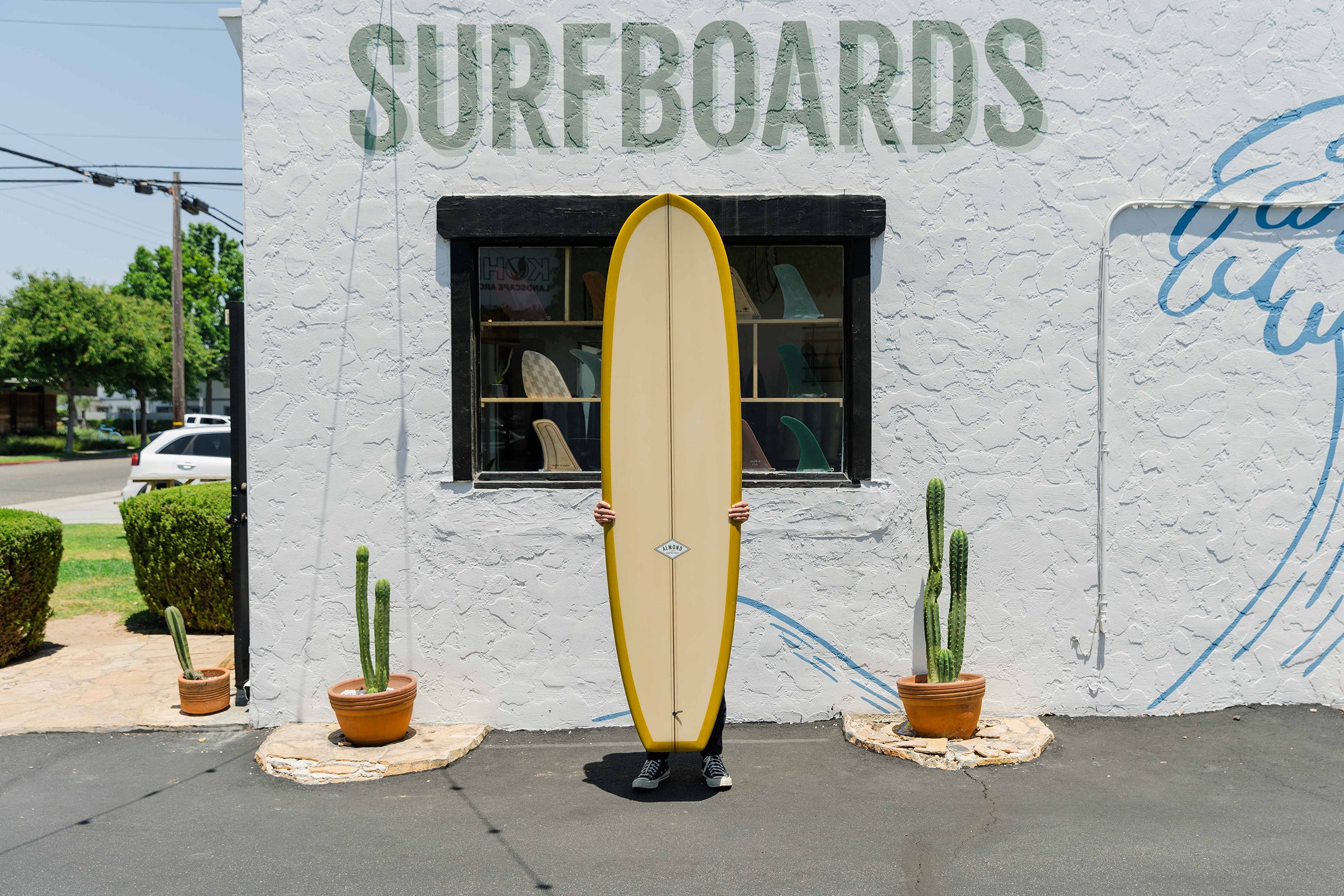 A review of the Mini Walks on Water (Mini WoW, for short) From a customer named Kathi:
"I started surfing 3 years ago at the age of 56. Been on a 7' foamy and was a little trepidatious about transitioning to a 'real' board. First off, Erica was amazing! She patiently spent more than an hour with me answering questions and discussing every possible scenario.
The short of it is that this board is every bit as good as the description. Easy to paddle, super stable, smooth, fast, really responsive and easy to turn. Holds the line and hard tail helps me stay high on the wave. Does great in mushy waves as well steeper waves. Super happy with this board!"
What's Next?