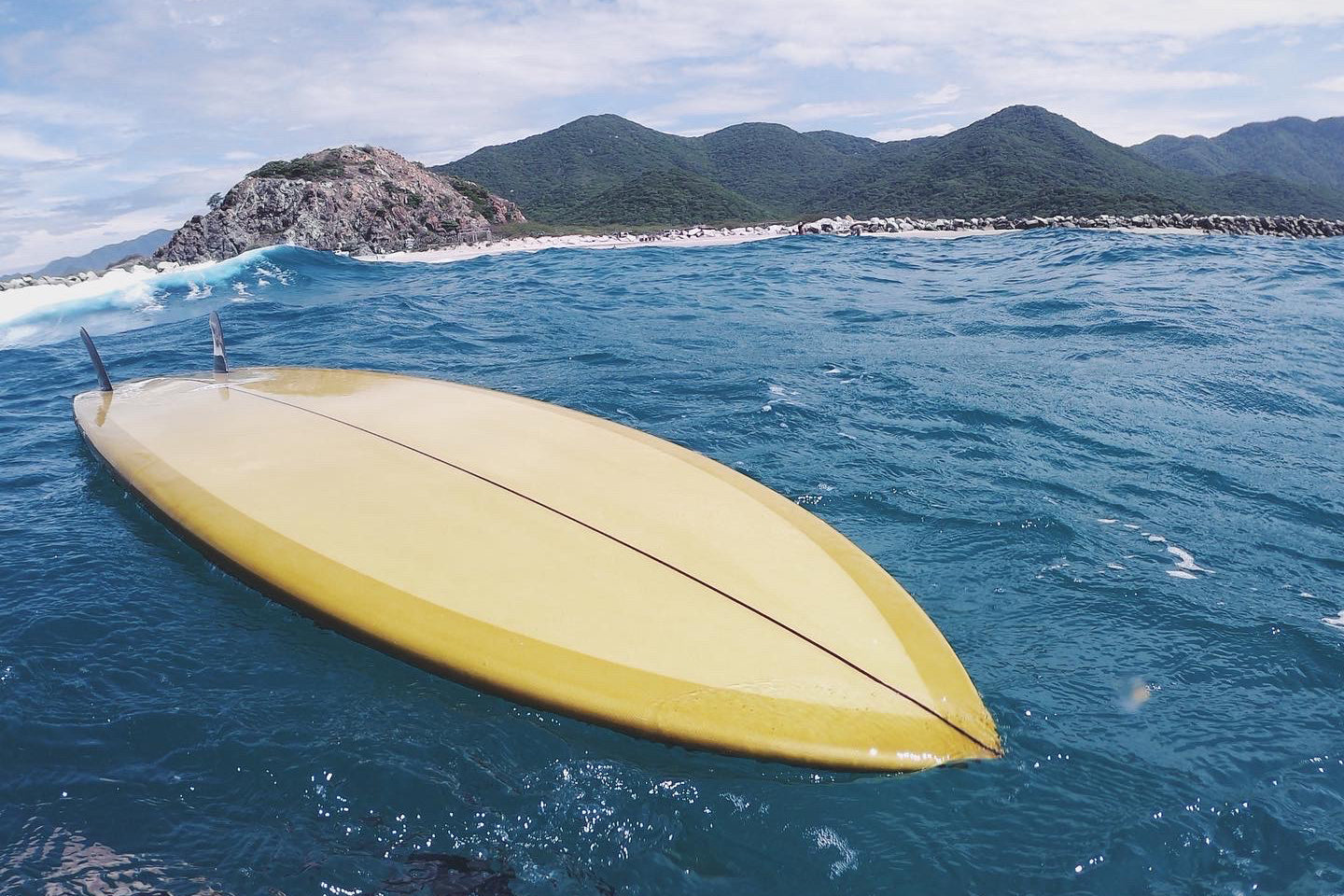 Our dear friend, Alex Swanson, is currently on assignment at an undisclosed right-hand pointbreak, surfing his 7'0 WTRP (Twinzer Fin Setup Edition).
The WiFi has been just good enough to get a few photos and a short message: "the perfect travel board".
We're looking forward to the full report when he gets home.