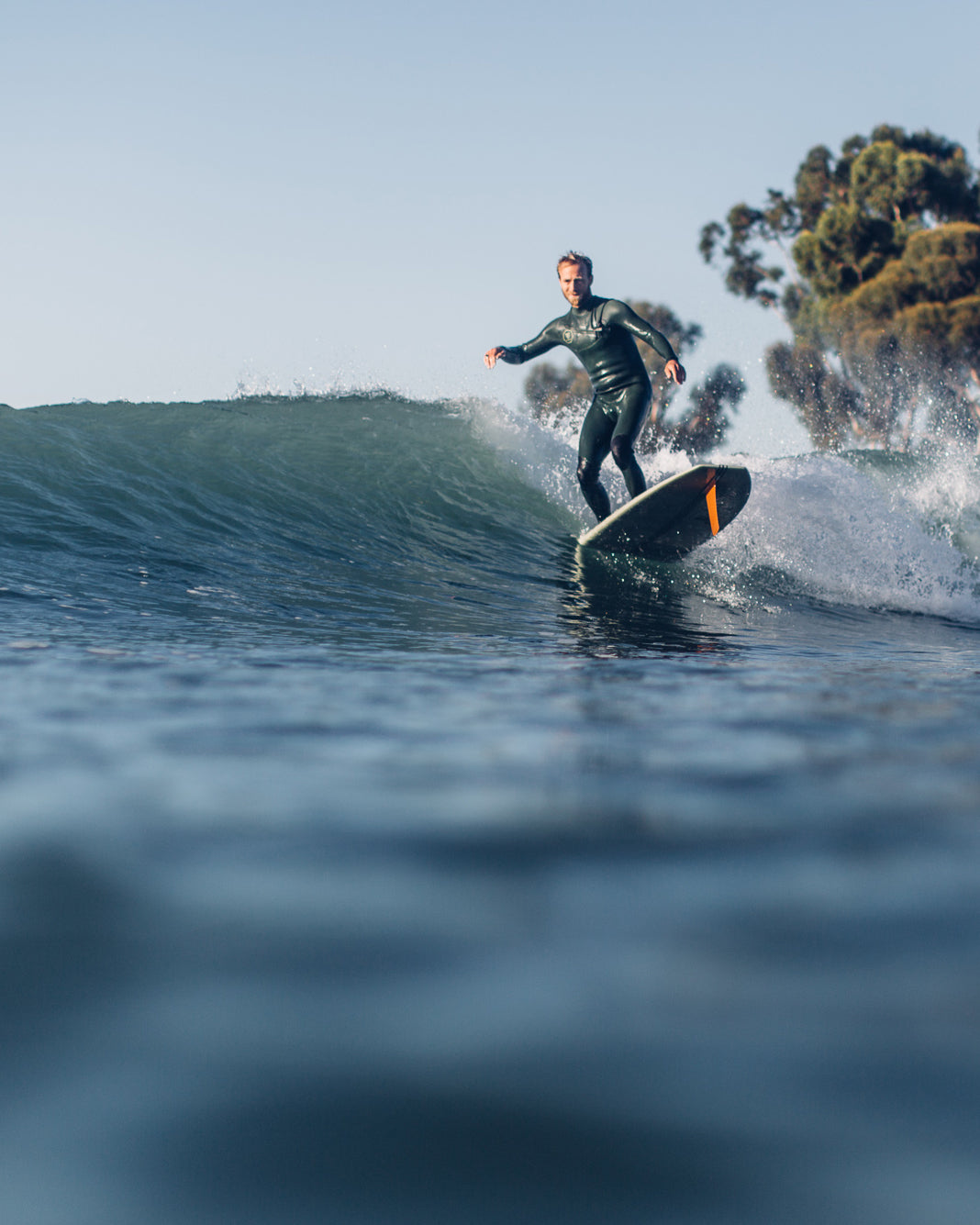 We wait all year for Summer to roll around and the water to warm up.
ICYMI... Summer is here.
Whatever the activity of choice, just get in the water. 
I'm currently working on Almond's Guide for the Land-Locked Surfer, as an exploration of all the ways to scratch the itch, even when you don't find yourself geographically within range of your favorite surf spot.
But for those of you who do live just a short drive from your favorite surf spot, you owe it to everybody else to make time to paddle out. (As a Dad of two young kids, I'm basically talking to myself here, but you are included in the charge.)
There's never been a better time to be a surfer, and there's never an easier time than when the water is warm.  
So, get out there!