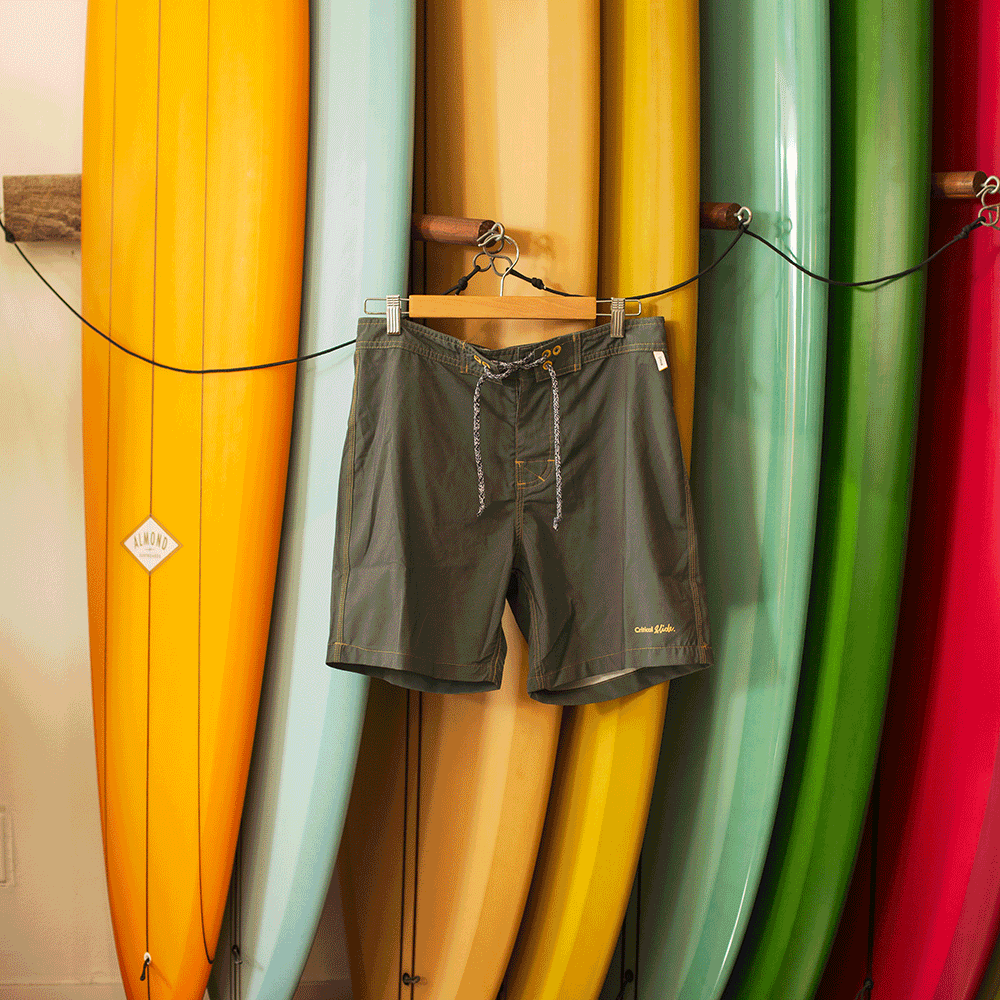 We don't carry dozens of different pairs of trunks in here, we only carry a few of our absolute favorites.  
A good pair of trunks needs to be the right length, fit extremely well, and most importantly be comfortable to surf in.
Whether your preferred length is 15" or 18" (or somewhere in between) these trunks from Banks, Howler Brothers and Critical Slide Society are our staff's favorites.
Which are your go to?