Our Most Stable Noserider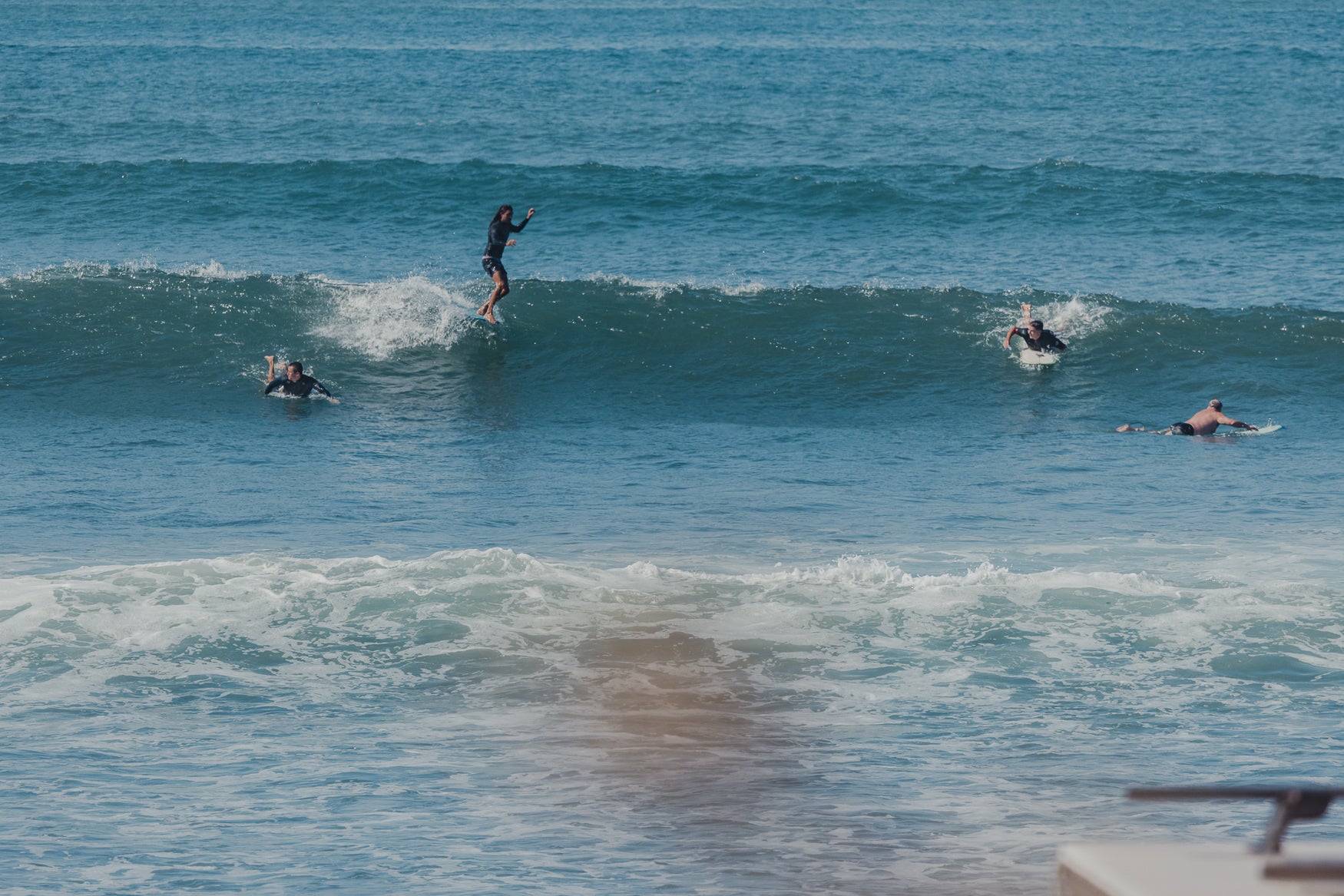 Stability is a valuable feature for intermediate surfers looking to build confidence, and consistency, on the nose.
Stability is also a great feature when you're a world-class, duct-tape winning longboarder who likes to push the limits of what people think is possible on traditional equipment.
Enter Andy Nieblas' signature noserider model: The Walks on Water.
The full outline, and fuller rails make this board the ideal option for surfers who are looking to noseride in soft-ish wave conditions.
Whether you're a master of cross-stepping, like Andy Nieblas, or a novice surfer who is looking to build confidence in getting to the nose and back, the Walks on Water model possesses the effortless glide, and stable trim that you seek.
"Love my W.O.W. - your nose riding will drastically improve with this board. Plus everyone in the lineup will be jealous. Only problem is keeping my sons and friends from asking to ride it all the time." -Tony Z
What's next?