The Secret Menu | Drew Meseck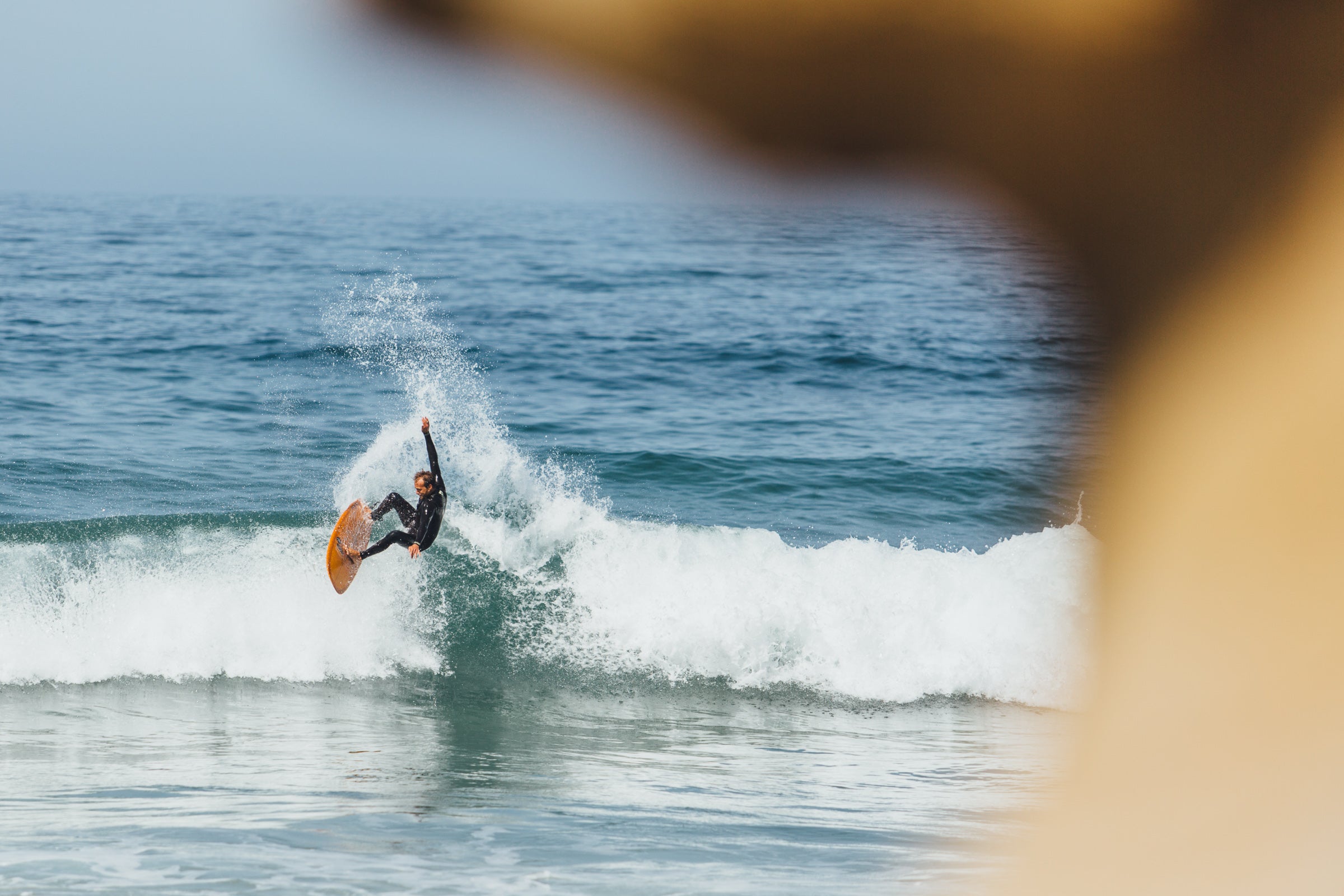 The Secret Menu is the perfect example of our commitment to making surfboards that catch waves early and often, without sacrificing the ability to surf the way the rider intends and desires.
Drew Meseck rips.
Drew like boards that rip.
He likes small boards, and he typically surfs low and fast (he's coming from a youth spent skimboarding)
The wide tail of the Secret Menu allows Drew to generate speed—something he does as well as anyone I know—but the compact curve of the outline also allows him to push the board through turns and do those fins-out-of-the-water things he enjoys so much.
Photos: Jeffrey Allee