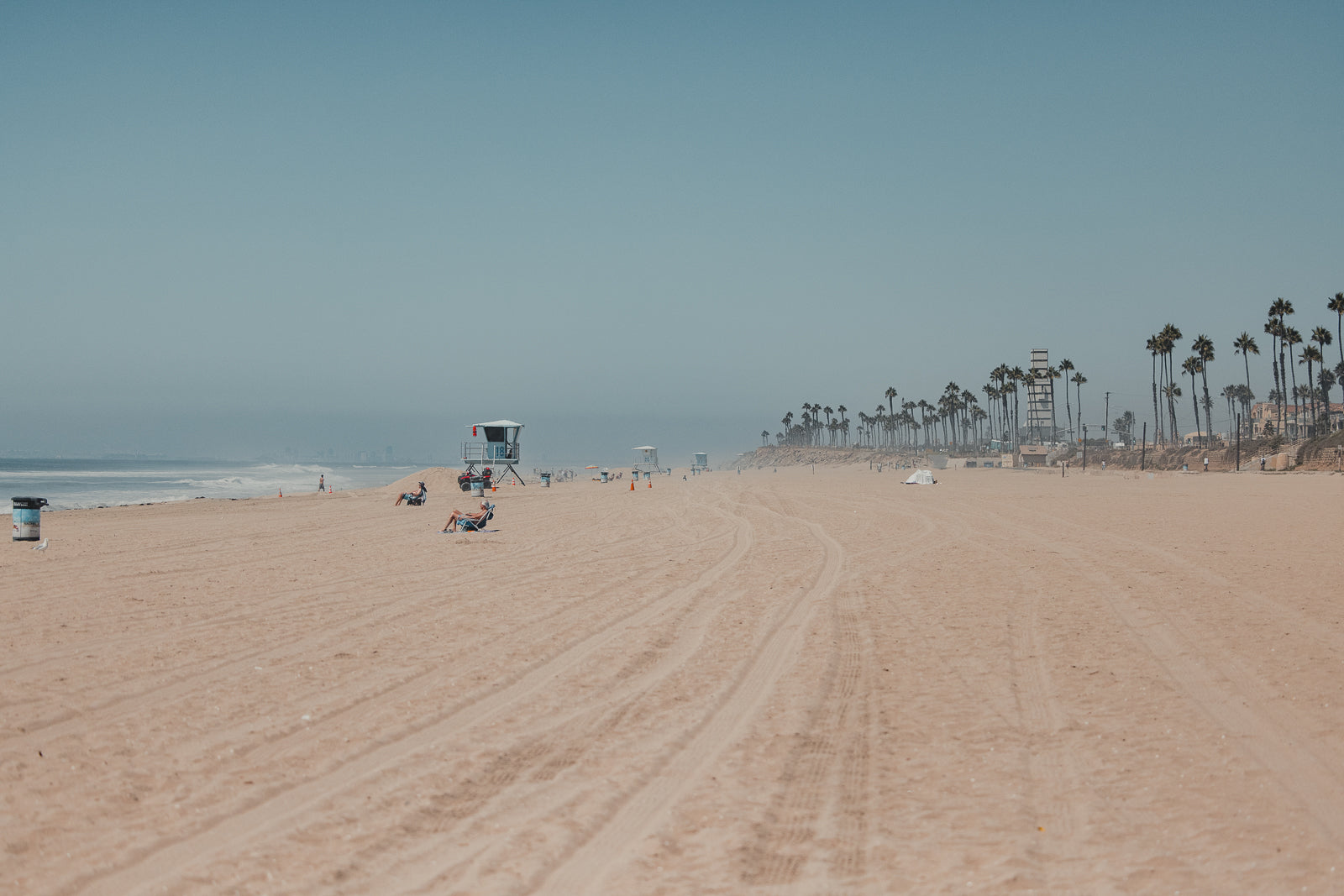 I woke up before the sun yesterday morning and flipped open Surfline to see what might be brewing in terms of surf—with hopes of sneaking a few waves in before the day got going.  What I was not expecting to find was a notice about local beach closures and an oil spill. 
As it were, 3,000+ barrels of crude oil have leaked from one of the offshore facilities just off the coast of our neighbors to the North, Huntington Beach.
An oil spill like this is heartbreaking.  Much more important than interrupting our surf schedules, the damage to sensitive, local ecosystems is undeniable. 
Surfrider Foundation sent some updates to their partners this morning (us included) and we wanted to pass along some of the relevant bits to you.
via Surfrider Foundation:
You can continue to be updated on Surfrider's 
blog post
 as new info becomes available.
Attached is the latest update from Unified Command on the cleanup effort. You can sign up to receive updates here
A website for the response has been established at www.SoCalSpillResponse.com. 
As fortunate folks who get to reap the benefits of clean water and fun waves, we are reminded of how precious of a resource the ocean is.
There are rarely simple solutions to complex issues, but we hope for a speedy clean-up effort, and thank those working tirelessly to return the coastline and local waters to their previous state.