Where does this leave our traditional boards?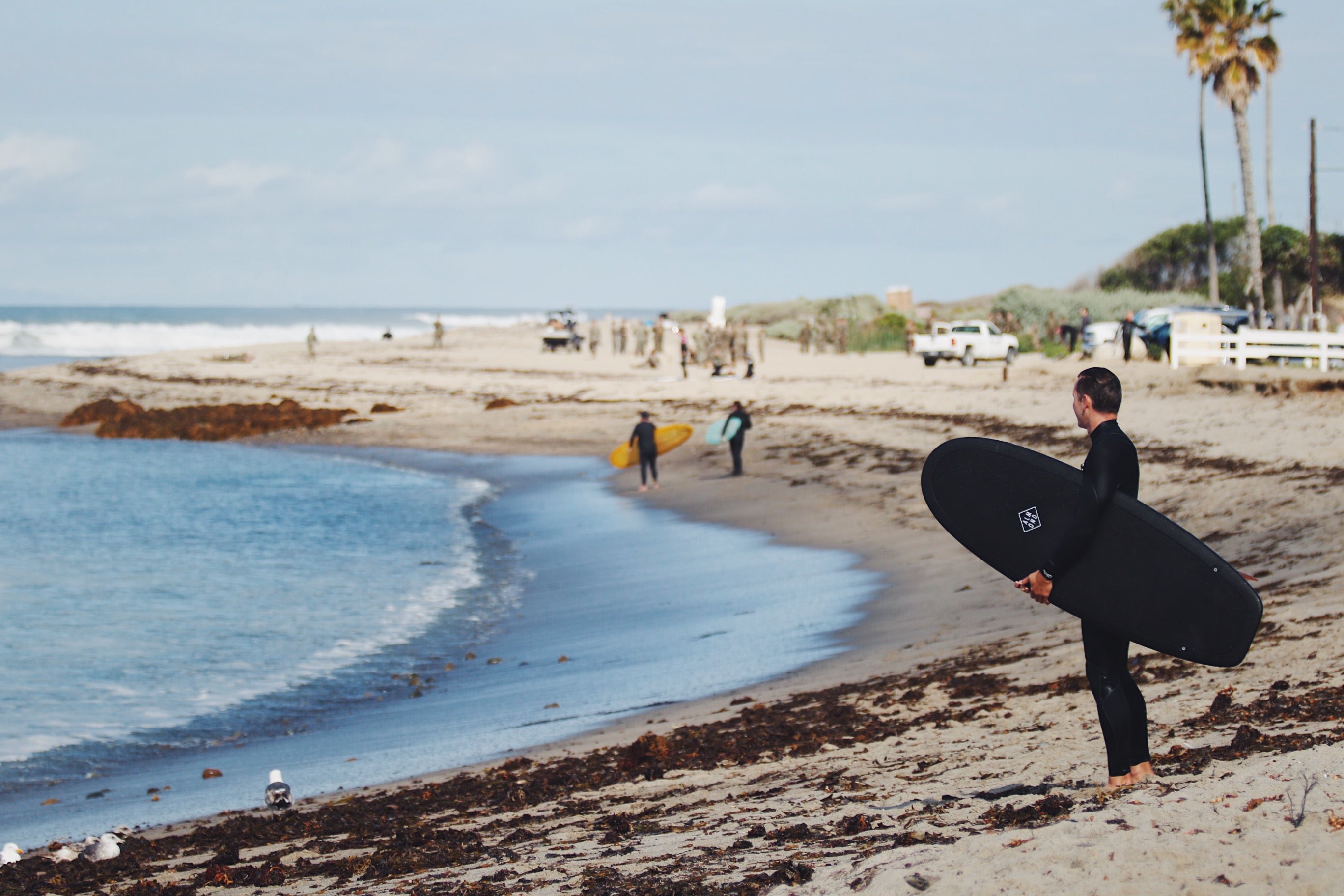 With the introduction of a recyclable "foamie" surfboard to the lineup, where does that leave our traditional polyurethane + fiberglass constructed boards??
The short answer: they are more important than ever.
Our PU foam + fiberglass surfboards are meant to be cherished, enjoyed, repaired, and passed down for many, many years. 
We use premium-quality materials, and glass them to last.  That has always been our answer to whether we make "eco-friendly surfboards".
We truly believe that a surfboard—particularly a longboard—should be treated as an heirloom and enjoyed for as long as possible.  While we have experimented with different materials, the realization we keep coming to is that there are plenty of 50 and 60 year old surfboards that are still in sea-faring condition—made from the same traditional materials that we currently employ. 
Clearly, it is reasonable to make PU foam + fiberglass surfboards last for several decades, because it has been done since the middle of the last century.
The R-Series surfboards are meant to compliment, not replace, the custom surfboards we build.
Our new R-Series surfboard is an answer to the disposable, replaceable, returnable foam boards that are flooding local lineups lately. 
That said, we are completely overwhelmed by the positive outpouring of feedback about this new series of surfboards.  We are so thrilled at the number of you who are joining in our enthusiasm for a foamie surfboard that is made different and built better.  🇺🇸