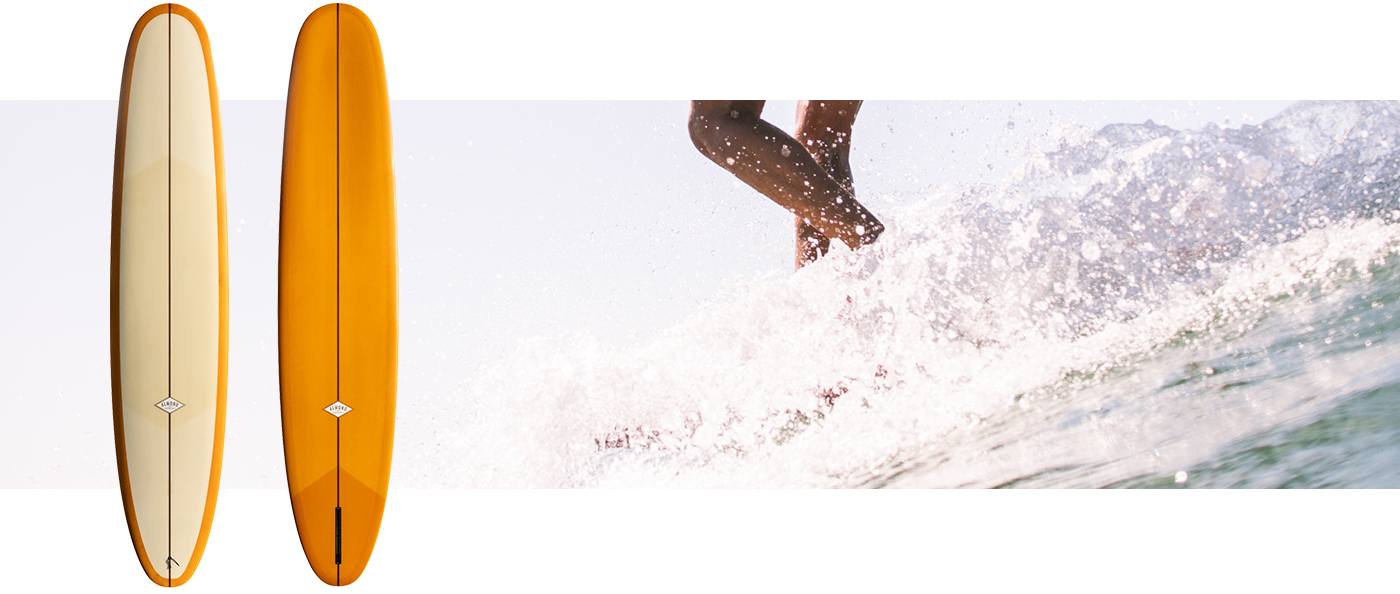 The Surf Thump
In nearly all conditions, everyone loves:
Our most popular, and most versatile surfboard model (for good reason)
"My personal favorite longboard"
Introduce your brand, products and vision statement and welcome customers to your store.
Articles About the Surf Thump: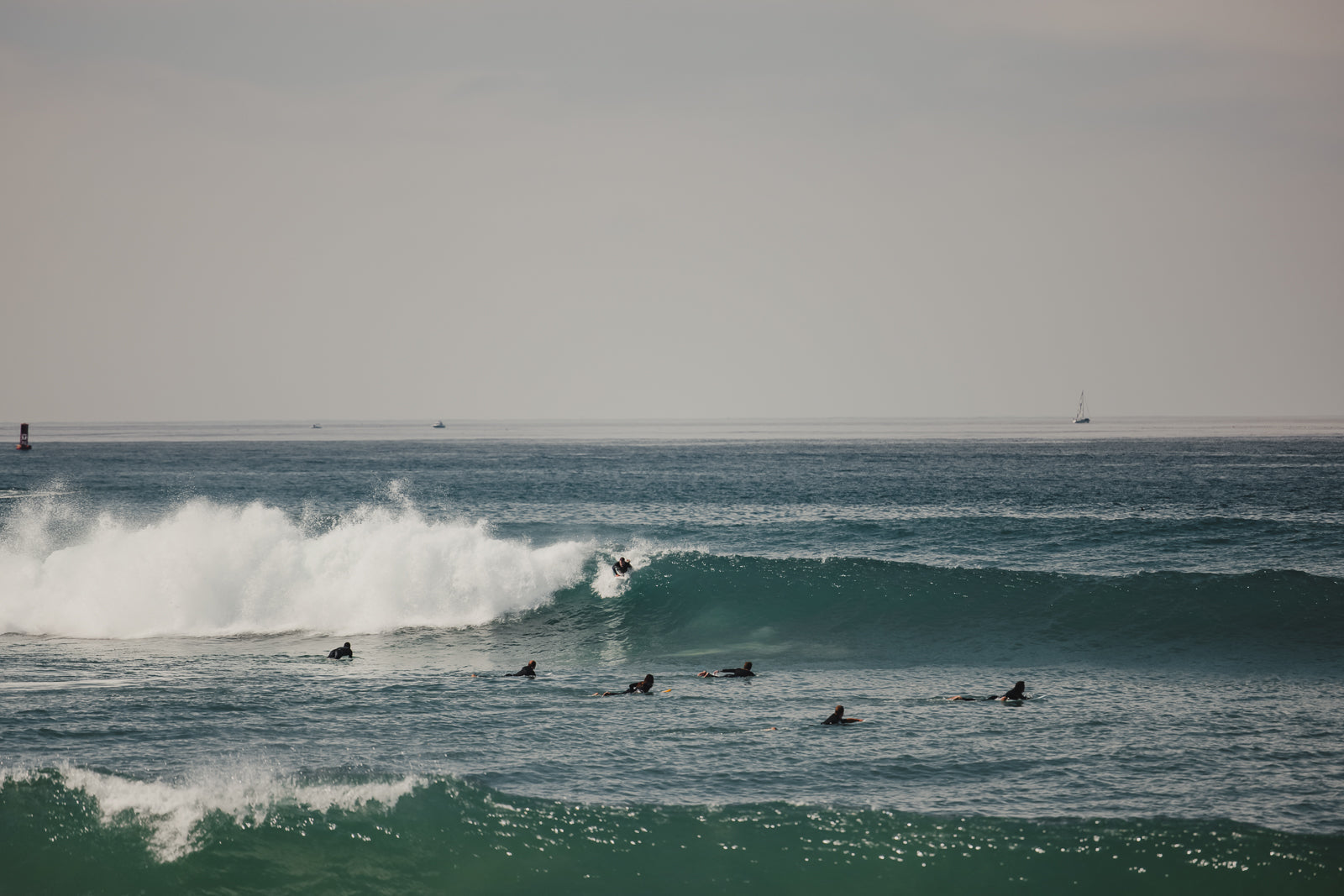 We get a lot of questions from customers about whether or not specific board models will duck div...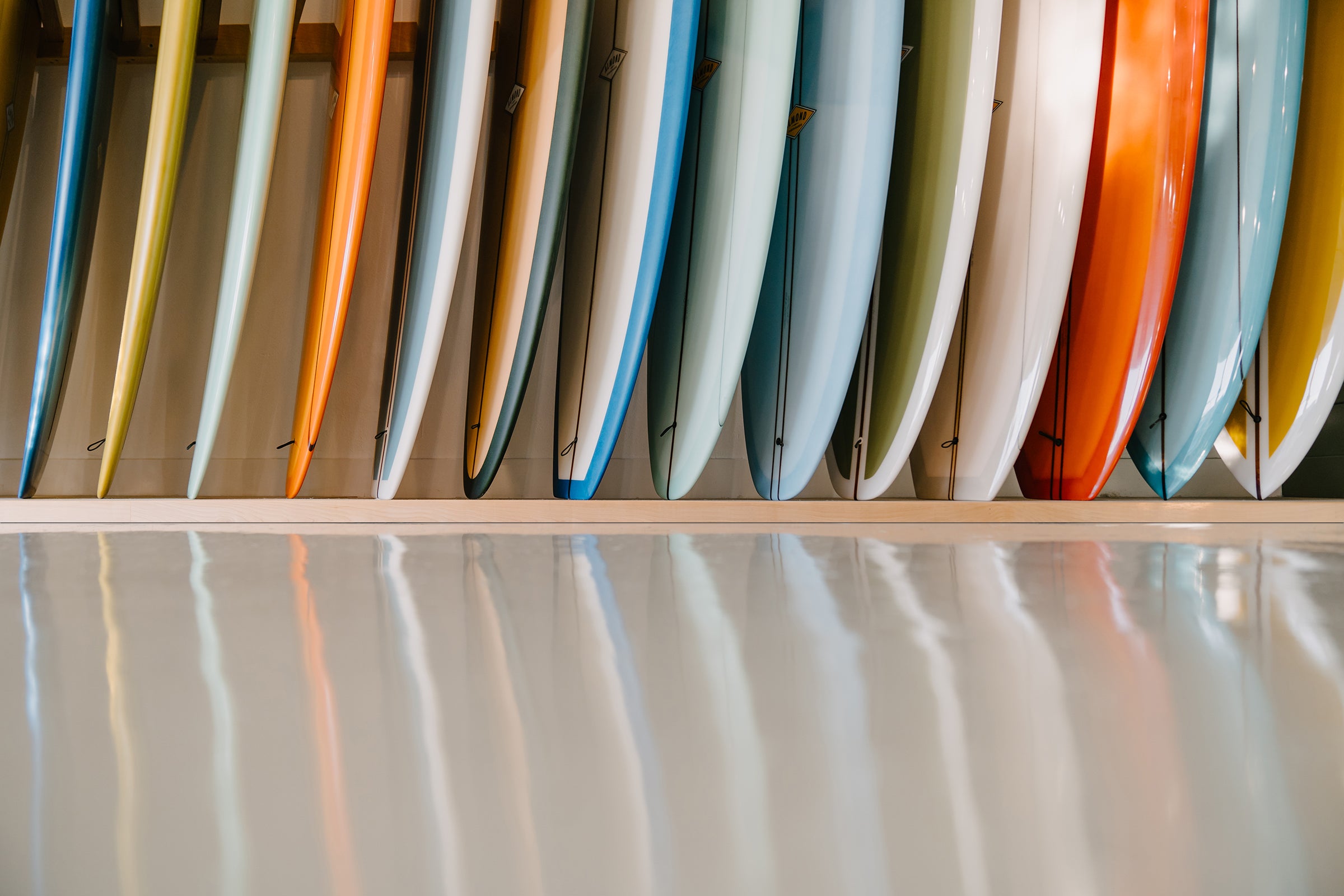 Are you thinking about giving someone a surfboard as a gift? Whether it's a Christmas present, a ...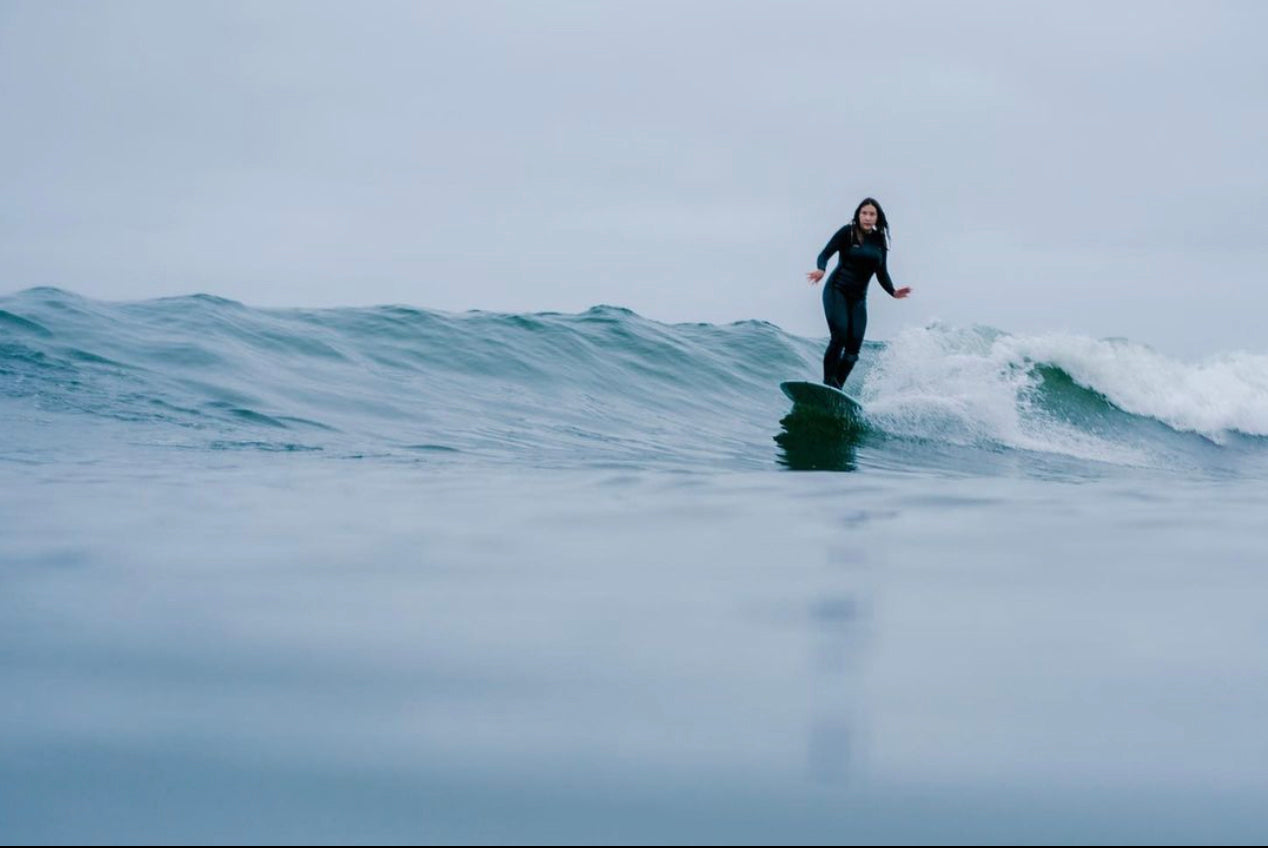 On Monday, our friend @saltynat announced that she was going to attempt to surf for 100 straight ...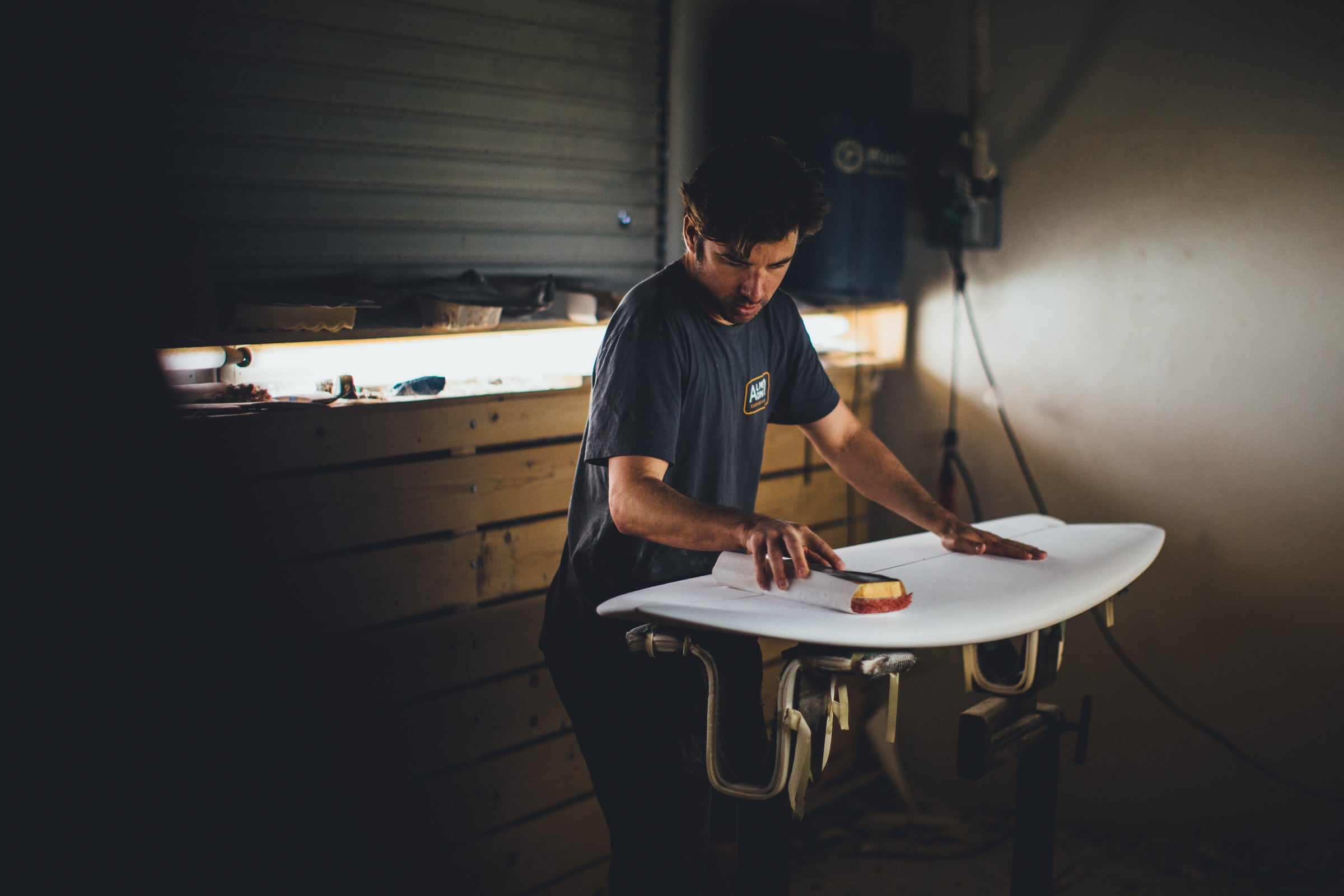 Order Custom
We will build you your dream board, we just need to know a few things about you, what you want your board to ride like, and what you want it to look like.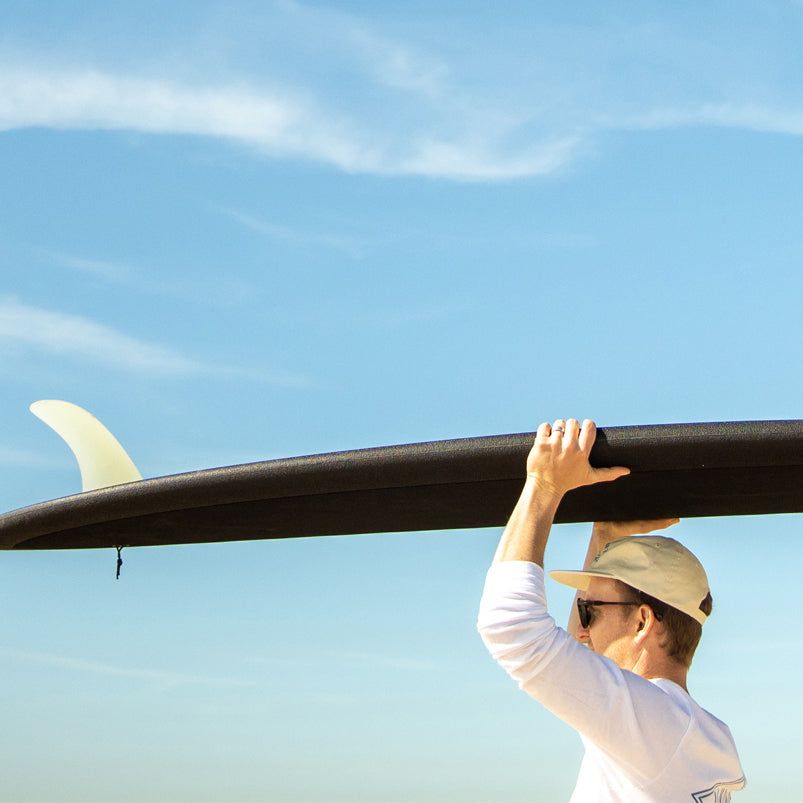 Looking for the R-Series?
The Surf Thump is also available in our USA-made "foamie" construction, the R-Series