Closing the Loop on Surfboard Manufacturing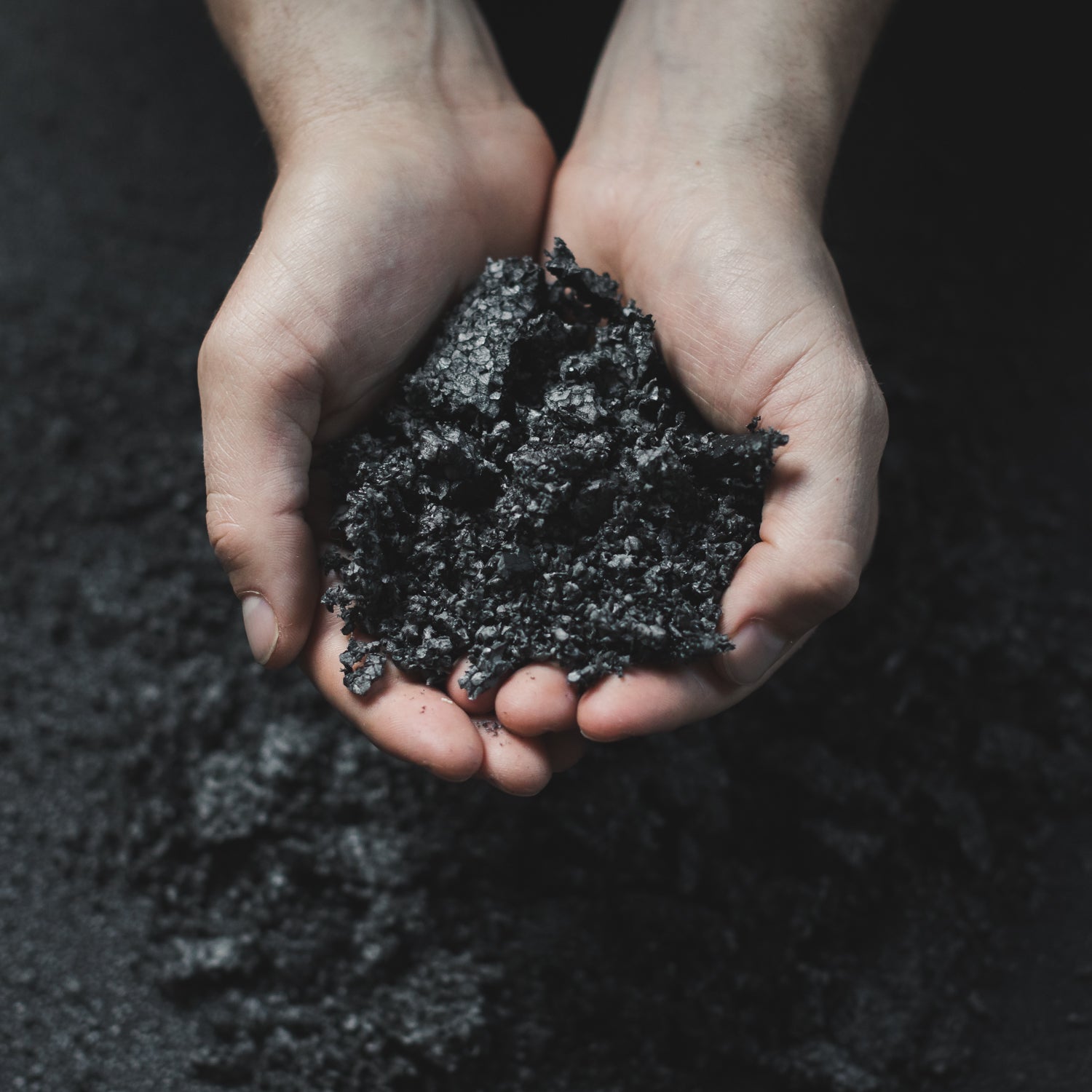 The R-Series line of surfboards was designed to be fun and functional, while closing the loop on surfboard manufacturing.  
Historically, if you wrap your brand new surfboard around a pier piling your options are to try to repair it—or more likely—it goes straight to the dump.  Which is why it is so important to build boards that are going to be used and enjoyed for many, many years.  The most sustainable surfboard is the one that gets used for several lifetimes.
When it comes to the R-Series line of foamies, we have the infrastructure in place to accept broken surfboards back and process them for reuse and recycling. 
How does the Recycling & Repurposing Work?
For starters, we strip the logo from the deck, the fin boxes, the screws, and the washers and we keep them on hand in case other customers need spare parts.  If you lose a screw or washer on your R-Series board and need a replacement, there's a good chance that replacement washer is in its second act.  
R-Series Recycling Video from Almond Surfboards on Vimeo.
The stringers are cut out where they can be sent straight to the wood-chipper.
The foam is similarly ground up and sent back to the material supply company for uses ranging from future batches of foam with recycled content, to down-cycling for use in other non-surfboard product lines.
We launched the first R-Series model in the Spring of 2018 and to date, I think we have recycled less than 30 boards (which includes prototypes and boards broken by customers). That represents less than 1% of the overall R-Series boards we've produced in 3 years.  So there is not a ton of recycled content in the supply chain yet, but we'll be ready when that day comes.
In the meantime, care for your surfboards, repair them, and enjoy them for many years.