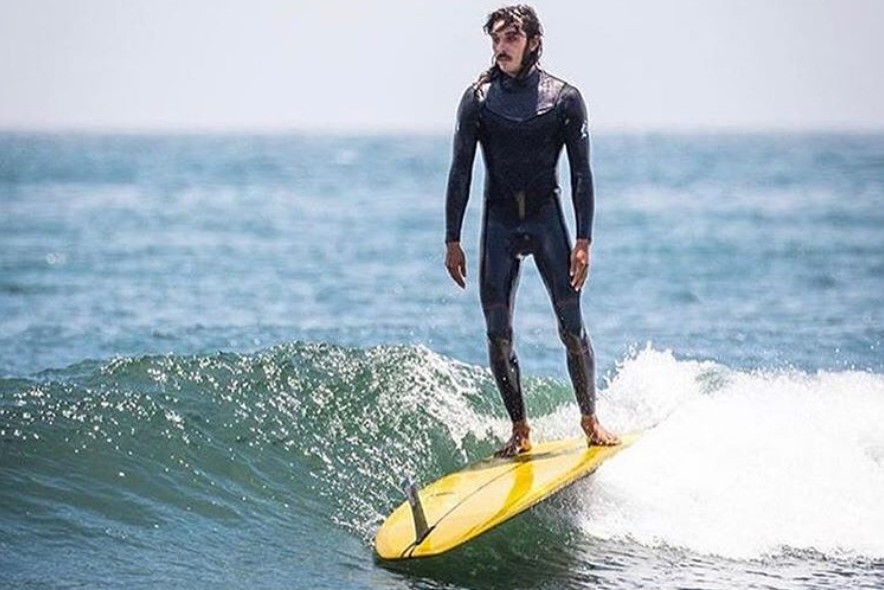 Last year was a big one for us... it marked the 10th year of Griffin Neumann-Kyle being the sole shaper at Almond Surfboards, it marked the launch of the R-Series board, and we unveiled a slight update to our brand imagery in the form of the Gold Diamond.
We did collaborations with Keiron Lewis, Mucho Aloha, Chomp Brand, Huckberry, Slightly Choppy, and Yusuke Hanai.
GQ Magazine named the R-Series 5'4 Secret Menu one of their "Best Stuff" of 2018, because of it's recyclability and durability.
What was your highlight from surfing in 2018?
Here are a few of our most popular images from the last 12 months...!