Just Don't Call it a Single Fin...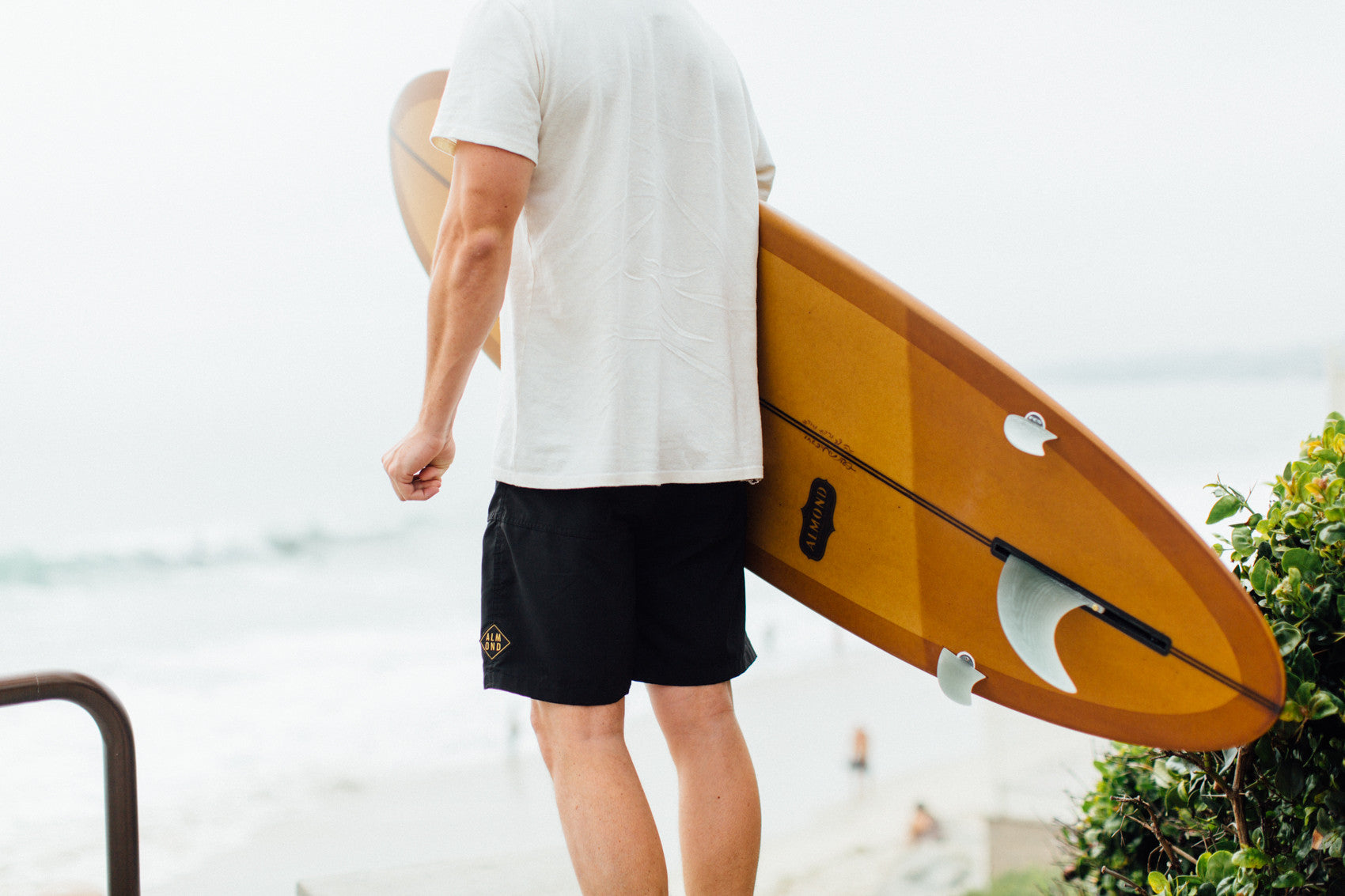 Here is a Pleasant Pheasant that is headed to our Japanese Distributor, Soeda Surfboards.
The round-tail gives this mid-sized board a tighter turning radius, and the small side-bites give it added drive and power.  Occasionally, we receive requests for these boards as a single fin only, but we strongly recommend against it for two reasons:
1. You can always remove the side bites to try it as a single fin.
2. The single fin version lacks the speed-generating aspect of this board that really makes it shine.  Round-tails generally lack the surface area to generate easy speed, so having the side-bites gives the surfer some added "bite" in the face of the wave.
 
Photos by Jeffrey Allee.