The "Master" 5'4 Secret Menu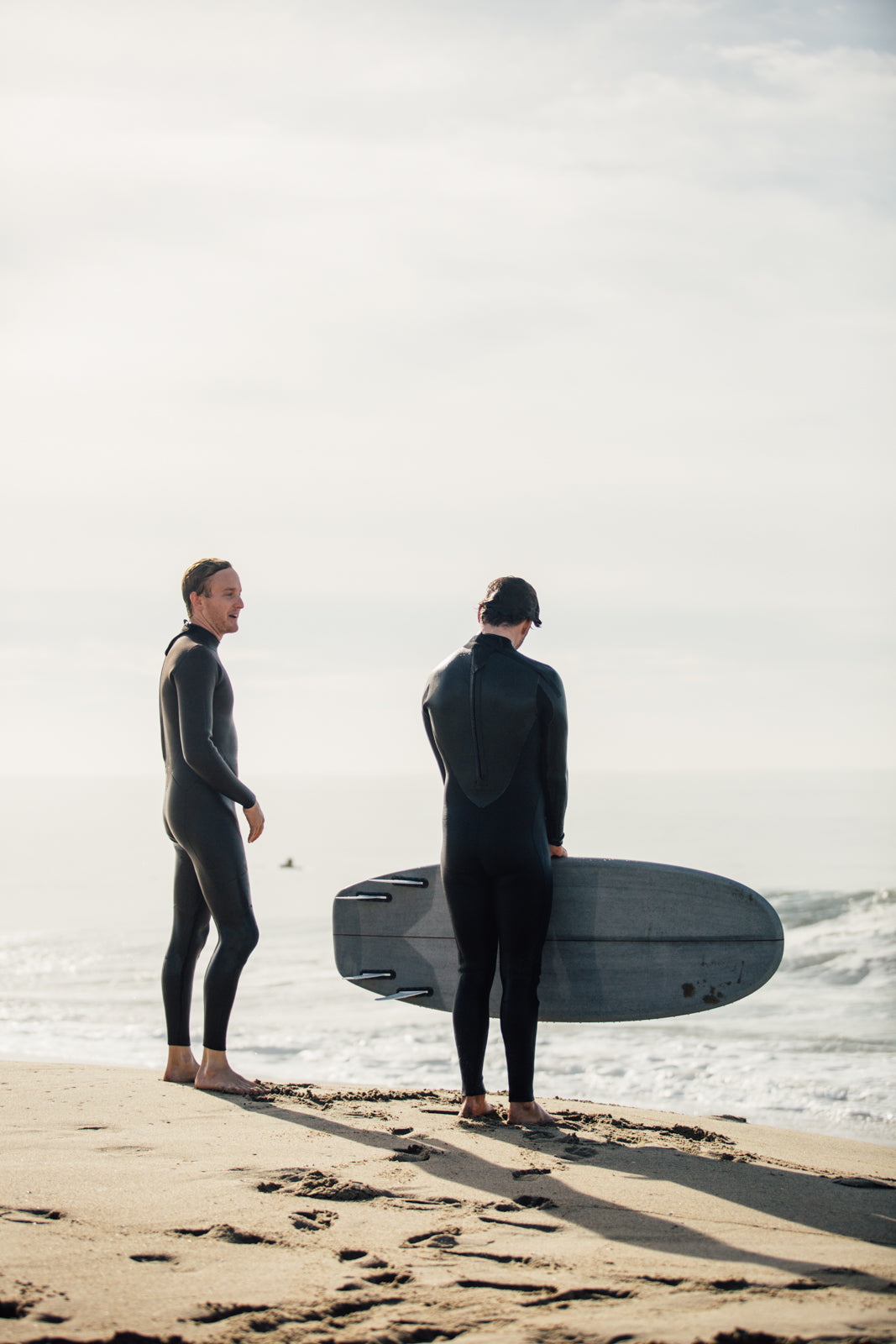 Back in November, we had a meeting of the minds to test the two finalists for what would become the "master" 5'4 Secret Menu that we based the R-series board off of. The only difference was 0.5" of overall width.
Griffin, @drewmeseck, @joeltowen, @alex__swanson, @wesleykfrancis and I (@dave_allee ) were all there to weigh our options and fortunately the waves cooperated. We traded waves, whooped, hollered, and had a grand old time for a few hours.
At the end of it, I asked each guy to pick his favorite of the two contending Secret Menus, and to my absolute surprise and delight, everyone picked the same one! And that is how we landed on the master 5'4 Secret Menu... with 100% consensus.
Fast forward to today, and the dream has come full circle as we are actively filling pre-orders for the R-series boards, and a whole lot more people get to experience a bit of the fun we shared on that fateful brisk Fall morning. Photos @jeffrey_allee