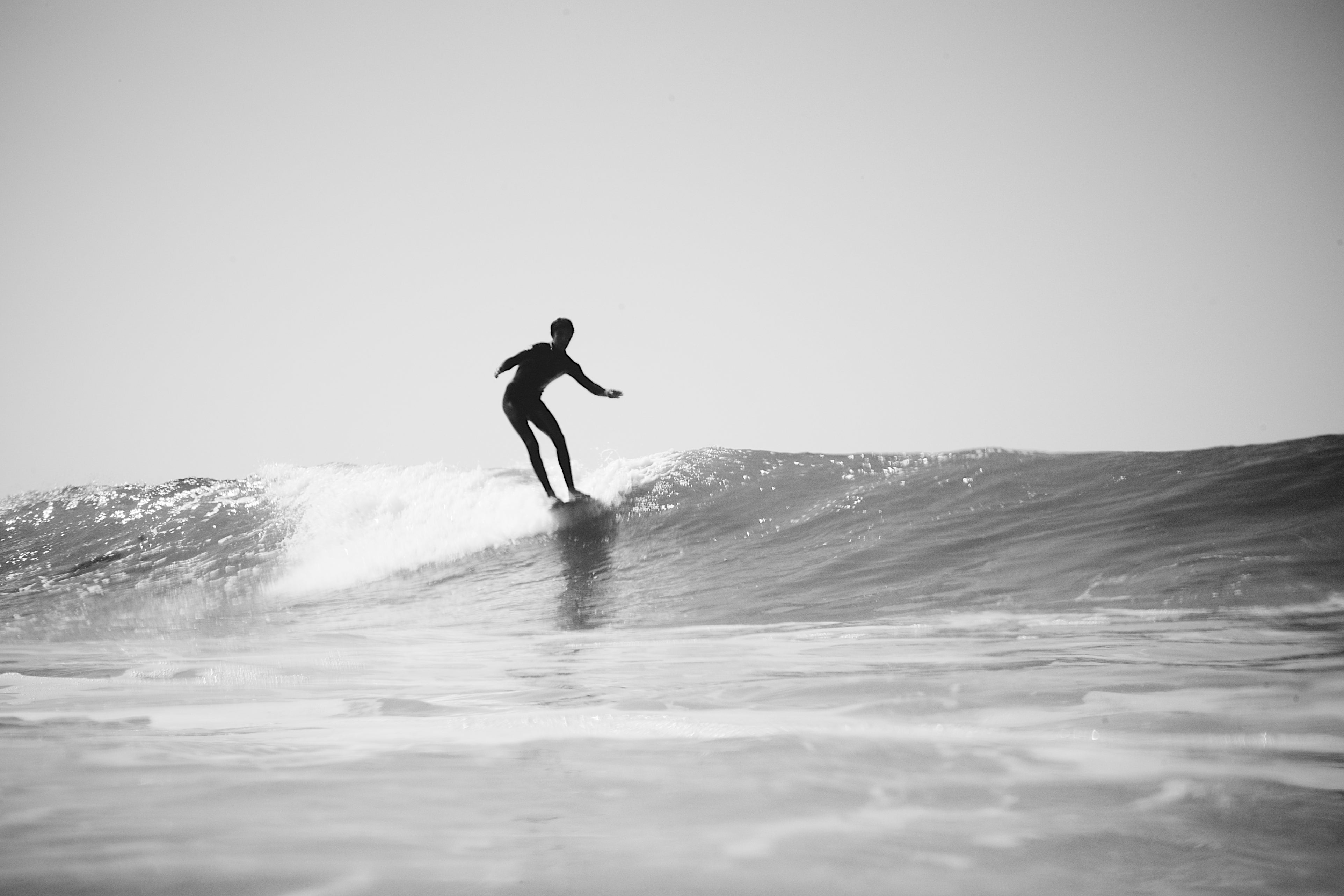 Equip yourself for a lifetime of success in the surf lineup
Almond's Free Resources:
eBooks, Surfboard Templates, and Guides
ready for download
Get Instant Access to Our eBooks: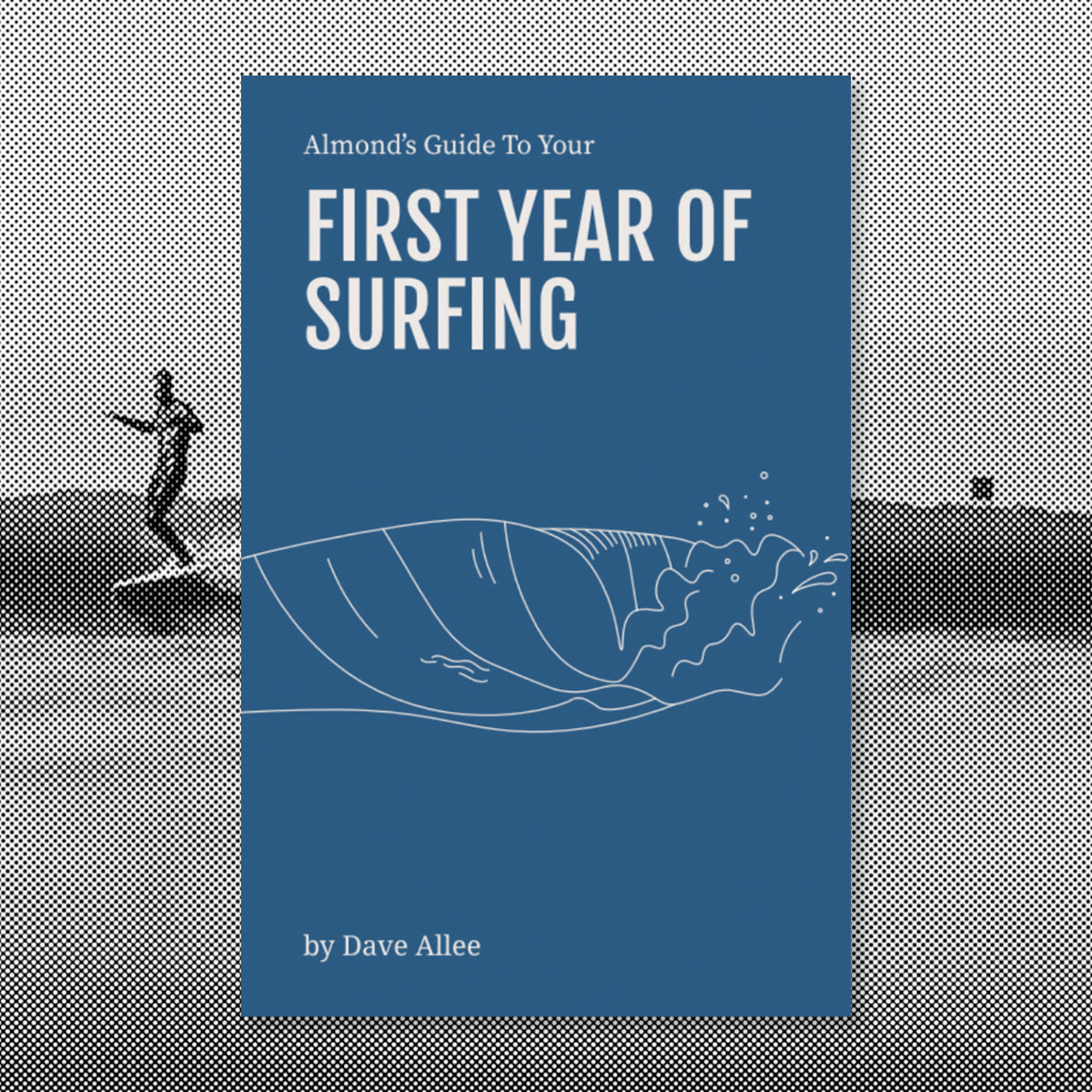 First Year of Surfing
Learn to surf by becoming a student of the art of wave riding.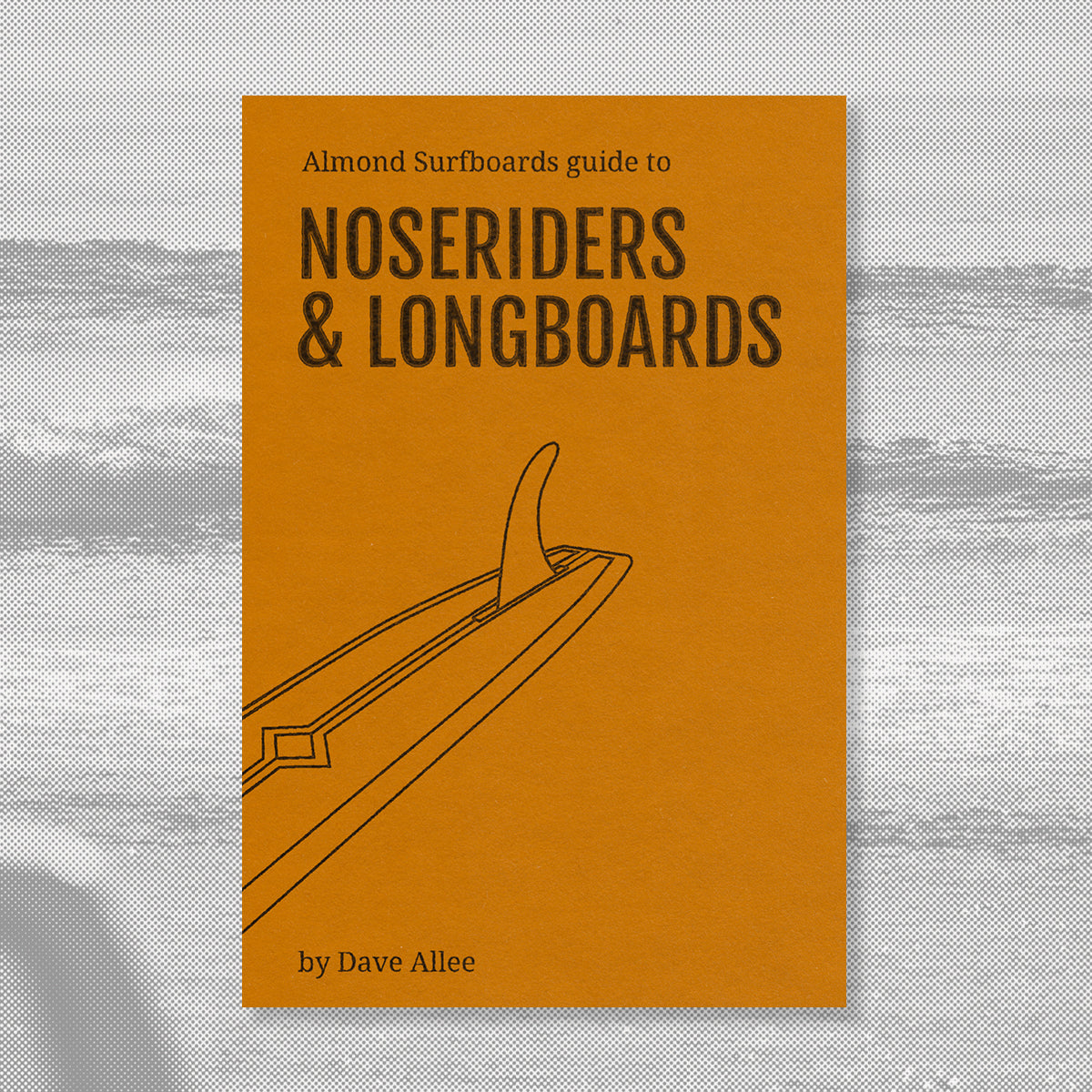 Noseriders & Longboards
Tips for improving your technique and general principals for selecting your equipment.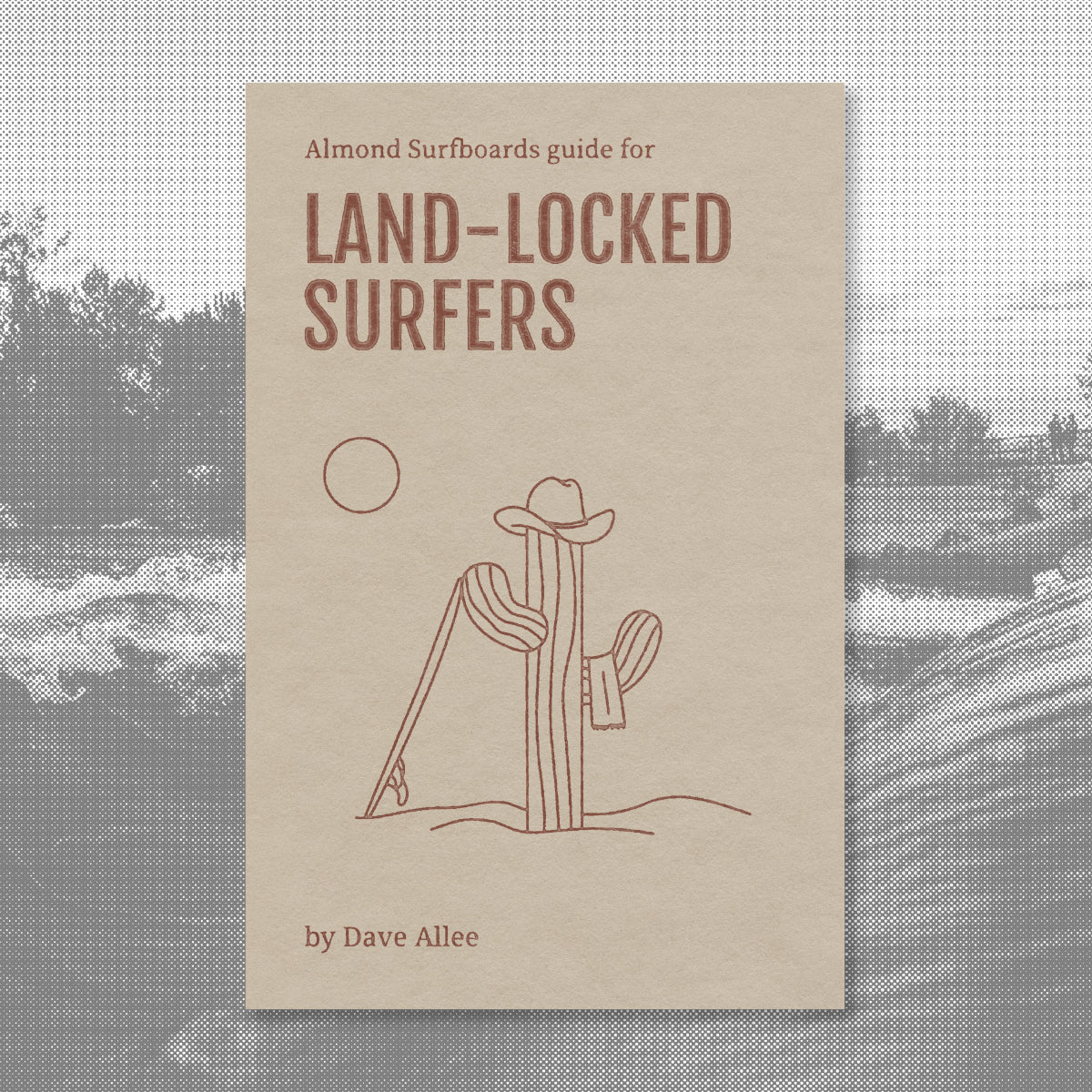 Land-Locked Surfers
Explore the many ways of scratching the surf itch when access to your favorite surf spot is limited.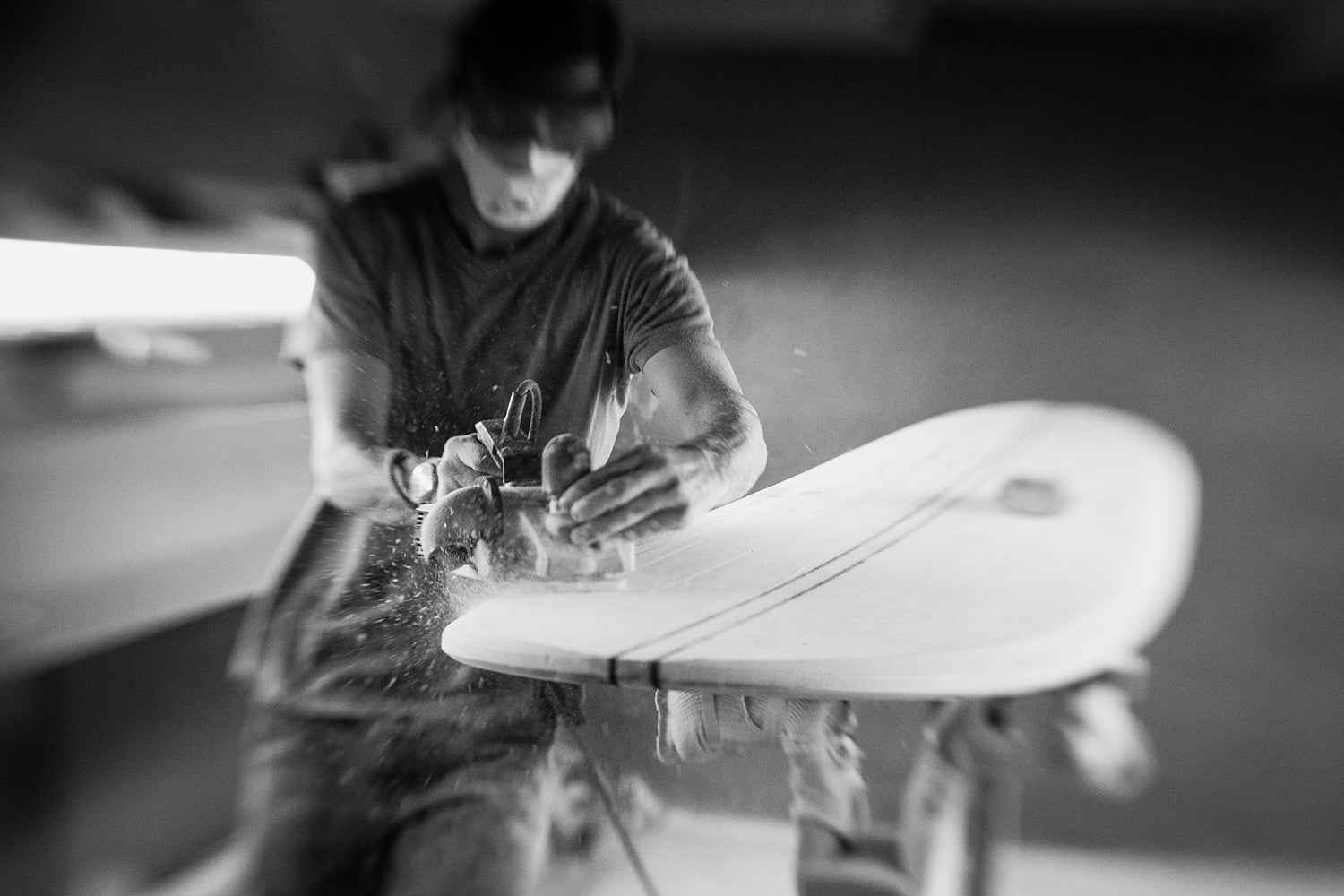 Curious About DIY Surfboard Shaping?
Check out our selection of free surfboard templates—available for instant download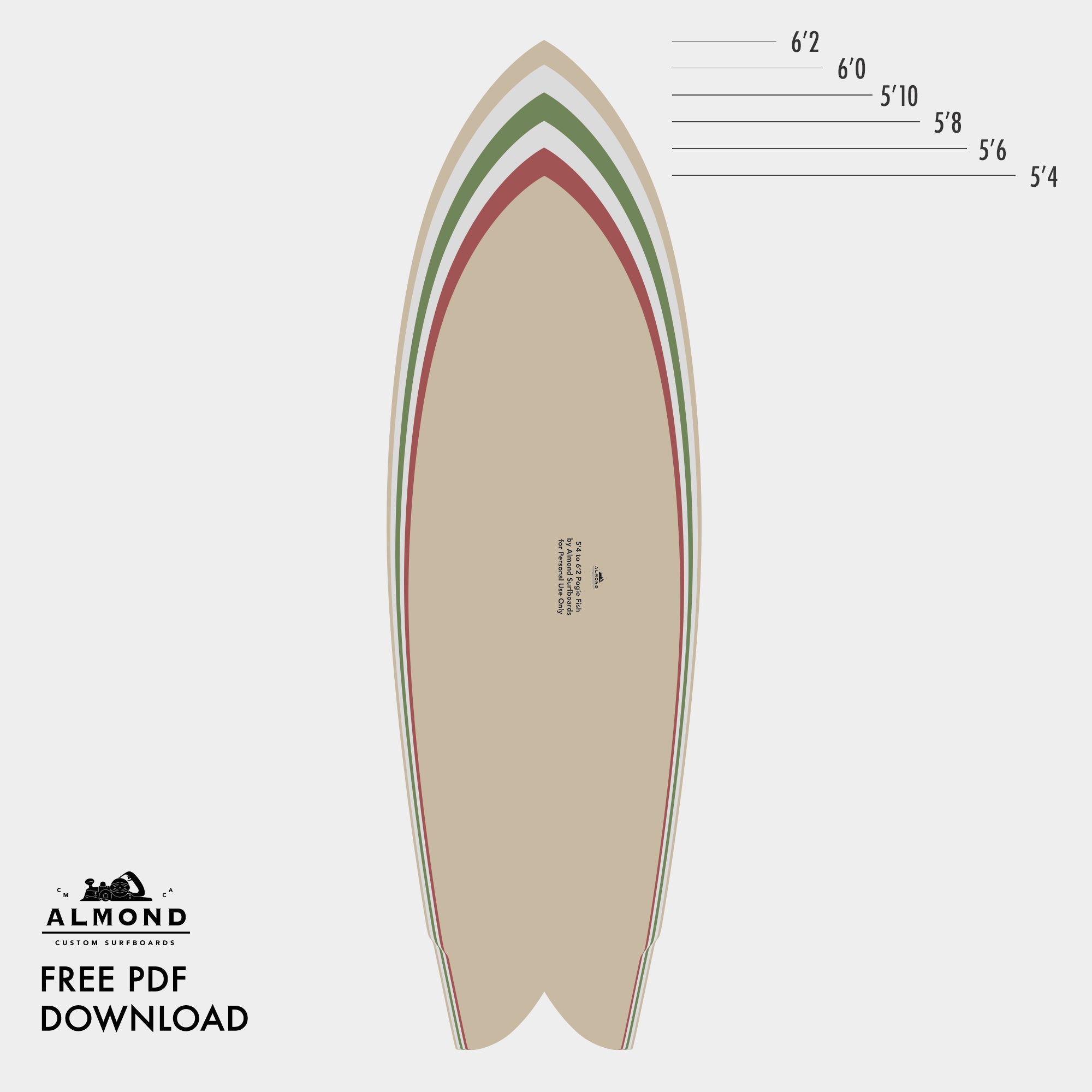 FISH TEMPLATE
A full-bodied fish with lengths available from 5'4 to 6'2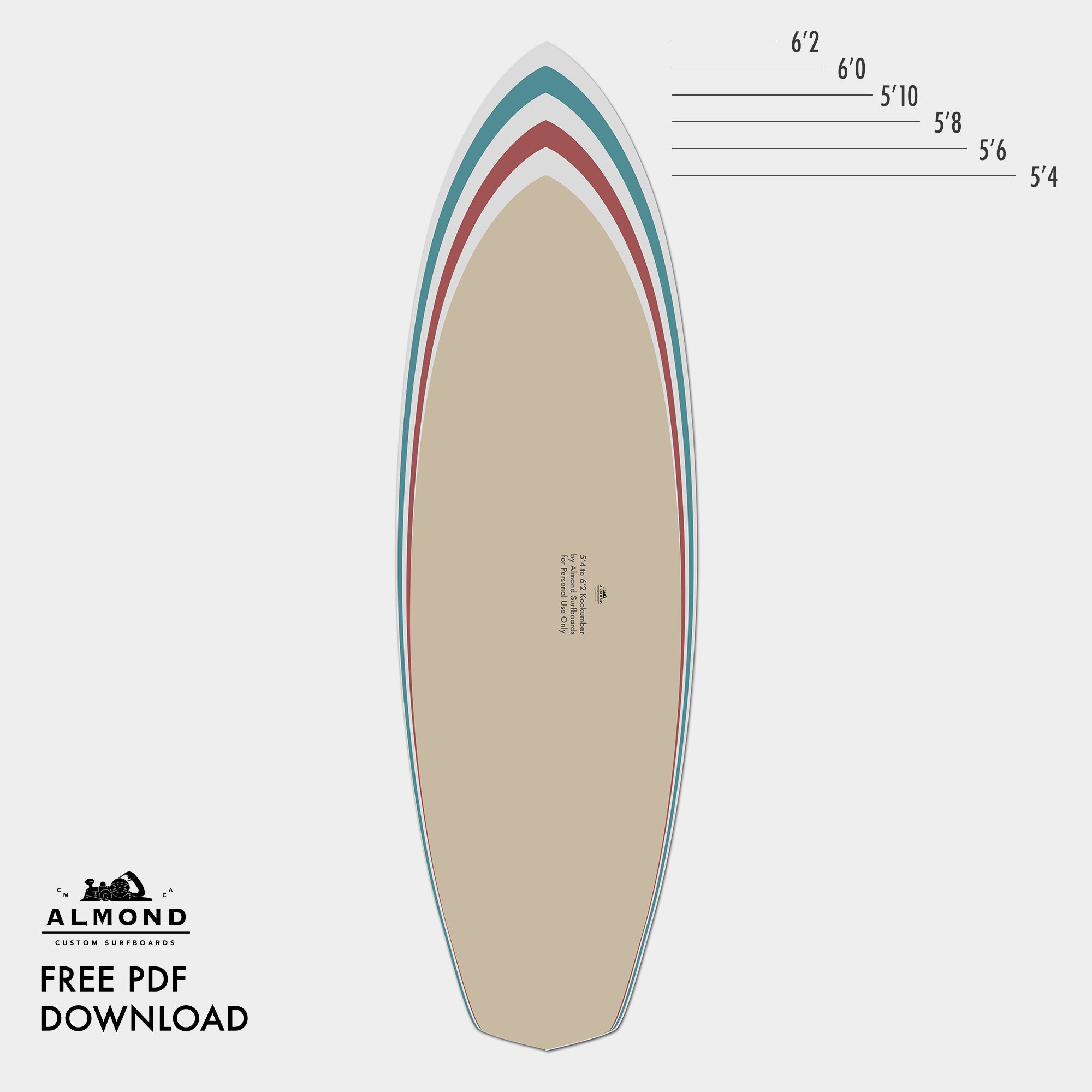 RETRO SINGLEFIN
A diamond-tail with lengths available from 5'4 to 6'2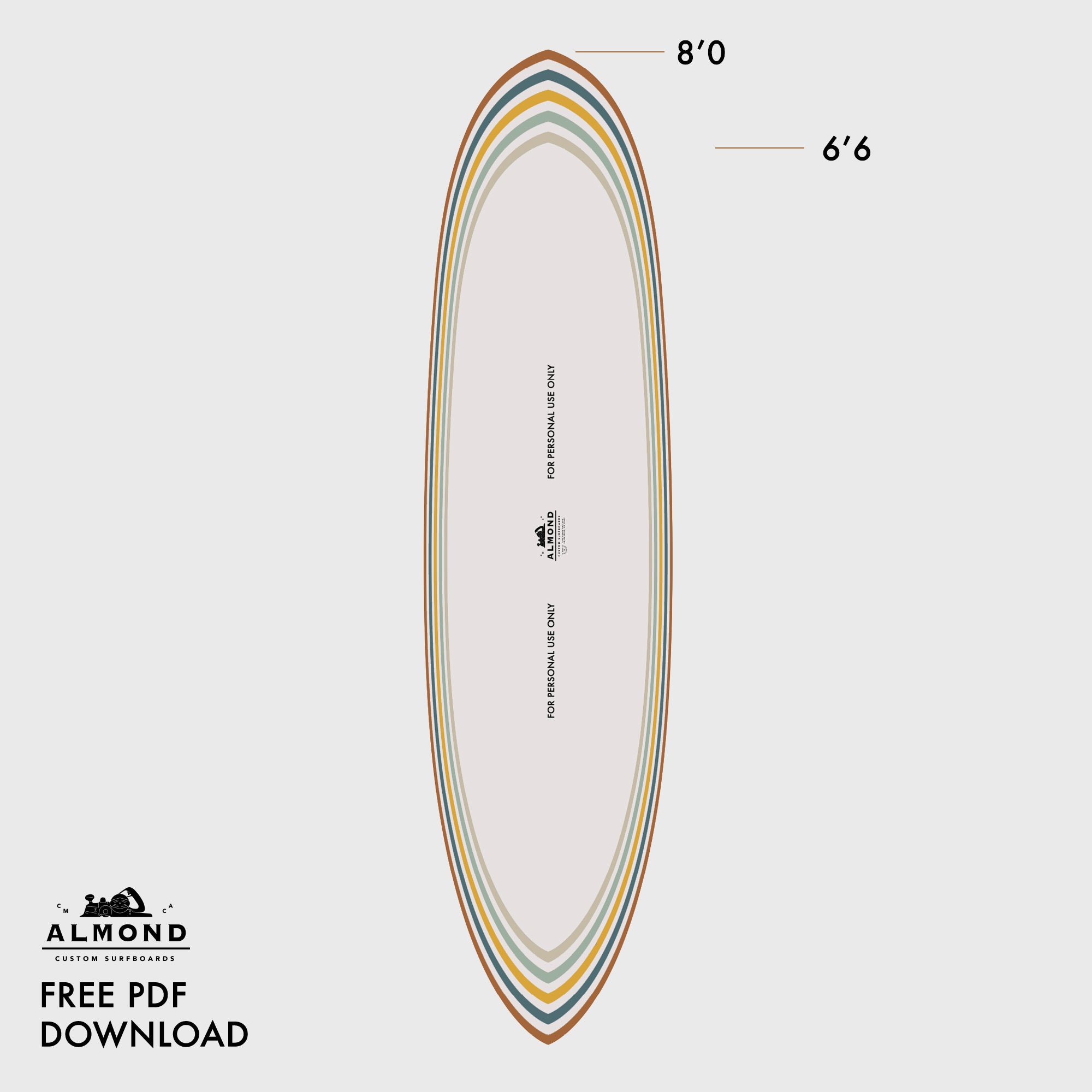 MID-LENGTH TEMPLATE
A versatile rounded pin with lengths available from 6'6 to 8'0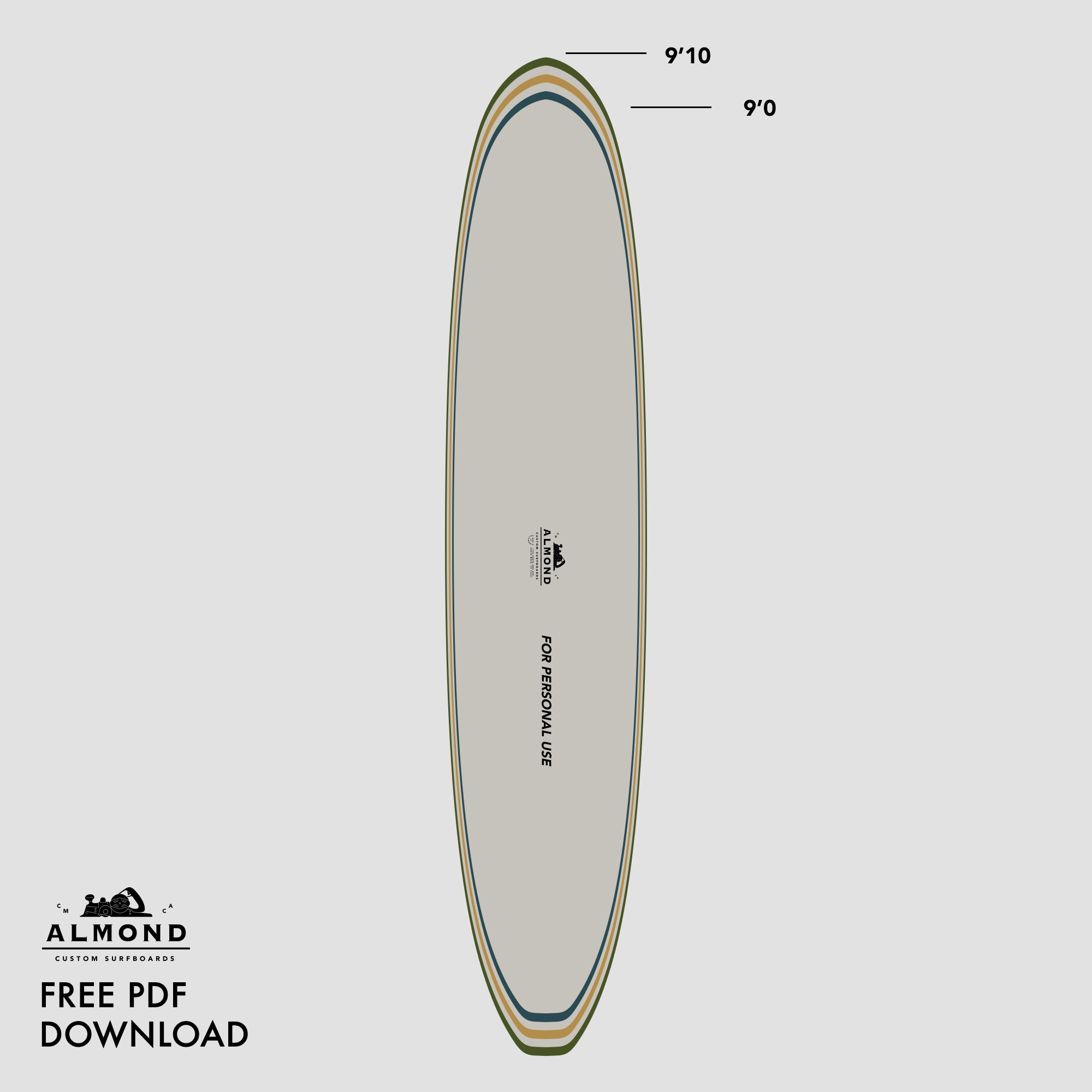 CLASSIC LONGBOARD
A classic log temple with lengths available from 9'0 to 9'10
Blog posts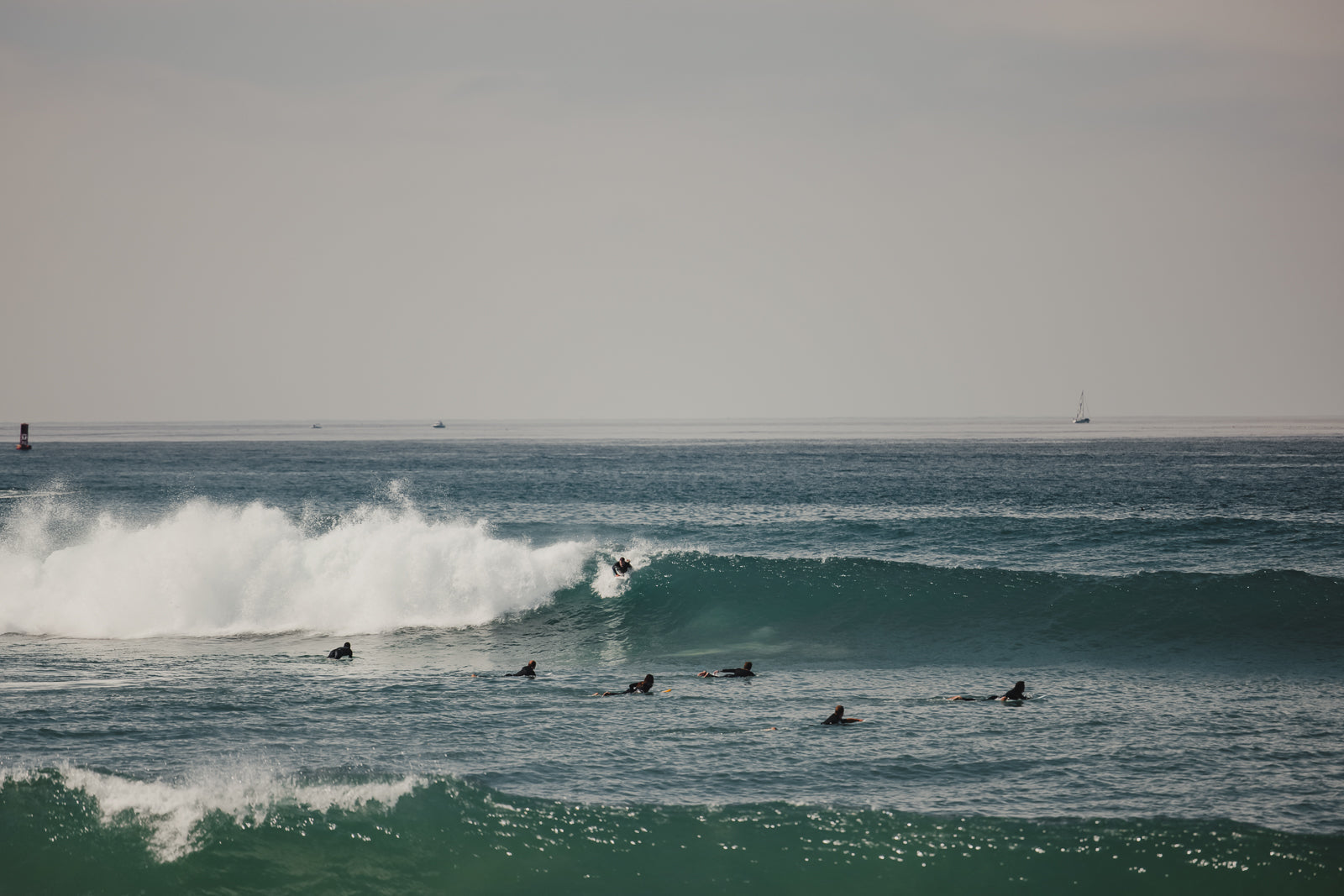 We get a lot of questions from customers about whether or not specific board models will duck div...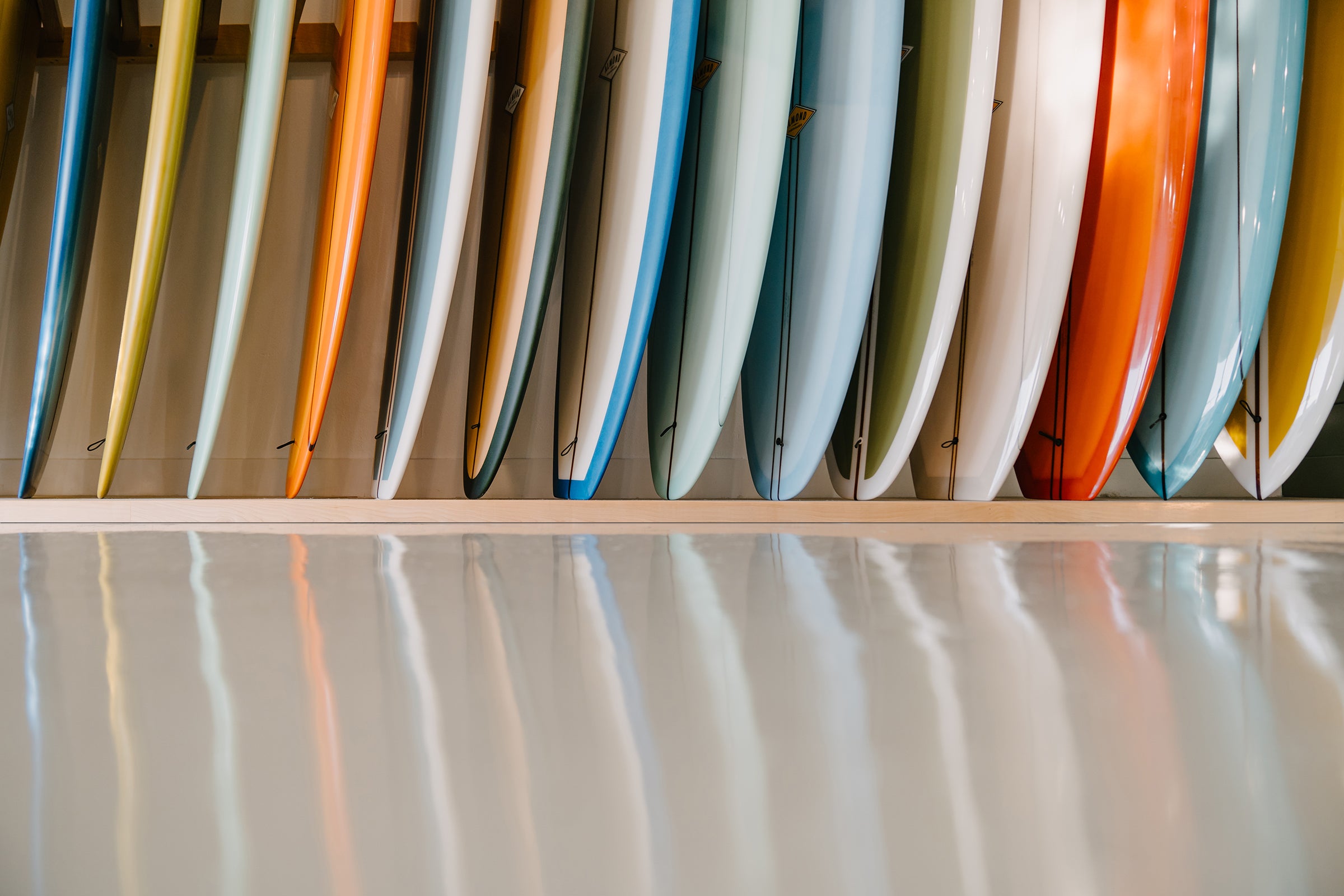 Are you thinking about giving someone a surfboard as a gift? Whether it's a Christmas present, a ...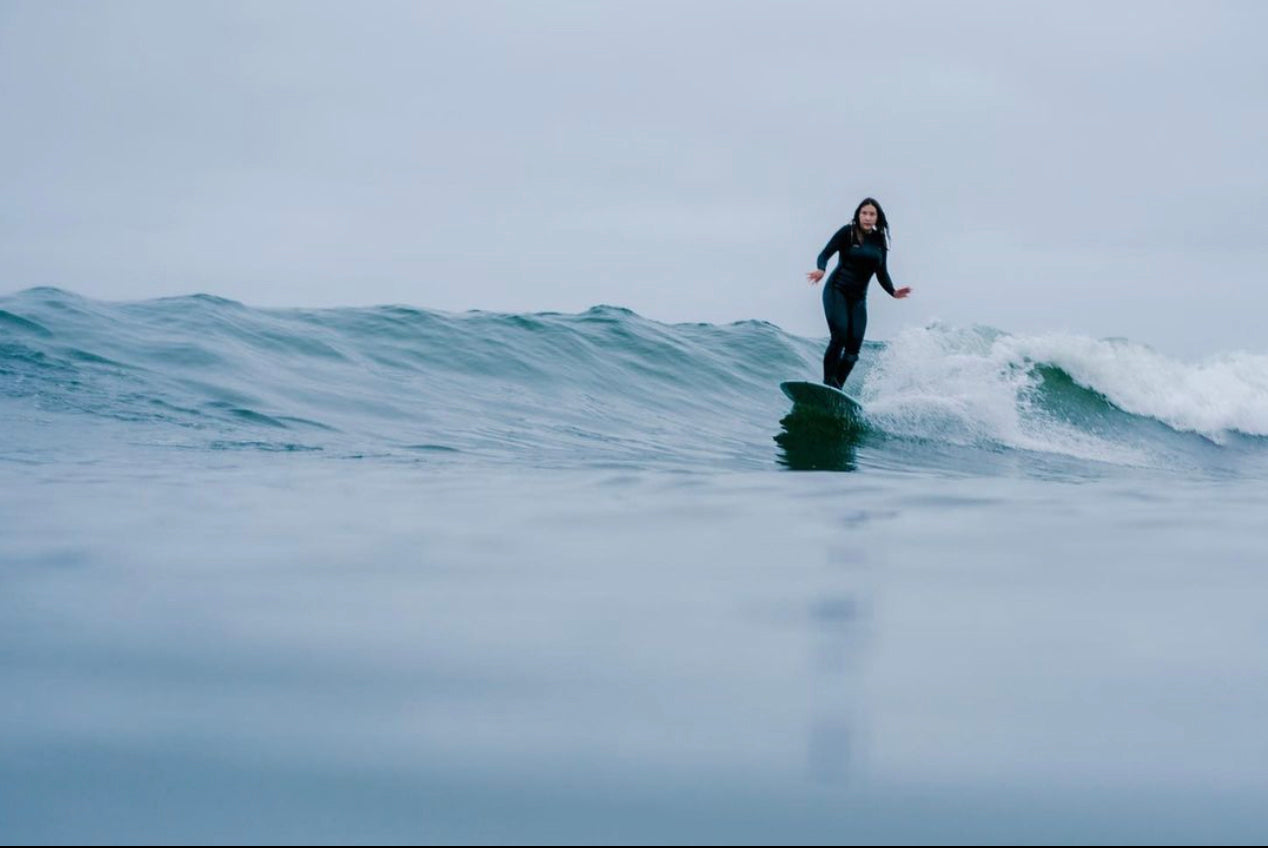 Well, our friend @saltynat is about to find out... Last Monday, Nat announced that she was going ...