Disruptive and Constructive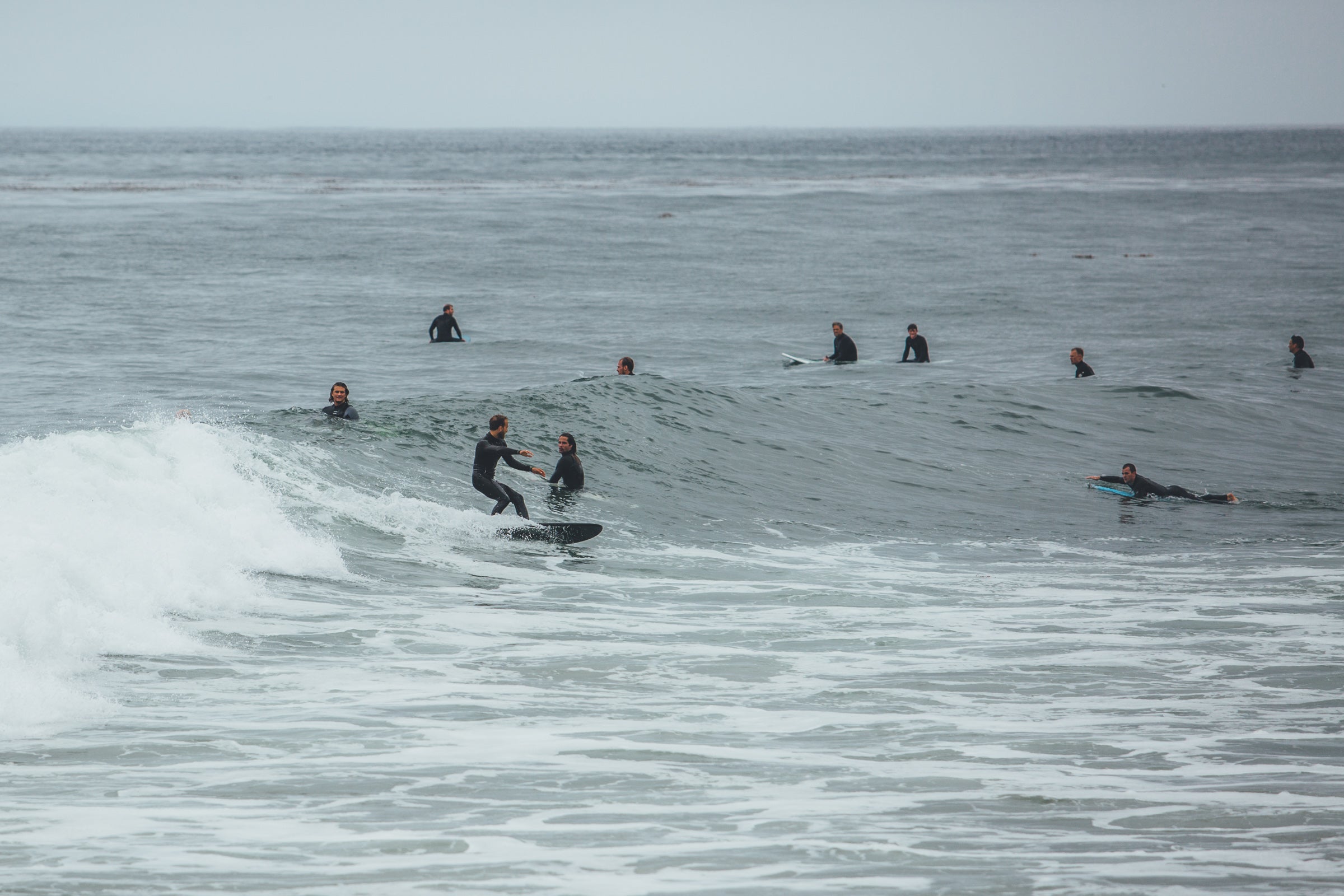 In all endeavors, aim to be disruptive and constructive.
Disrupting the "way things are done" is the only way progress happens.  It's where innovation comes from, it's where culture is built.
But never disrupt simply for the sake of tearing down what exists. Disrupt because you want to build something of value.
I can't recall where I heard this, but last week I heard someone say "I don't think anyone has to fail in order for me to be a success."
It's true—your success shouldn't be predicated on anyone else's failure.
Push progress and commit to the vision of what you set out to create.  Cheer on those others around you, and collaborate whenever possible.
You might be surprised to see how many heads you turn and how many valuable friendships you make along the way.
Speaking of turning heads, I leave you with this... Drew Meseck turning heads in the lineup riding his 5'4 R-Series Secret Menu. (Photo: Jeff Allee)