May Early & Often Surf Club Recap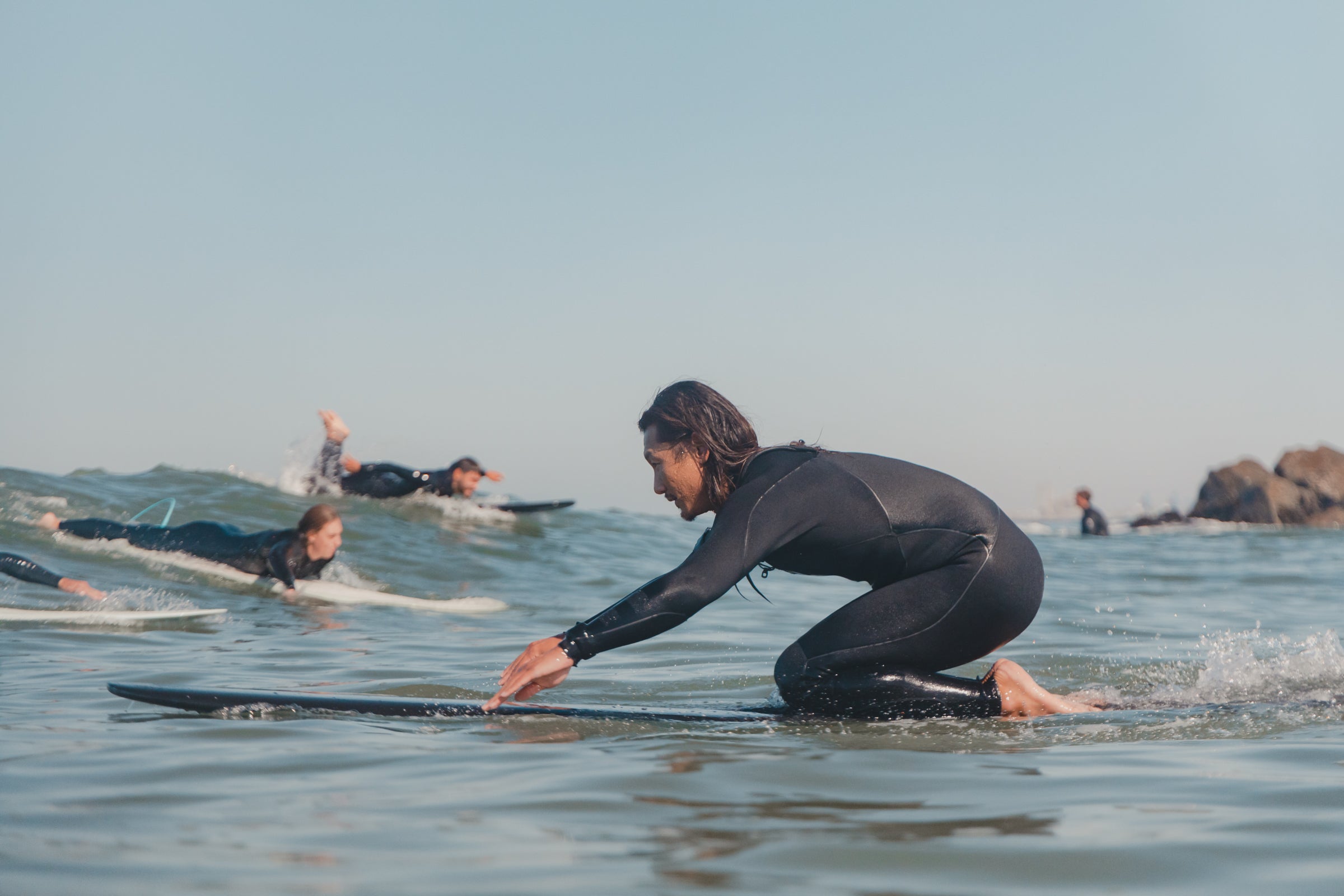 This morning we held the May '22 gathering of the Early & Often Surf Club.  It's our monthly excuse to drop a pin and invite you guys to join us in the water for a surf.
Waves were firmly in the #twofeetandfiring camp this morning, and the sun, pelicans, and dolphins were out.
We had a strong showing by you guys—and many waves were shared by all.
Photos: Jeffrey Allee
Thanks to everyone who joined us. Stay tuned for the June invitation.