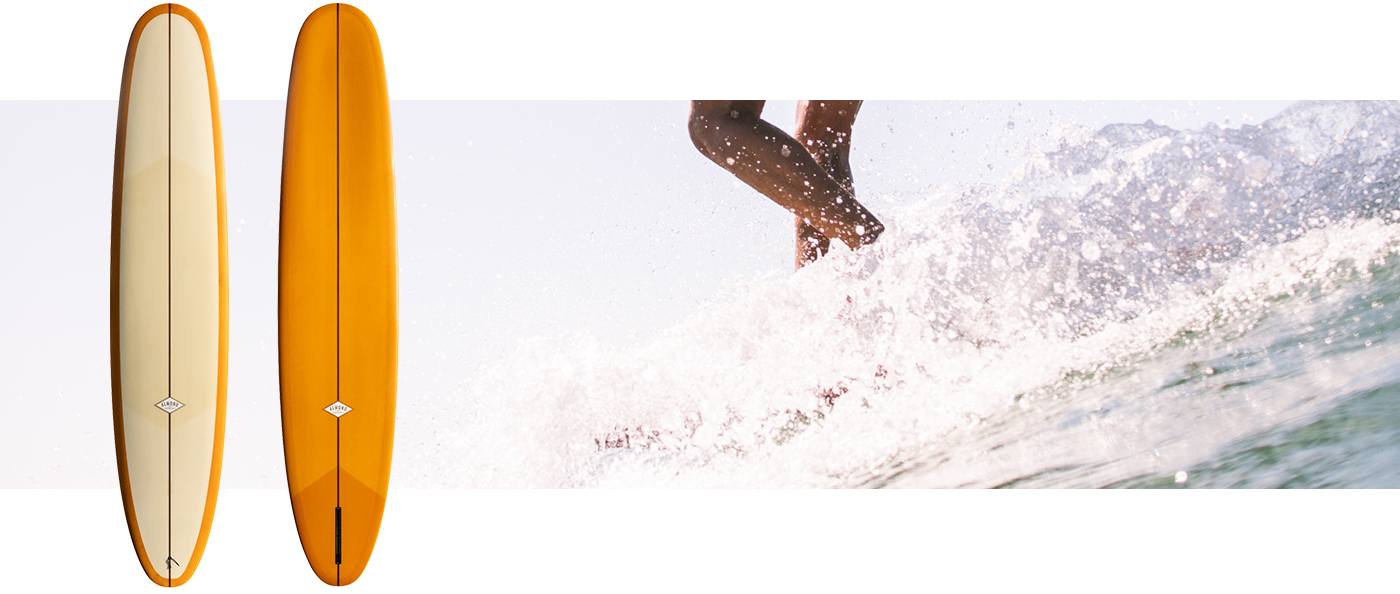 The Surf Thump
In nearly all conditions, everyone loves:
Our most popular, and most versatile surfboard model (for good reason)
"My personal favorite longboard"
Introduce your brand, products and vision statement and welcome customers to your store.
Articles About the Surf Thump: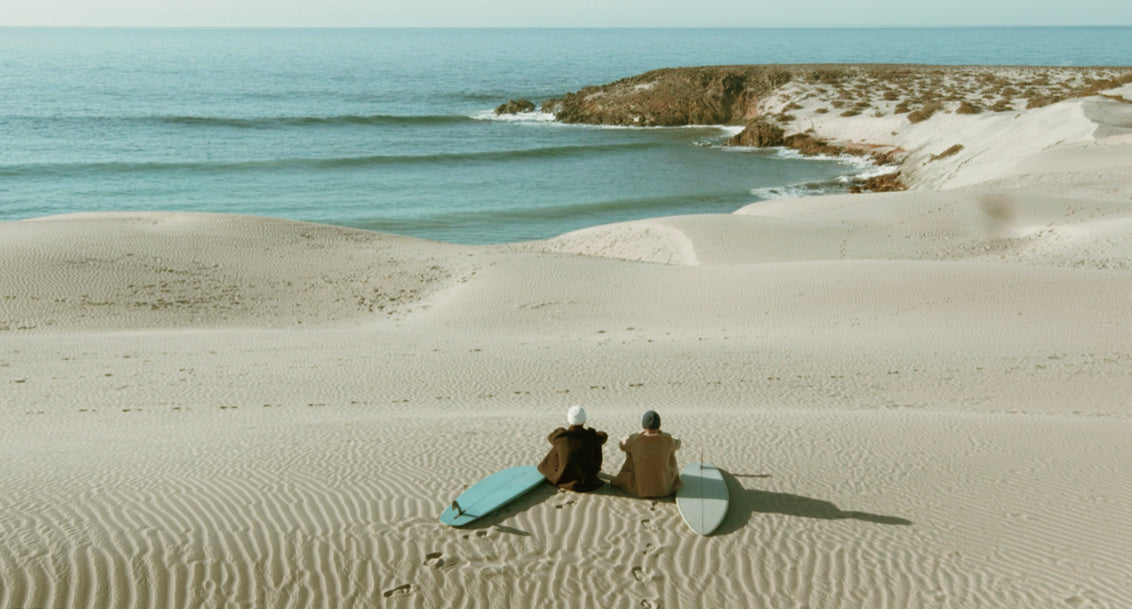 Editor's note: Austin once sailed from Dana Point to Teahupoo with his brother in search of wave...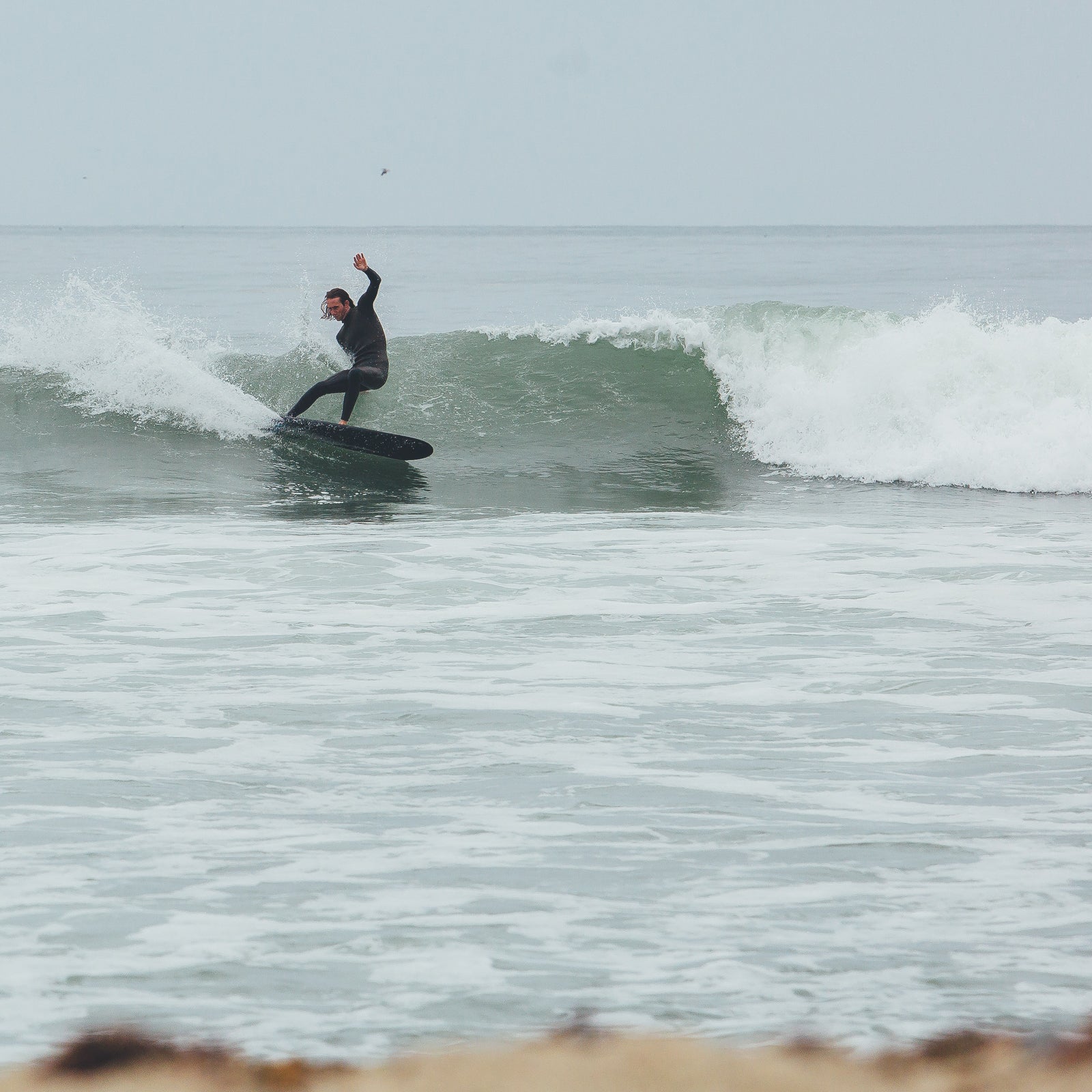 Are you approaching your older years sinking your current board deeper and deeper into the water?...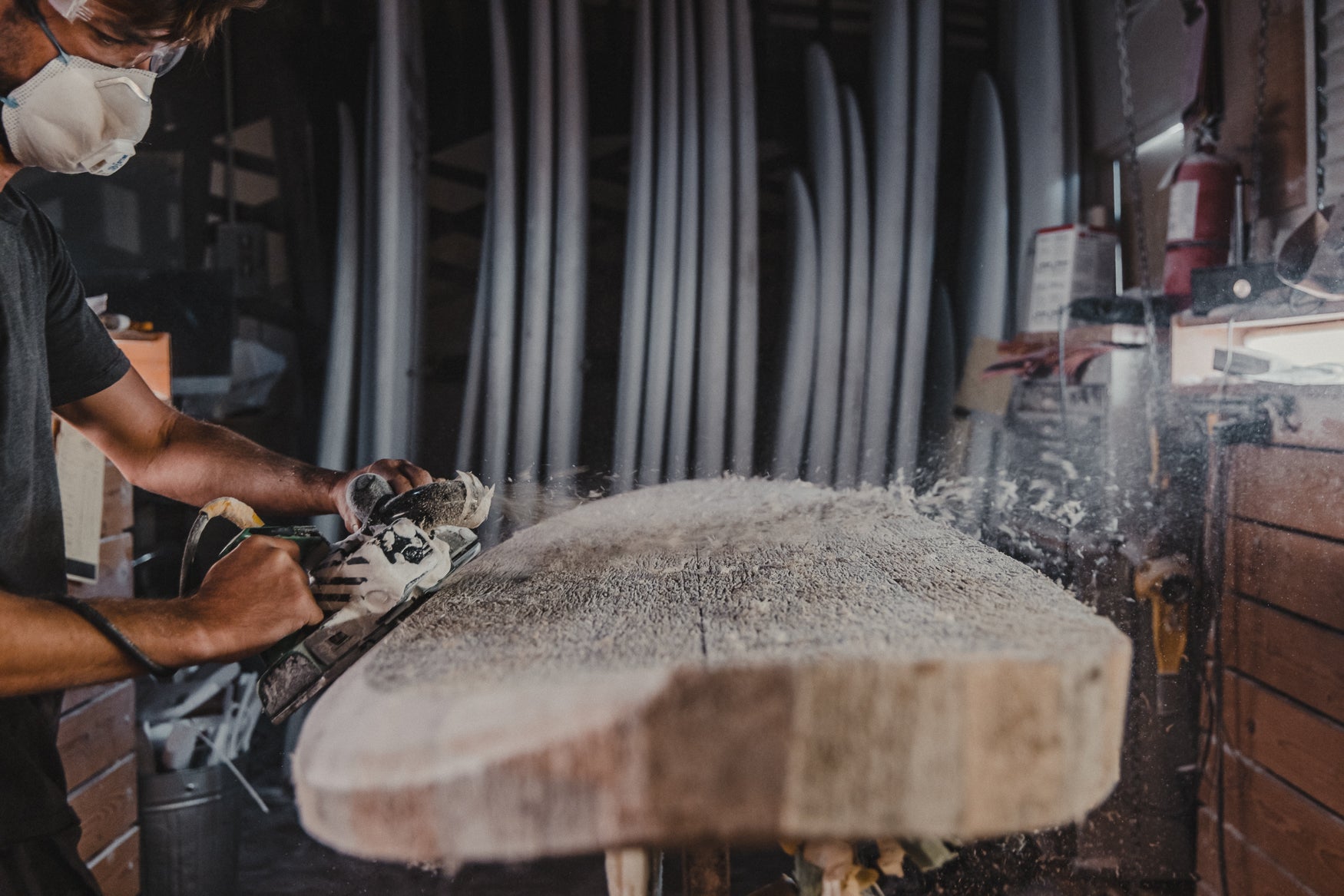 One of the byproducts of the tequila manufacturing process is the wood from the agave plant. Grif...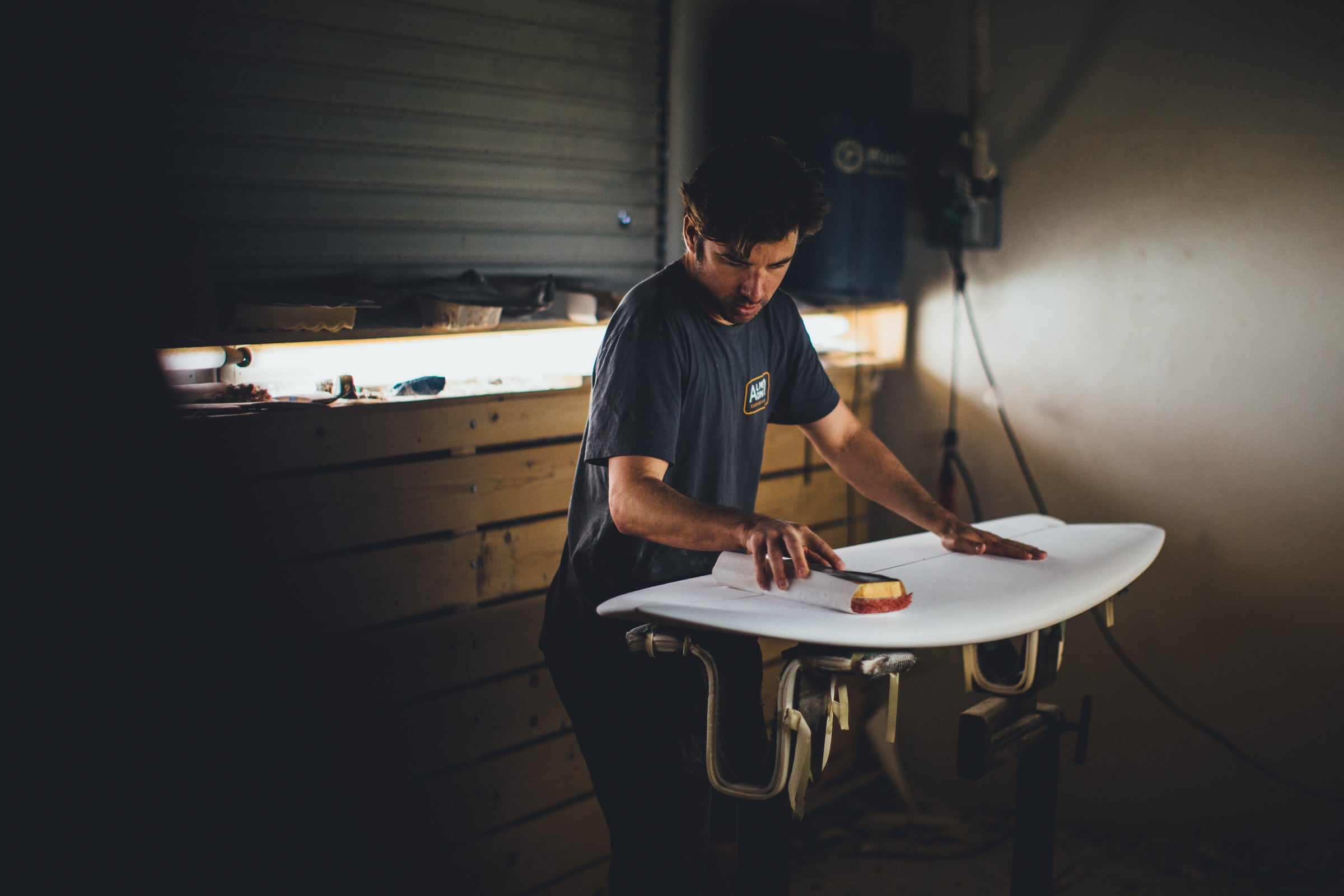 Order Custom
We will build you your dream board, we just need to know a few things about you, what you want your board to ride like, and what you want it to look like.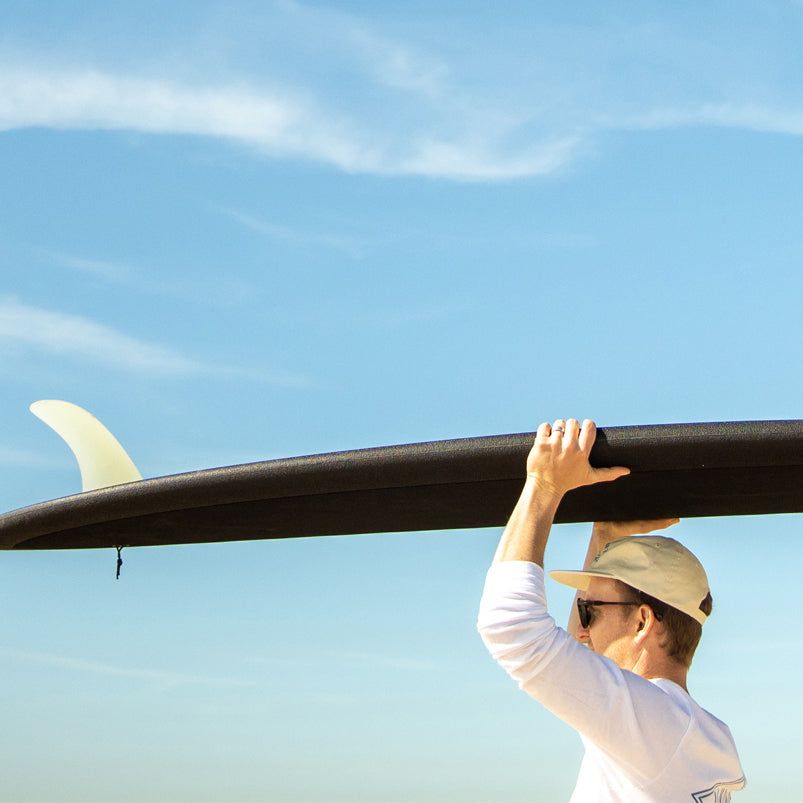 Looking for the R-Series?
The Surf Thump is also available in our USA-made "foamie" construction, the R-Series