Board of the Week: March 22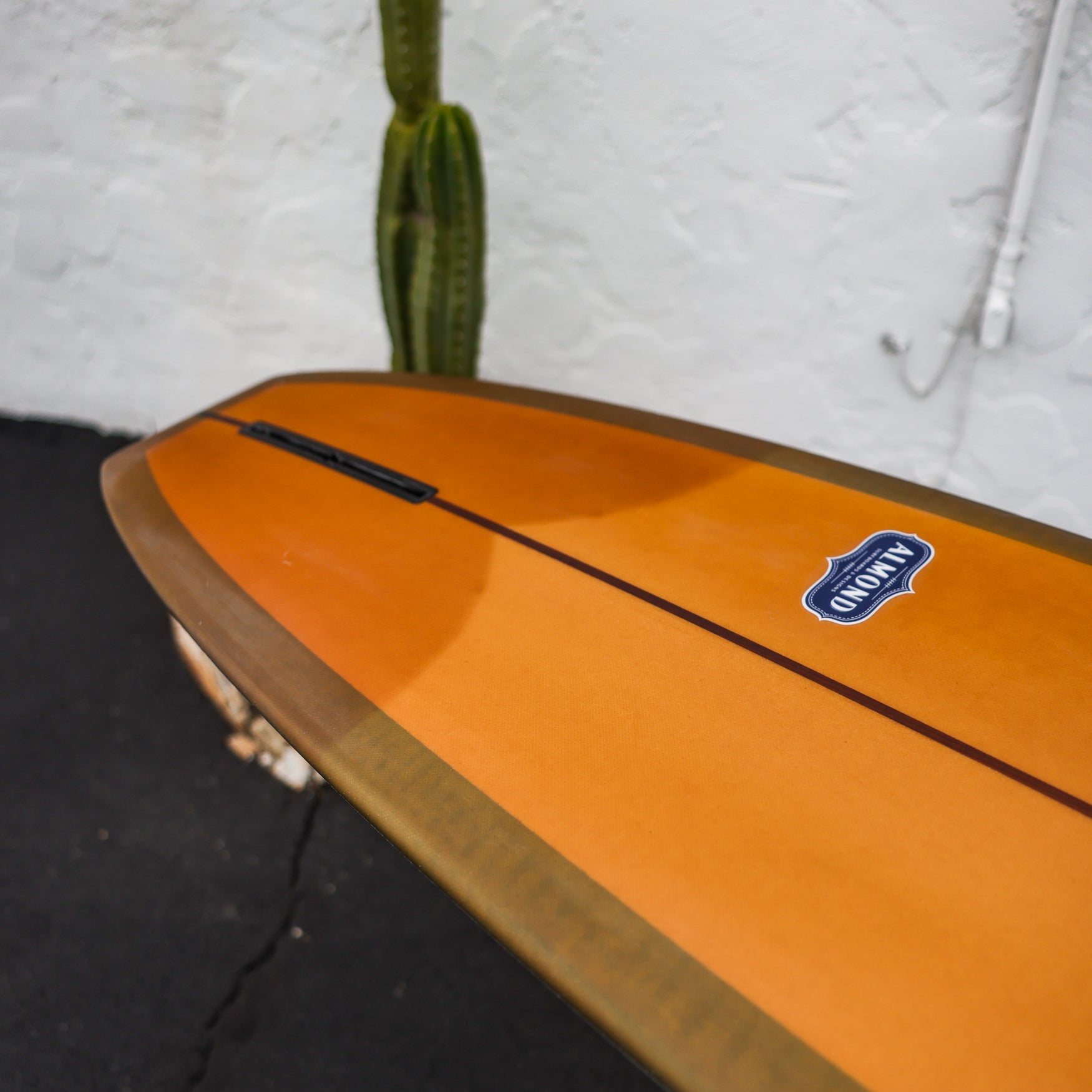 This week's Board of the Week also happens to be our most stable noserider.  It's the signature model of Andy Nieblas, the Walks on Water. 
This one is a 9'4" and is built for maximum stability and planing-speed in softer wave conditions. 
The blue tint on the deck and the rust-colored tint on the bottom combine to make a mossy green colored rail. 
Browse this 9'4 WoW and all of our currently available stock here.
Andy Nieblas: Mr. Walks on Water from Almond Surfboards on Vimeo.