R-Series Research Sessions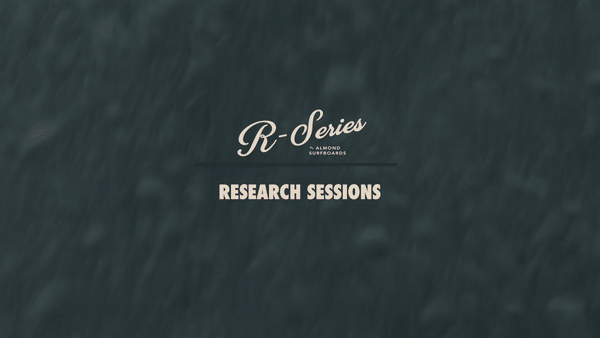 We enlisted the help of Evan Schell, Christian Yeager, Drew Meseck, and Jake Rosen to get all three models in the R-Series line in the water together. 
The 5'4 Secret Menu, the 6'4 Pleasant Pheasant, and the 8'0 Joy.
If you need an injection of fun in your quiver this year, one of these might be just what you're looking for. 
Film/Edit: Evan Schell