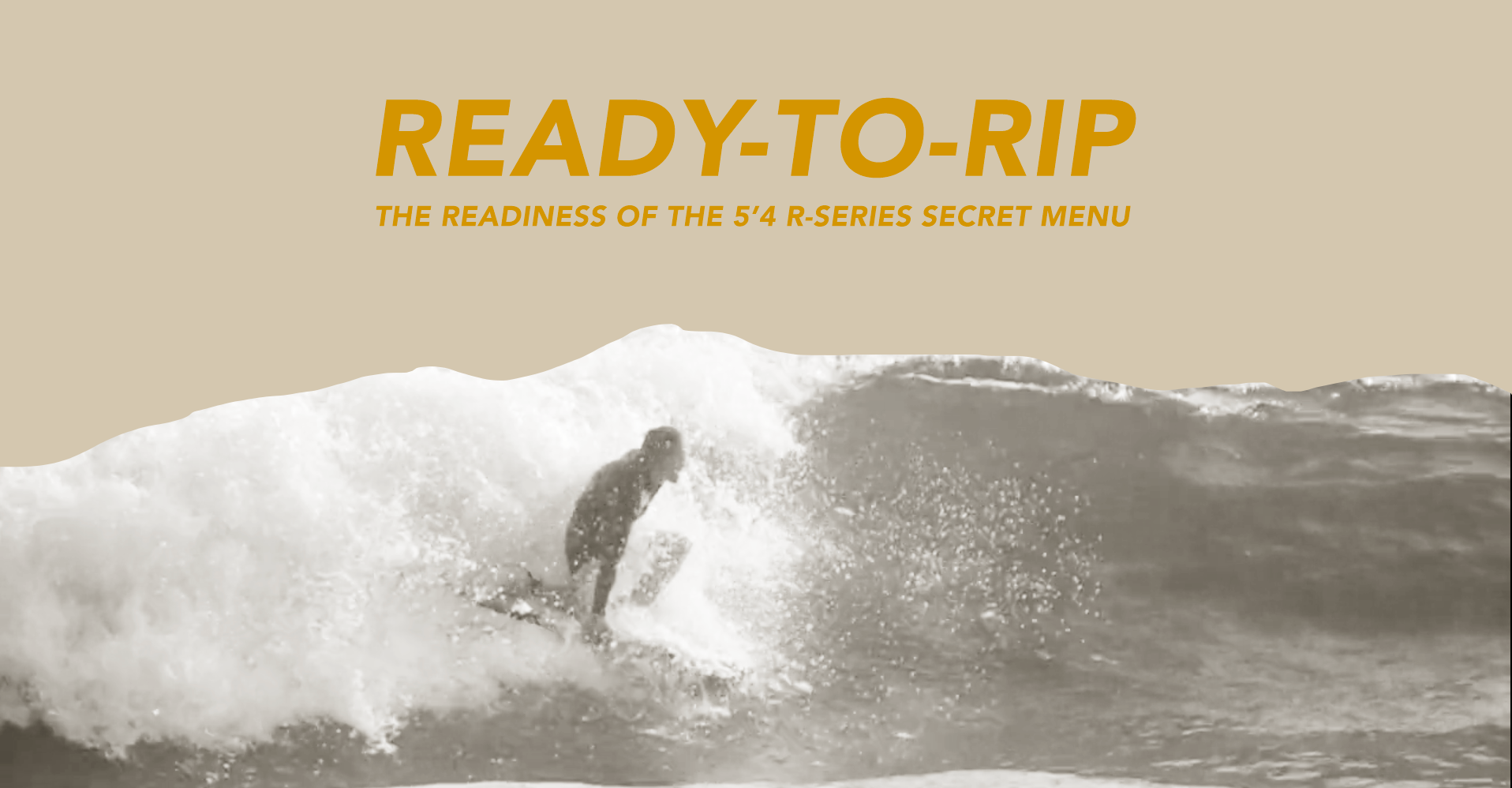 The third "R" in R-Series... Ready-to-Rip. 
The R-Series 5'4 Secret Menu is ready-to-rip, right out of the box.  Big thank you to Austin Kilbride (🎥) and Kyle Mix (🏄‍♂️) for this one...!
The other two R's are Rugged, and Recyclable.  And as always, all Almond Surfboards are Made in the USA.
Ready-to-Rip from Almond Surfboards on Vimeo.