Something Choppy Is Coming...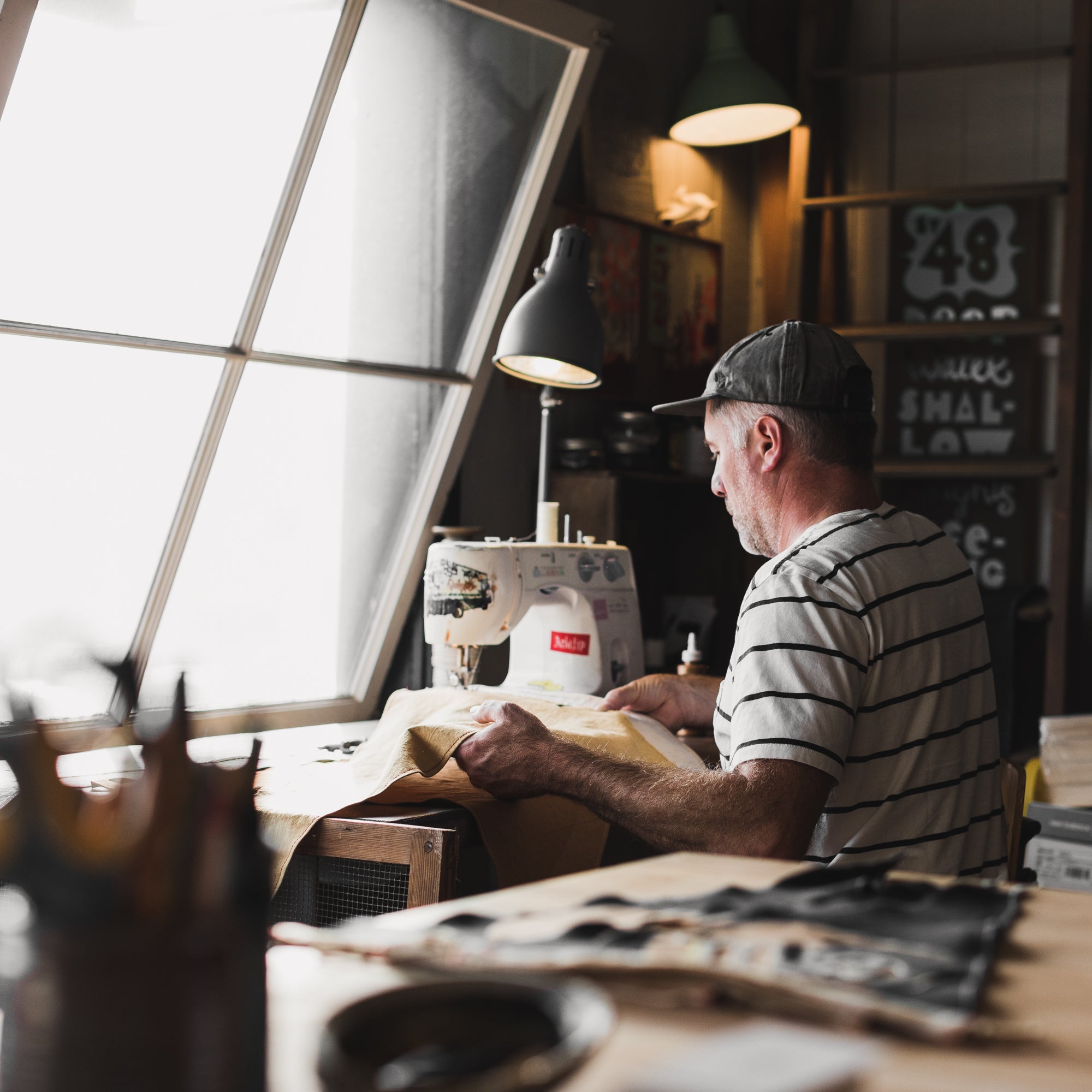 We teamed up with our grand amigo, Scott Richards, on a true collaboration between our brands—Almond Surfboards and Slightly Choppy.

The word "collab" gets thrown around alot, but this project was every bit a collaboration—as well as a pretty epic education in celebrating the process. The reality is, creative process is messy, even when the finished product is refined.  Craftsmanship takes time and requires investing completely in the process. 
We are excited to share the products and projects we cooked up together—early next week!