Surfing in Cold Water is Good for Your Health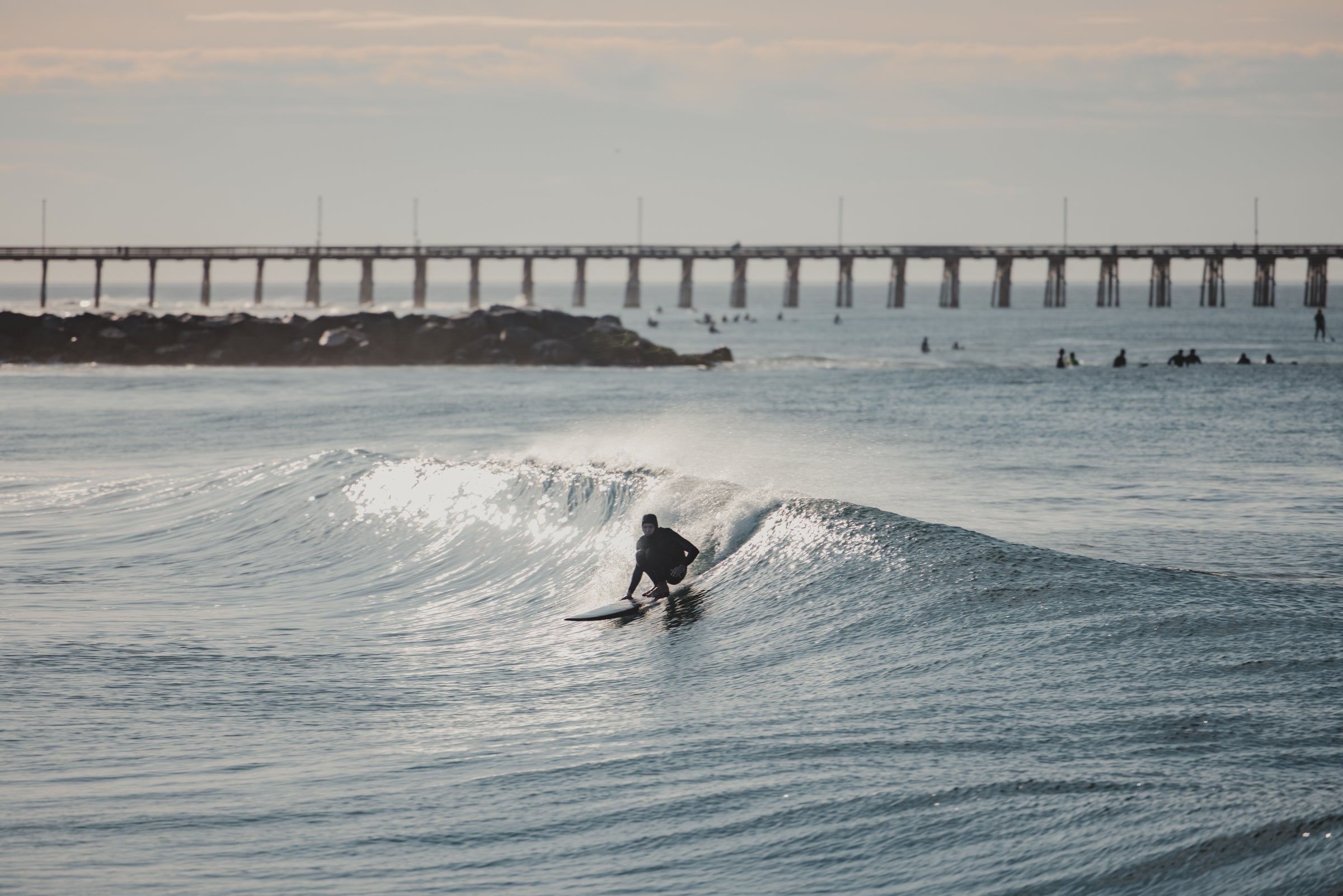 Immersing yourself in cold water has health benefits—so embrace cold water and enjoy every bit of the cold.
The benefits of putting your body in cold water are in addition to all the benefits from paddling, duck diving, scratching hard for that set wave, and surfing all the way down the beach. 
Just being out there, in the water, is good for your body.
What medical evidence do I have to support these claims?
The number of articles about ice baths, cryotherapy, and the like are nearly endless, but here is an excerpt from an article from goodrx.com: 
"Ice baths may reduce inflammation, boost your mood, or relieve pain after a workout.
There's no official recommendation for how to take an ice bath. But people usually spend 5 to 10 minutes in 50 to 59°F water."
I don't know what the water temp is at your local break today, but here in Newport the water is currently 58 degrees—which fits firmly in the range of "ice bath" temps.
While we all love warm water and the ability to "trunk it" during the Summer months, there is no denying the waves are typically better (at least around here) in the Winter, when the water is cold and the sand feels even colder.
Embrace the cold water, soak it up, and take advantage of the best time of year to be in the water. 
What's Next?