Swanson Survived The Mentawais!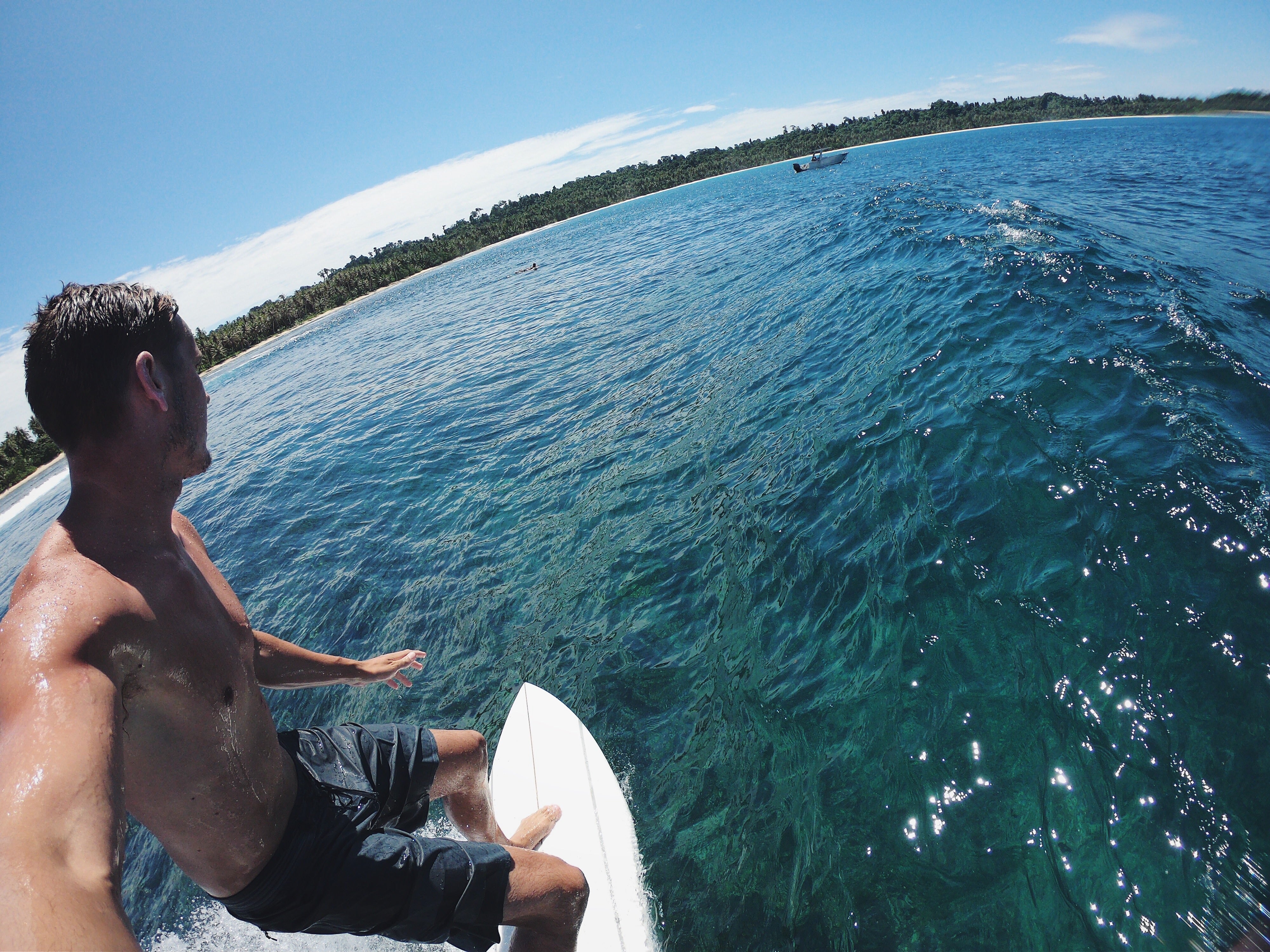 We saw him with our own eyes today—Alex Swanson beat the reefs and returned home in one piece.
We were all excited, but no one more than Erica.
He relayed some stories—some good, some fails—but the best thing he said to me was "If I went again, I would bring the exact same quiver."
7'0 Californian Umbrella
5'3 Secret Menu