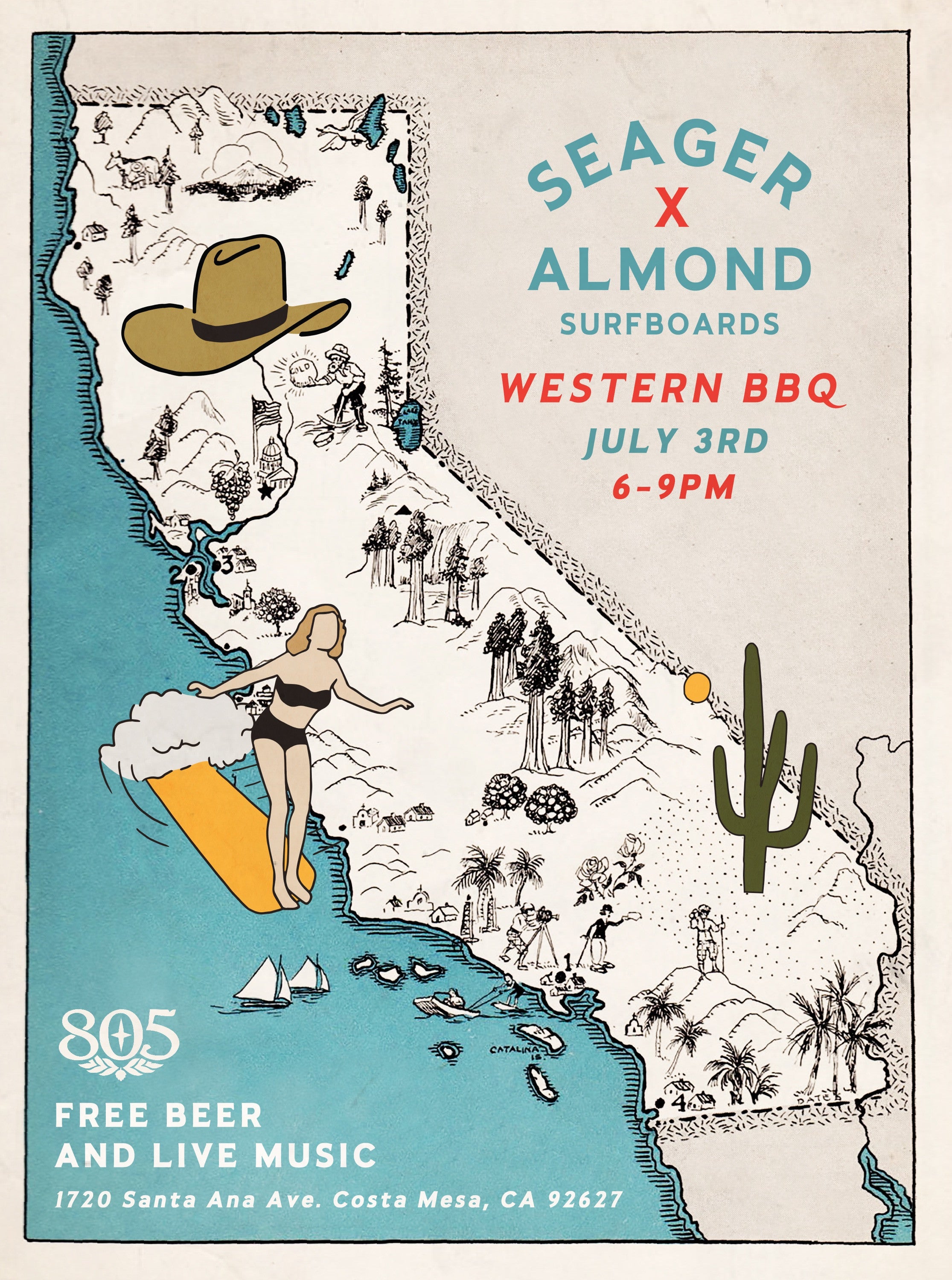 We are co-hosting a 3rd of July BBQ on Monday evening, with the fine dudes from Seager Company.  ...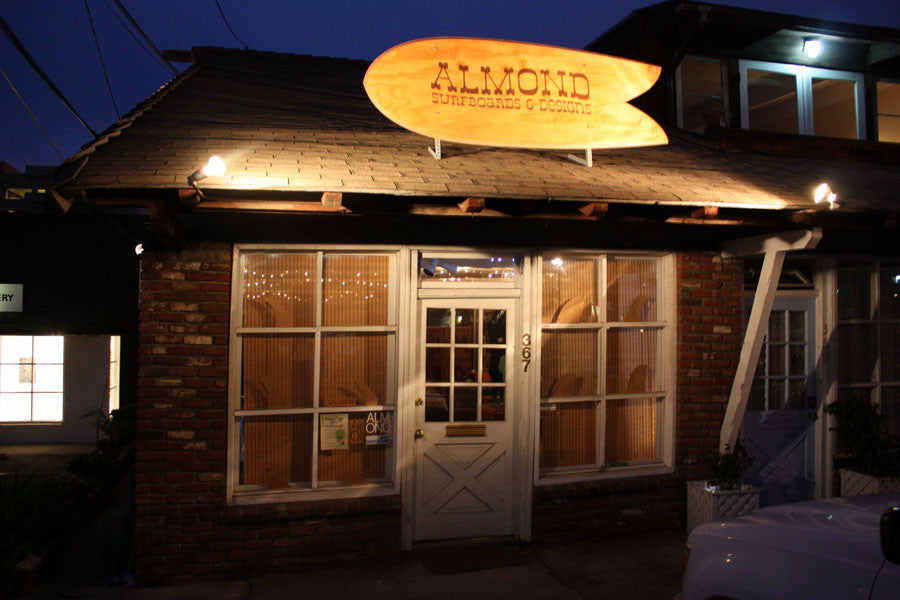 Today marks 7 years since we first opened our retail shop.  On March 8, 2009 we had a Grand Openi...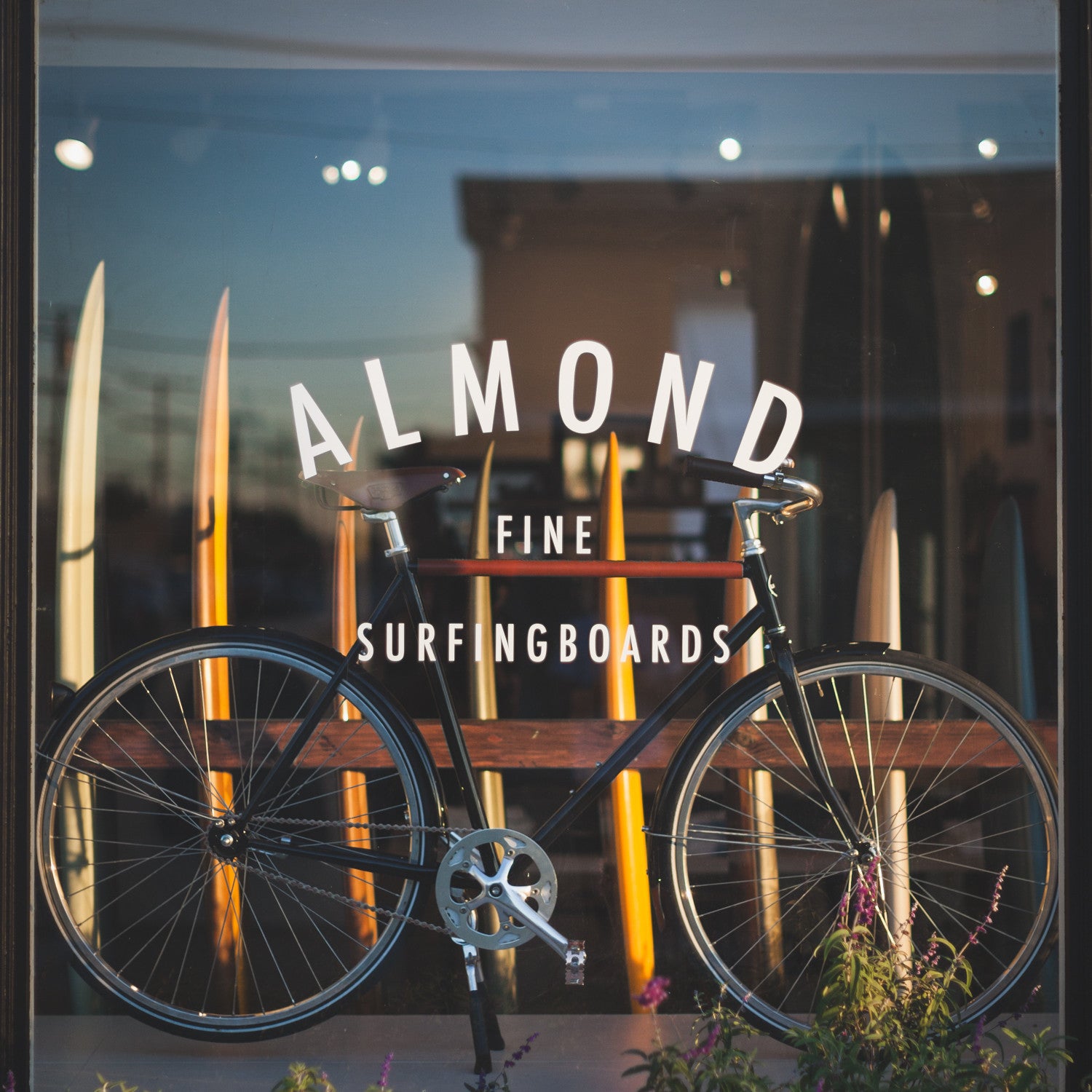 We haven't really shown any photos of the inside of the store yet, because I wanted to maintain s...