The Best Board Might Be The One You Have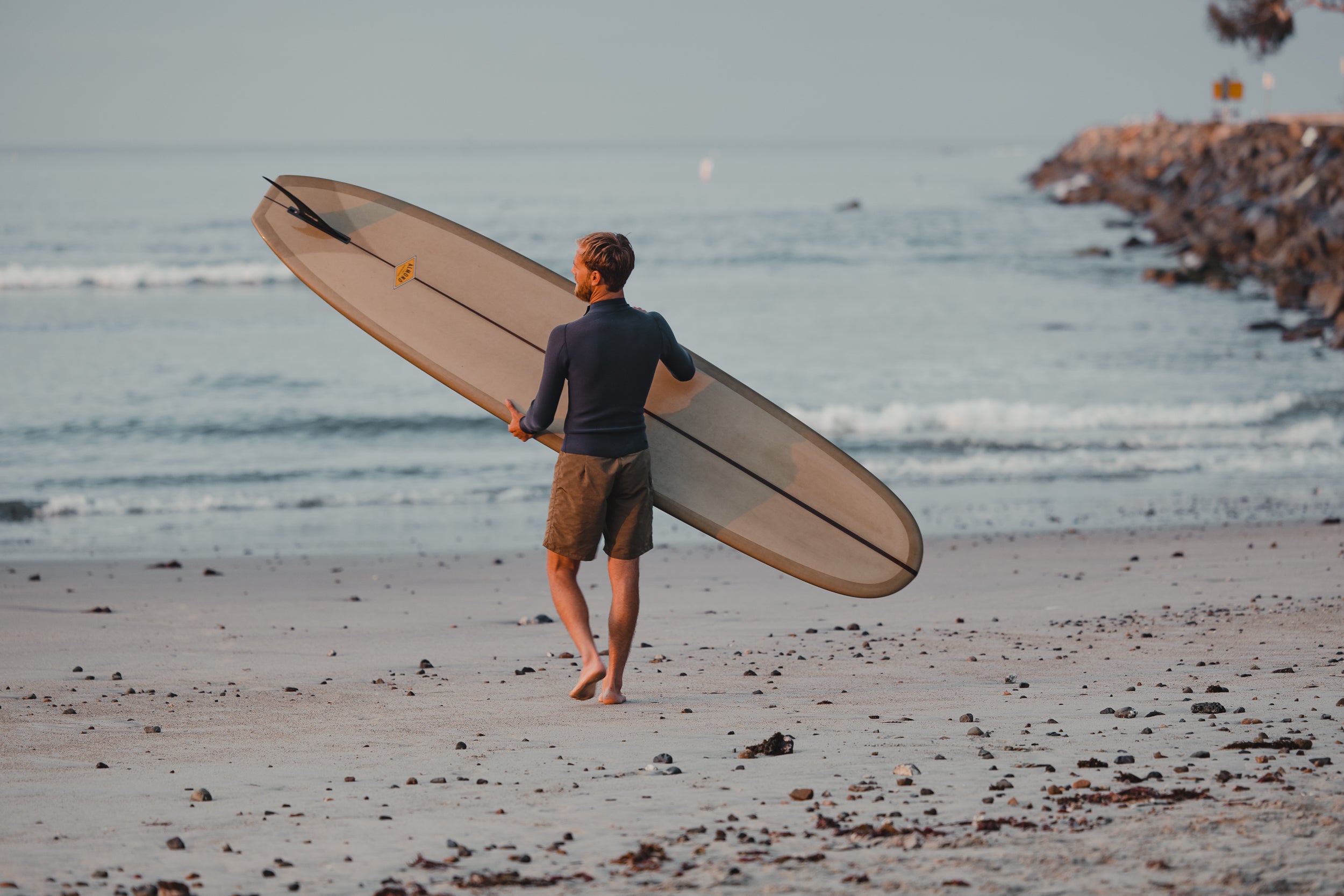 I heard someone say recently that the only true luxury is being completely content, because when you're happy with what you have, you have everything you need.
So, with that in mind, perhaps the best surfboard is the one under your arm. 
Take care of it and keep it looking like new.
Become a student of your local surf break—know what variables contribute to create the best surf conditions. (For me it's a combo swell and a mid-tide, with light NE winds).
Working surfing into your regular routine.
And be thankful for the trusty, familiar board that you already own. 
What's Next?