The Board of the Week: "Our Most Stable Noserider"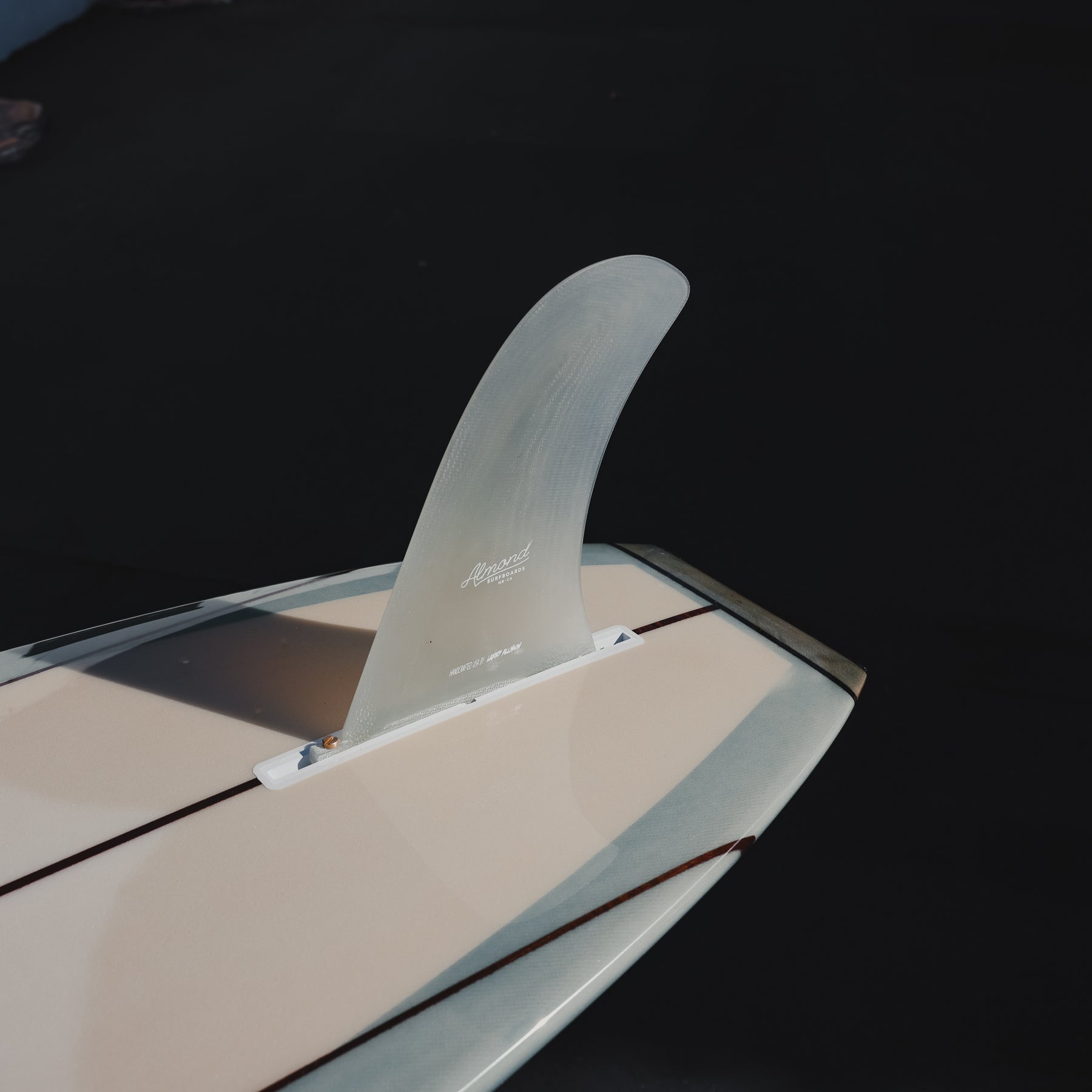 This week's "Board of the Week" also happens to be our most stable noserider.  
This board is absolutely ideal for noseriding in soft-ish waves. The full outline and fuller rails make this board feel incredibly stable under foot—which can be incredibly beneficial when you are building confidence on the nose.
But don't think for a moment that this board is limited only to intermediates who are working on their cross-stepping technique, because the board of the week also happens to be the signature board model of Duct Tape Invitational winner, and many-time finalist, Andy Nieblas.
This week's selection for the Board of the Week is this 9'8 Walks on Water #8477
The generous volume of the Walks on Water allows Andy Nieblas unbridled creativity on his longboard—one of the many reasons he's widely known as "the guy having the most fun in the water".
What's Next?
You can browse available Walks on Water models here.
You can see all the new boards we completed this week here.
You can follow along with the "Board of the Week" series here.