A Conversation with Andy Nieblas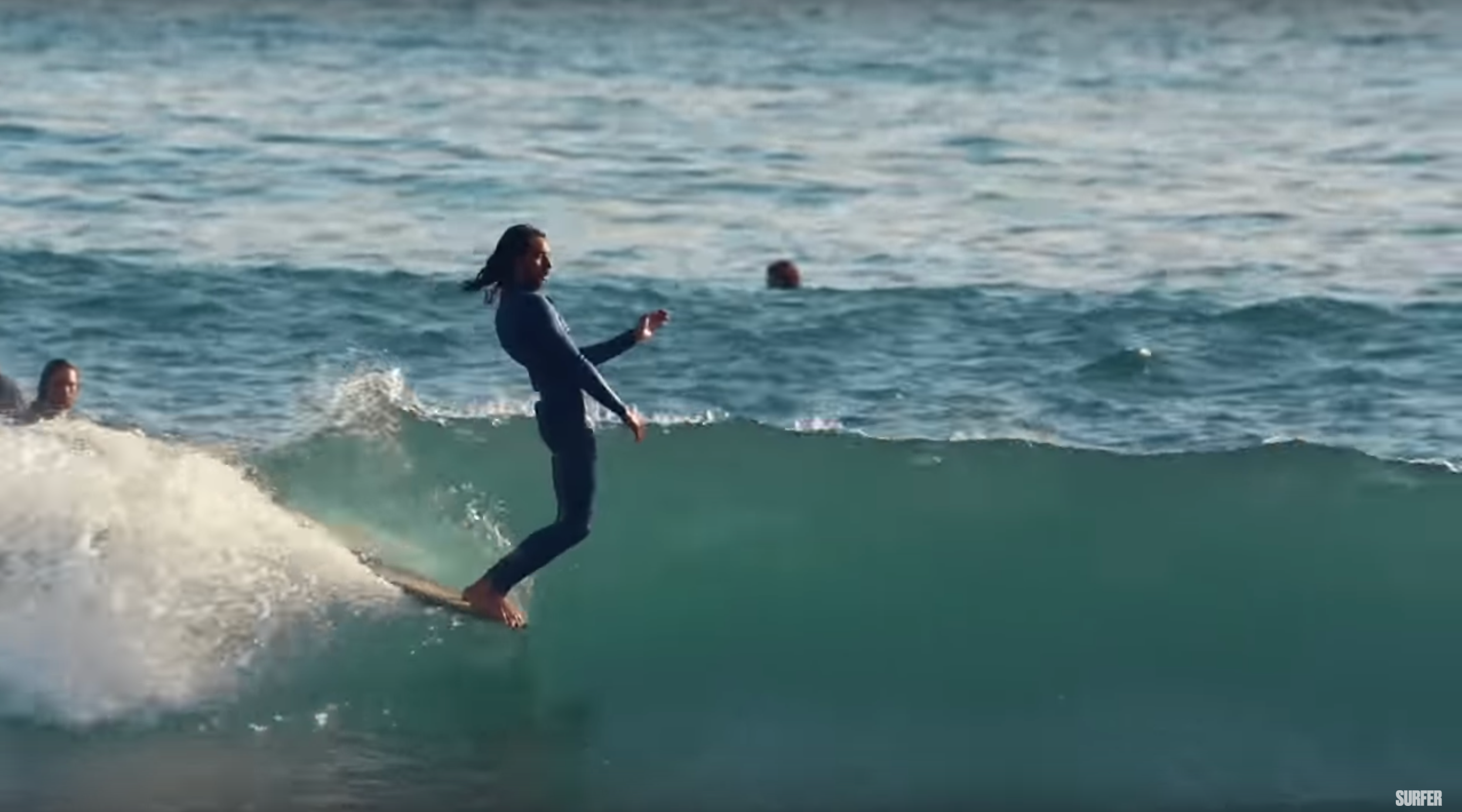 We know that brighter days are ahead.
You know that feeling when a set wave starts building out of deep water, and you look around to realize you're in a perfect position for it? That feeling is coming.
Even if your local beach is closed right now, there is a hot Summer evening coming where the beach has been reopened, you have dried salt on your skin and a little too much sun on your face.
Your arms might be out of paddling shape, but they're on their way back. 
You'll drape a towel over your shoulders and recount with your buddies how great it is to be surfing together again.  
In the meantime, keep watching surf clips to keep the vision of all the good that's coming at the top-of-mind.  Keep doing your pushups or yoga.
I rewatched this SURFER Magazine interview with Andy Nieblas from 18-months ago—Andy's surfing reminds me of the best parts of wave riding.  Constantly adapting to whatever the wave throws at him, with his cat-like reflexes.  Never afraid to try something weird.  Always full of personality.  Andy's surfing is a great reminder of the brighter days that wait ahead.