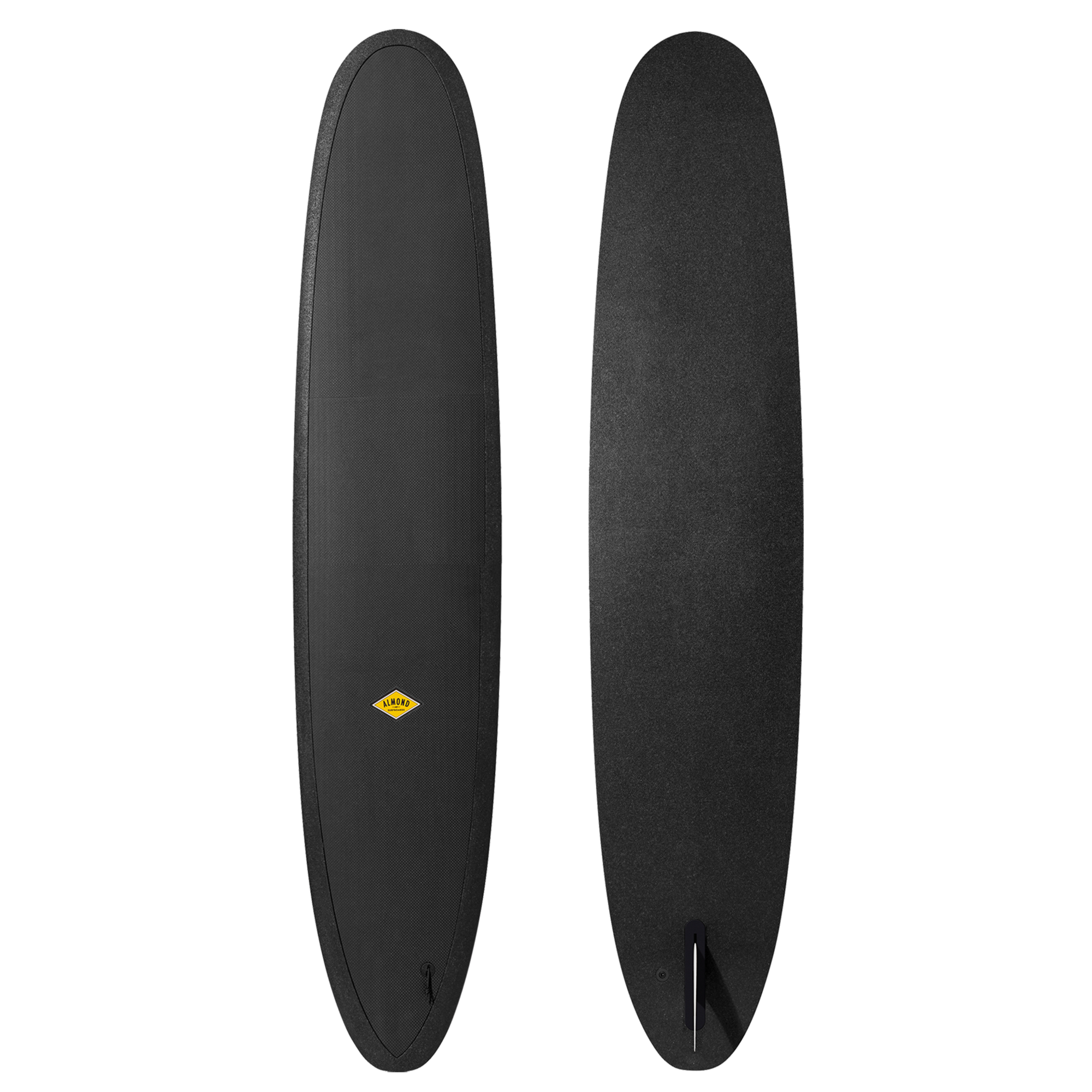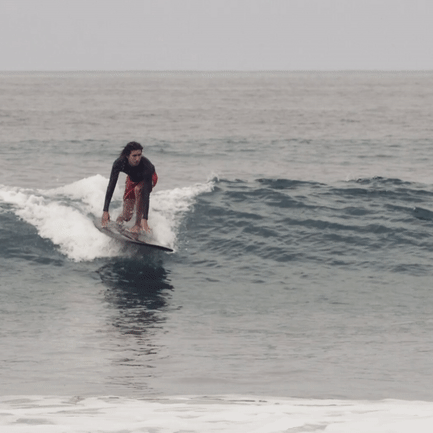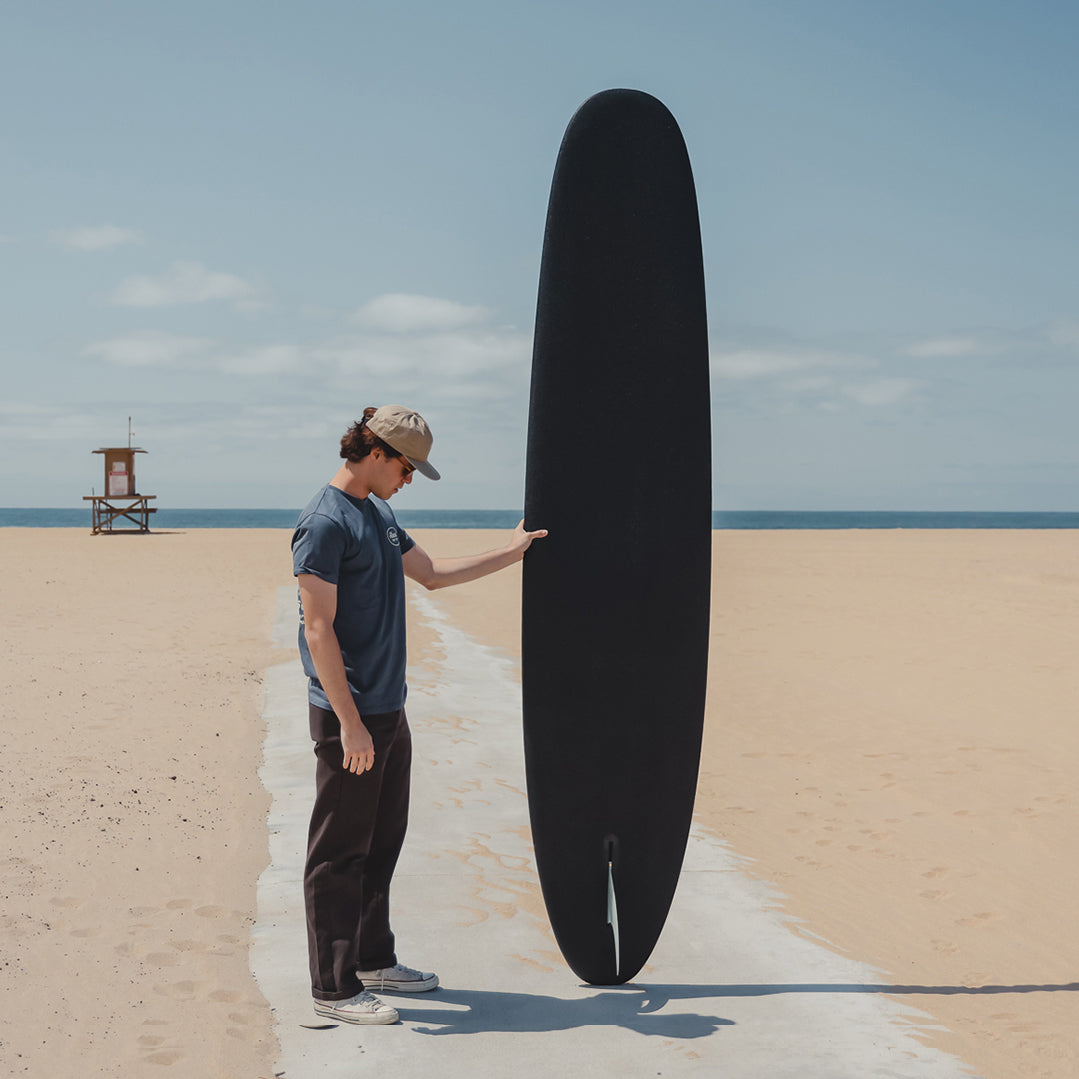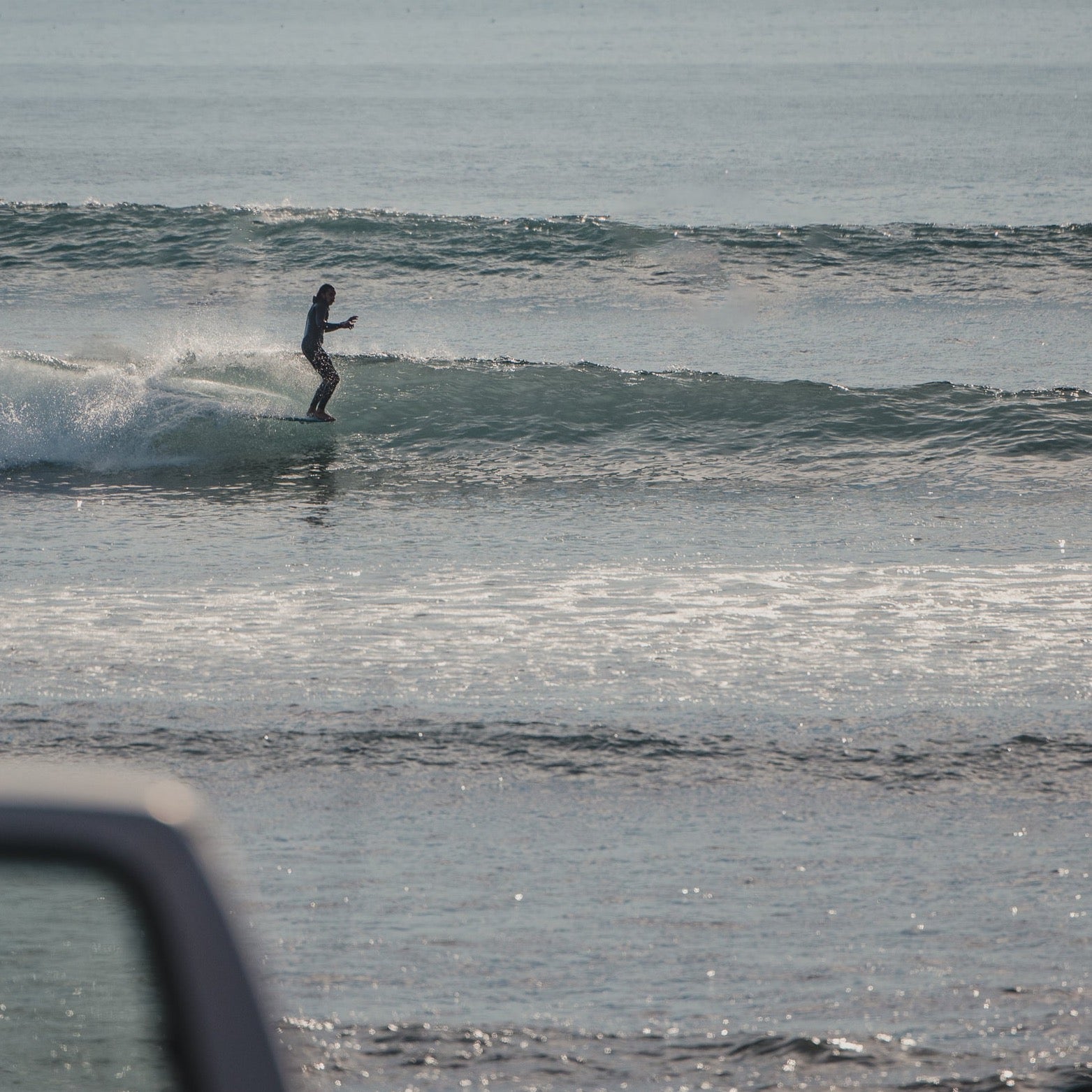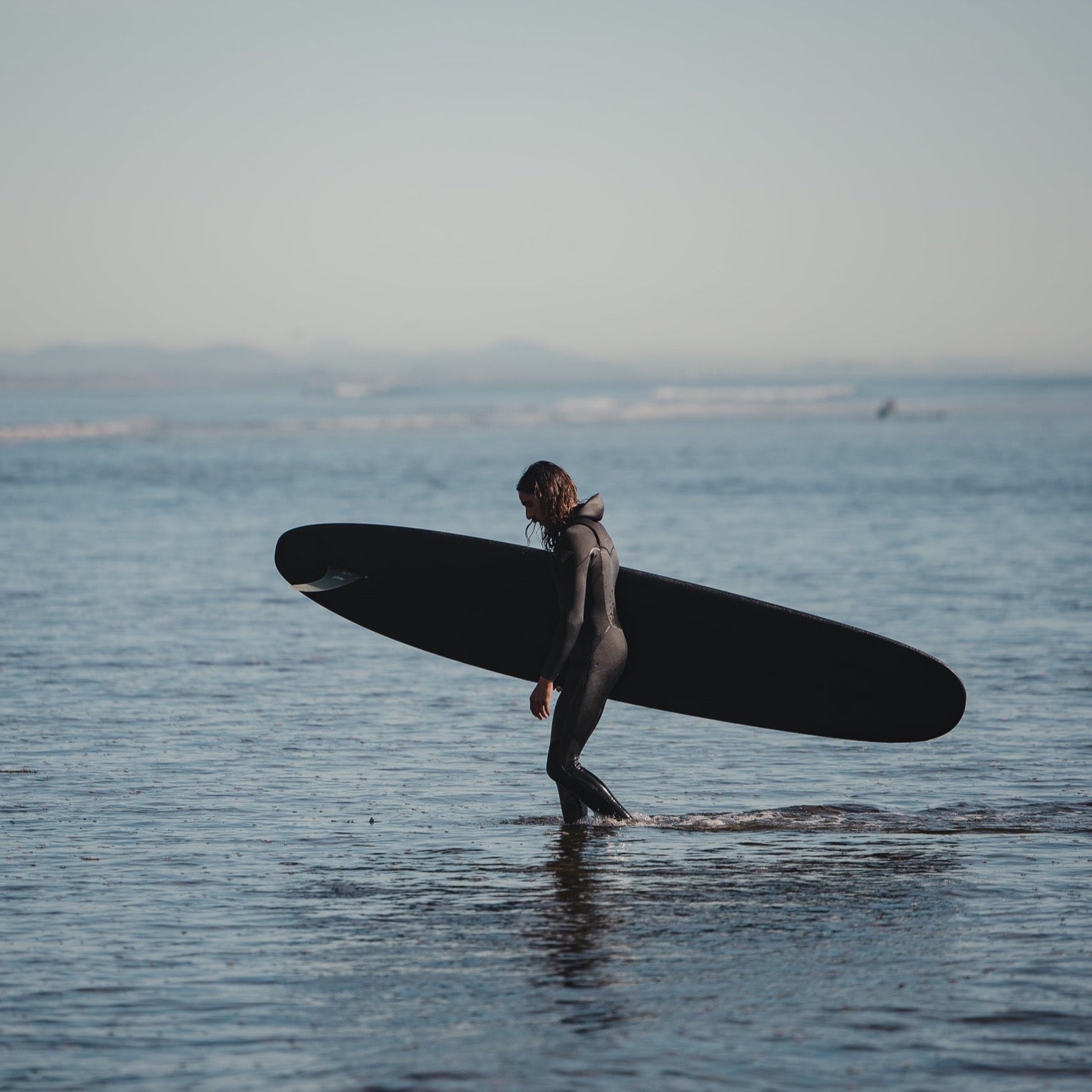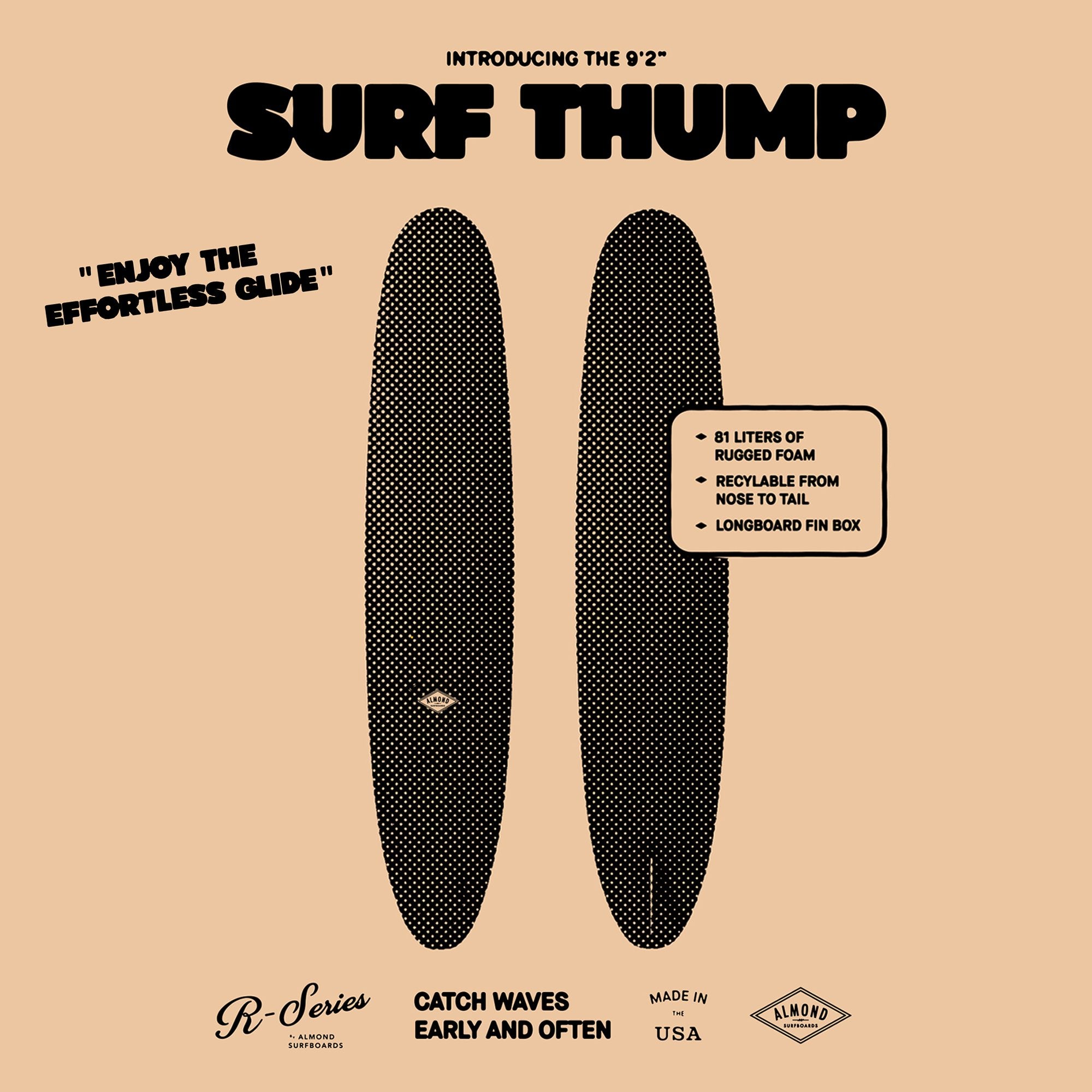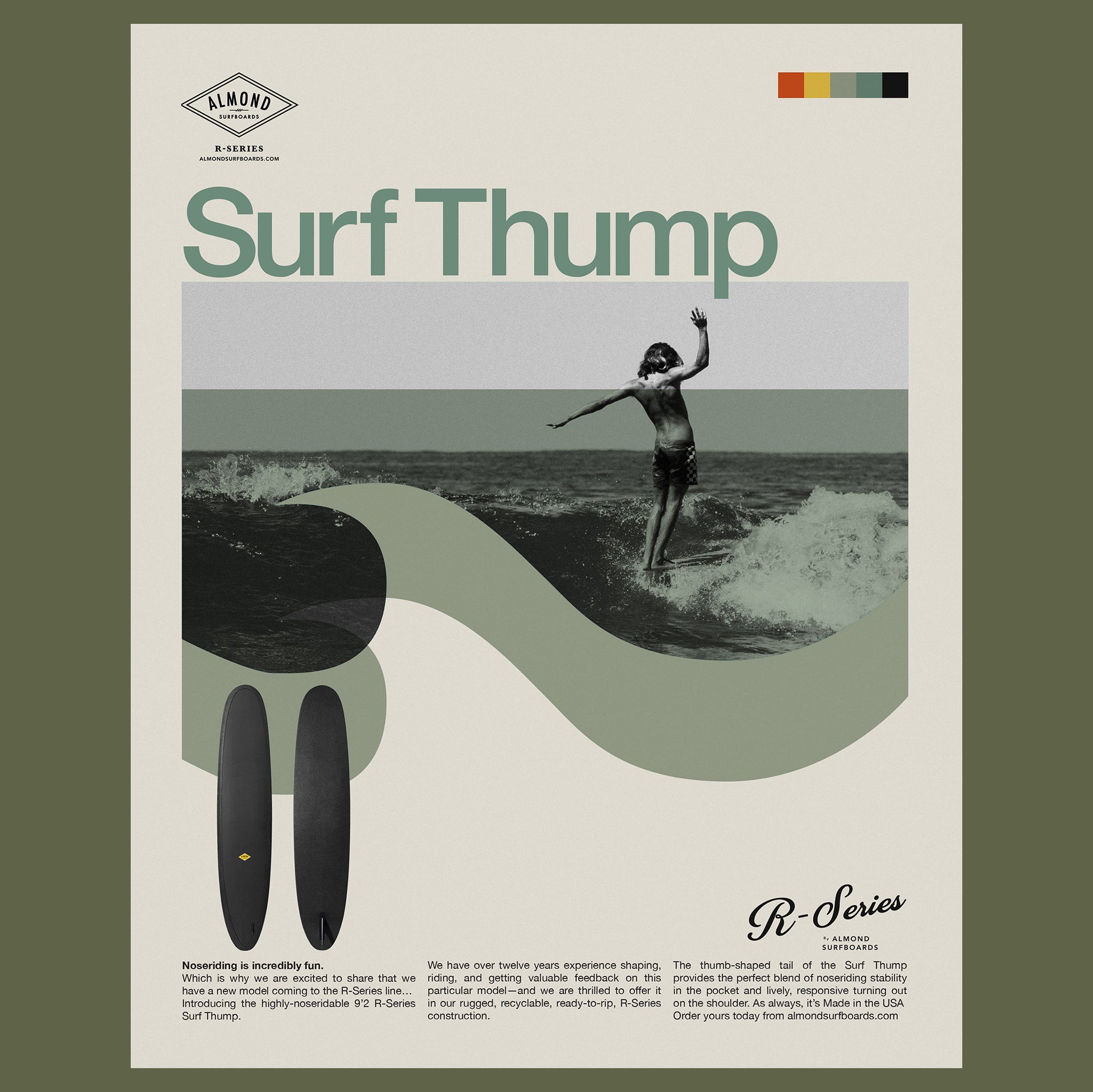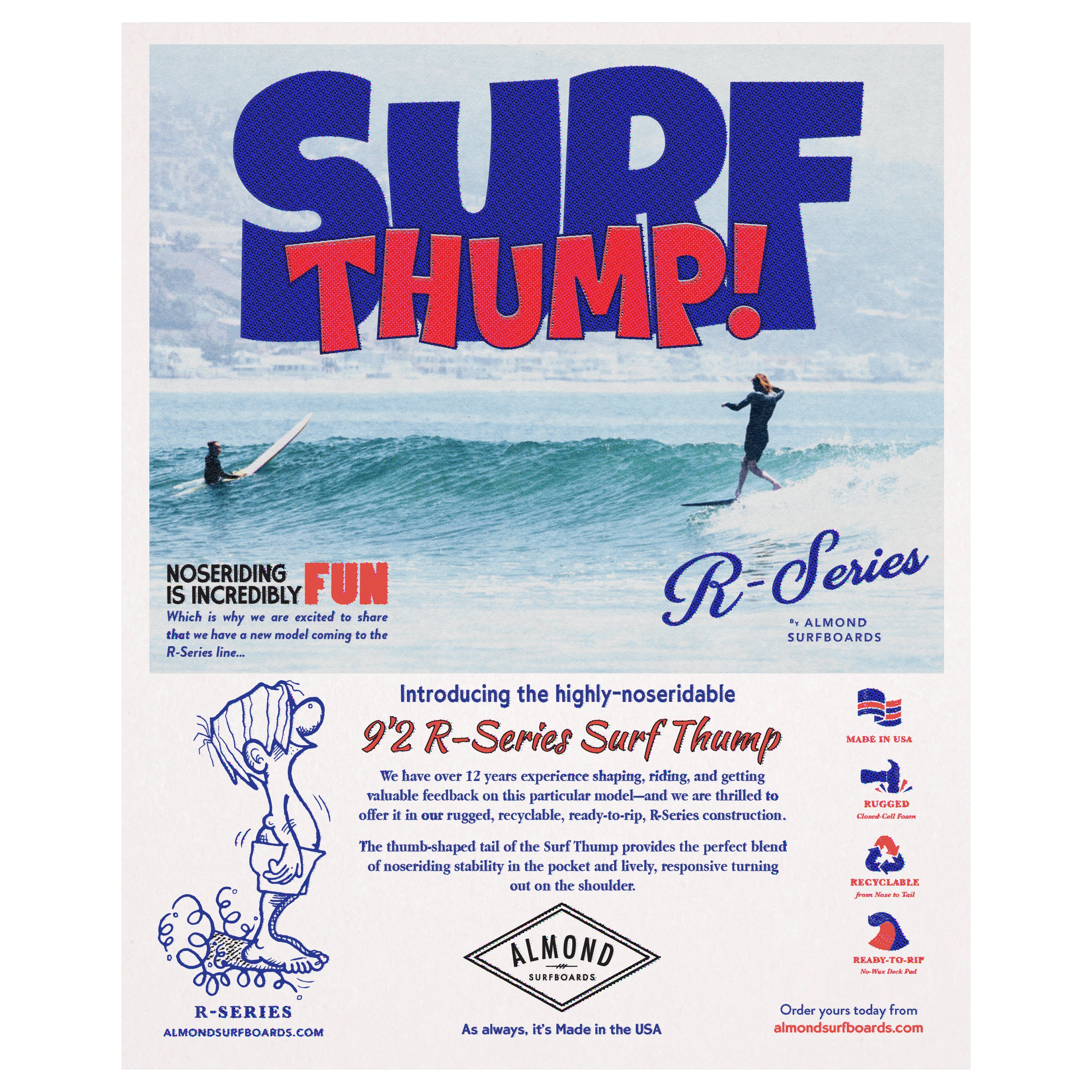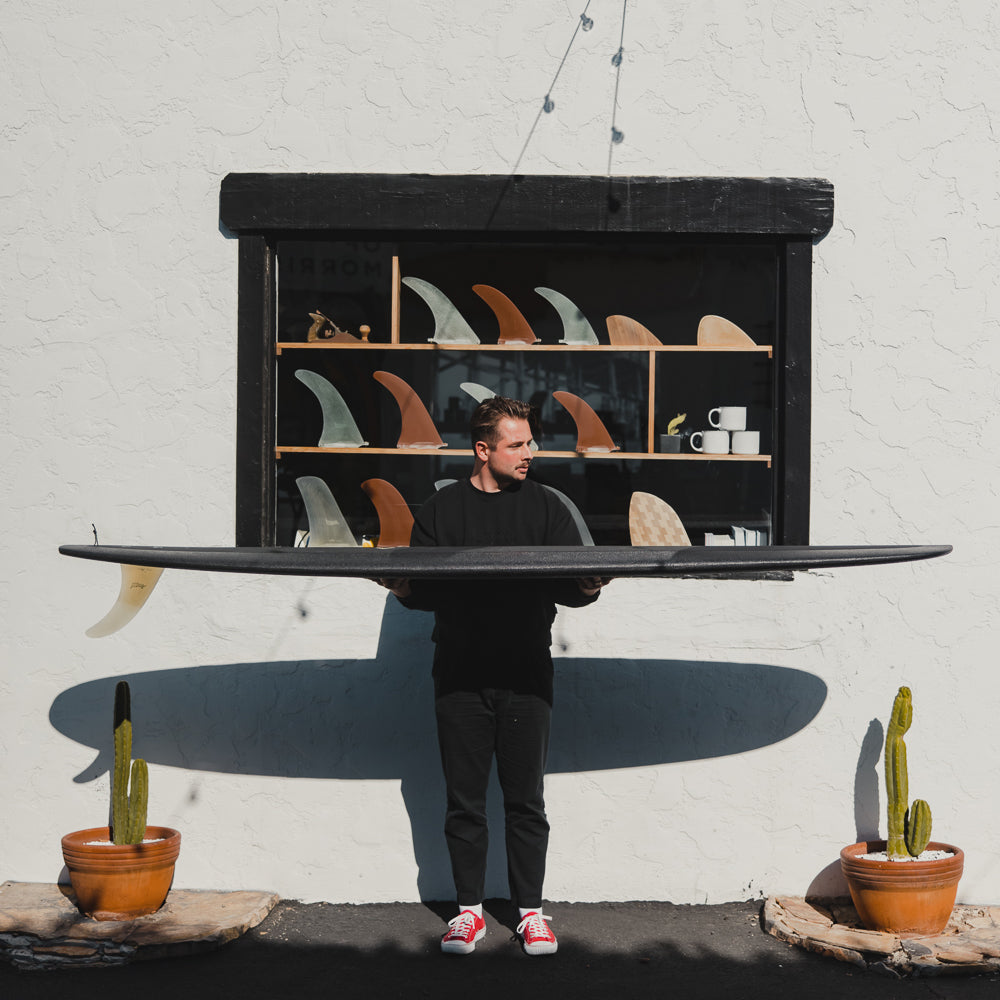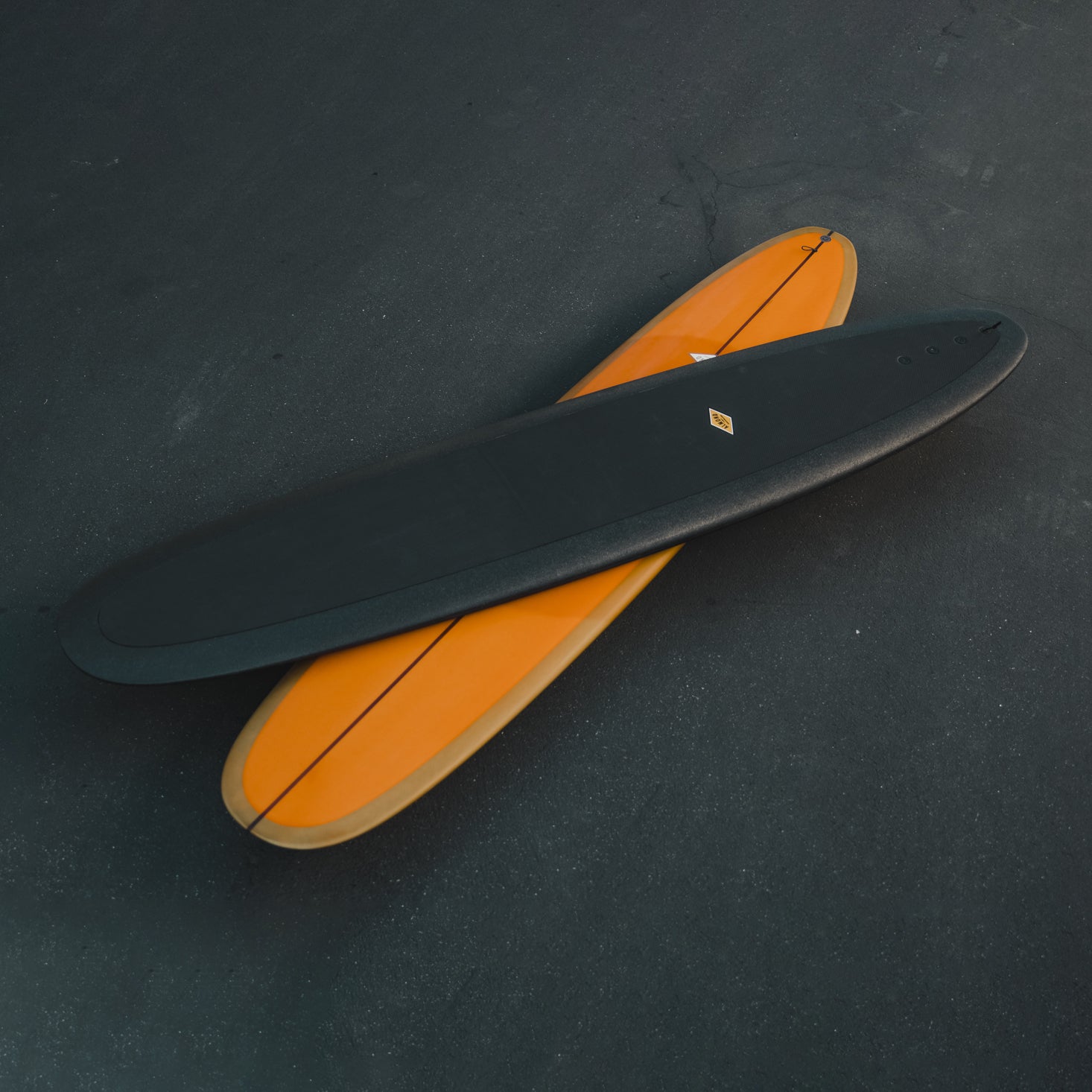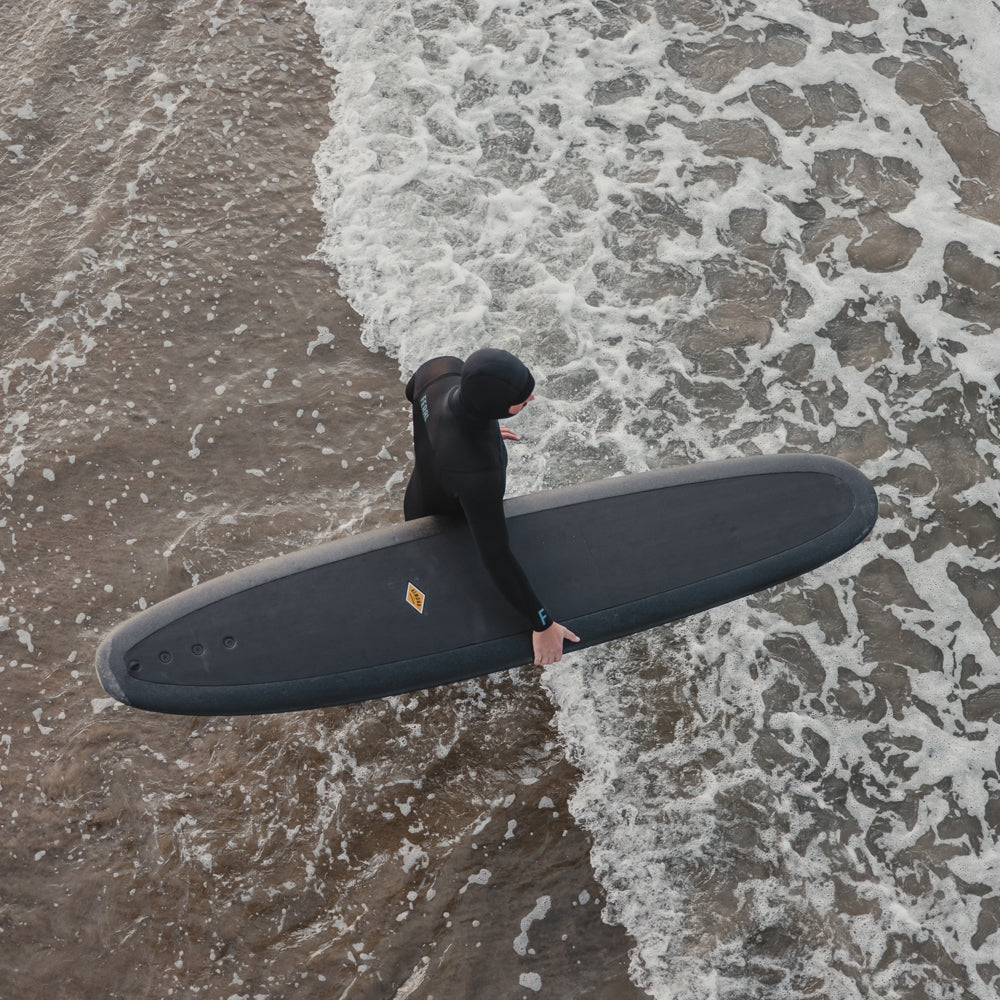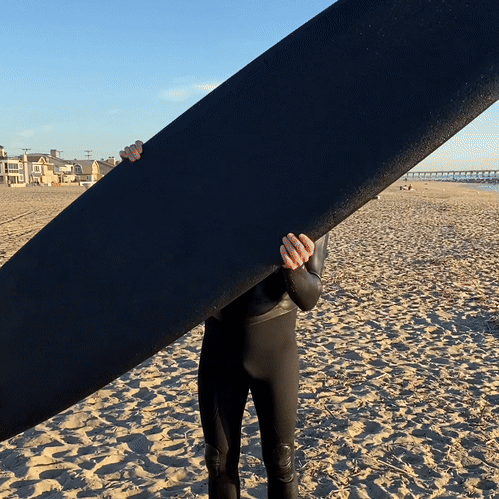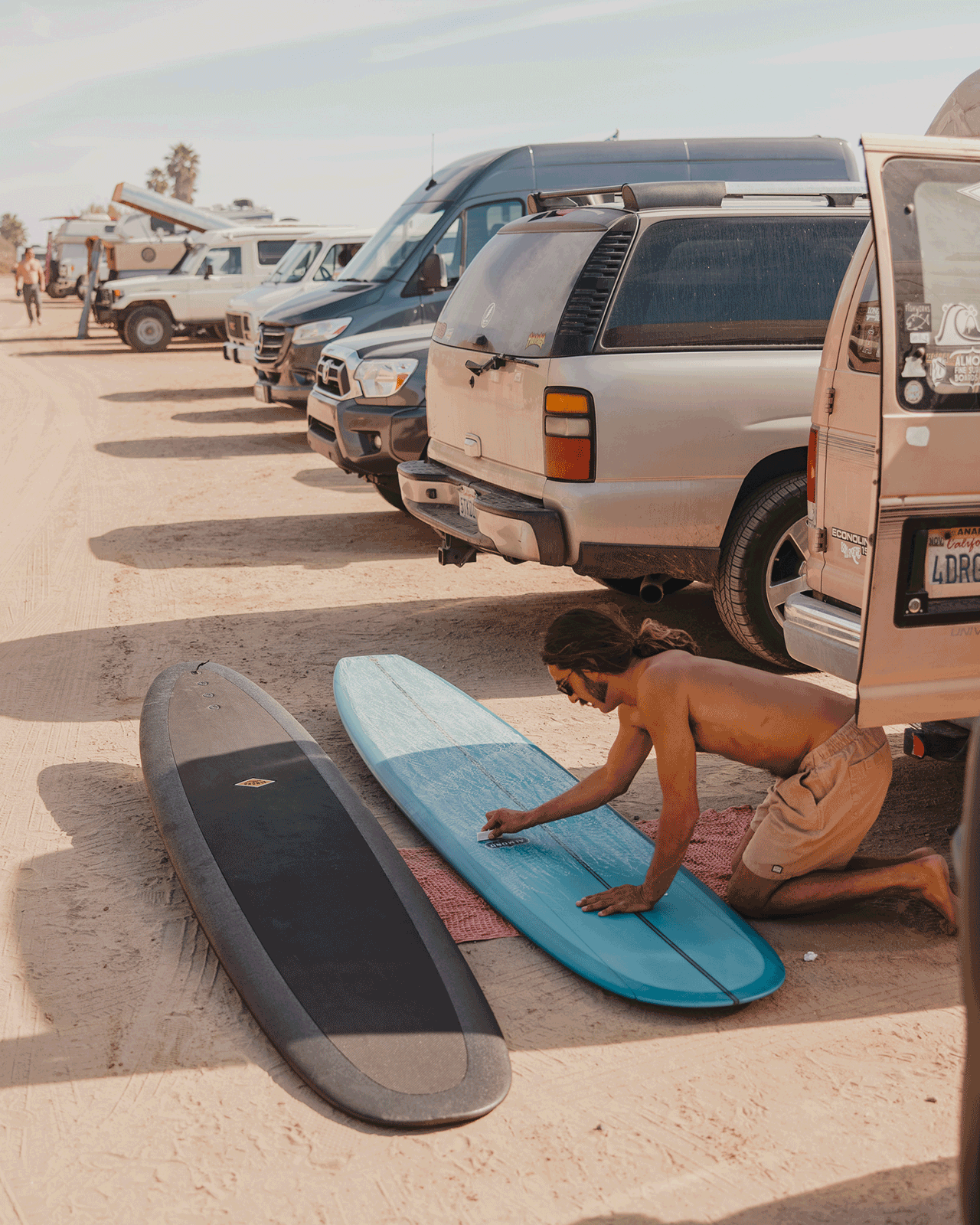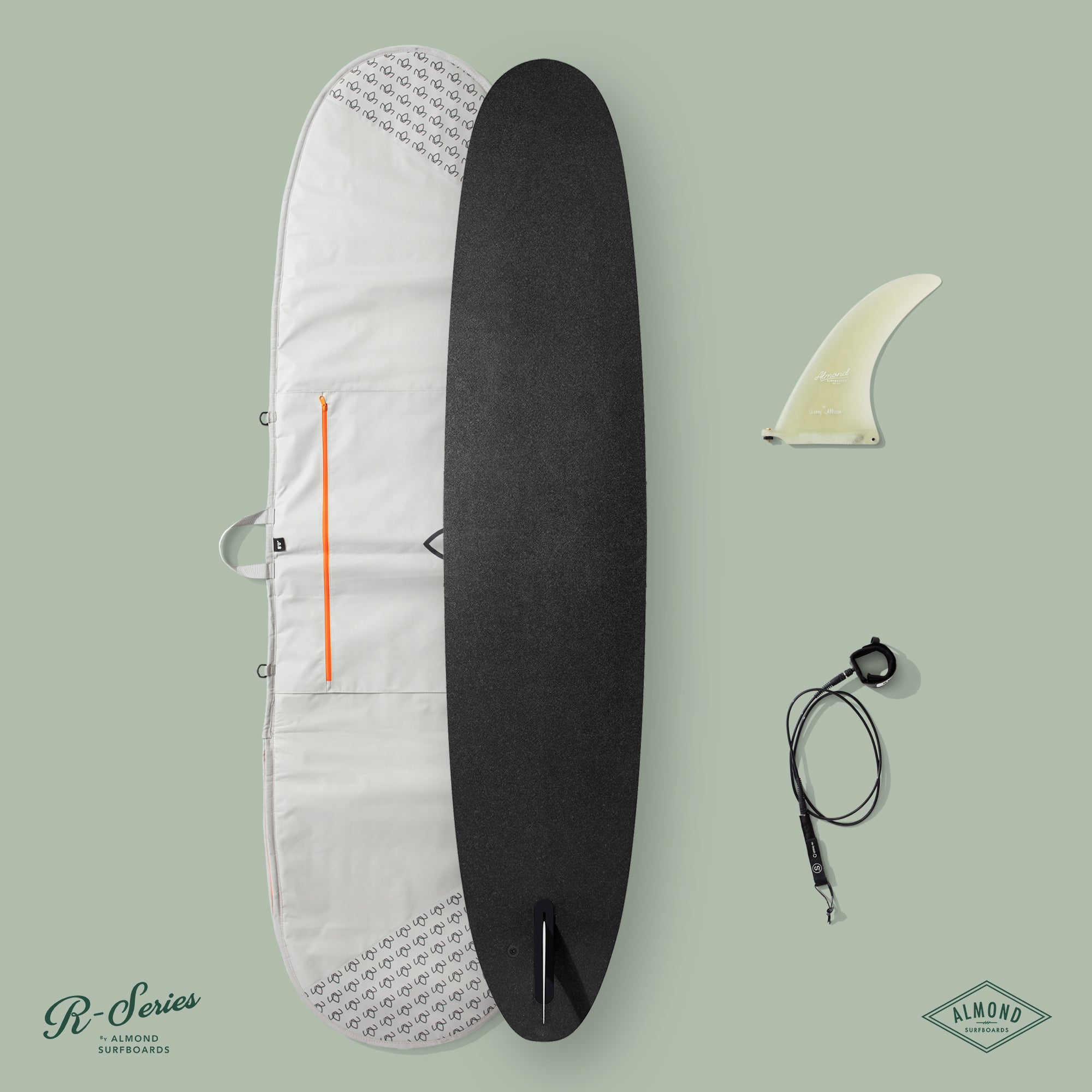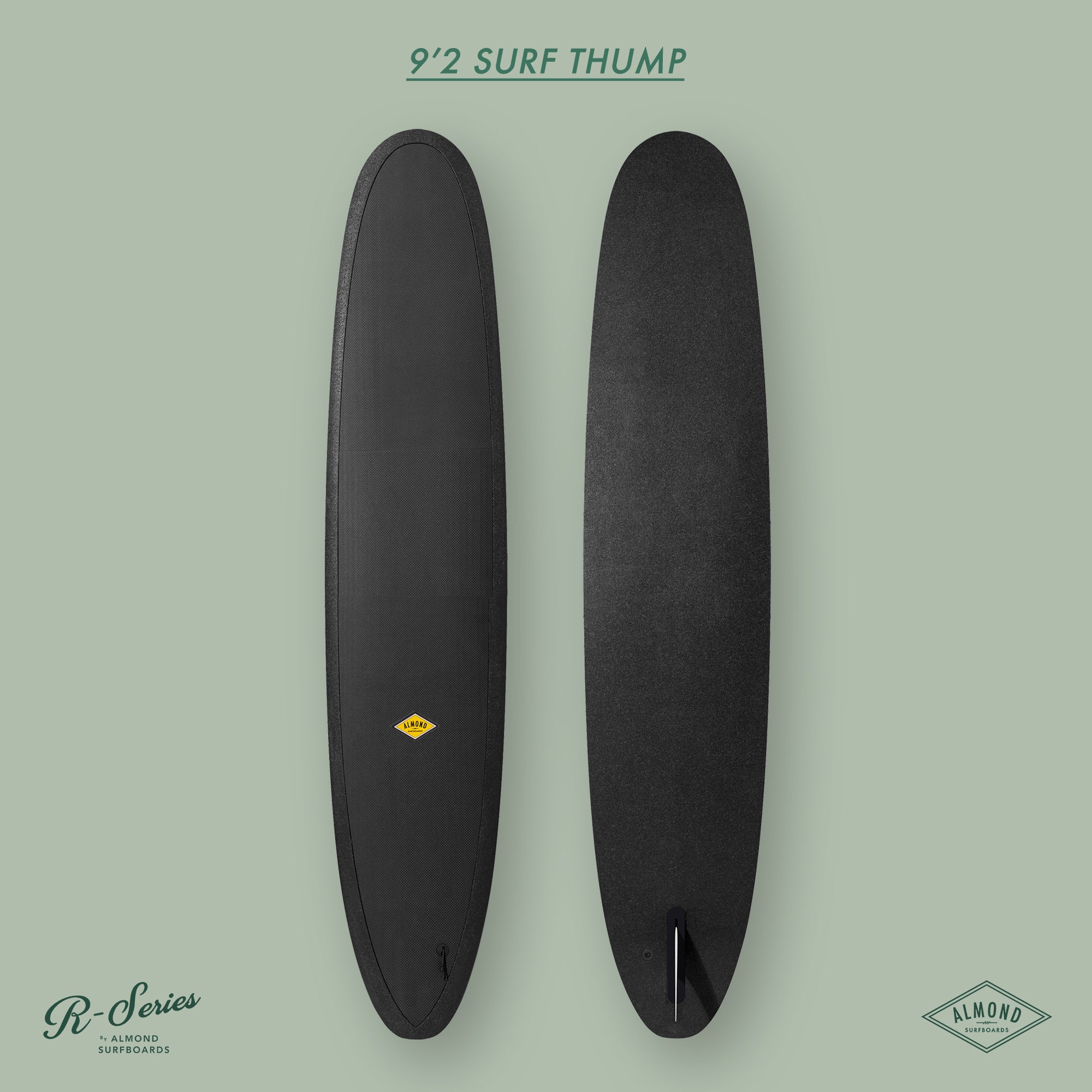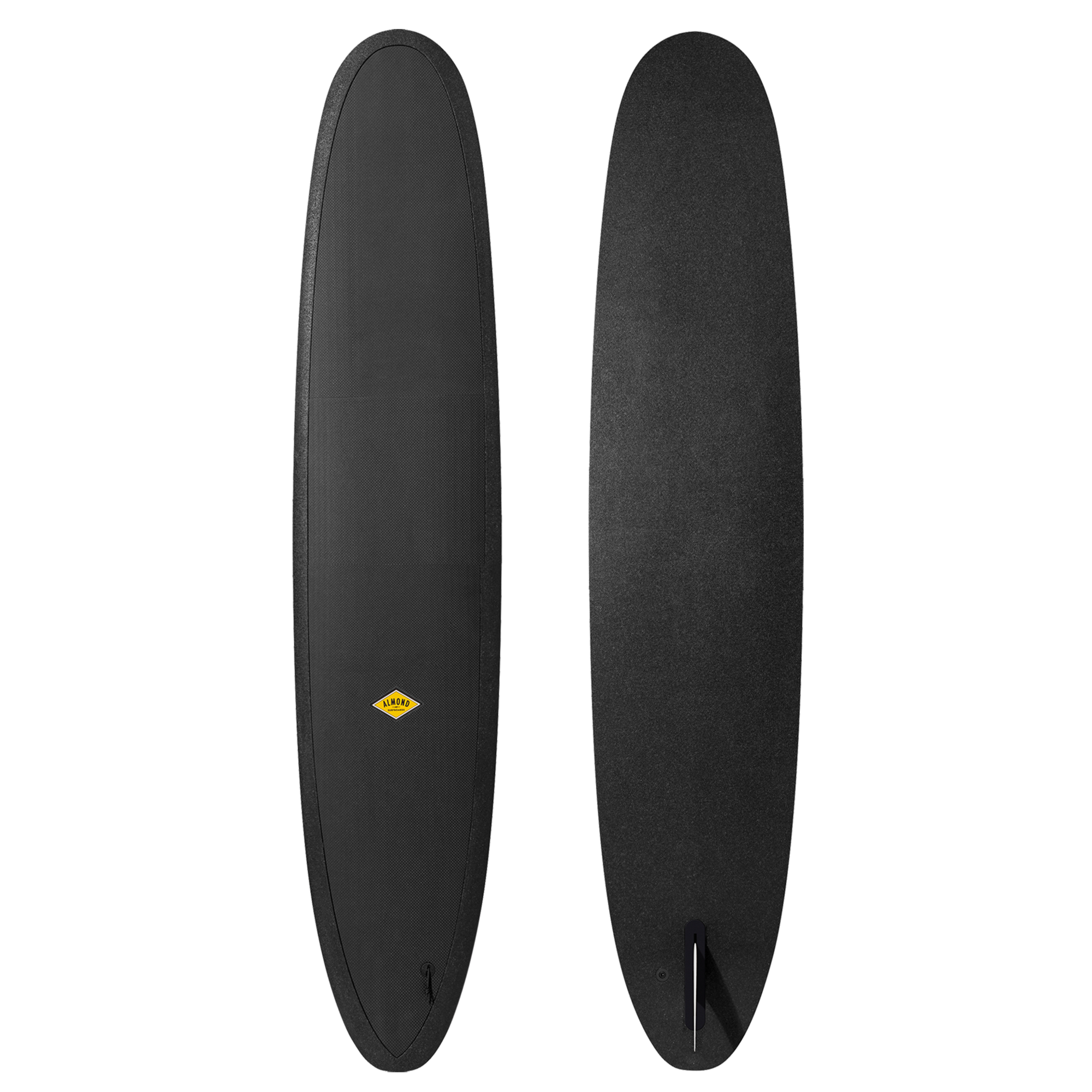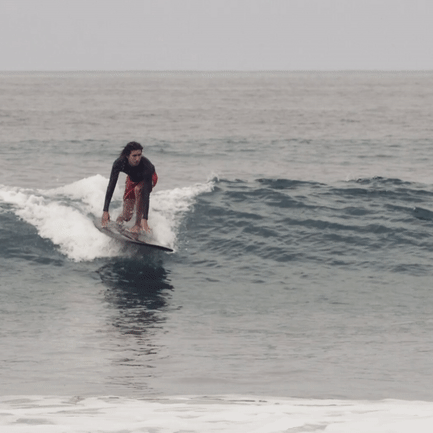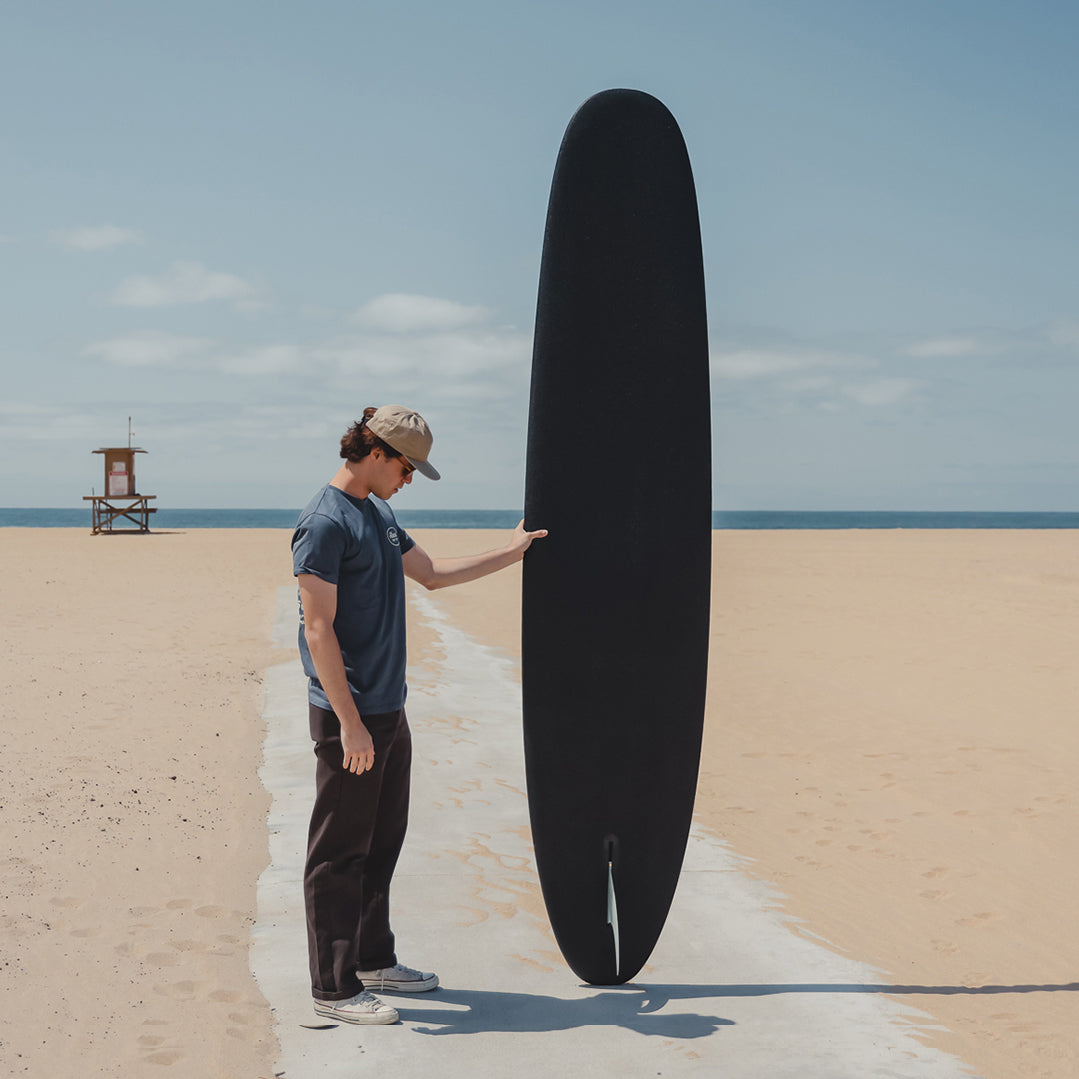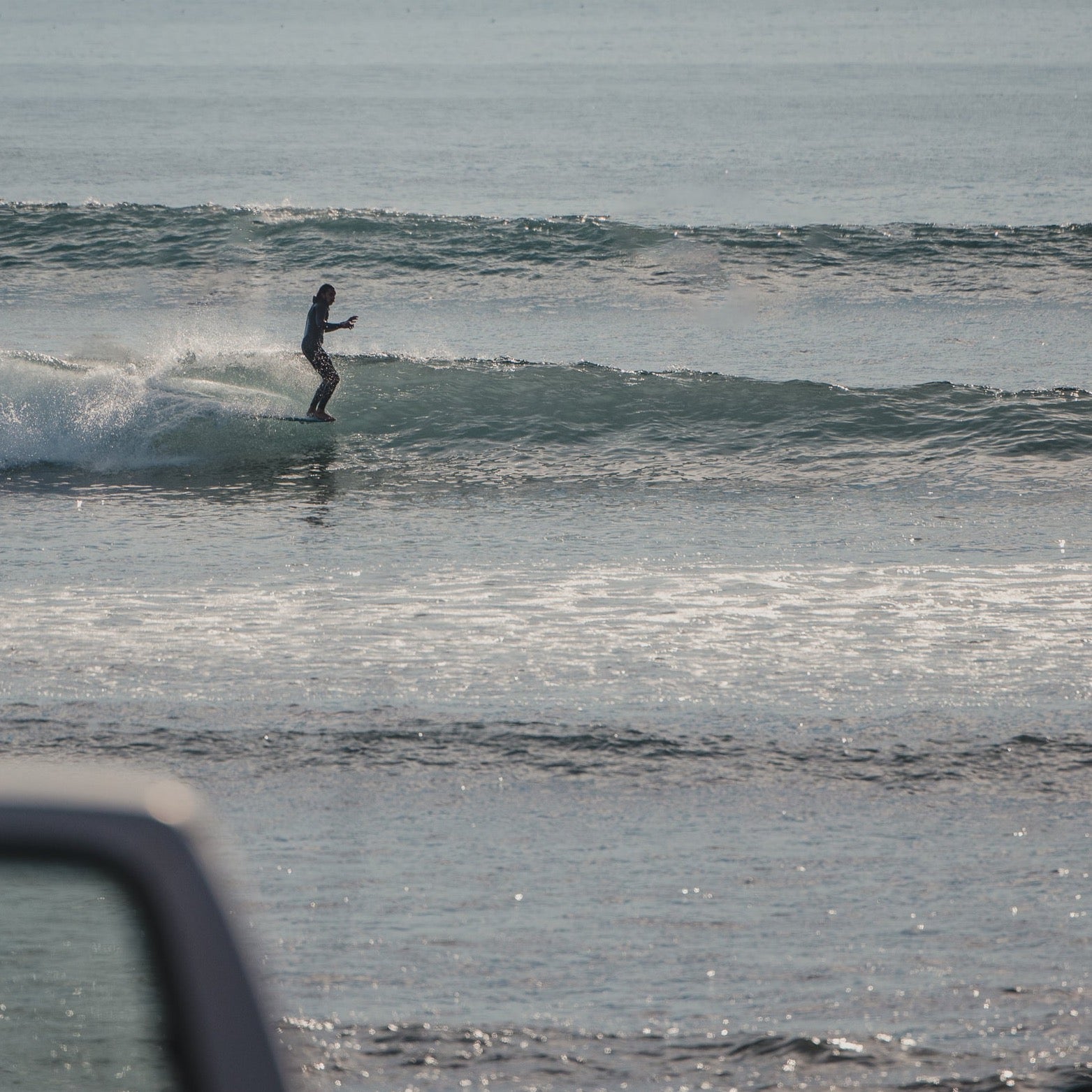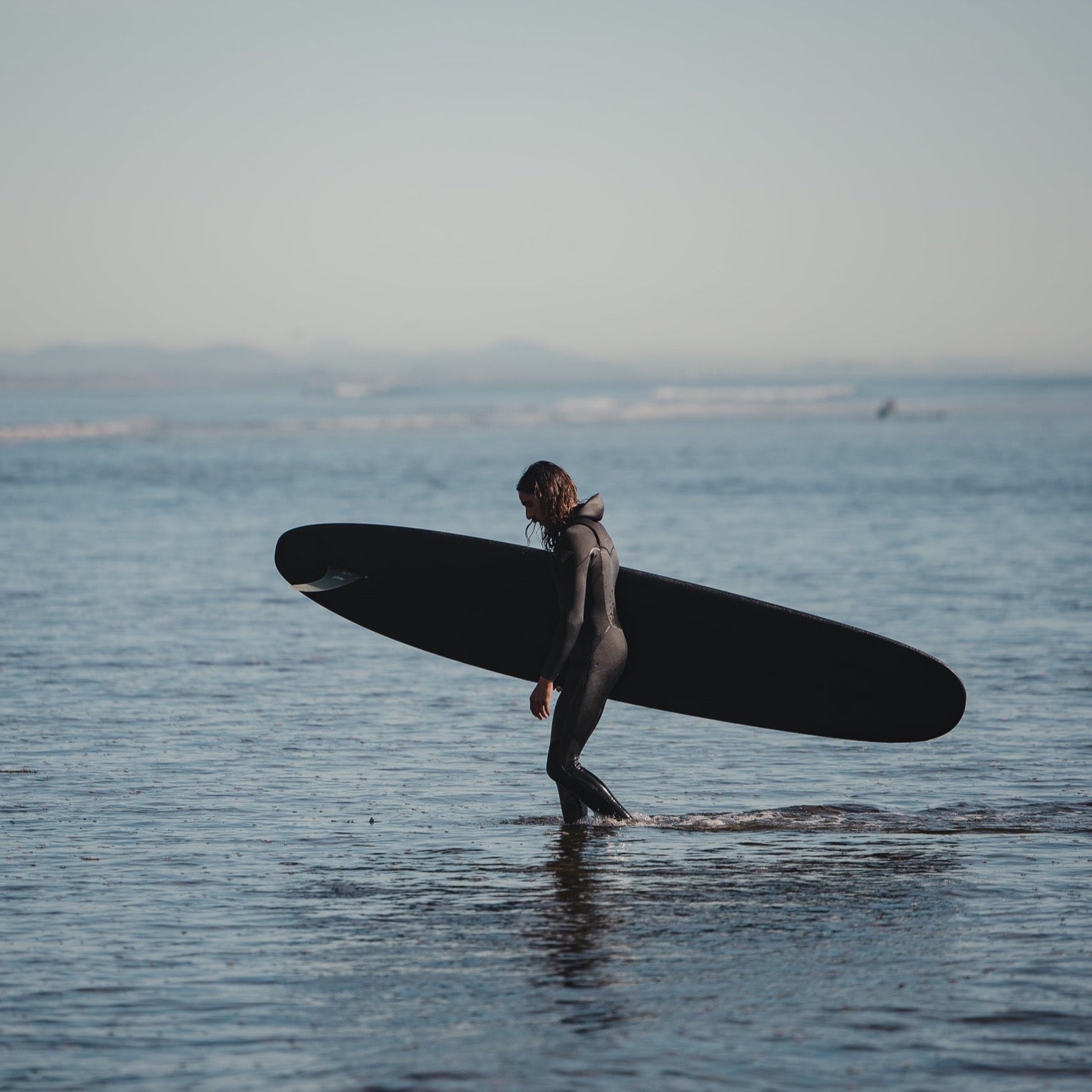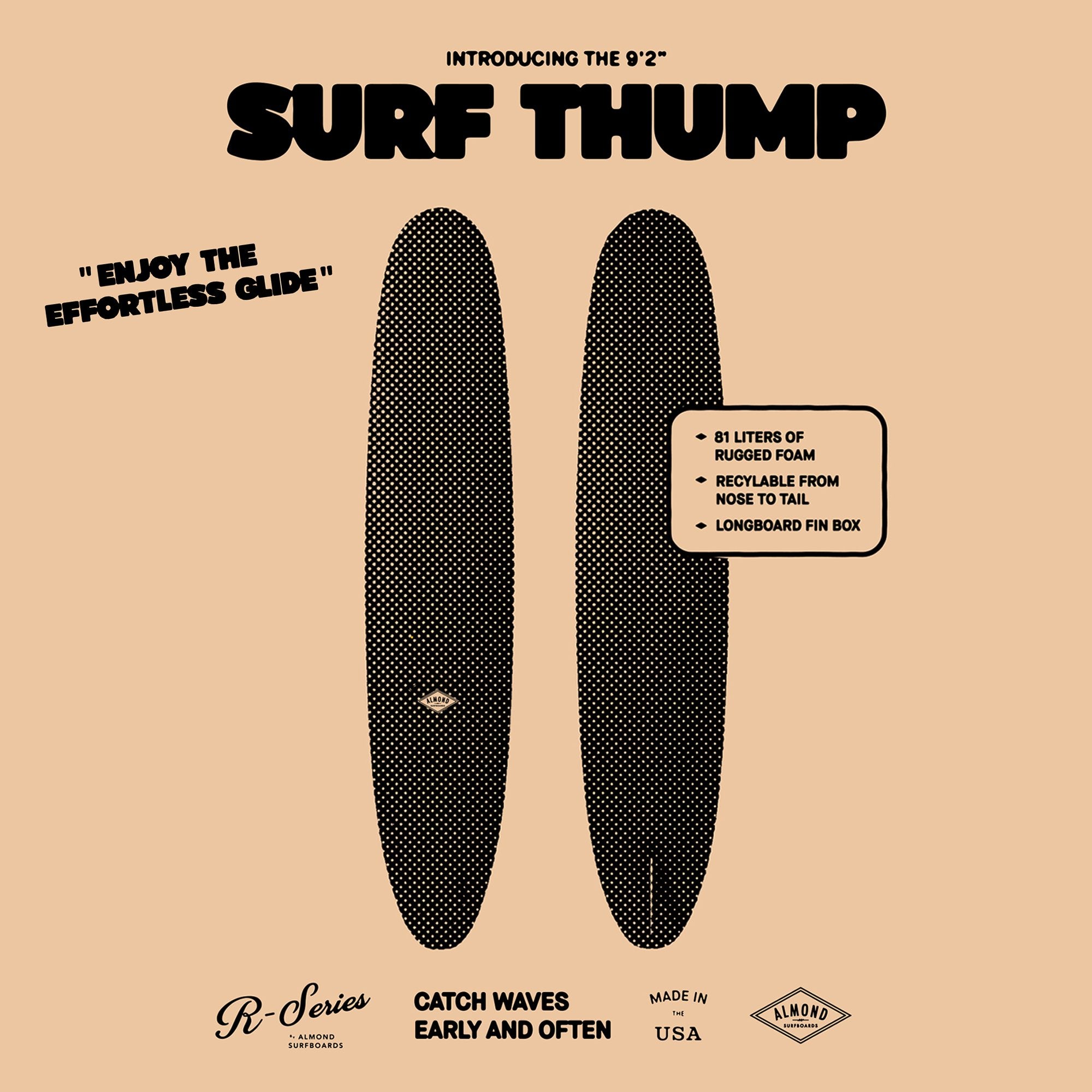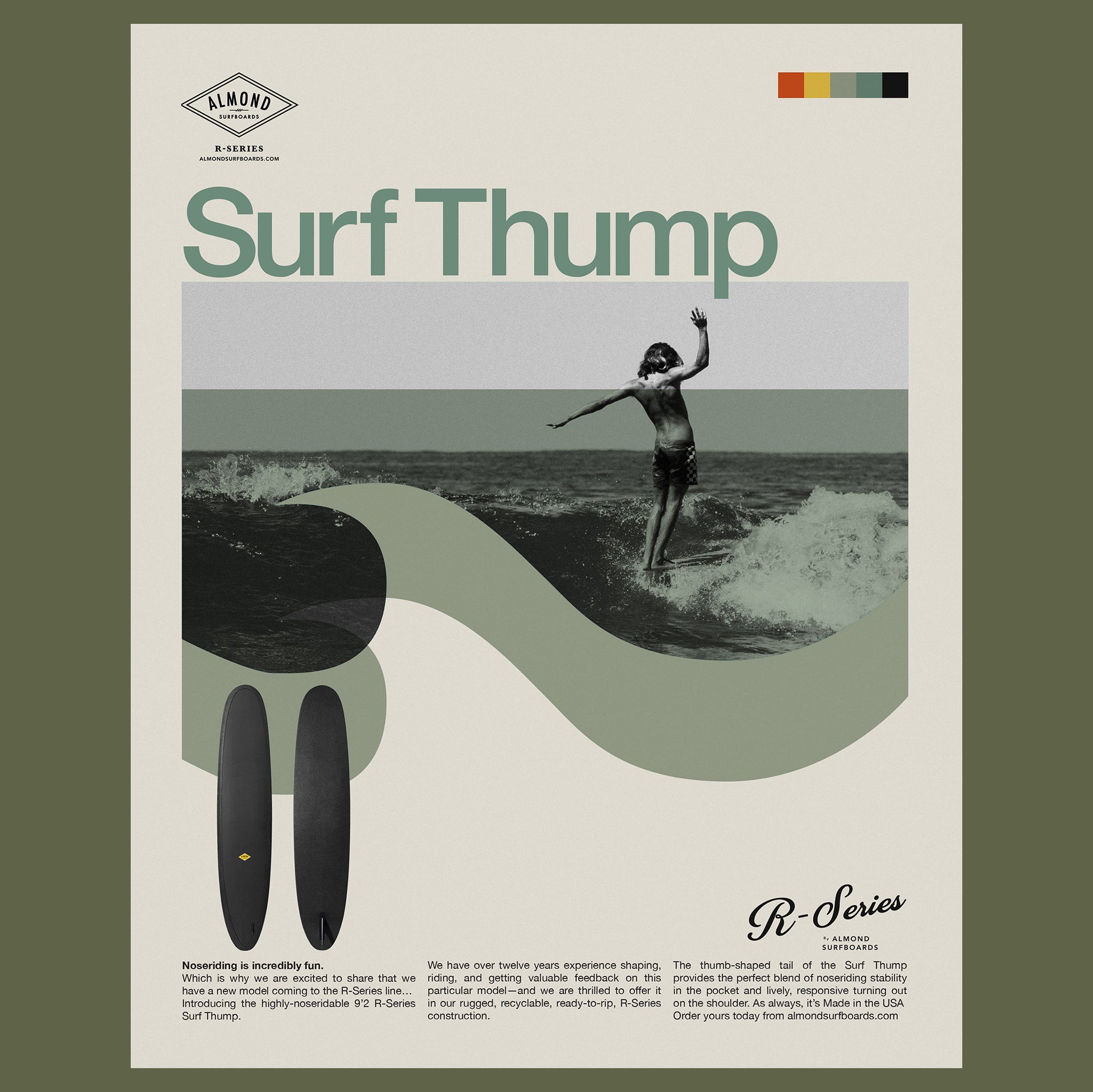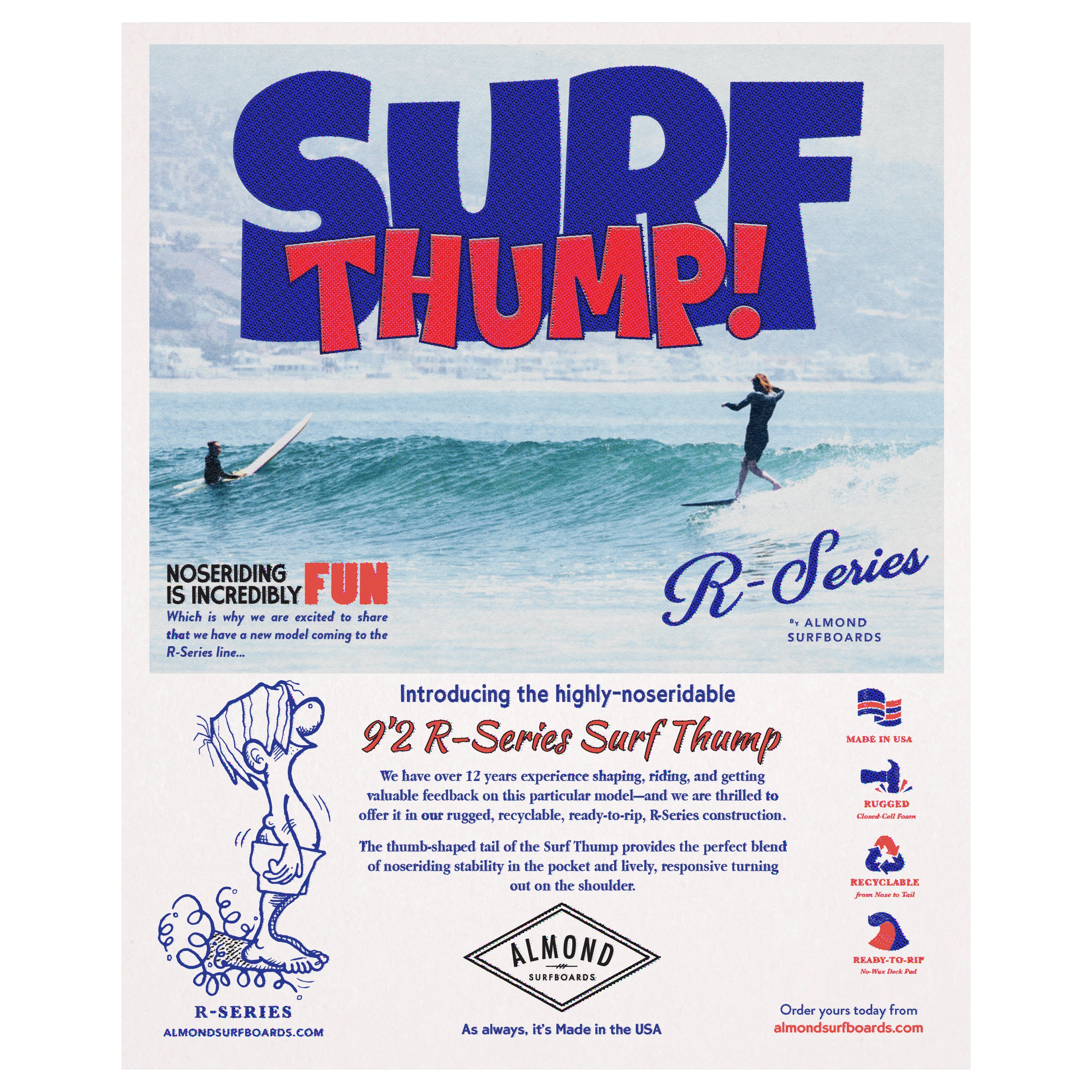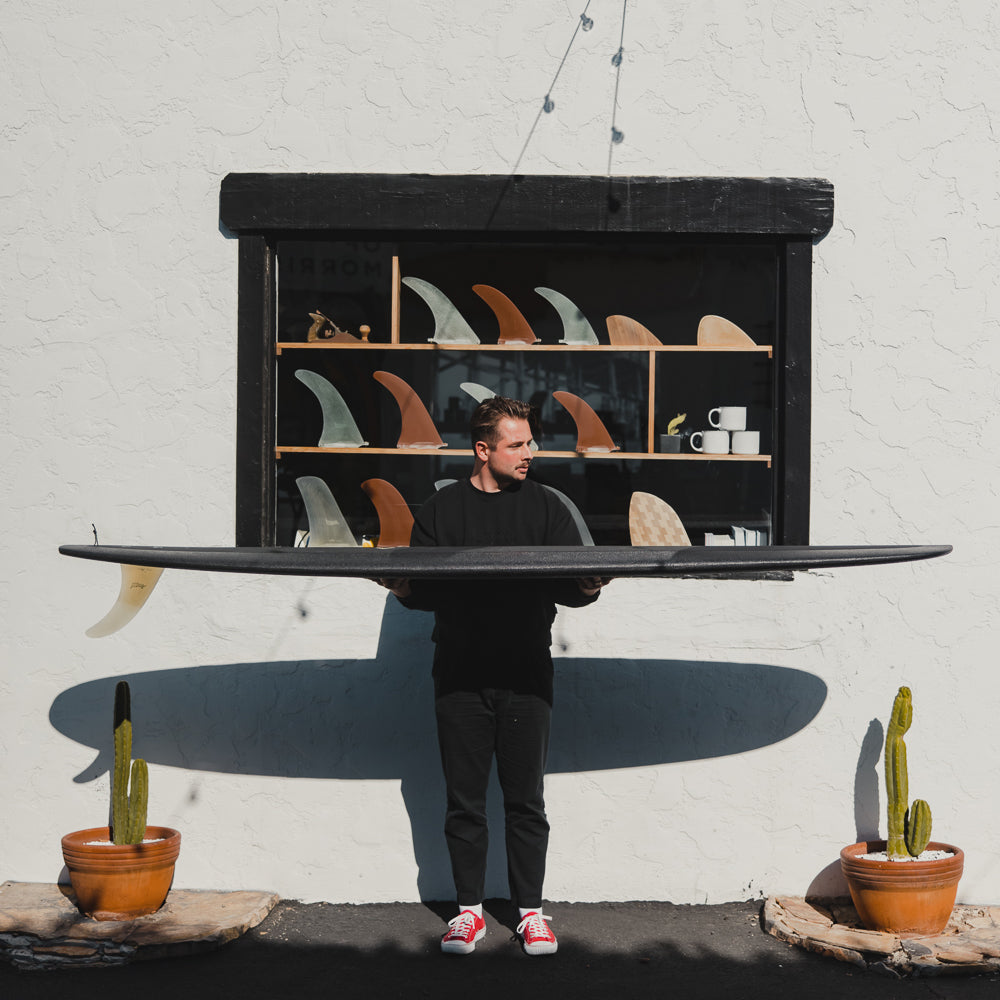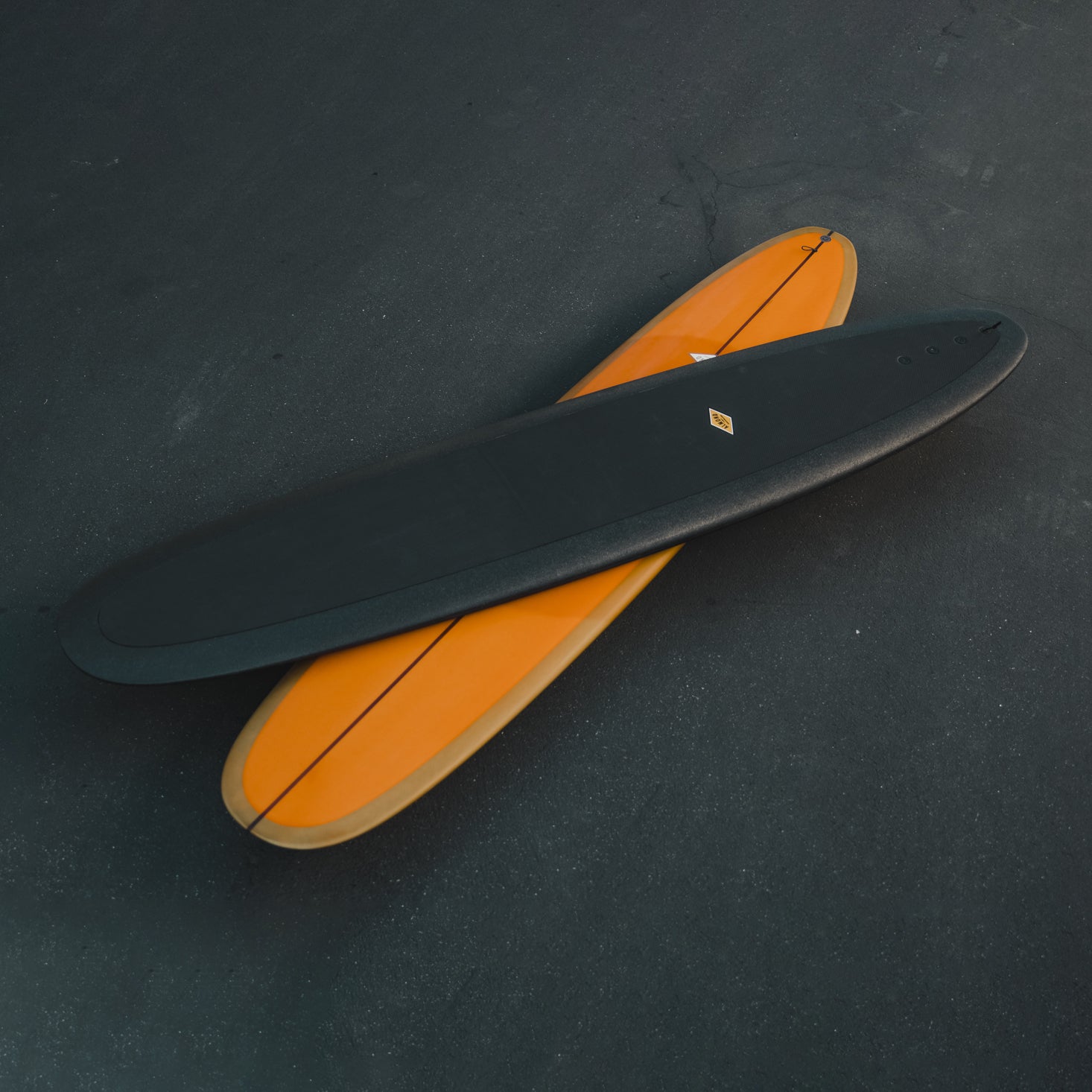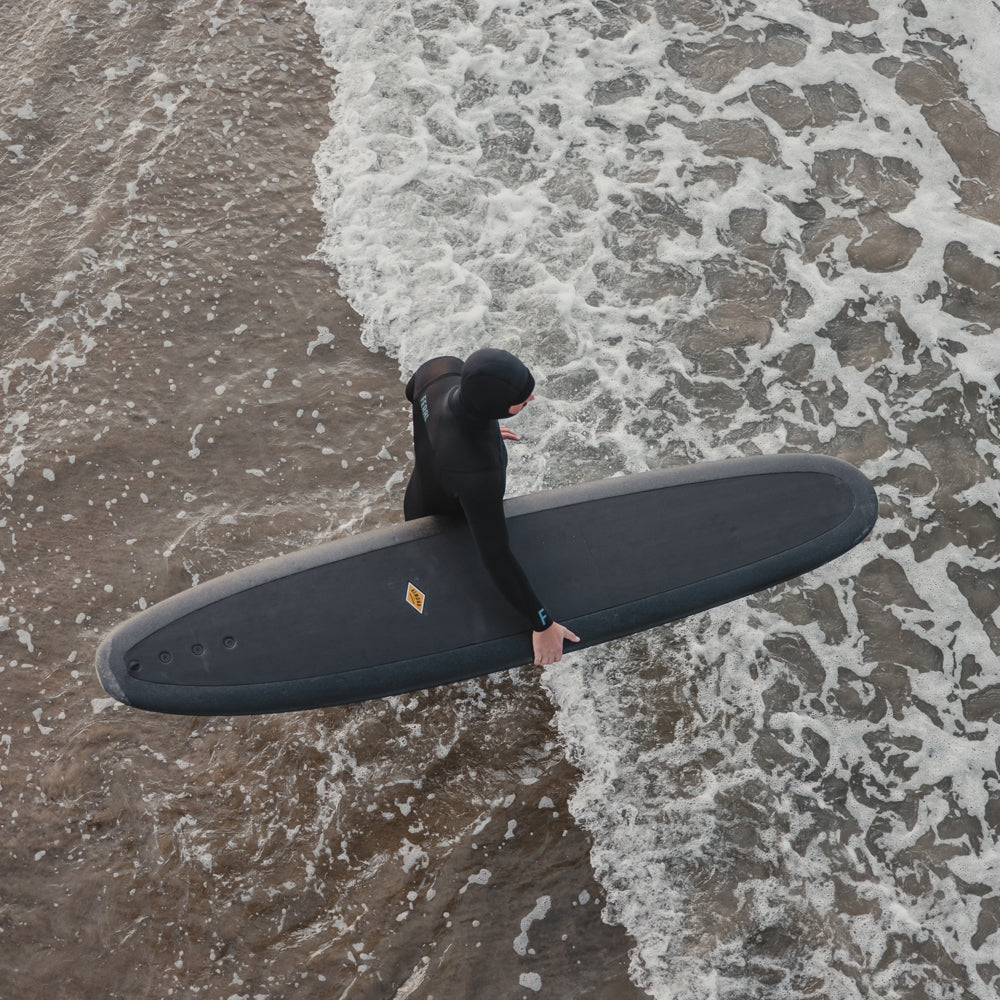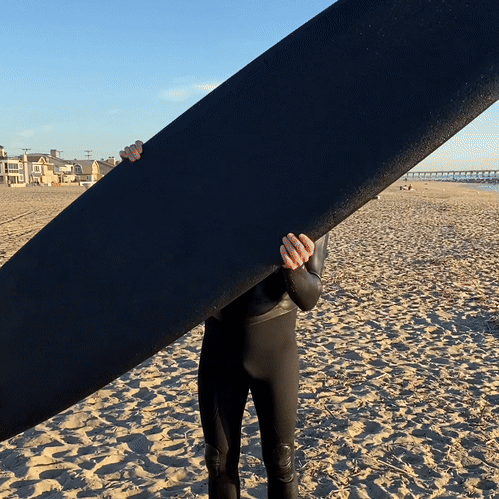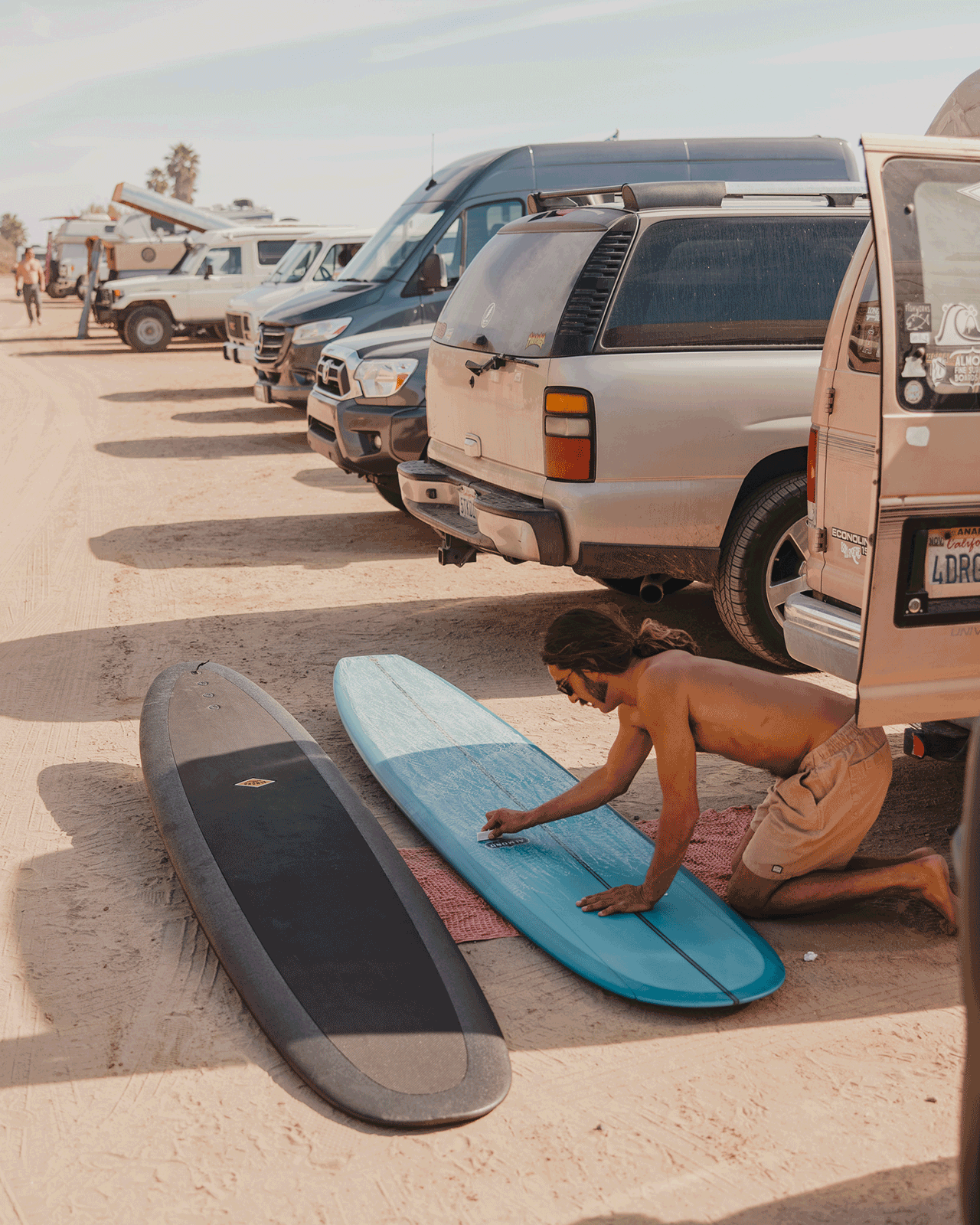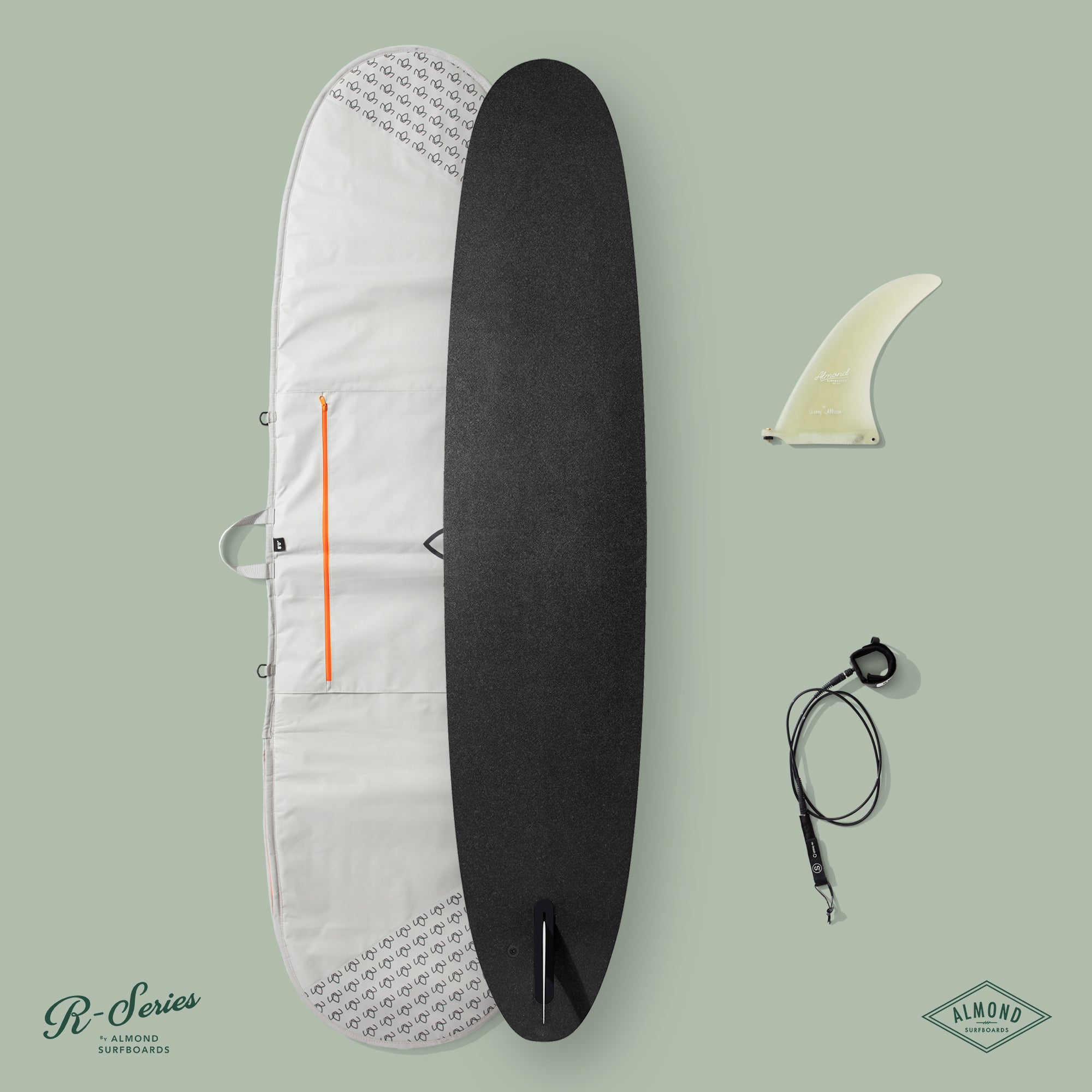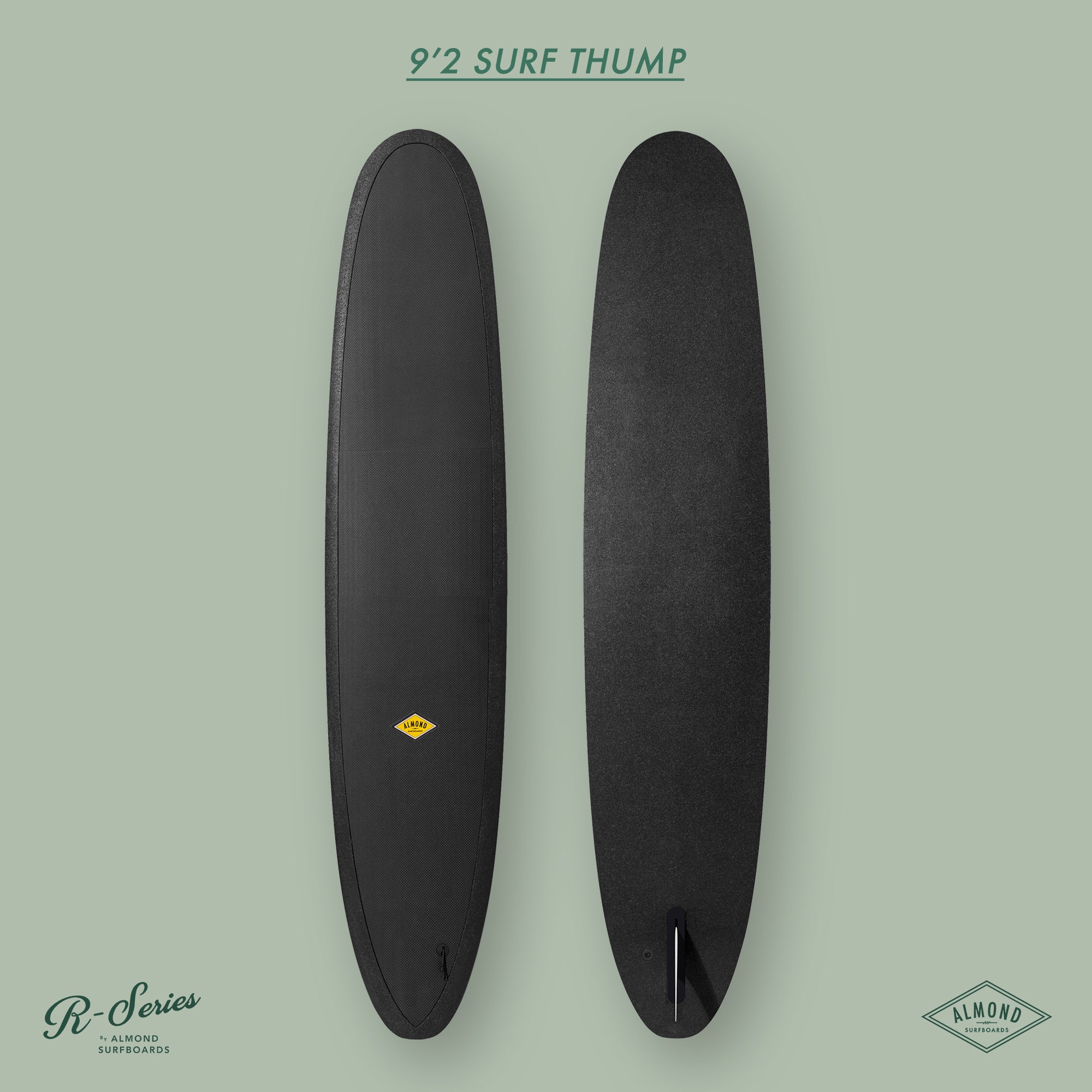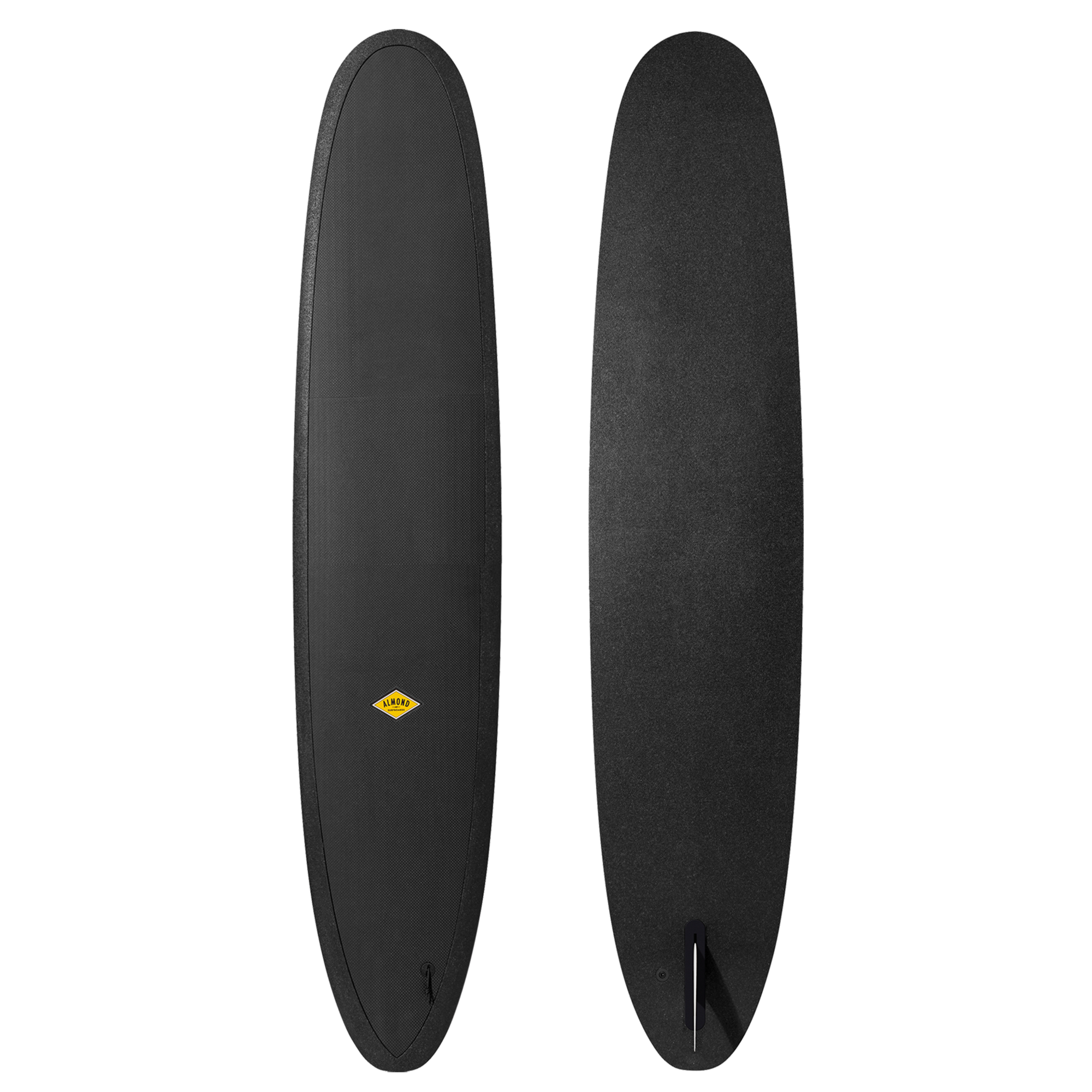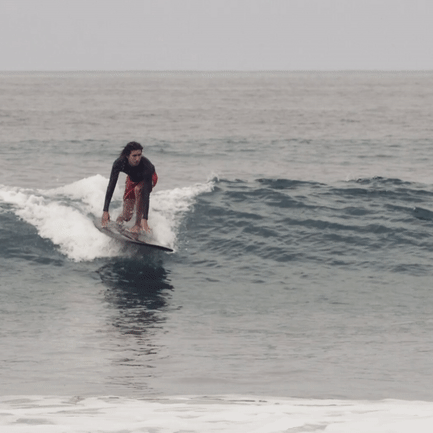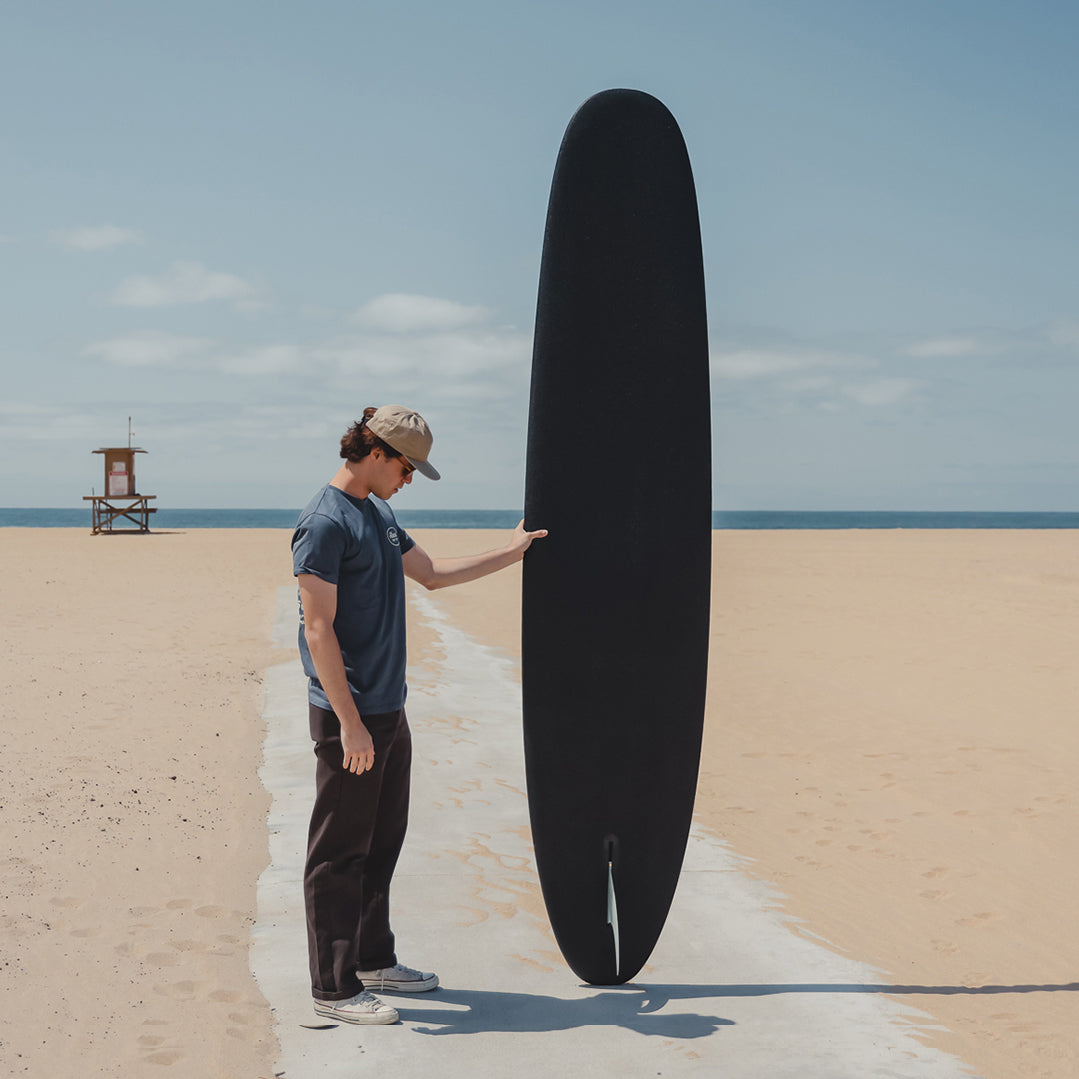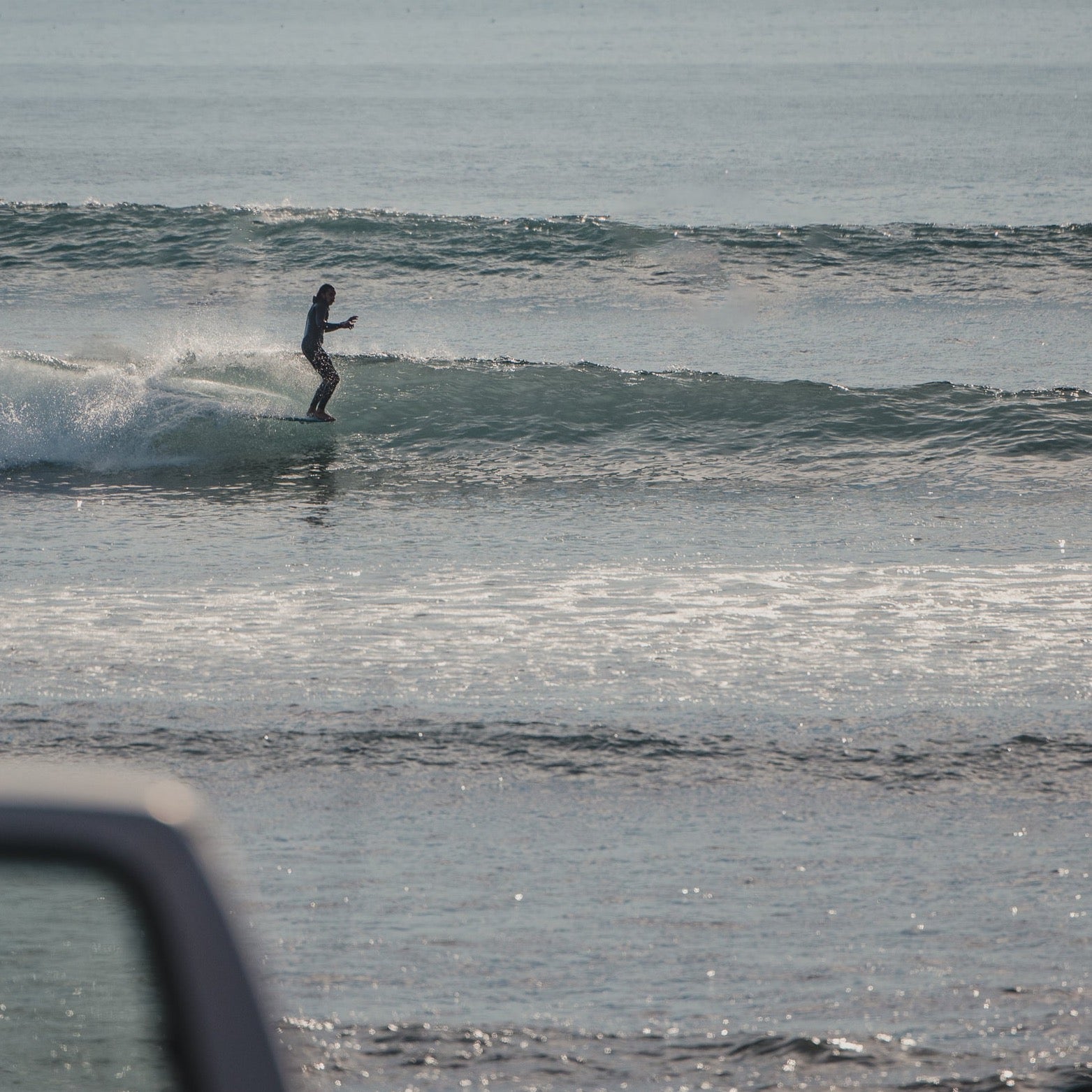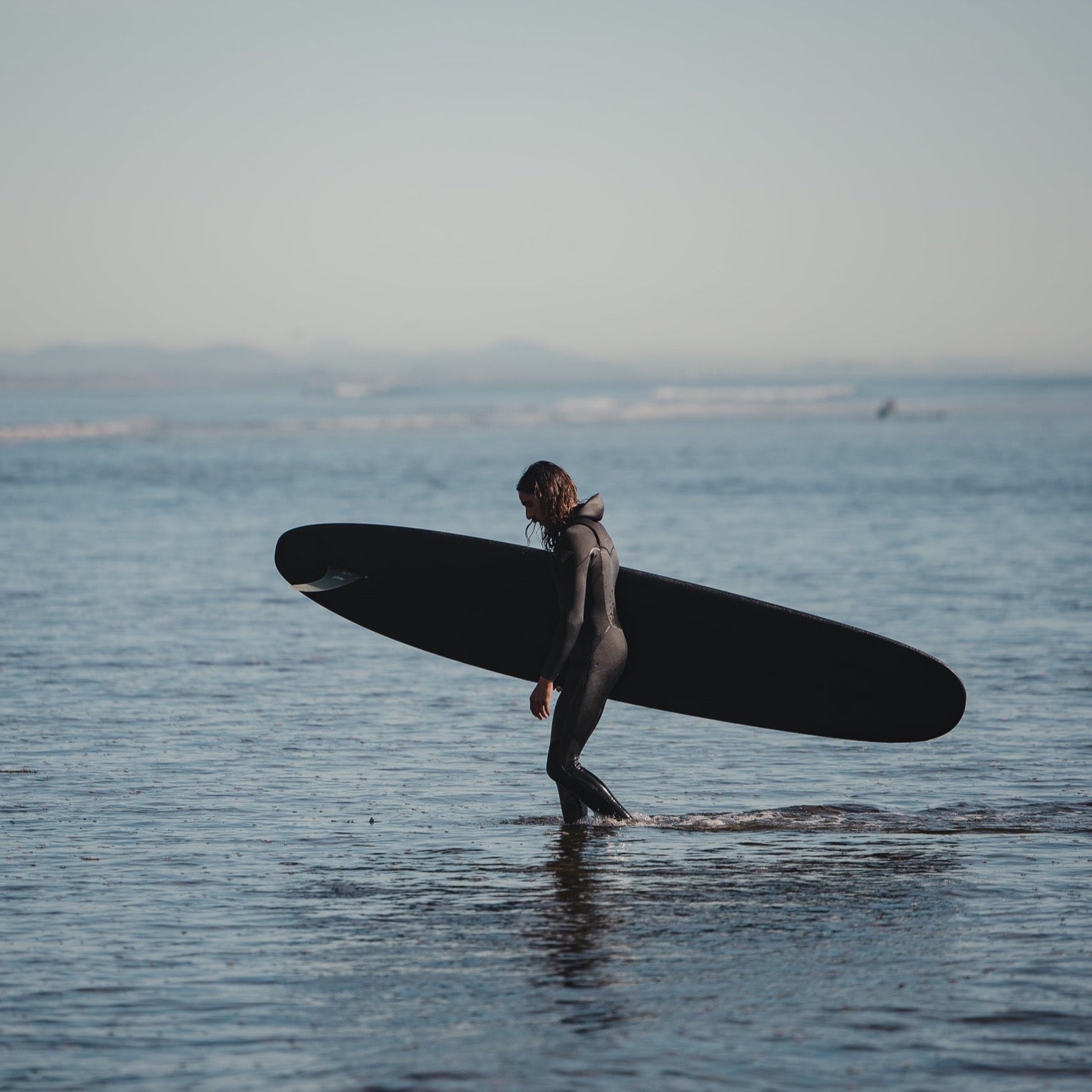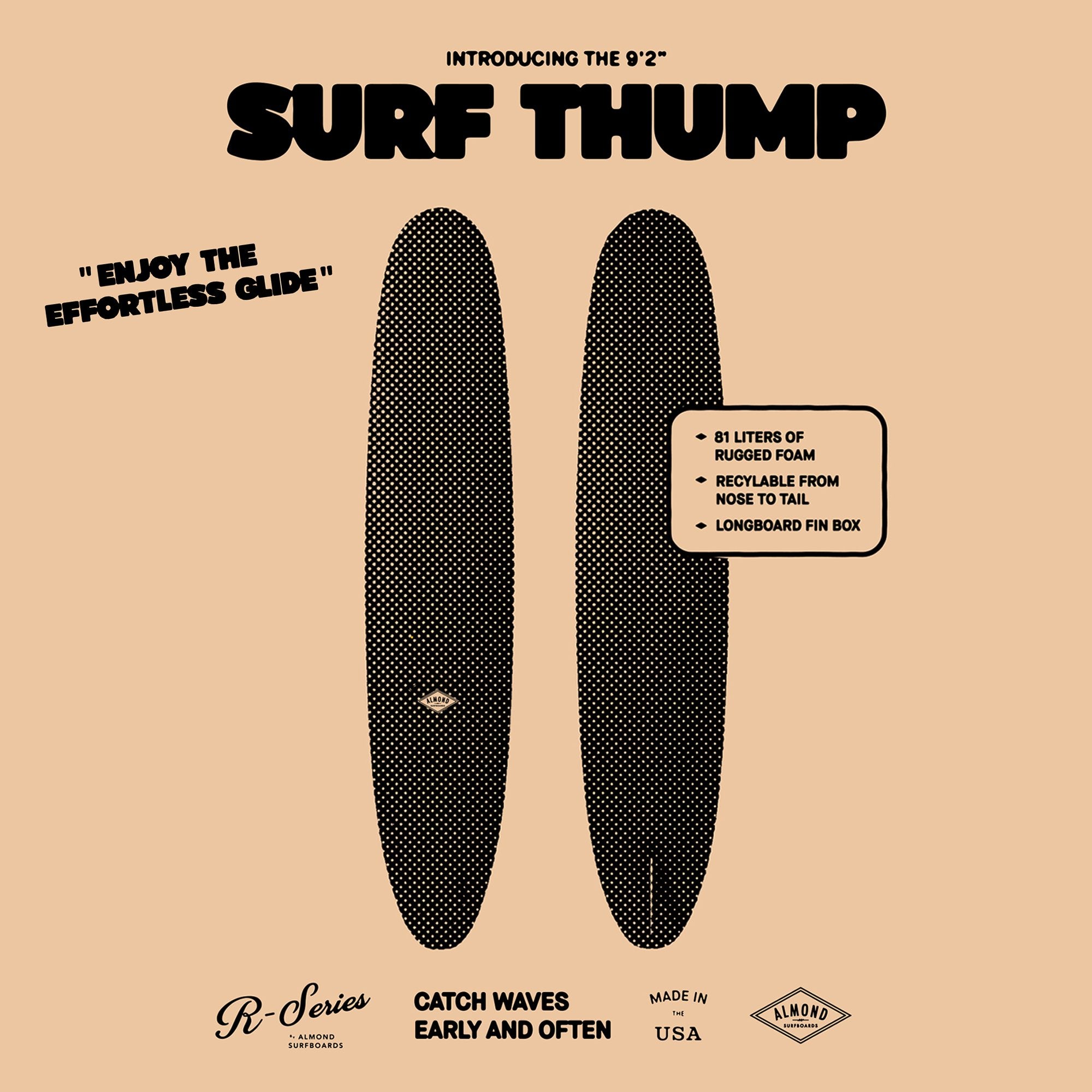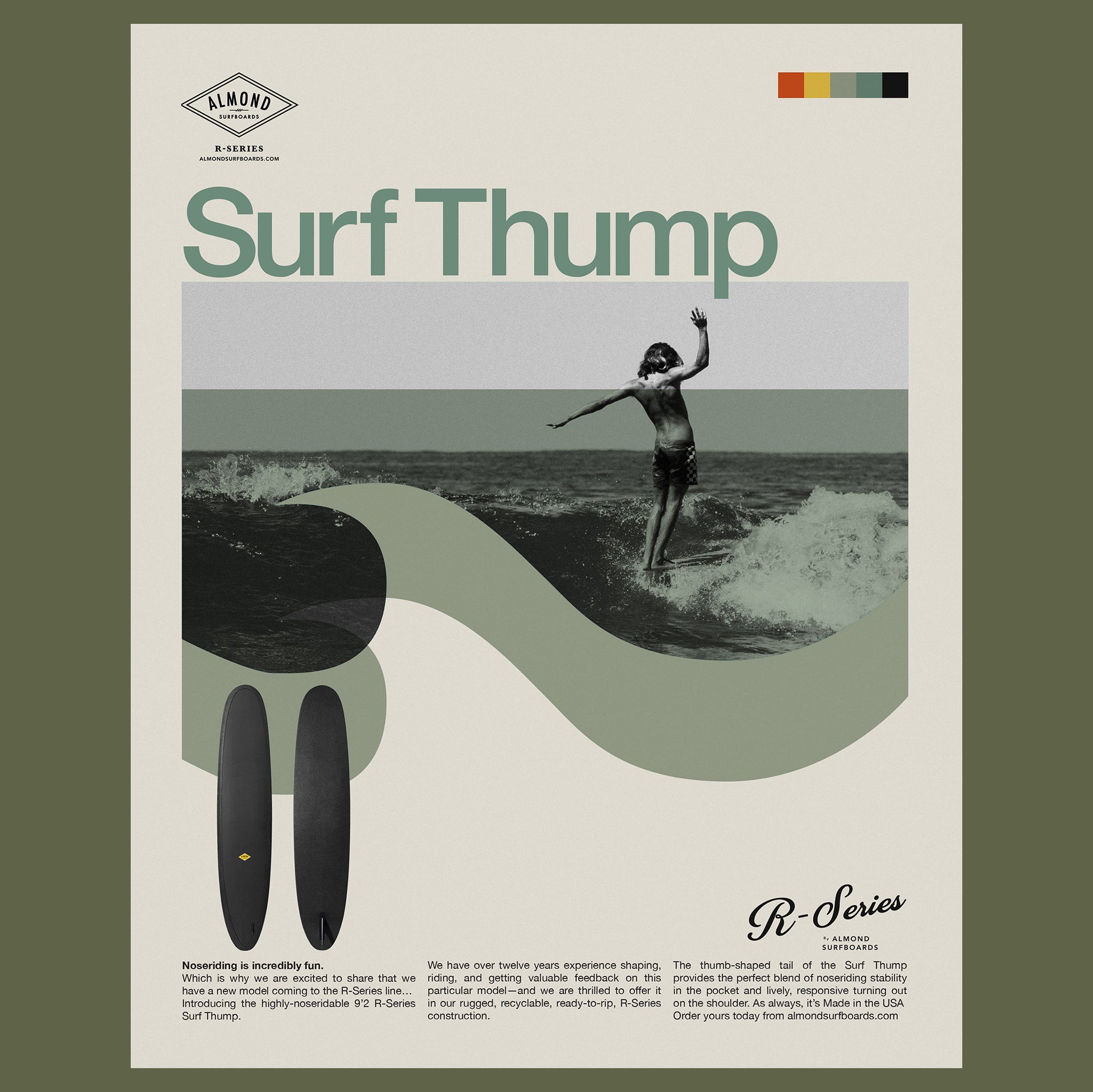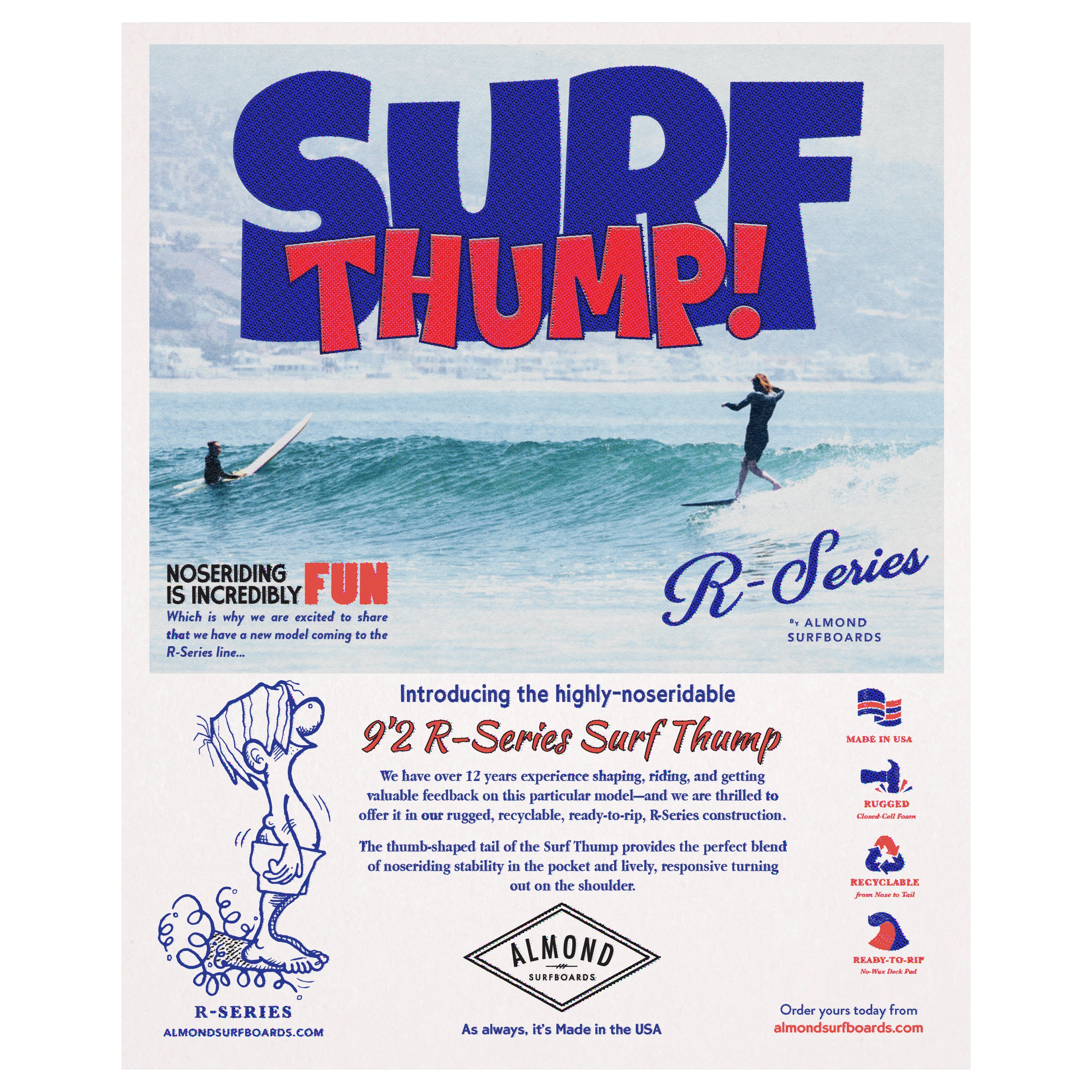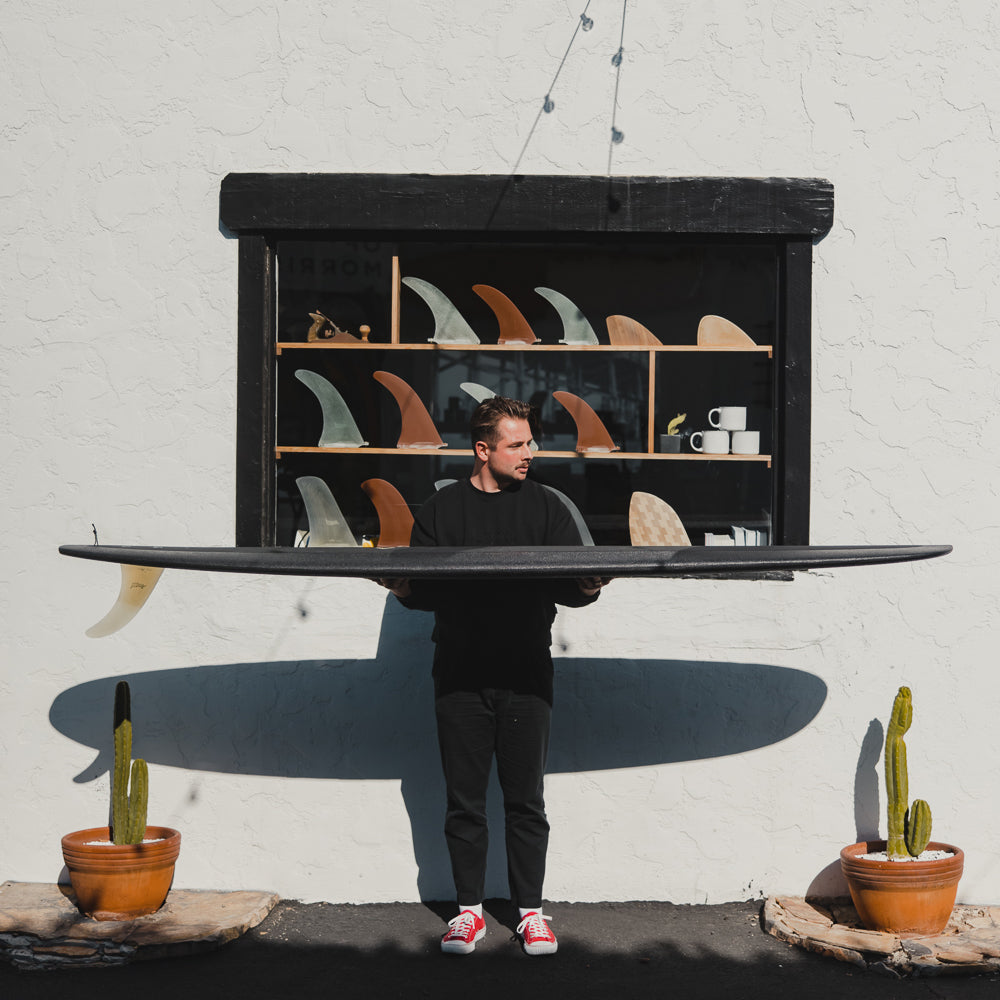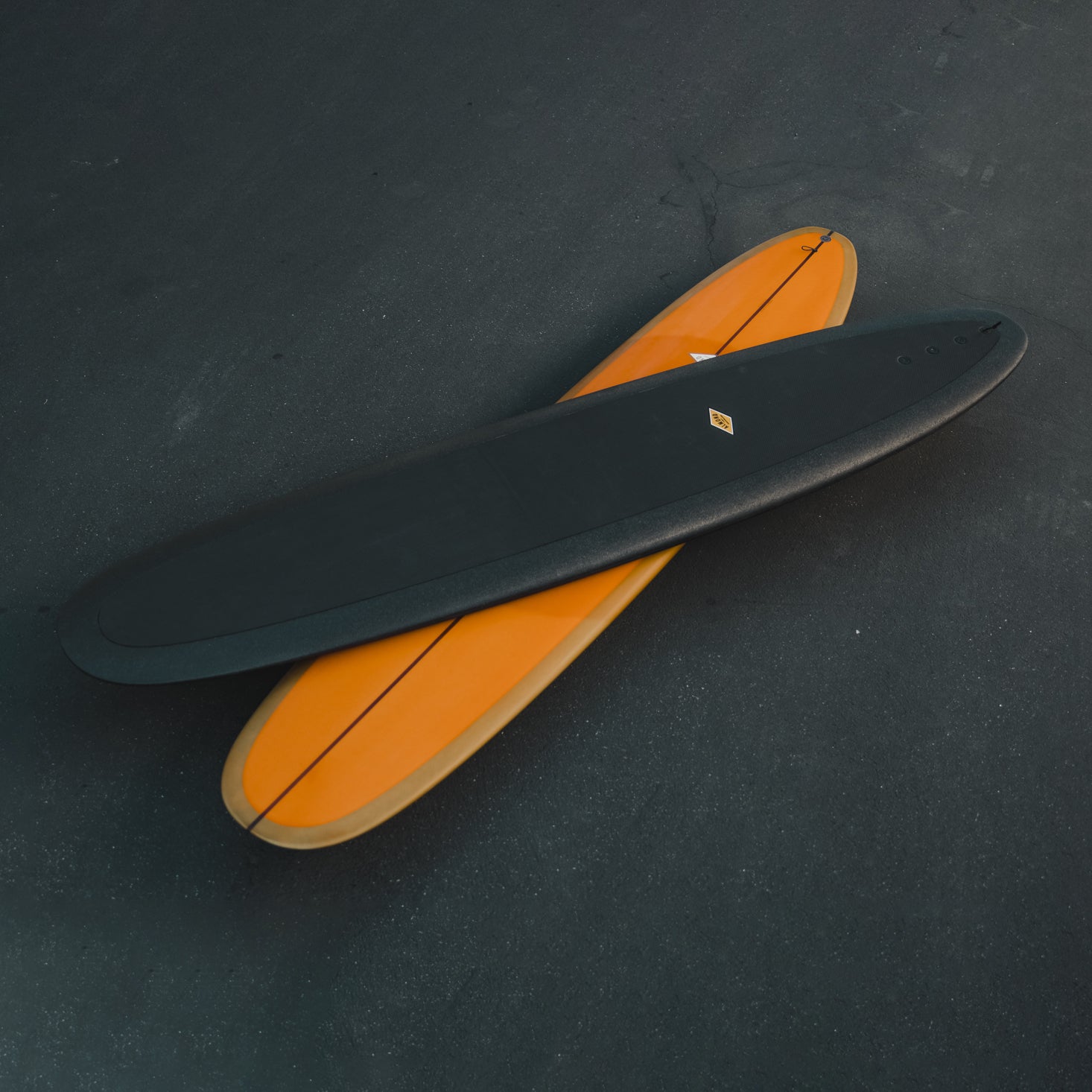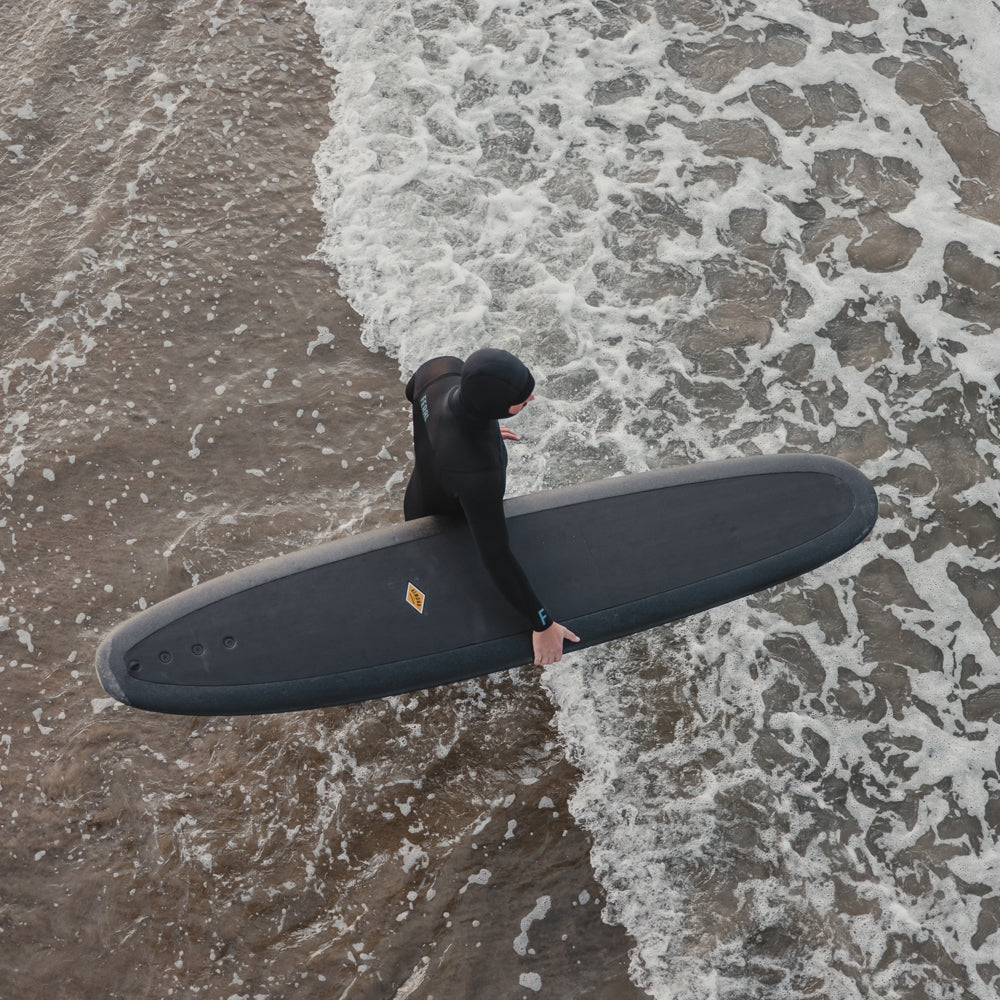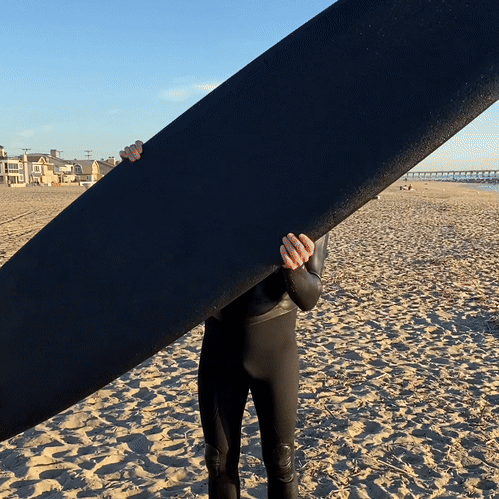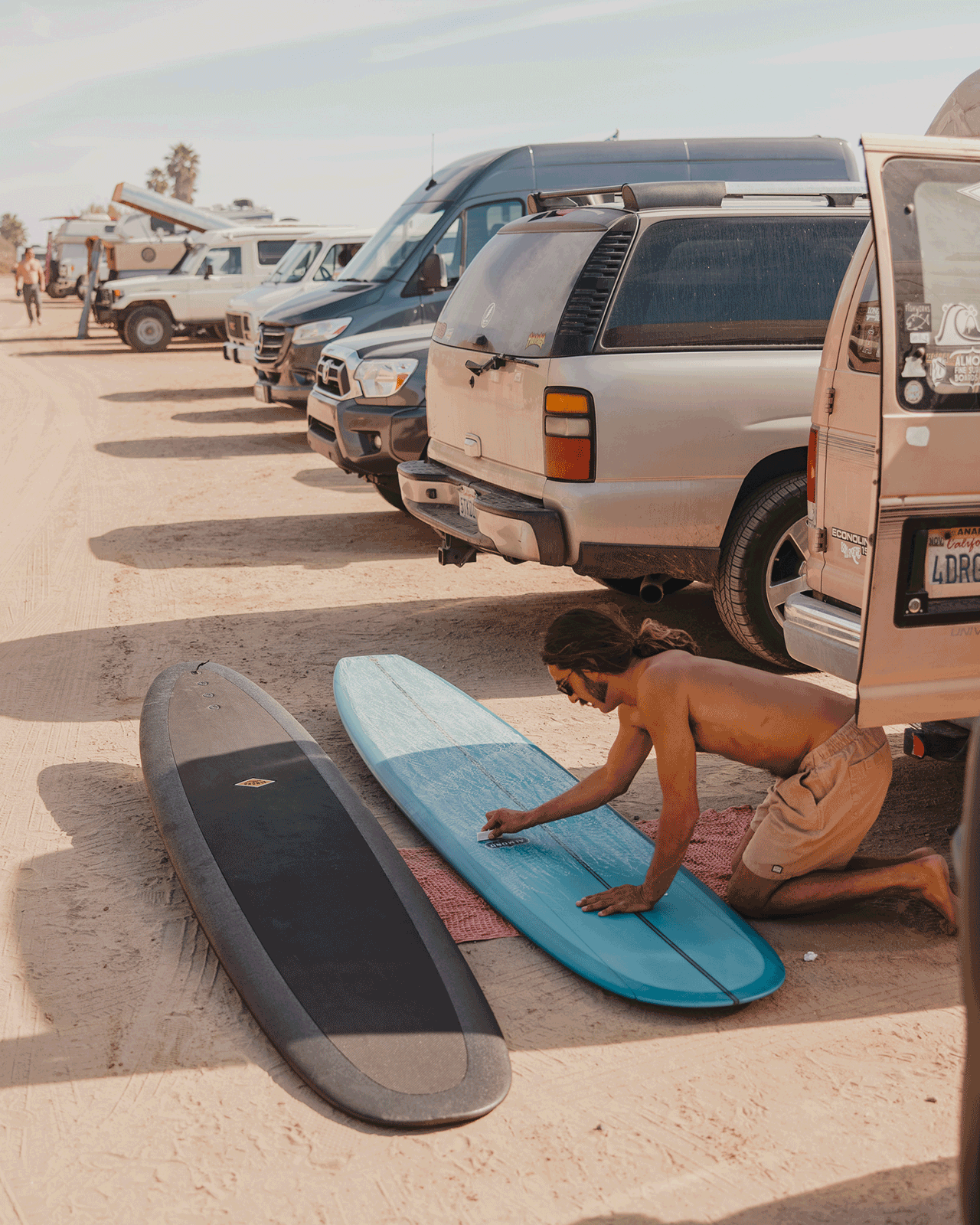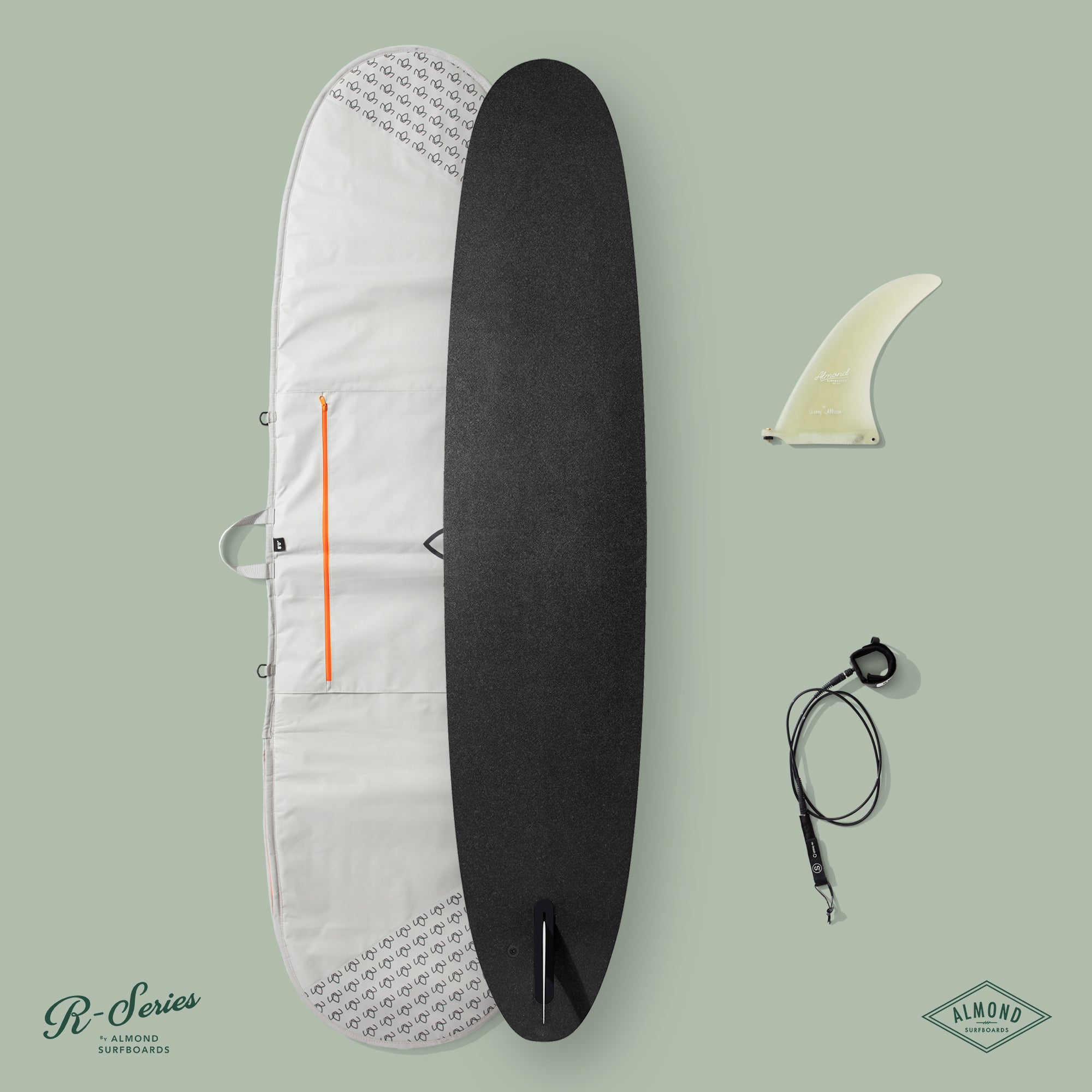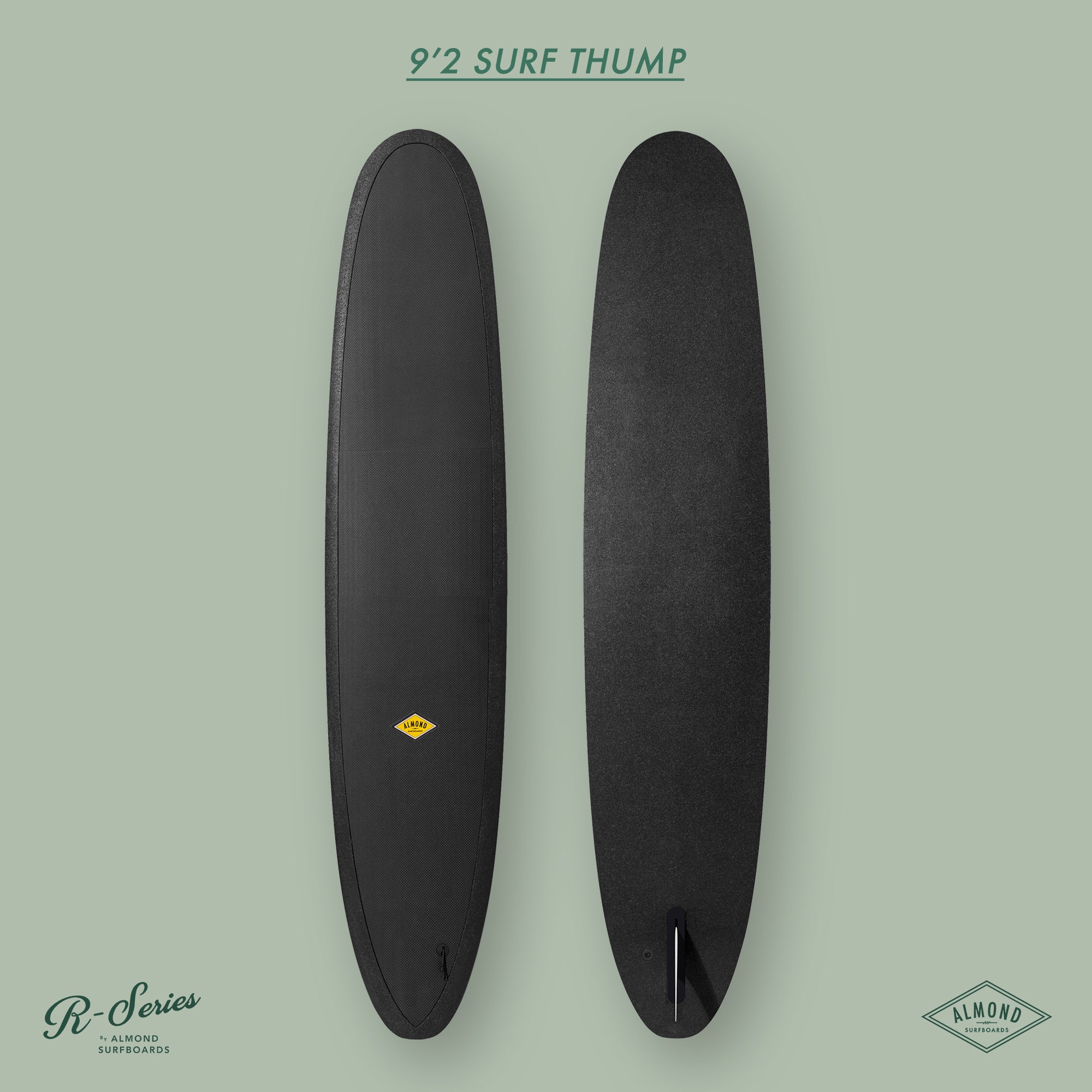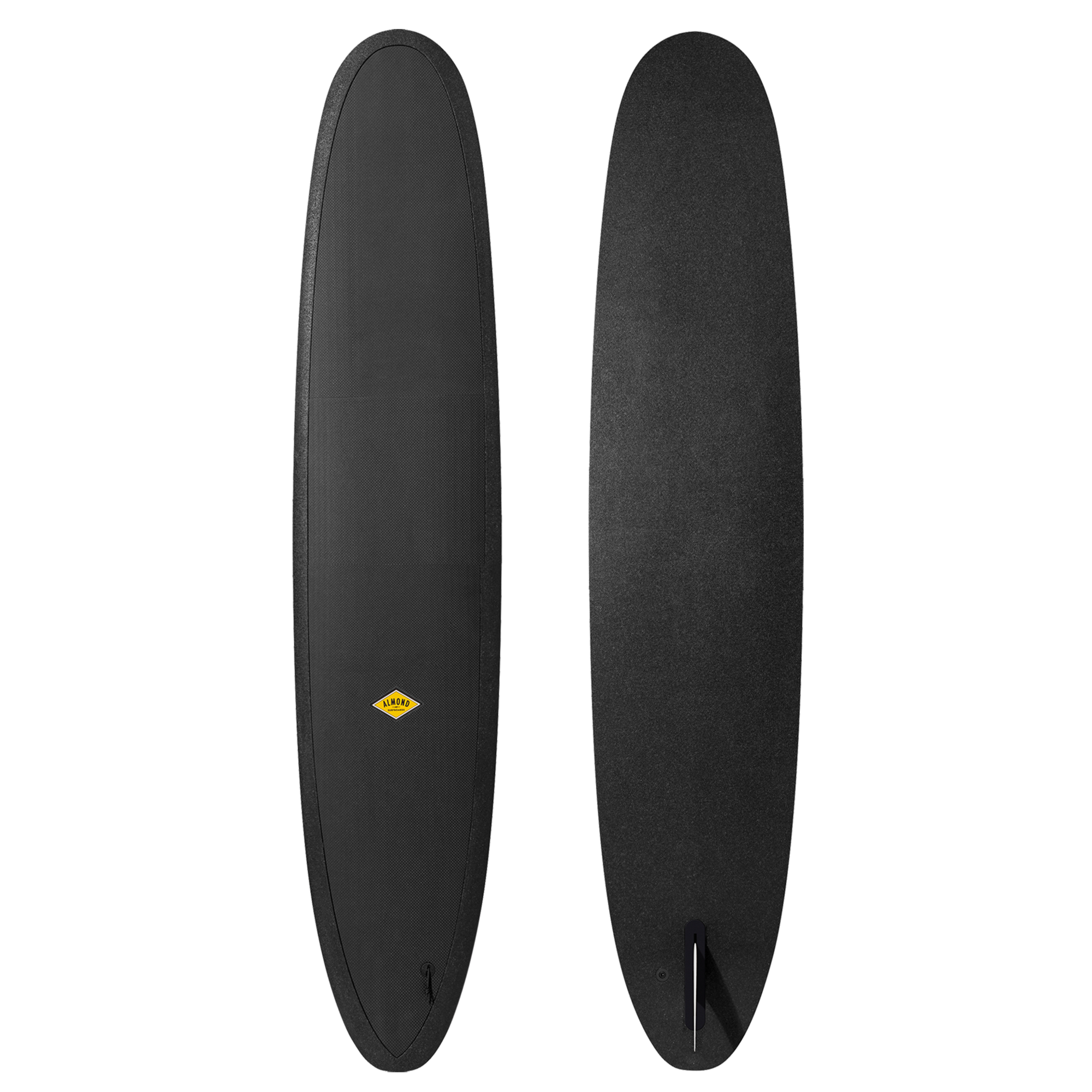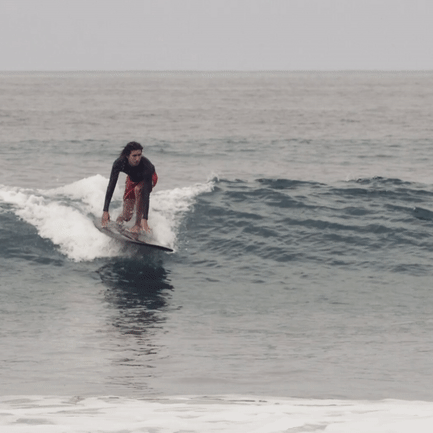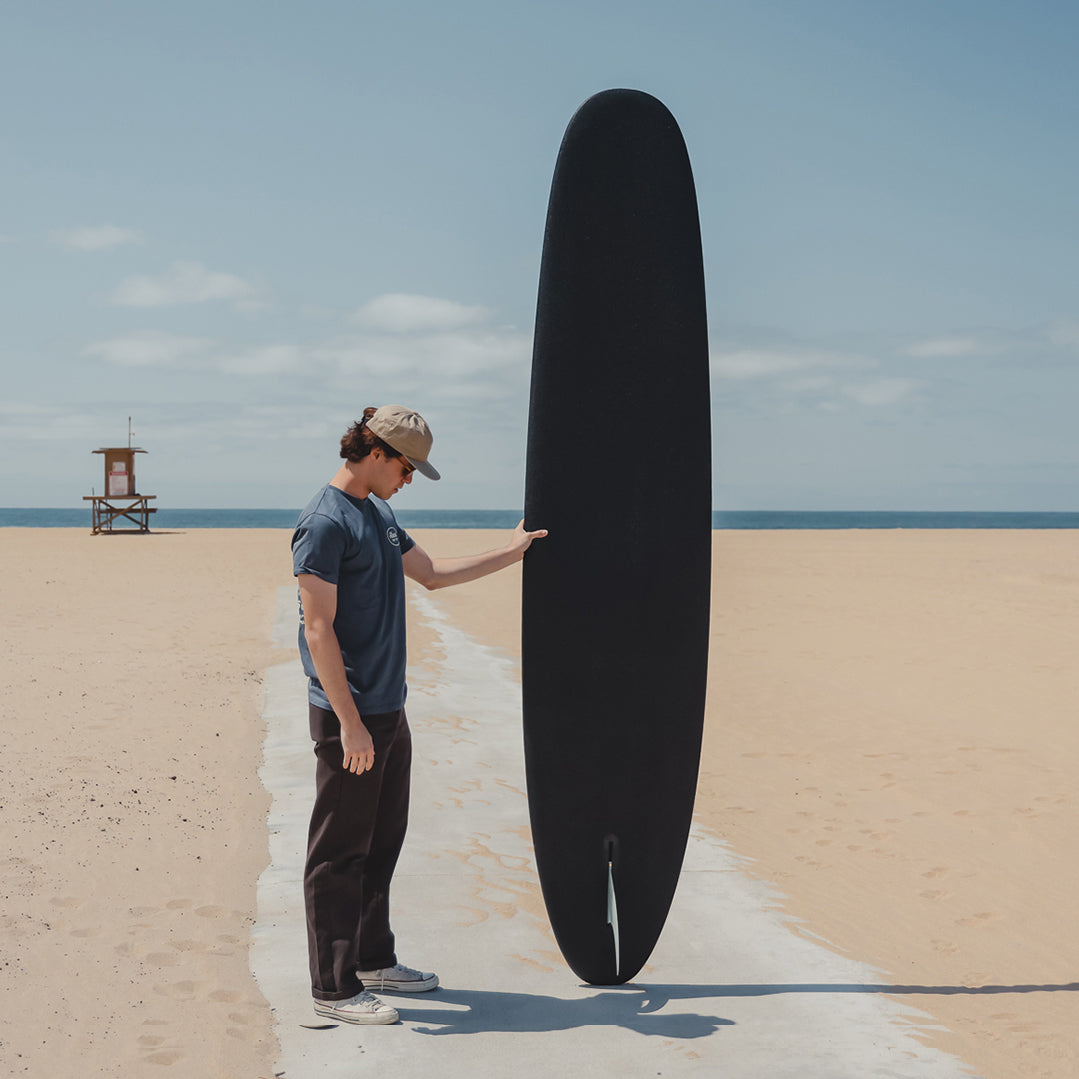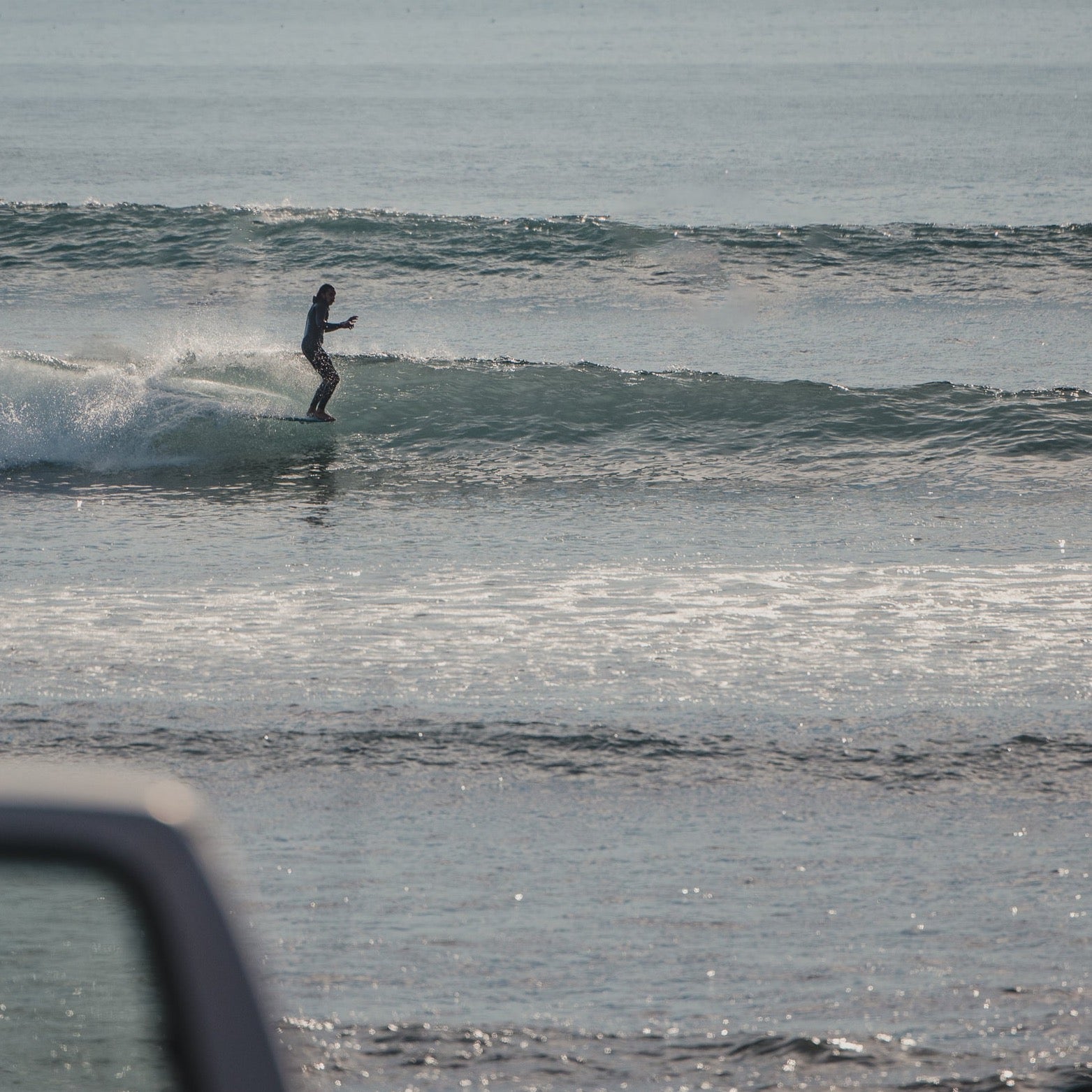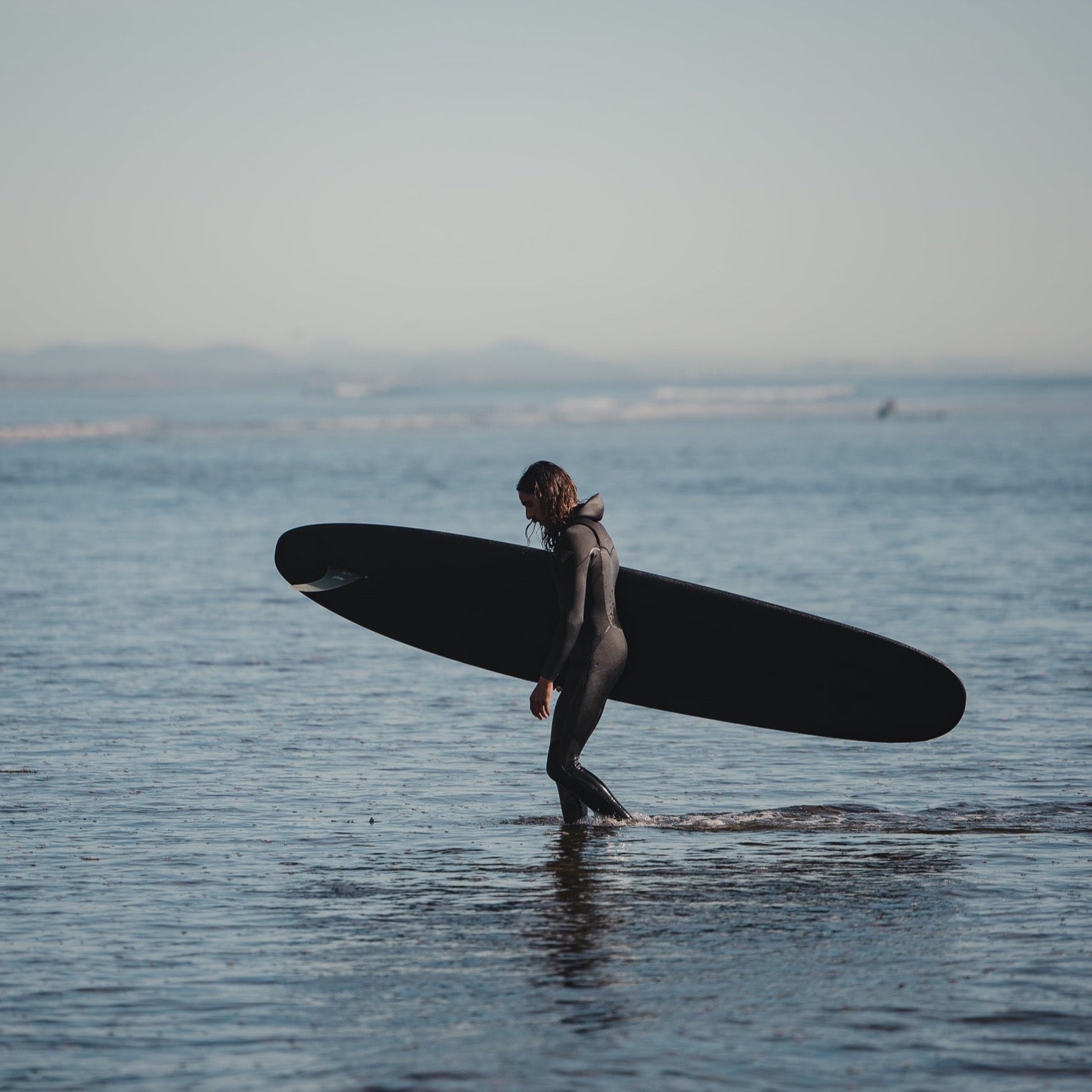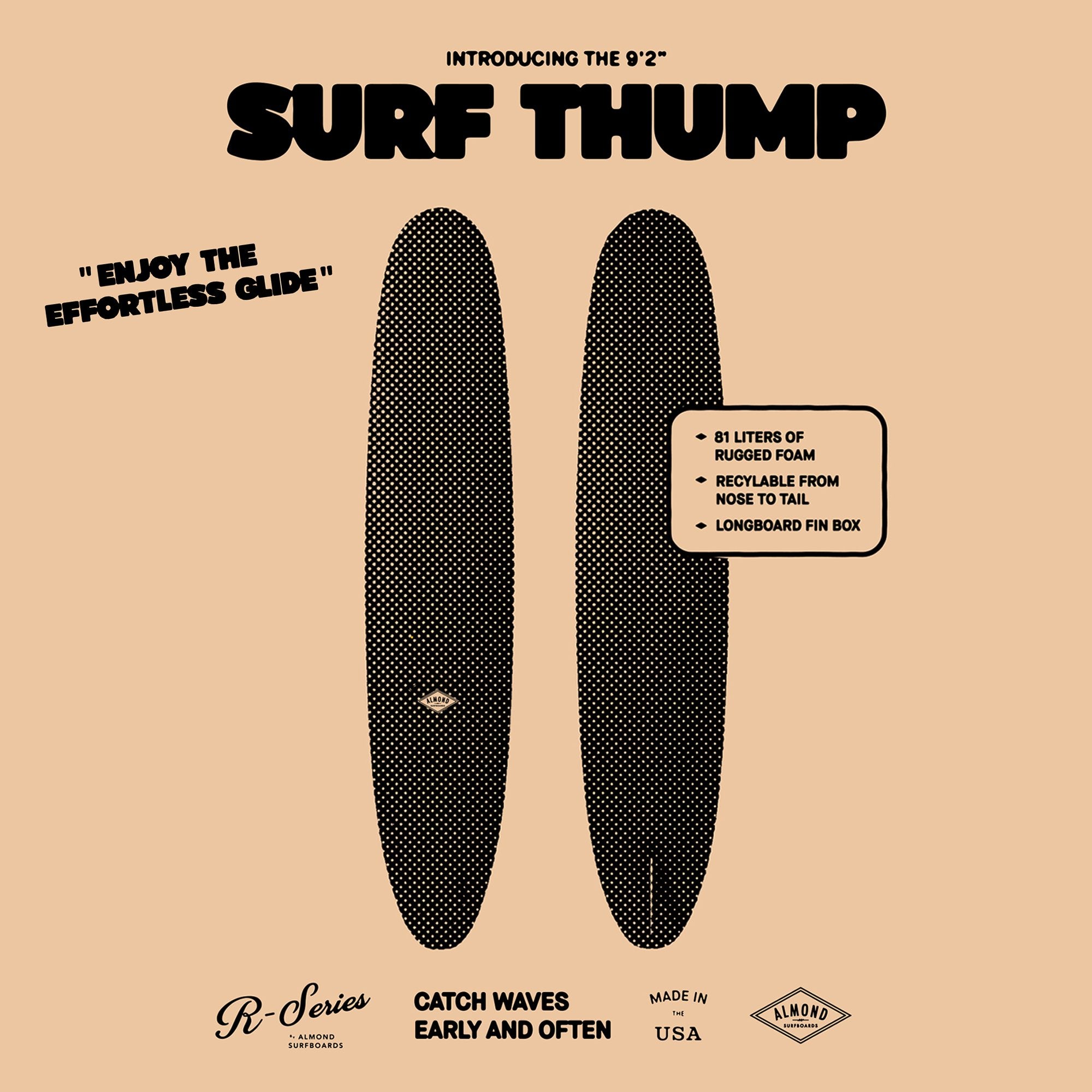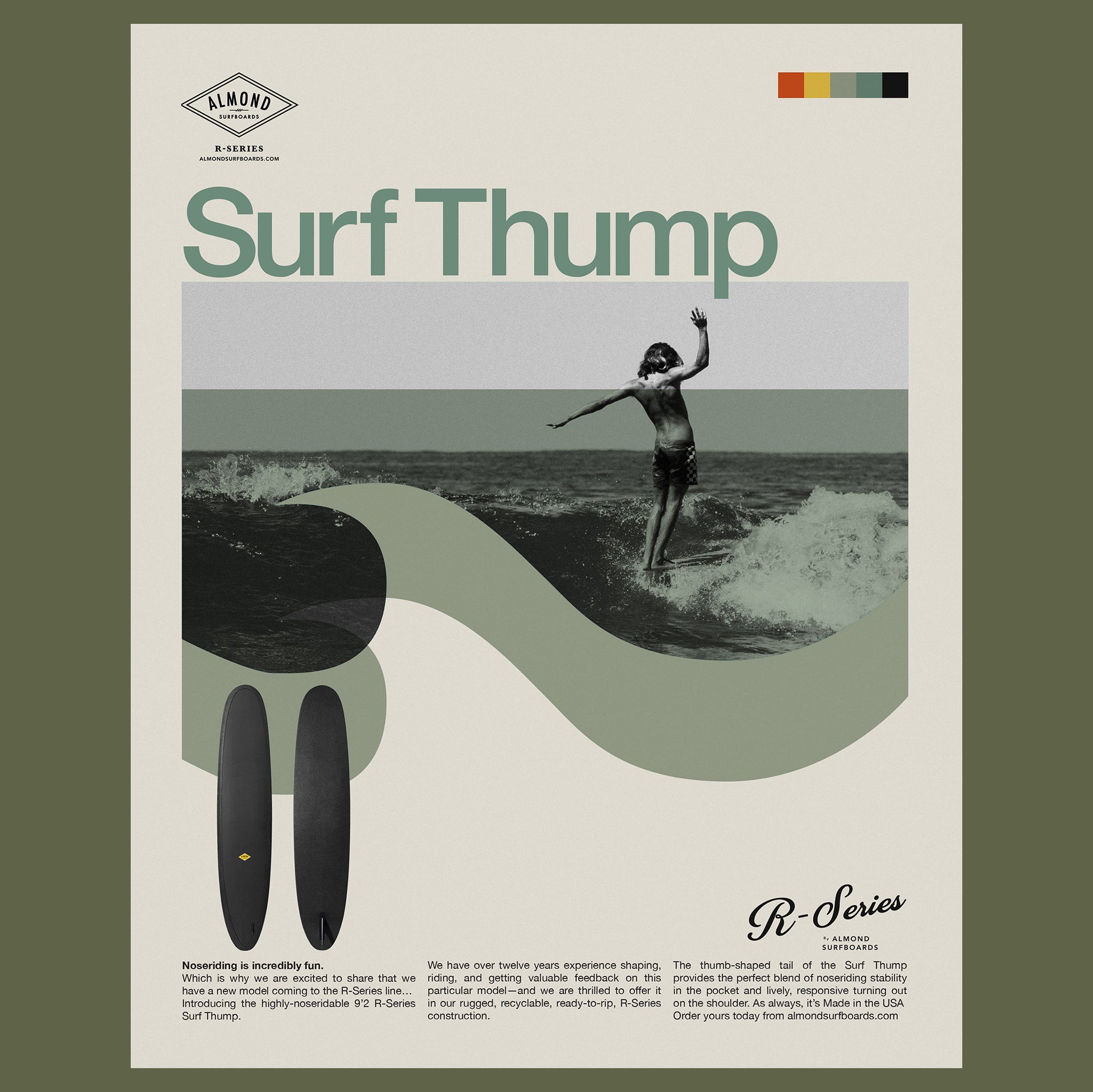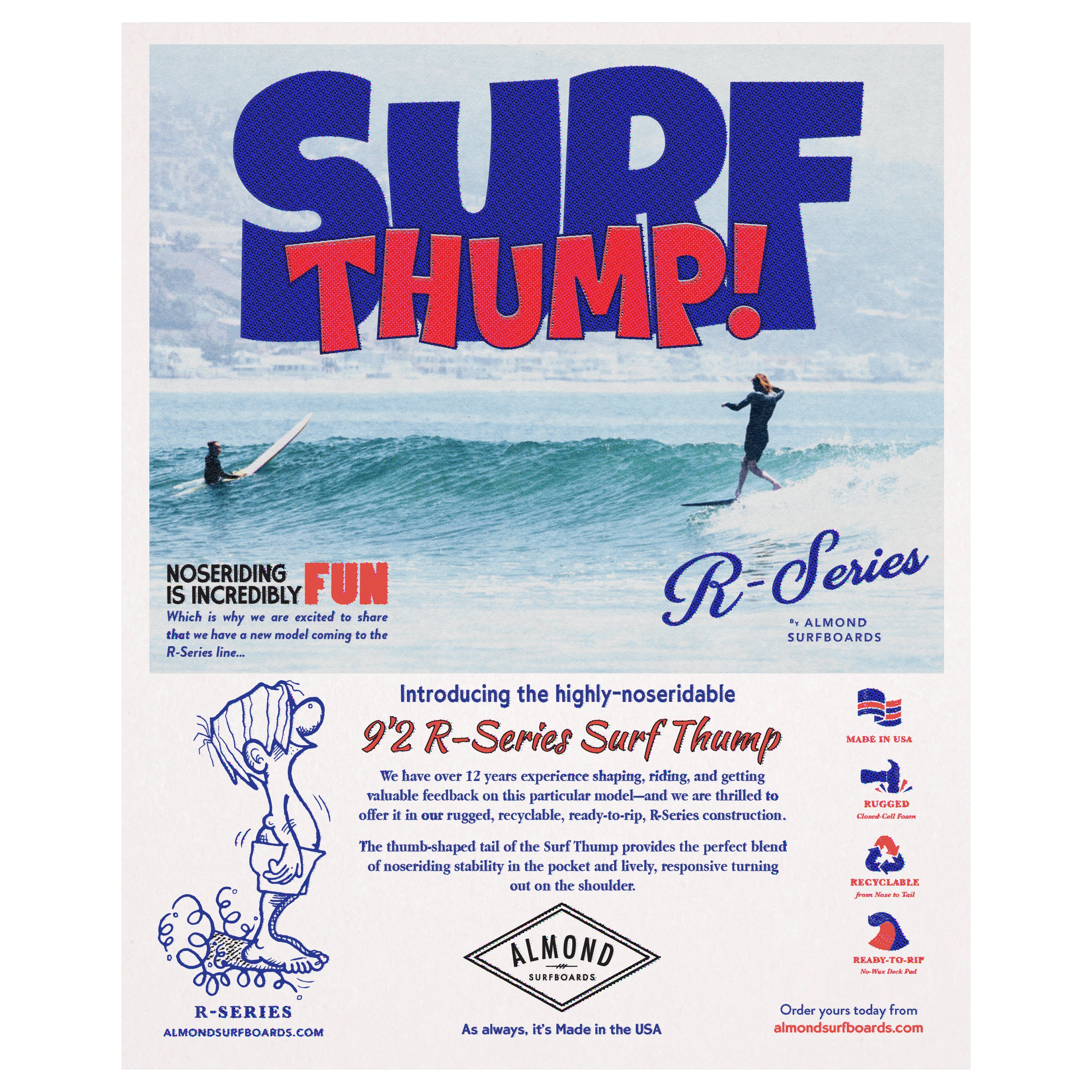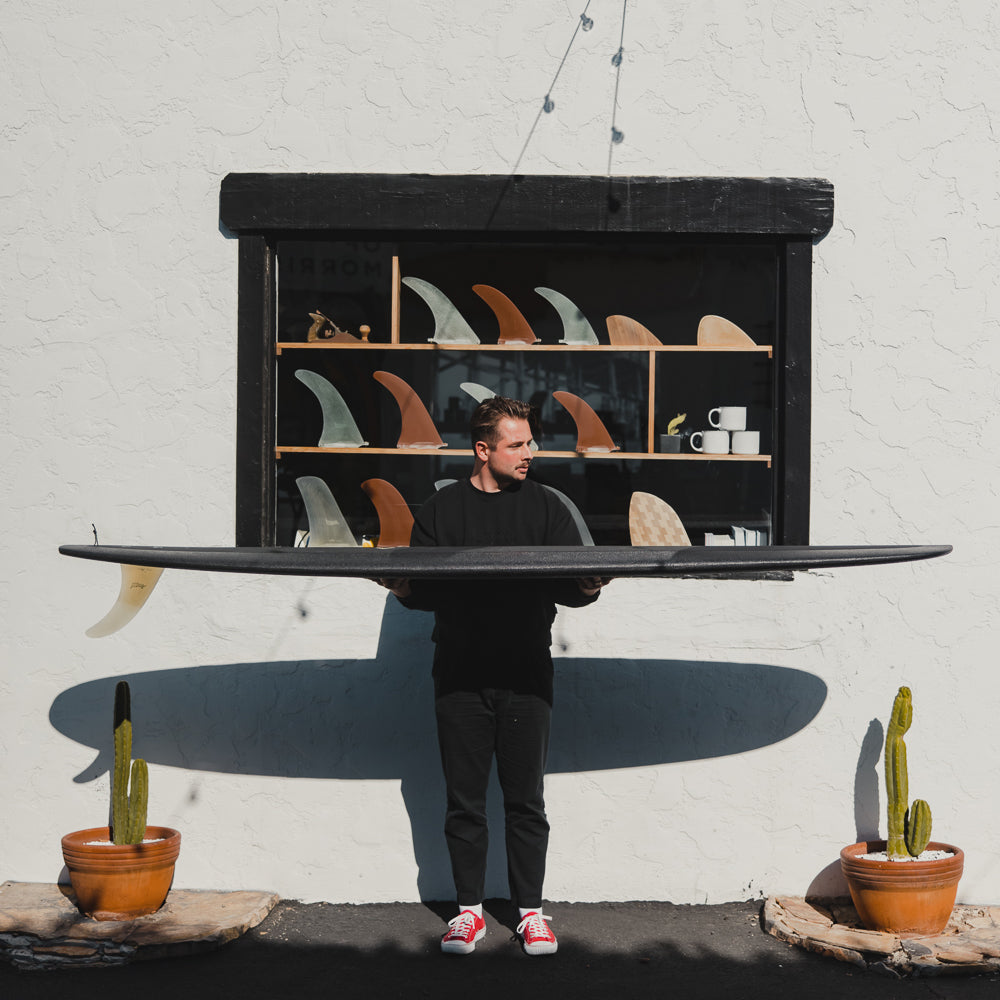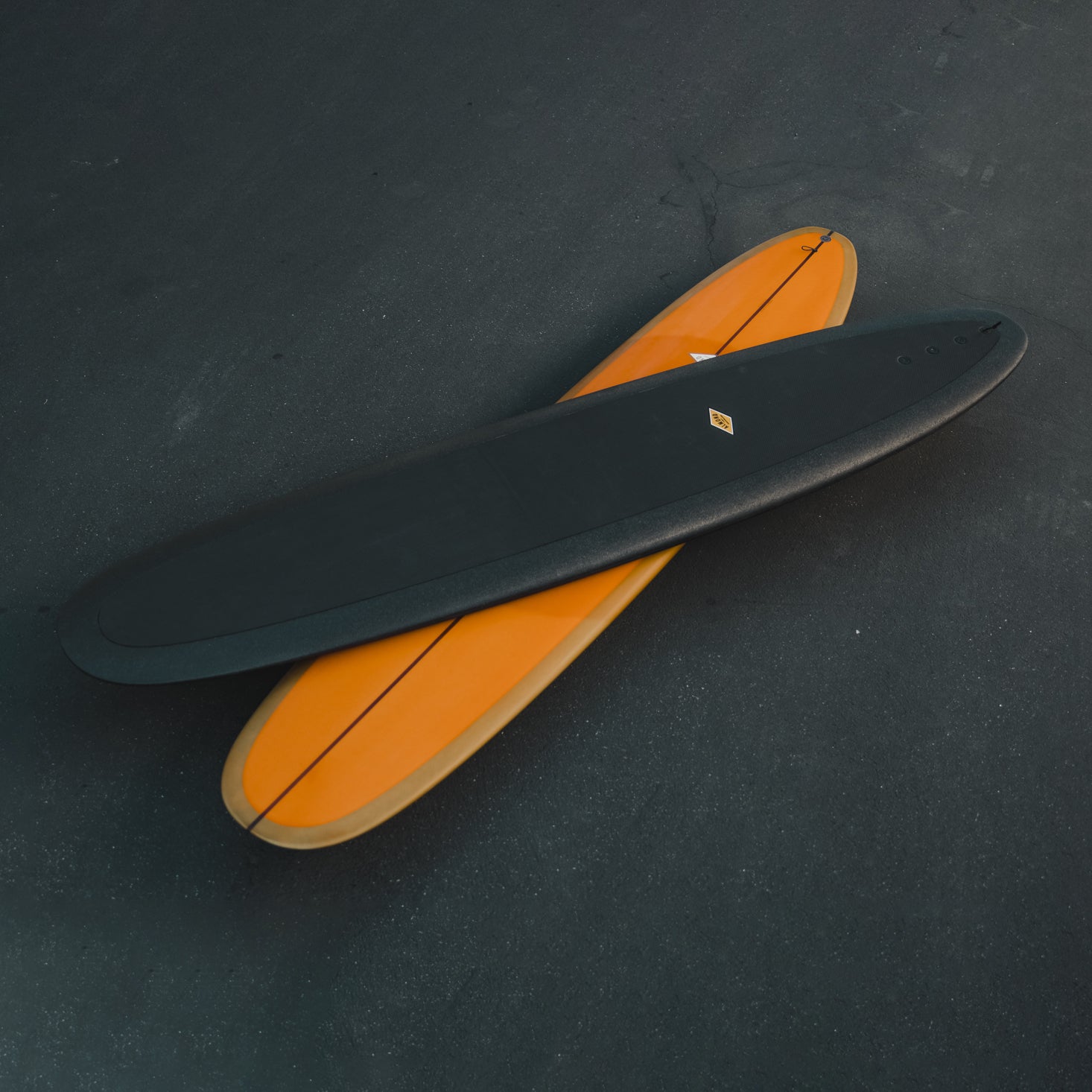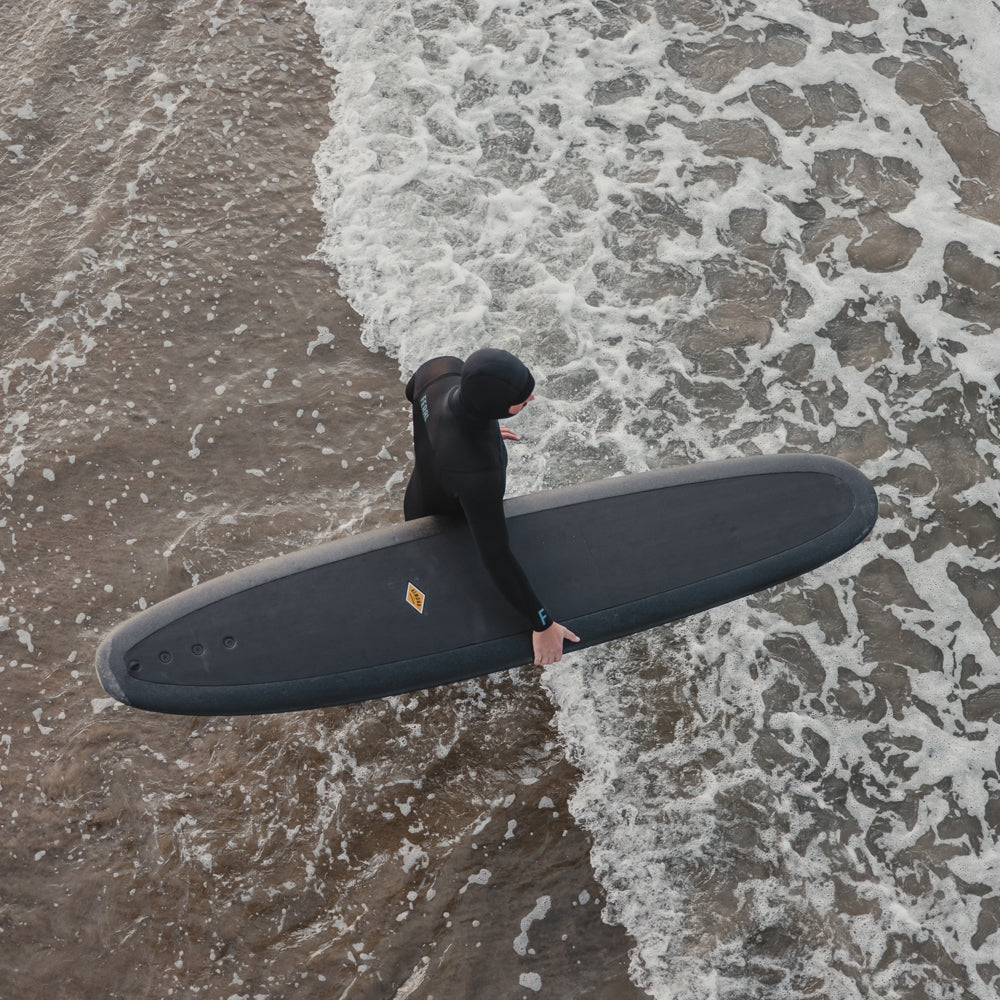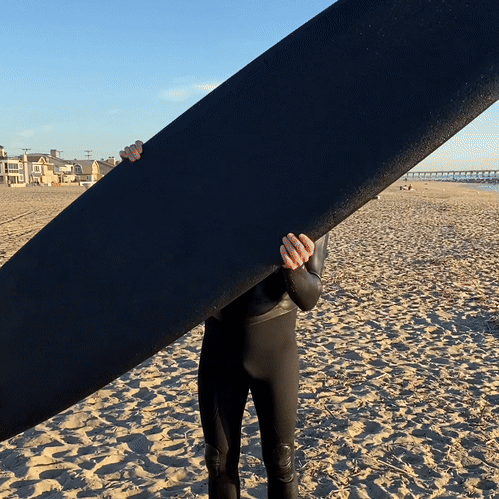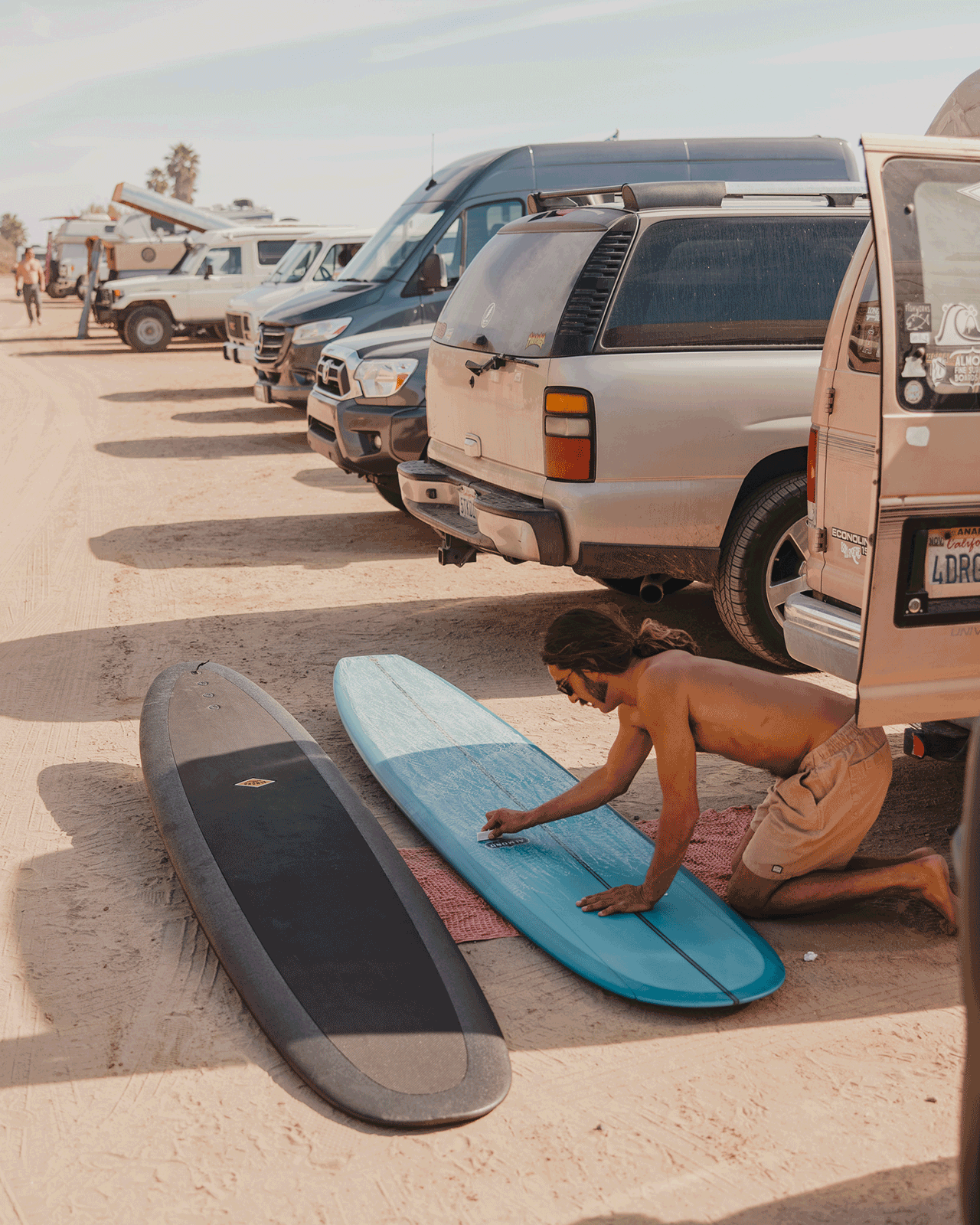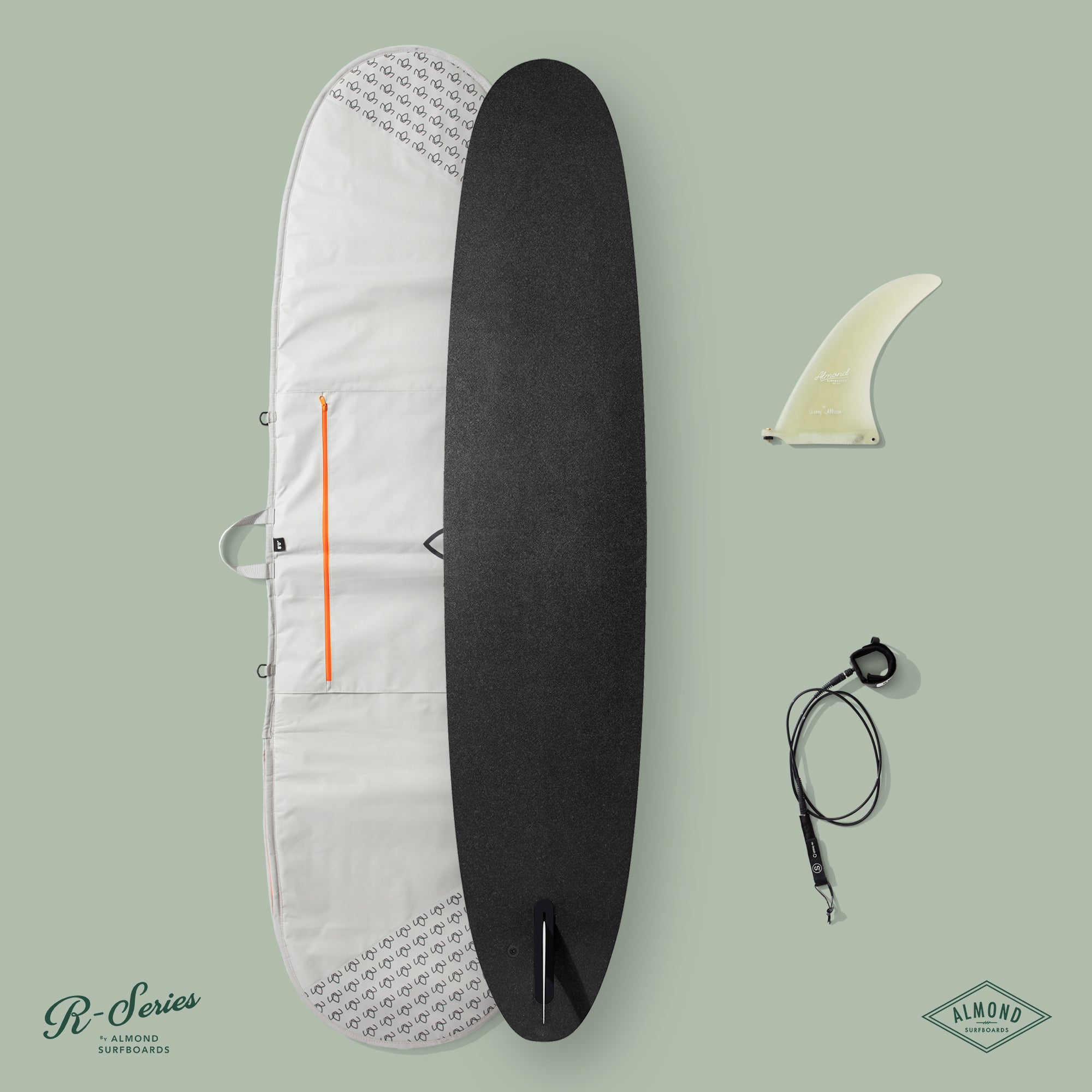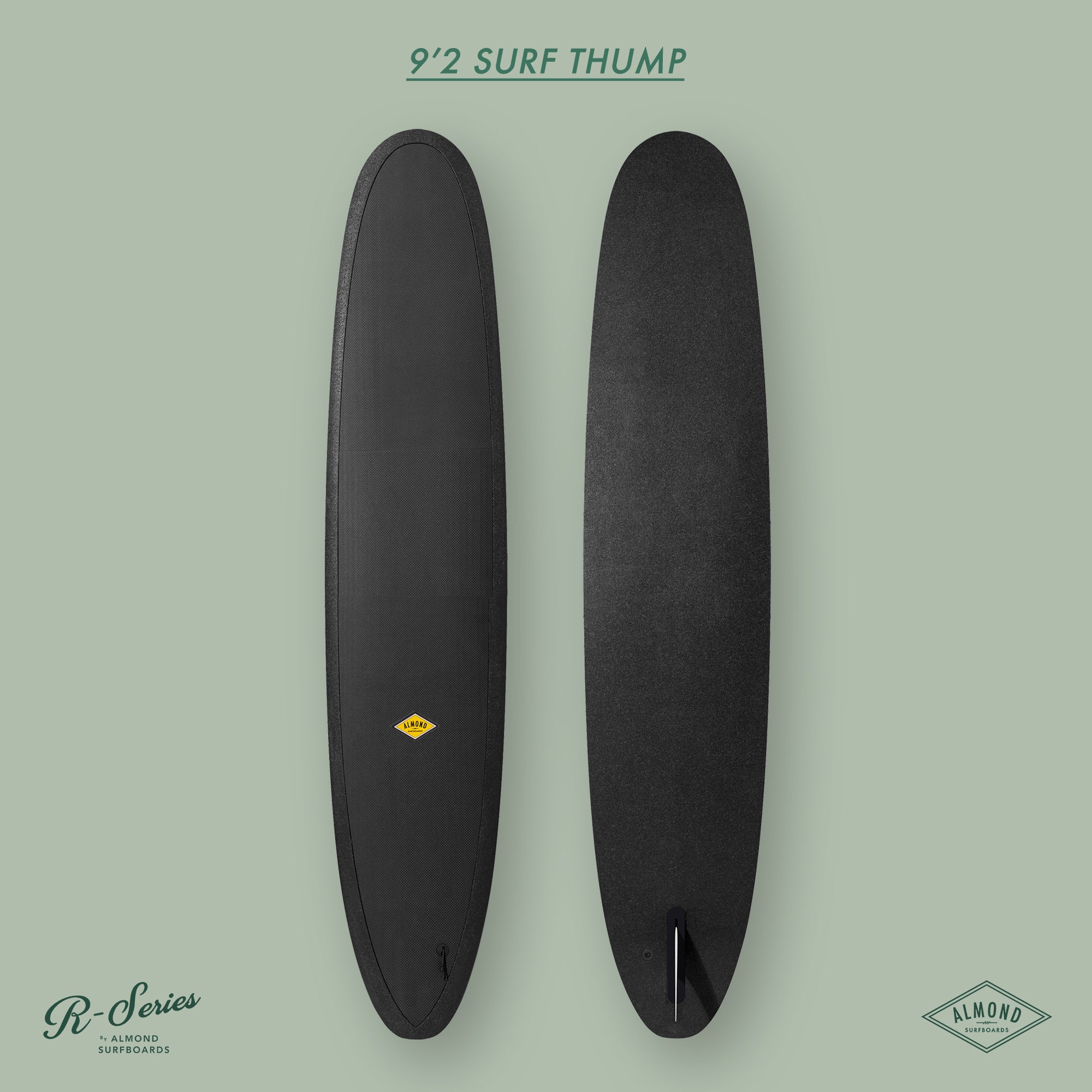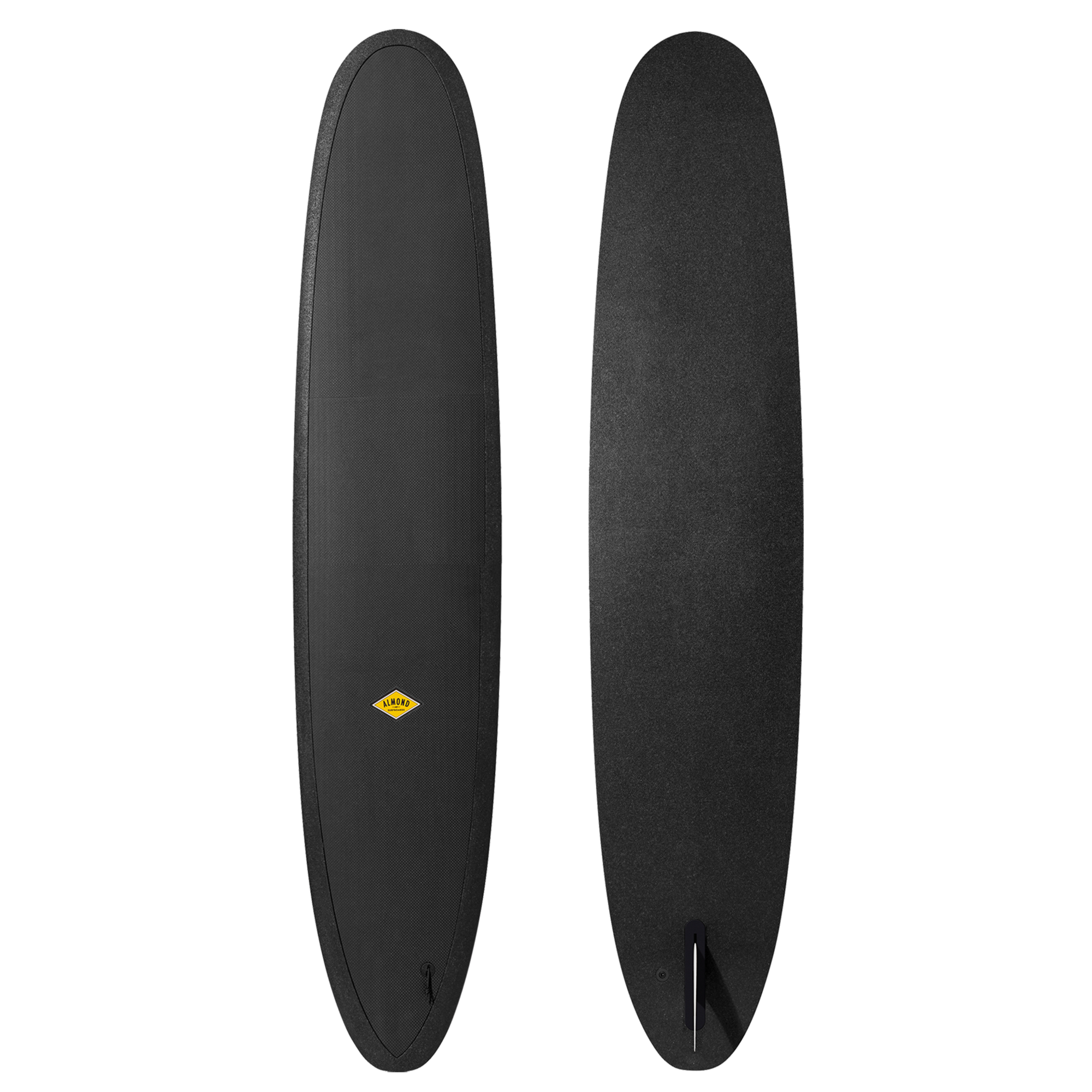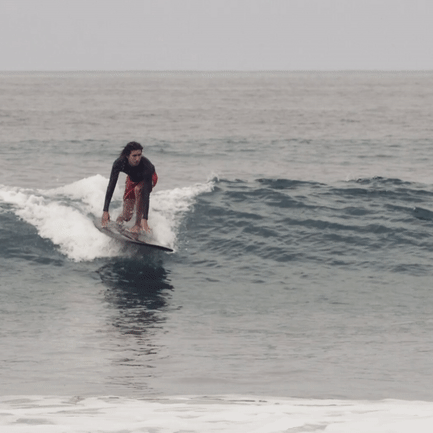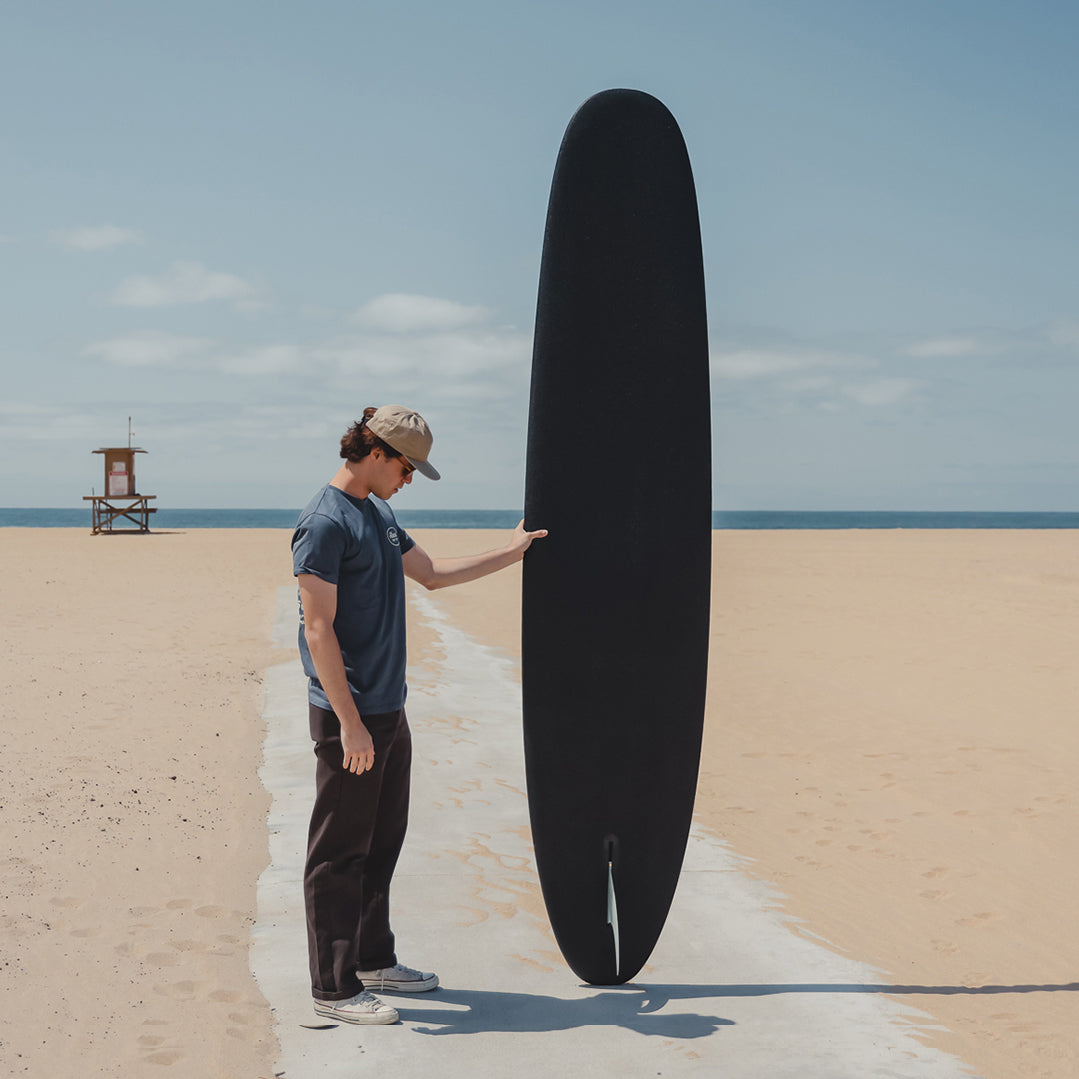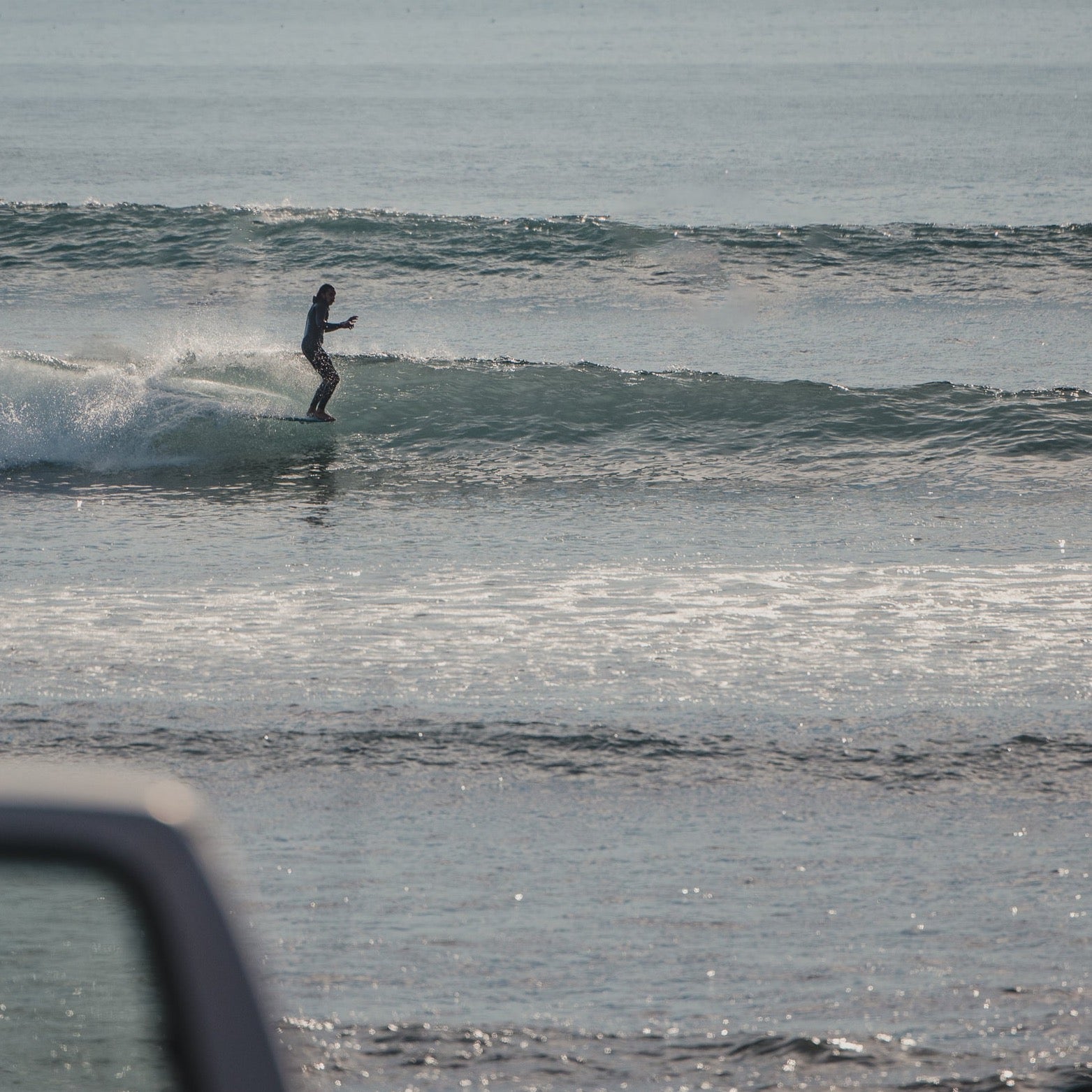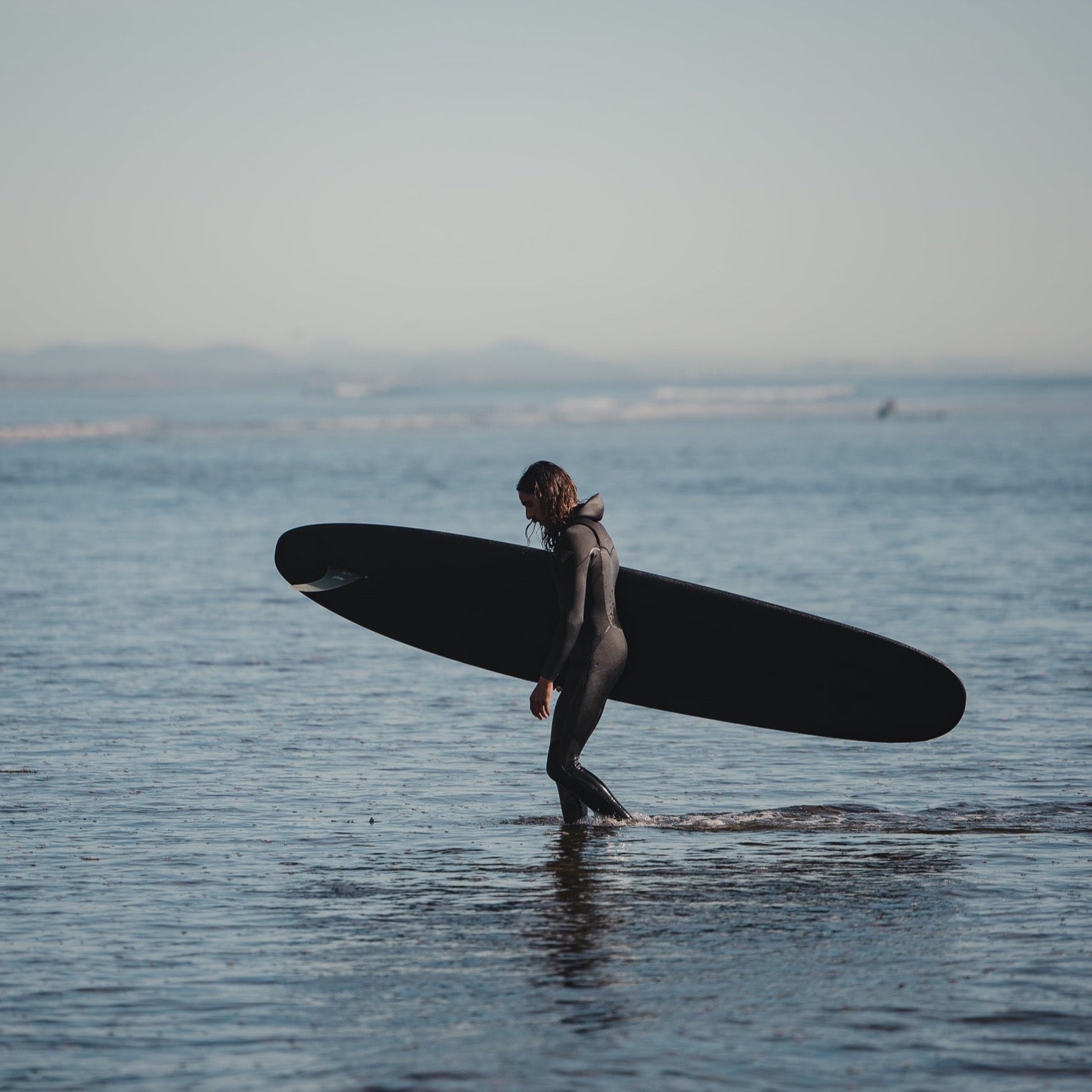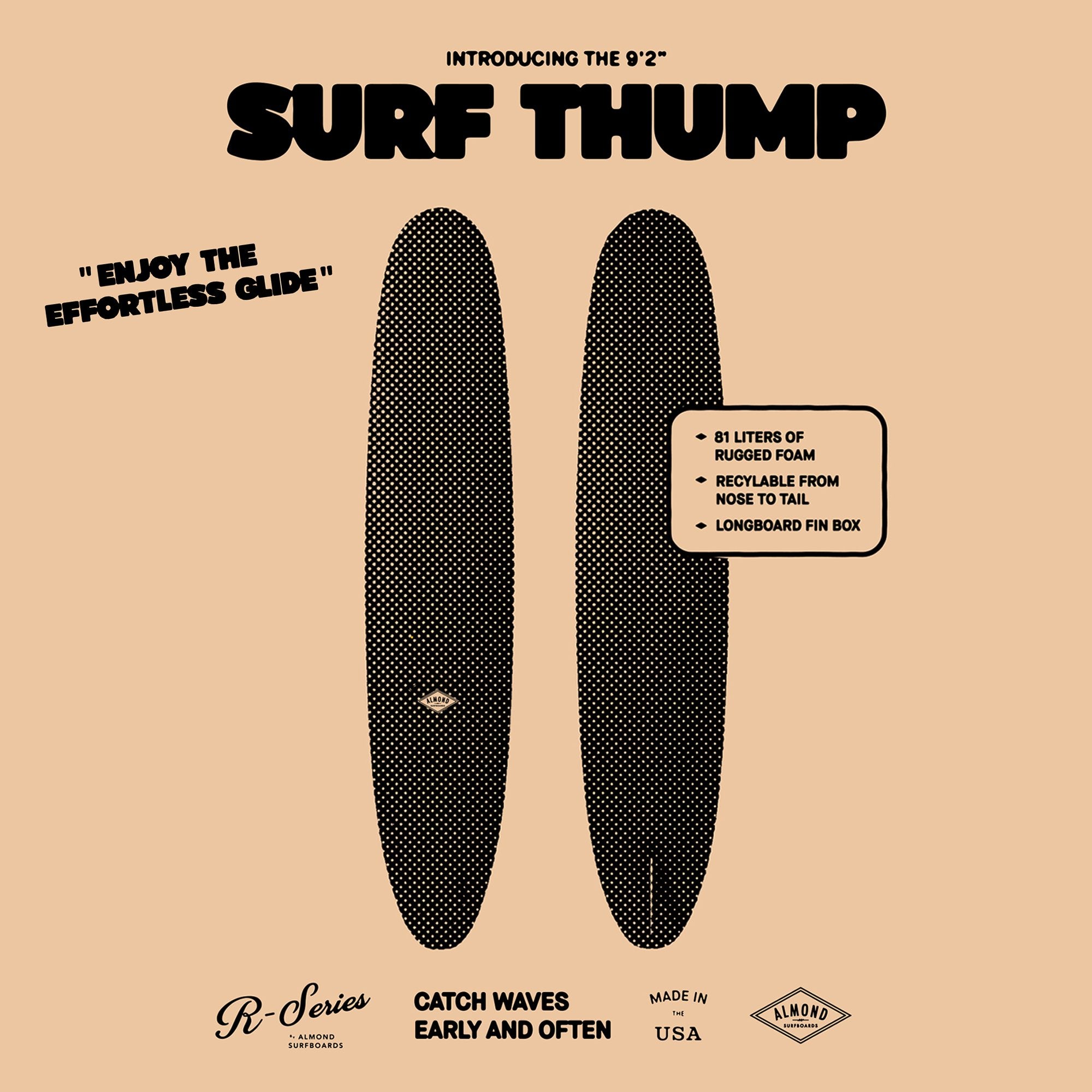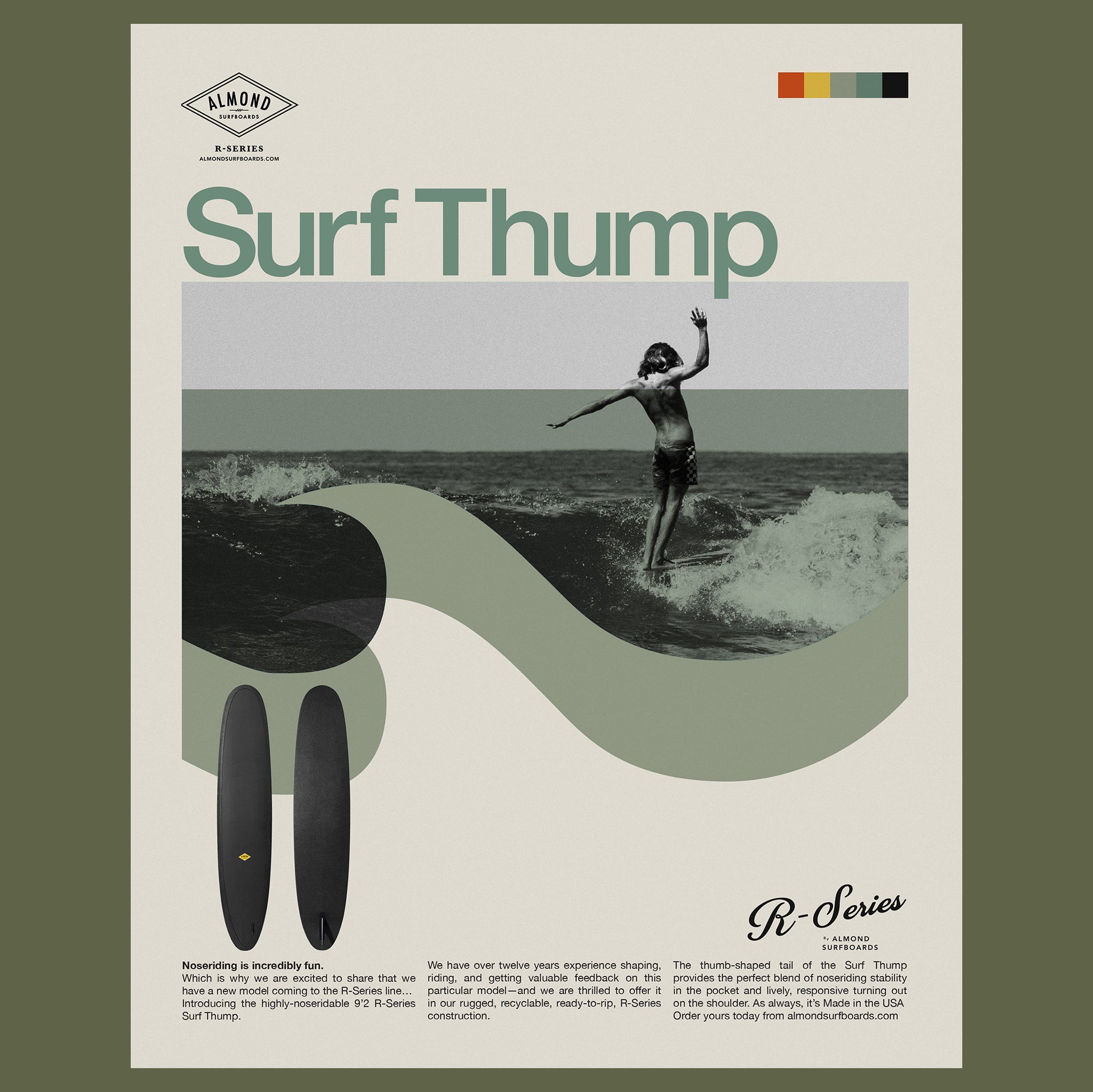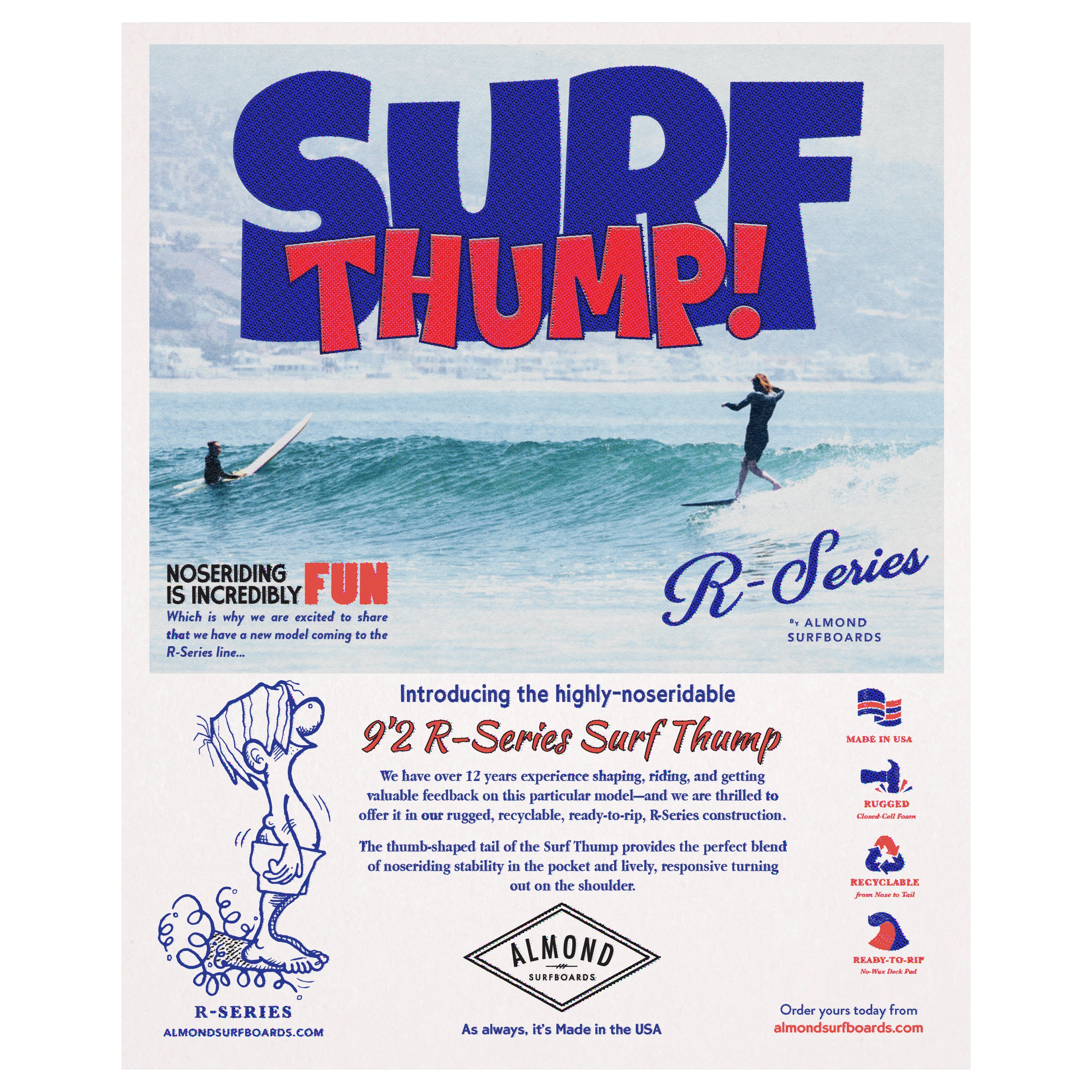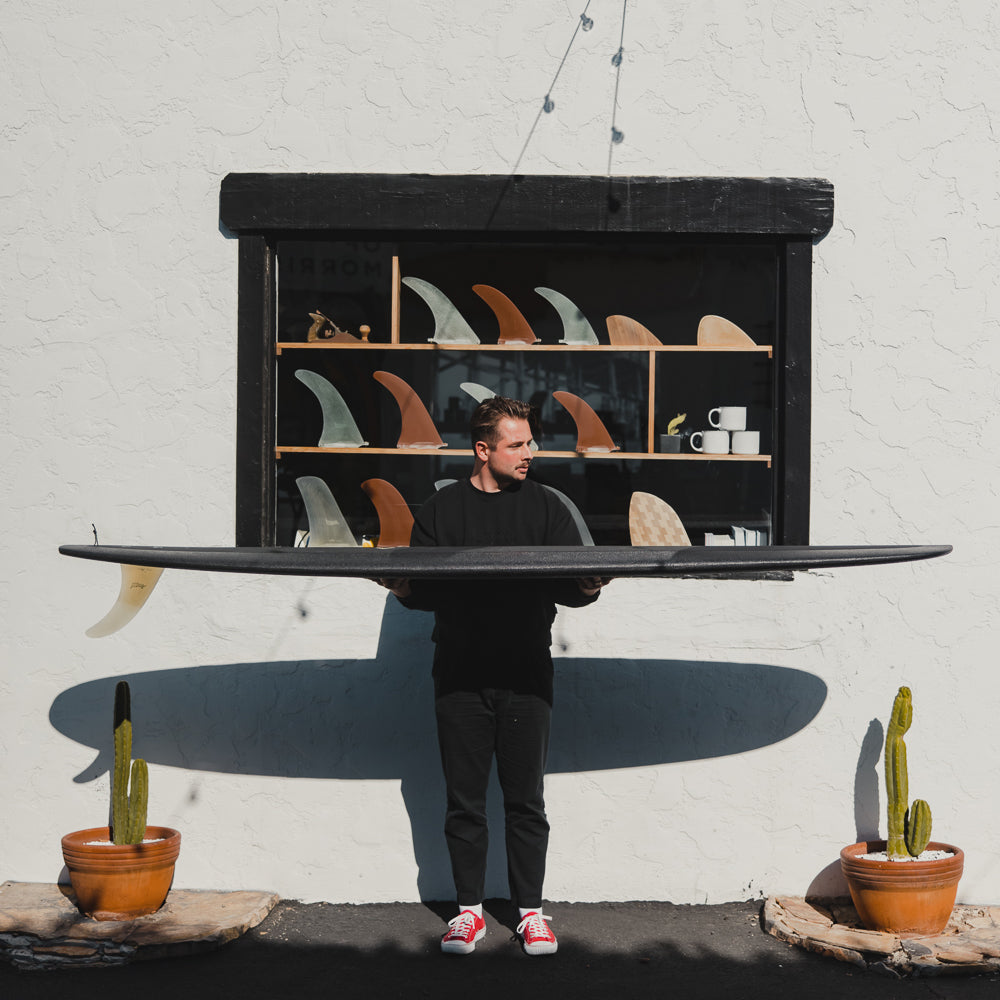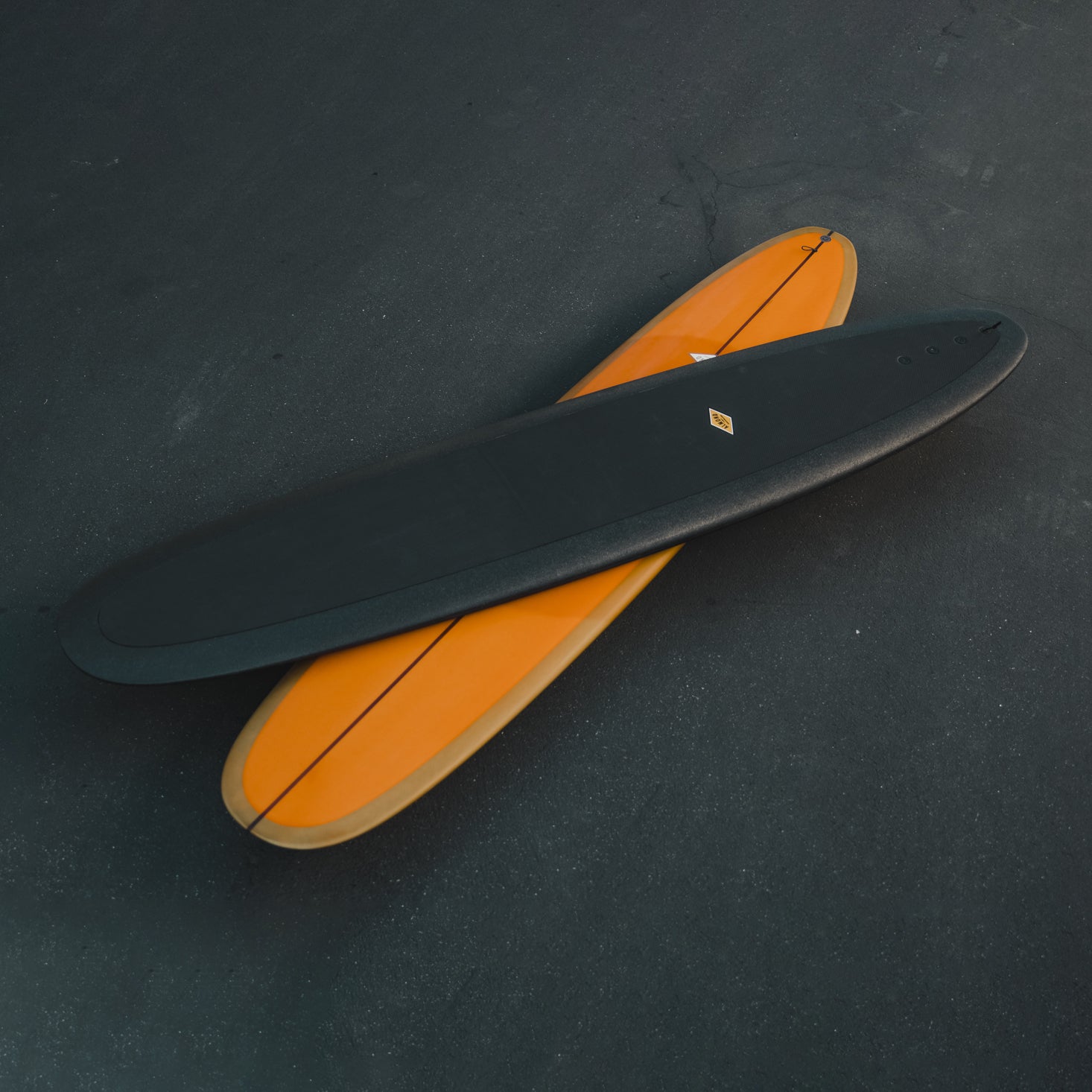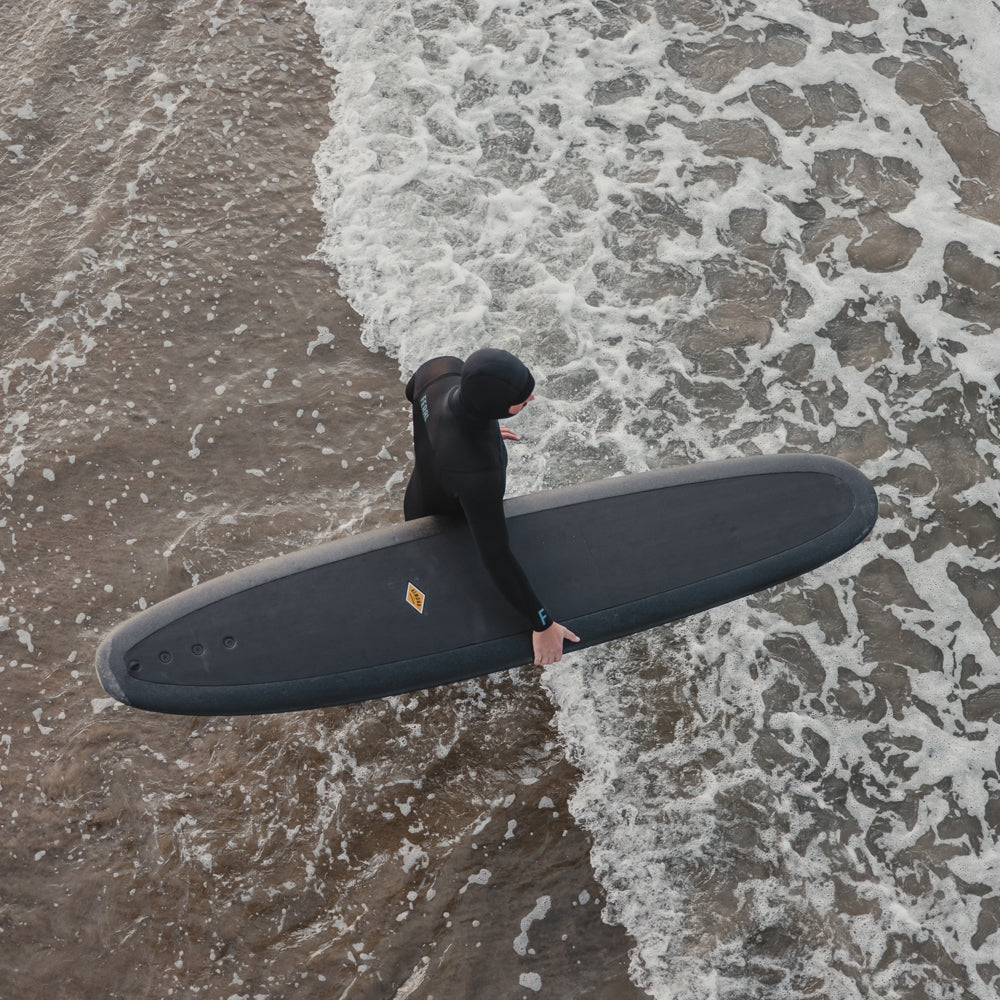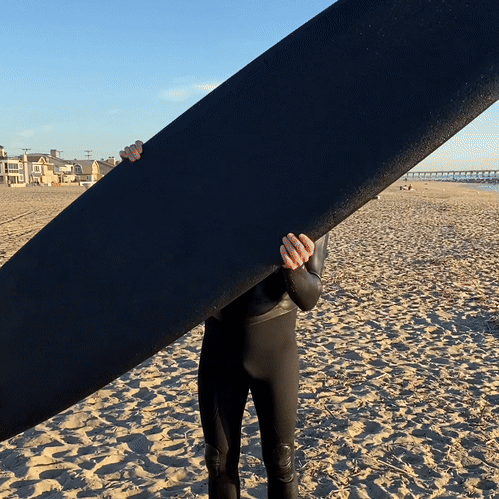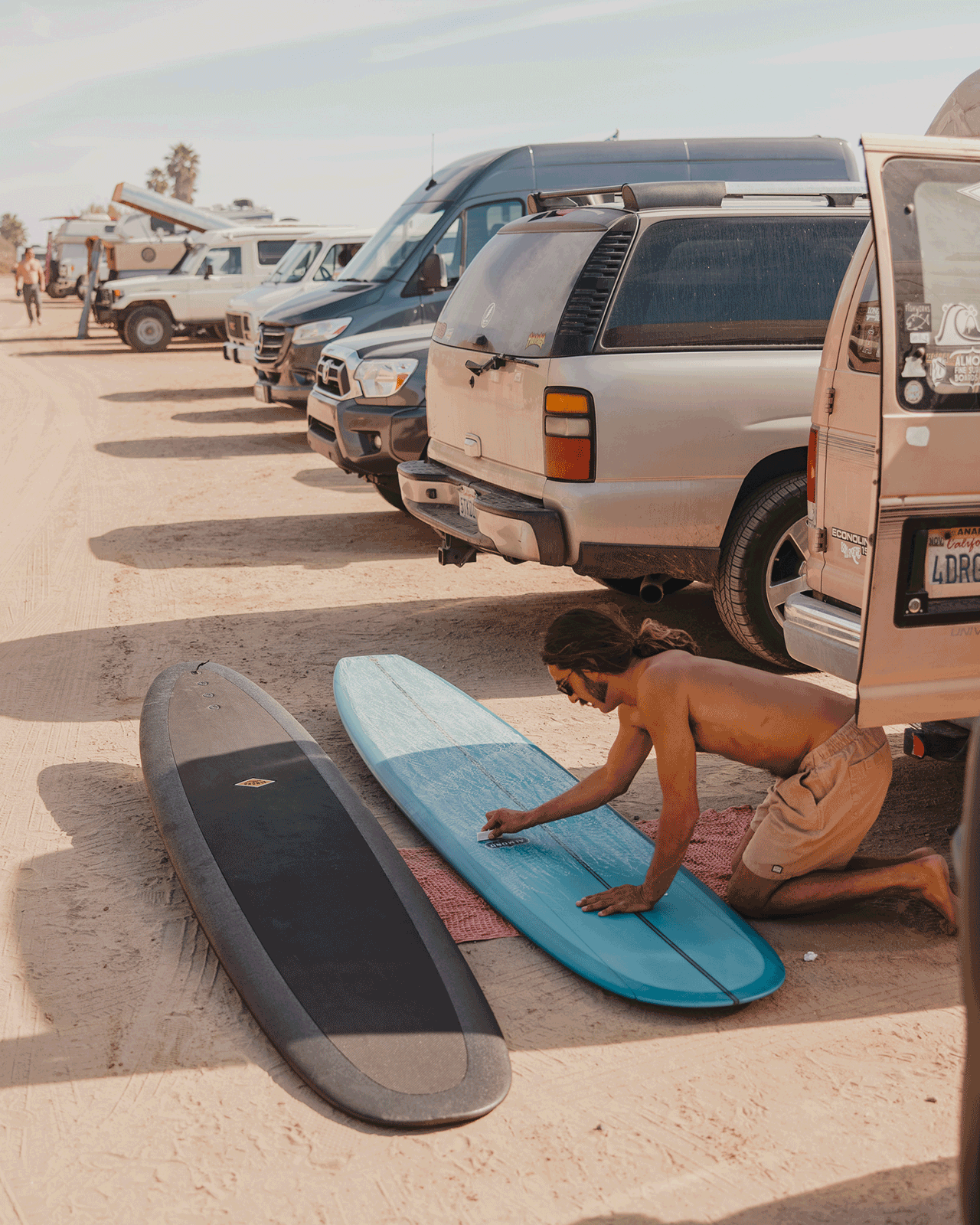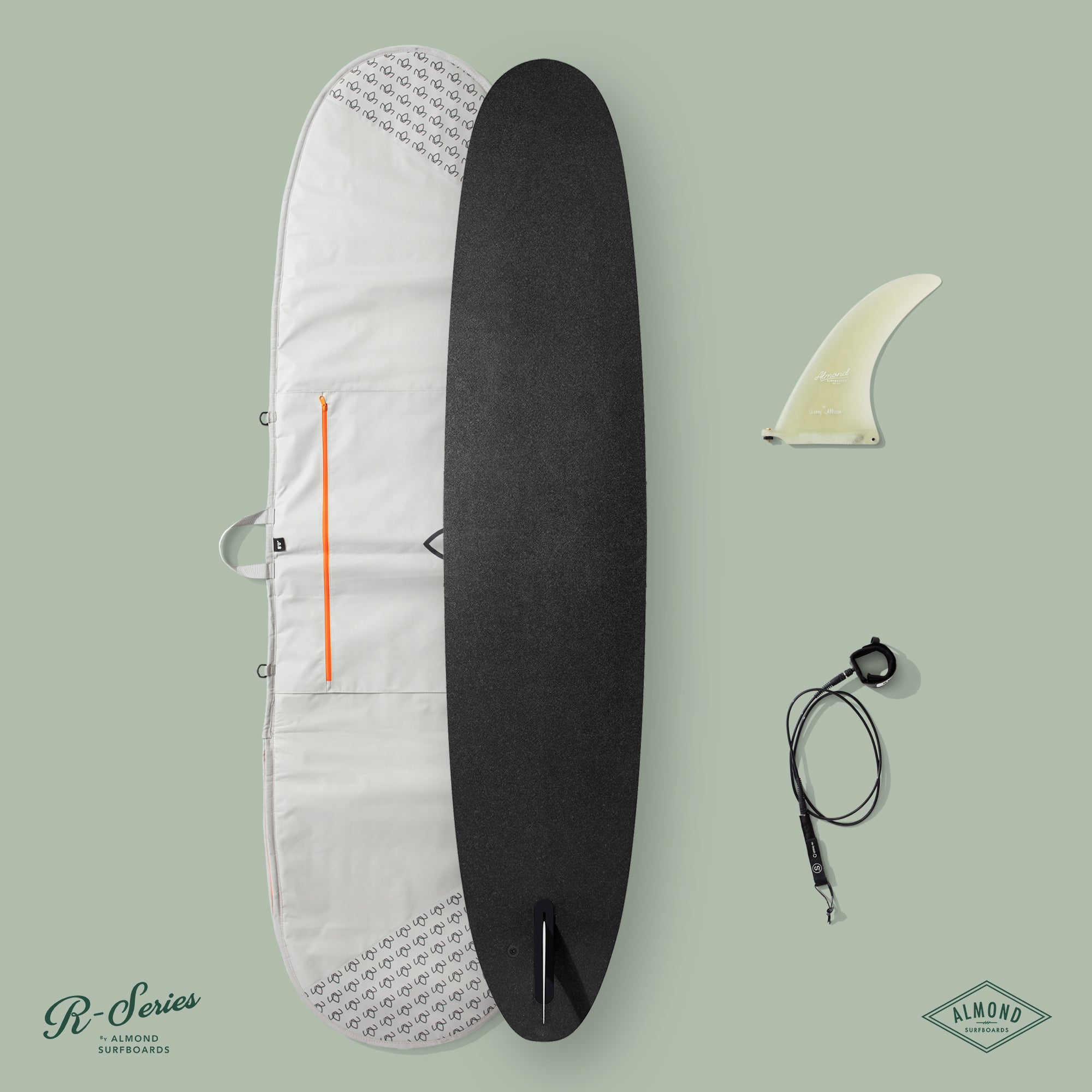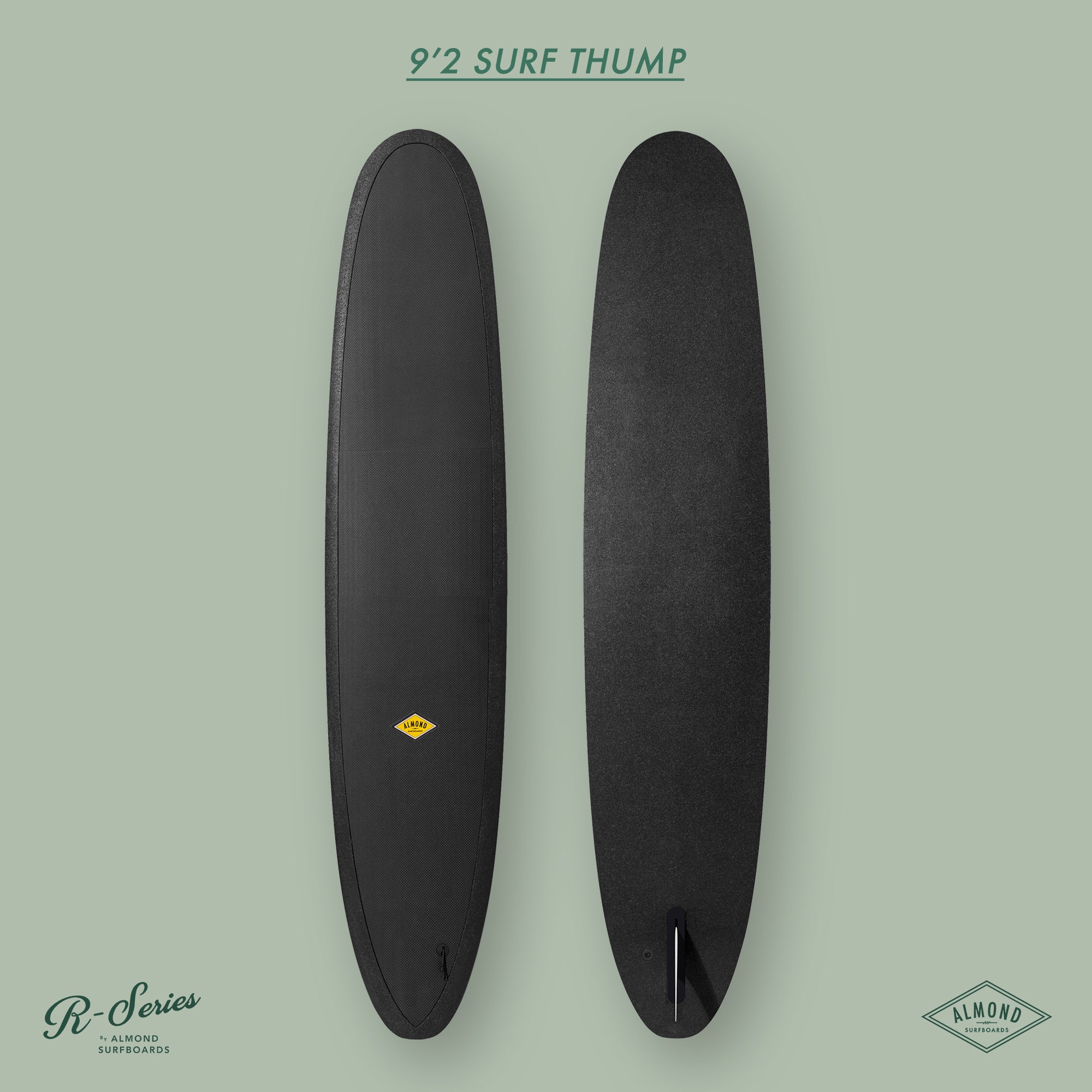 Surf Thump | 9'2
You favorite beach-break noserider, built in our rugged R-Series construction.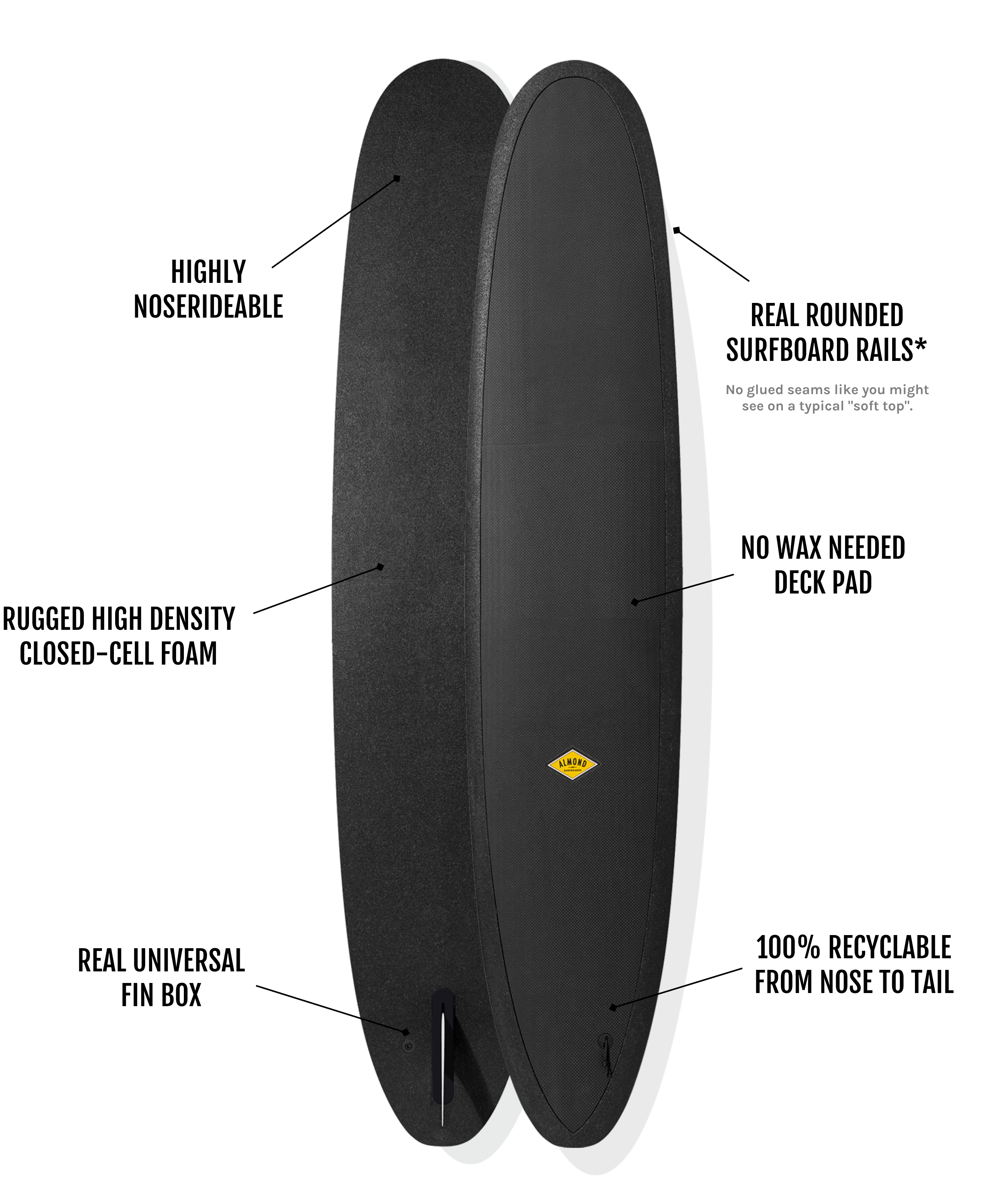 Specs
Size
9'2 x 17.55" x 23" x 16.4"
Best For
Gliding and noseriding
Overview
The 9'2 Surf Thump provides the perfect blend of noseriding stability in the pocket and lively, responsive turning out on the shoulder.
Whether you're an experienced veteran of the two feet and firing lifestyle, or you're looking to add your first noserider to your quiver, enjoy the effortless glide of the 9'2 R-Series Surf Thump.
the surf thump in action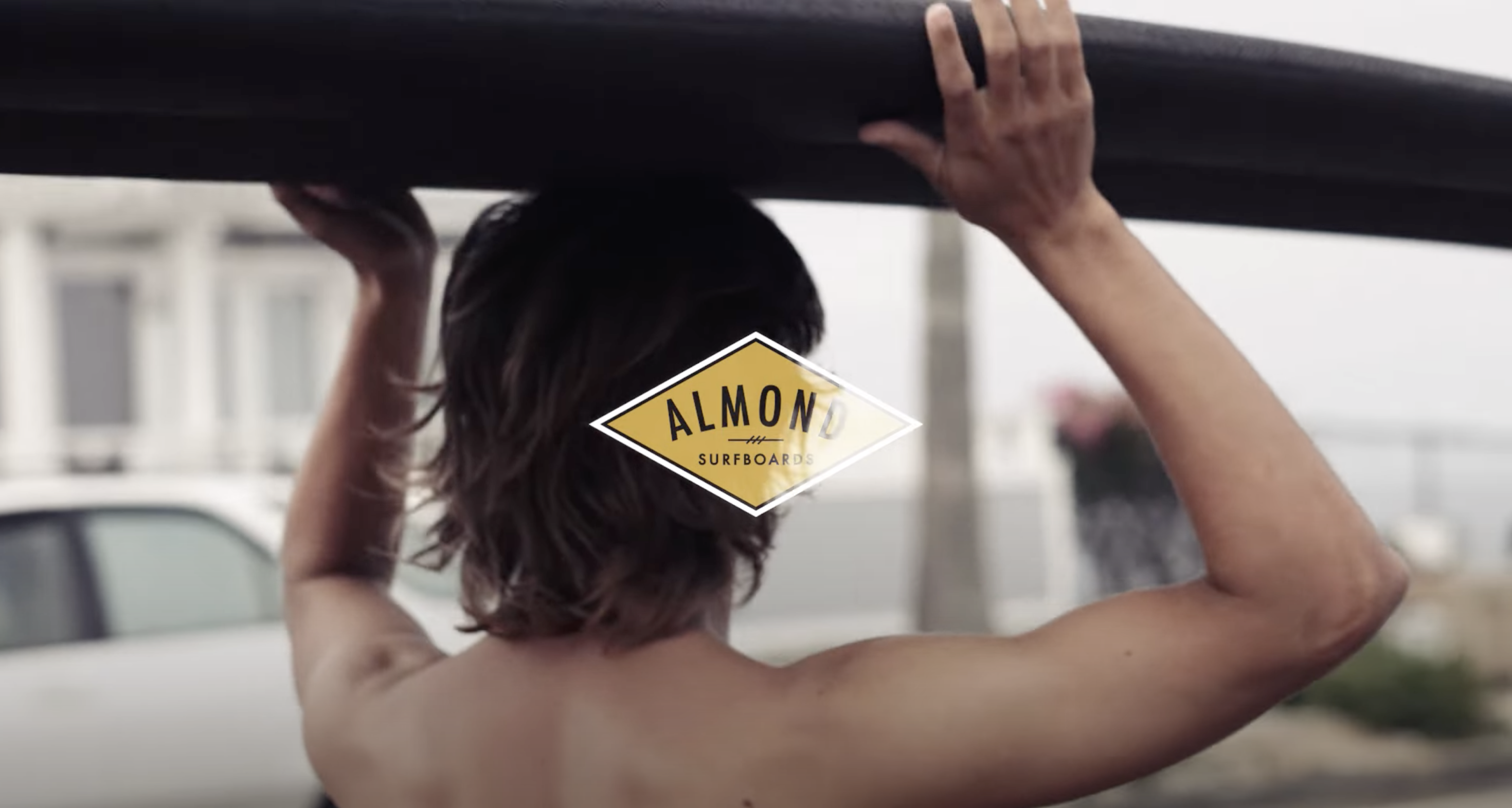 NOT SURE? CHECK OUT A DIFFERENT SIZE!