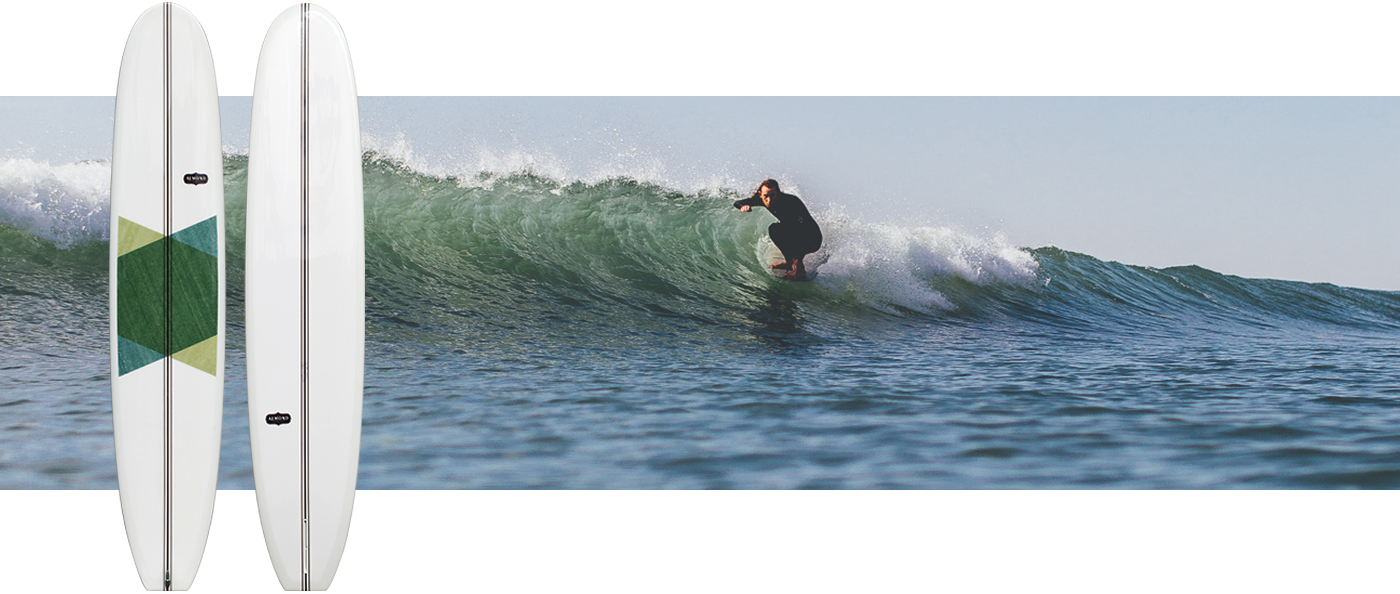 The Lumberjack
The Ultimate Beach-Break Noserider
Reclaim the golden era of surfing with our timeless classic, the Lumberjack.
"Noserides for Days"
Introduce your brand, products and vision statement and welcome customers to your store.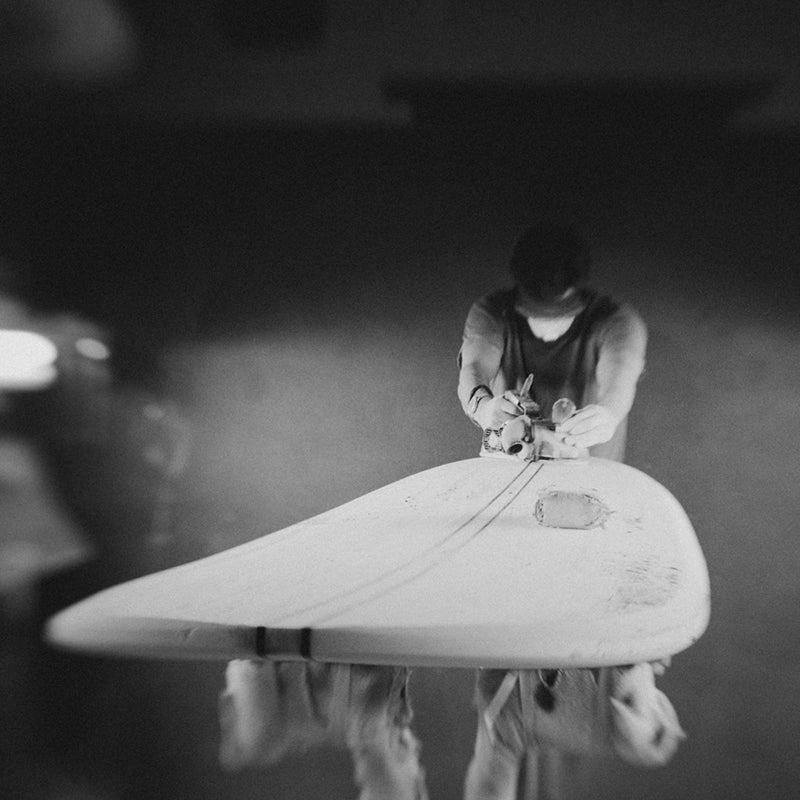 Standard Dimensions:
Lumberjack Model
Length: 9'0" to 10'0"
With the most popular lengths being 9'4" and 9'6"
Standard Dims:
Nose: 18"
Width: 23"
Tail: 16"
Thickness: 3"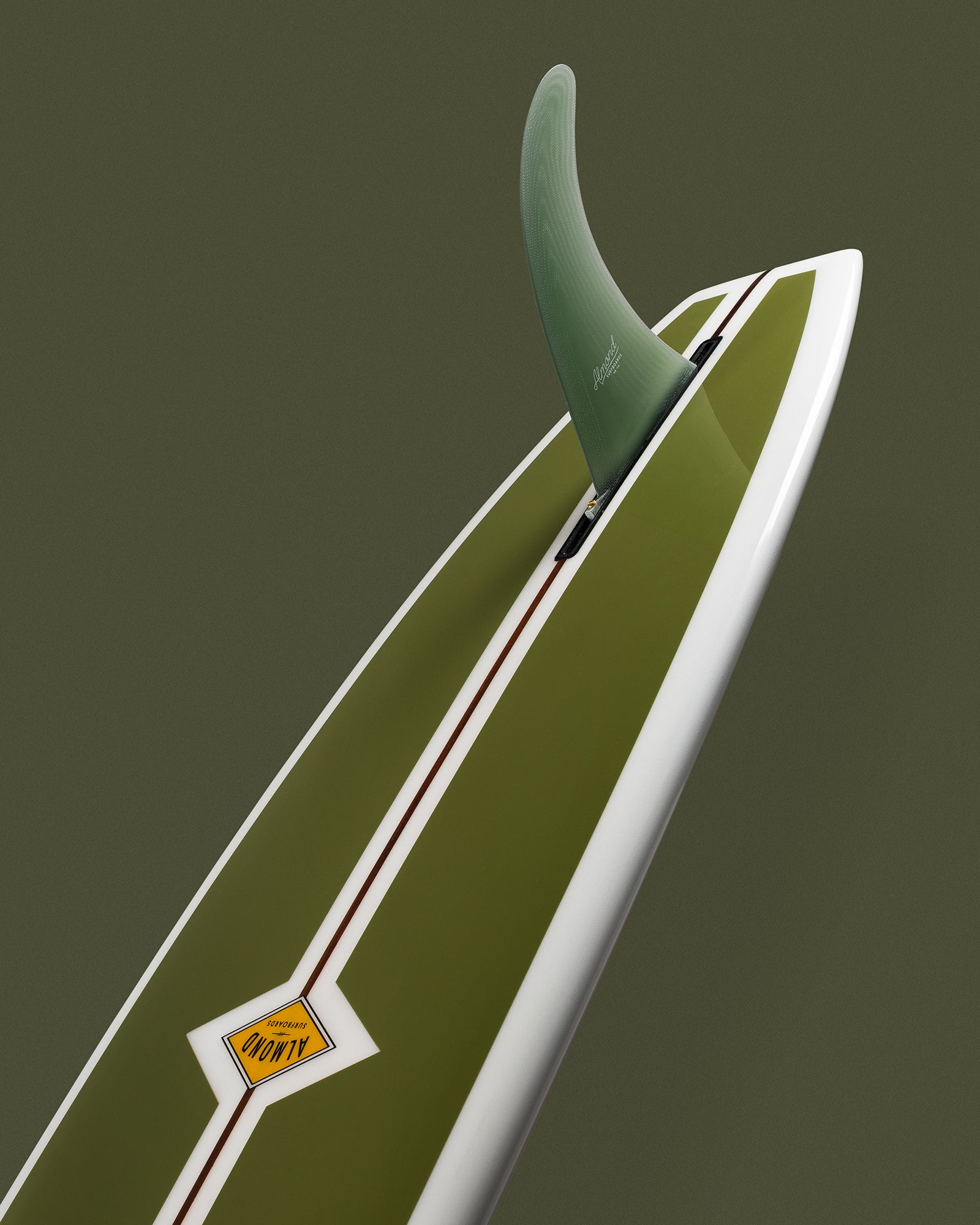 Specs:
Lumberjack model
9'2"   22 7/8  by 3
9'4"   23        by 3
9'6"   23 1/8  by 3.06 (Common Size) 
9'8"   23 1/4  by 3.12
10'    23 1/2   by 3.27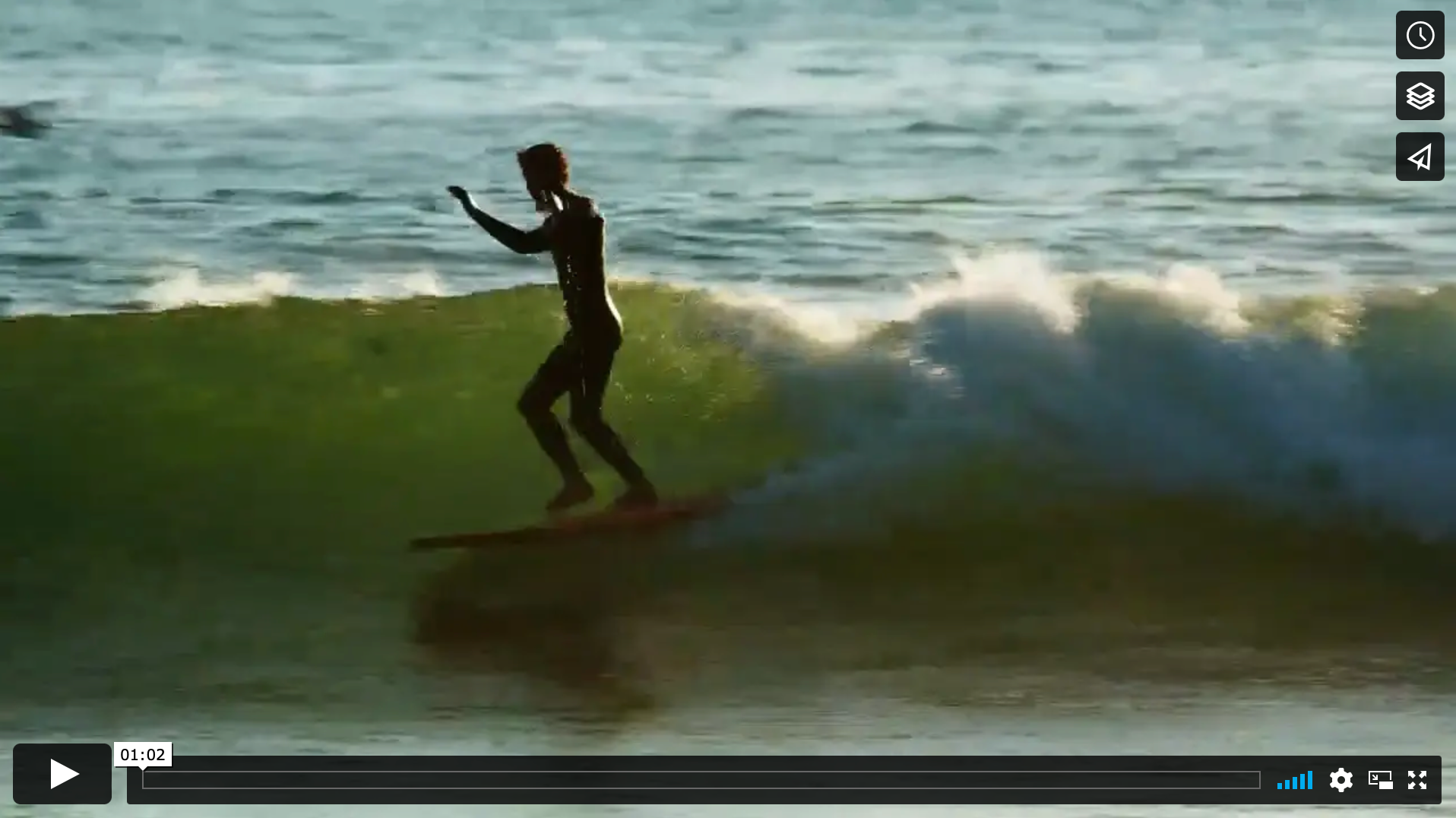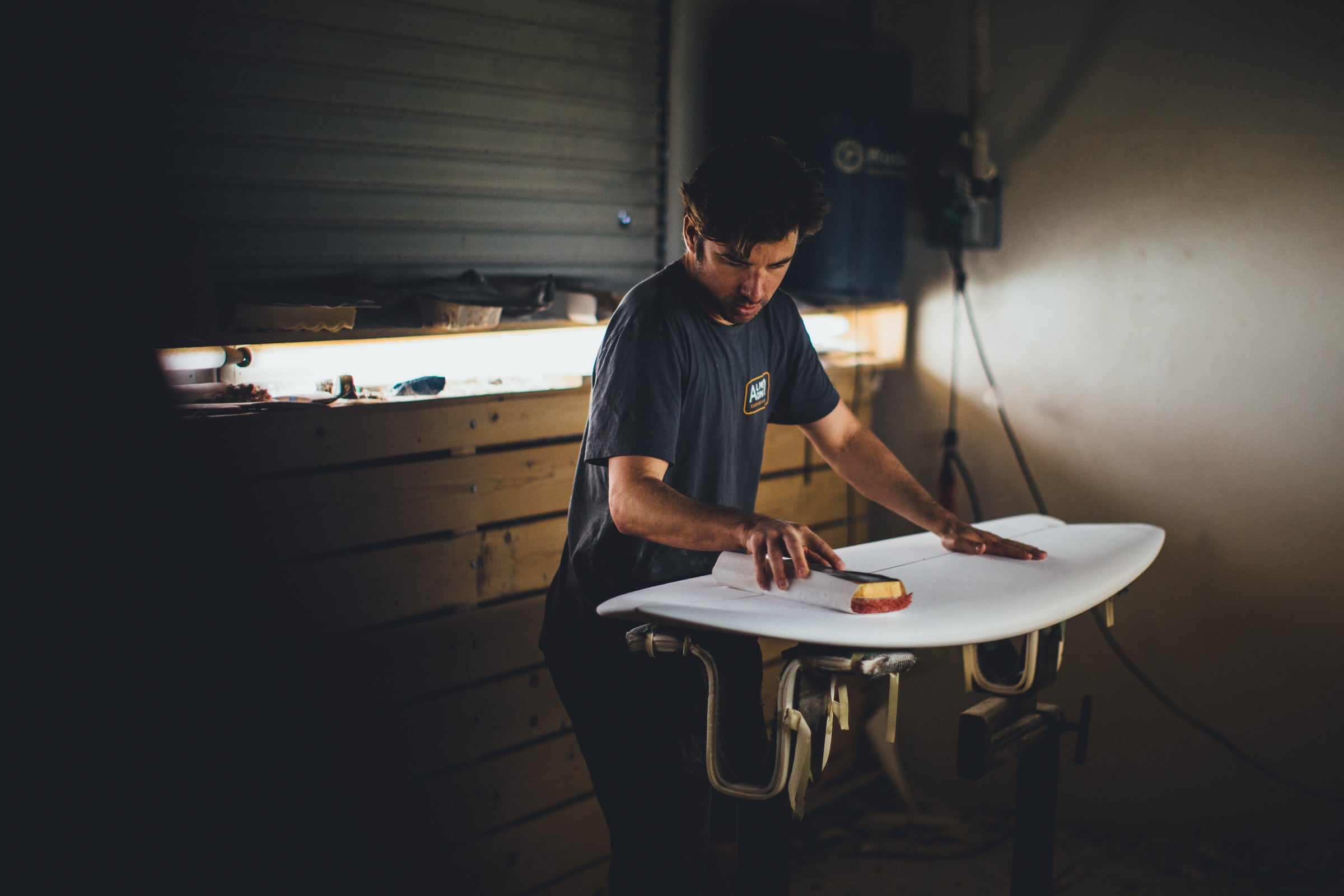 Order Custom
We will build you your dream board, we just need to know a few things about you, what you want your board to ride like, and what you want it to look like.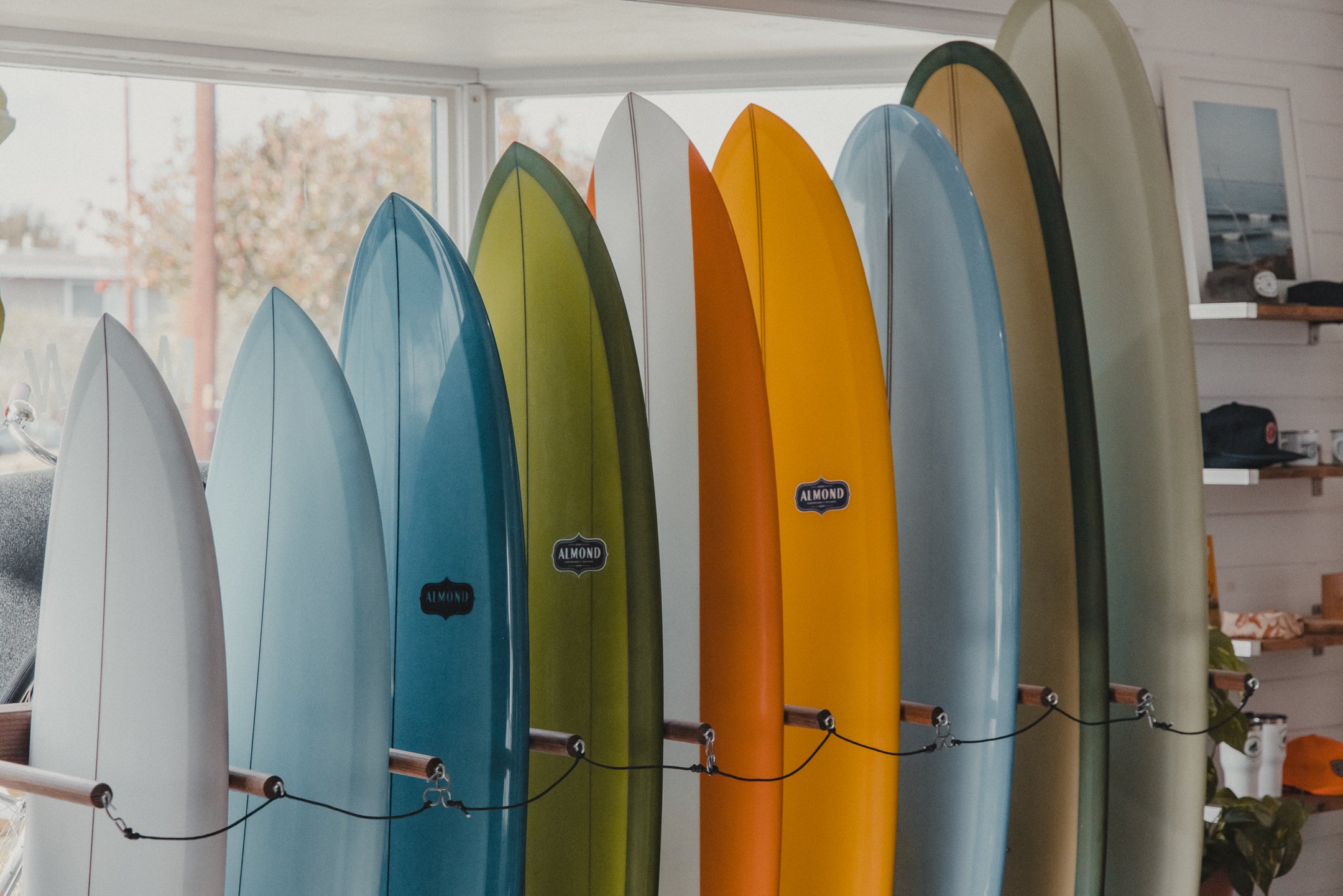 Browse Current Stock
Don't want to wait for a custom? You could be surfing tonight by selecting off of our stock board rack. The same high-quality you expect, available today from our surf shop.
Articles About the Lumberjack: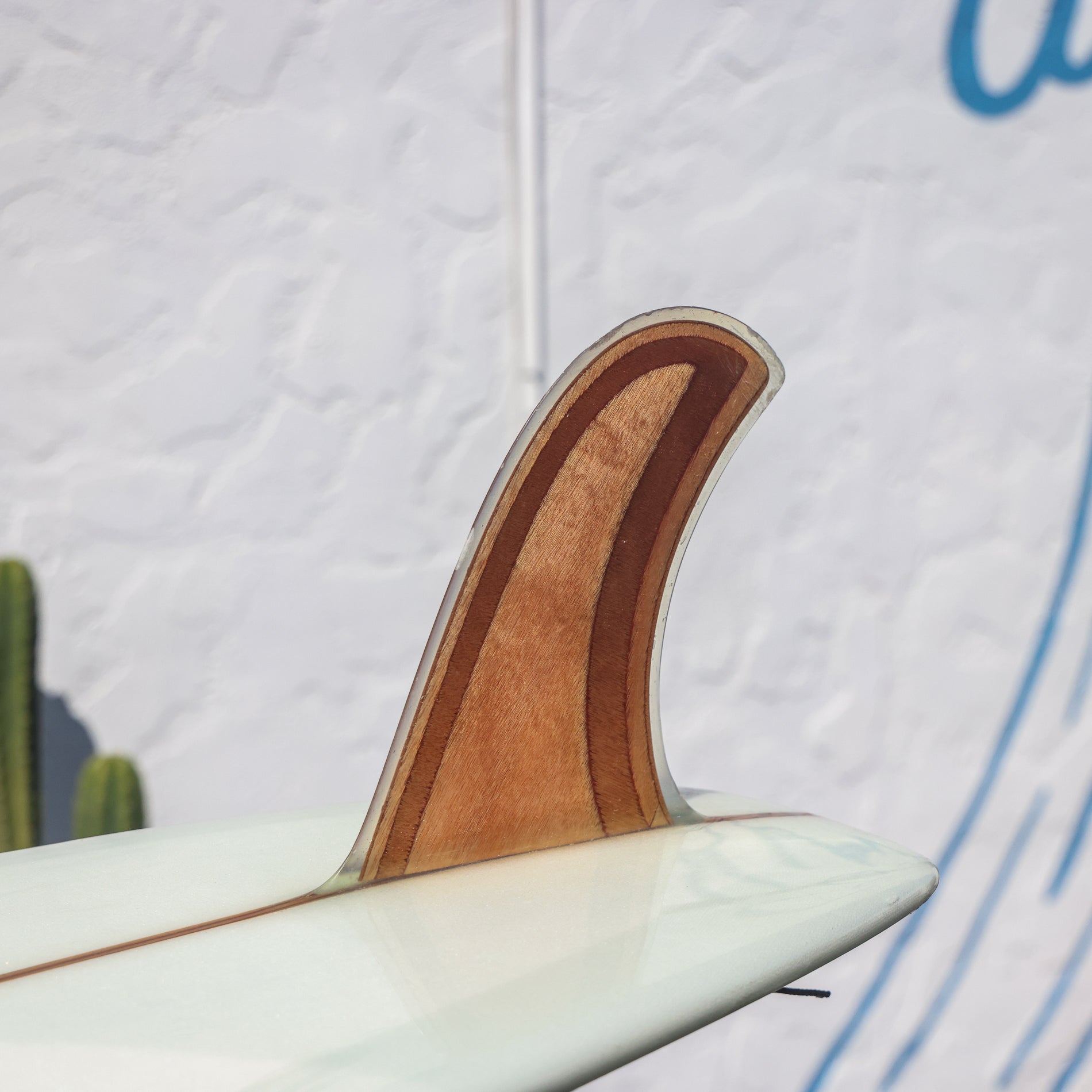 For the first time ever, this week's Board of the Week is from the used rack. We recently broke o...