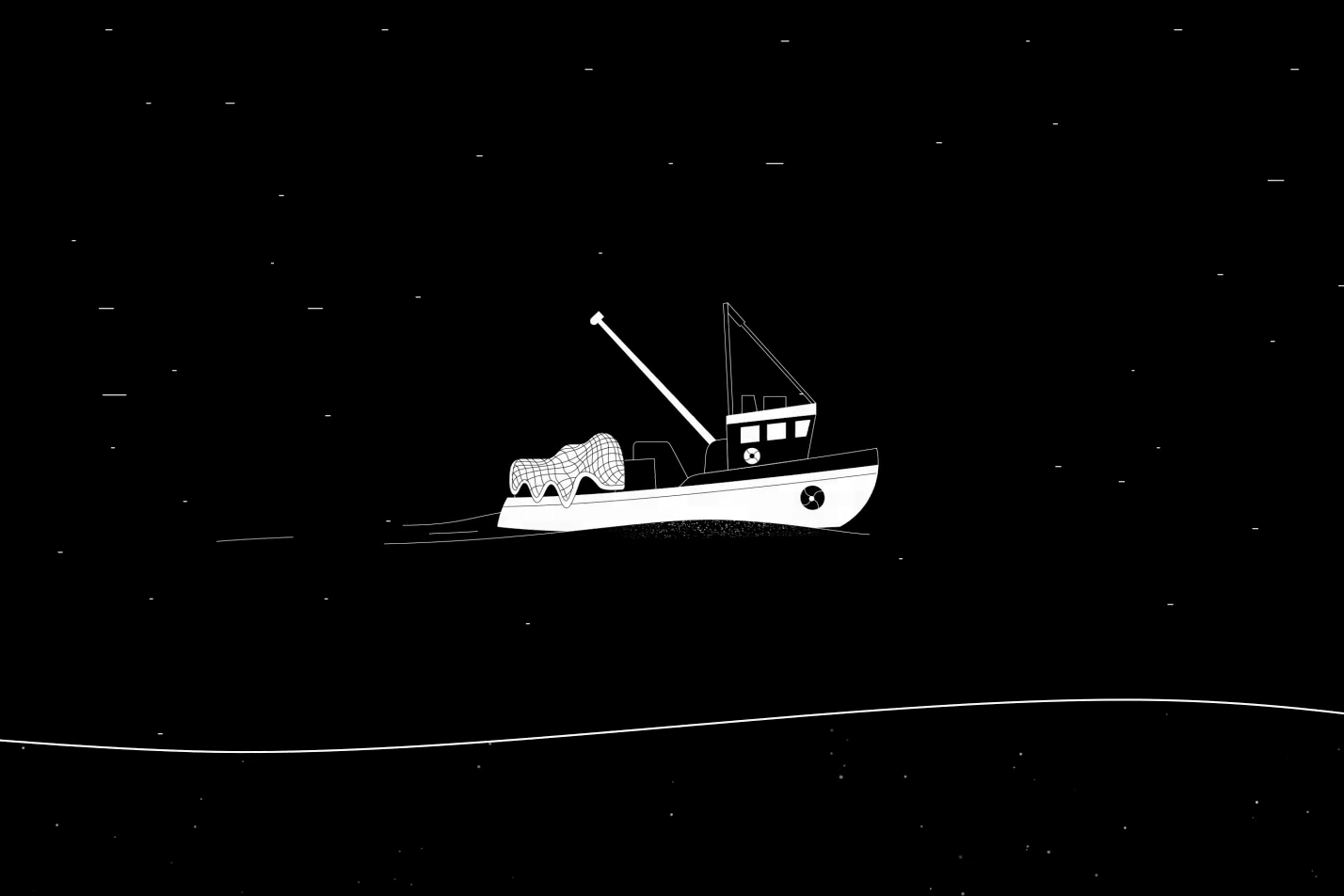 When we were first cooking up the R-Series surfboard, we went on the hunt to find the best quad f...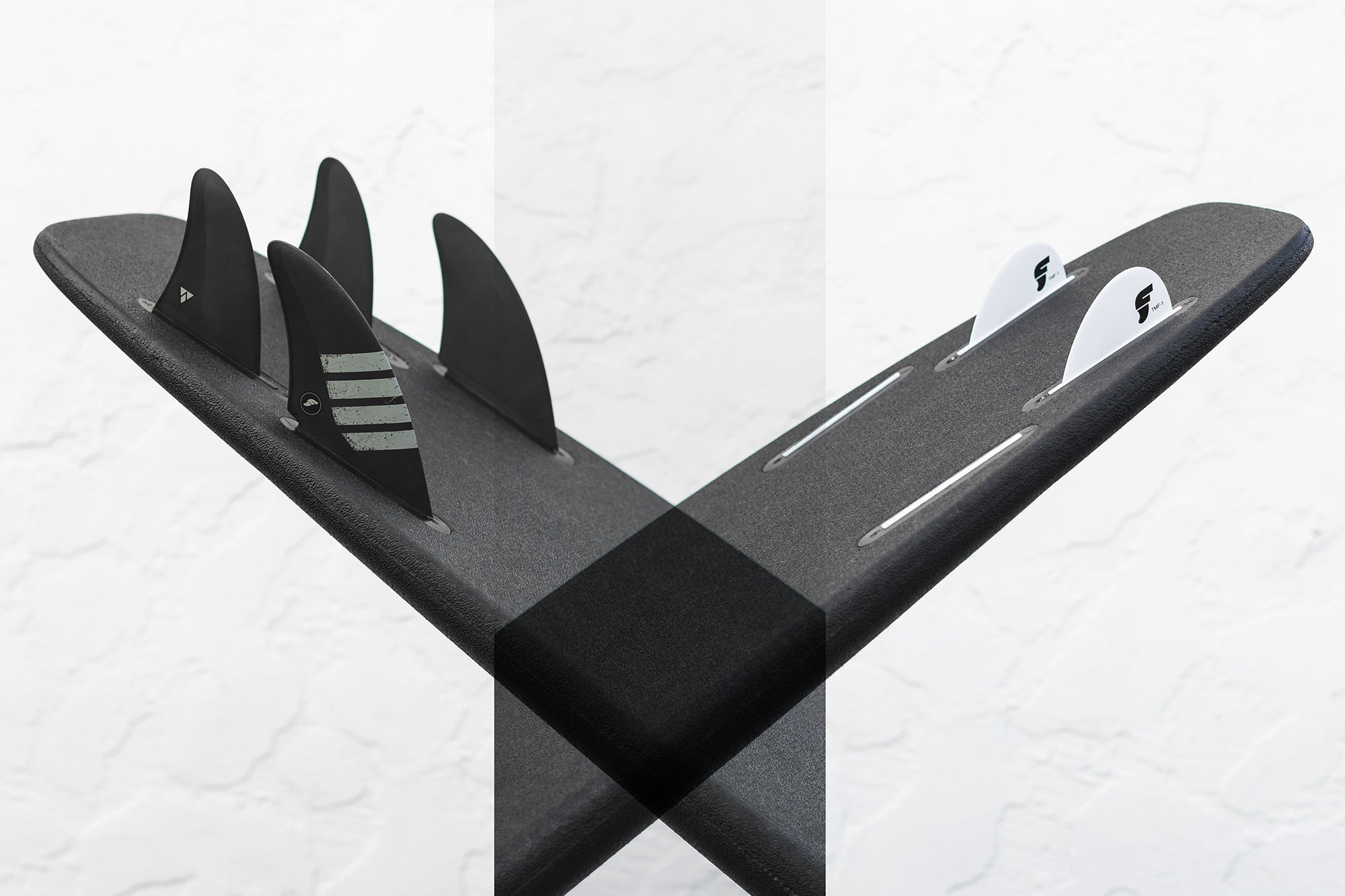 We have two new fin options for the R-Series—or any quad-finned surfboard for that matter.  The ...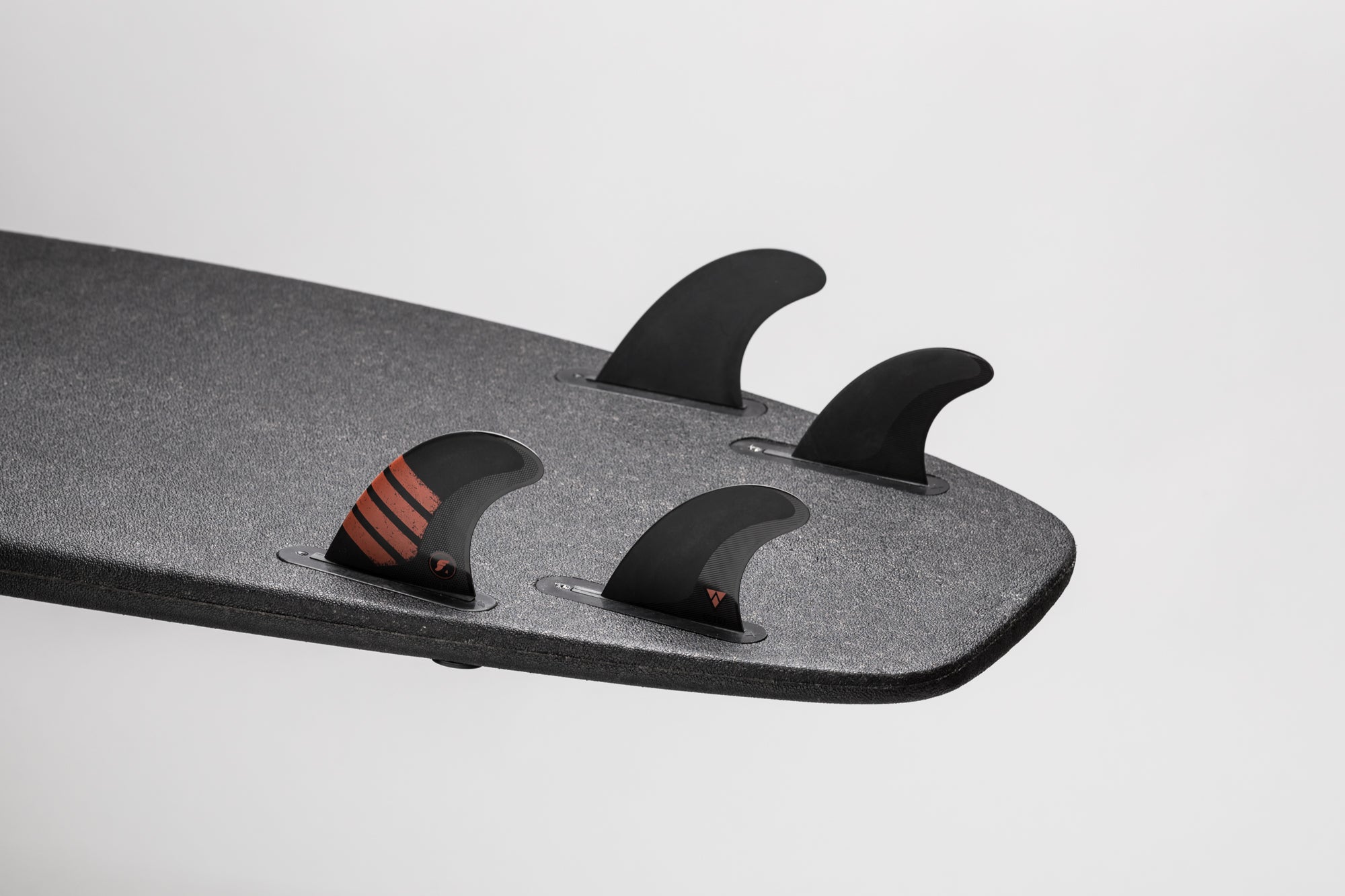 Yes, you read that correctly.  Our new R-Series boards feature a set of Futures fin boxes that ar...