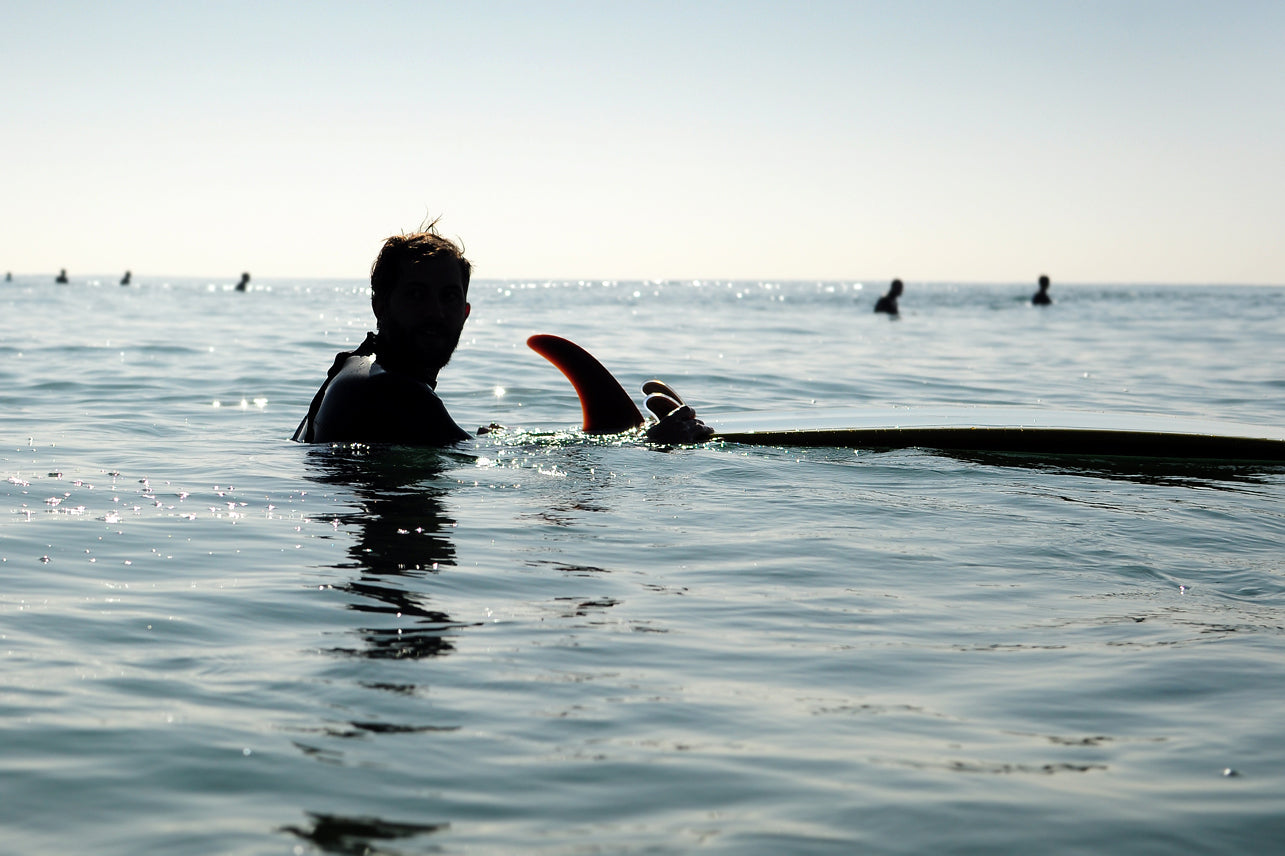 A really great surf session requires a whole slew of variables to cooperate—tide, wind, swell, cr...
5'5 Mailbox with a F8 opaque and plywood Twin + Trailer fins by Gully.  Modeled by Dane Flinn, fo...
New grasslands-green opaque Mailbox with Zebra wood twin + trailer fins, by Gully.  Available for...