The Benefits of Cold Water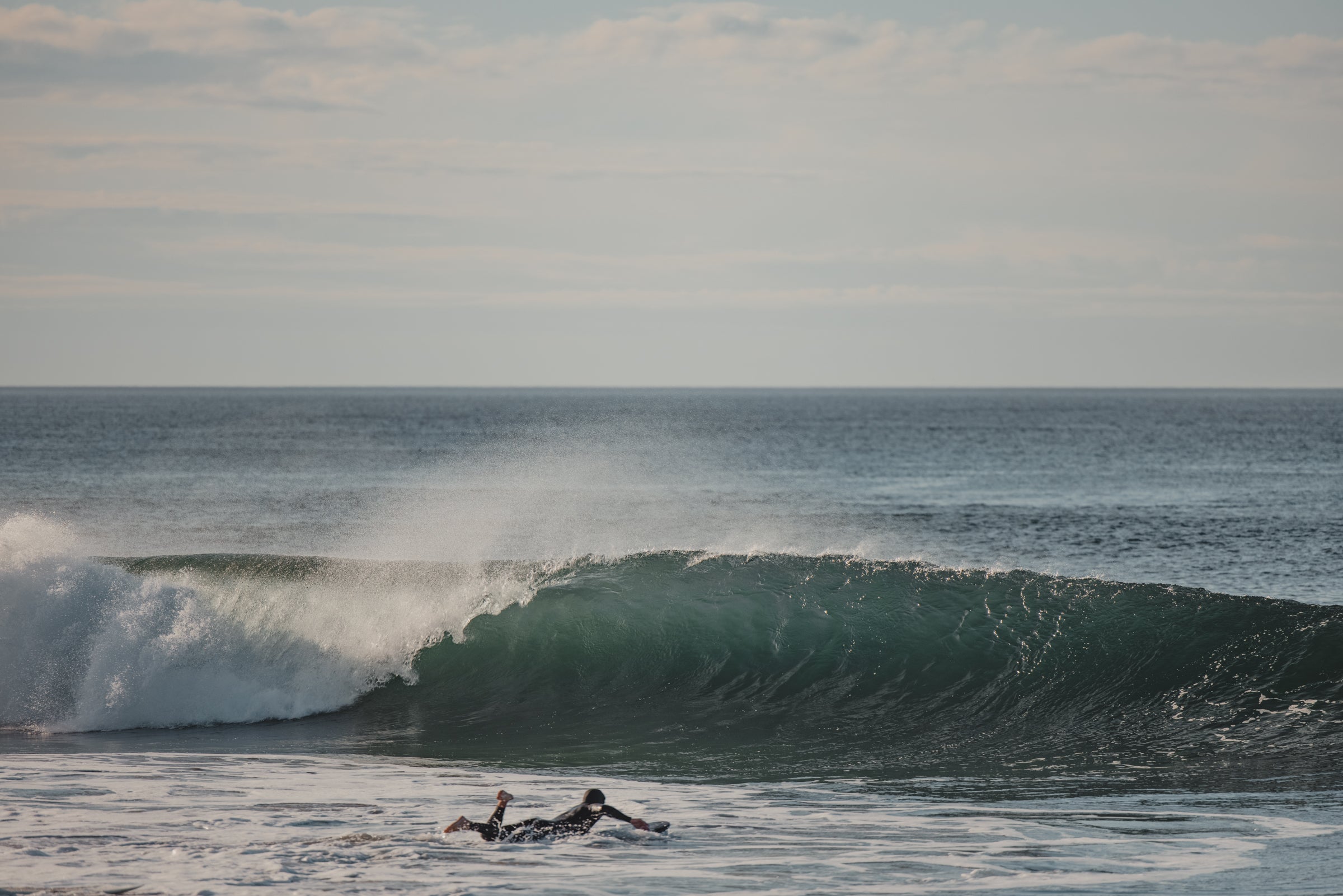 Recently, we argued that surfing should be reclassified as a Winter sport.  To take that claim one step further, here is a list of benefits of cold water—shamelessly nicked from a healthline article about cold showers and applied directly to surfing in cold water.
For starters, the article I'm referencing defines cold water as anything below 70 F (21.1 C).  So nearly all the surfing I do during the year takes place in qualifying "cold" water.
The stated benefits to taking cold showers 2-3 times per week are:
Increases endorphins
Improved metabolism
Improved circulation
Helps fight off common illnesses
I can honestly say I tend to feel a heck of a lot better when I'm surfing 2-3 times a week—compared to when I'm not—so from my anecdotal perspective, this list is okay with me.
The Healthline author also goes on to say that cold water is not a cure-all and should not replace other healthy lifestyle choices and medical treatments.  
We have all experienced feeling really good after a morning surf, and now there's some evidence to suggest you should continue surfing 2-3 times per week in perpetuity. Doc's orders.
See you out there.