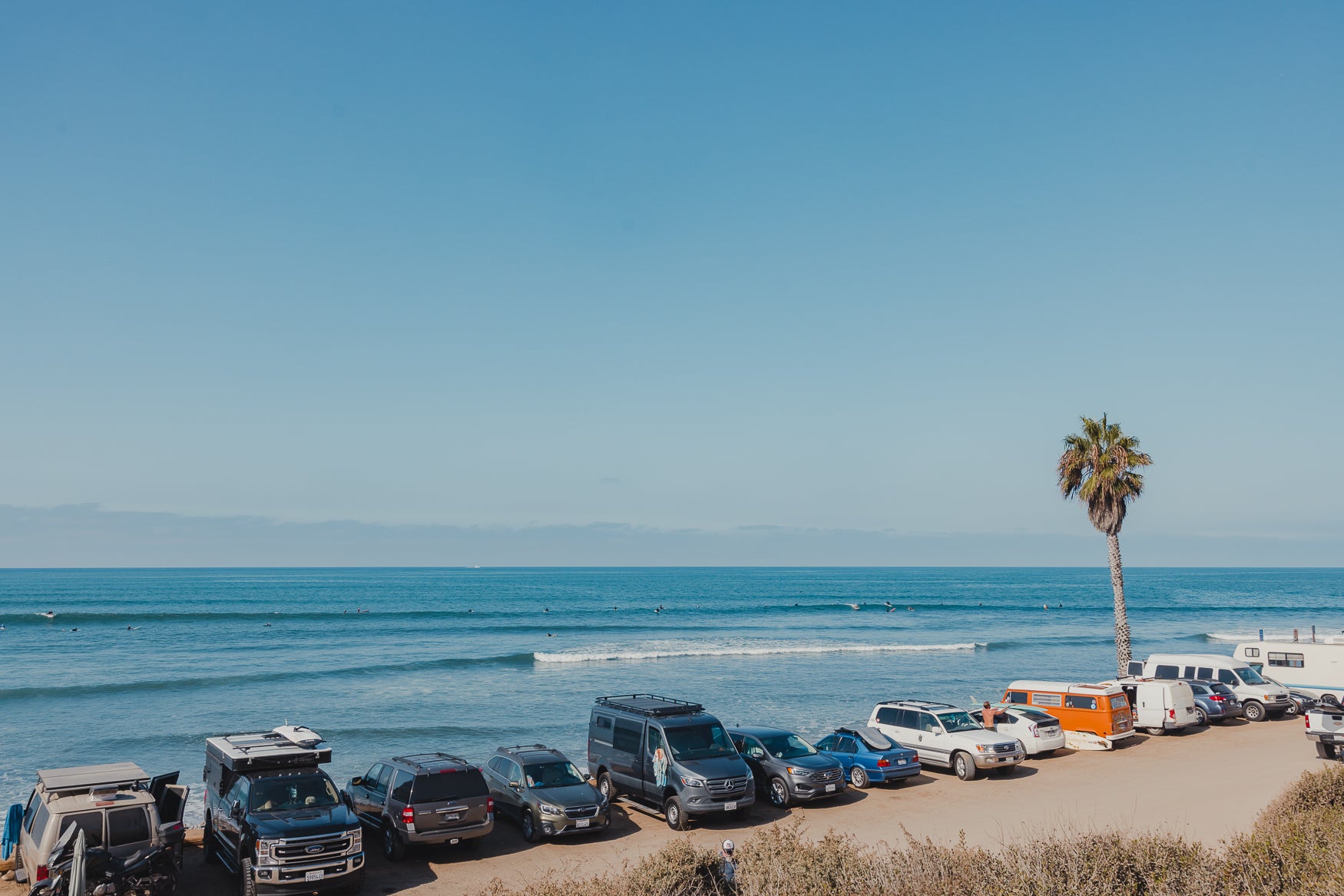 Three Board Quiver
Build Your Perfect:
"Proficiency on a variety of equipment should be the goal of every surfer."
Below is some inspiration on how to build your ideal, personal Three Board Quiver: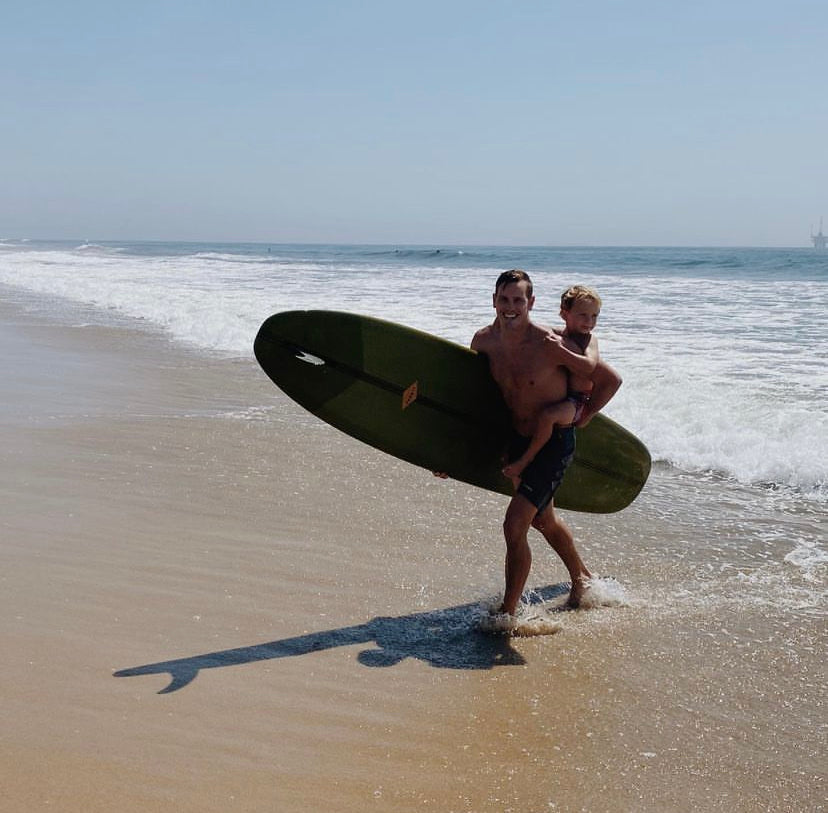 Alex Swanson has been a dear friend of the brand since its inception.  He thinks about surfing fr...