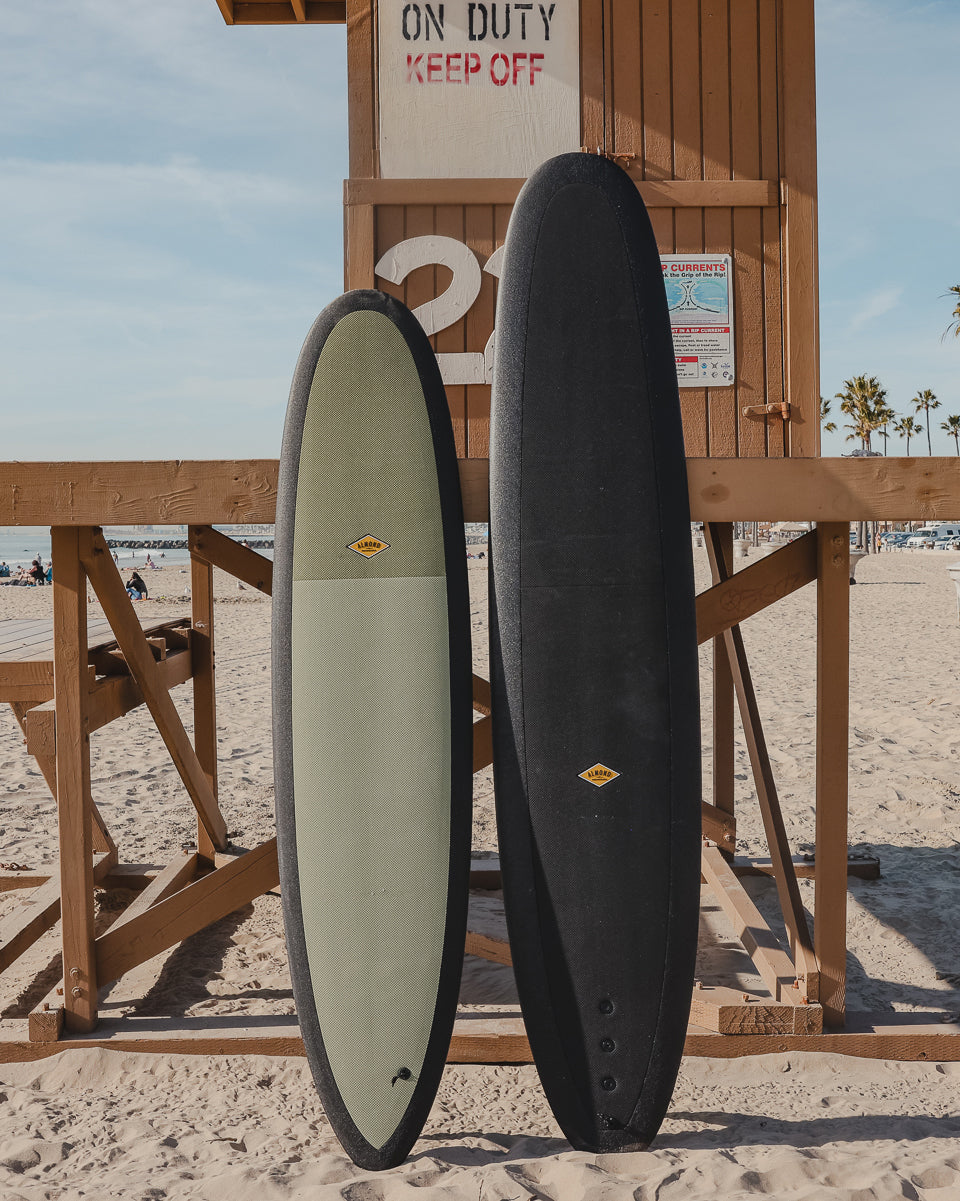 We're Giving Away 5 R-Series Surfboards
Nominate A Friend
If you've got a friend or loved one who could use a little boost of stoke, nominate them by sending us an email that includes:
Who are you nominating
Why are you nominating them?
Which R-Series model do you think they would get the most enjoyment out of?
We are going to review the submissions, do the terrible task of narrowing them down, and then select at random 5 people to be surprised with a brand new surfboard.