No Such Thing As Bad Waves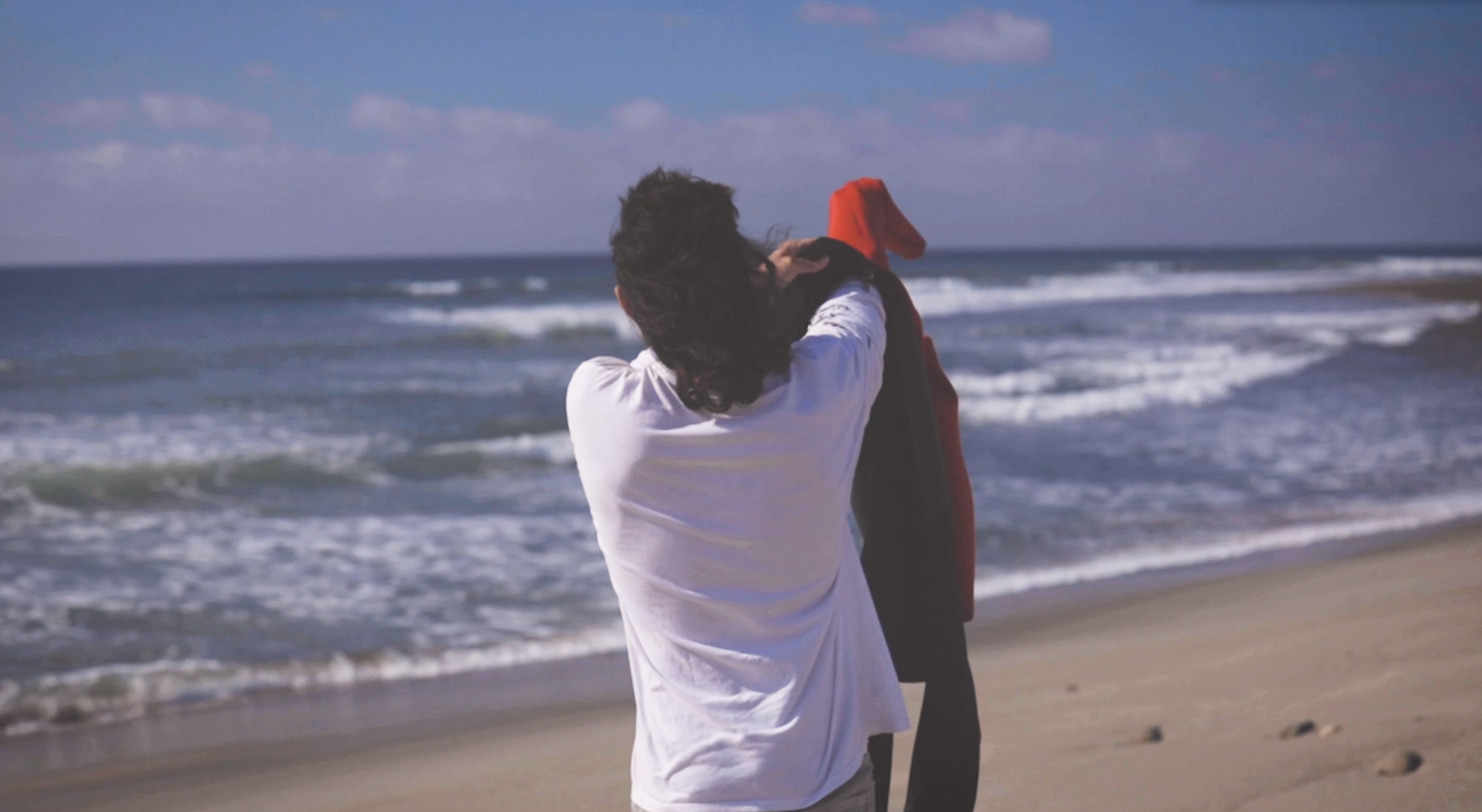 How many times have I driven to the beach looked at the surf and concluded that it was "blown out", so I drove home instead of paddling out?  
As Mickey Muñoz famously said, "There are no bad waves, only a poor choice of equipment and a lousy attitude."
Andy Nieblas is a walking reminder of Mickey's wise words.  He has a knack for making even the most average of conditions look like somewhere you'd want to be.
Here's Andy making the most of a windy afternoon on his 9'8 Walks on Water model. 
Film/Edit: Jeffrey Allee
Onshore Winds with Andy Nieblas from Almond Surfboards on Vimeo.