Almond Guide to: Longboards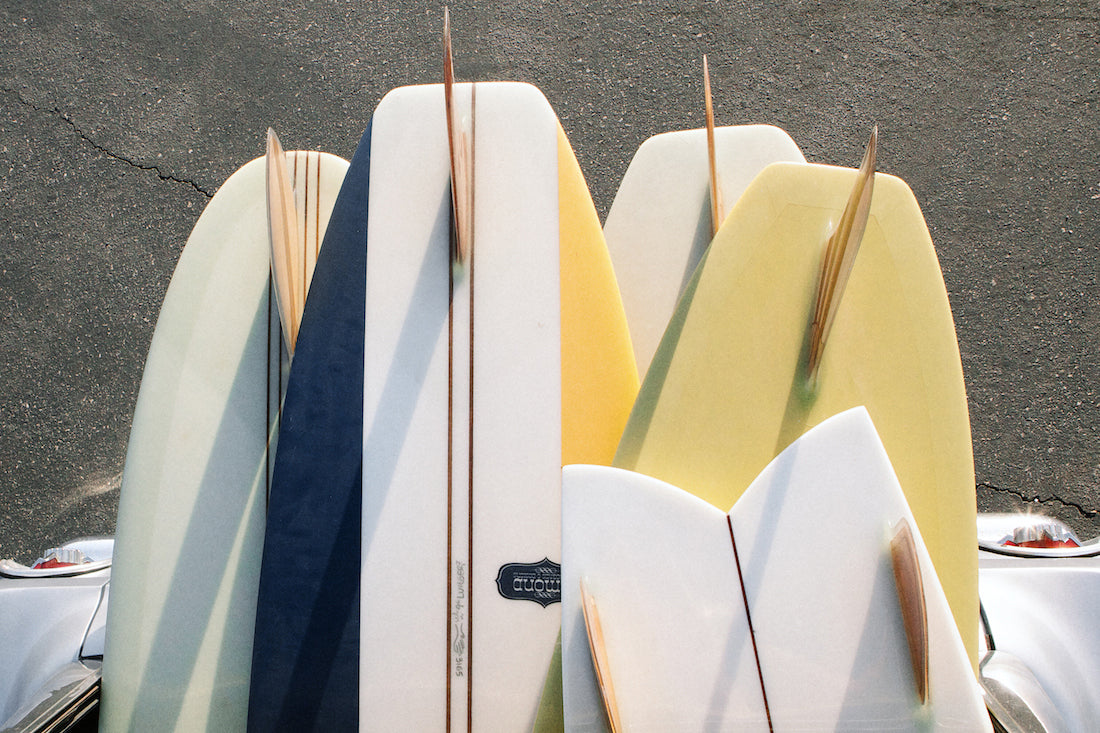 Since conversations in the surf shop are on hold for a bit, I wanted to put a few things down on paper that would help answer some of the most frequent questions and conversation topics that arise at the shop.  I wrote two of three parts to a guide to better understanding surfboard design—from our perspective.  
The aim of this is to help you make more informed decisions when it comes to your surfboard quiver, and hopefully to be able to look at a surfboard in the parking lot—next time you're out for a surf—and think to yourself "ah, I see what that board is getting after..."
This PDF guide is more of a conversation starter than the definitive word on surfboard design, but it's free to download so enjoy.