Surfing Should Be Reclassified as a Winter Sport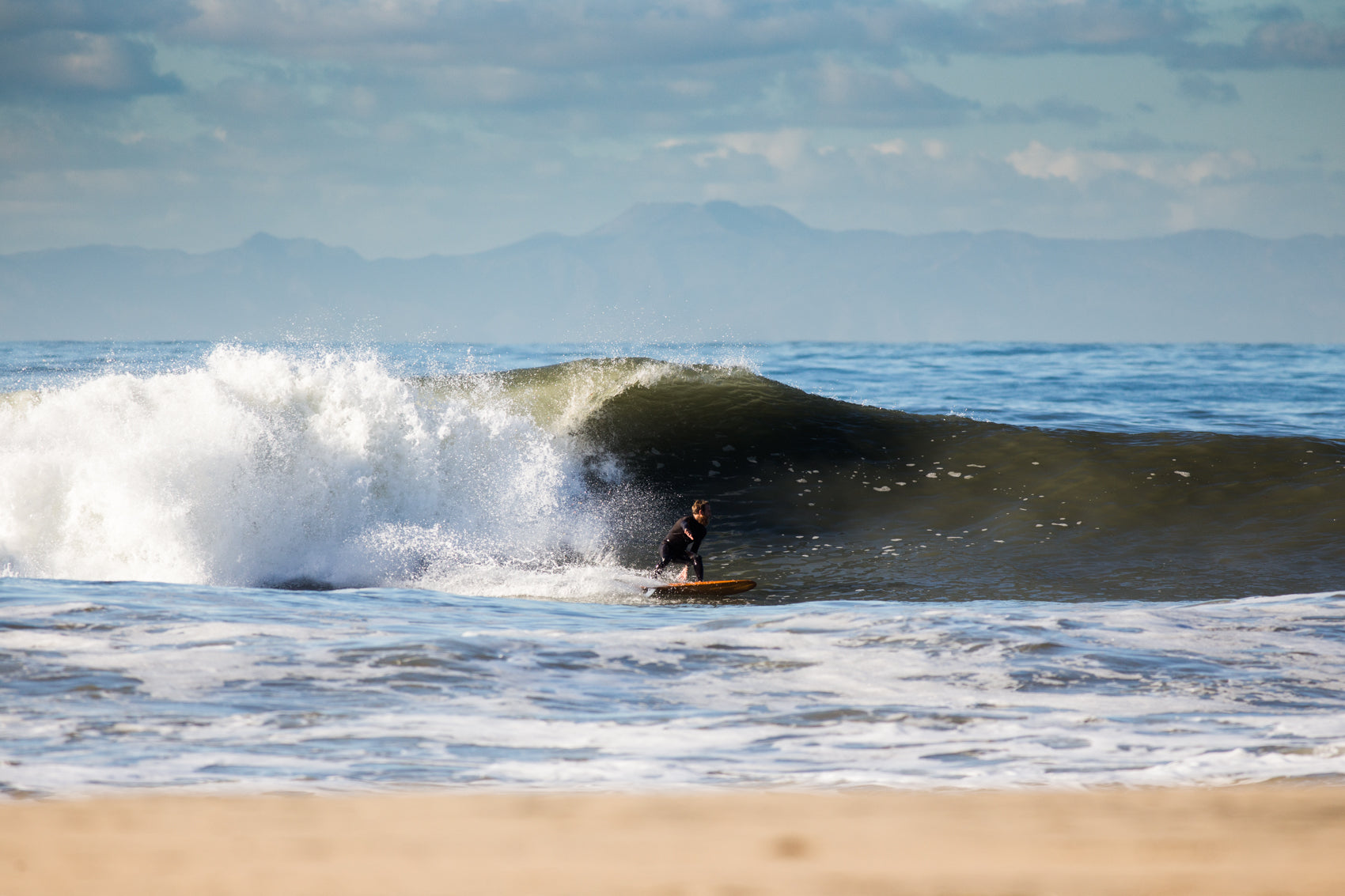 Surfing has long been linked to the wrong season.
The image of surfing as a Summer activity already puts an incorrect image in people's minds about the experience.  Surfing is not always warm water and hot sun, it's also running across the cold sand in a rubber wetsuit because the fifty-something degree water will feel warmer than the ice cold sand does.
In all my years of surfing, far more memorable surf days have come between October and March than between April and September.
In most places I have surfed, Winter brings more consistent swell.  Combine that with regularly calm mornings, and relatively empty beaches, and there's no better time to be a surfer than the Winter.
As far as the Olympics goes, the casual viewer probably already has an inaccurate depiction of surfing in their mind, so why not really throw them a curveball and reclassify surfing to the Winter Olympics?  The quality of the waves would improve and surfing as a competitive sport might attract more eyes when it's competing for air time with the luge instead of track and field.
What does that mean for you? Invest in a warm wetsuit and take advantage of the real Seaon for surfing—Winter.