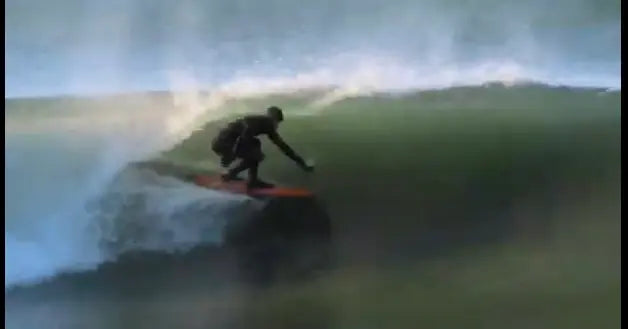 We wanted to call attention to a few recent customer reviews for the Pleasant Pheasant model:
1. "Long overdue review! I have been surfing a 6'10 for the last 5 years and it is without a doubt one of the best boards I have ever surfed. The quality is top notch and has held up to some abuse like no other board I own. I will have this board for life. The board paddles like a dream and has plenty of performance. Small surf, big surf it's a dream in all of it. If you are looking a mid length you can't go wrong!" -Scott G.
2. "I love this board. It fits the notch between my Fish and long boards. And gives just a little more paddle volume for old dudes like me. The board is fast, but takes a second to figure out a quick bottom turn on critical waves. Once I did I got a few barrels. Also the heavy glassing is great. No pressure dings yet. After a few months. Go get one…." Jeff R. (pictured above)
What's Next?