One Board for the Rest of Your Life...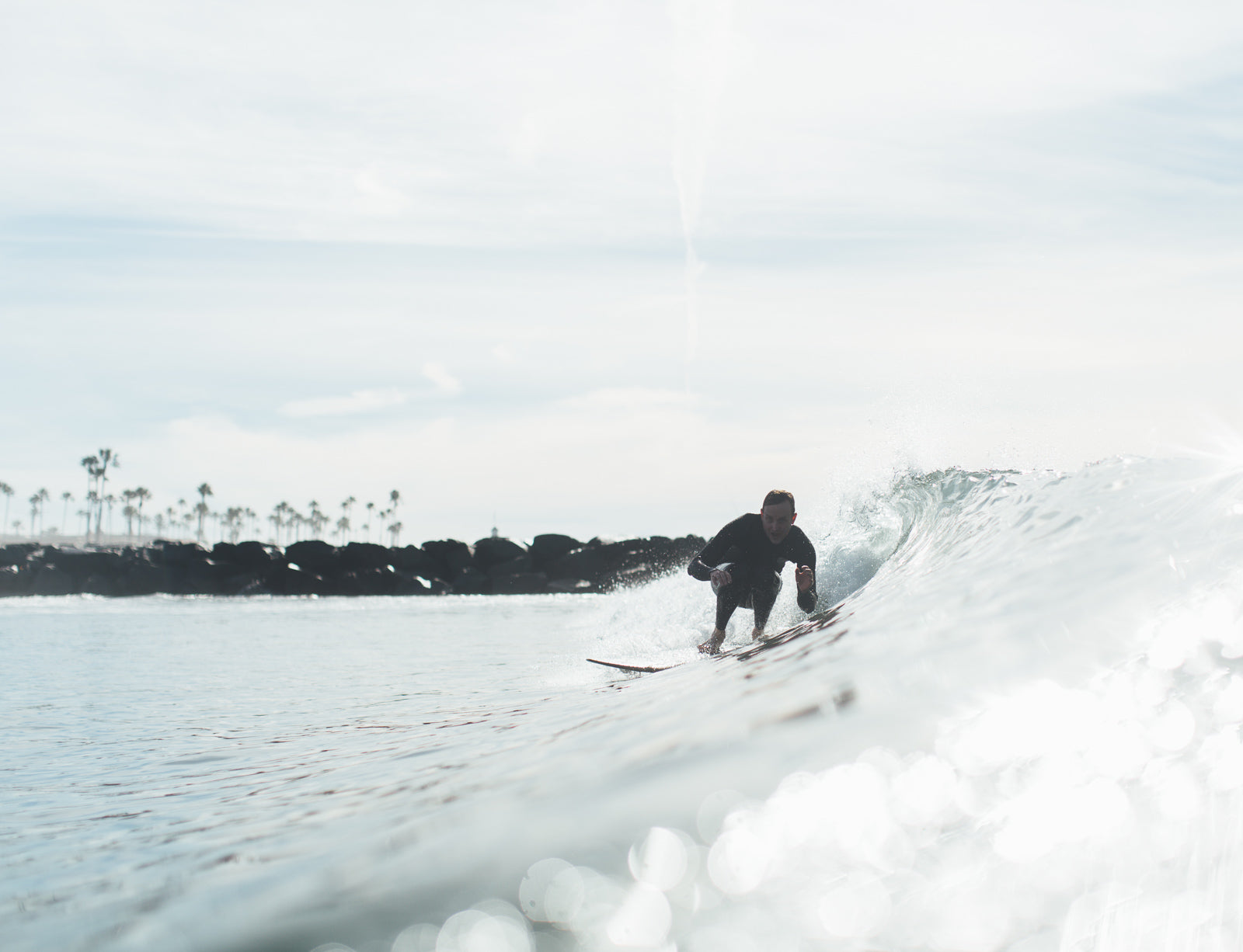 If you could only surf one board for the rest of your life, what would it be?
The Pleasant Pheasant would rank near the top on my list. Actually, the Plez Phez would very likely be my choice—a nice mix of keeping the wave count high, and the ability to navigate a wide variety of conditions. 
It's a good travel board, and I'm pretty confident paddling that board into any wave that I have any business paddling into. 
It gives a bit of fin-setup flexibility.
It's fits neatly into the car.
Heck, we like the Pleasant Pheasant so much that we offer it in two distinctly different constructions.
Pleasant Pheasant is my pick for "rest of my life board", what's yours?