Guide to Fishes & Small Boards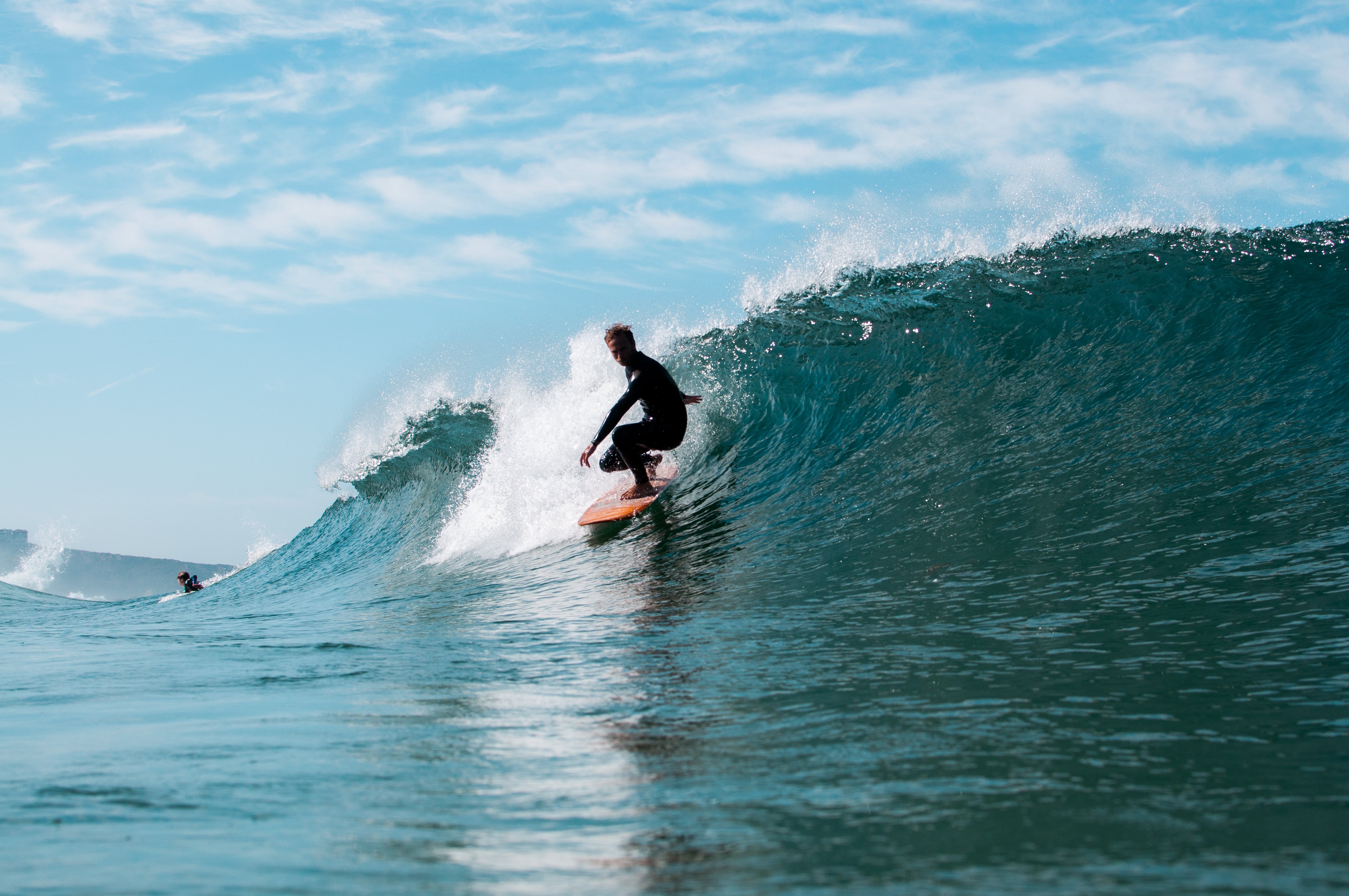 I just wrapped a short Guide to Fishes & Small Boards... it's available now as a Free PDF Download. 
The primary aim of riding a smaller board is to put yourself on equipment that can explore more parts of a wave.   The added agility of a small board opens up possibilities that are difficult or impossible on larger equipment. 
This is part 3 of our guide to helping you make more informed decisions about your surfboard quiver.  We'll discuss the thoughts and intentions that go into designing our range of fishes and smaller boards.
>> Download Your Free Copy Here <<