"Leche Miel" Behind the Film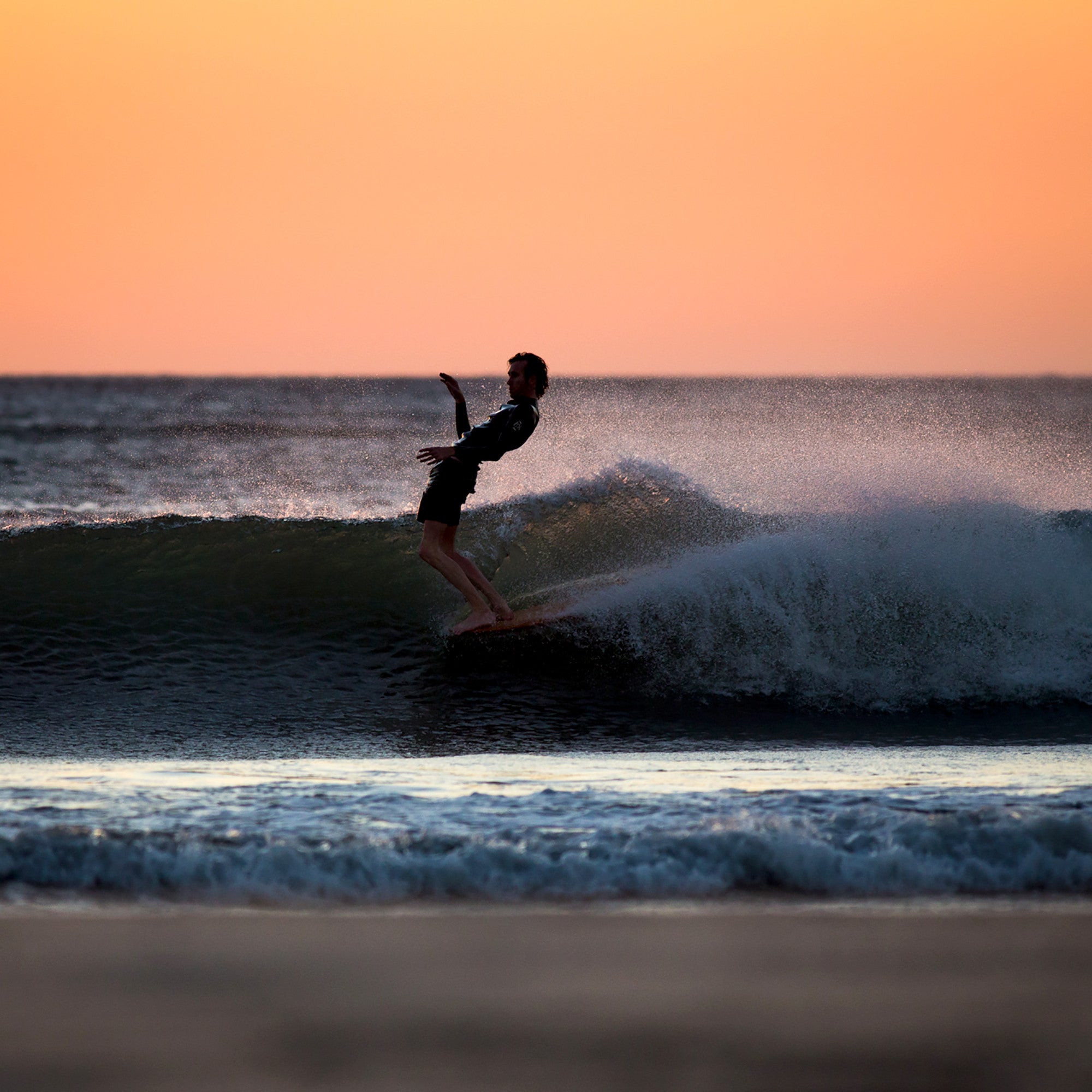 (This is a guest post from Almond team rider and co-Creative Director of "Leche Miel", Nathan Adams)
Surfing films have always been my biggest interest in creativity. The way music and surfing flow together has always been so captivating to me. A certain song can really enhance a surfer's style and create the mood for the viewer to interpret that type of surfing. I've always wanted to translate my own surfing with music and other surfers as well.


I approached Dave Allee back in September of last year with the idea to make surf films for Almond. He was very intrigued with this idea but didn't have a filmer at that time.
About a week later, Thomas Green hit me up seeing if I wanted to shoot photos at Sano. I remember shooting with Tom a few years back and was impressed with his filming.
I asked him if he'd be interested in making short films for Almond and possibly going on a trip together to really score some epic surf. He seemed really into the idea, so i started planning. Central America came into mind.
Central America has always been one of my favorite regions to surf. The turquoise water, and evening backlight make for a beautiful picture. Not to mention the offshore winds are exceptional for a longboard. The wind creates a clean wave face and lifts the surfboard which allows for technical nose riding.


The country part of Costa Rica (where we stayed) is a beautiful place. There is less going on there, but it's very peaceful. Our typical day would consist of: waking up at dawn, drinking coffee, surfing our brains out, eating, then surfing again, eating, surfing until dark, eating, then passing out. It really is a perfect place to make a surf film.

The crew…
Kameron Brown and I have been friends for a long time, so I asked him to see if he'd like to come along on our adventure to make a short film. Kameron always carries positive energy (and has a killer drop-knee turn) so it made sense to bring him along.
We stayed at my friend Benny's house which happens to be walking distance from this perfect little logging beach break playground. Benny is classic, like Kameron, always carries positive energy. He's always the best host and makes sure all of us are well taken care of. He lives in a surf shack with his dogs, Bessy and Elvis. His place has so much charm, and is very welcoming. Benny's surfing is rad. Switch stance arch in the pocket like no-one else. Triple spinners to lip grab. Always light hearted, always having fun. It's really inspiring to watch. Our crew was epic. I think having the right people around that carry positive energy are what makes for a great film.


"Leche Miel" is the land of milk and honey, the place we all desire to be. For us, It's the place you find with you're best mates; that has good food, warm water, and epic surf.


This film is a collaboration from all of us. Thank you for watching and supporting. We look forward to going on more adventures and sharing our journey with all of you.

-Nathan