Board of the Week: January 3, 2023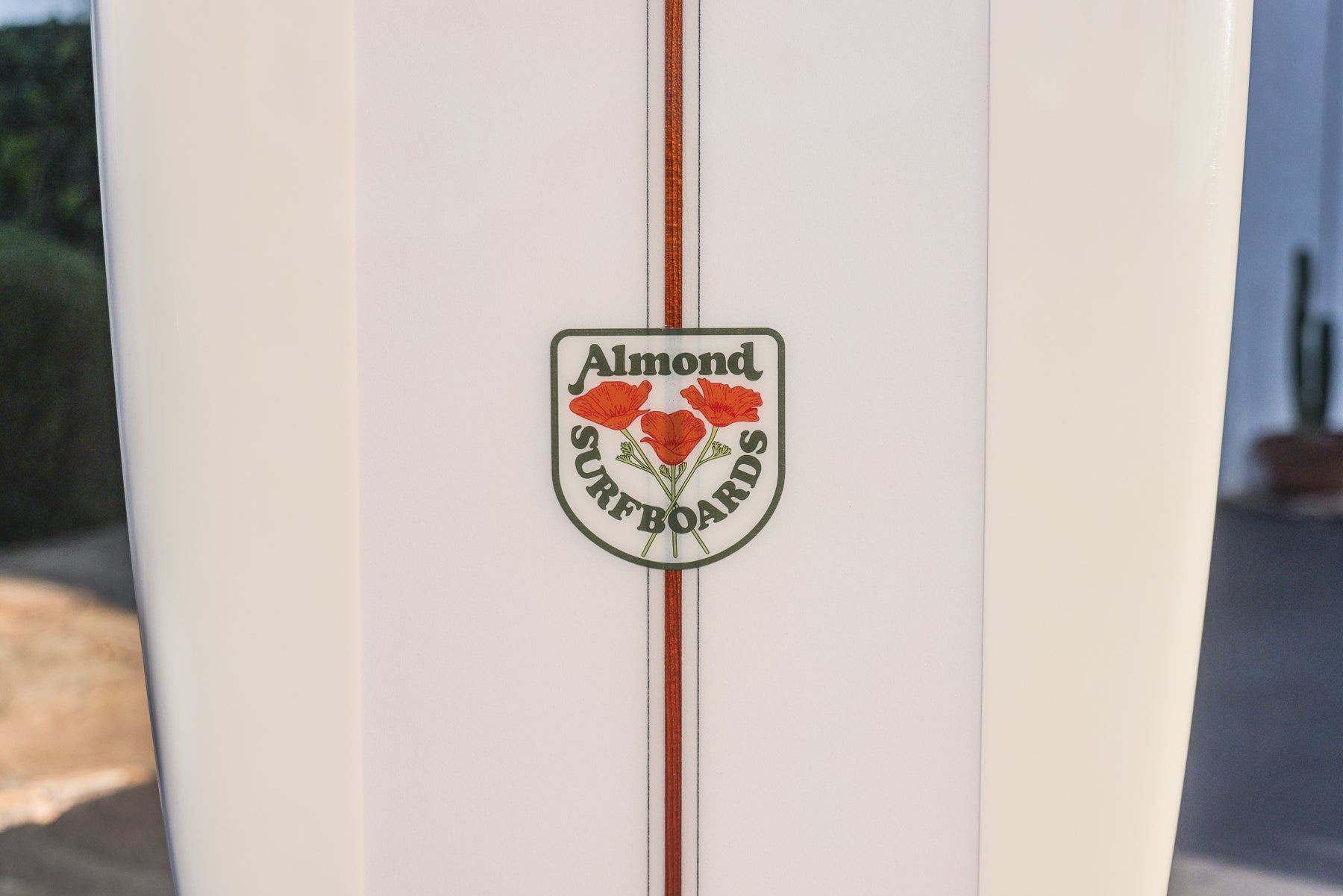 We are kicking off 2023 with a CLEAN ONE...
This is a 9'6 Lumberjack with white panels and a special California Poppy logo, in place of our usual Almond Diamond.
This one is a custom order, so it is already spoken for, but it was too nice not to share.  And it backs one of my favorite lessons... when ordering a custom surfboard, the simplest option is almost always the most striking and timeless. 
When ordering a custom surfboard, take notes from the board below... keep it simple, surfer.