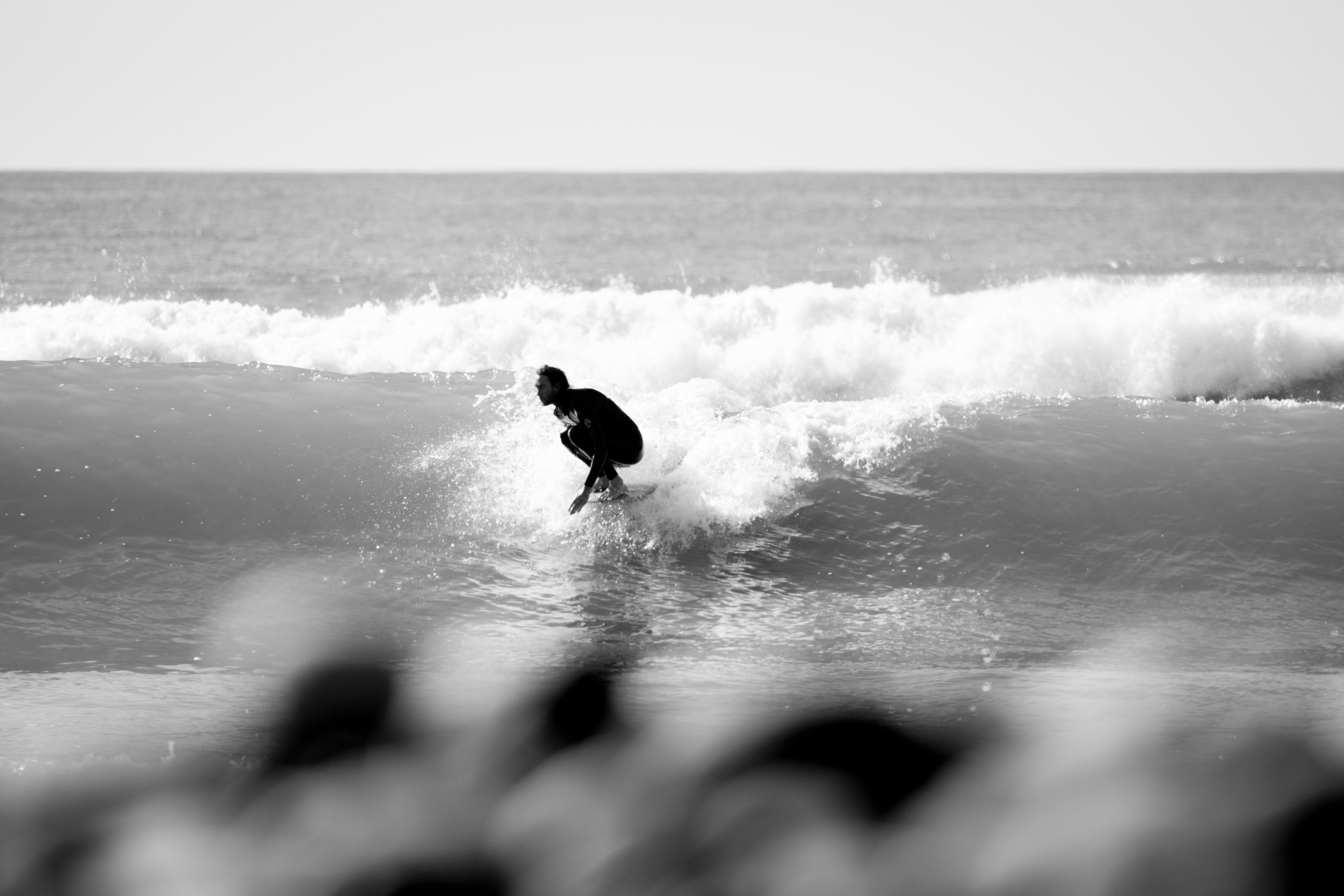 Does surfing actually matter? Is it any more valuable to humanity than watching Netflix or sledding down a hill in the snow?  At its core, it is leisure—an activity done for the enjoyment of the individual participating.
You can read all sorts of accounts from various personalities about how surfing changed their life, and how there is no feeling quite like gliding across a wave, but for as charming as those accounts are, do they hold up? Is surfing more than just a self-serving recreational activity?
Surfing does matter. 
Surfing is more than watching Netflix, and while the act itself is done for personal enjoyment, the venue in which surfing takes place is what makes it great. 
Surfing is thrusting yourself into the mercy of the sea in a way that fosters a great respect and admiration.  The activity is reliant on dozens of minute variables all lining up properly. 
To regularly engage with the ocean is the truest way to ensure that you will love it enough to protect it.
For the casual one-weekend-per-year beachgoer, the lens with which they look at the ocean is hazy and marred.  They are seeing the same expansive scene, but aren't privileged to the nuances and the slight variations from last week, last swell, last Summer.
To be a surfer is to be a meteorologist and environmentalist—to some degree.  We cannot help but study and guard the thing that occupies our imagination.  Surfers— along with divers, fisherman, sailors, and paddlers—have a love and respect for the ocean that benefits all of those who sit and home watching their devices entirely unaware of what is at stake.
As much as you may complain about the lineup being more crowded than it was ten years ago, or the questionable state of surf culture, the reality is we need thoughtful, engaged, and generous surfers to ensure the future of this activity that we love and the venue in which we get to enjoy it.
Does surfing matter? It matters so long as it gets people to care enough to protect the ocean for future generations.